Booklet
Stop Saving More Posts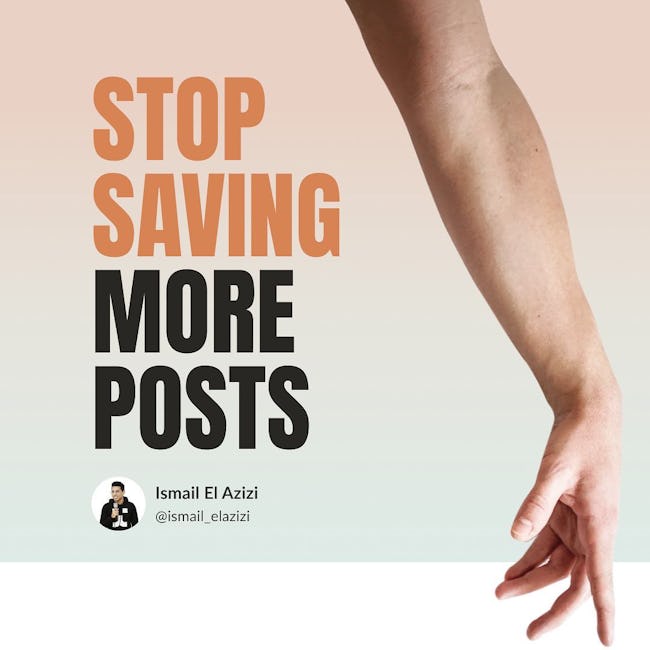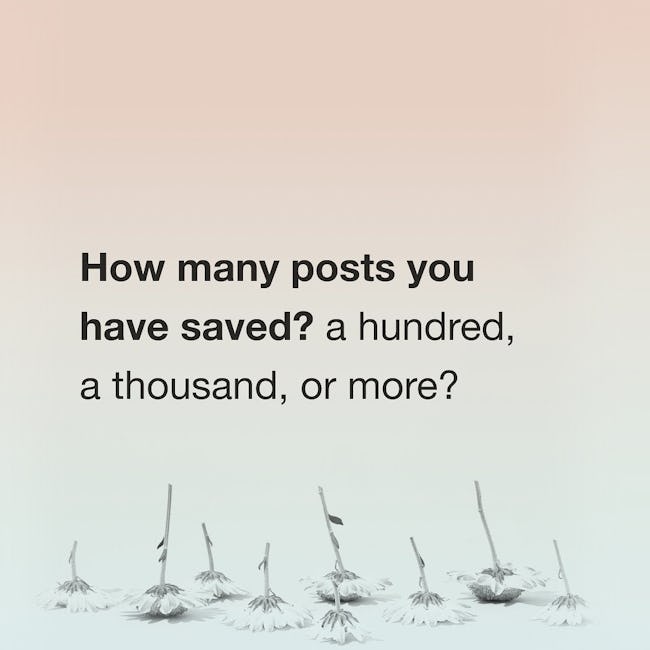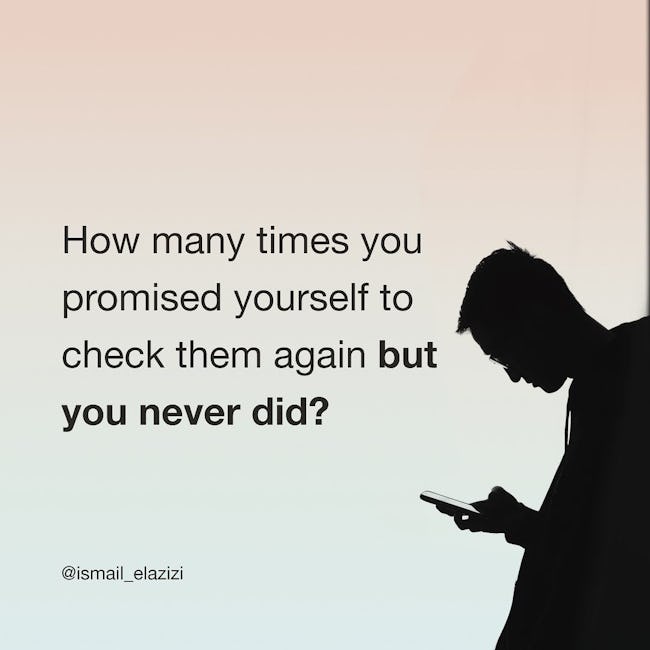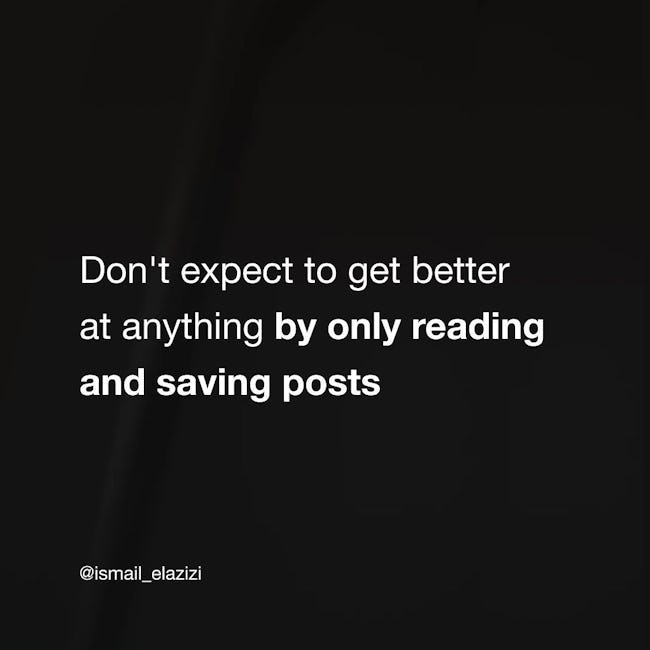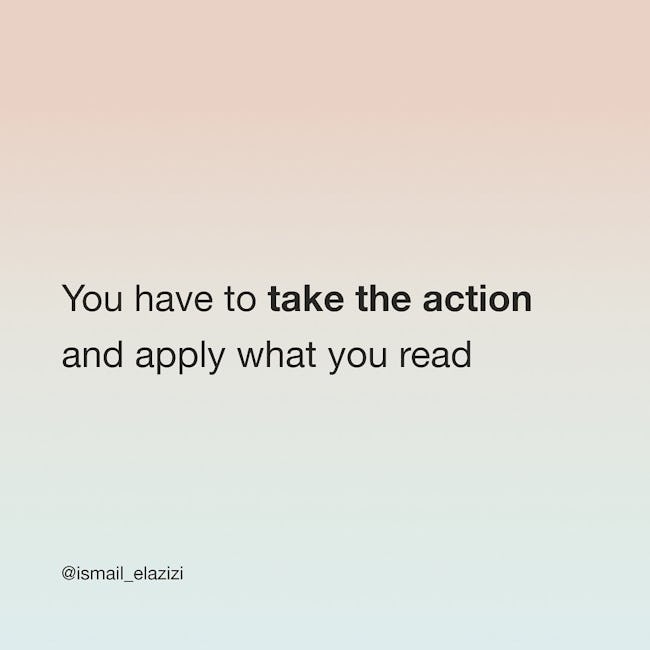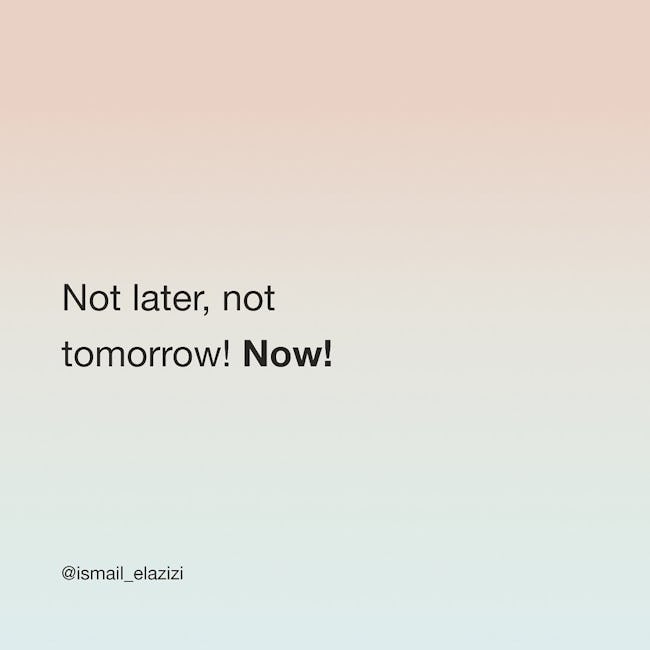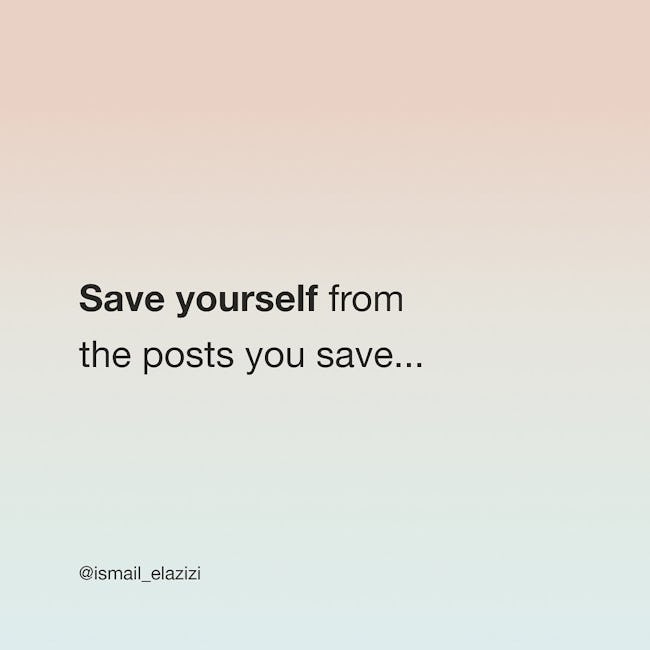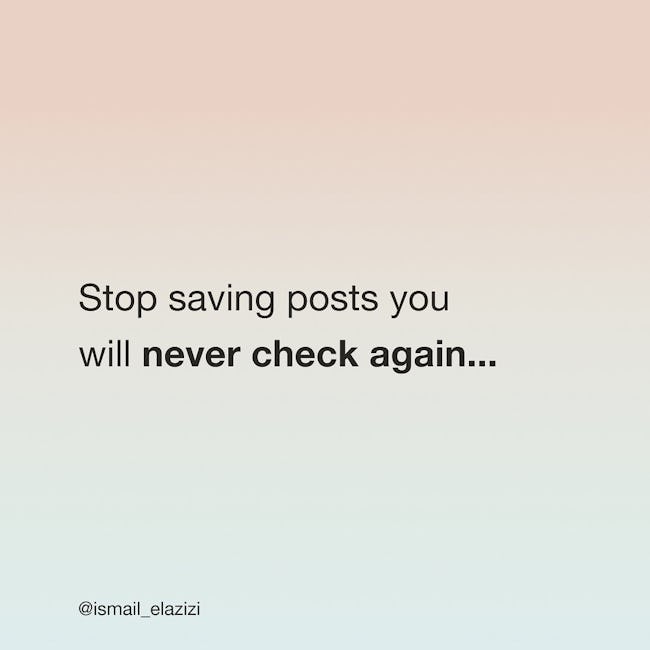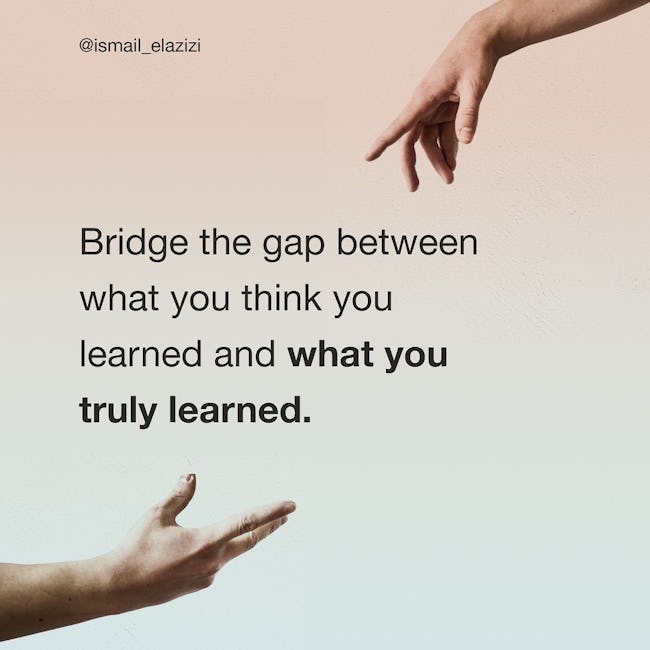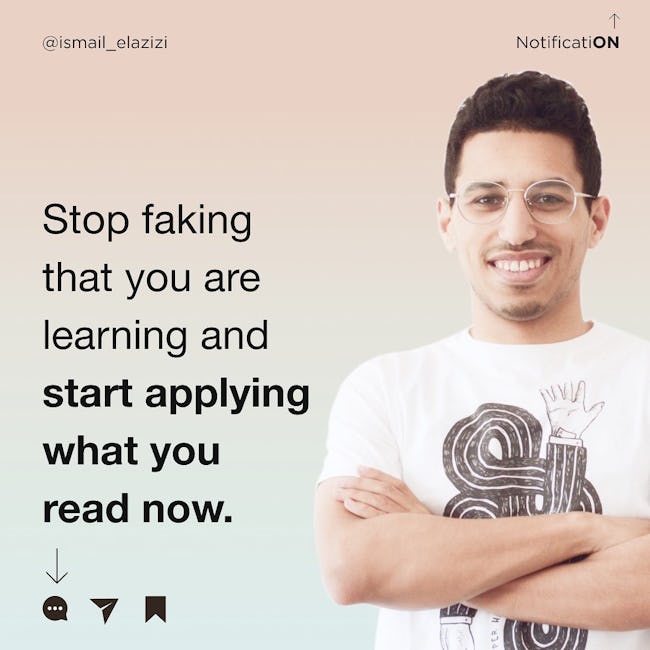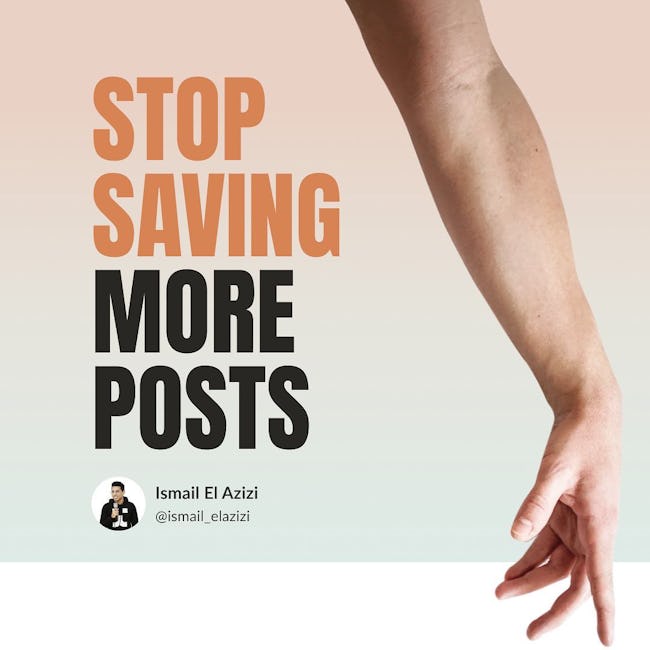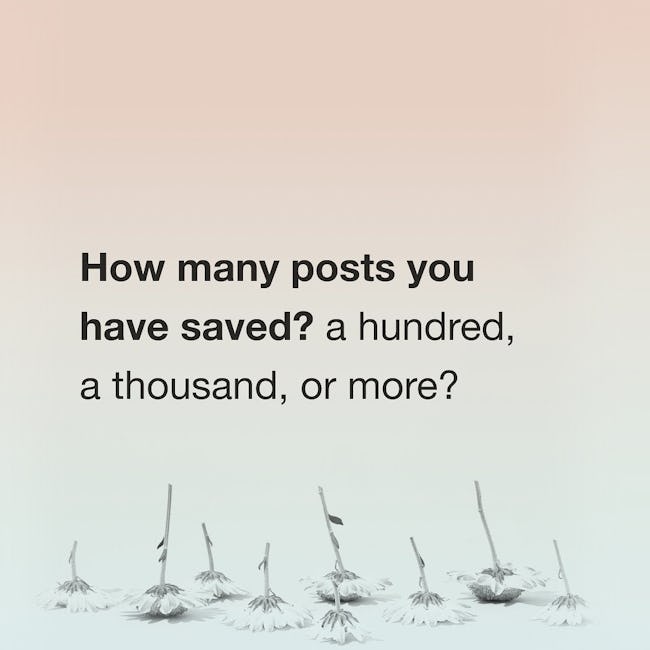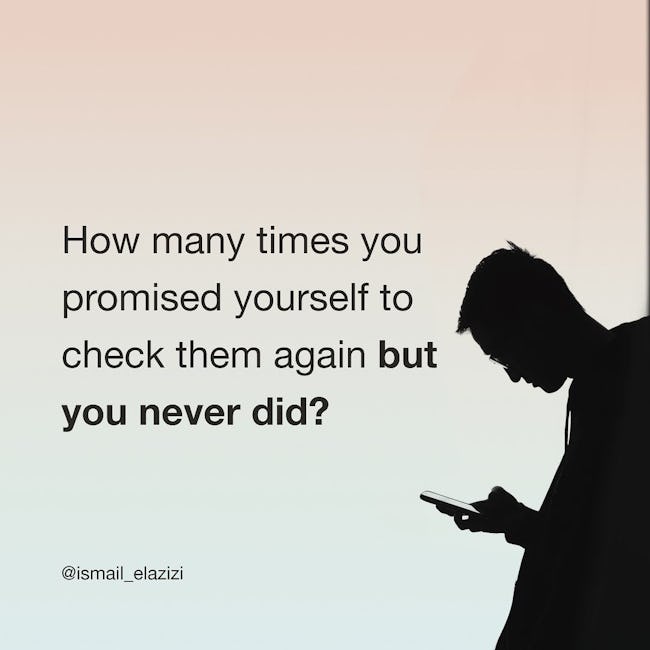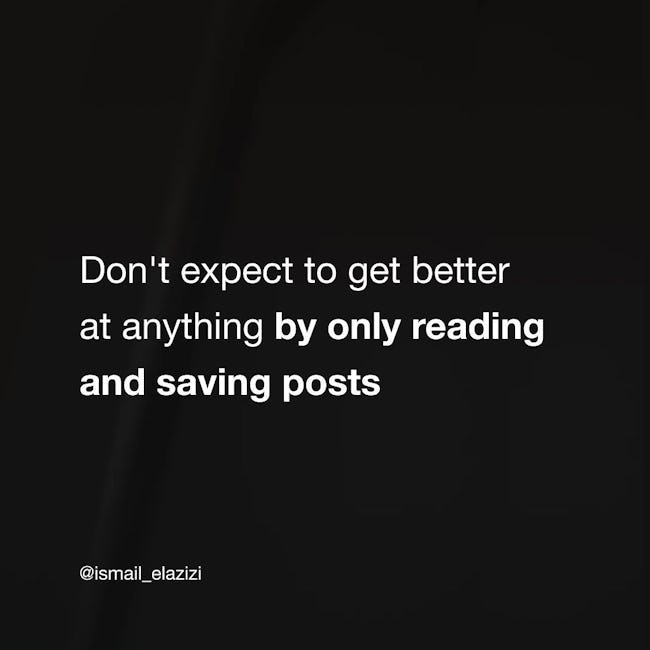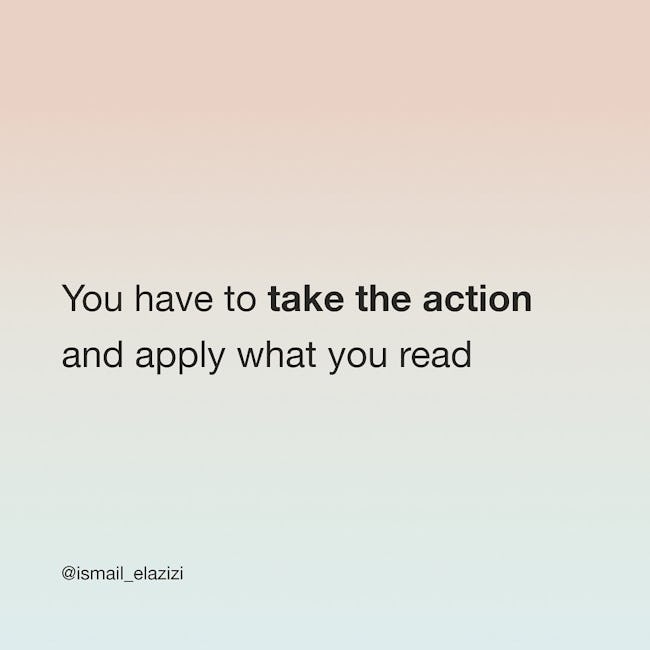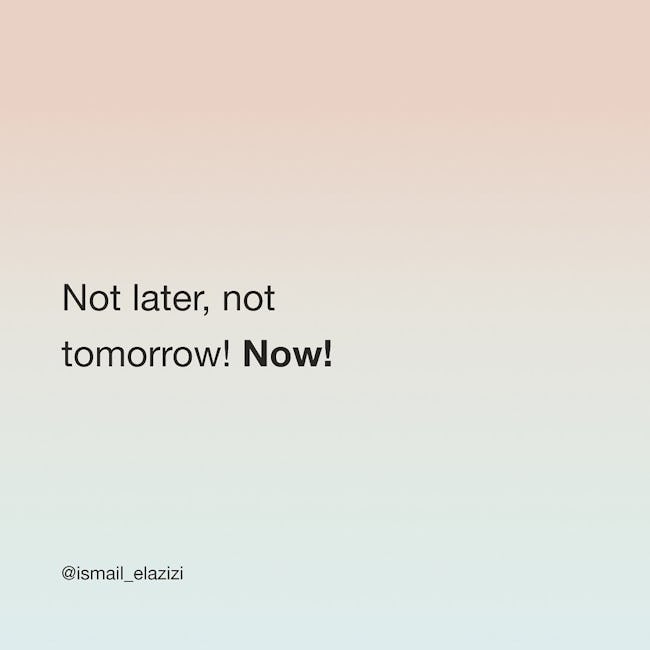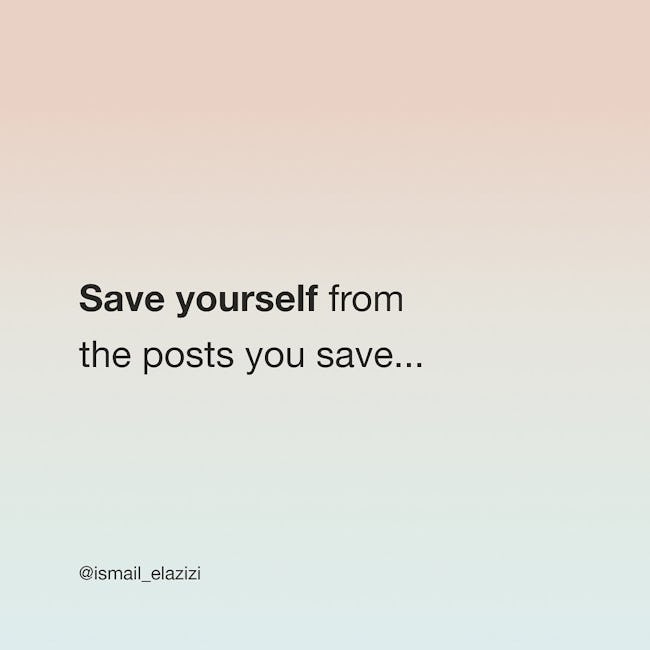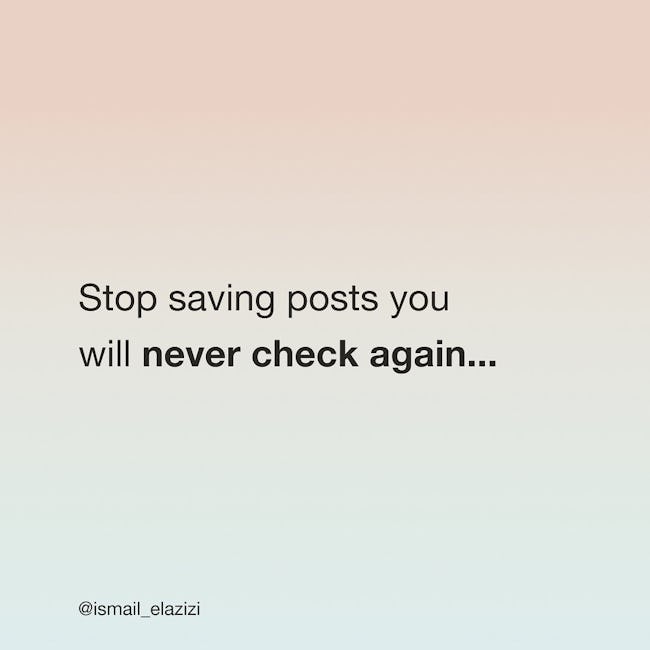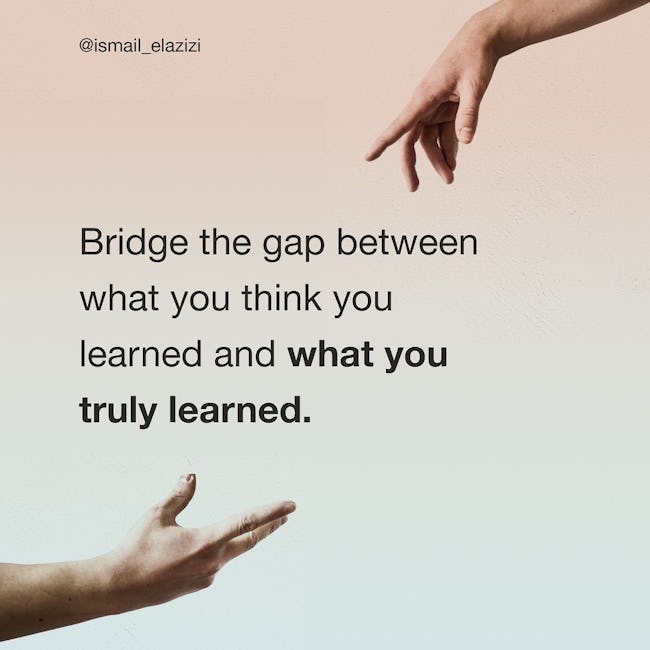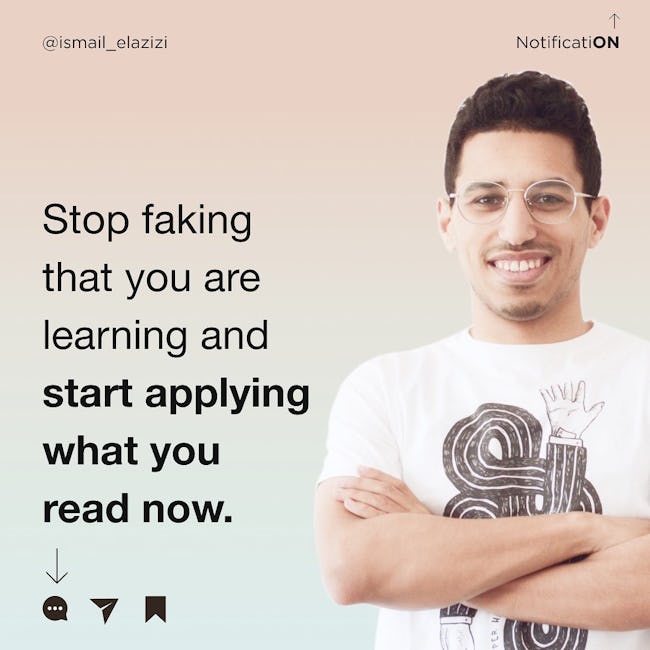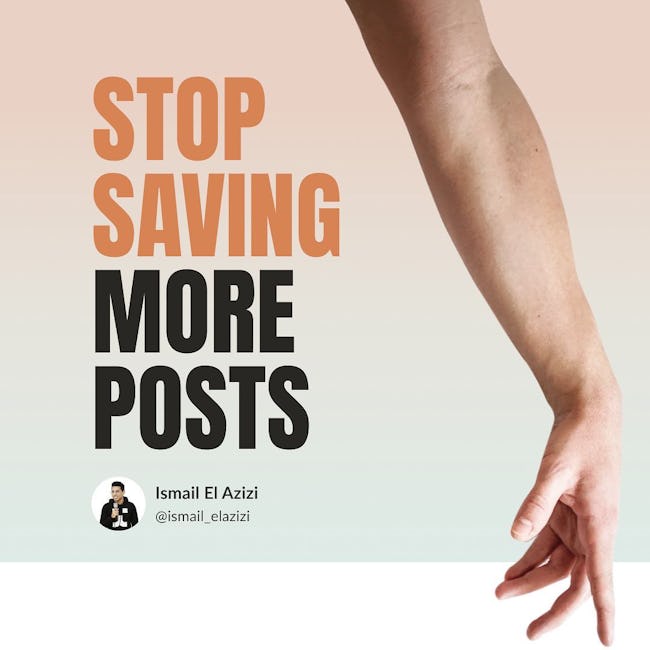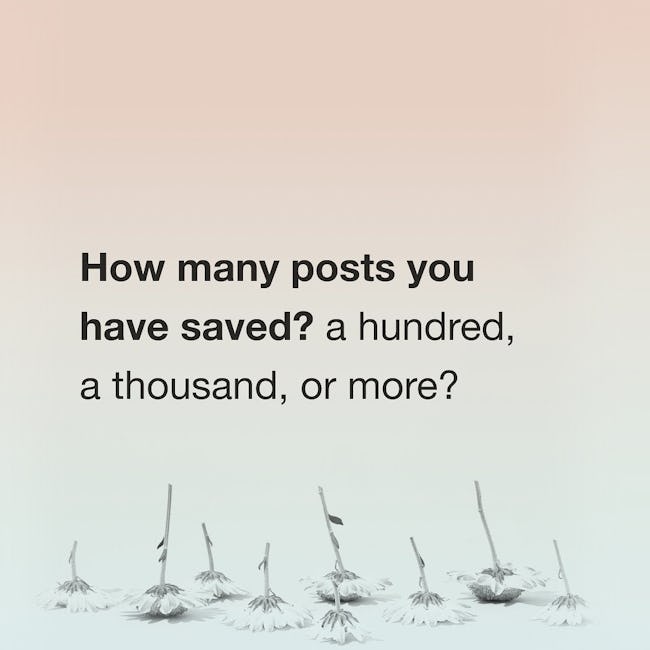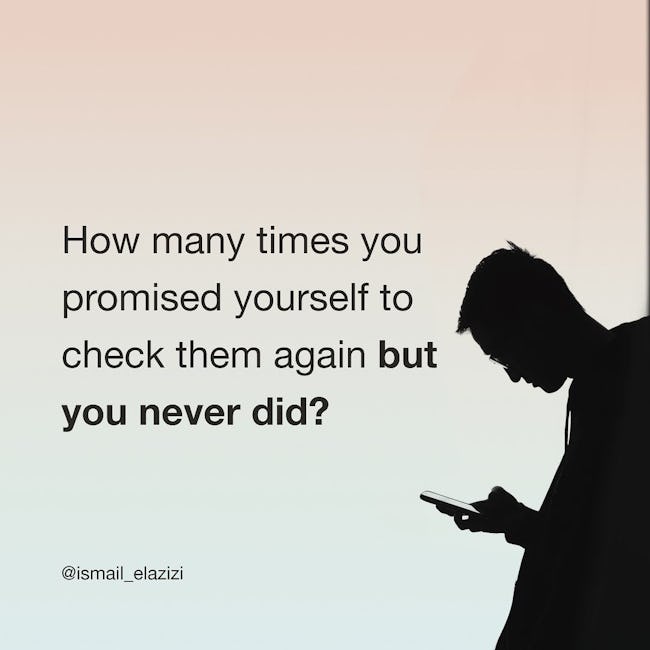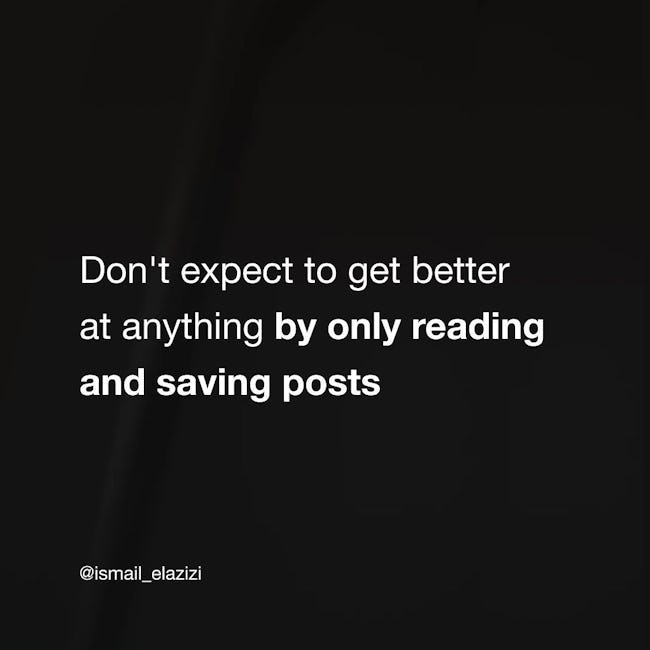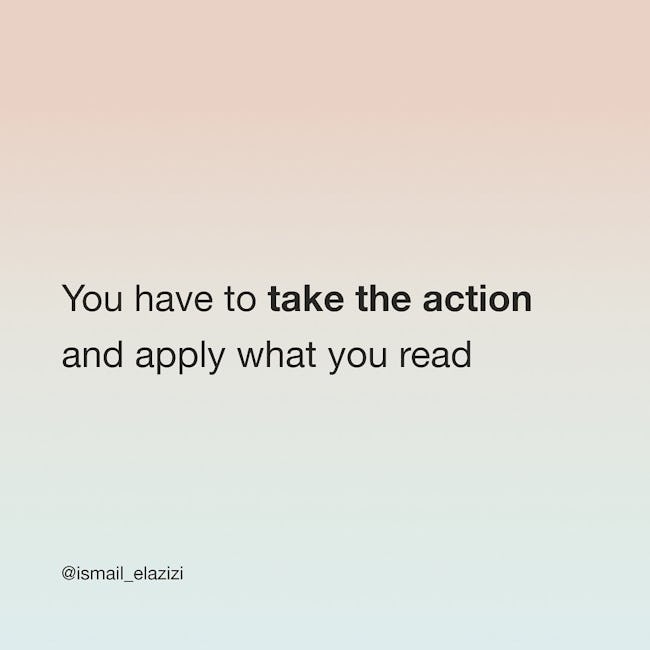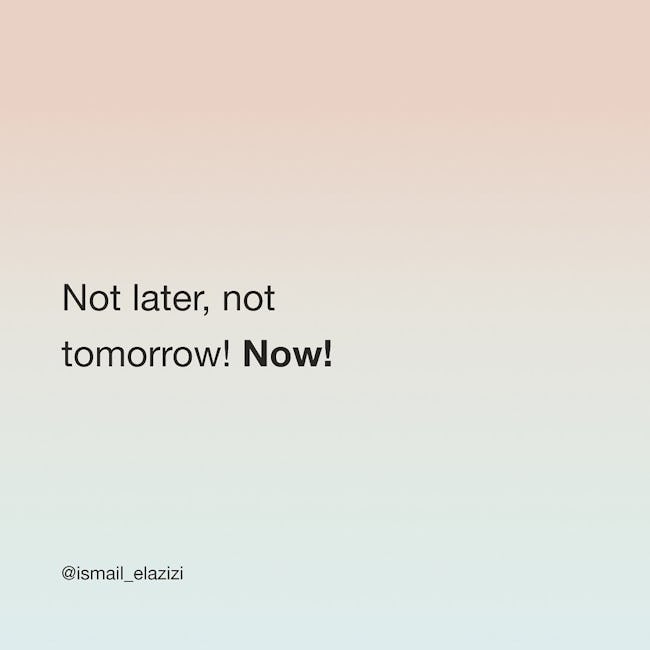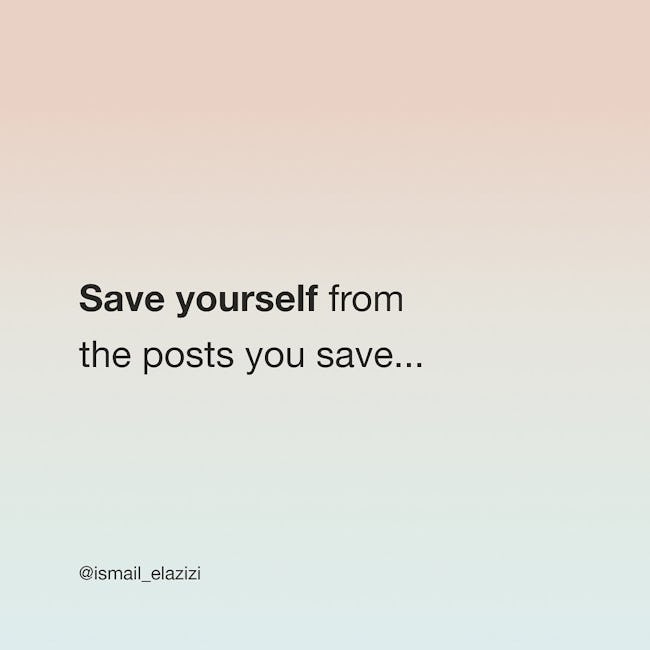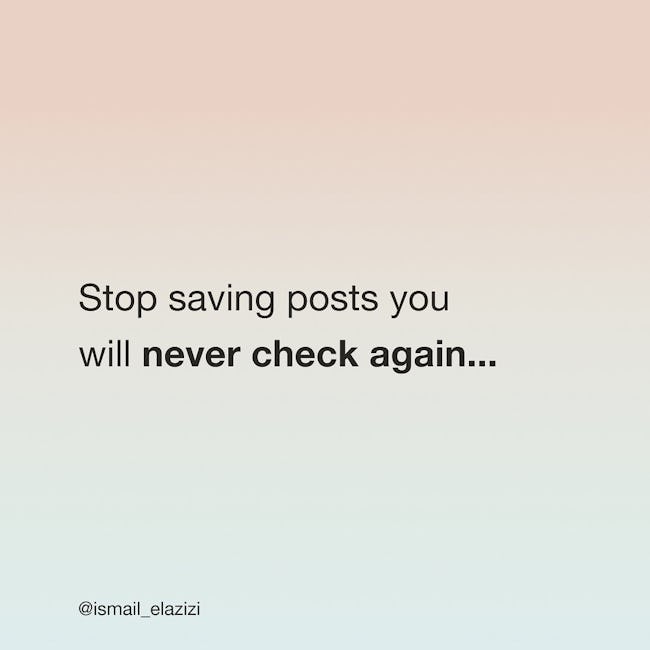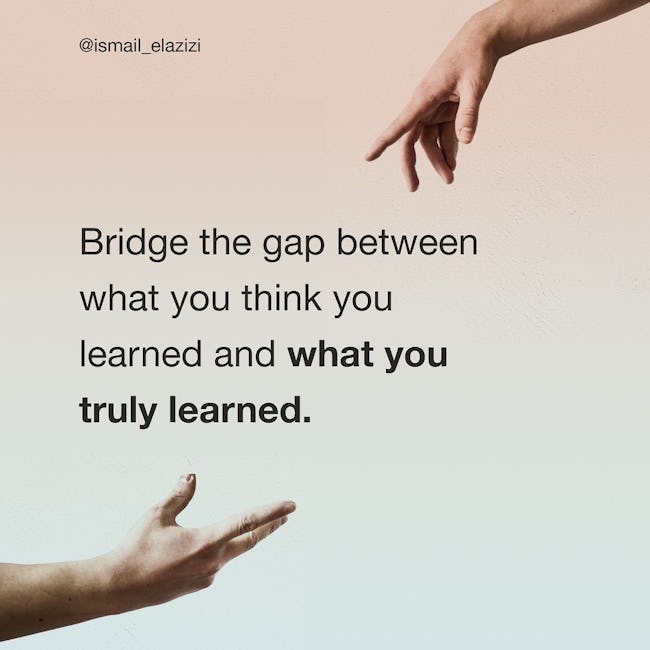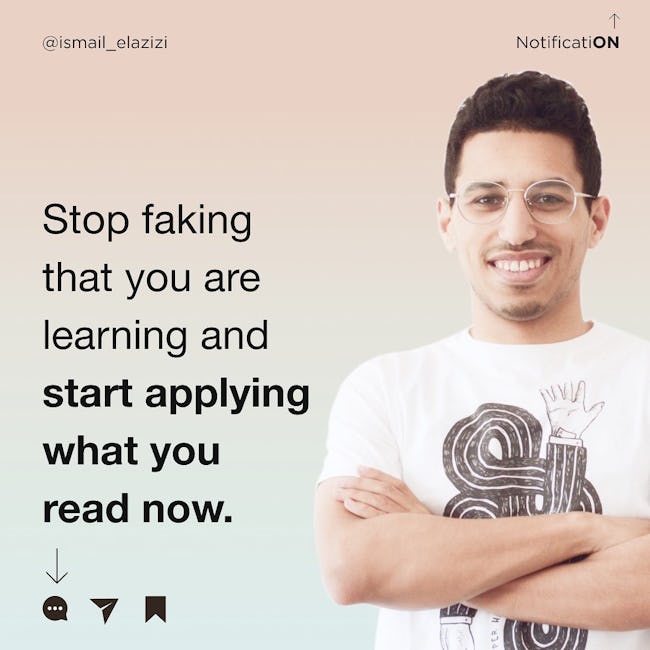 Stop Saving More Posts
How many posts you have saved? a hundred, a thousand, or more ?
How many times you promised yourself to check them again but you never did?
Don't expect to get better at anything by only reading and saving posts
You have to take the action and apply what you read
Not later, not tomorrow! Now!
Save yourself from the posts you save...
Stop saving posts you will never check again...
Bridge the gap between what you think you learned and what you truly learned.
Stop faking that you are learning and start applying what you read now.
More booklets by Ismail El Azizi
More Design booklets
Your recently viewed booklets
See all booklets