Booklet
Stop Making These Mistakes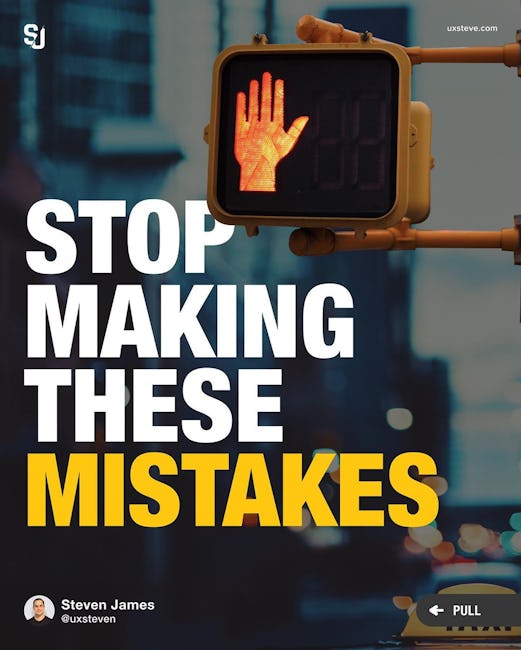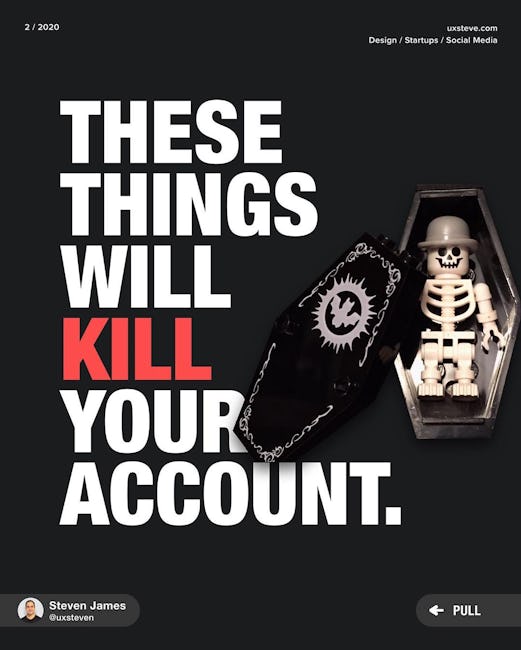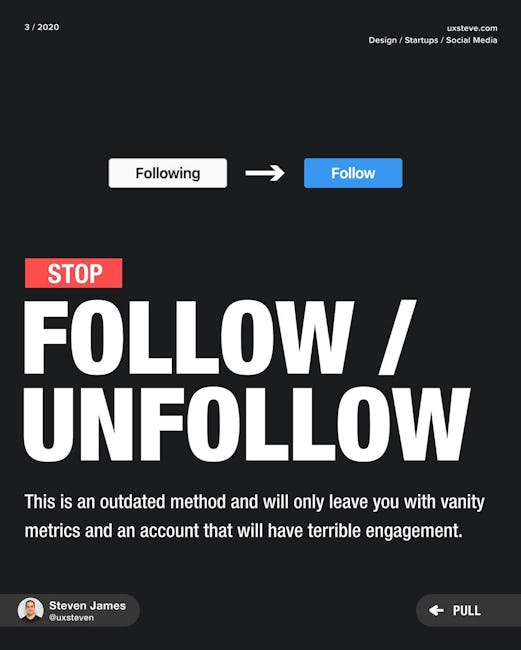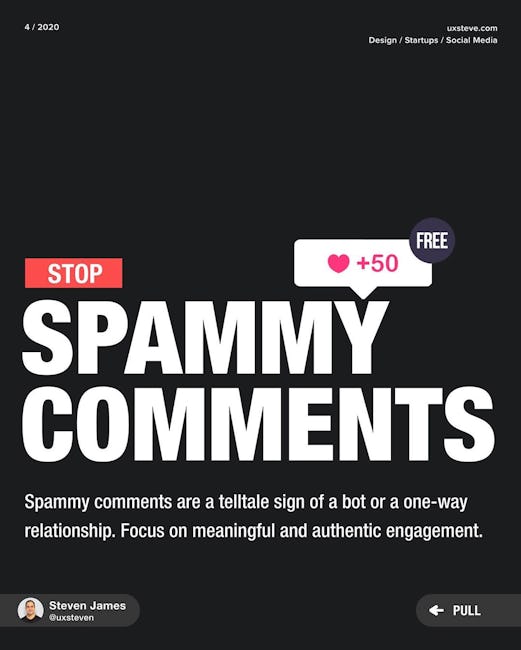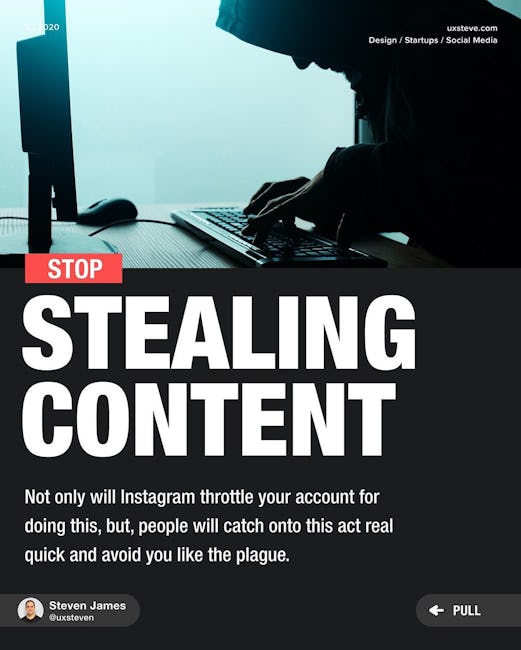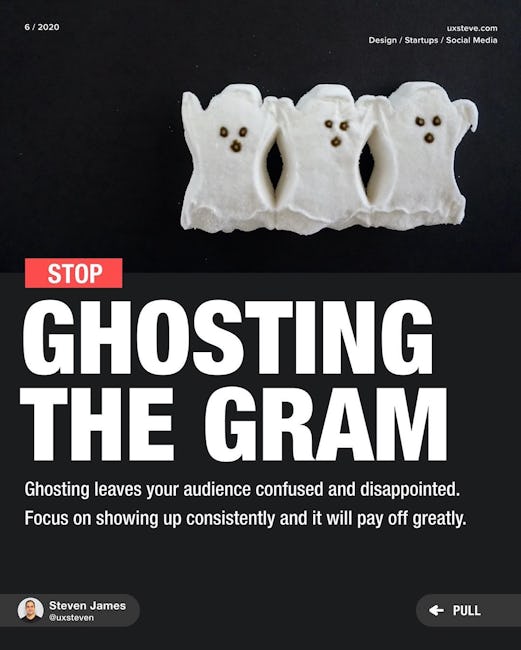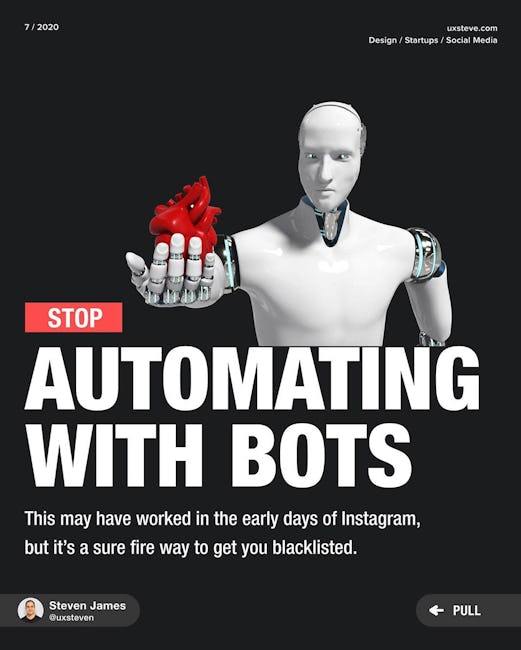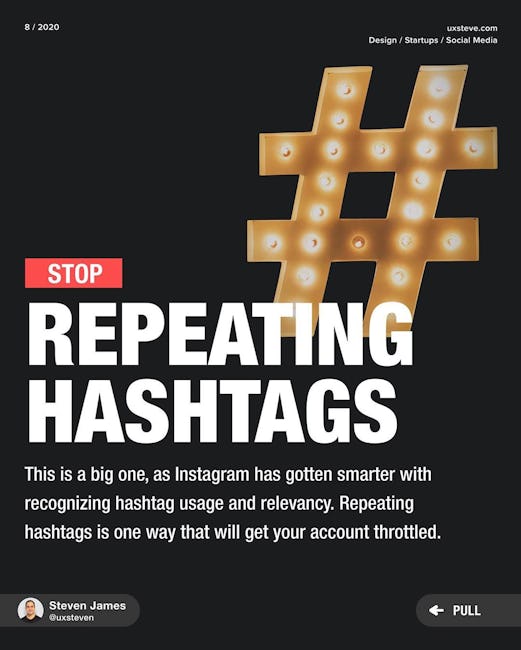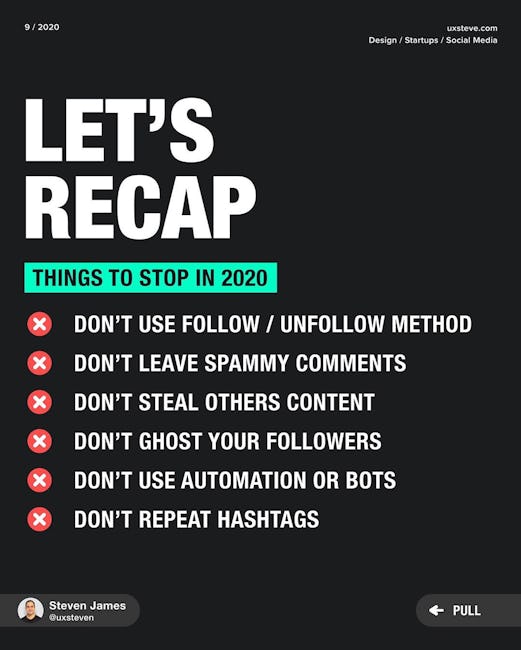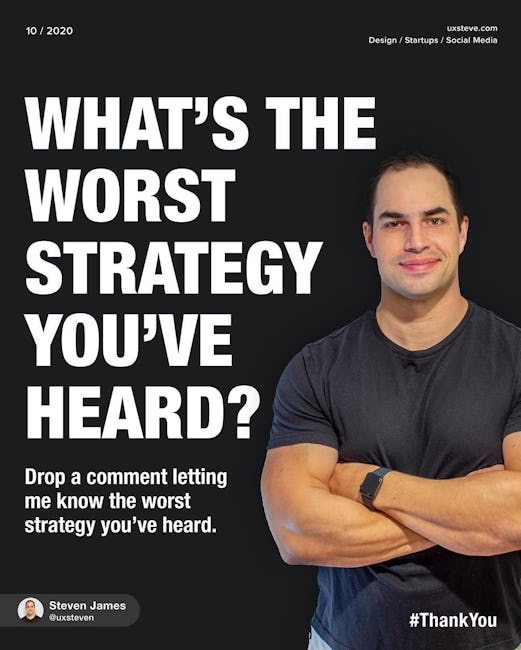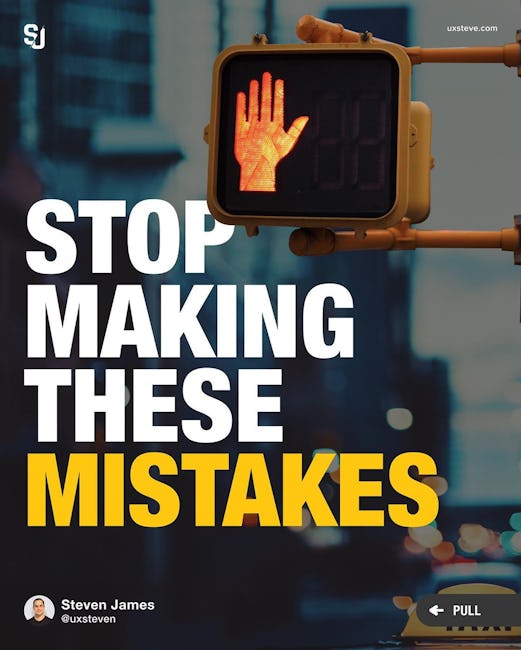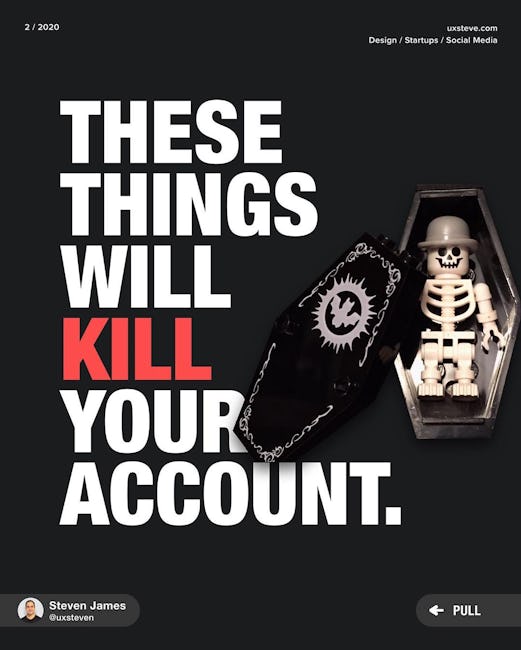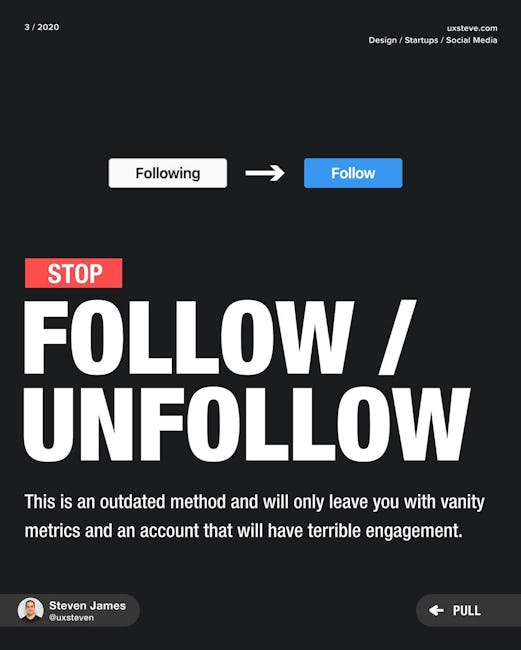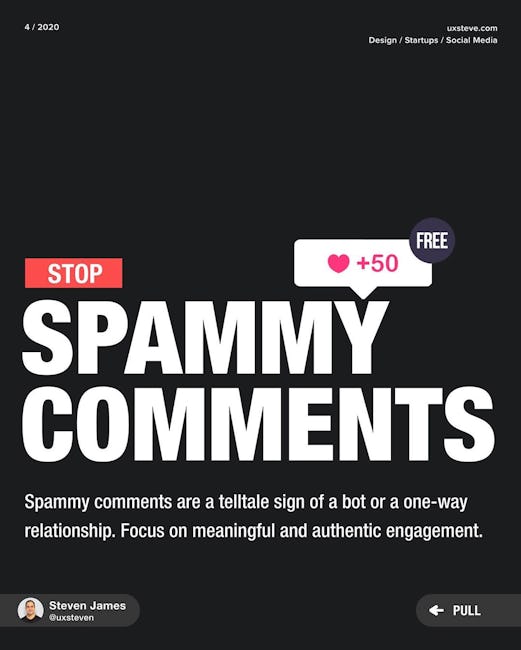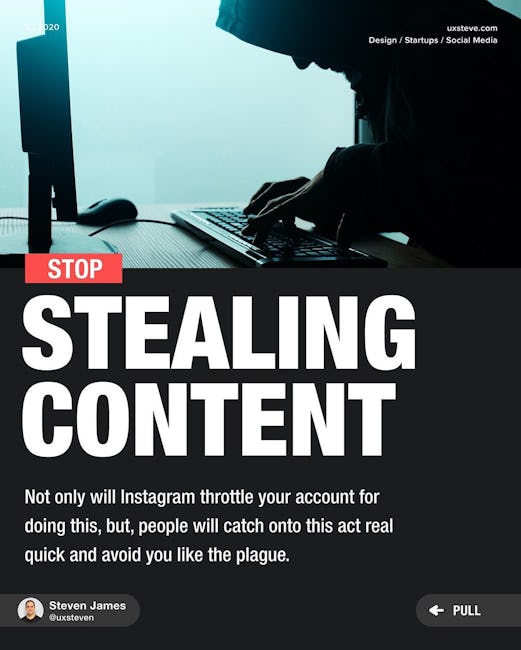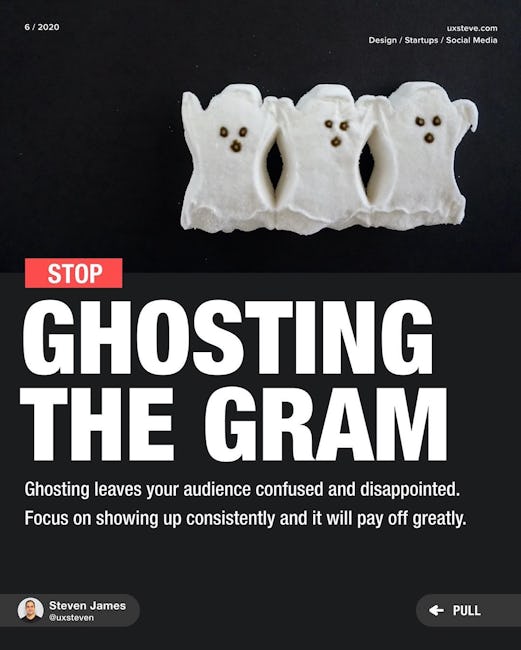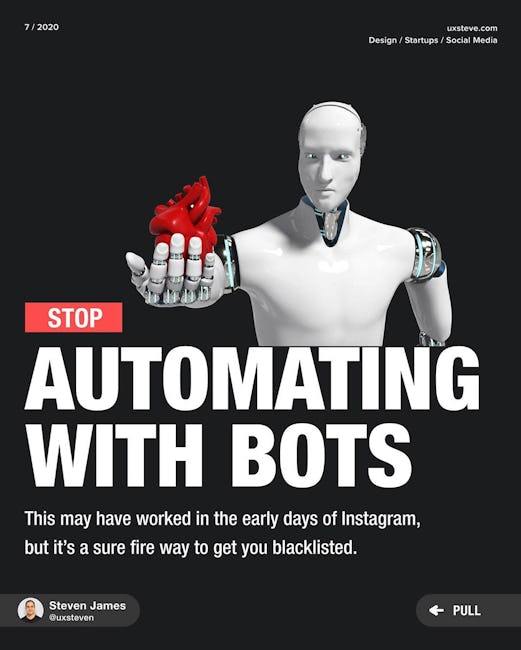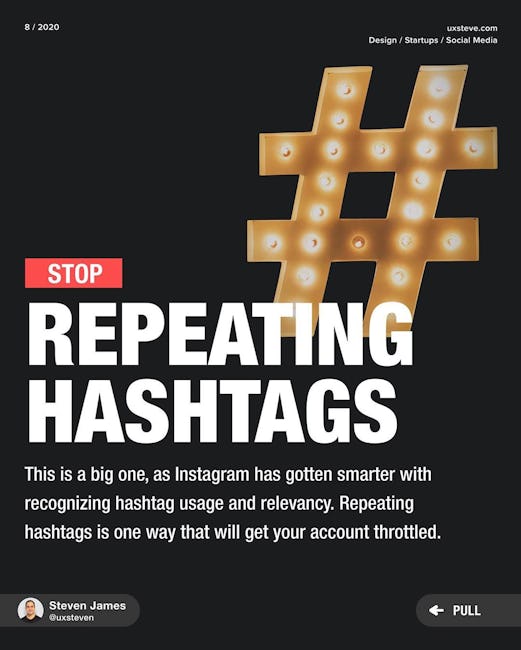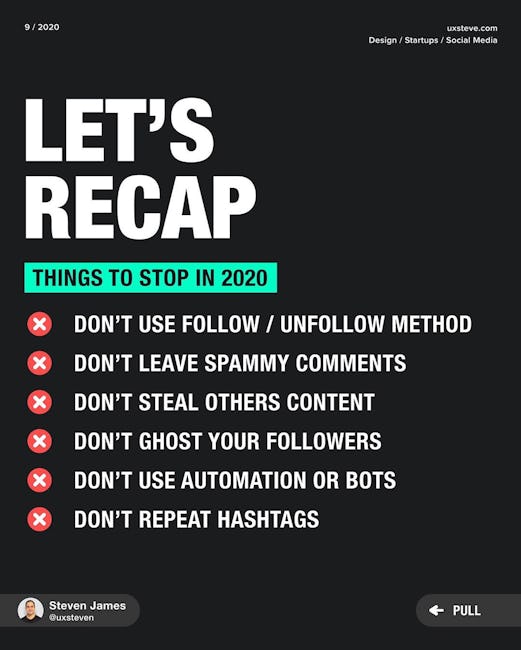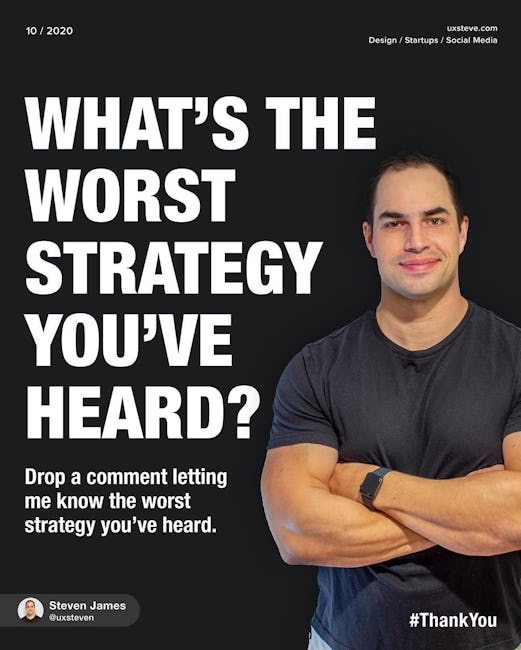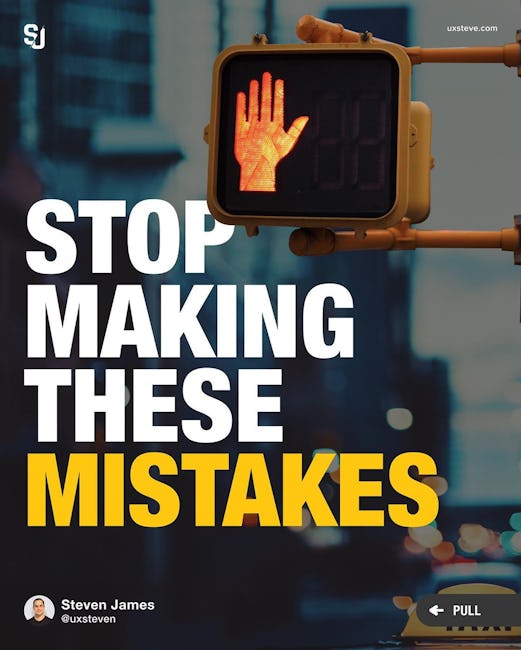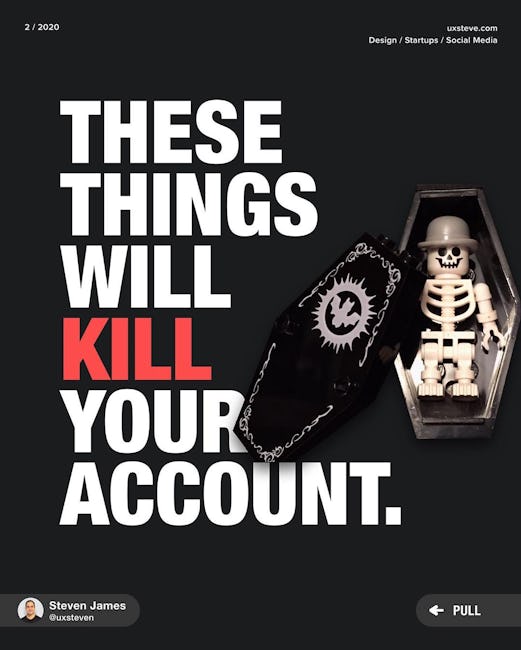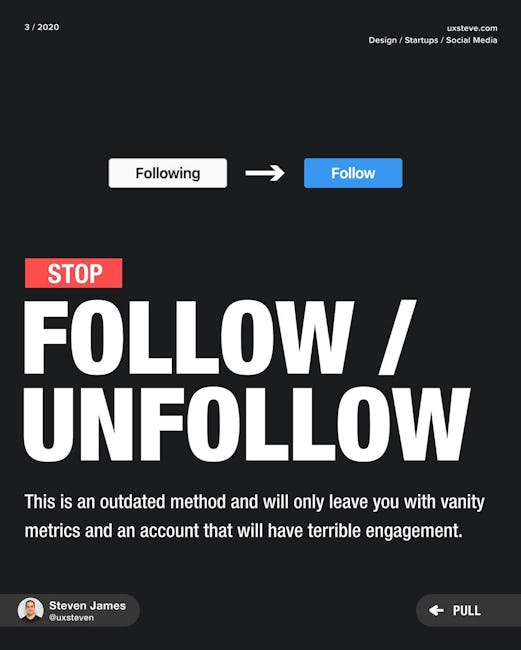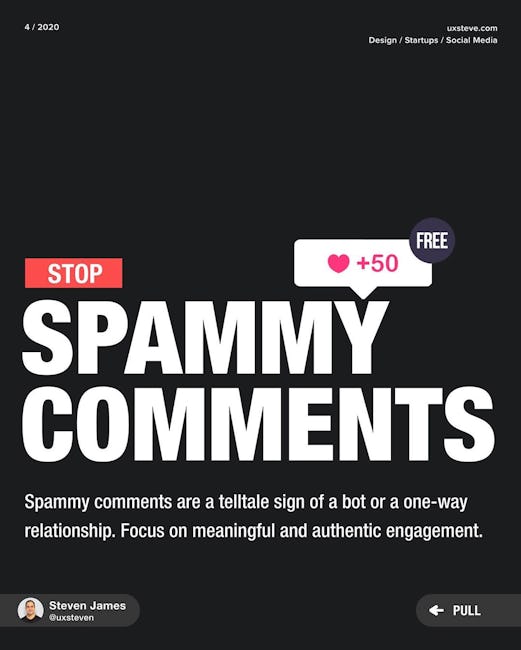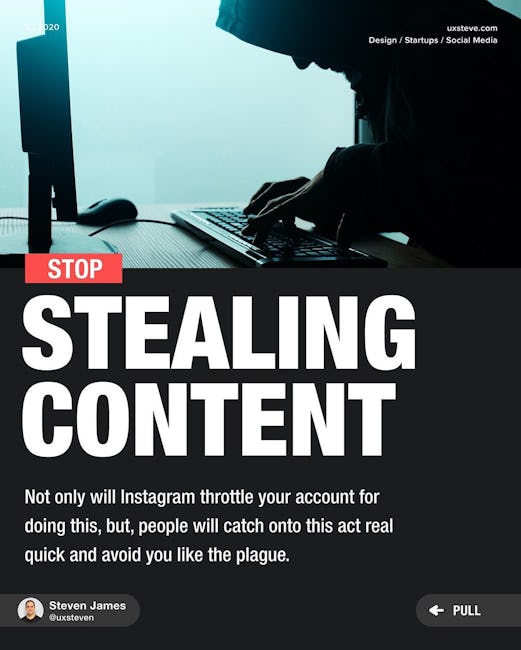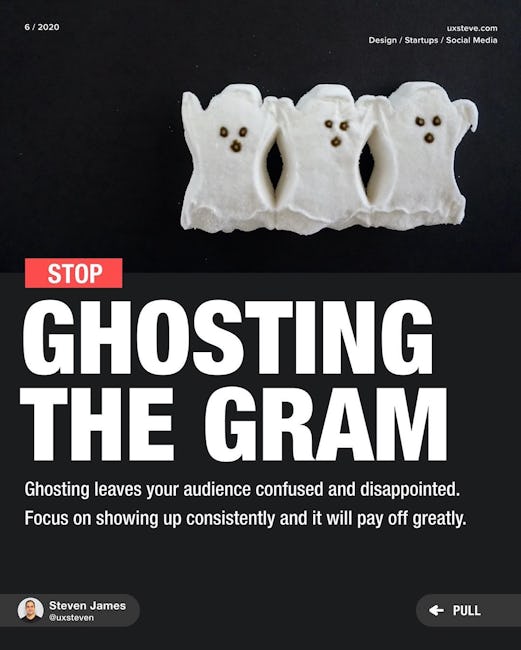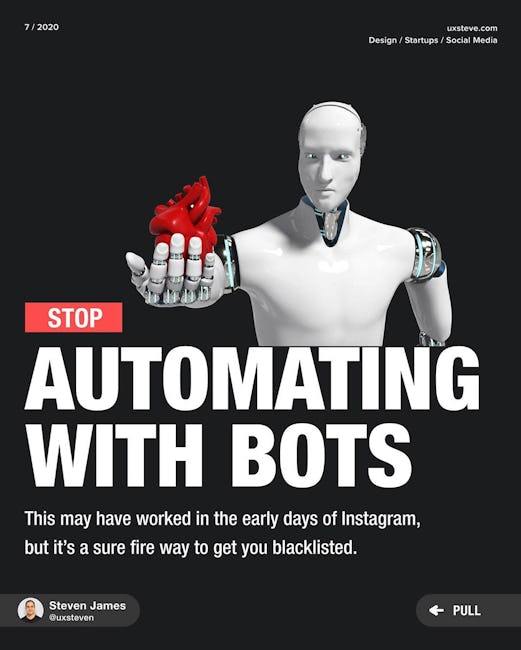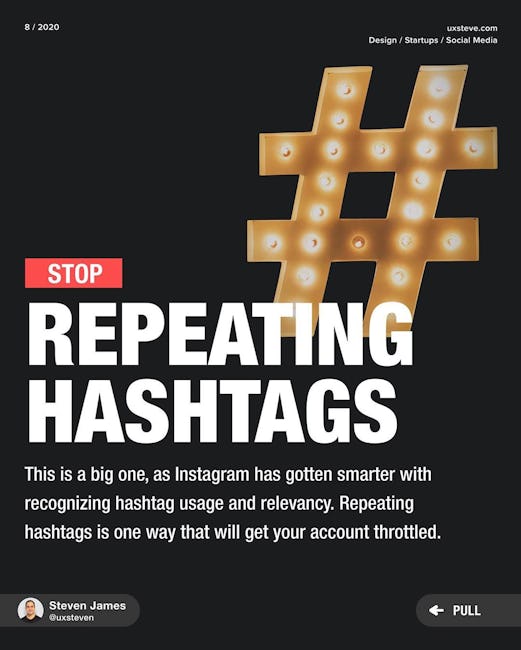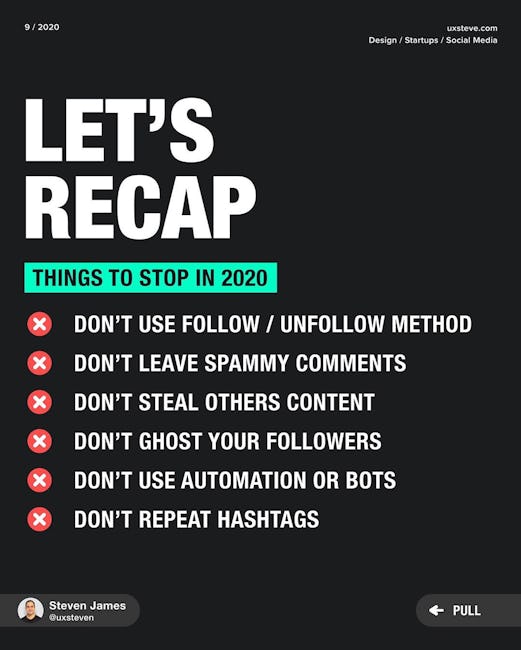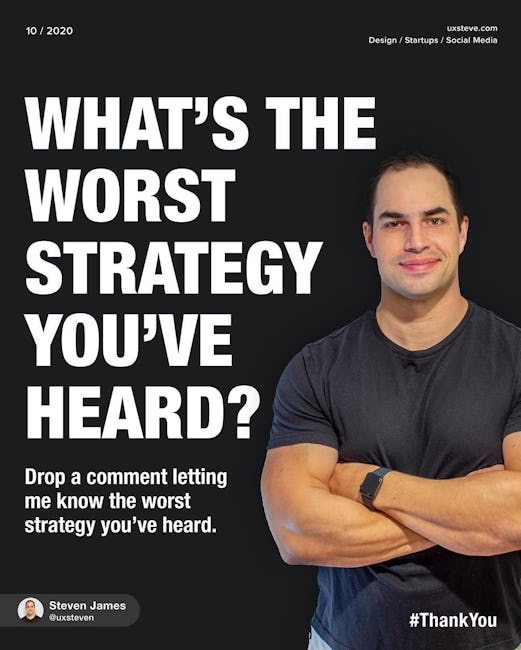 Stop Making These Mistakes
THESE THINGS WILL KILL YOUR ACCOUNT
STOP FOLLOW/UNFOLLOW
This is an outdated method and will only leave you with vanity metrics and an account that will have terrible engagement.
STOP SPAMMY COMMENTS
Spammy comments are a telltale sign of a bot or a one-way relationship. Focus on meaningful and authentic engagement.
STOP STEALING CONTENT
Not only will Instagram throttle your account for doing this, but, people will catch onto this act real quick and avoid you like the plague.
STOP GHOSTING THE GRAM
Ghosting leaves your audience confused and disappointed. Focus on showing up consistently and it will pay off greatly.
STOP AUTOMATING WITH BOTS
This may have worked in the early days of Instagram, but it's a sure fire way to get you blacklisted.
STOP REPEATING HASHTAGS
This is a big one, as Instagram has gotten smarter with recognizing hashtag usage and relevancy. Repeating hashtags is one way that will get your account throttled.
LET'S RECAP THINGS TO STOP IN 2020
DON'T USE FOLLOW / UNFOLLOW METHOD
DON'T LEAVE SPAMMY COMMENTS
DON'T STEAL OTHERS CONTENT
DON'T GHOST YOUR FOLLOWERS
DON'T USE AUTOMATION OR BOTS
DON'T REPEAT HASHTAGS
WHAT'S THE WORST STRATEGY YOU'VE HEARD?
Drop a comment letting me know the worst strategy you've heard.
More booklets by Steve Mellor
More Marketing booklets
Your recently viewed booklets
See all booklets