Booklet
Steal this Post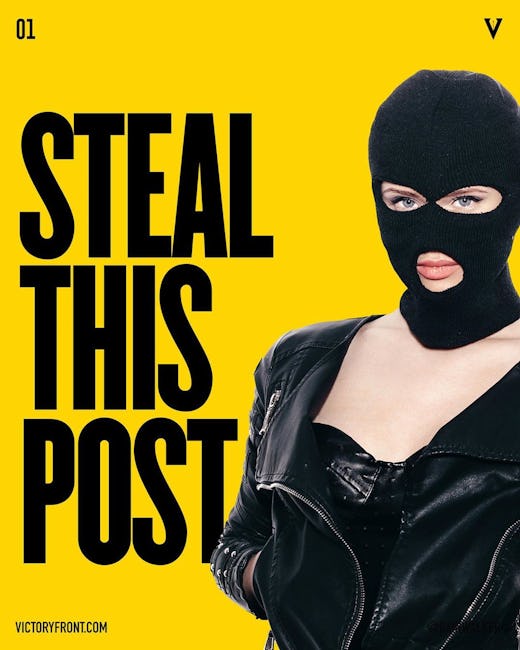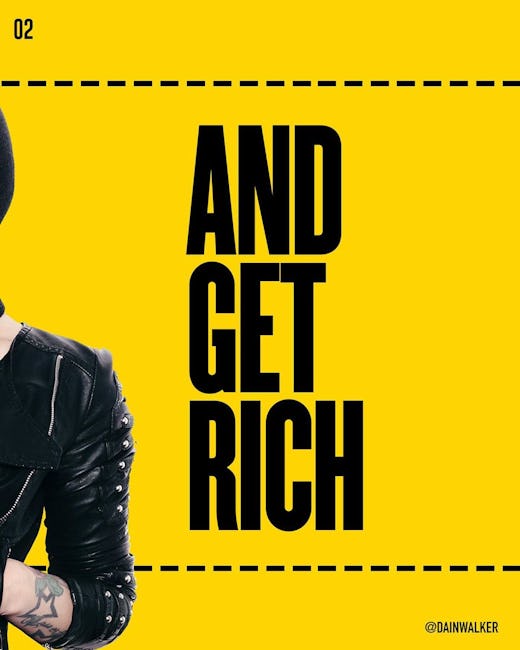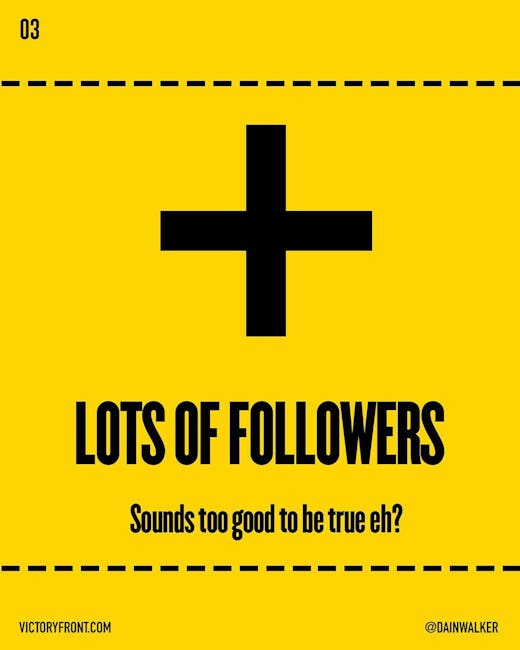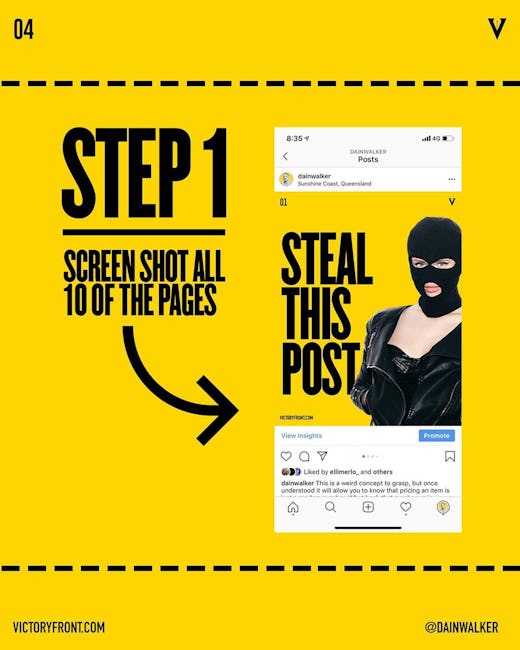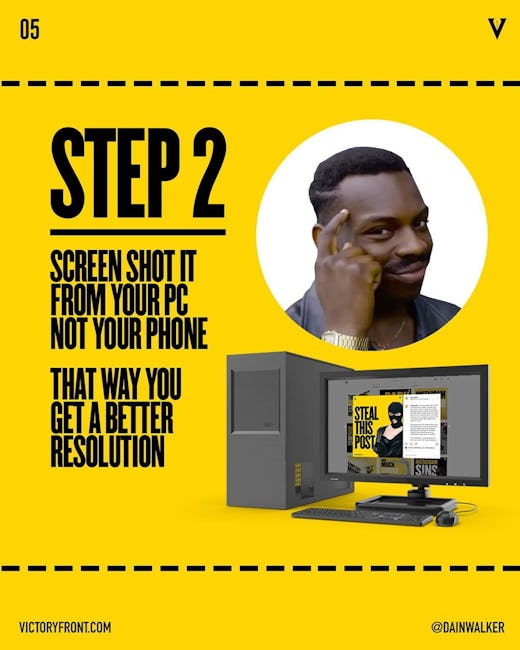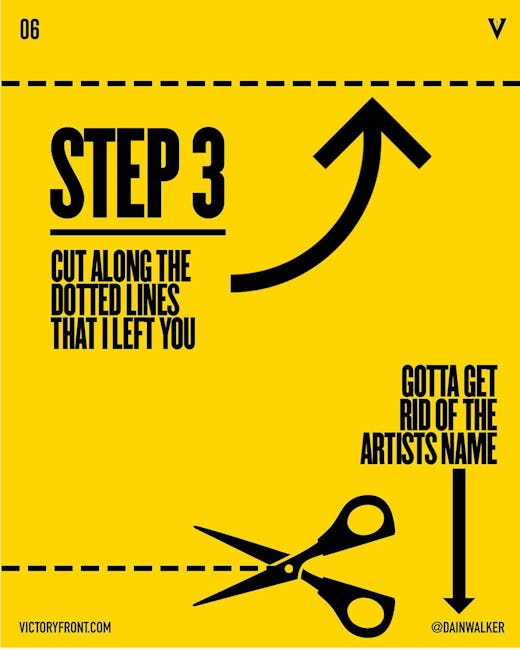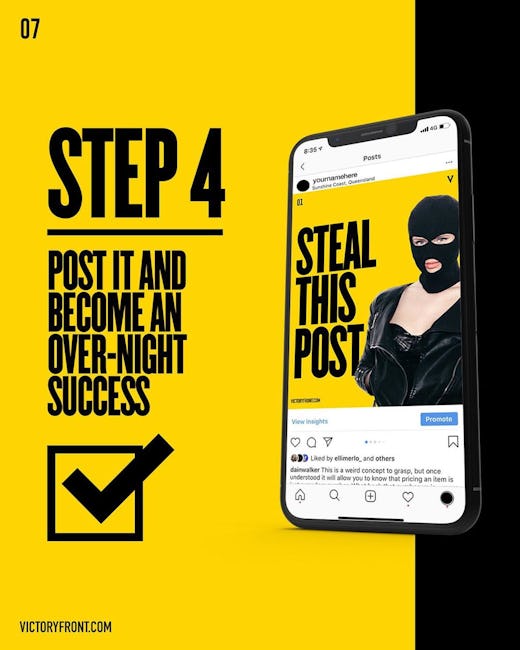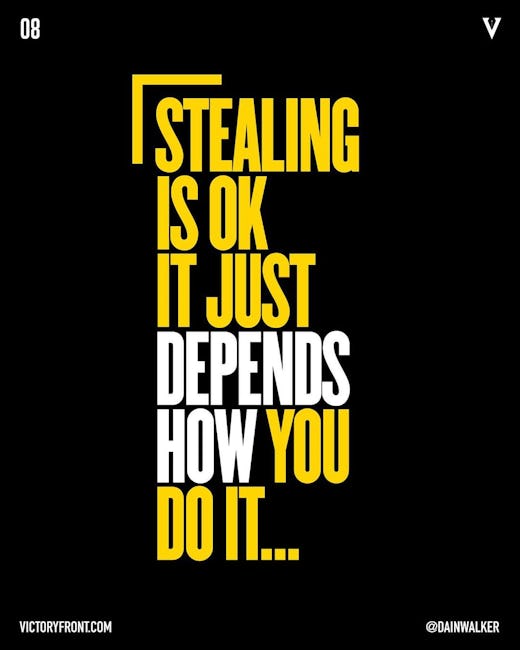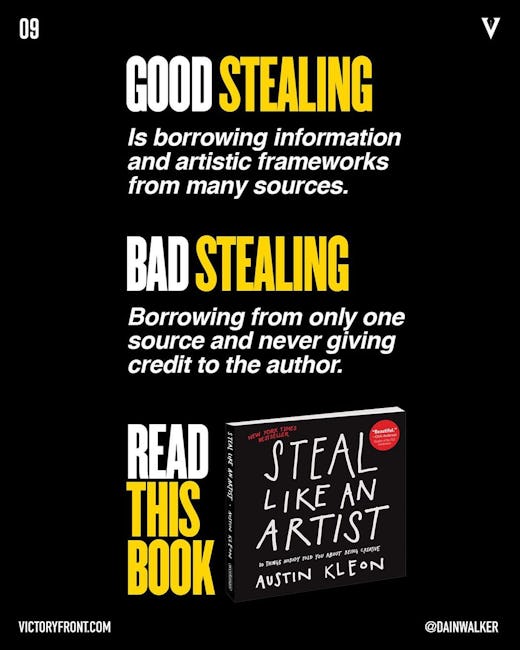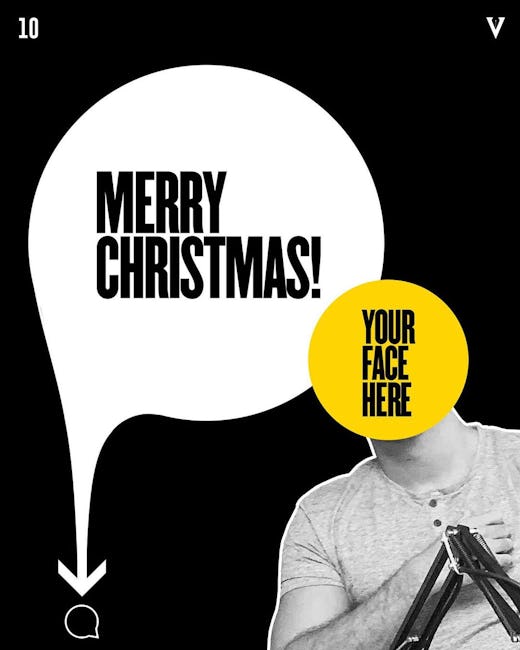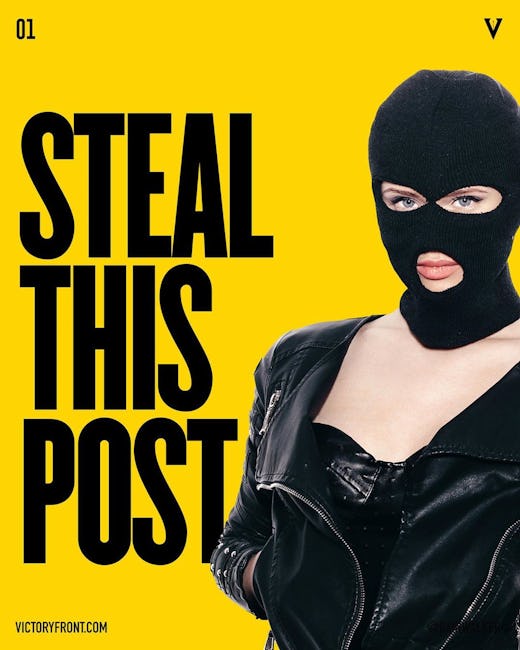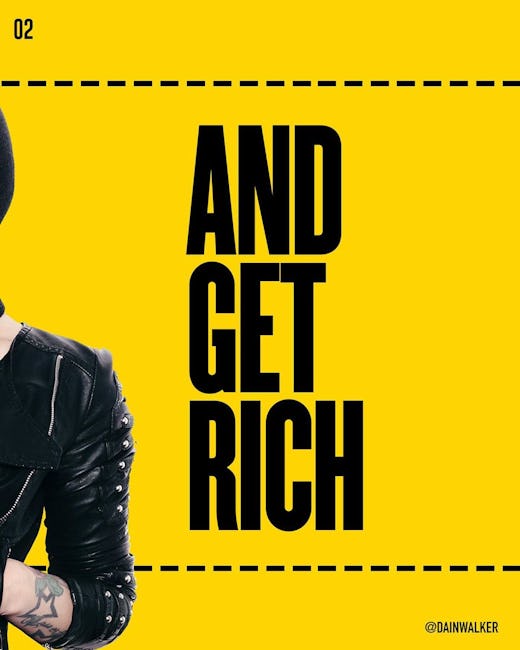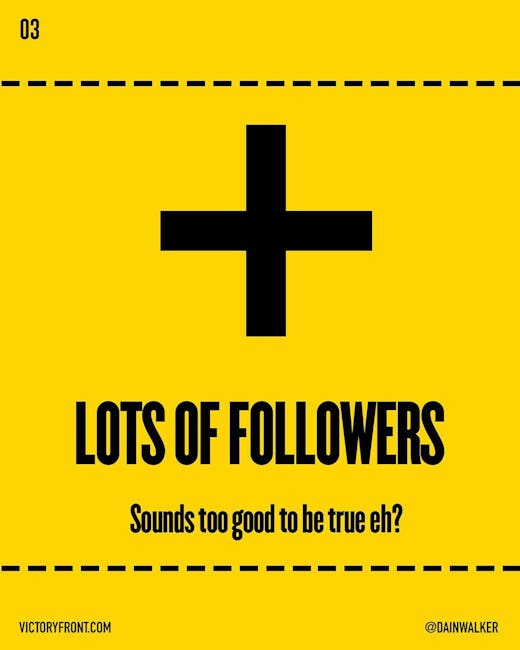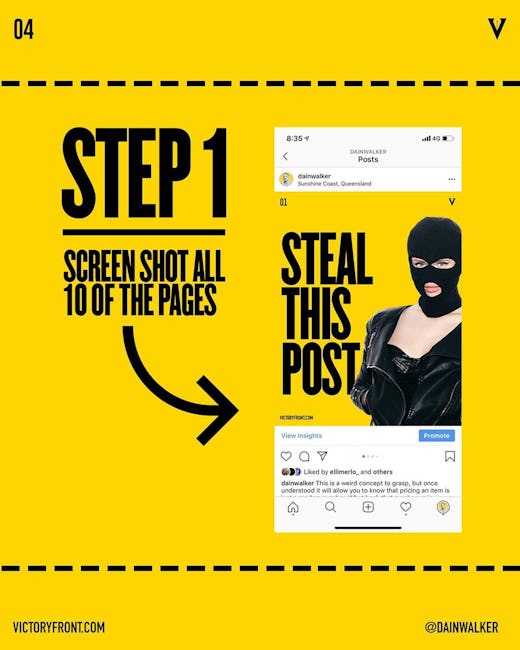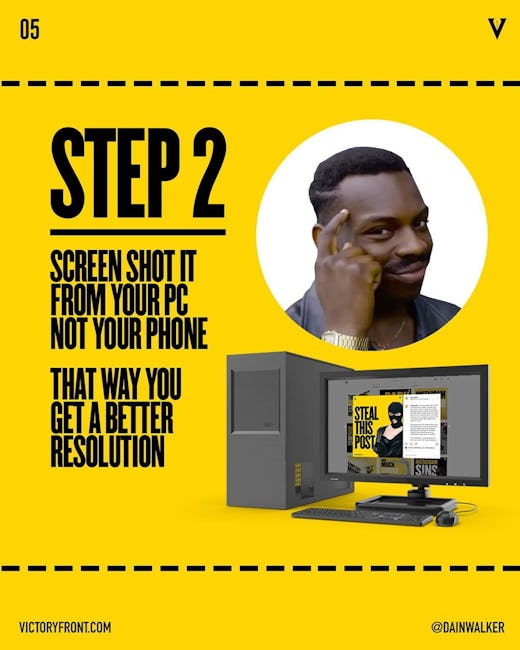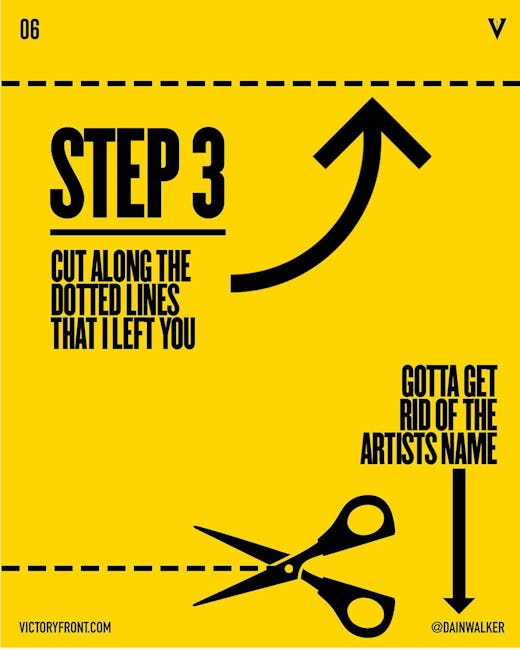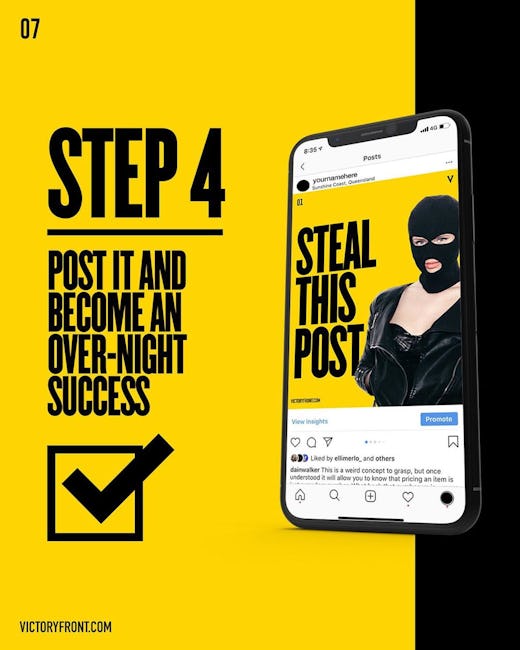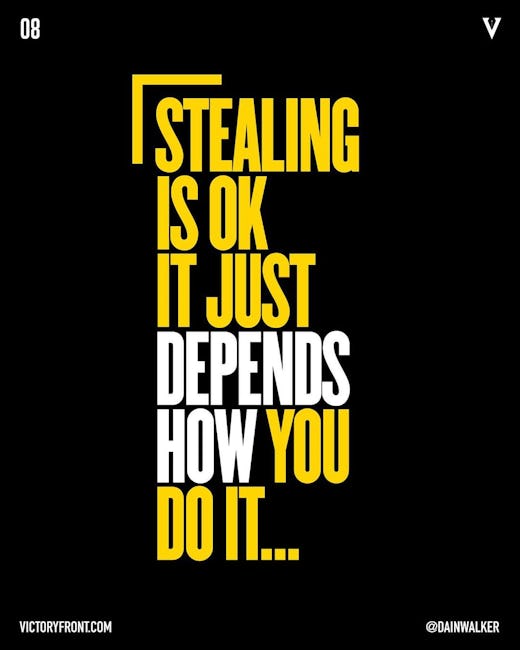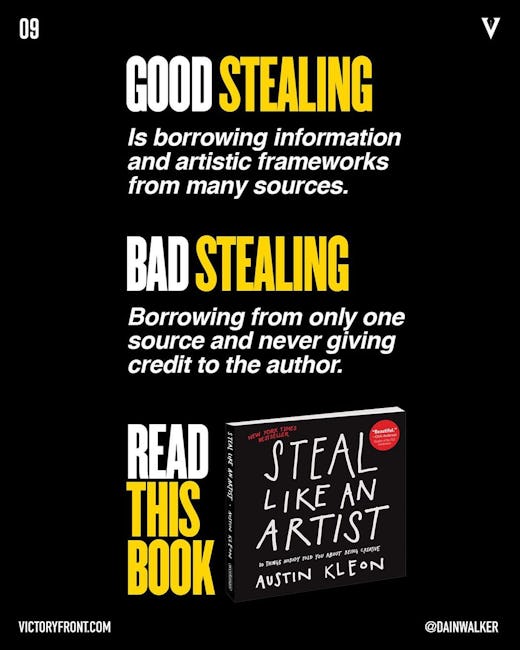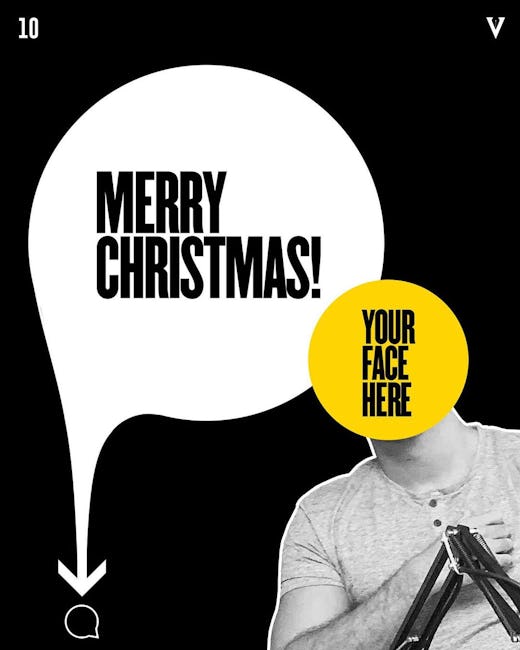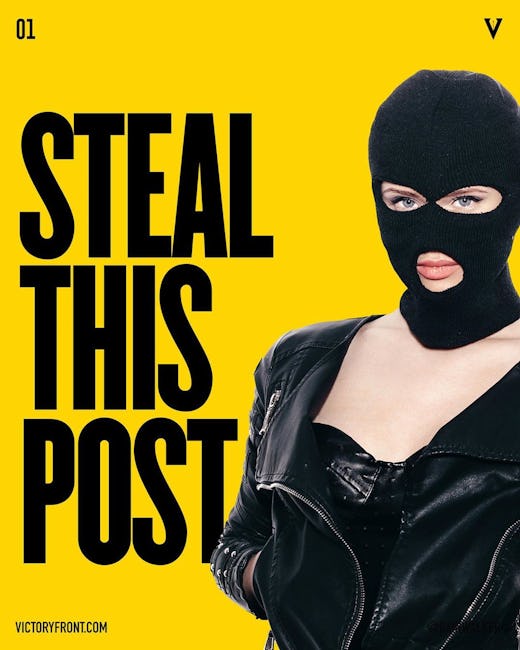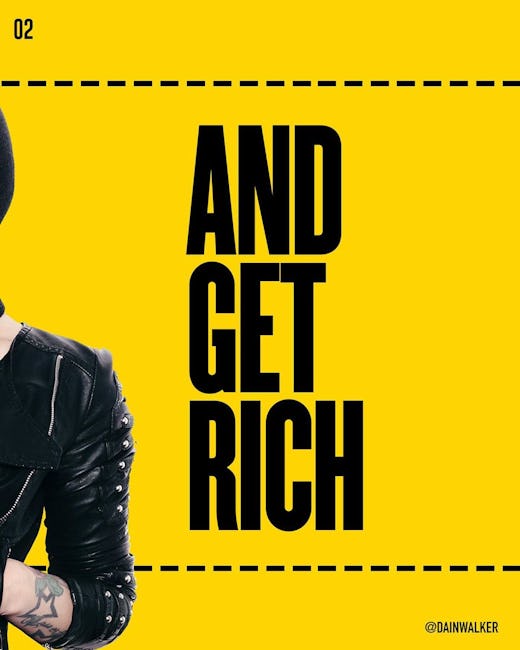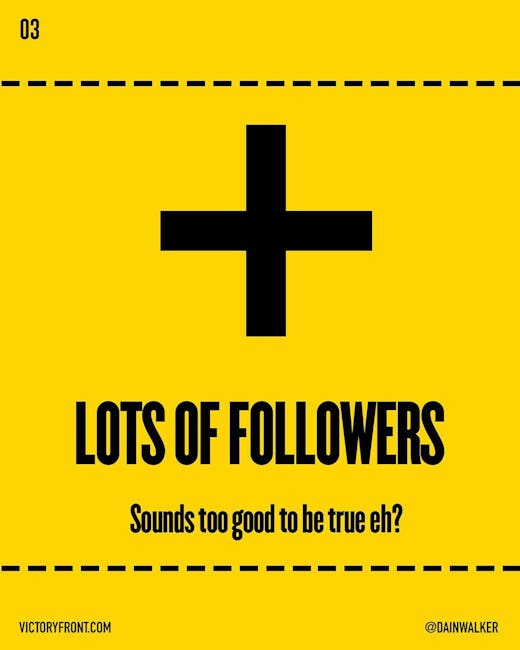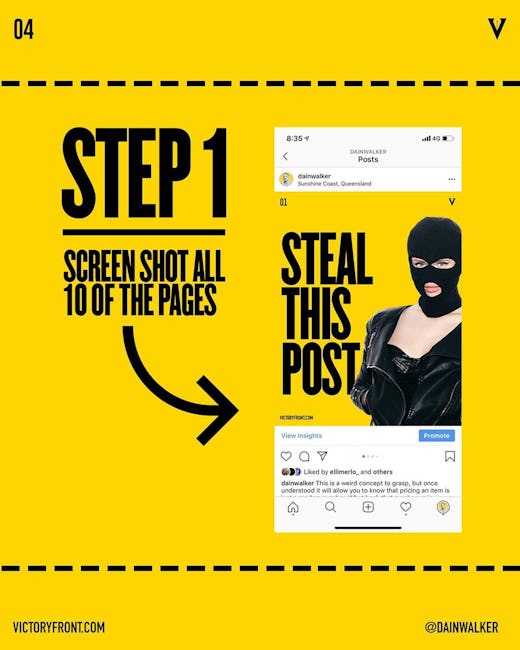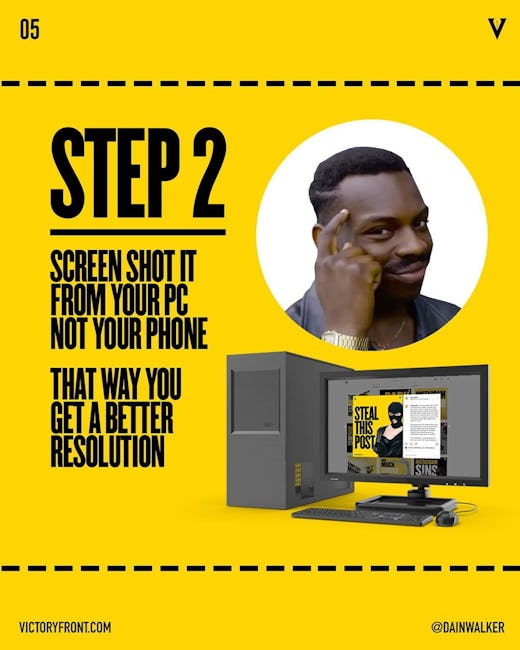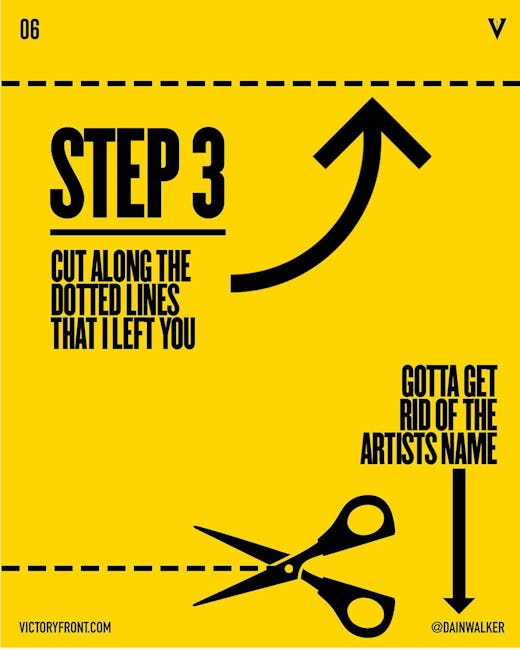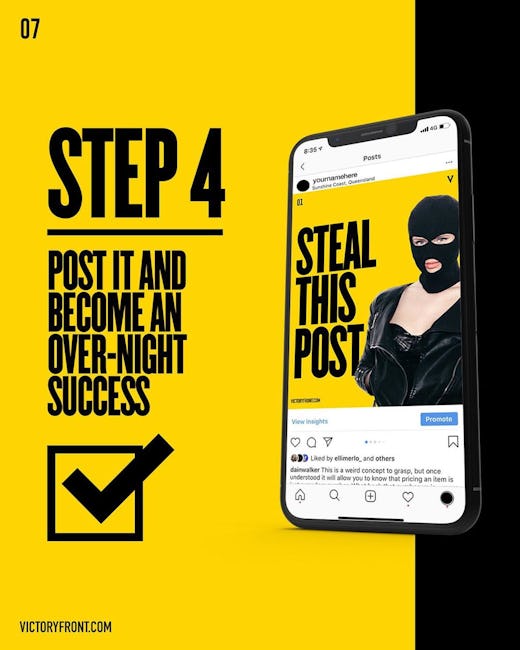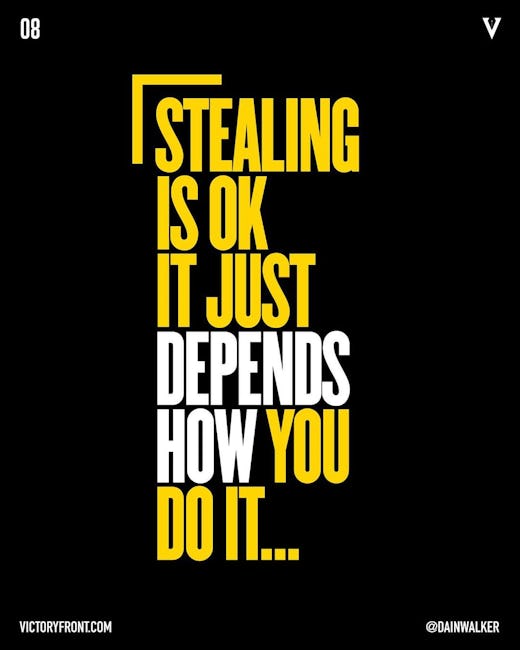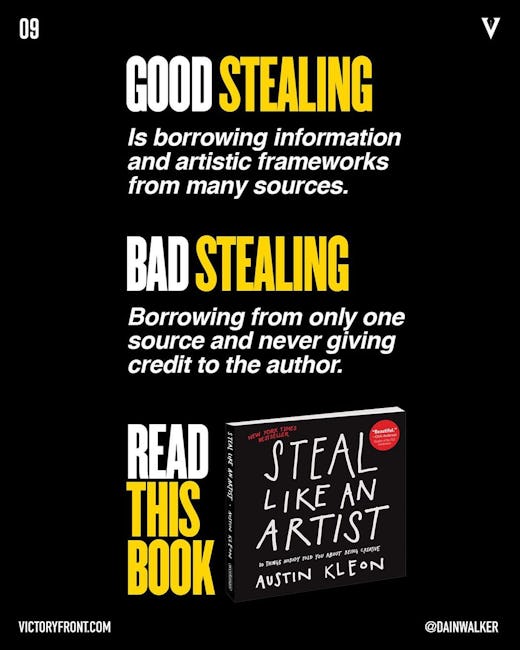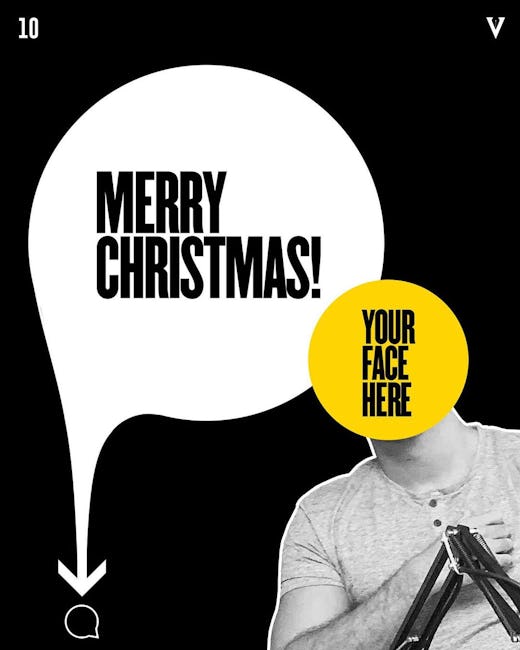 Steal this post
And get rich
Lots of followers
Sounds too good to be true eh?
Step 1: Screenshot all 10 of the pages
Step 2: Screenshot it from your pc not your phone
That way you get a better resolution
Step 3: Cut along the dotted lines that I left you
Gotta get rid of the artist's name
Step 4: Post it and become an over-night success
Stealing is ok, it just depends how you do it...
GOOD STEALING
Is borrowing information and artistic frameworks from many sources.
BAD STEALING
Borrowing from only one source and never giving credit to the author.
MERRY CHRISTMAS!
More booklets by Dain Walker
More Marketing booklets
Your recently viewed booklets
See all booklets