Booklet
Steal My Secrets to Content Plan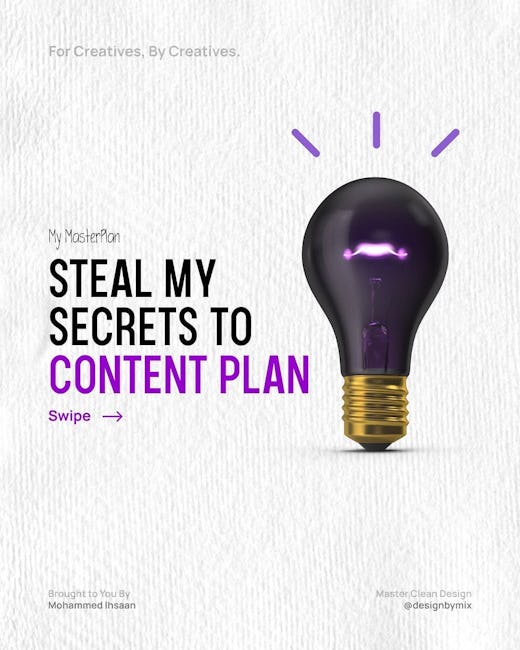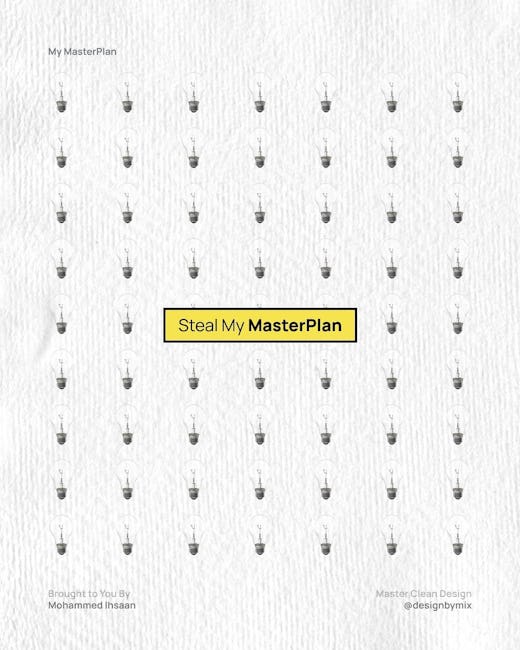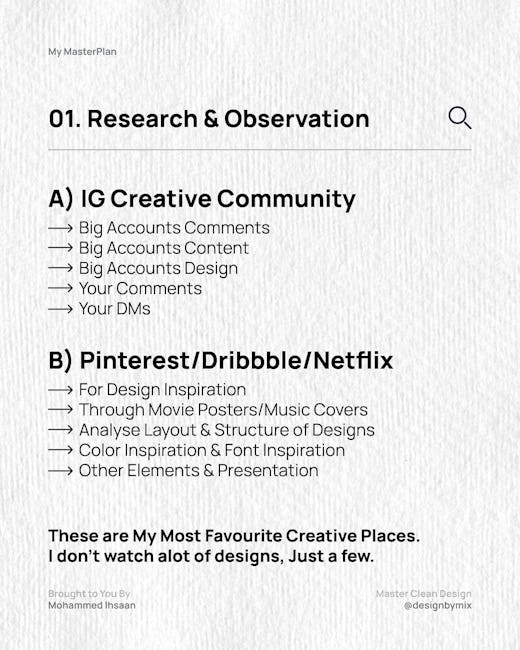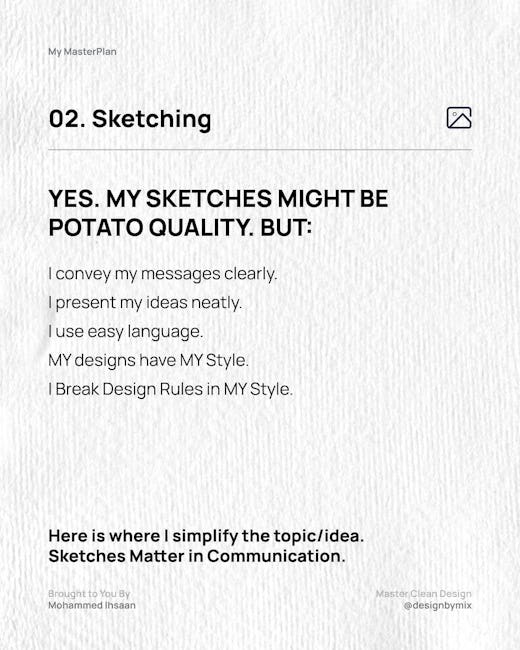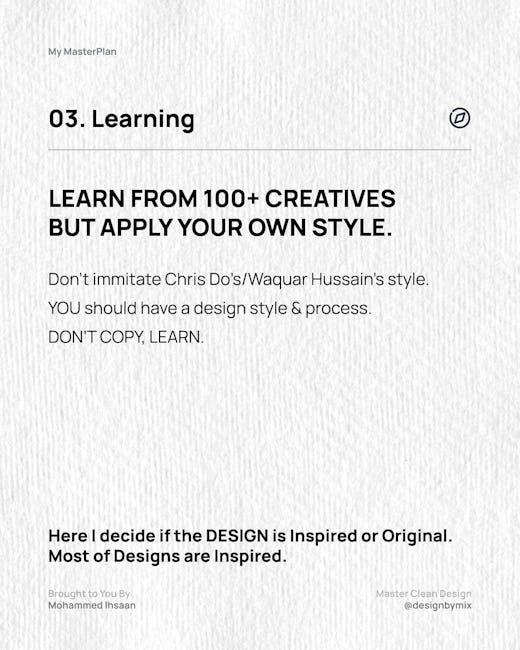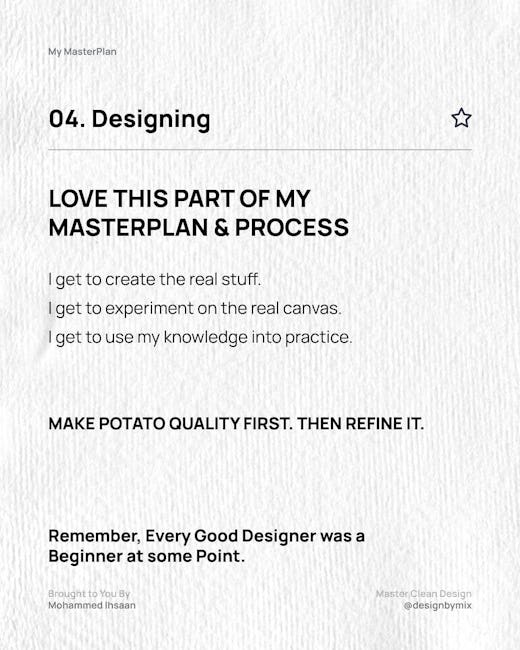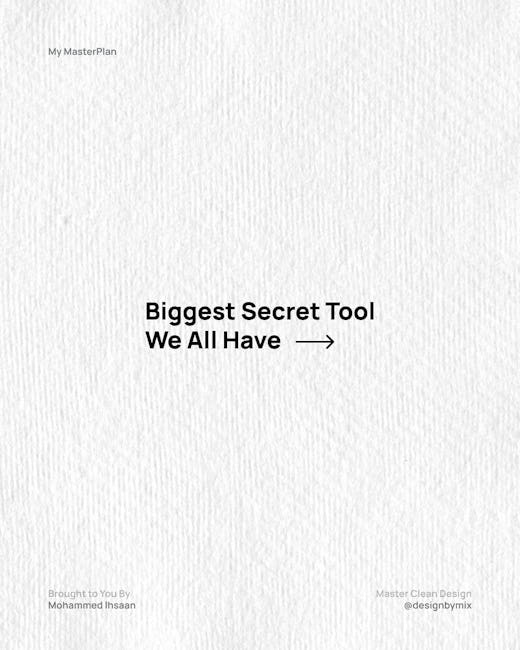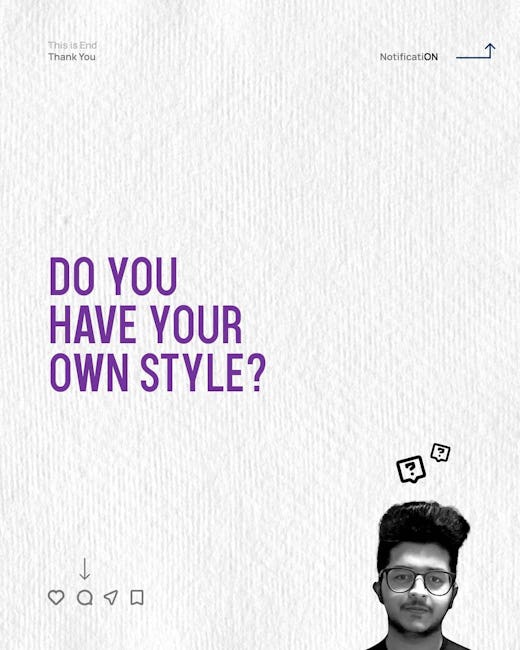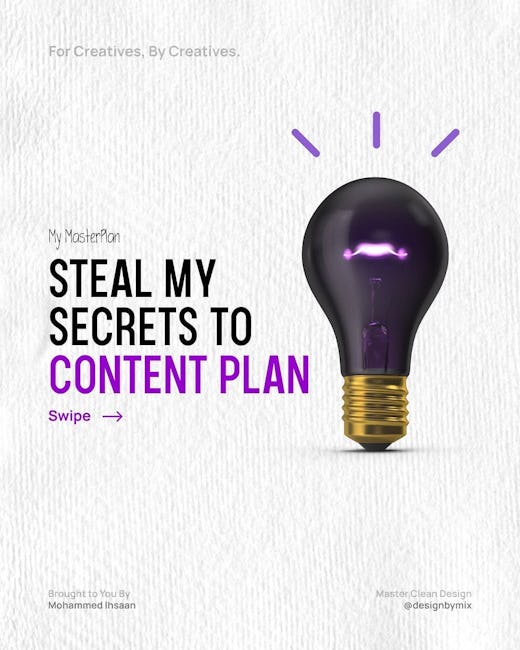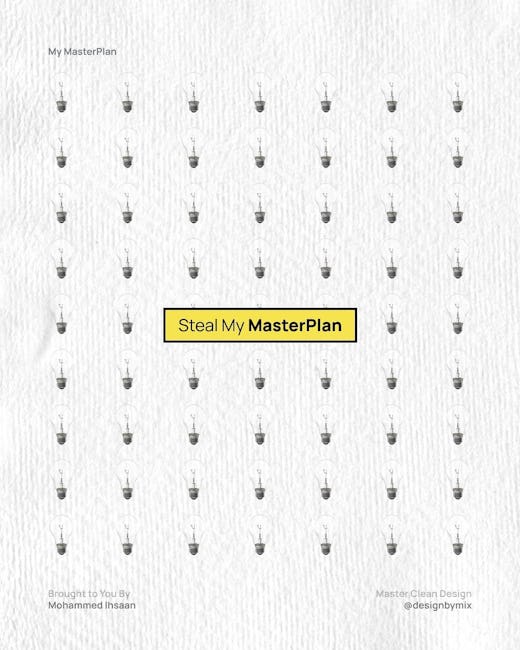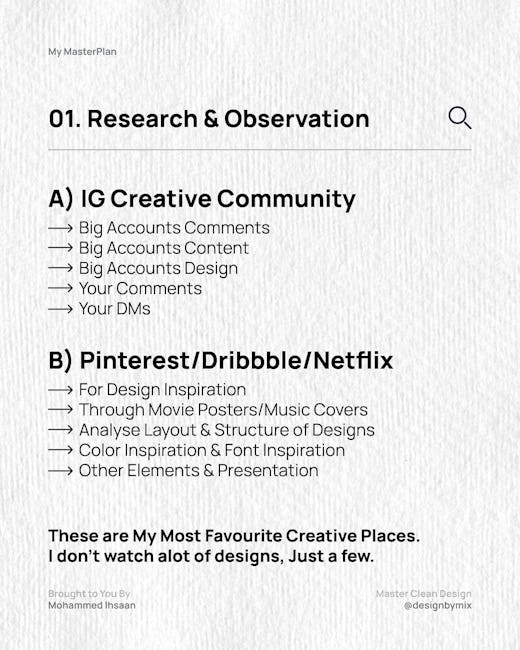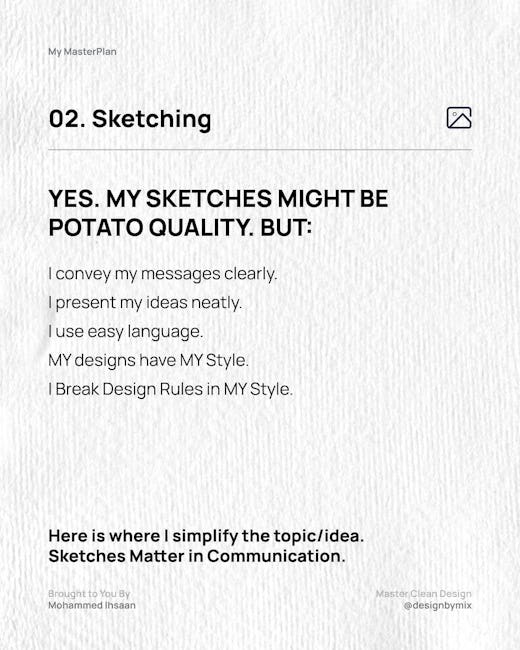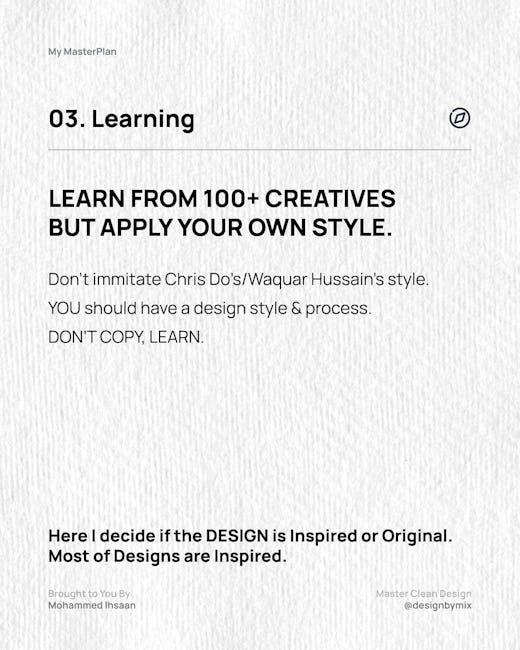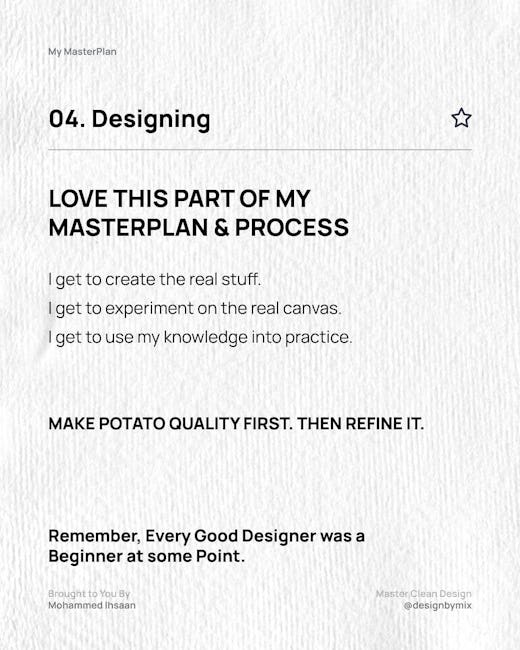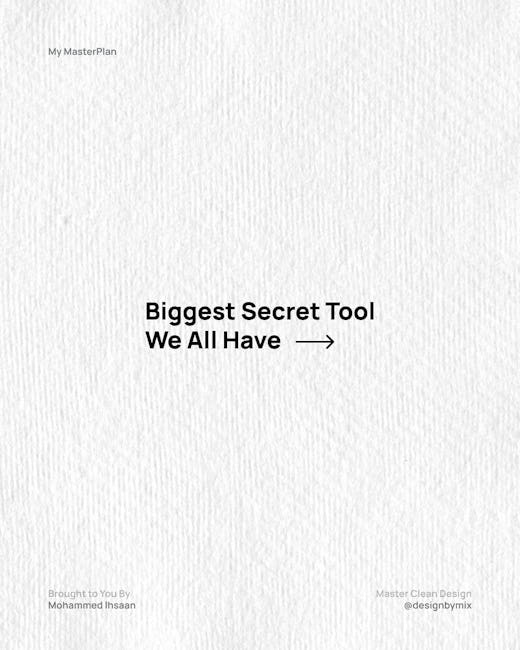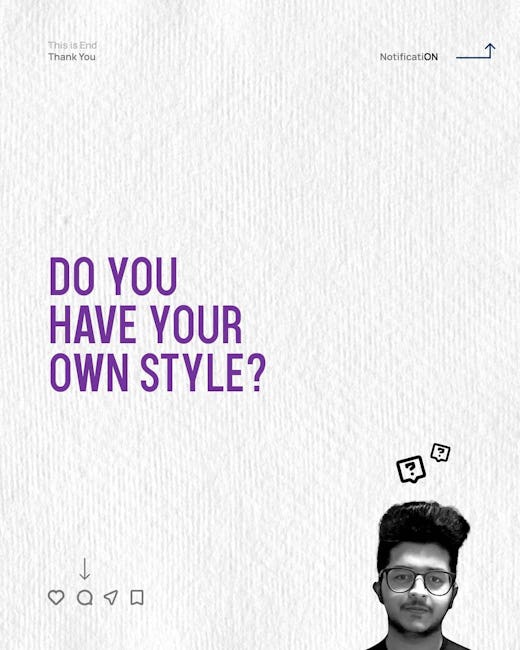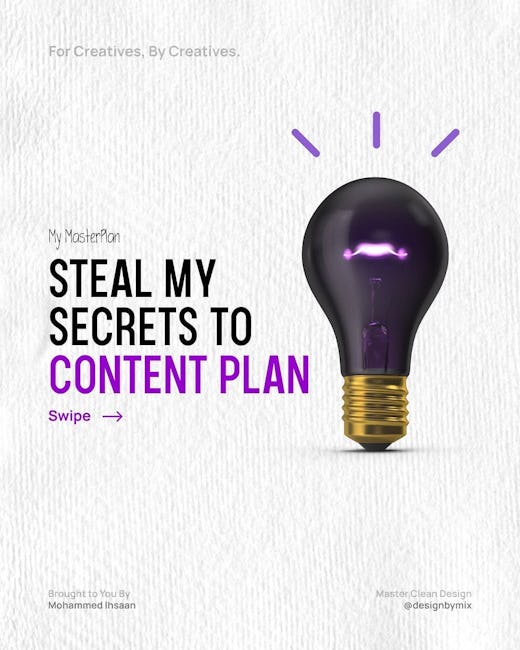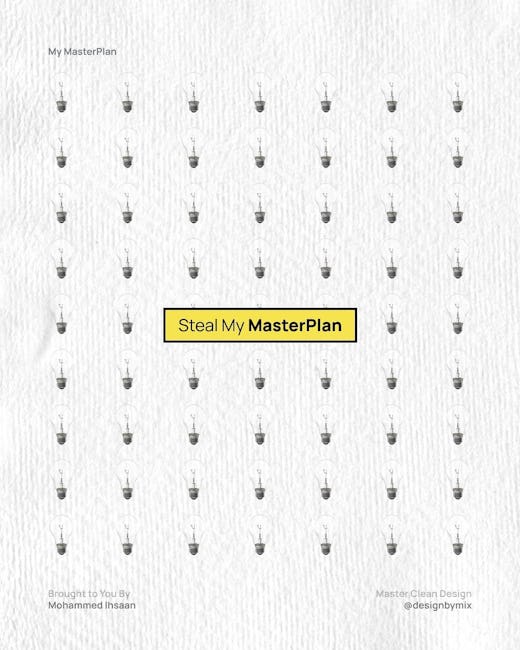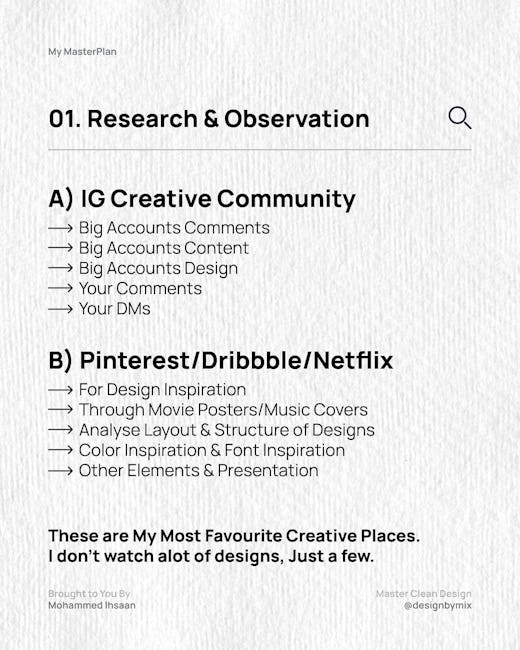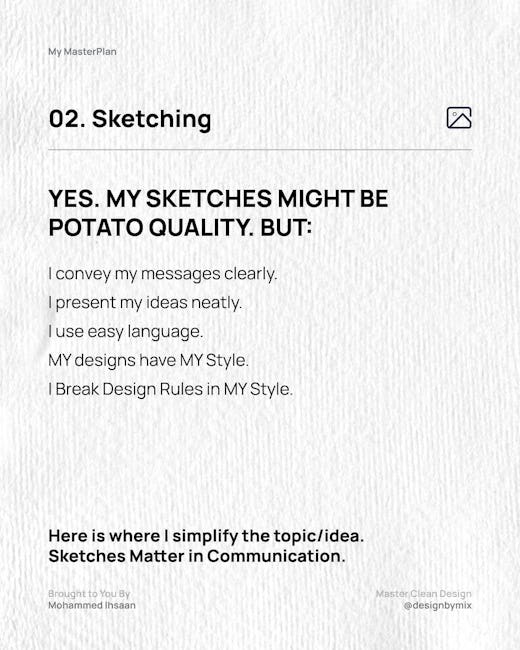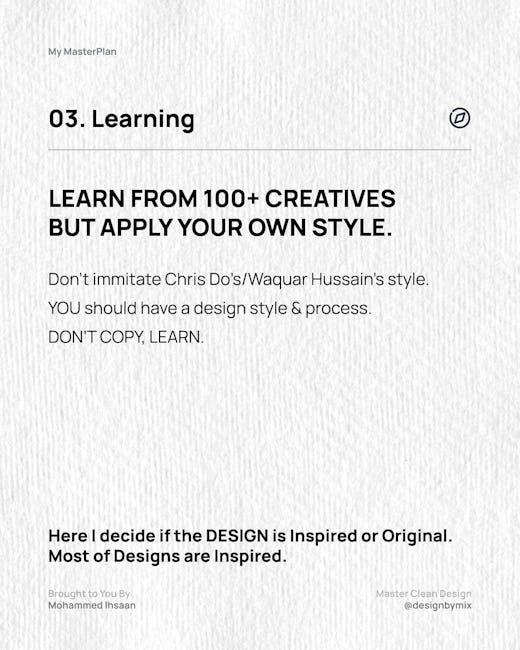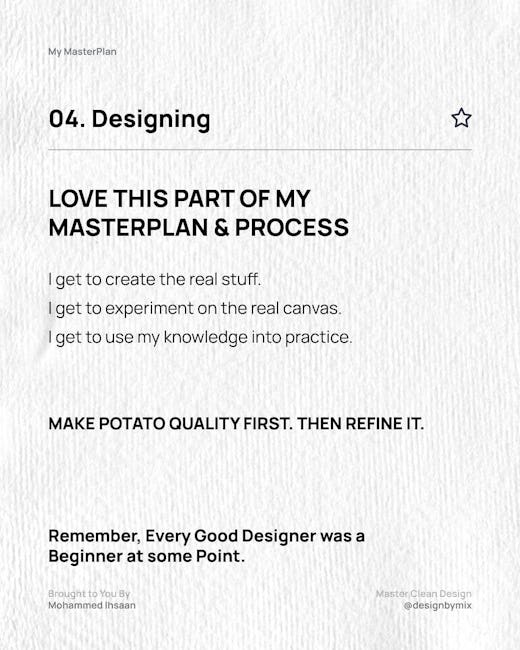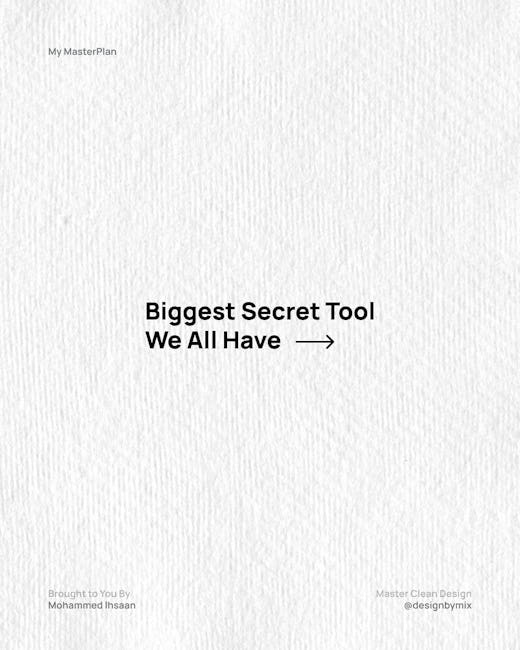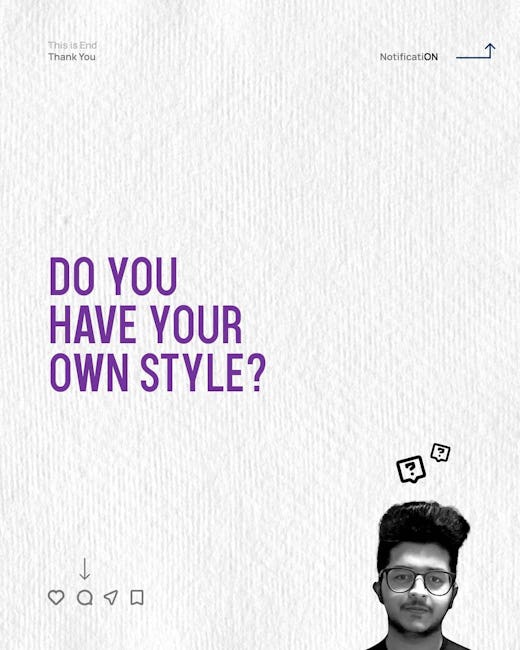 Steal My Secrets to Content Plan
STEPWISE PROCESS TO PLAN YOUR CONTENT
Steal My MasterPlan
01. Research & Observation
A) IG Creative Community
Big Accounts Comments
Big Accounts Content
Big Accounts Design
Your Comments
Your DMs
B) Pinterest/DribbbIe/Netfiix
For Design Inspiration
Through Movie Posters/Music Covers
Analyse Layout & Structure of Designs
Color Inspiration & Font Inspiration
Other Elements & Presentation
These are My Most Favourite Creative Places.
I don't watch alot of designs, Just a few.
02. Sketching
YES. MY SKETCHES MIGHT BE POTATO QUALITY. BUT:
I convey my messages clearly.
I present my ideas neatly
I use easy language.
MY designs have MY Style.
I Break Design Rules in MY Style.
03. Learning
LEARN FROM 100+ CREATIVES
BUT APPLY YOUR OWN STYLE.
Don't immitate Chris Do's/Waquar Hussains style.
YOU should have a design style & process.
DON'TCOPY, LEARN.
04. Designing
LOVE THIS PART OF MY MASTERPLAN & PROCESS
I get to create the real stuff.
I get to experiment on the real canvas.
I get to use my knowledge into practice.
MAKE POTATO QUALITY FIRST. THEN REFINE IT.
Biggest Secret Tool We All Have
YES. SQUISHY BRAIN. Use it WISELY.
More booklets by Mohammed
More Design booklets
Your recently viewed booklets
See all booklets