Booklet
How To Choose A Niche And Why The Riches Are In The Niches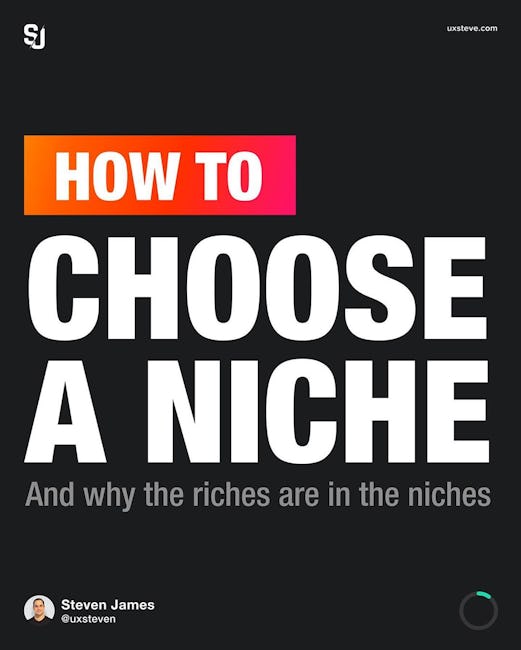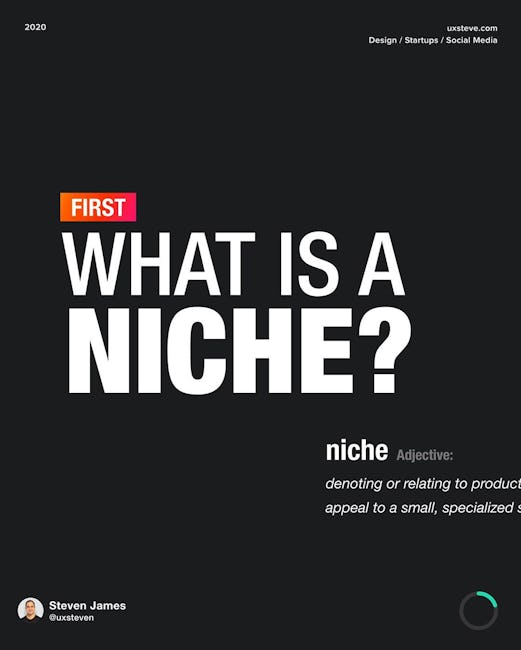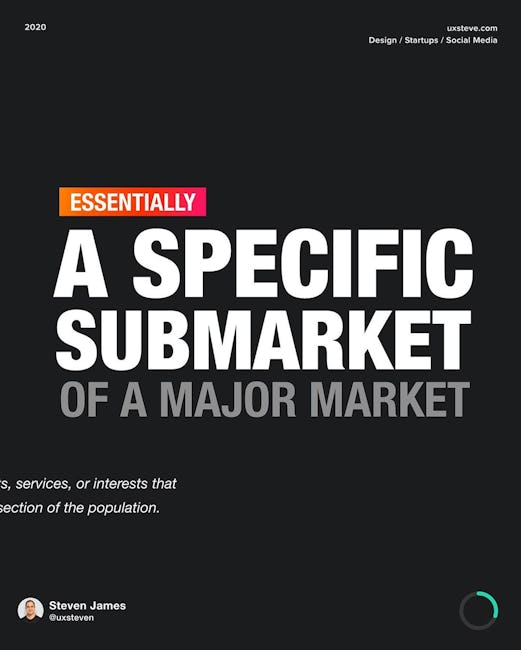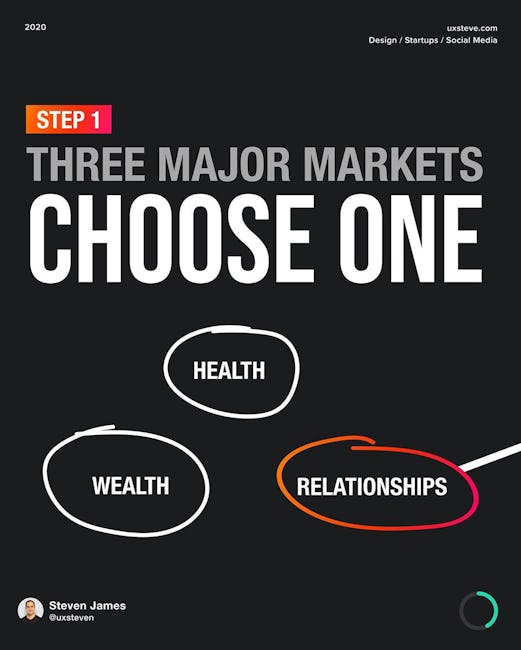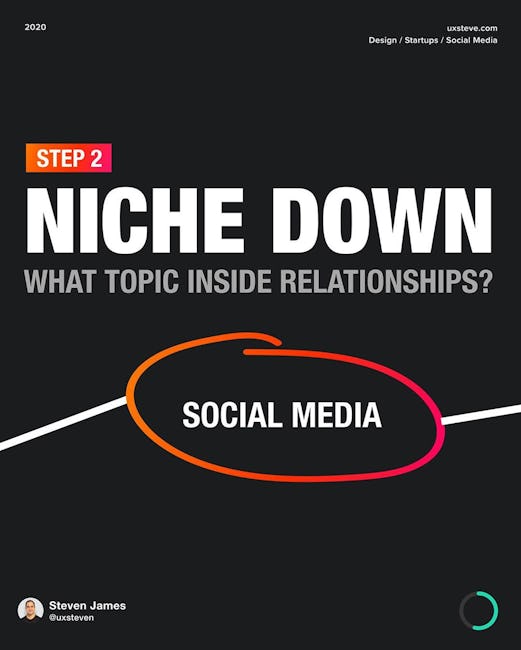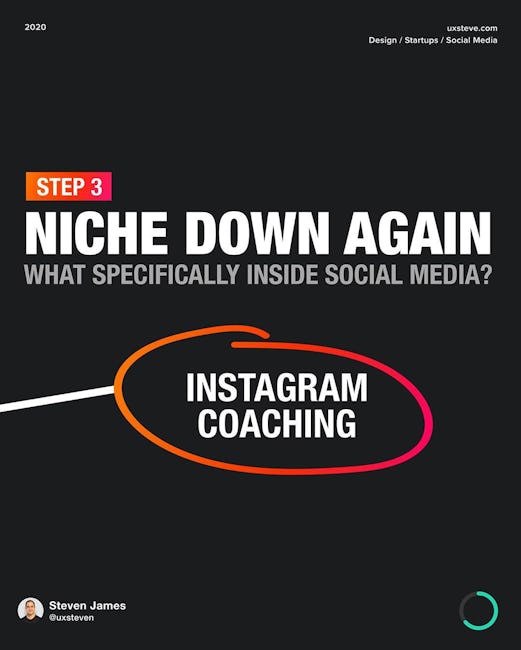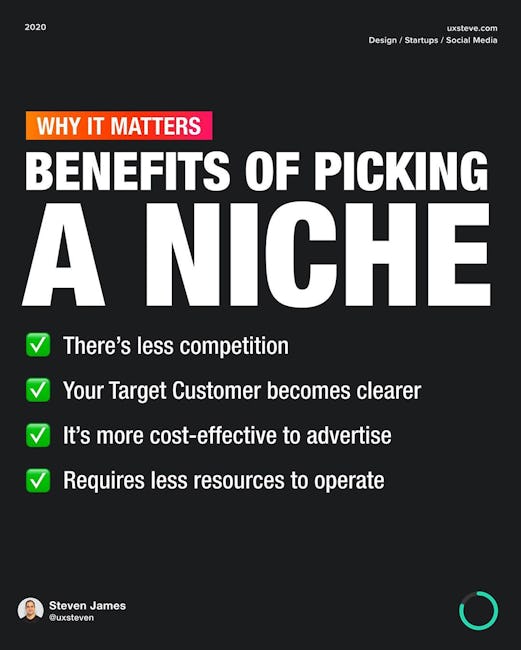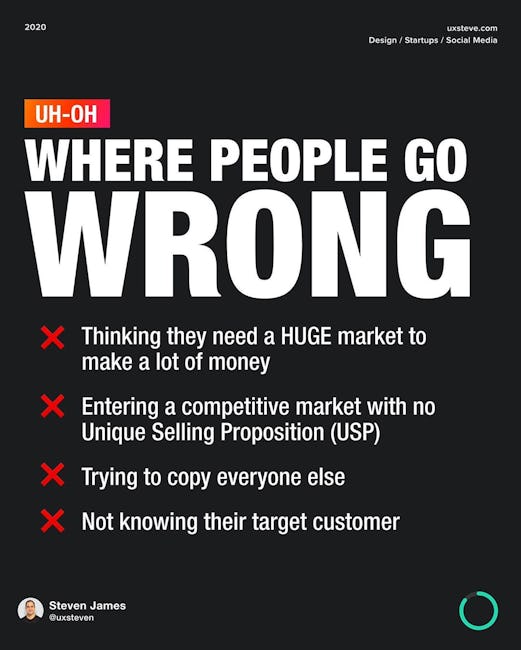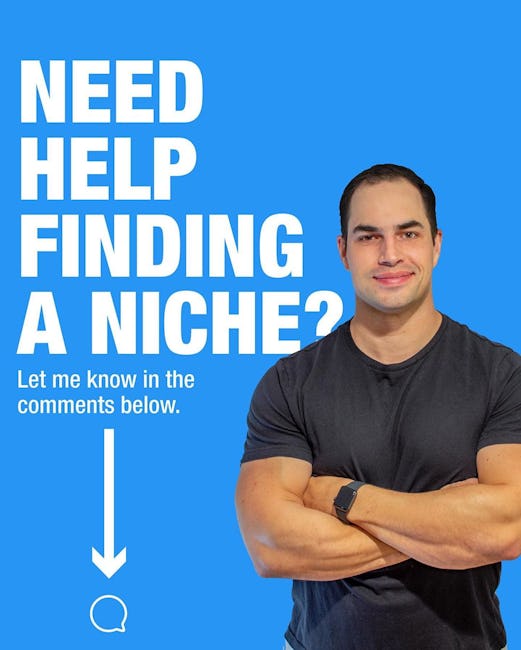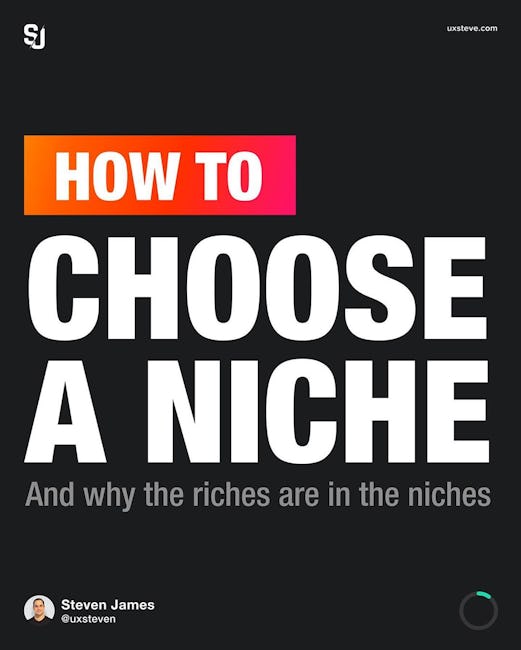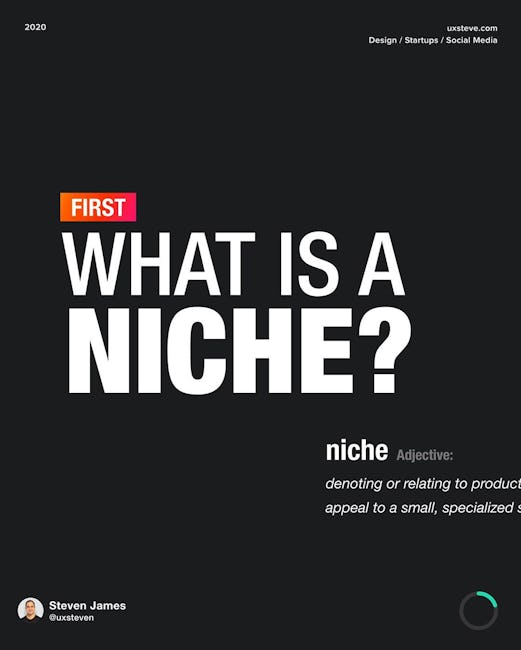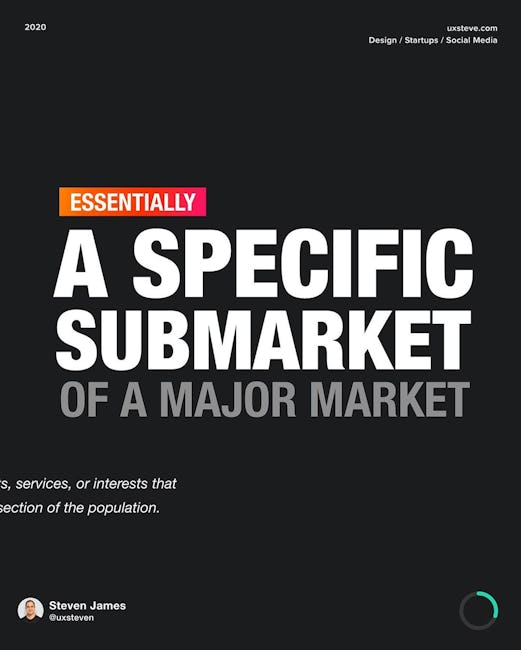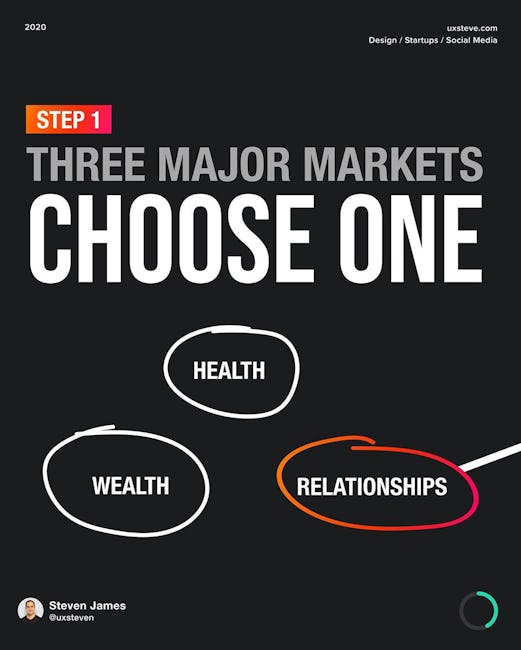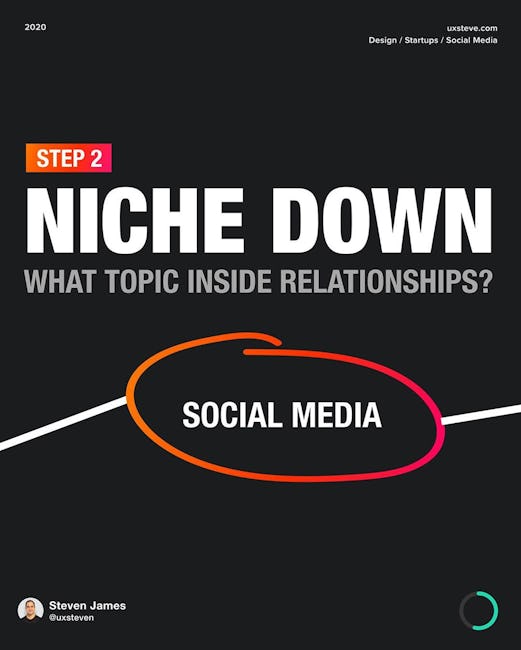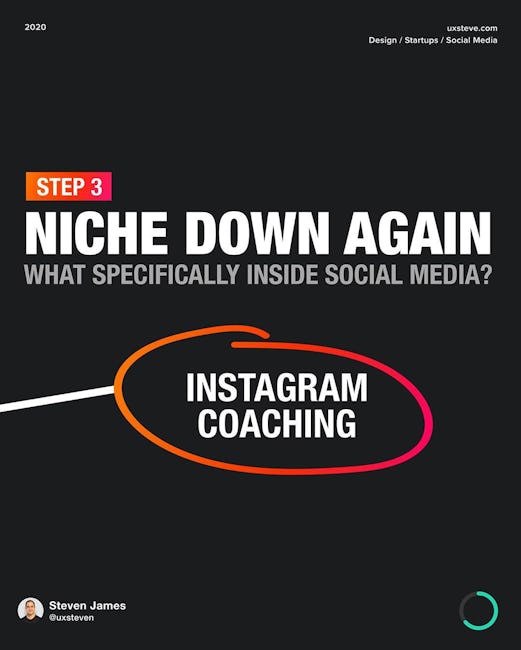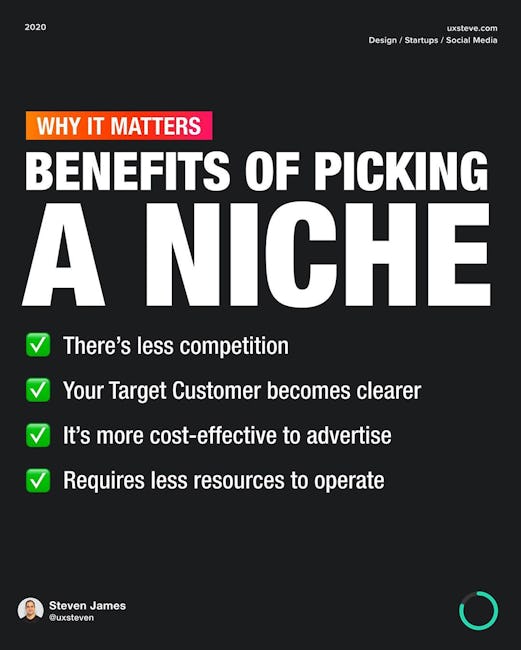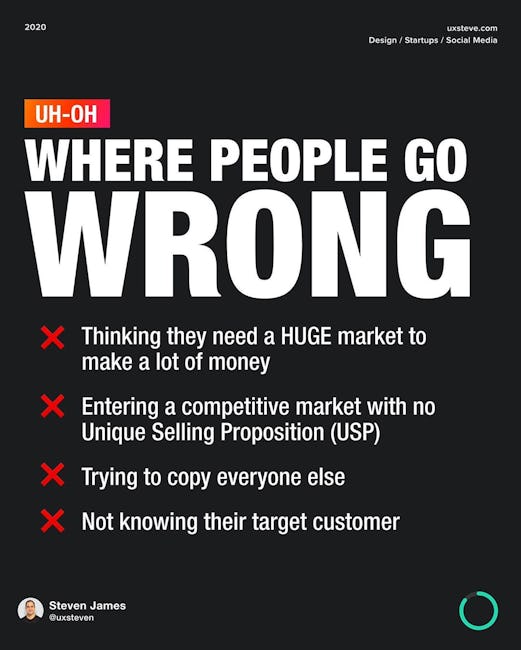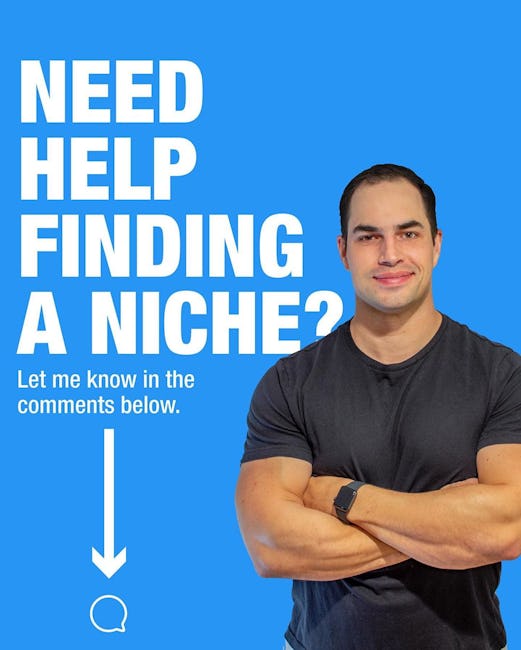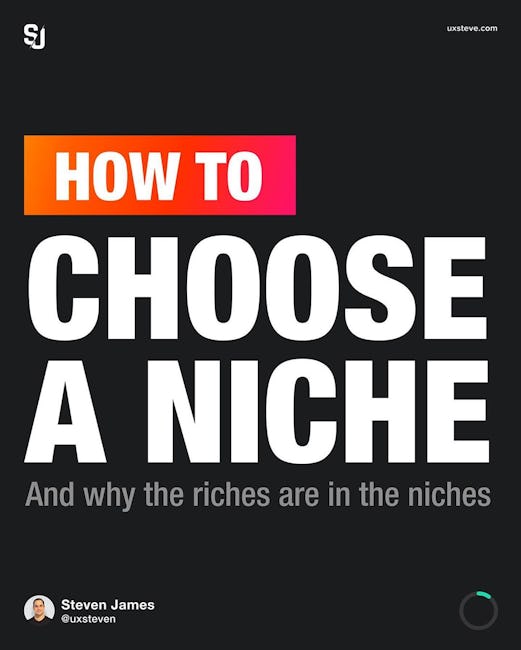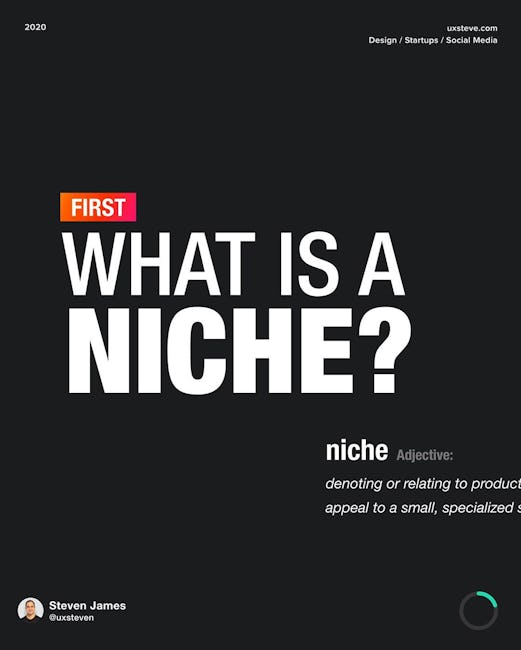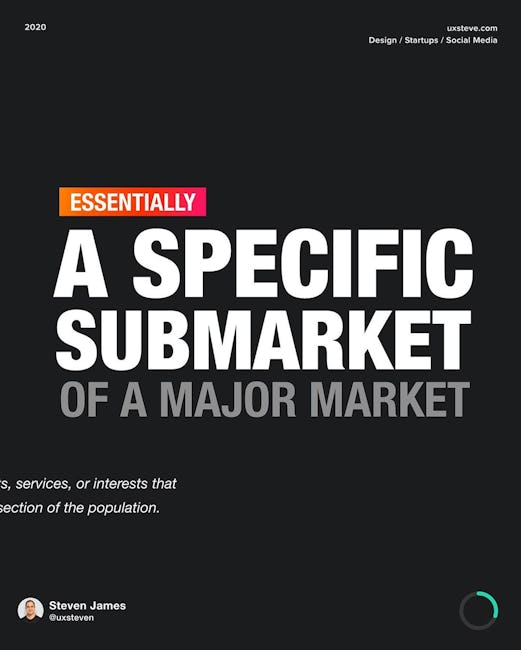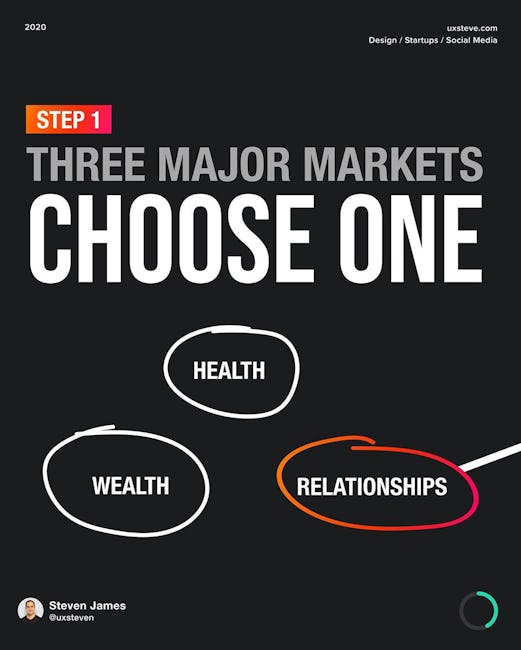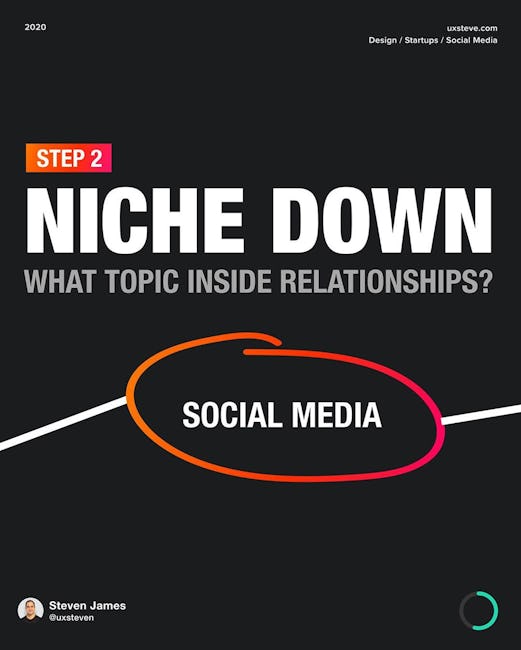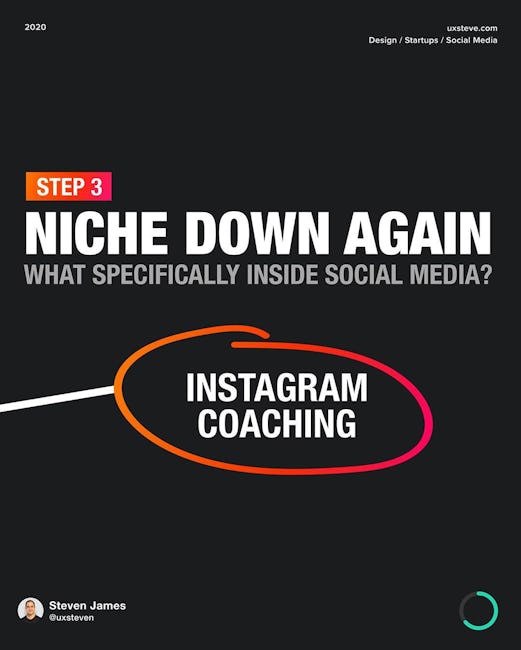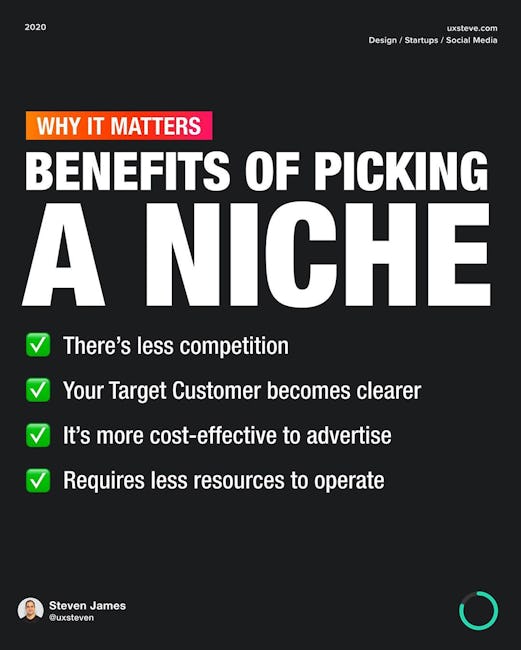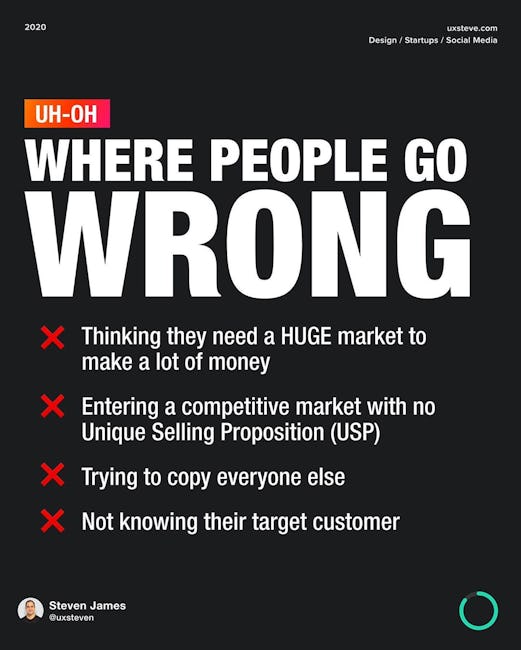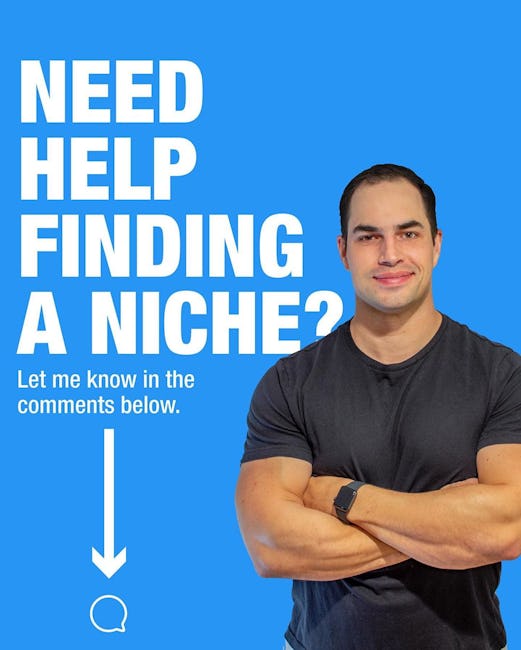 FIRST WHAT IS A NICHE?
niche Adjective: denoting or relating to products, services, or interest that appeal to a small, specialized section of the population.
THREE MAJOR MARKETS CHOOSE ONE
HEALTH
WEALTH
RELATIONSHIPS
STEP 2 NICHE DOWN WHAT TOPIC INSIDE RELATIONSHIPS?
STEP 3 NICHE DOWN AGAIN WHAT SPECIFICALLY INSIDE SOCIAL MEDIA?
WHY IT MATTERS BENEFITS OF PICKING A NICHE
There's less competition
Your Target Customer becomes clearer
It's more cost-effective to advertise
Requires less resources to operate
WHERE PEOPLE GO WRONG
Thinking they need a HUGE market to make a lot of money
Entering a competitive market with no Unique Selling Proposition (USP)
Trying to copy everyone else
Not knowing their target customer
NEED HELP FINDING A NICHE
Let me know in the comments below.
More booklets by Steve Mellor
More Marketing booklets
Your recently viewed booklets
See all booklets