Booklet
Steal My Personal Branding Tips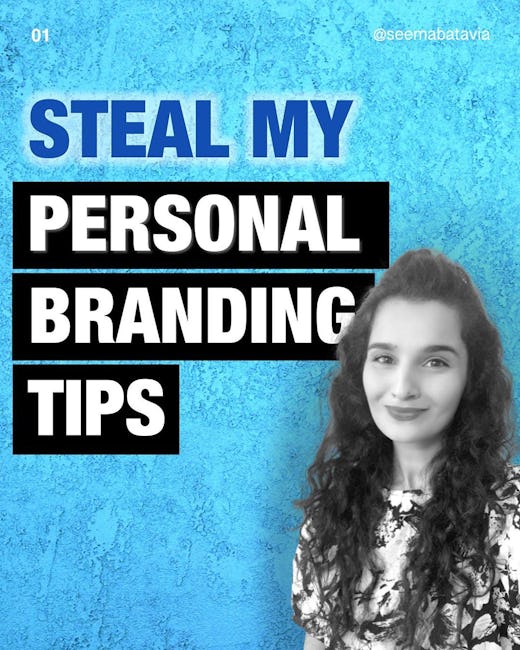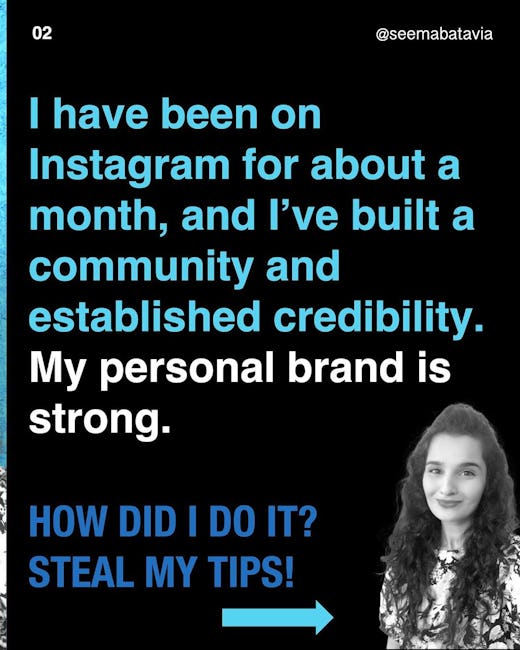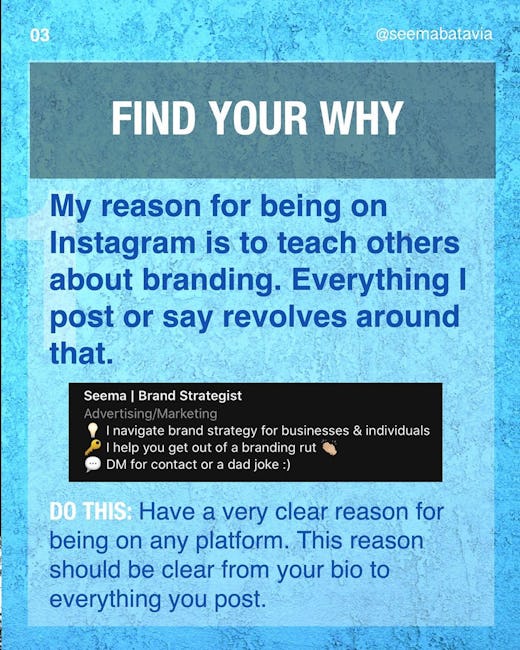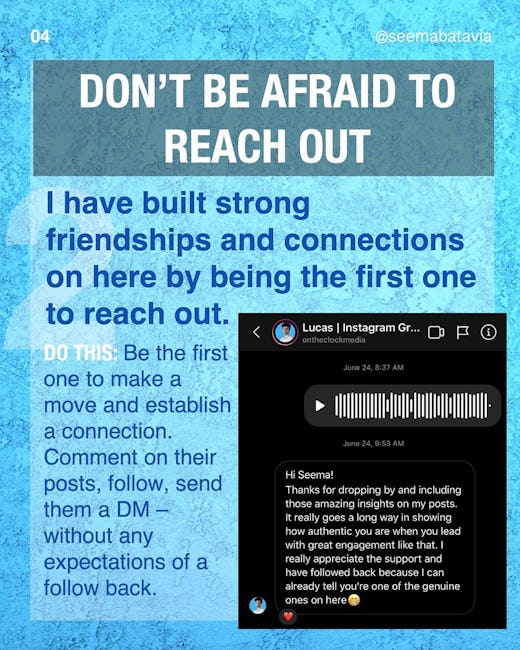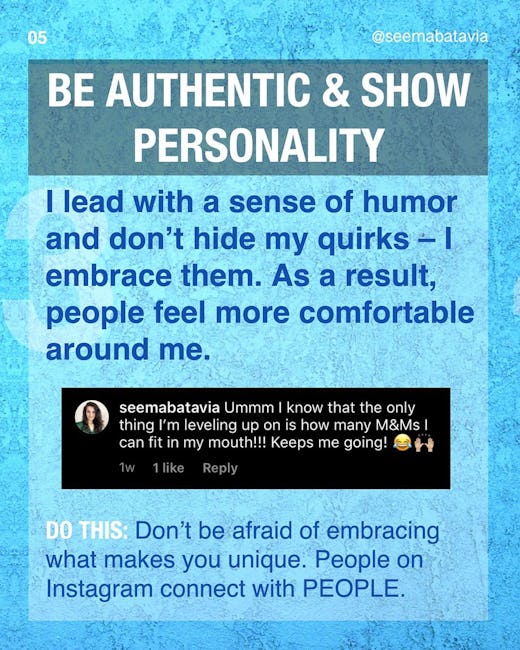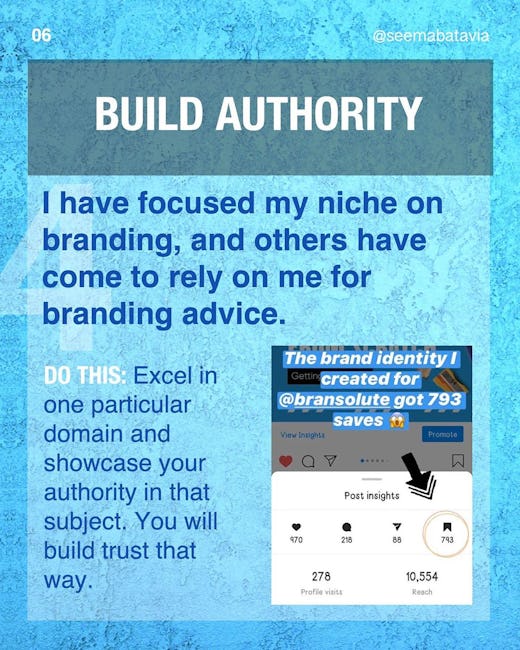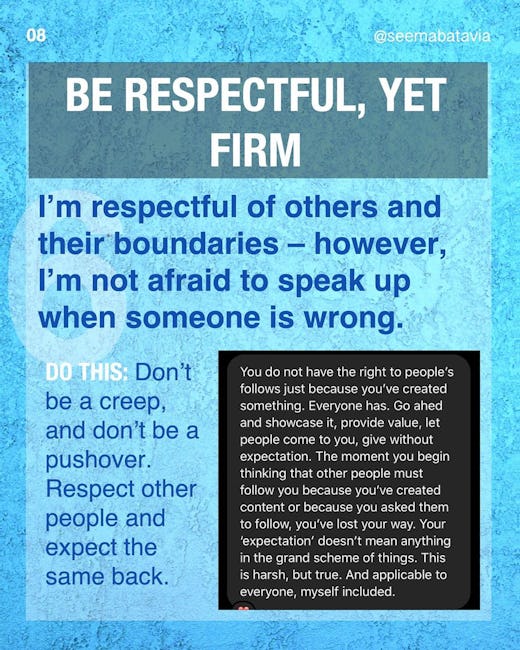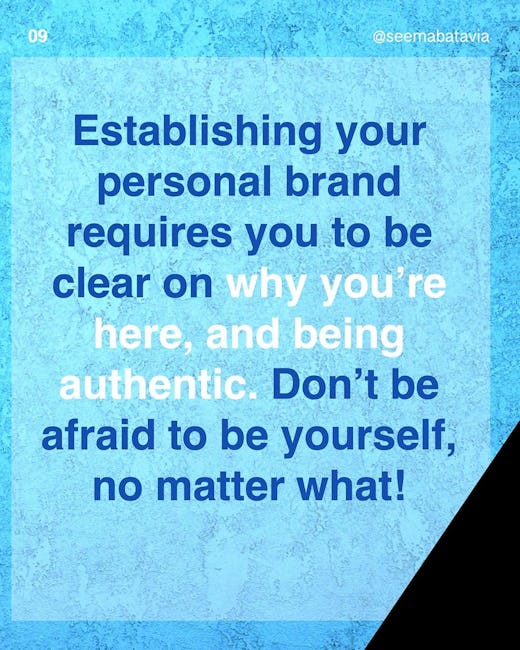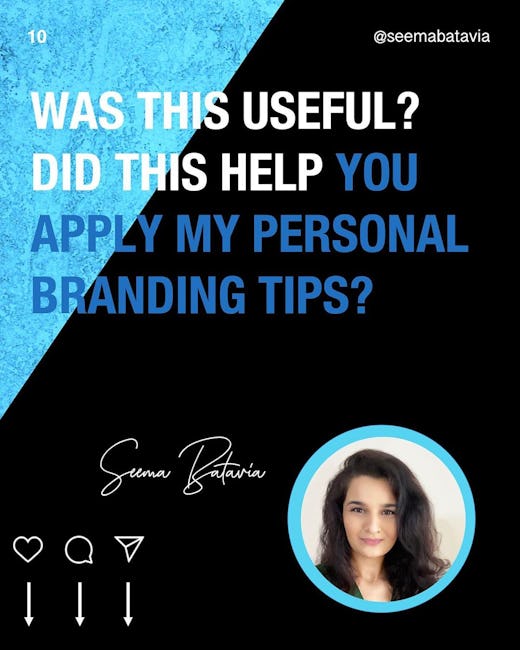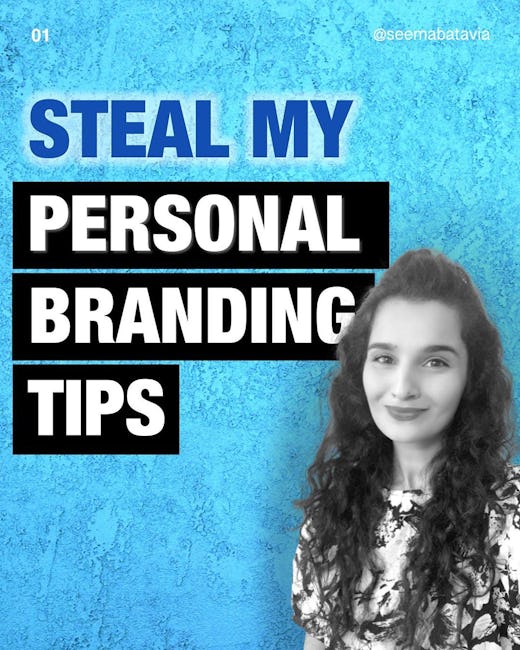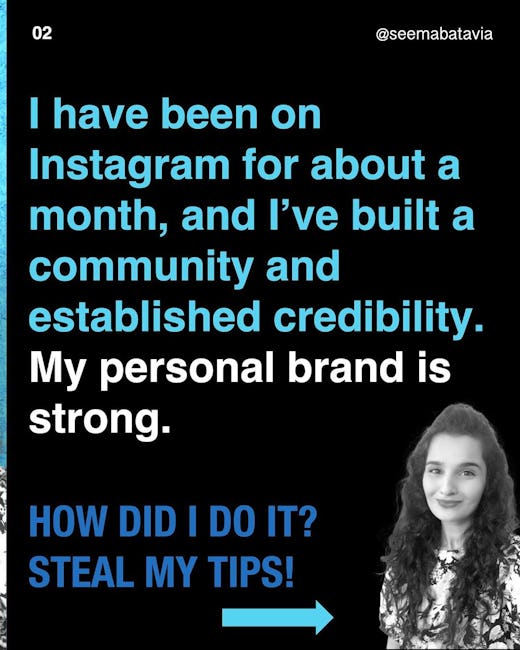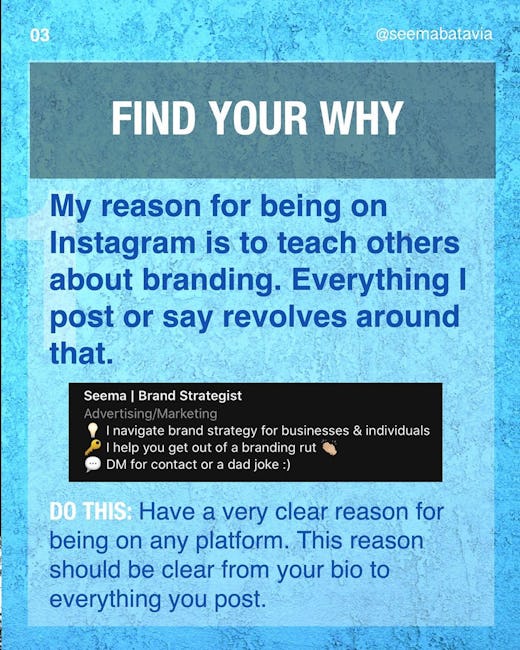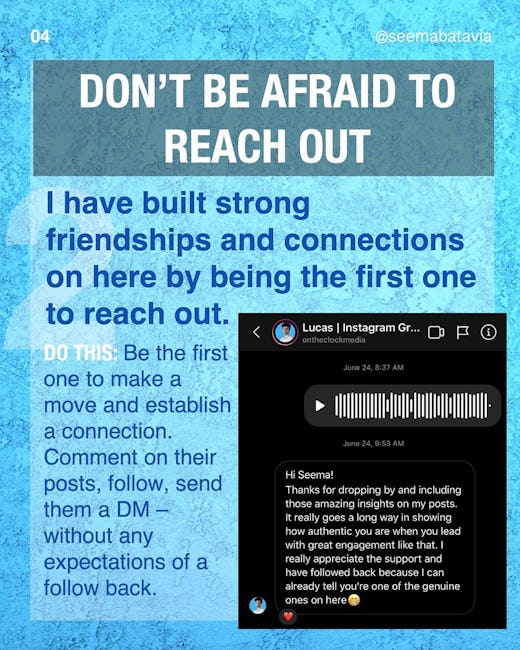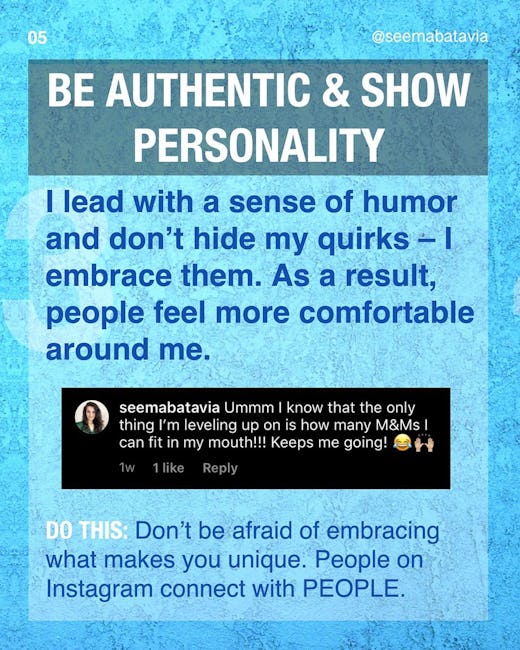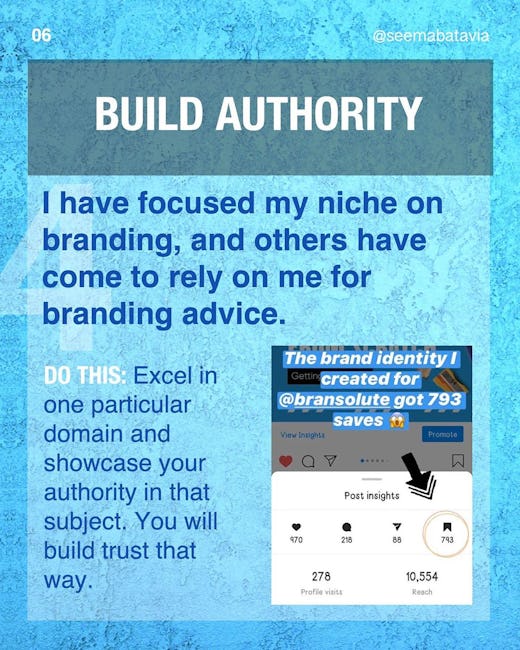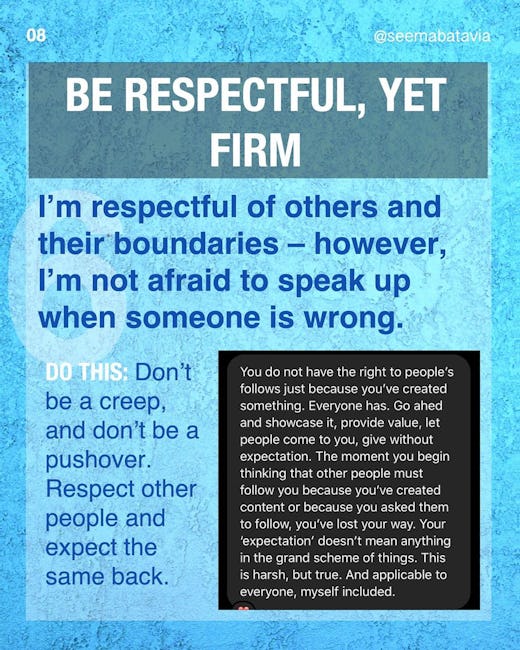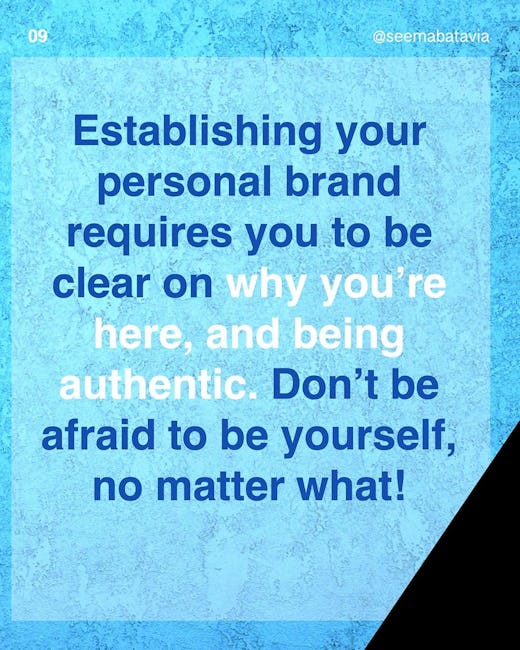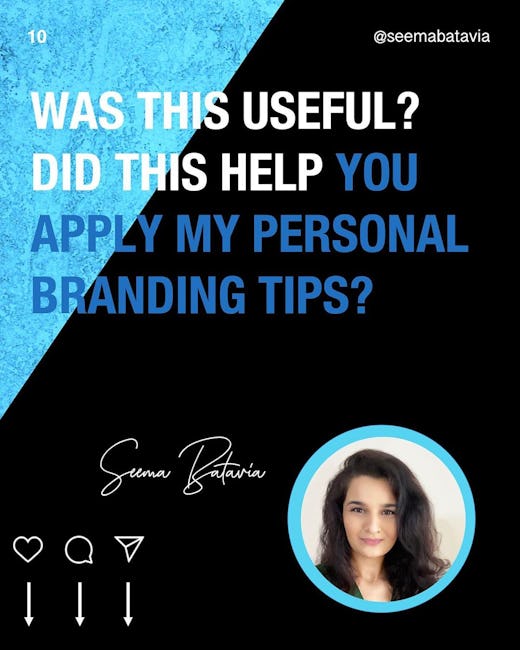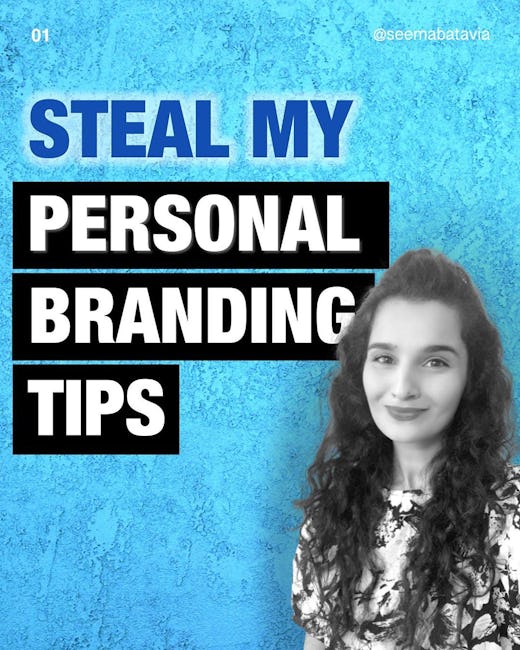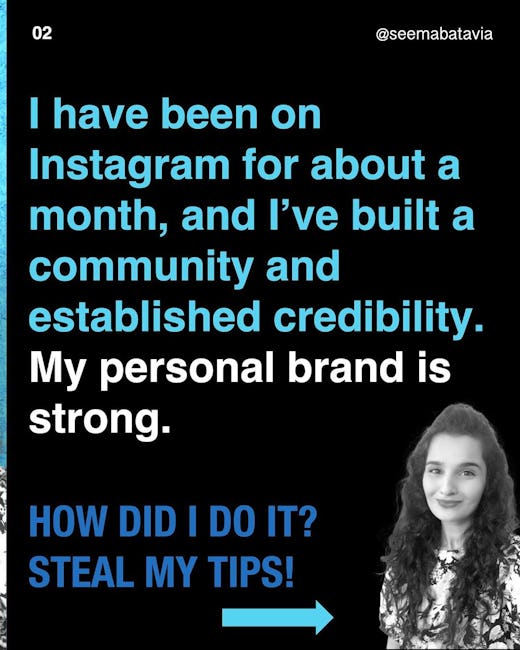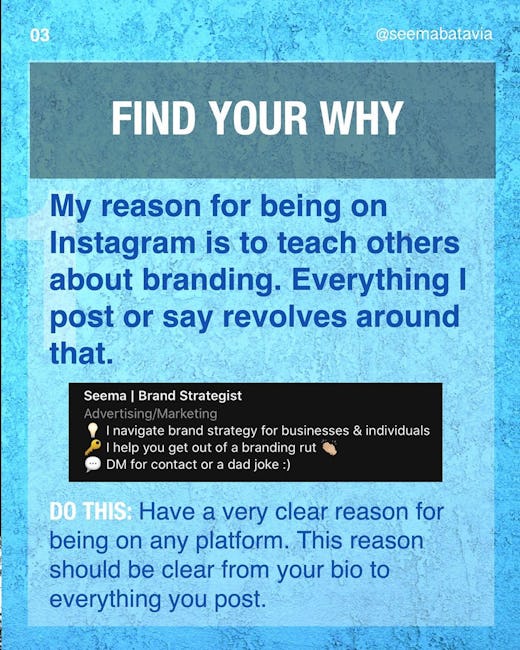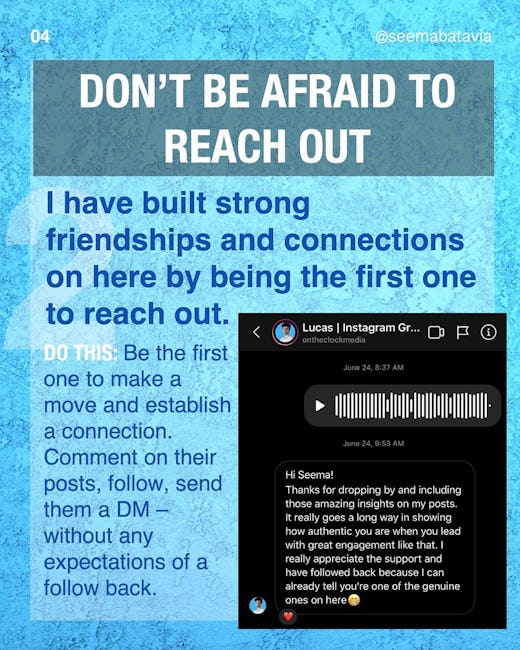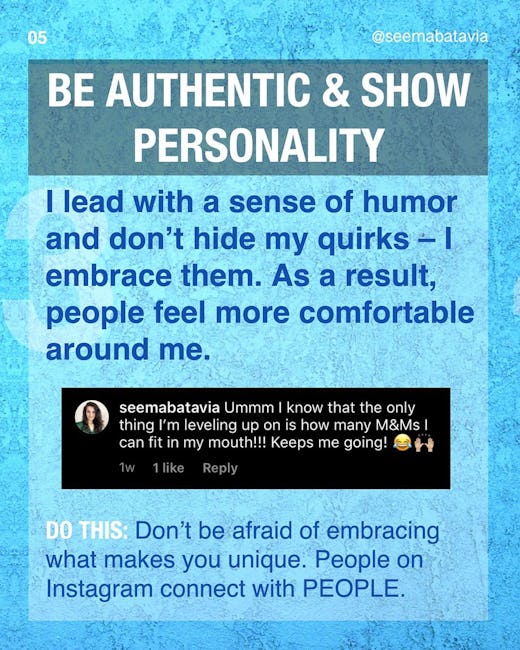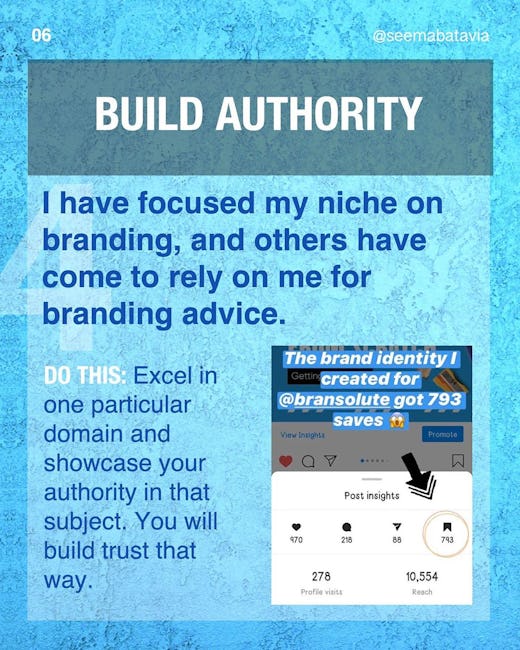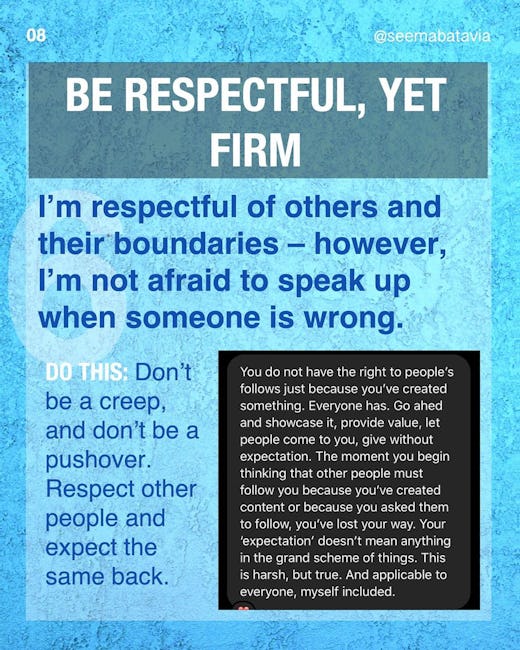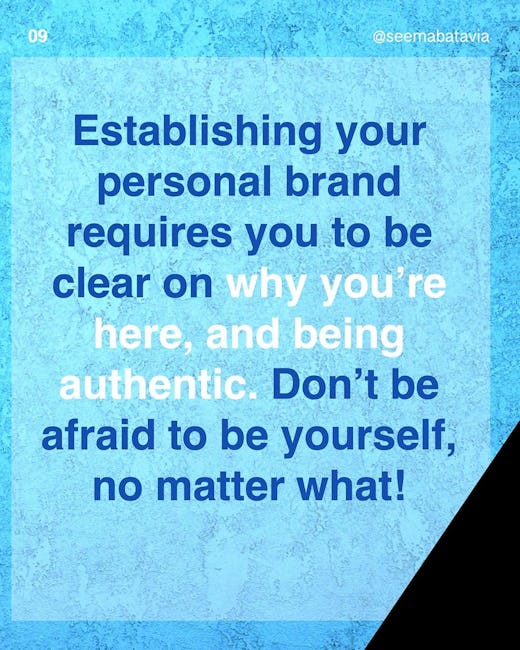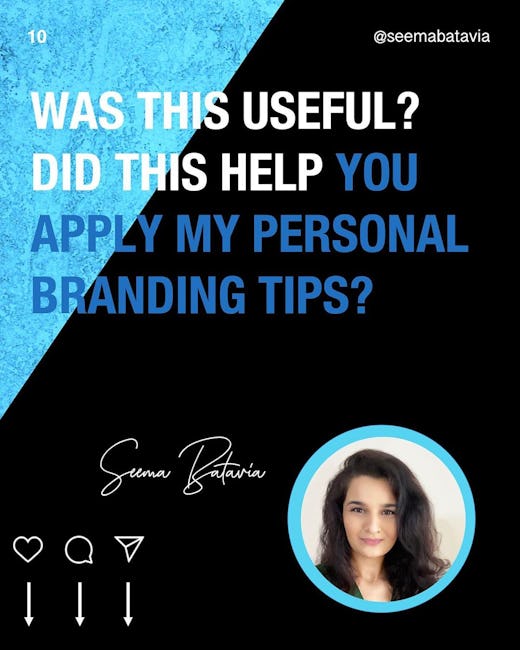 Steal My Personal Branding Tips
I have been on Instagram for about a month, and I've built a community and established credibility.
My personal brand is strong.
HOW DID I DO IT? STEAL MY TIPS!
FIND YOUR WHY
My reason for being on Instagram is to teach others about branding. Everything I post or say revolves around that.
DON'T BE AFRAID TO REACH OUT
I have built strong friendships and connections on here by being the first one
BE AUTHENTIC AND SHOW PERSONALITY
I lead with a sense of humor and don't hide my quirks I embrace them. As a result, people feel more comfortable around me.
BUILD AUTHORITY
I have focused my niche on branding, and others have come to rely on me for branding advice.
HELP OTHER PEOPLE
I try to help others as much as possible with any branding or personal advice, without any expectations.
BE RESPECTFUL, YET FIRM
I'm respectful of others and theirboundaries — however, I'm not afraid to speak up when someone is wrong.
Establishing your personal brand requires you to be clear on why you're here, and being authentic
Don't be afraid to be yourself, no matter what!
More booklets by Seema Batavia
More Marketing booklets
Your recently viewed booklets
See all booklets