Booklet
Steal My Personal Brand Success Method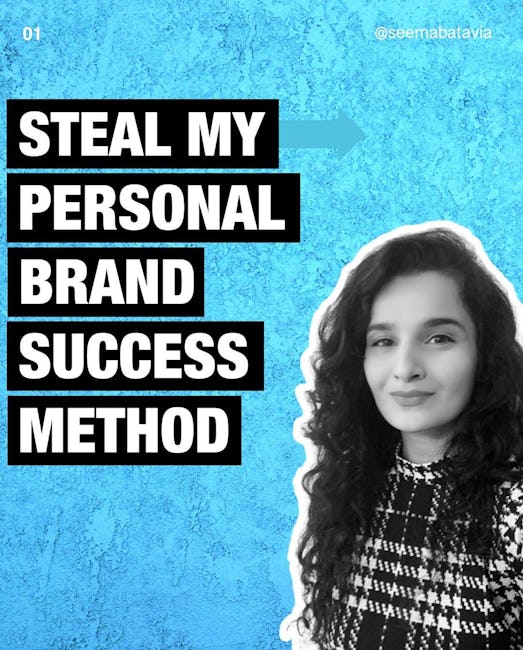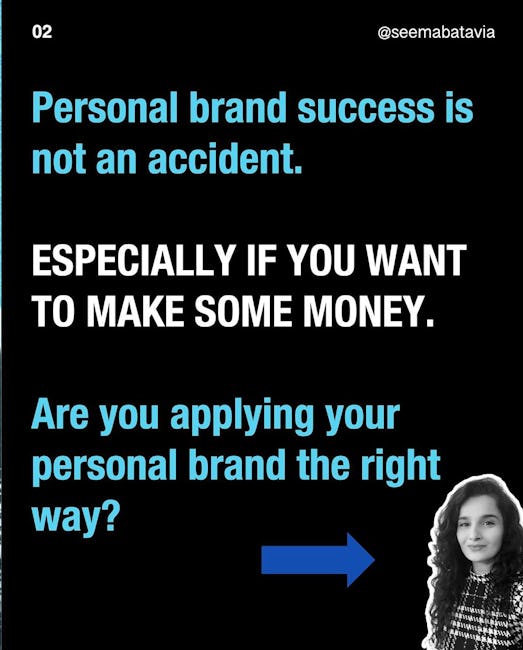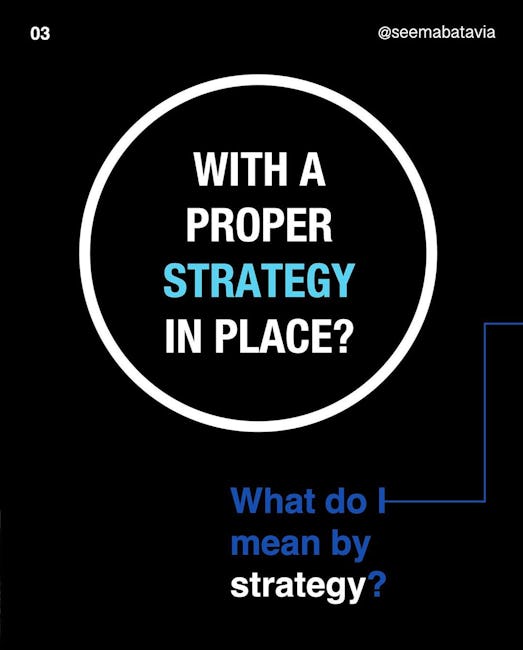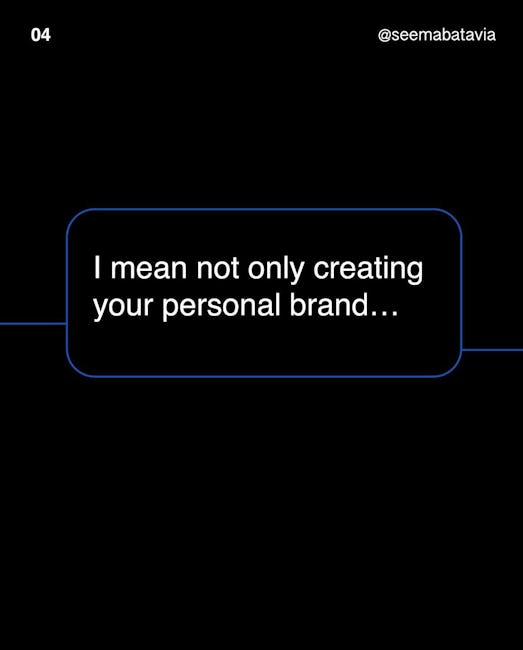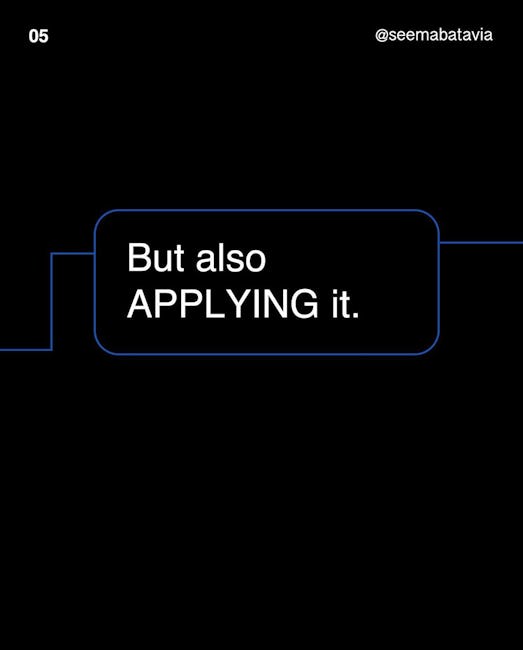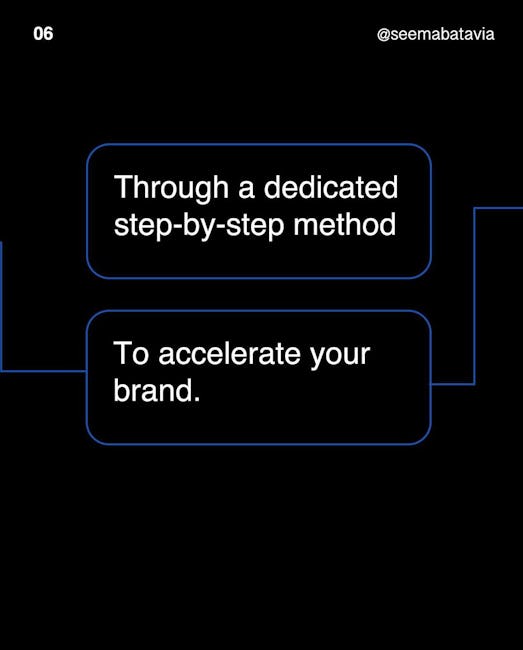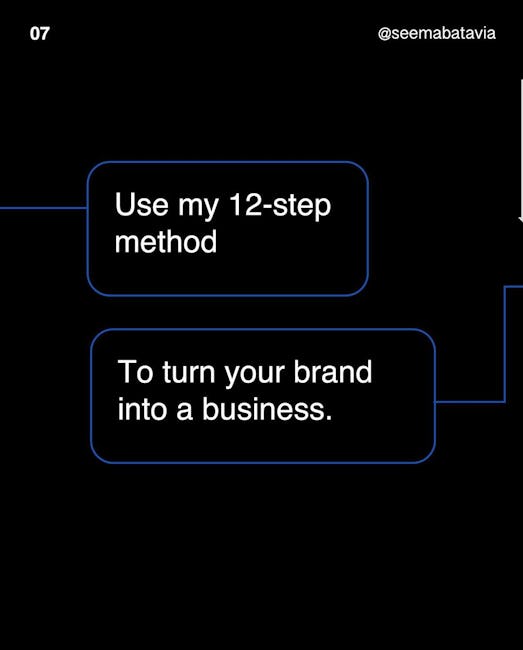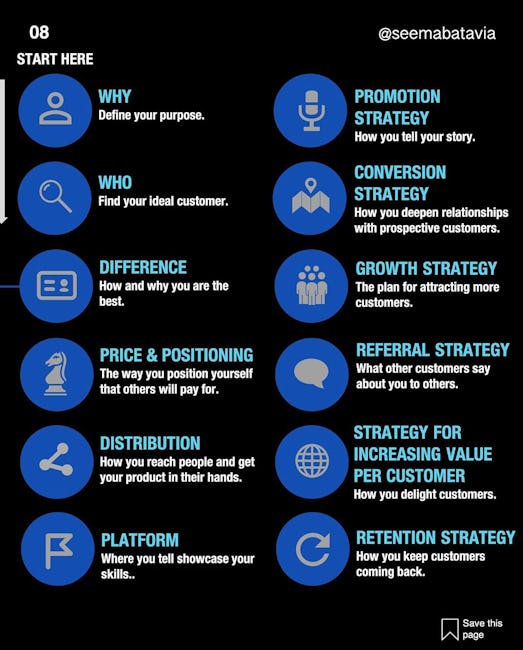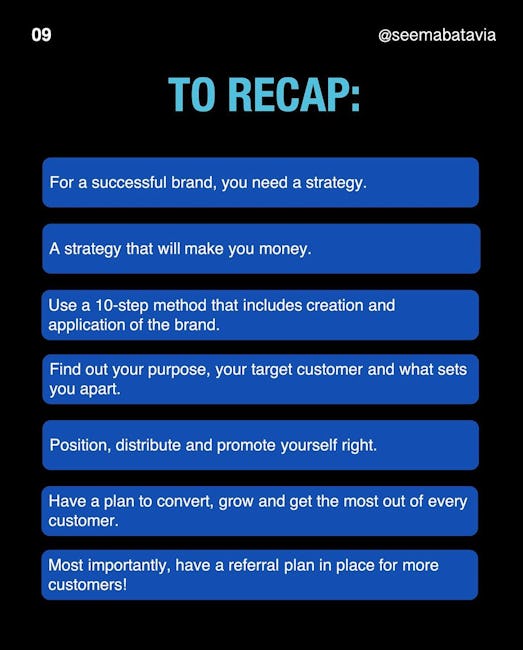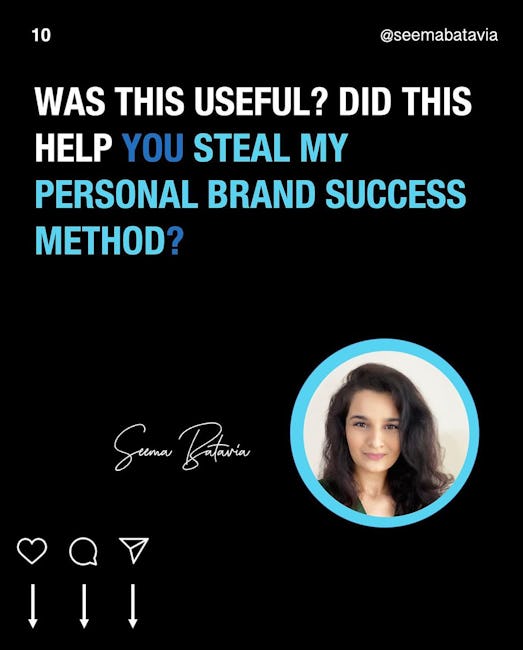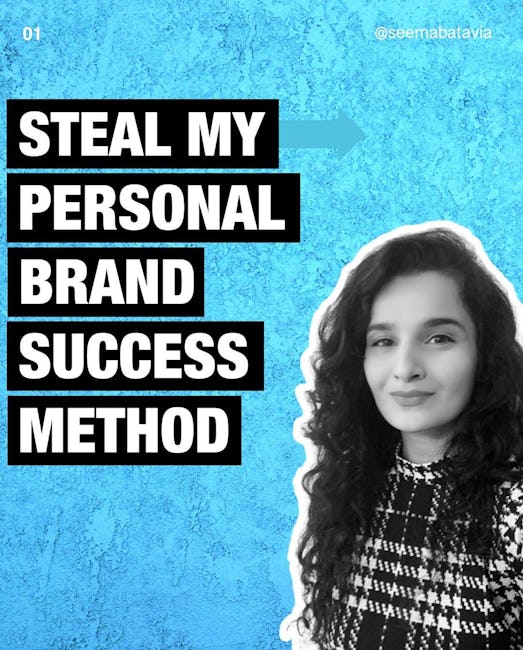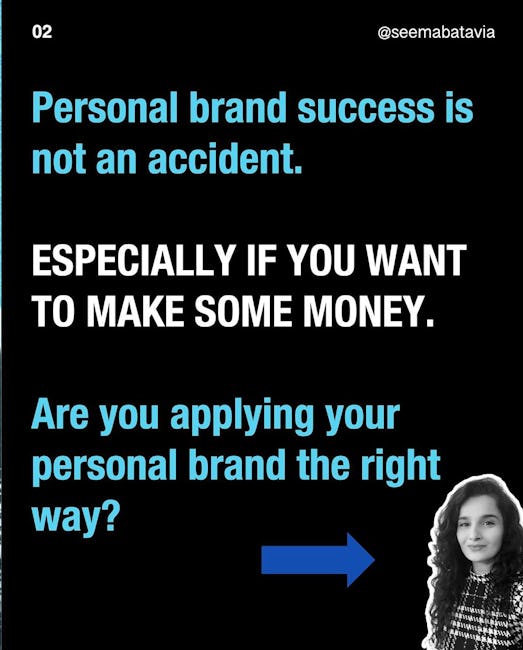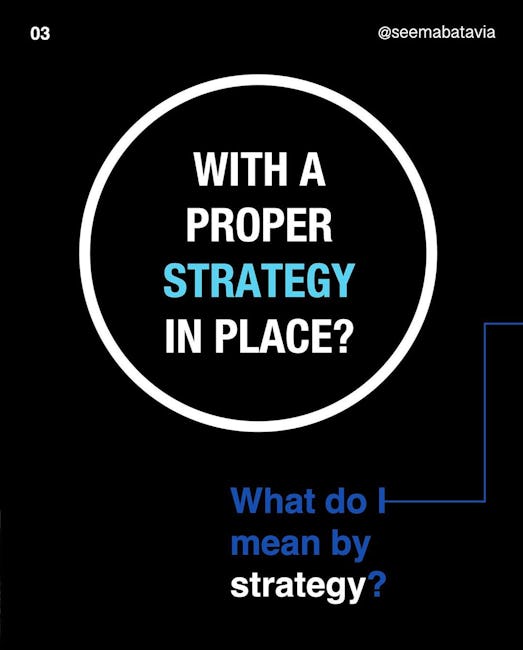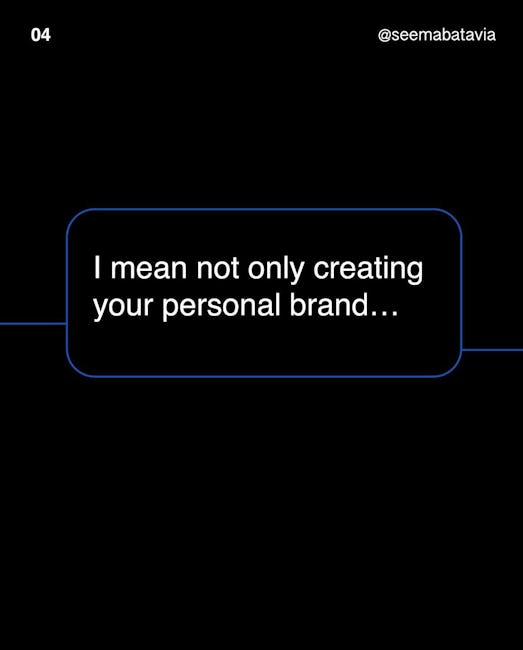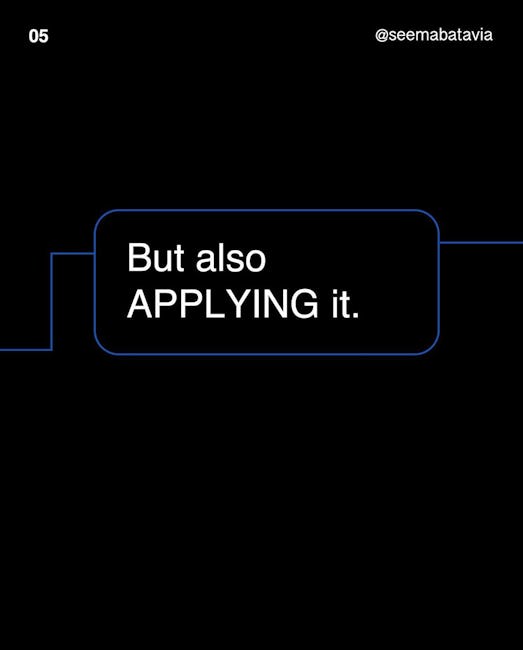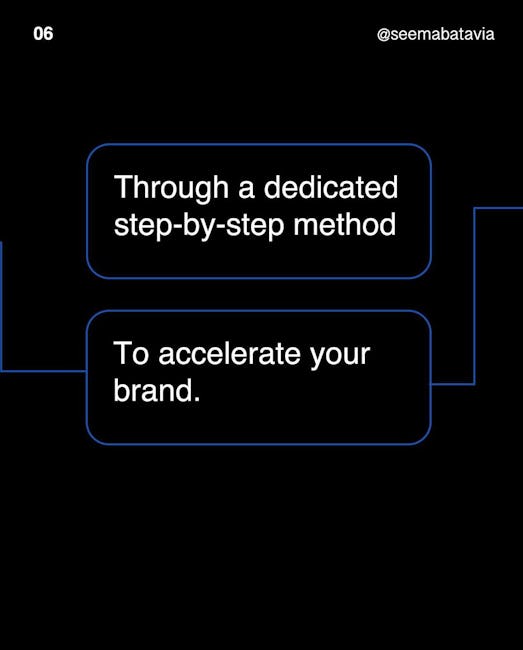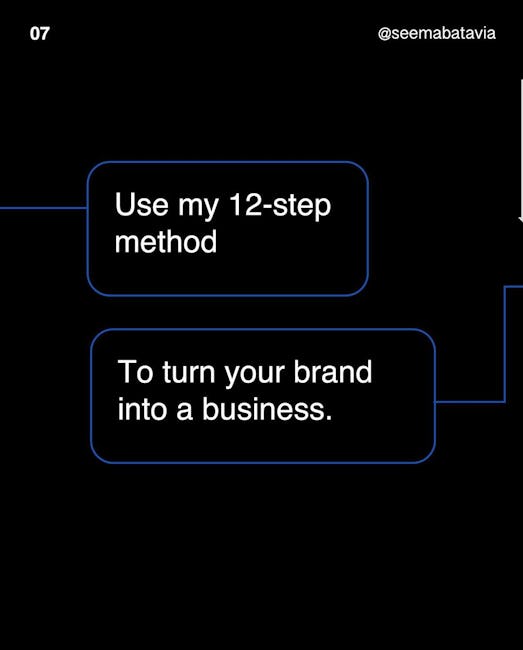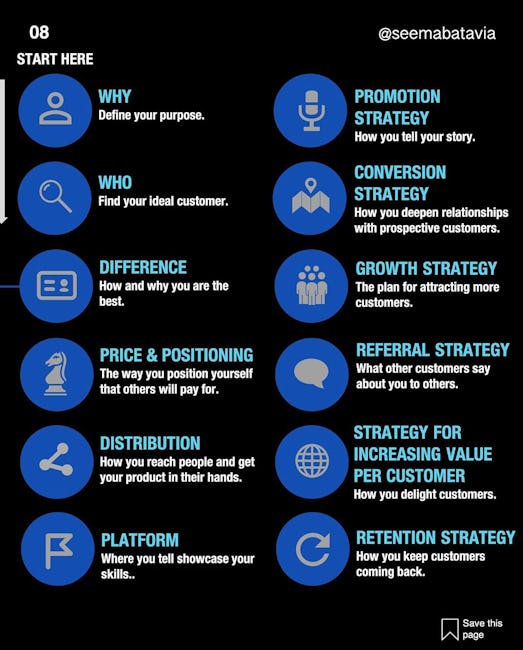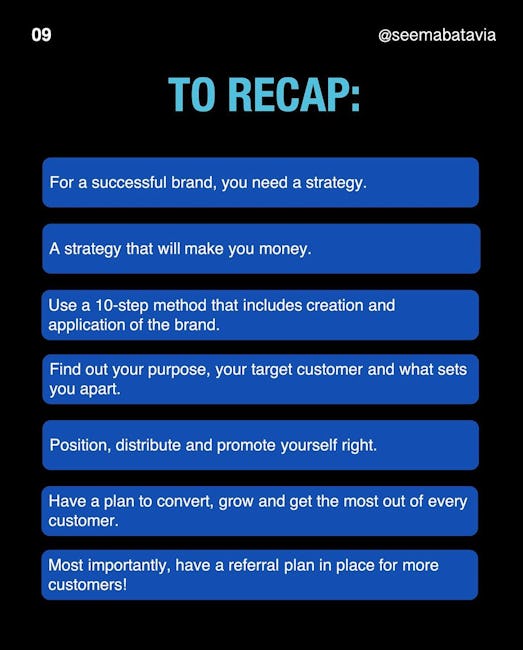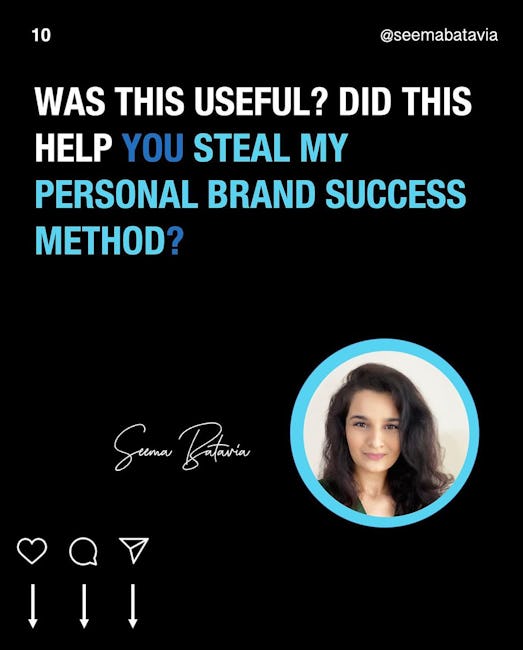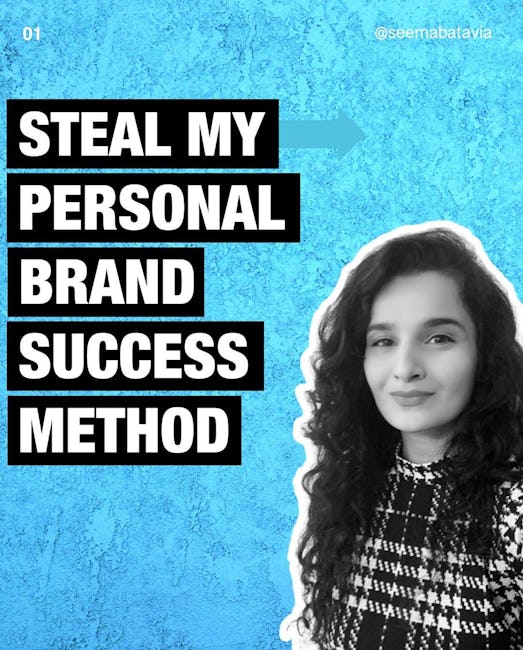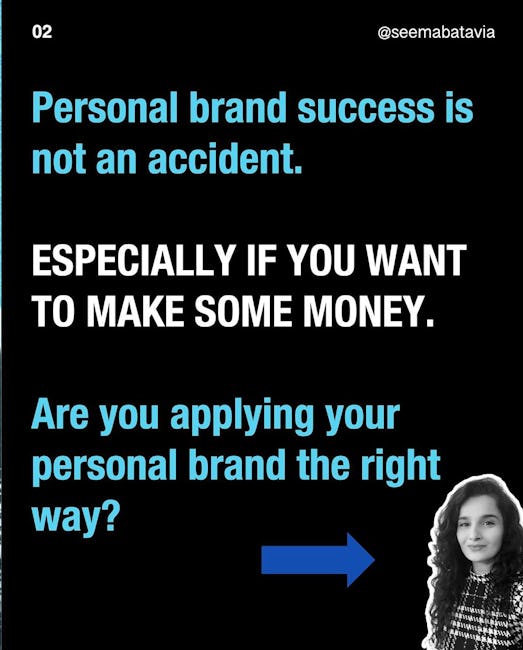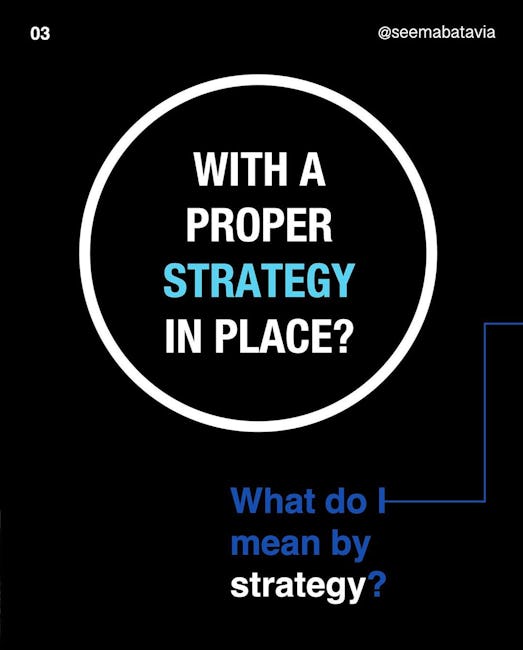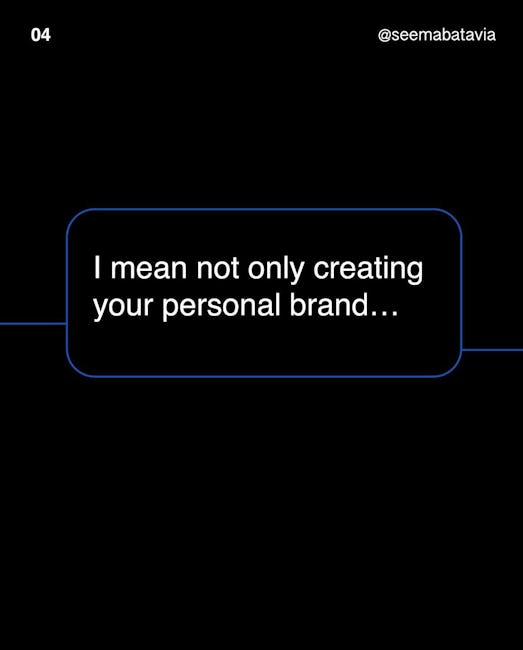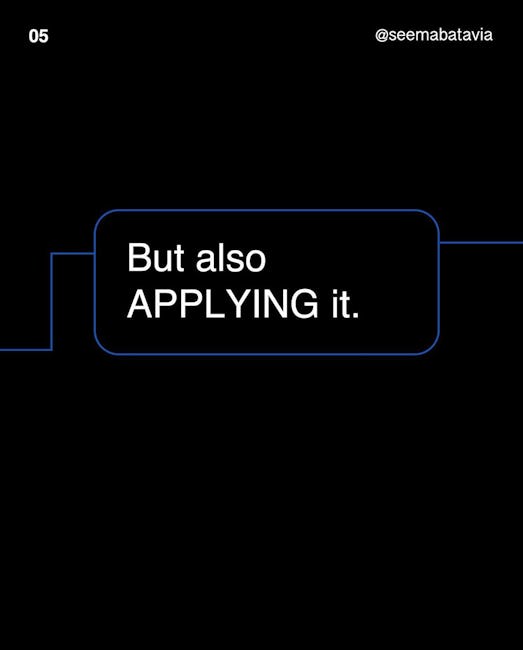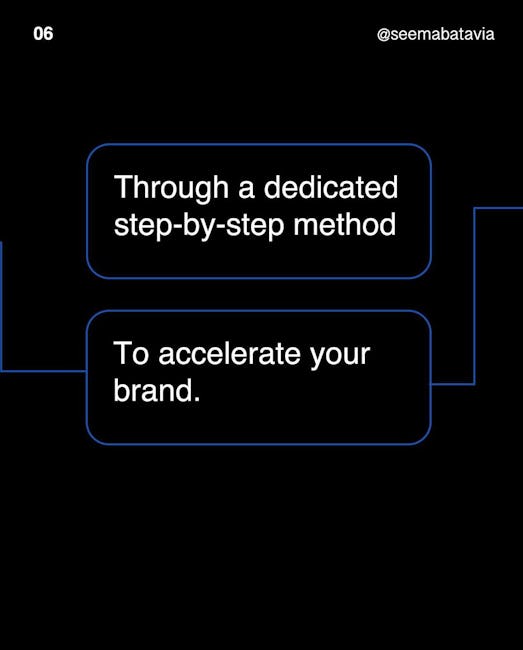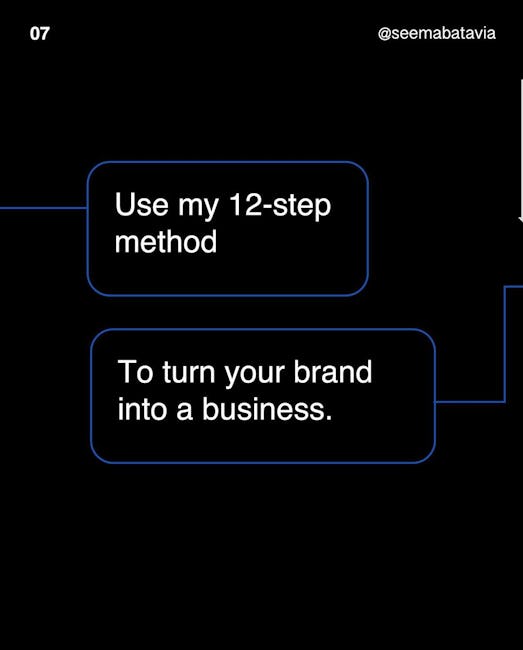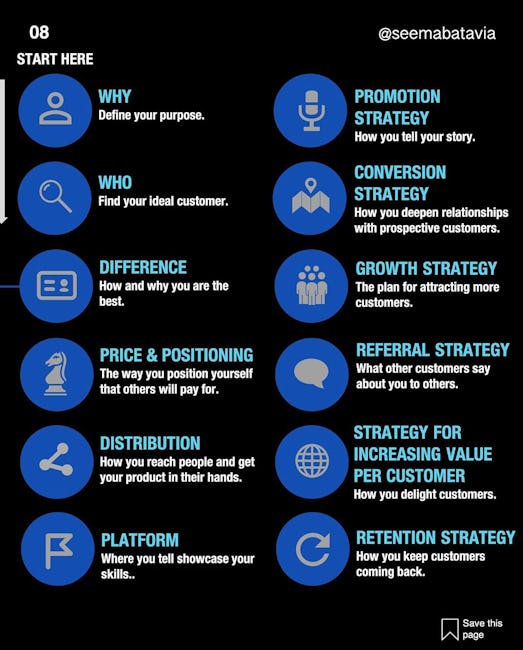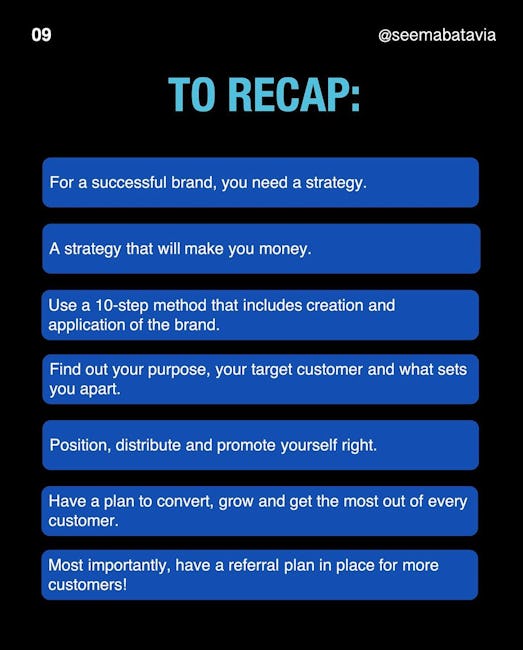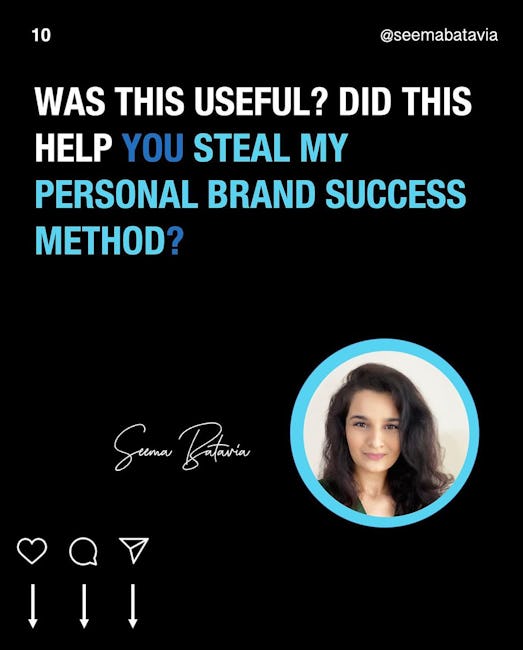 Steal My Personal Brand Success Method
Personal brand success is not an accident.
ESPECIALLY IF YOU WANT TO MAKE SOME MONEY.
Are you applying your personal brand the right way?
WITH A PROPER STRATEGY IN PLACE?
What do mean by strategy
I mean not only creating your personal brand...
But also APPLYING it.
Through a dedicated step-by-step method
Use my 12-step method
To turn your brand into a business.
START HERE
WHY
Define your purpose.
WHO
Find your ideal customer.
DIFFERENCE
How and why you are
PRICE & POSITIONING
The way you position yourself that others will pay for.
DISTRIBUTION
How you reach people and get your product in hands.
PLATFORM
Where you tell showcase your skills"
PROMOTION STRATEGY
How you tell your story.
CONVERSION STRATEGY
you deeW1 rdaümships with prospecåve customers.
GROWTH STRATEGY
The plan for attracting
REFERRAL STRATEGY
What often customers say about you to others.
STRATEGY FOR INCREASING VALUE PER CUSTOMER
How you delight customers.
RETENTION STRATEGY
How you keep customers coming back.
More booklets by Seema Batavia
More Marketing booklets
Your recently viewed booklets
See all booklets