Booklet
Steal like an artist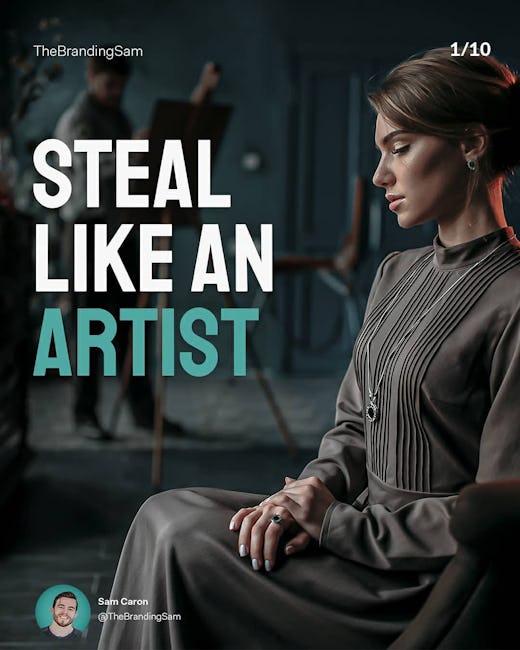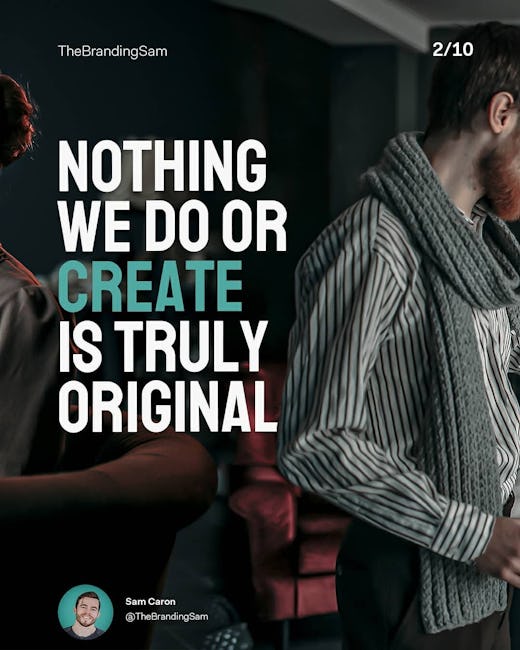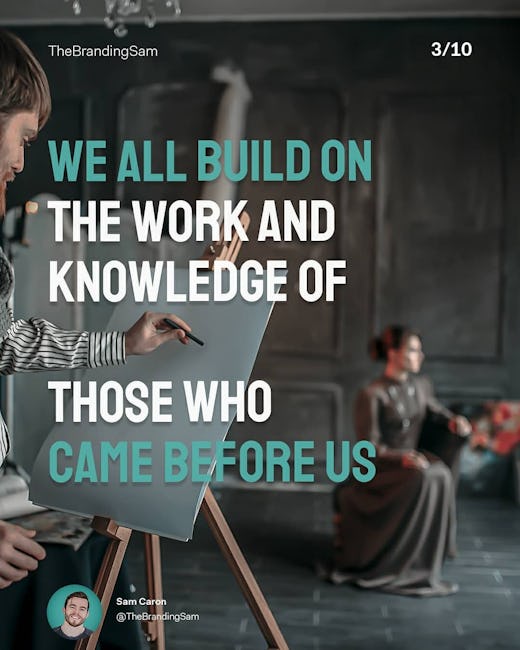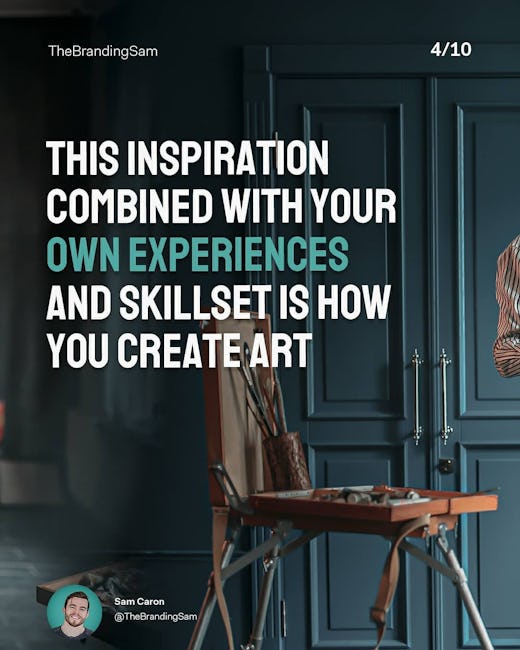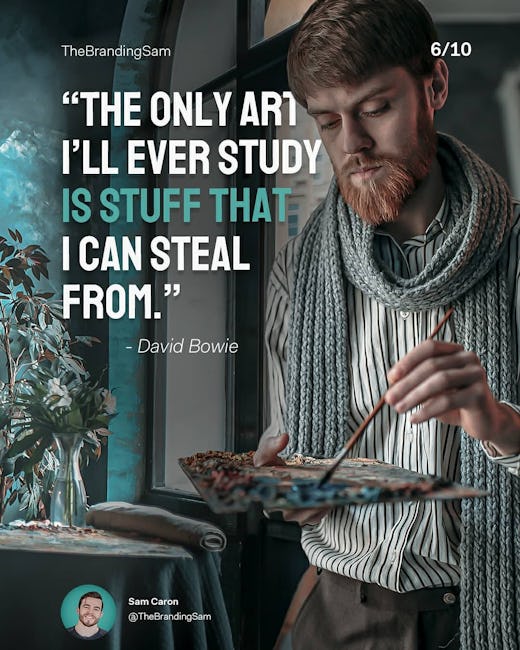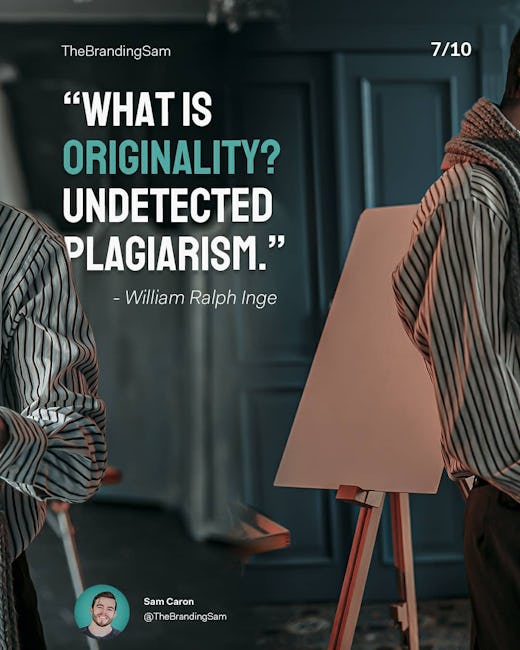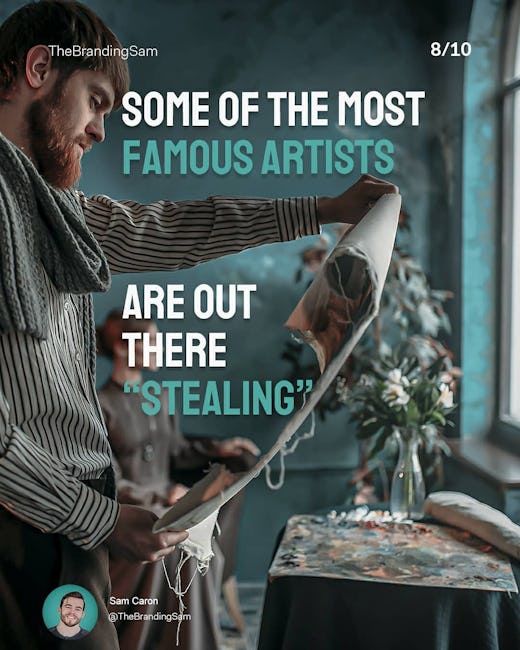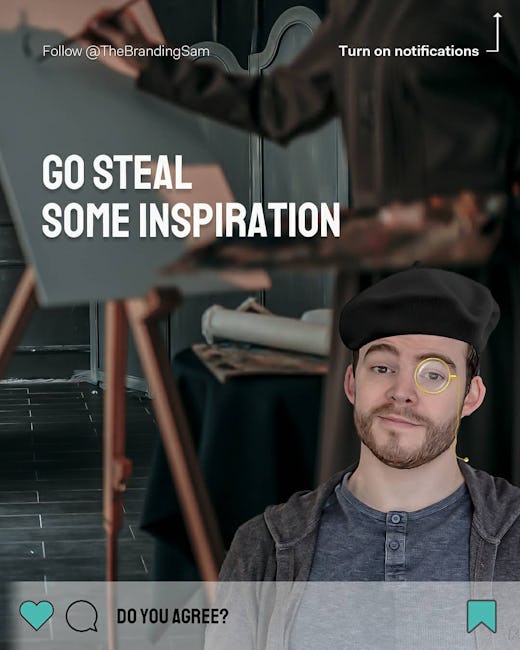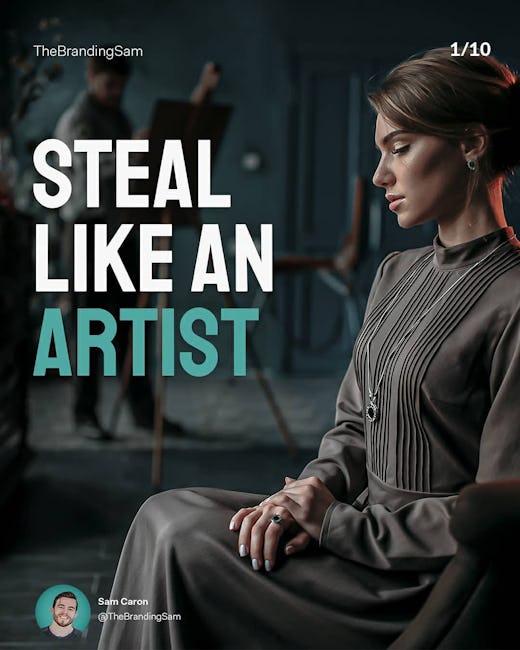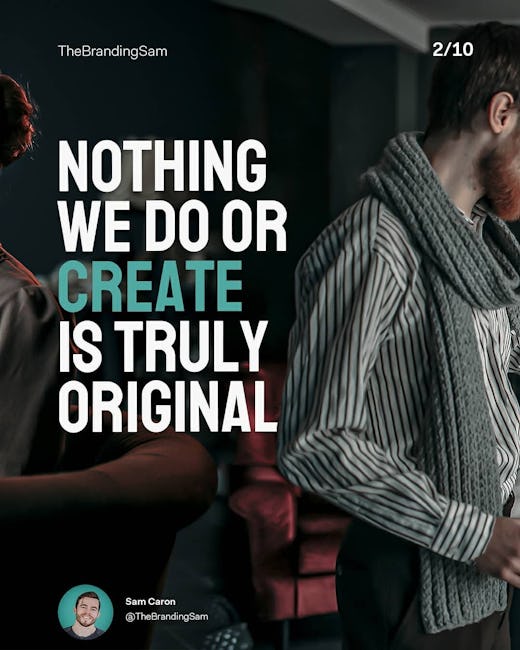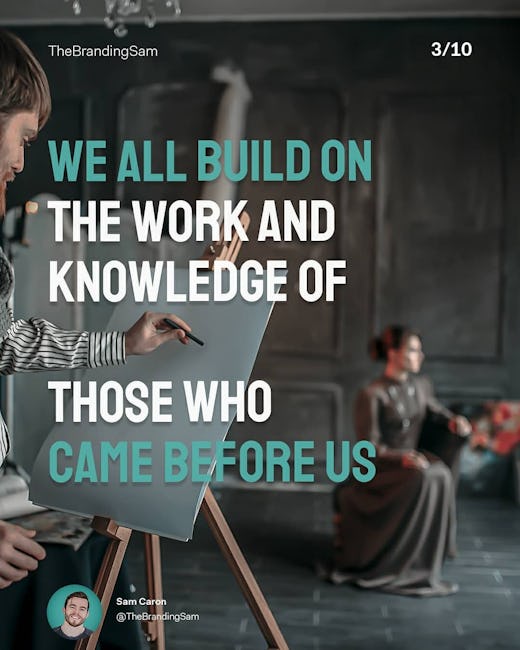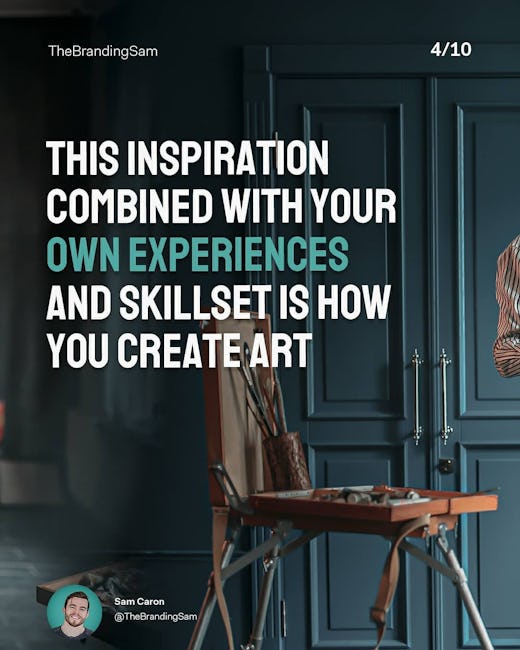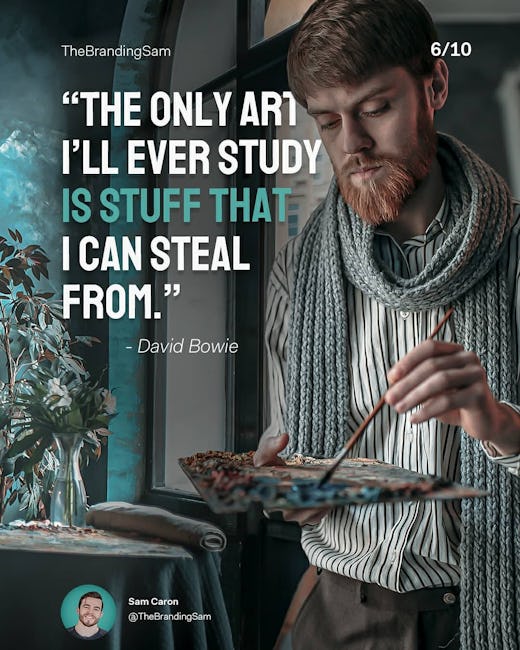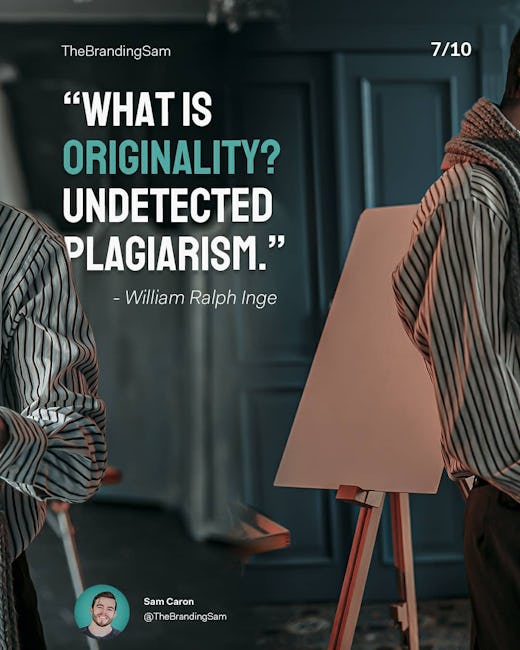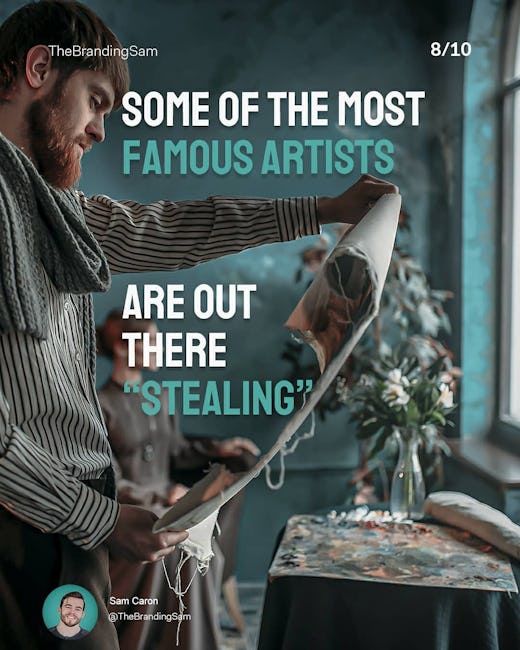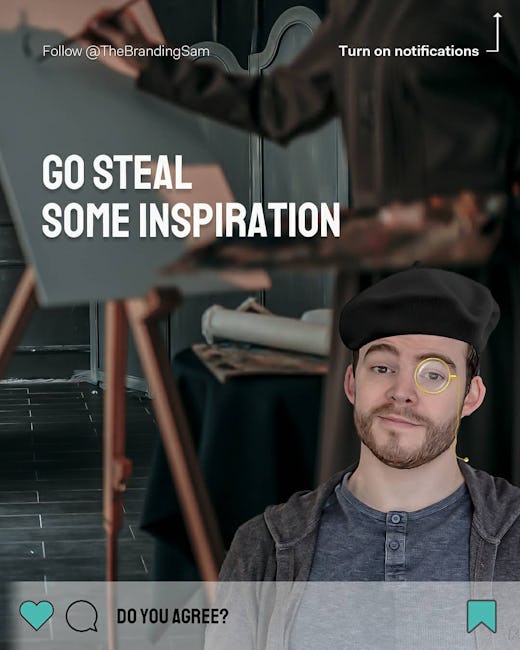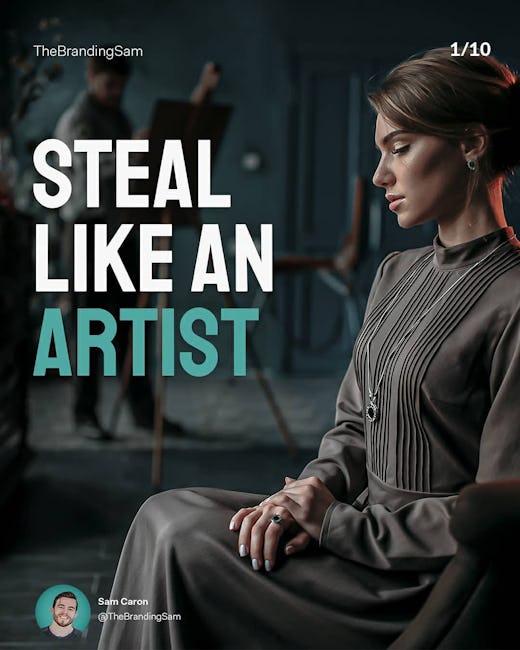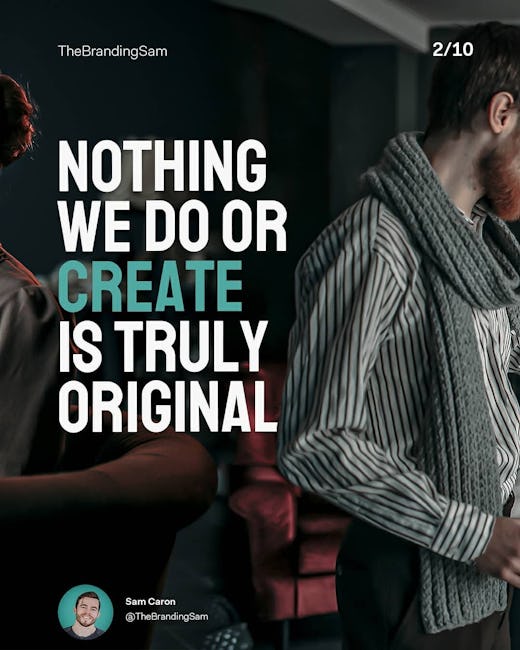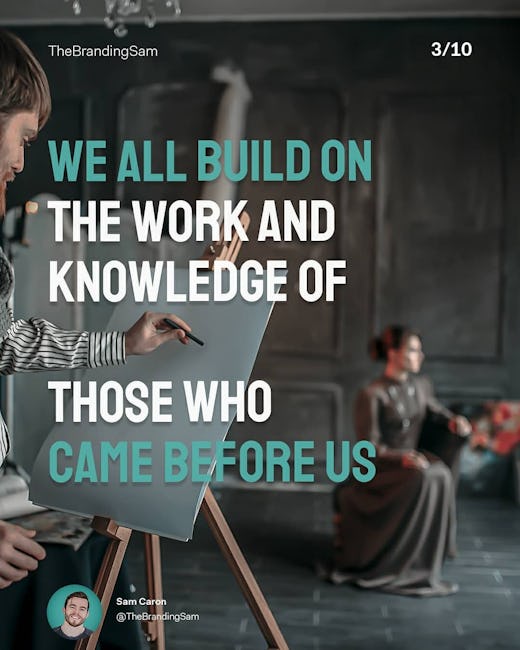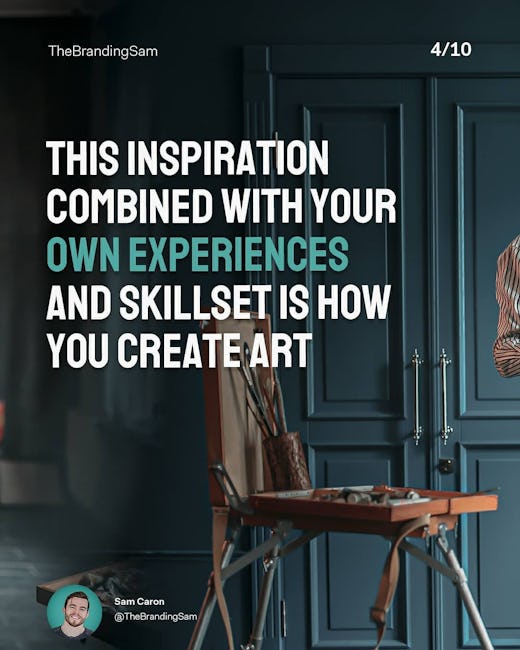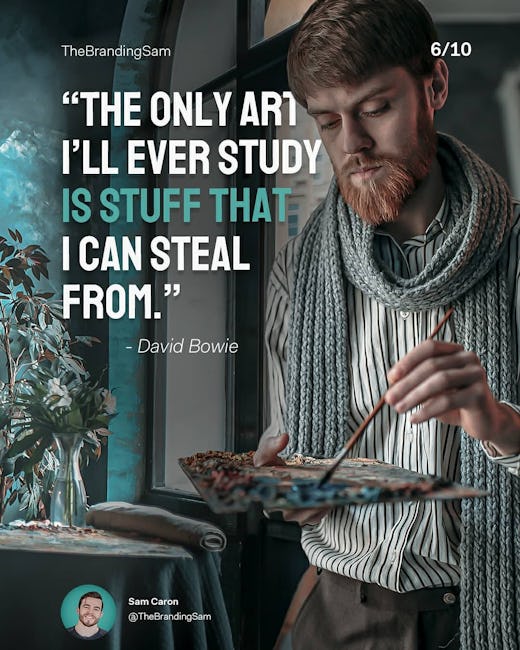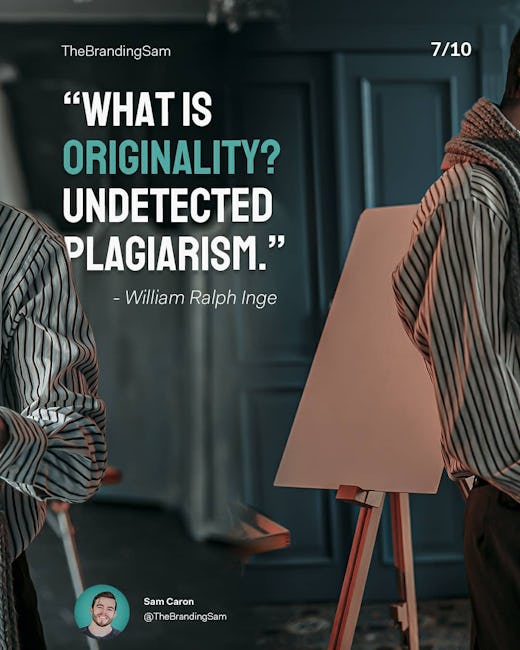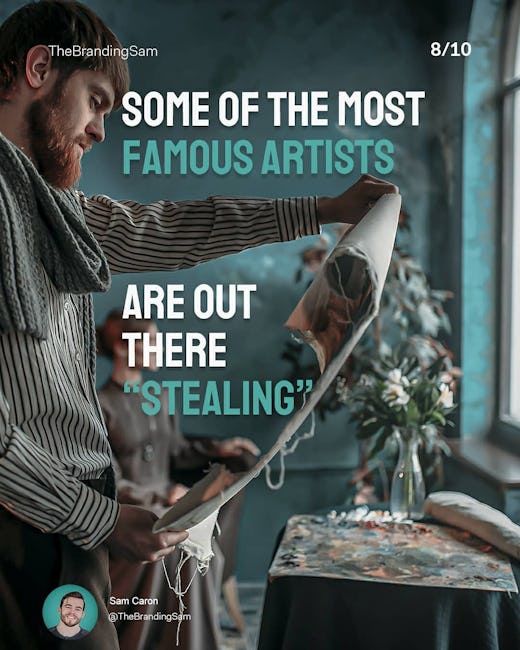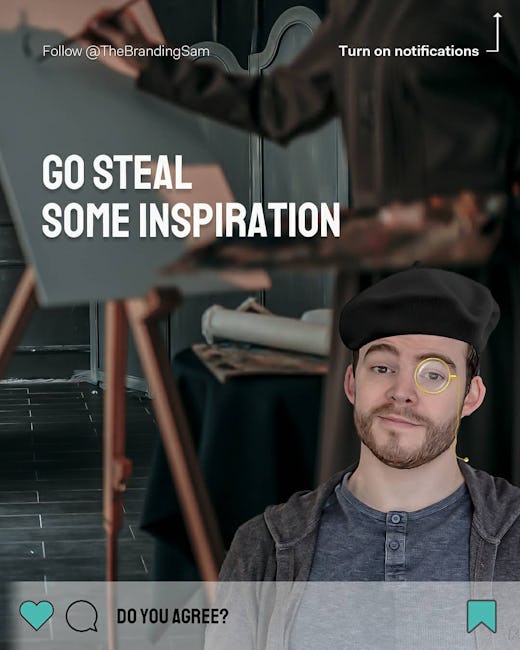 Nothing we do or create is truly original
We all build on the work and knowledge of those who came before us
This inspiration combined with your own experiences and skillset is how you create art
Art is theft
The only art I'll ever study is stuff that I can steal from.
What is originality? Undetected plagiarism.
Some of the most famous artists are out there 'Stealing'
Steal like an artist
It's okay to use other artists work as inspiration.
Don't feel like you have to reinvent the wheel on every project.
Go steal some inspiration
More booklets by thebrandingsam
More Marketing booklets
Your recently viewed booklets
See all booklets