Booklet
Start with why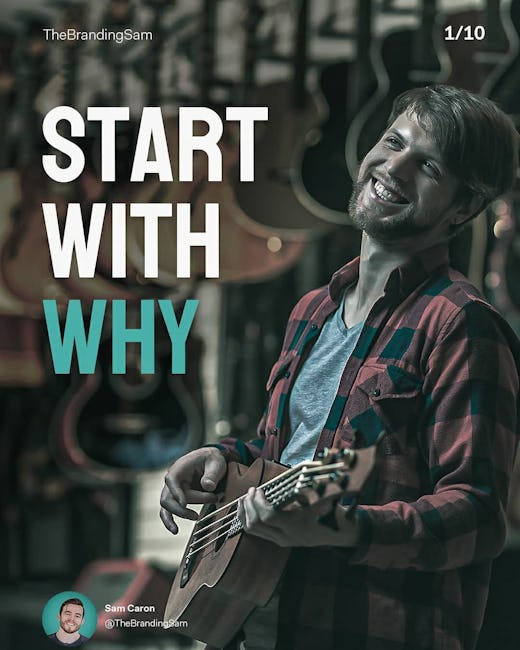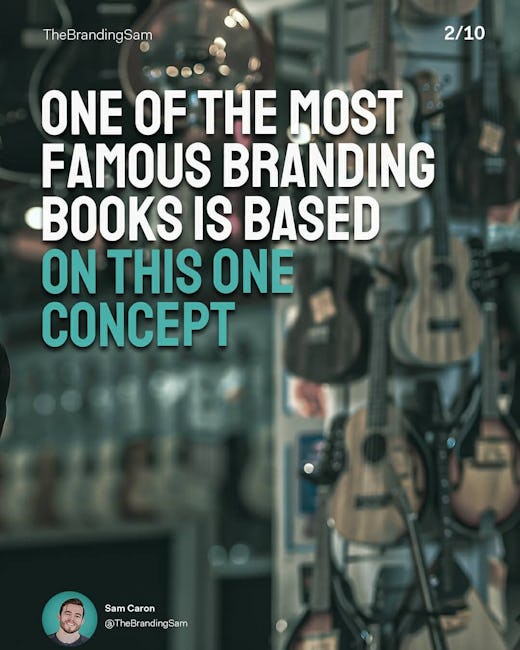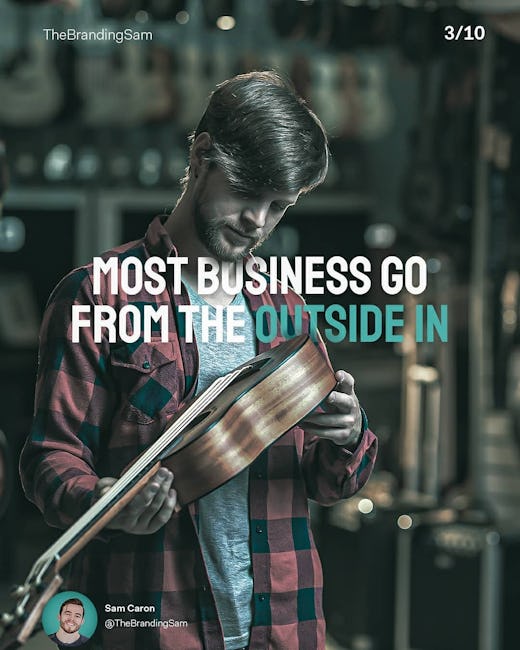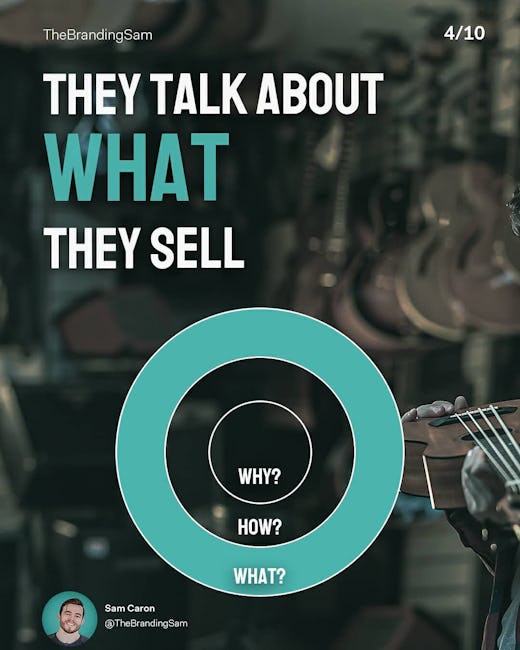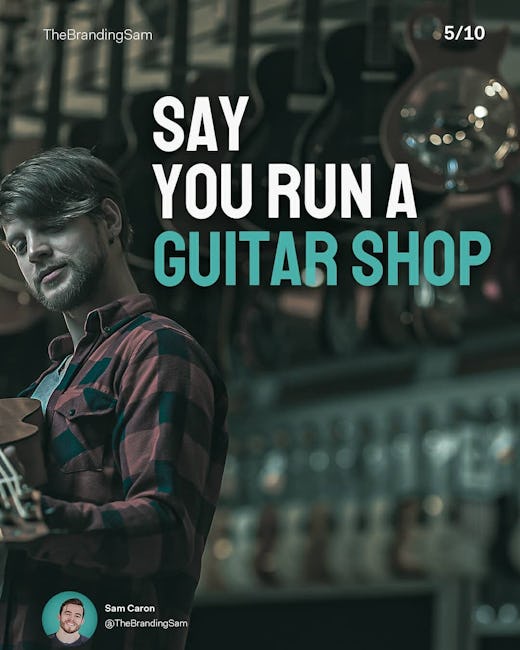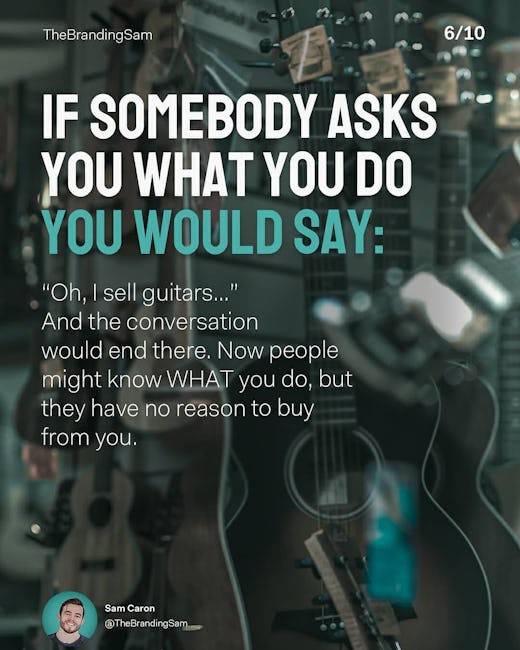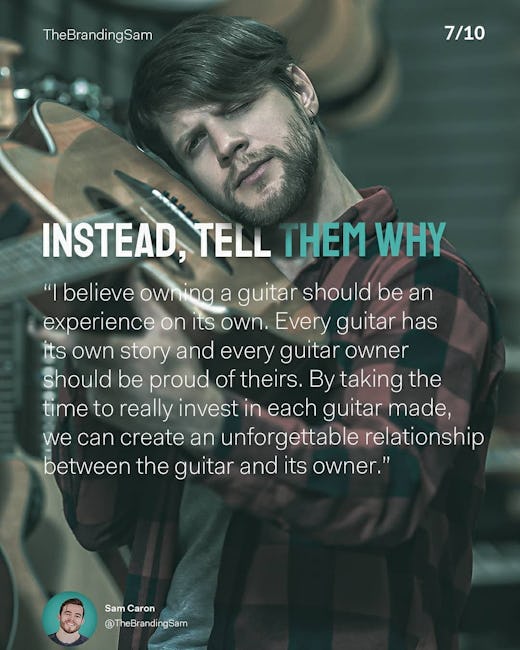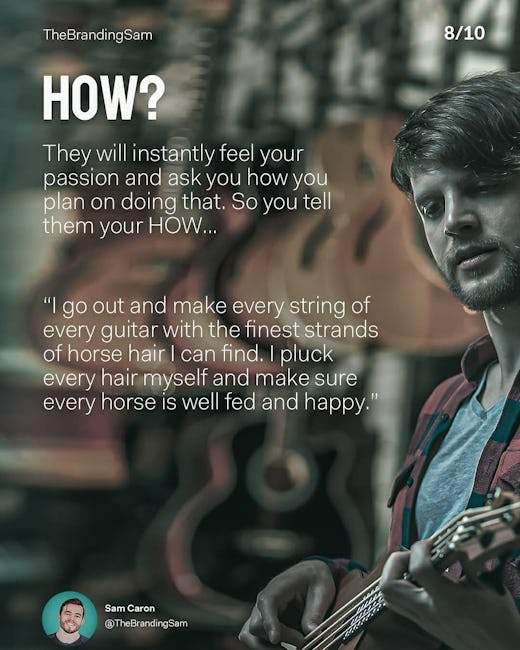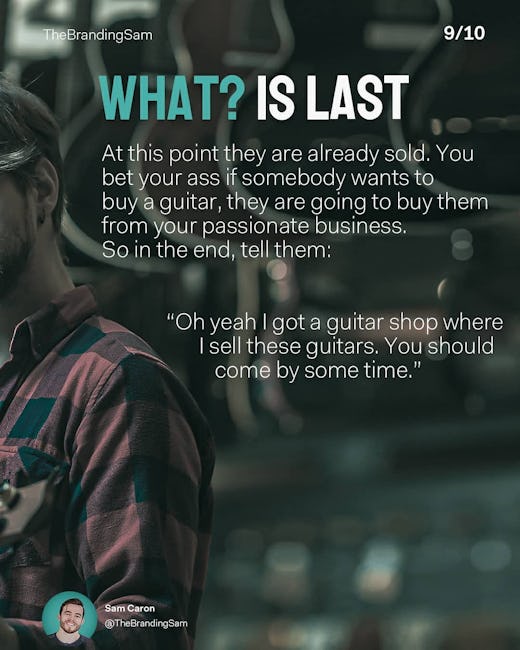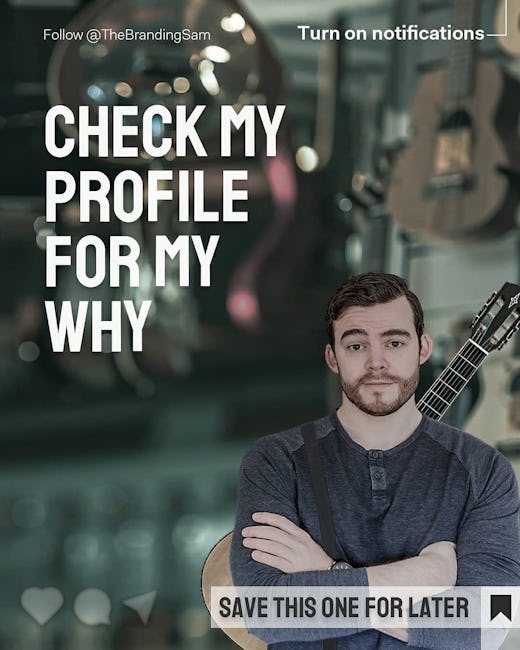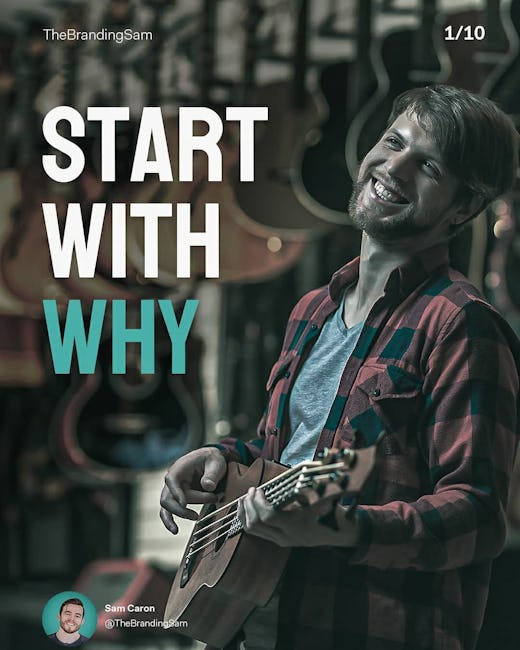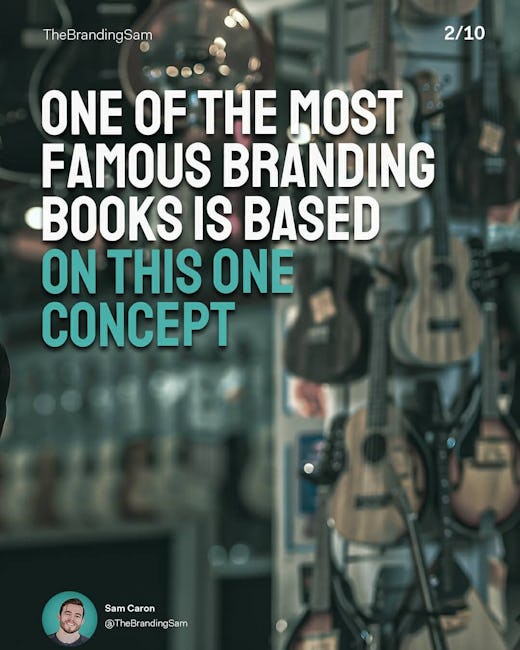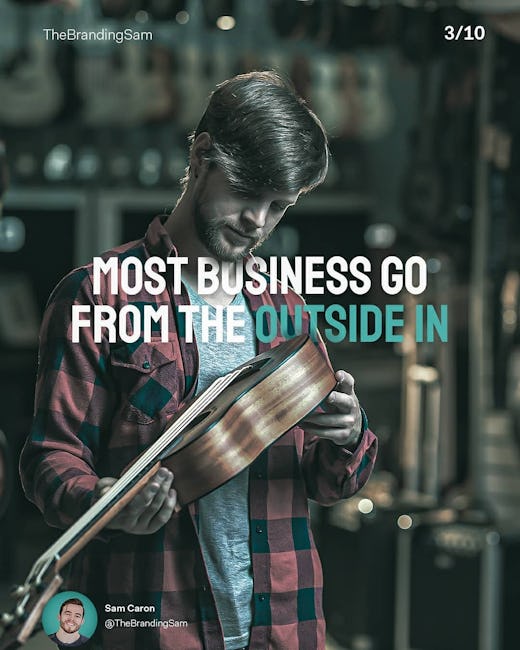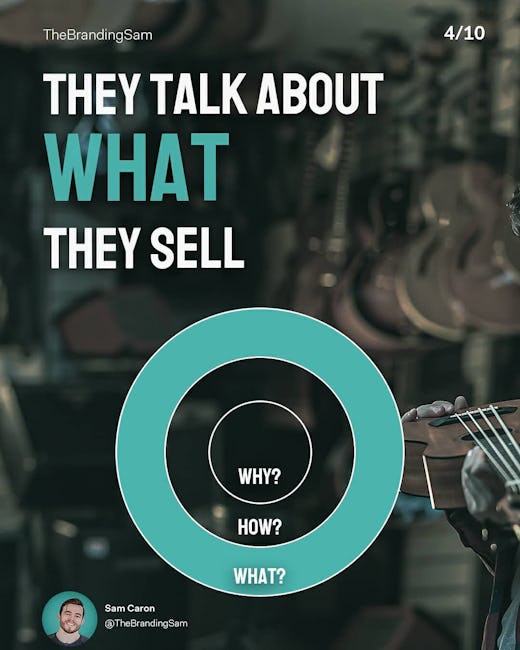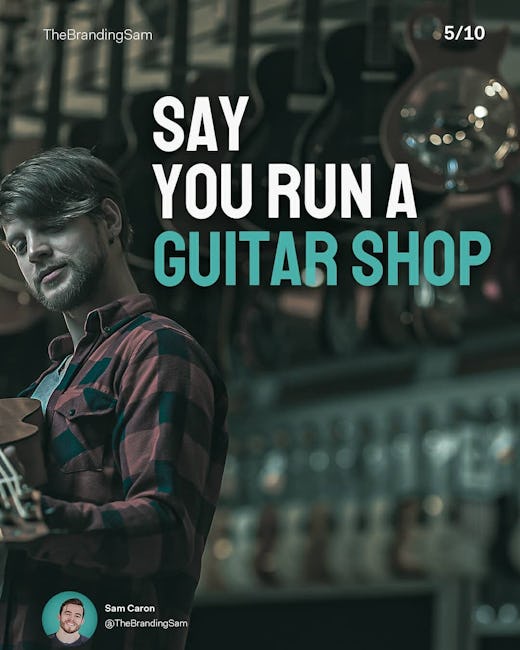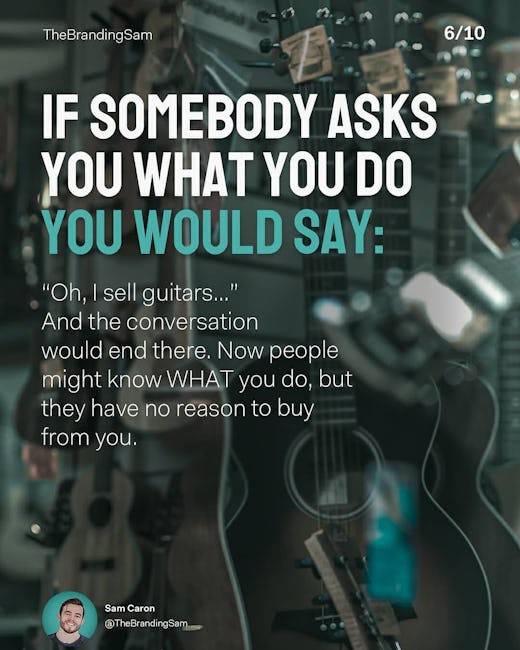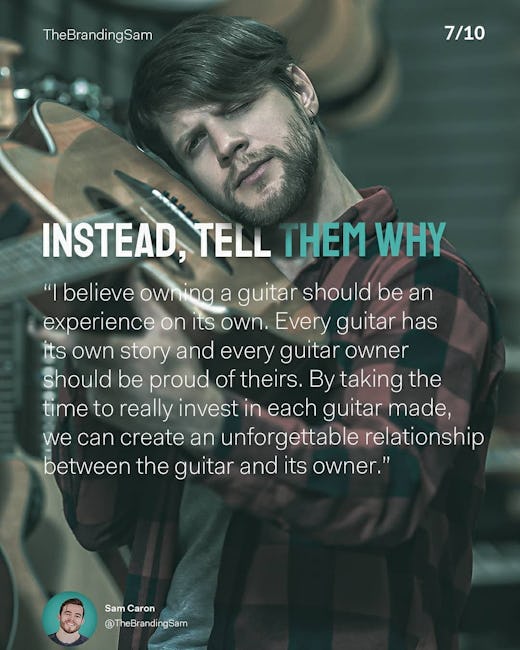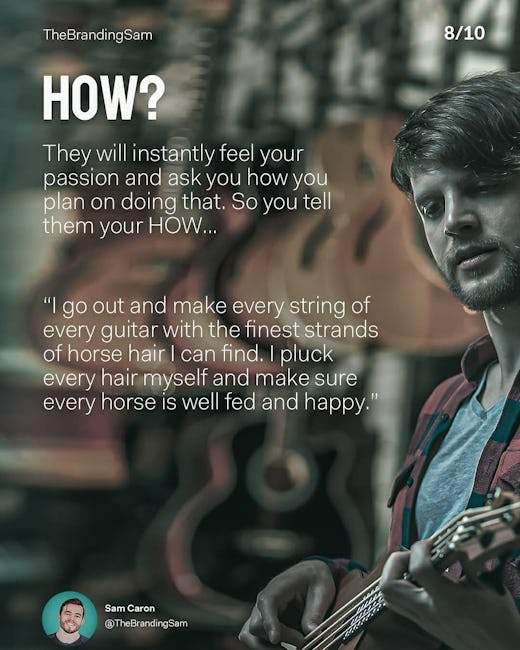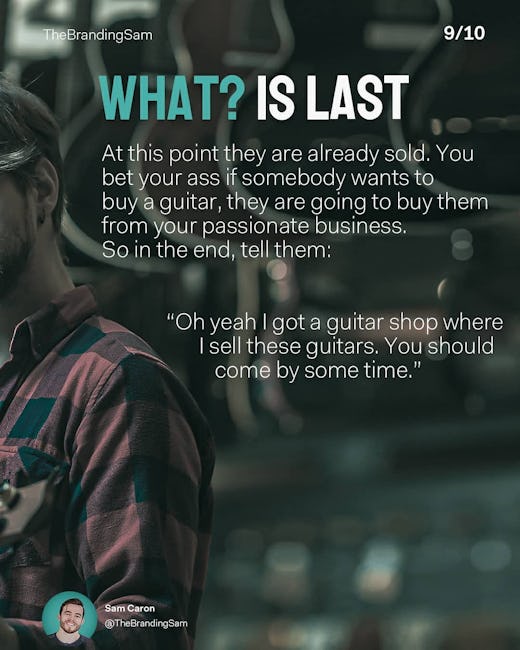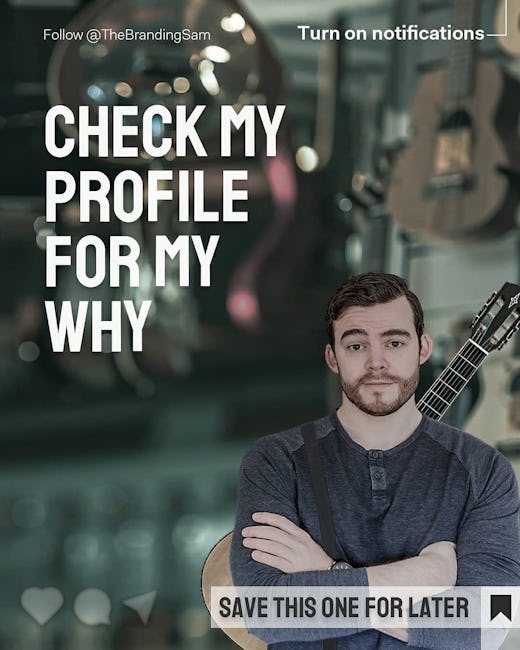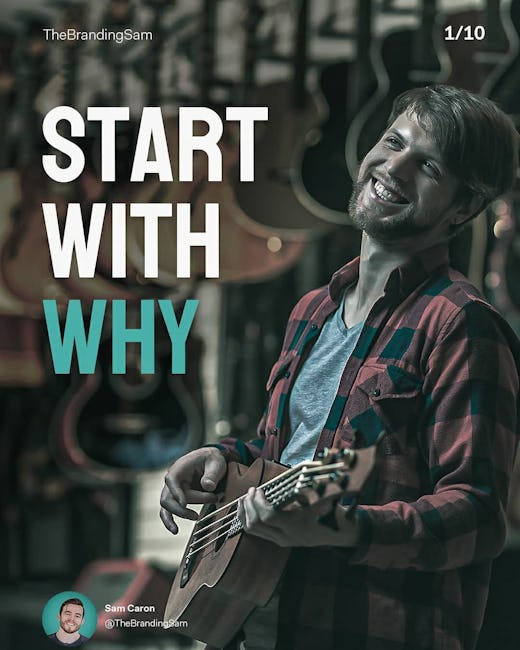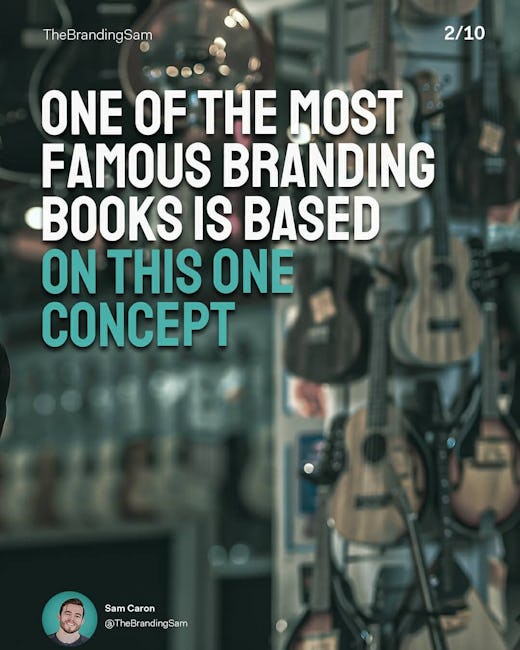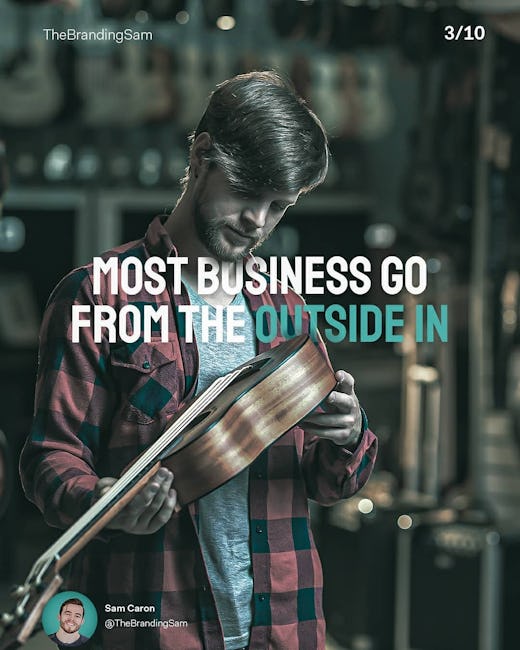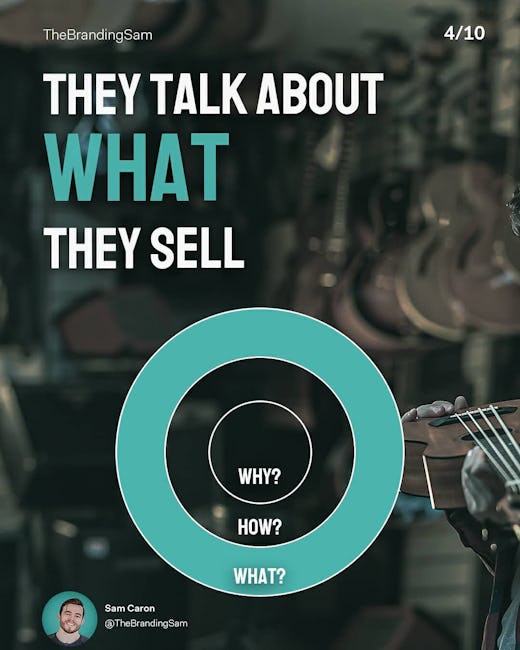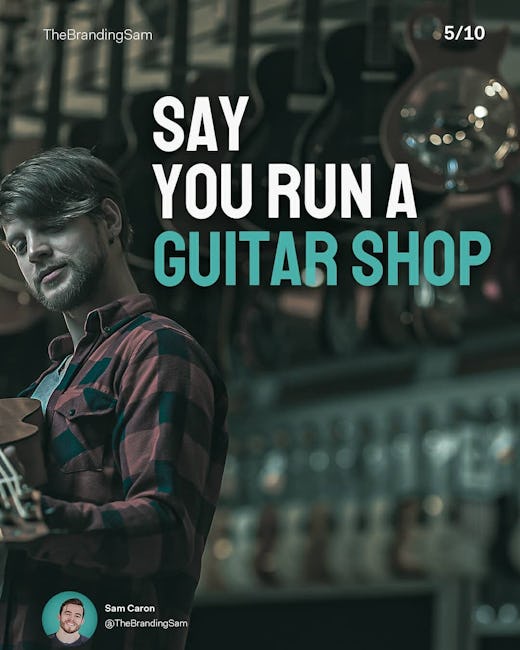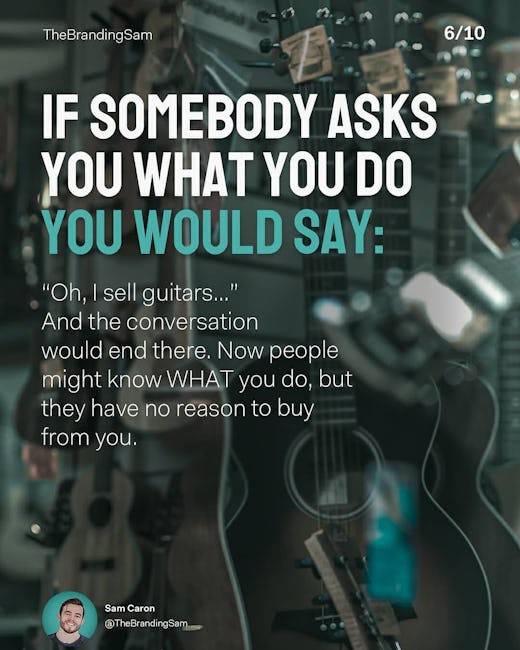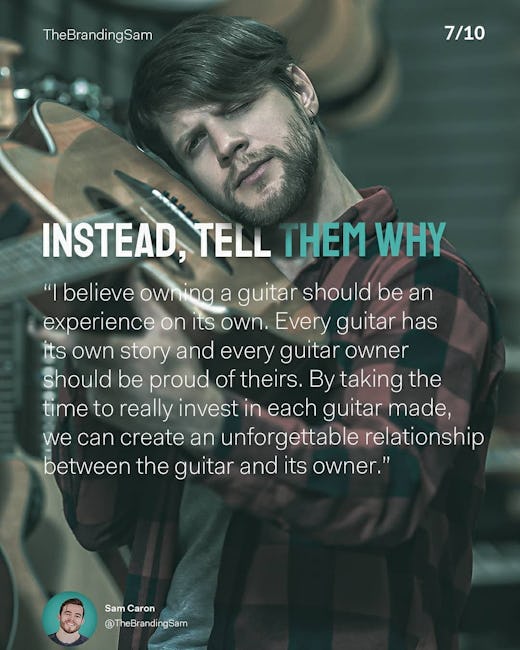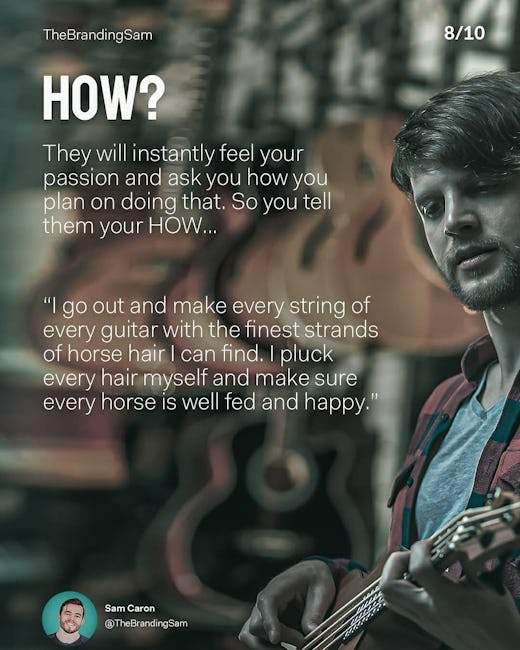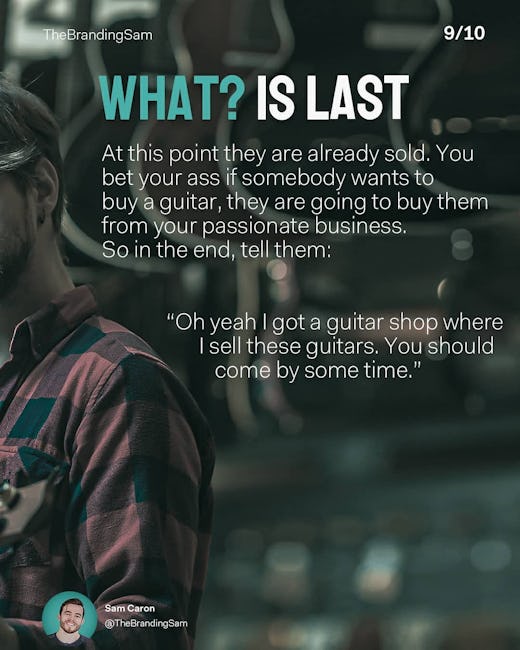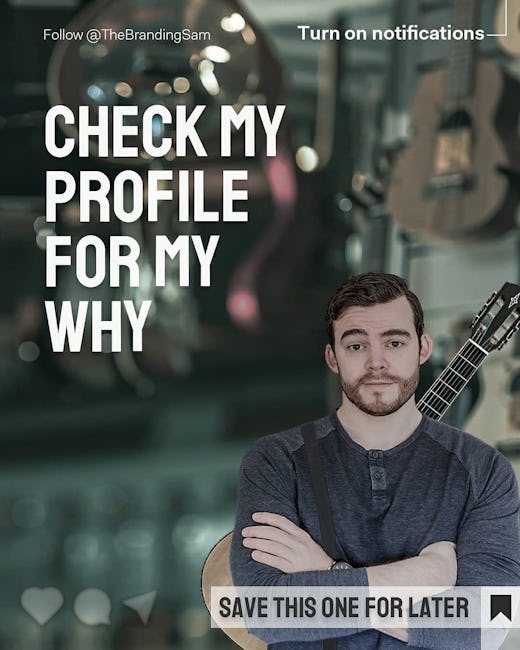 One of the most famous branding books is based on this one concept
Most business go from the outside in
They talk about what they sell
Say you run a guitar shop
If somebody asks you what you do you would say:
'Oh, I sell guitars...' And the conversation would end there. Now people might know WHAT you do, but they have no reason to buy from you.
Instead, Tell them why
'I believe owning a guitar should be an experience on it's own. Every guitar has it's own story and every guitar owner should be proud of theirs. By taking the time to really invest in each guitar made, we can create an unforgettable relationship between the guitar and it's owner.'
How?
They will instatly feel your passion and ask you how you plan on doing that. So you tell them your HOW...
'I go out and make every string of every guitar with the finest strands of horse hair I can find. I pluck every hair myself and make sure every horse is fed and happy.'
What? is last
At this point they are already sold. You bet your ass if somebody wants to buy a guitar, they are going to buy them from your passionate business. So in the end, tell them:
'Oh, yeah I got a guitar shop where I sell these guitars. You should come by some time.
Check my profile for my why
More booklets by thebrandingsam
More Marketing booklets
Your recently viewed booklets
See all booklets