Booklet
Start loving your mistakes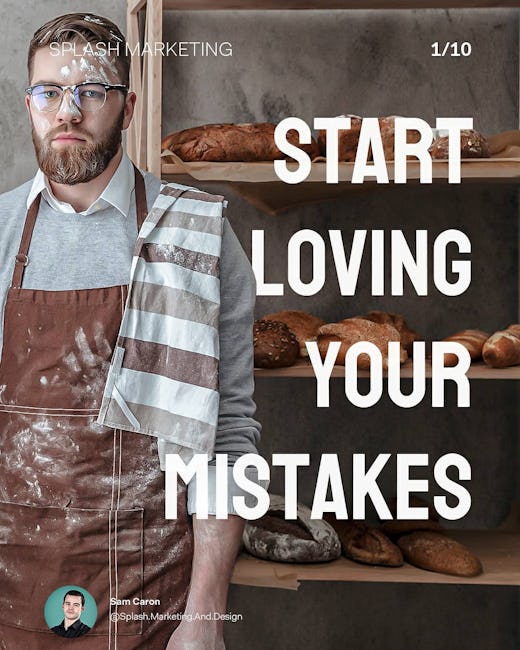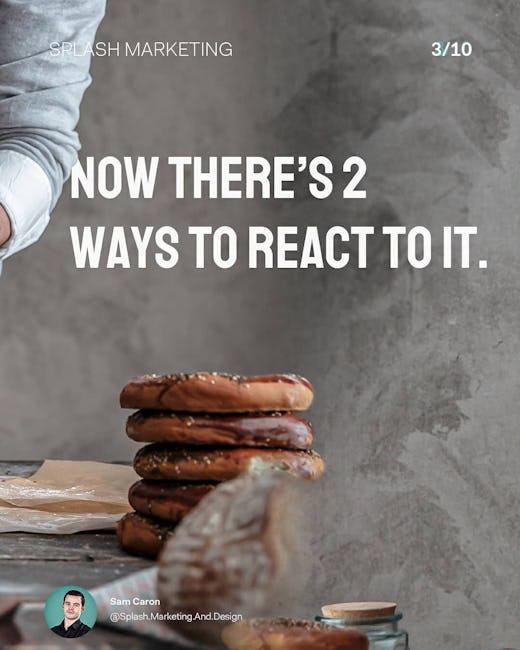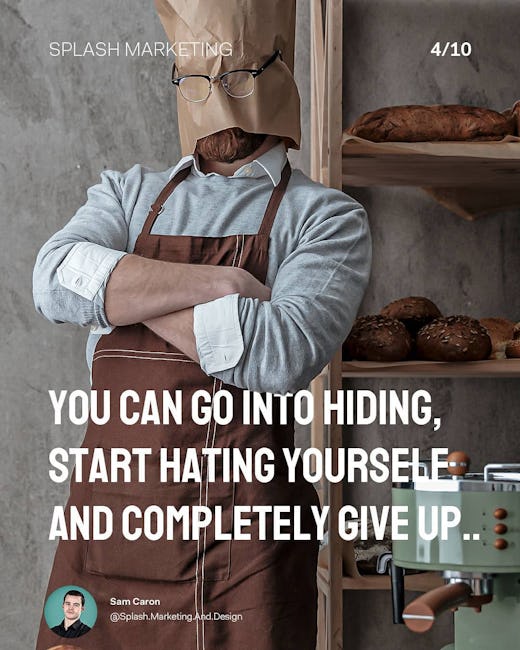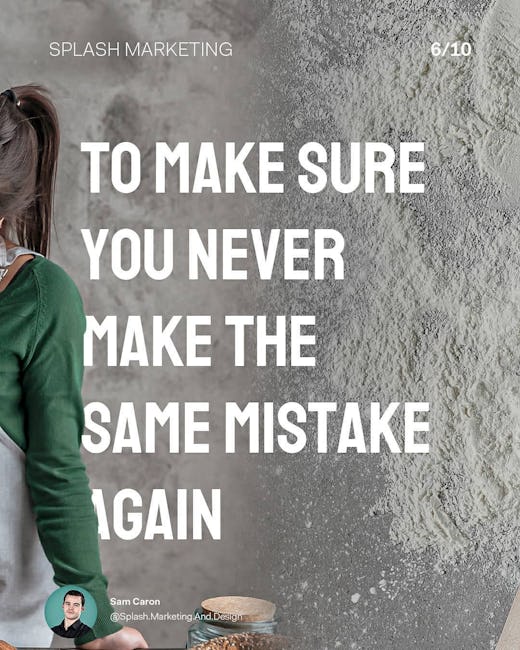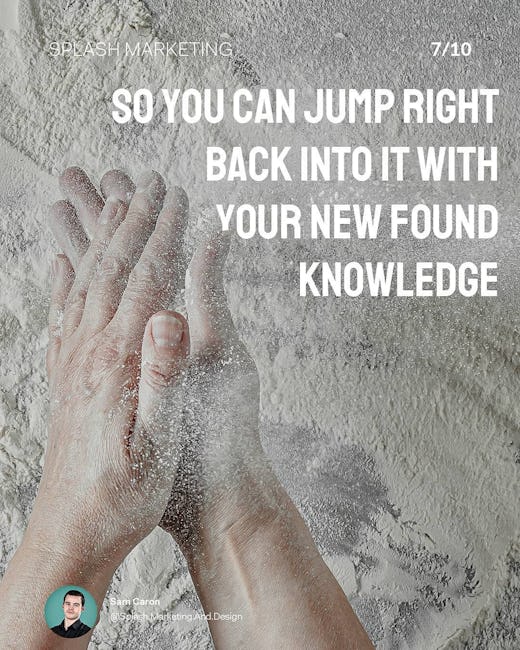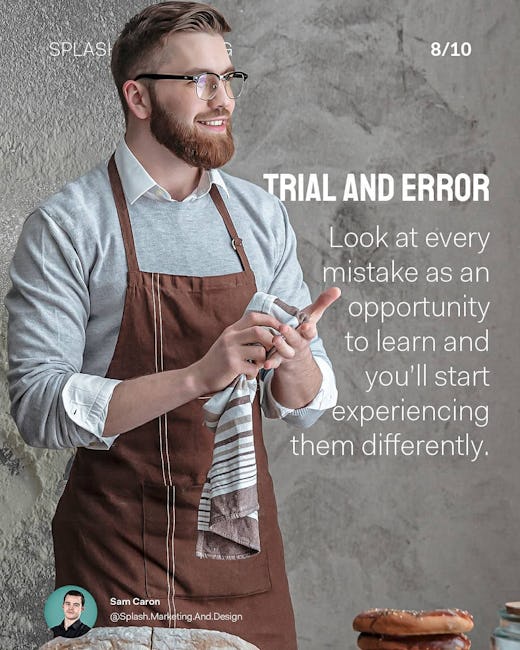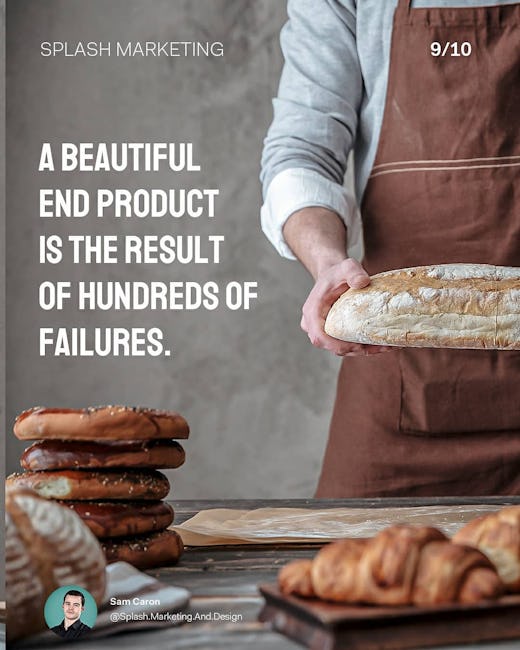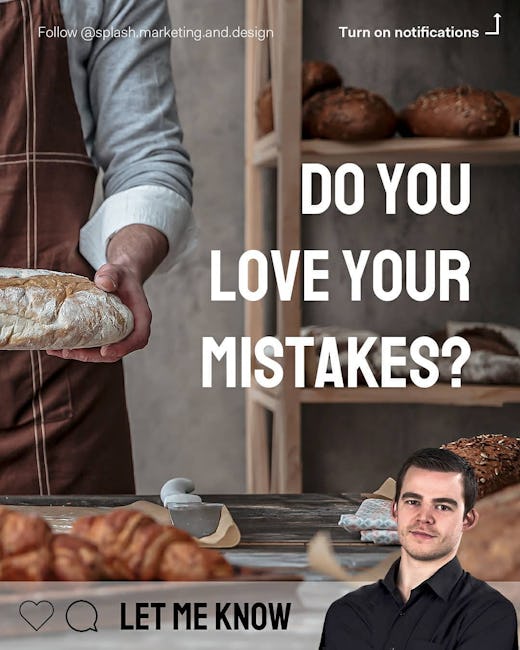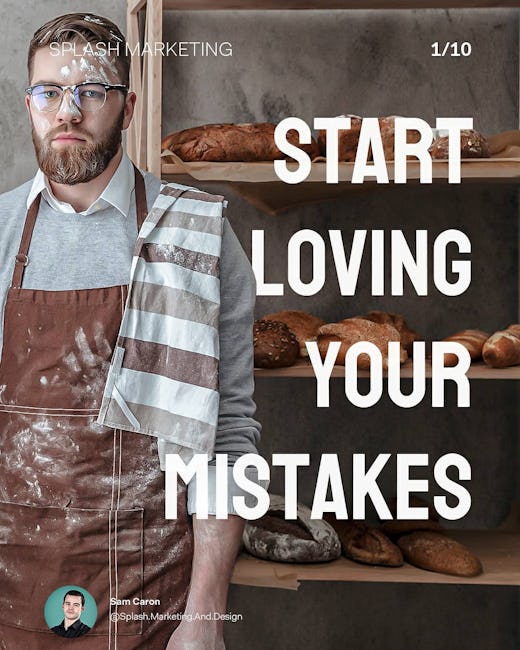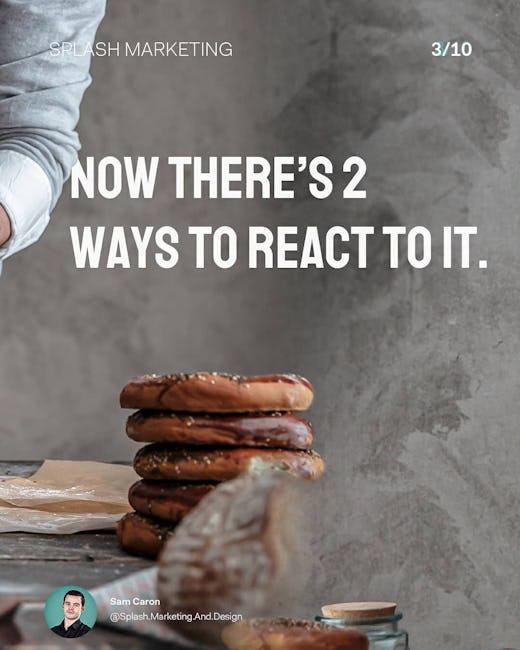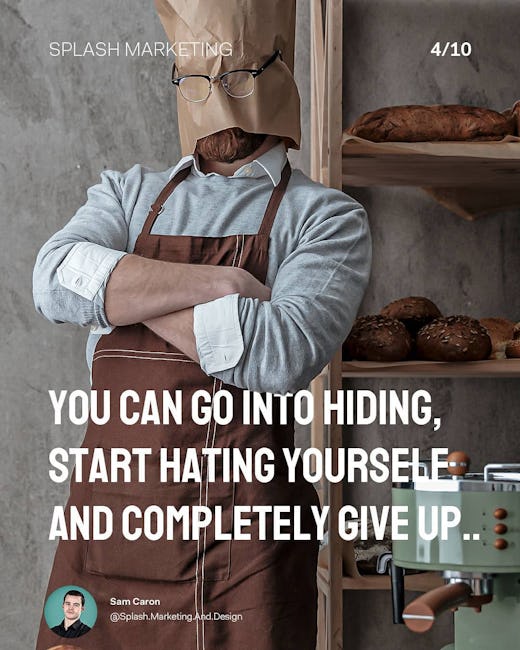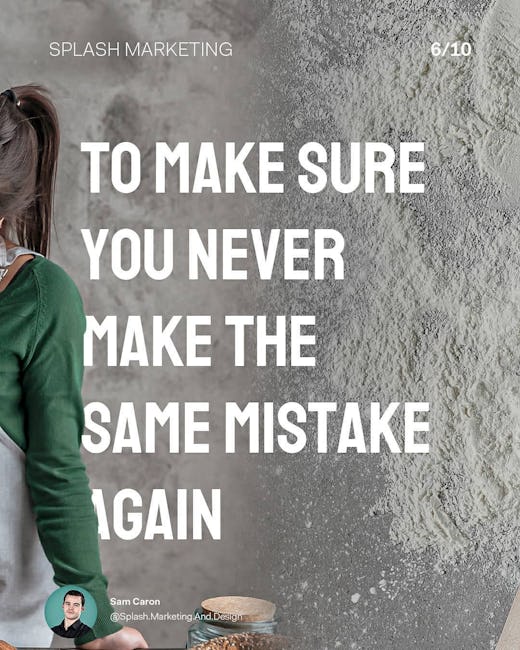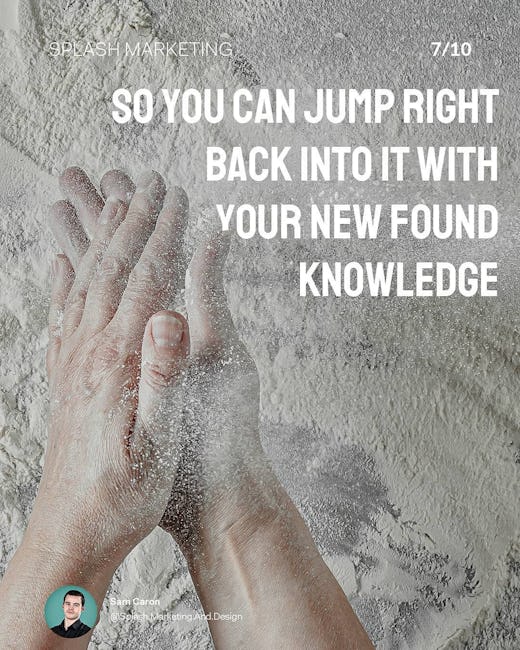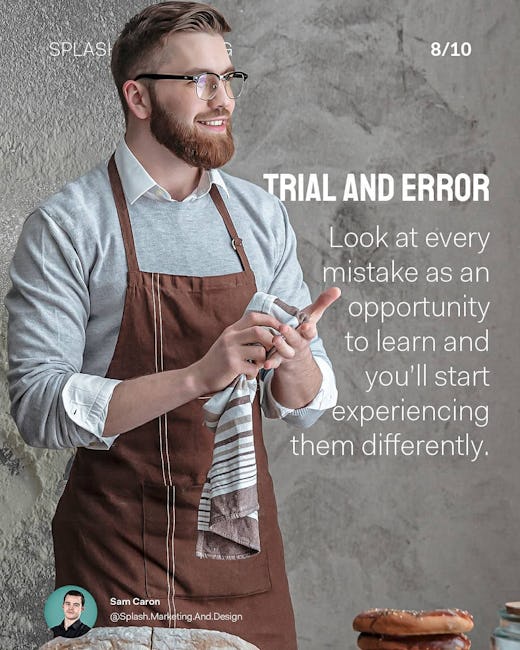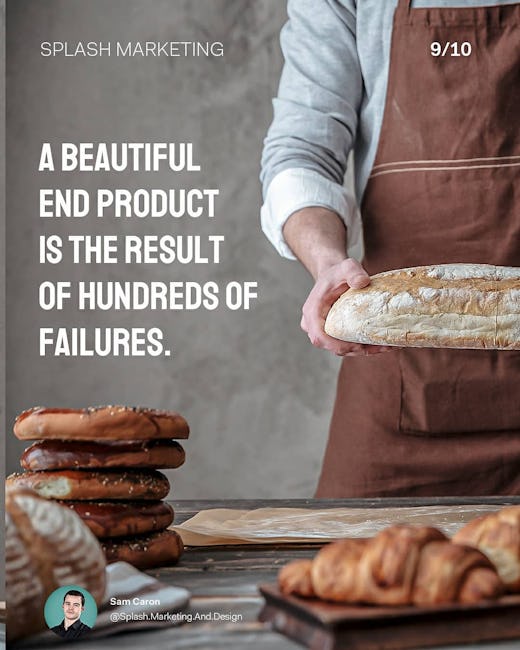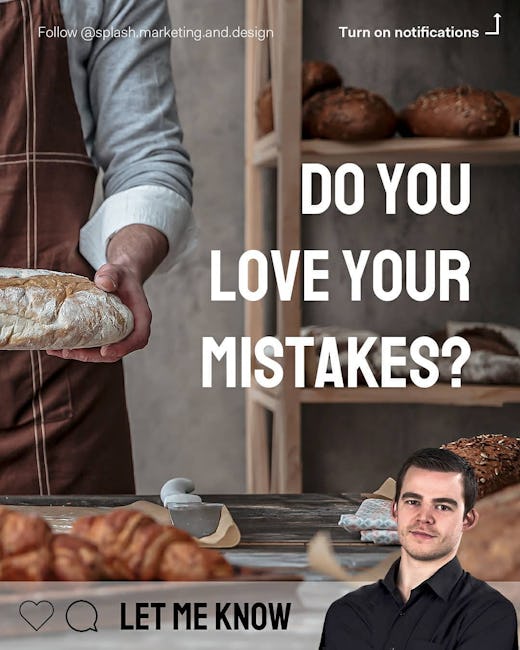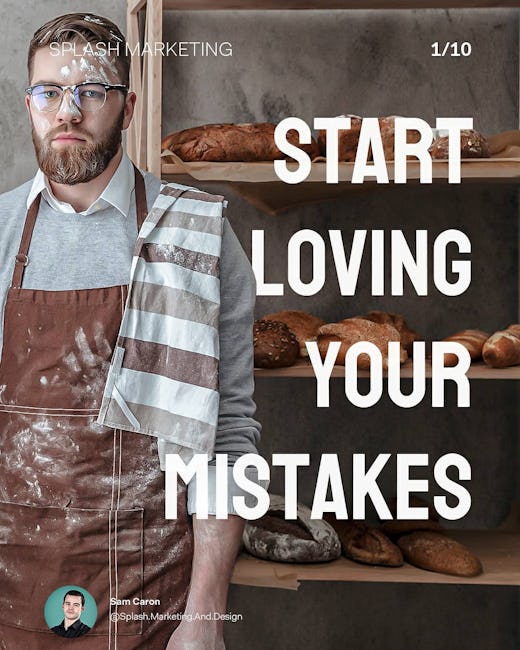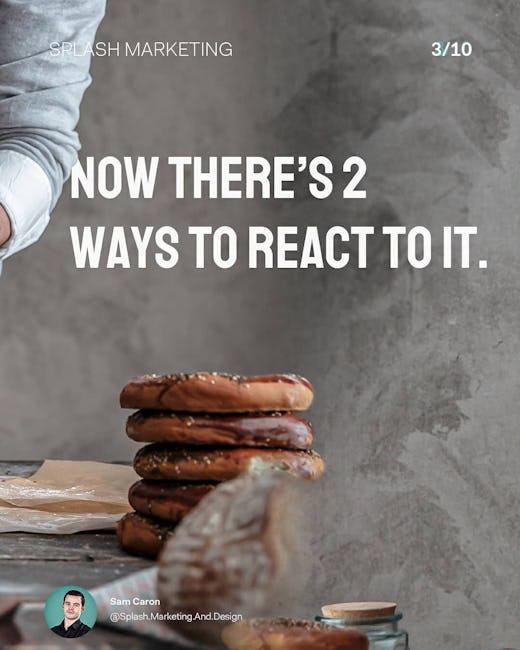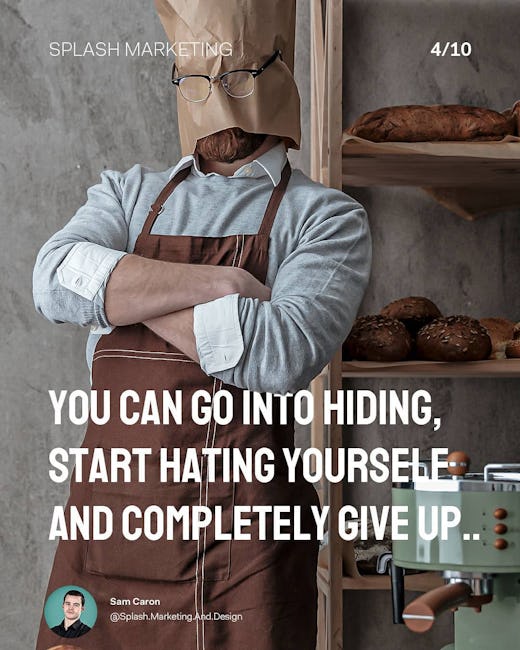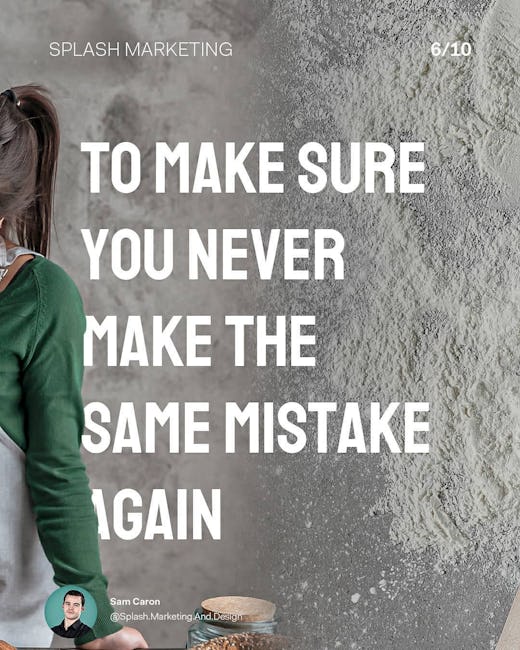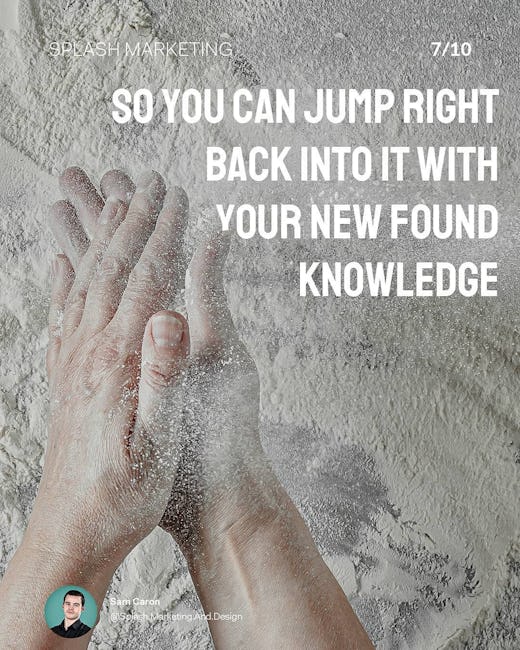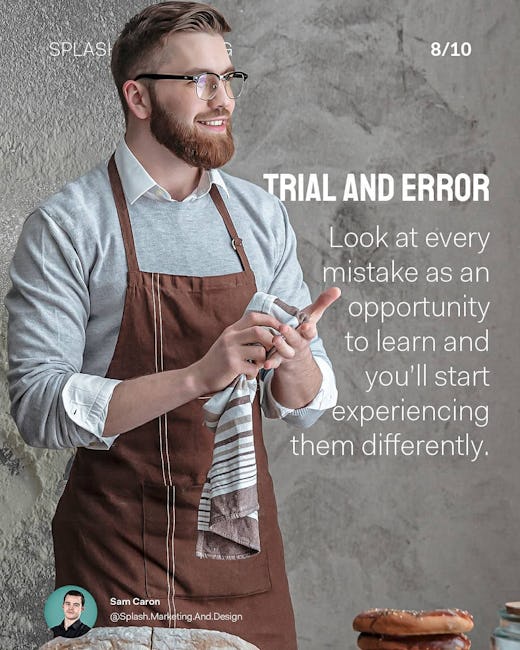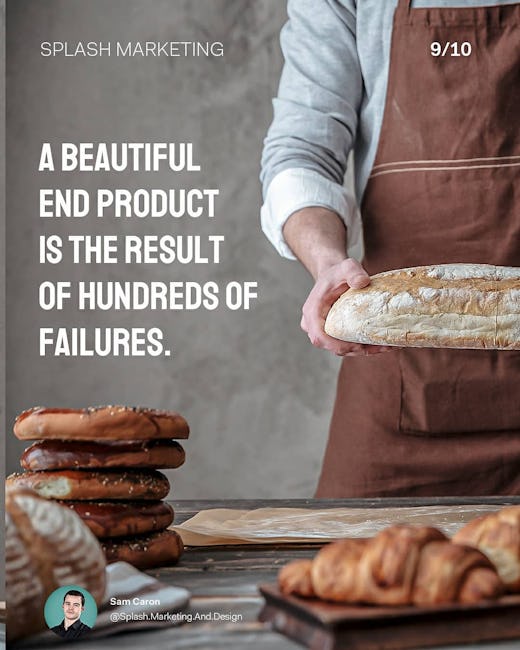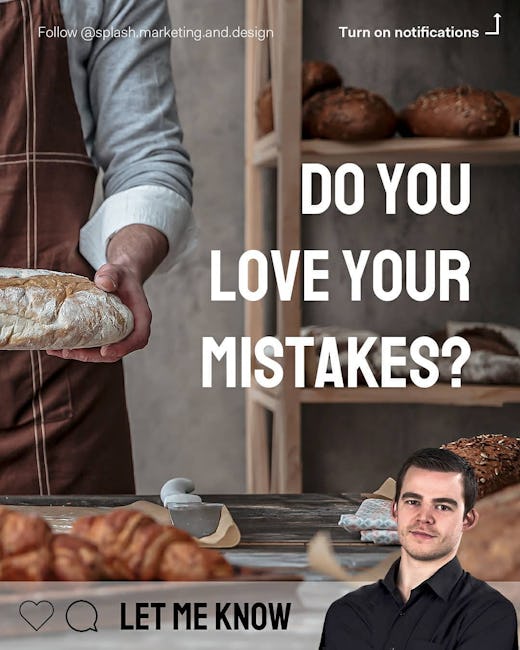 Not everything you do will turn out the way you expect it to
Now there's 2 ways to react to it.
You can go into hiding start hating yourself and completely give up..
Or you can figure out what went wrong
To make sure you never make the same mistake again
So you can jump right back into it with your new found knowledge
Trial and error
Look at every mistake as an opportunity to learn and you'll start experiencing them differently.
A beautiful end product is the result of hundreds of failures.
Do you love your mistakes?
More booklets by thebrandingsam
More Marketing booklets
Your recently viewed booklets
See all booklets