Booklet
Start And Sell On A Creative Market Shop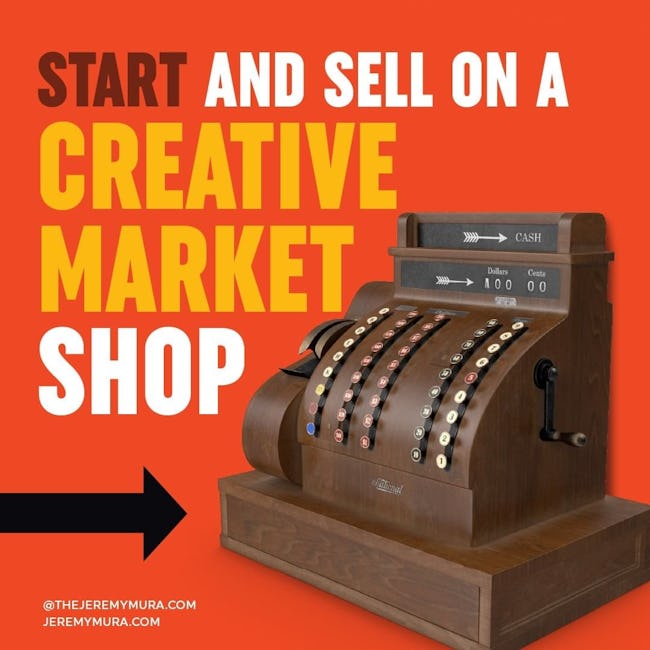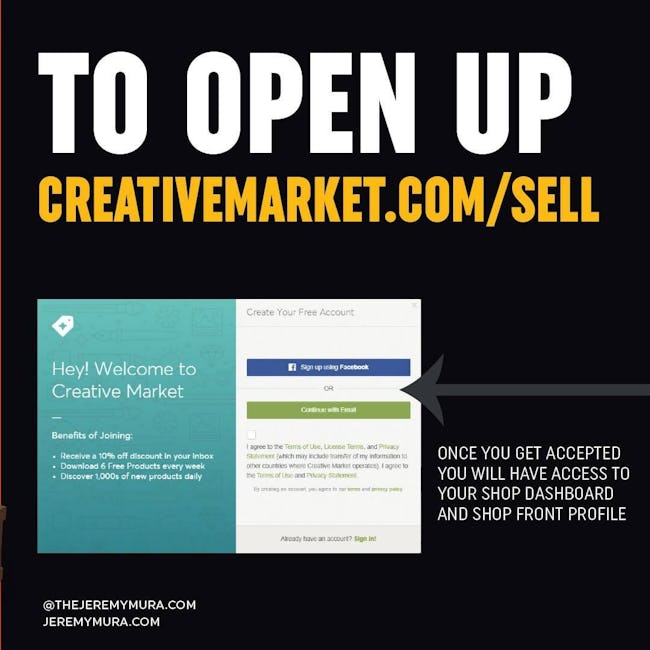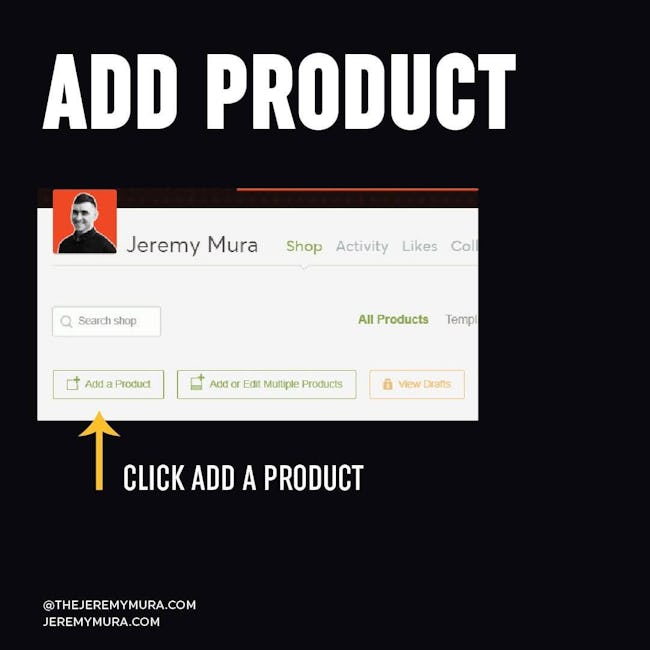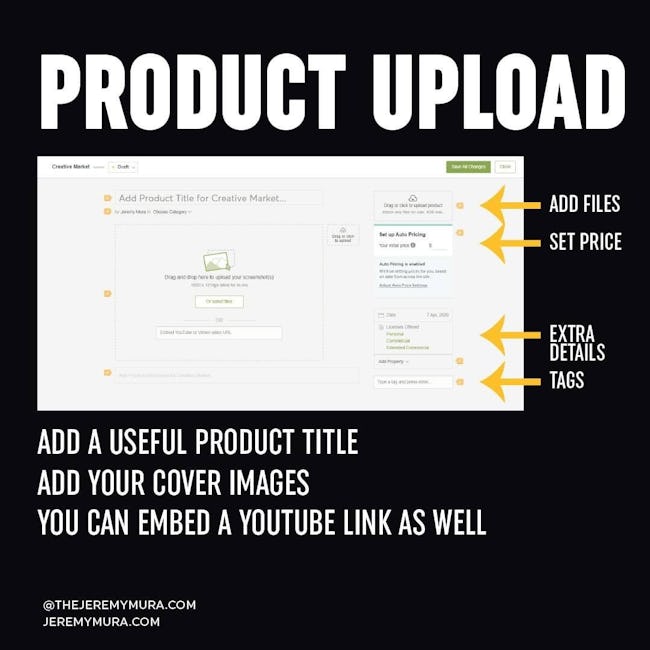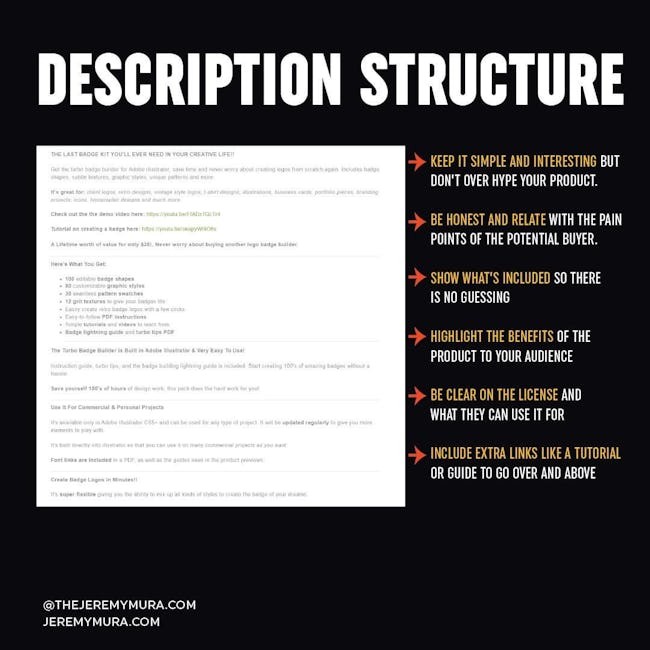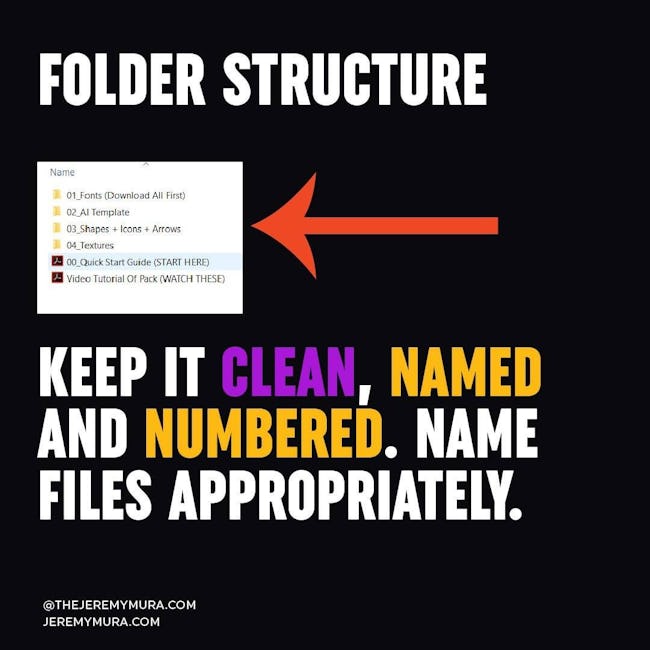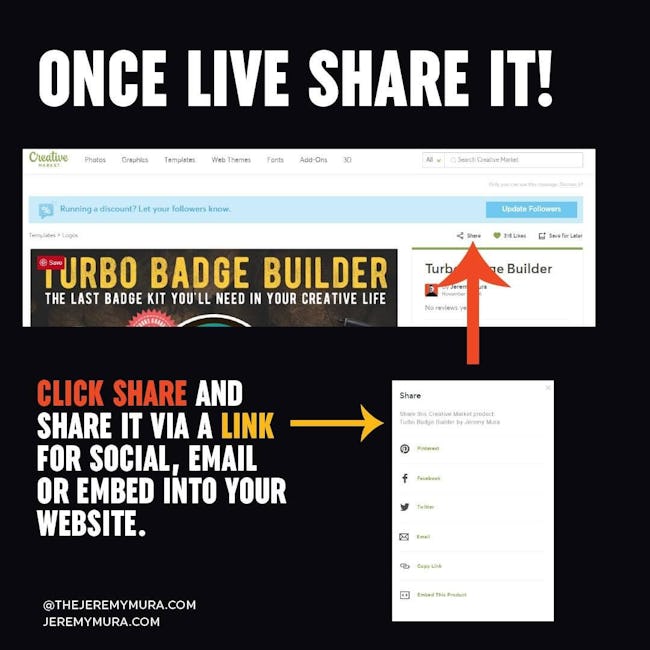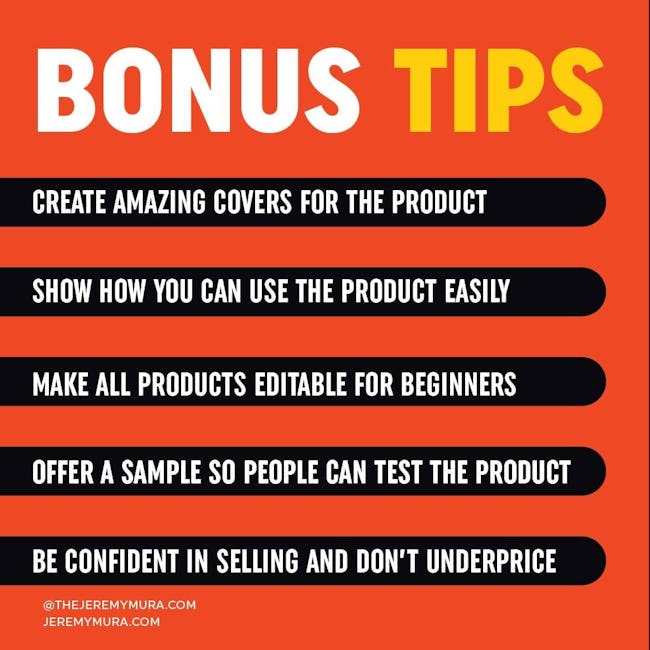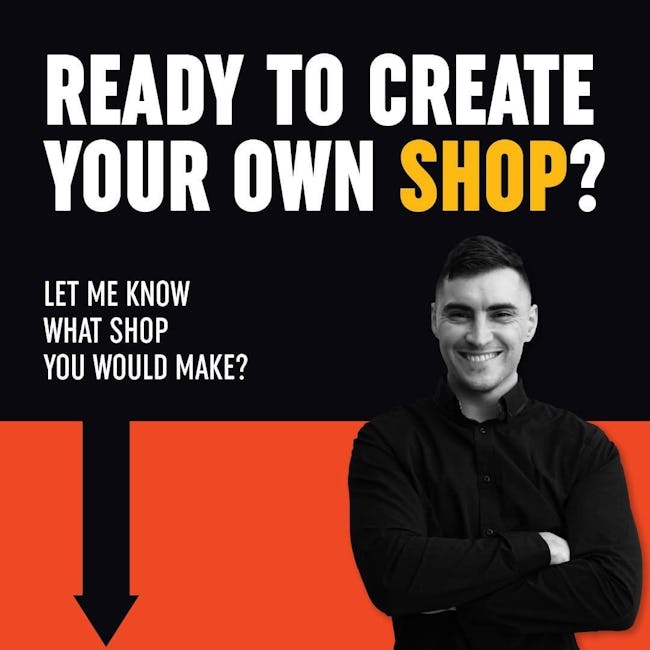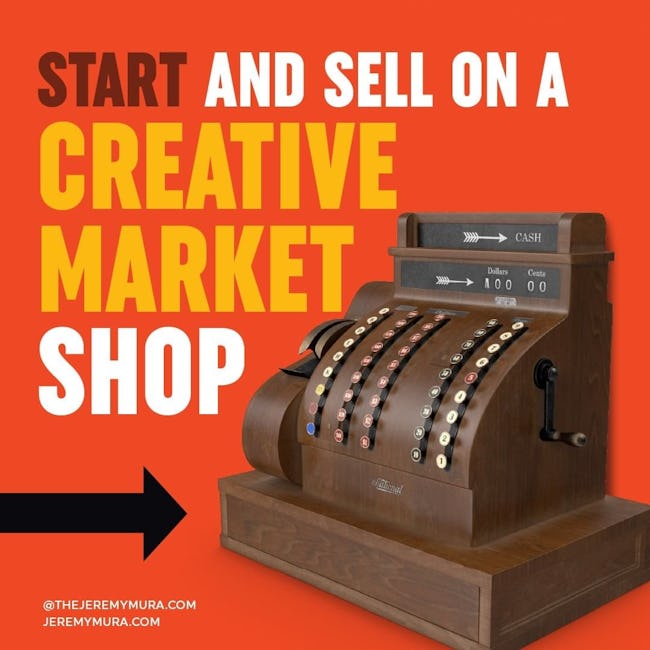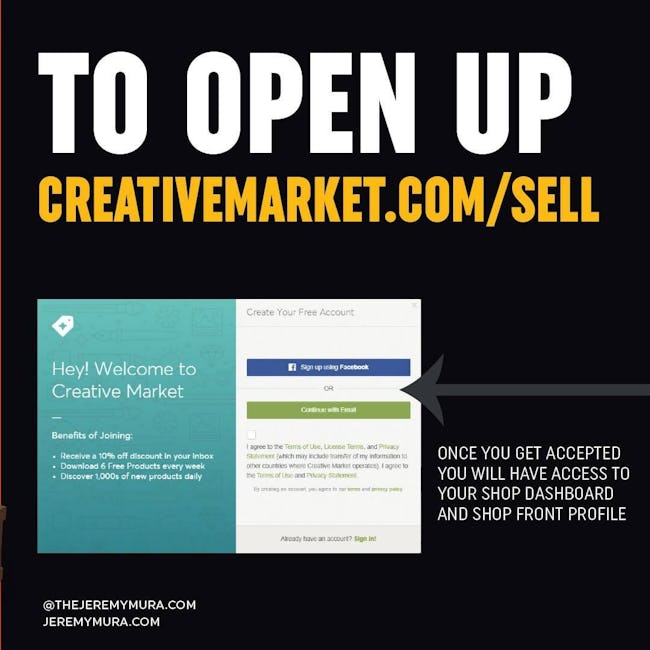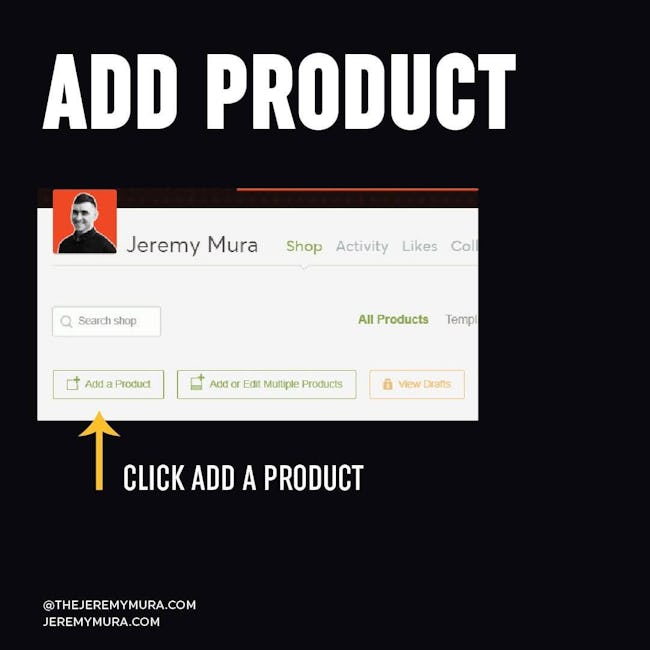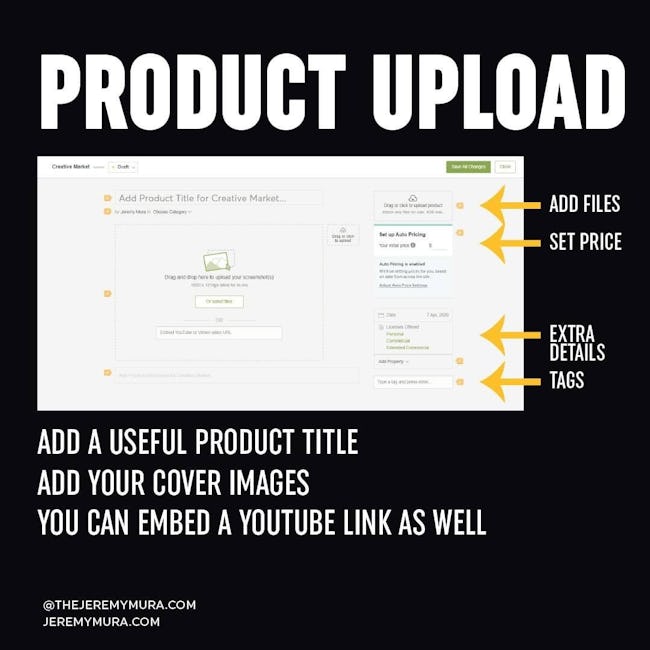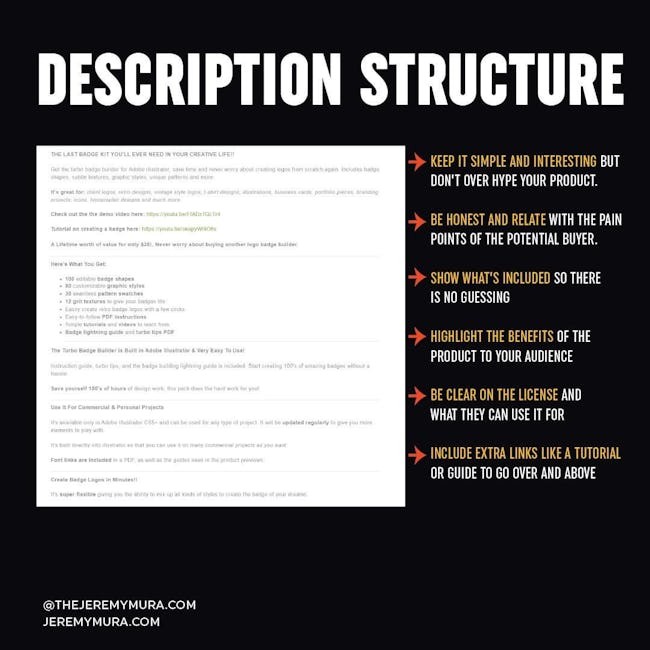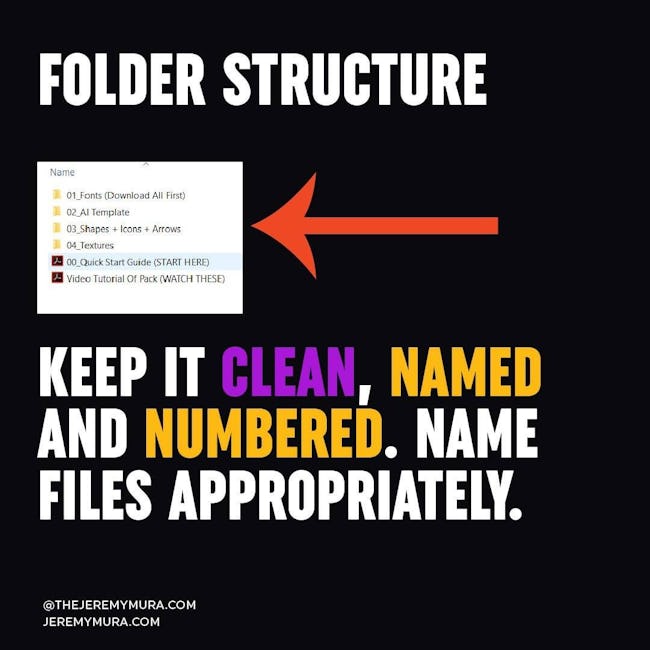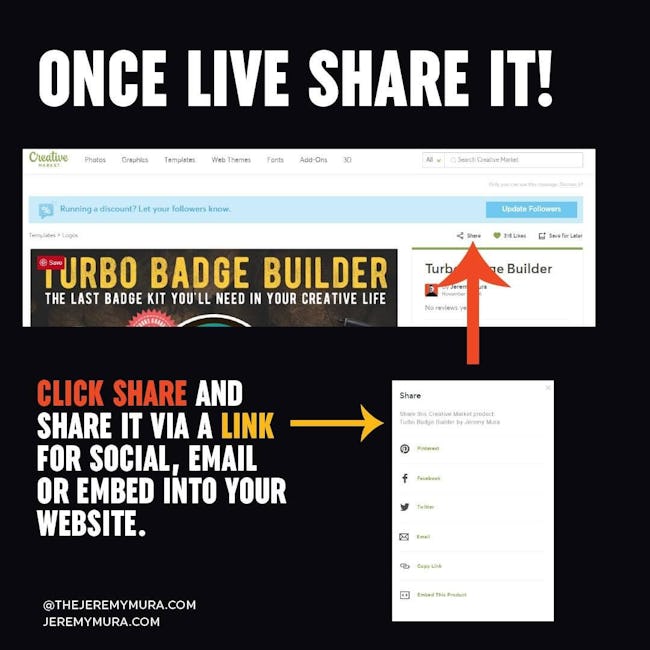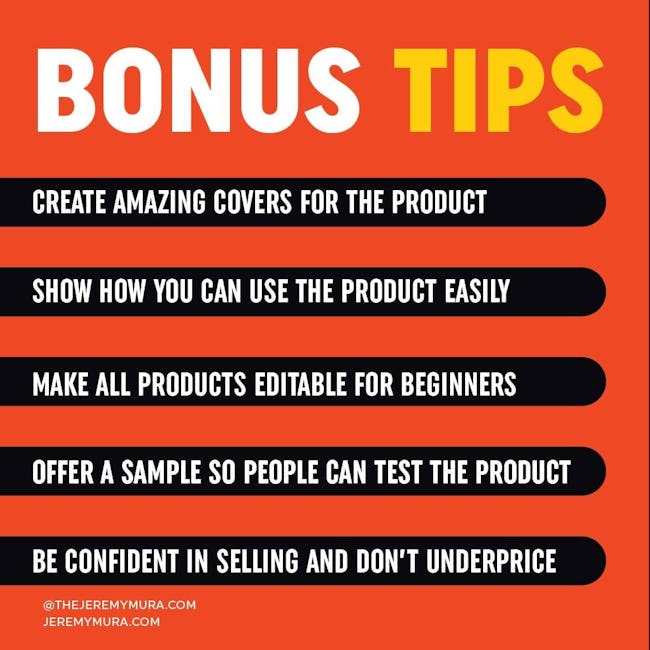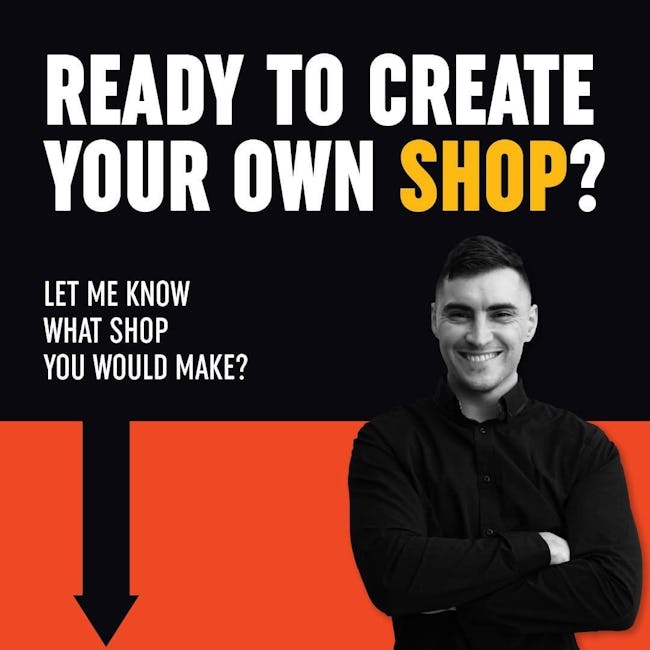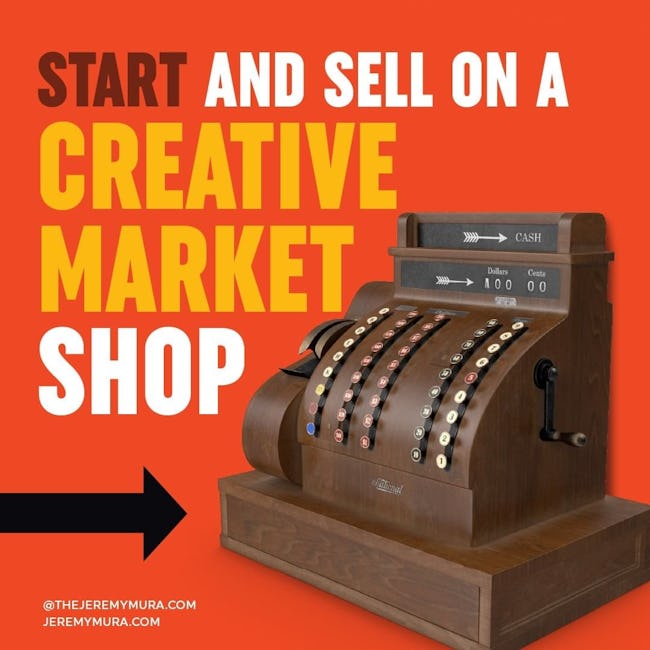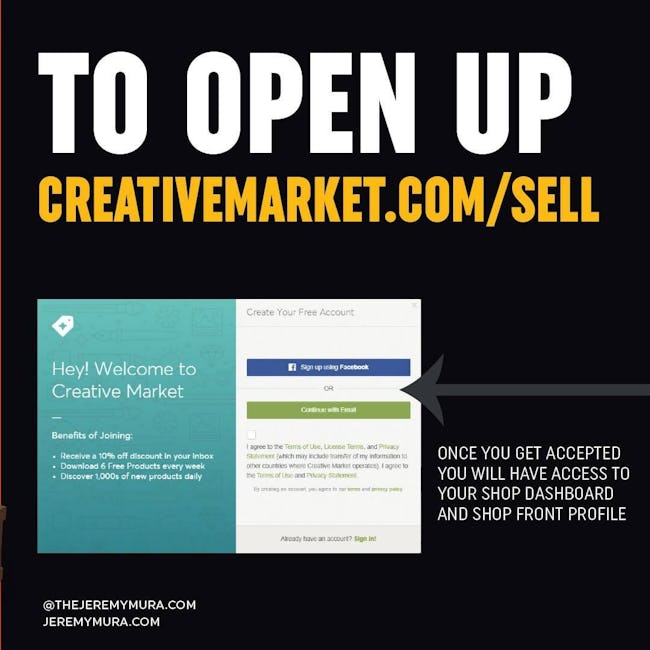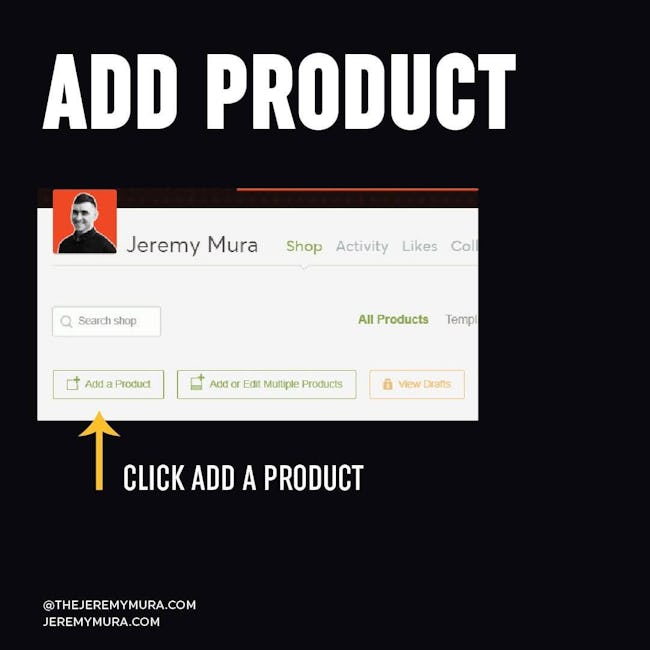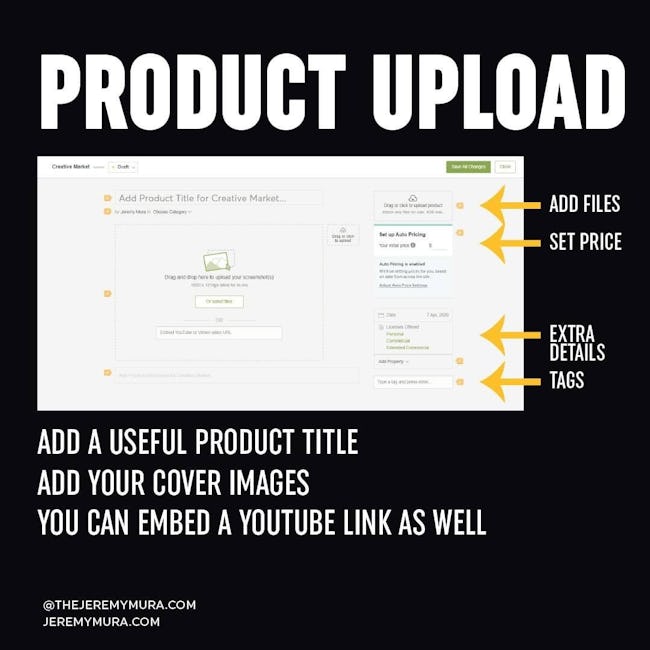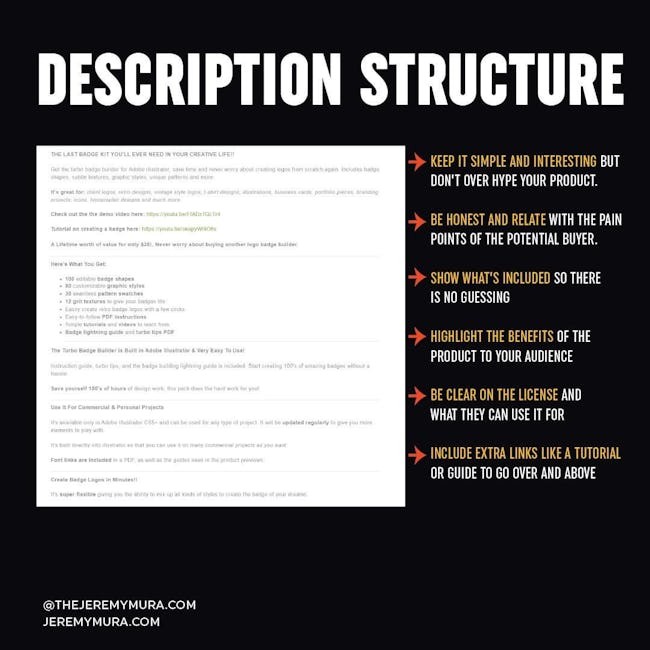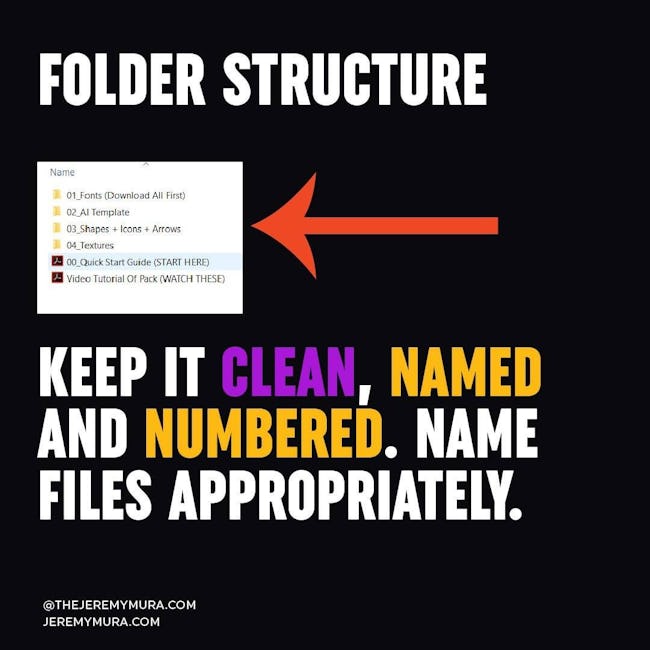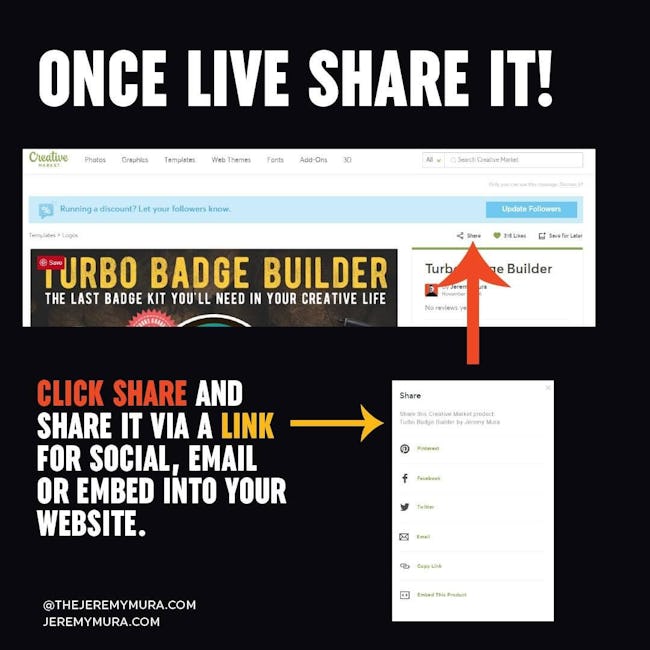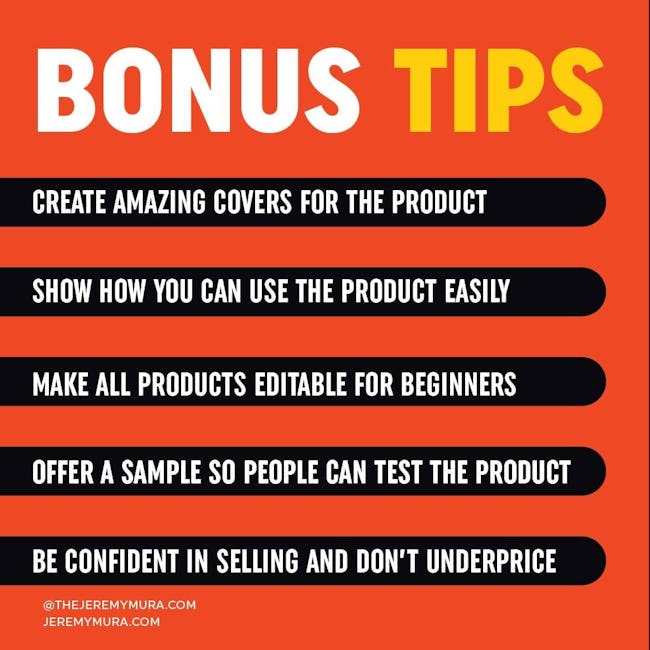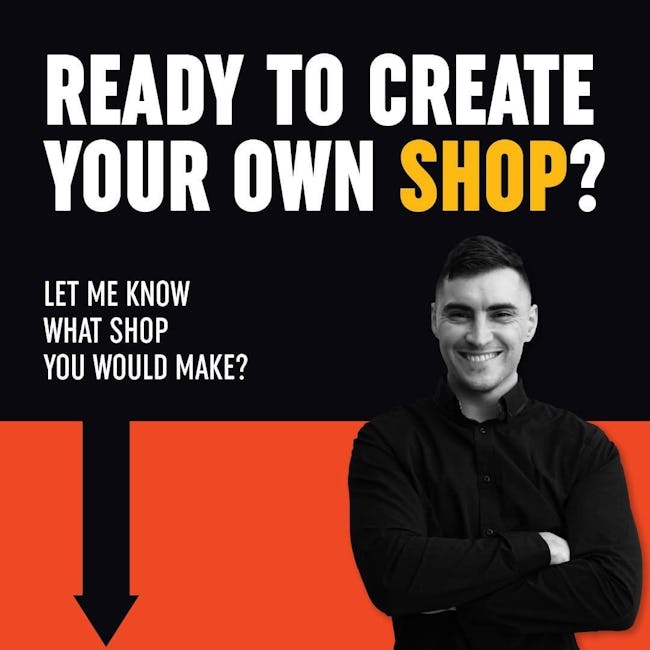 START AND SELL ON A CREATIVE MARKET SHOP
TO OPEN UP CREATIVEMARKET.COM/SELL
YOUR NEW SHOP!
ADD PRODUCT
PRODUCT UPLOAD
• ADD A USEFUL PRODUCT TITLE
• ADD YOUR COVER IMAGES
• YOU CAN EMBED A YOUTUBE LINK AS WELL
DESCRIPTION STRUCTURE
• KEEP IT SIMPLE AND INTERESTING BUT DON'T OVER HYPE YOUR PRODUCT
• BE HONEST AND RELATE WITH THE PAIN POINTS OF THE POTENTIAL BUYER
• SHOW WHAT'S INCLUDED SO THERE IS NO GUESSING
• HIGHLIGHT THE BENEFITS OF THE PRODUCT TO YOUR AUDIENCE
• BE CLEAR ON THE LICENSE AND WHAT THEY CAN USE IT FOR
• INCLUDE EXTRA LINKS LIKE A TUTORIAL OR GUIDE TO GO OVER AND ABOVE
FOLDER STRUCTURE
KEEP IT CLEAN, NAMED AND NUMBERED. NAME FILES APPROPRIATELY.
ONCE LIVE SHARE IT!
CLICK SHARE AND SHARE IT VIA A LINK FOR SOCIAL, EMAIL OR EMBED INTO YOUR WEBSITE.
BONUS TIPS
• CREATE AMAZING COVERS FOR THE PRODUCT
• SHOW HOW YOU CAN USE THE PRODUCT EASILY
• MAKE ALL PRODUCTS EDITABLE FOR BEGINNERS
• OFFER A SAMPLE SO PEOPLE CAN TEST THE PRODUCT
• BE CONFIDENT IN SELLING ANO DON'T UNDERPRICE
More booklets by Jeremy Mura
More Design booklets
Your recently viewed booklets
See all booklets