Booklet
Stalk for your ideal audience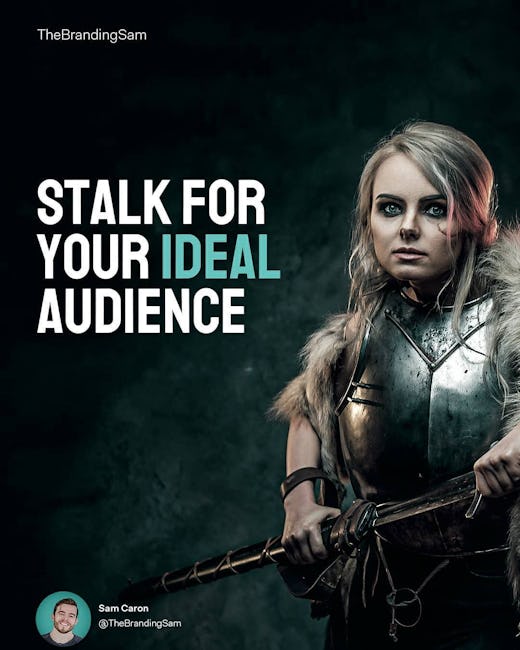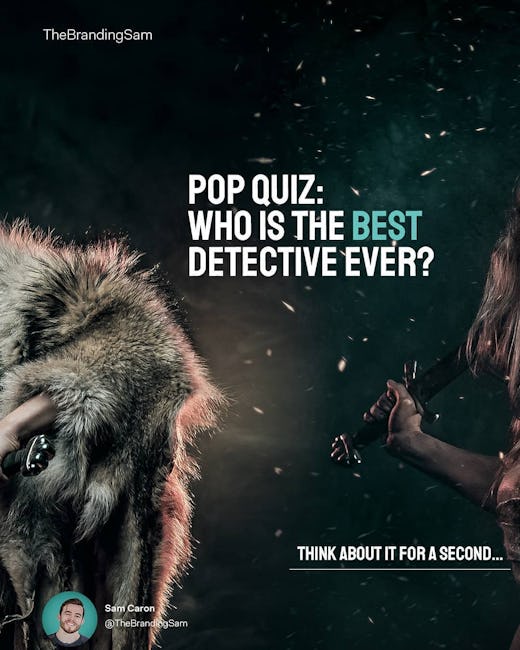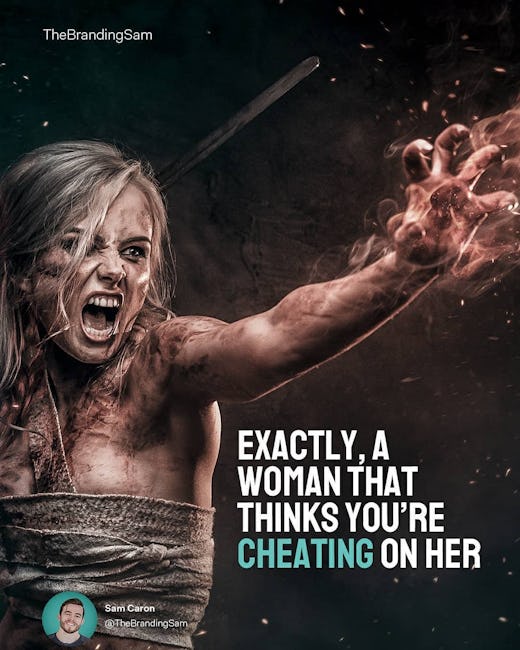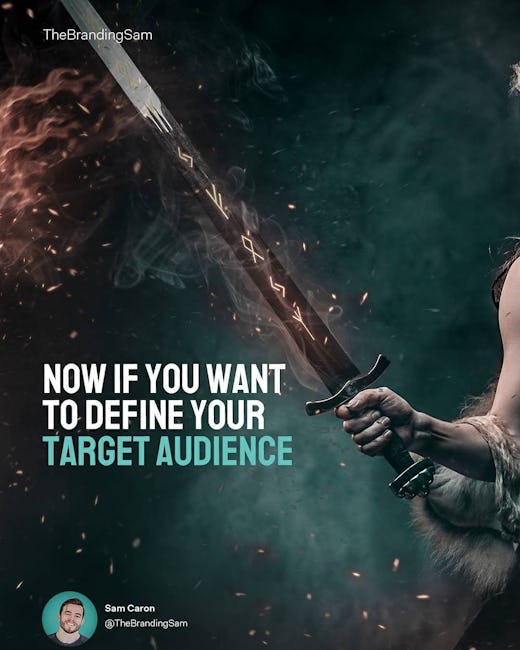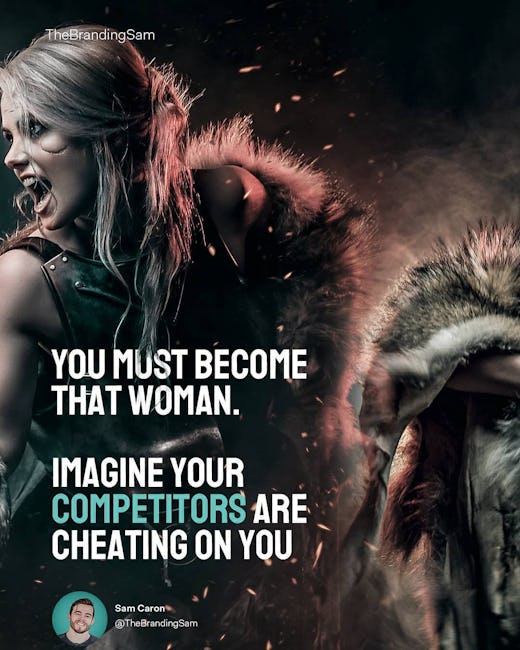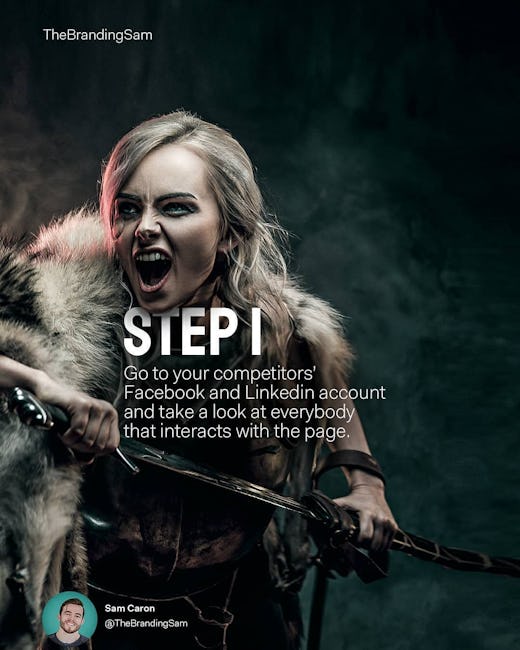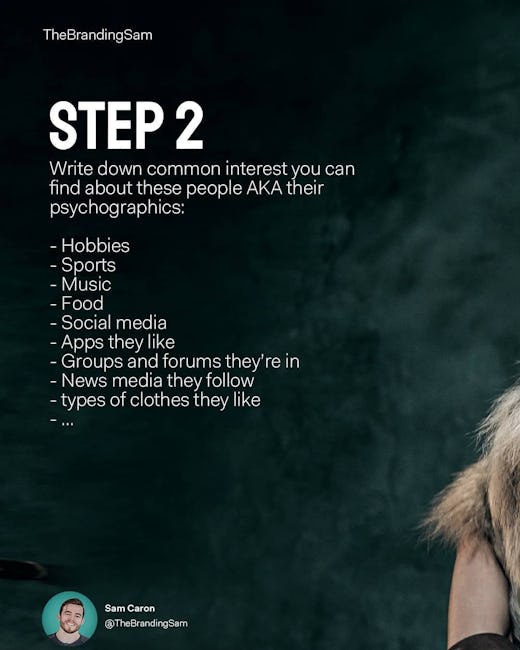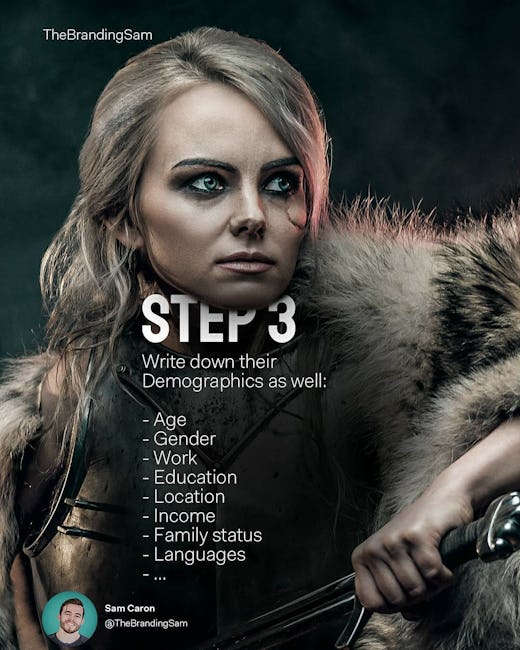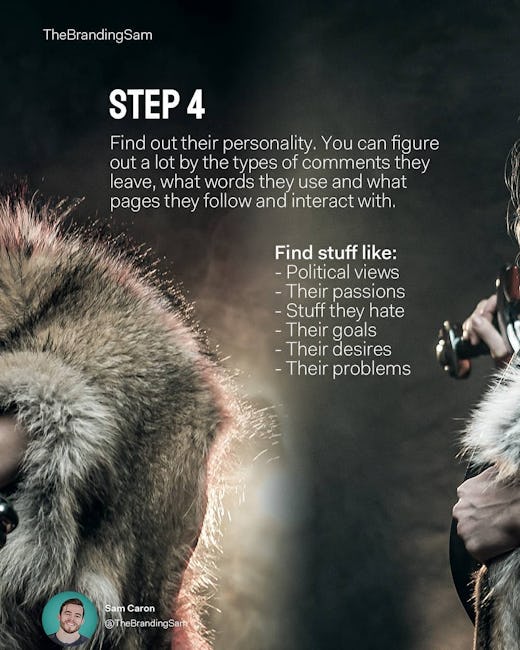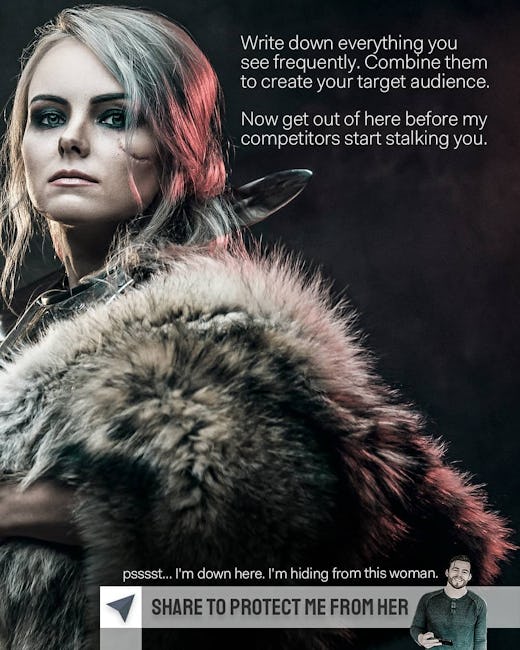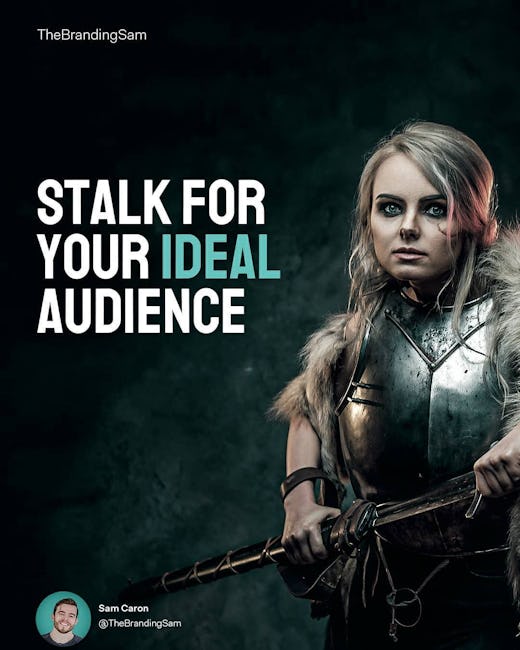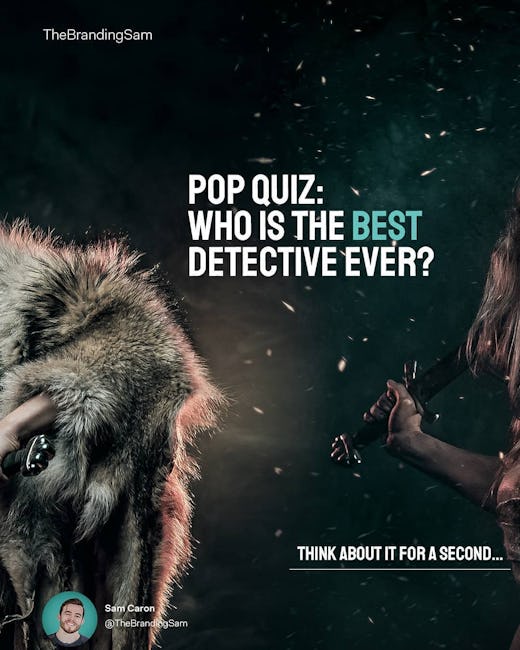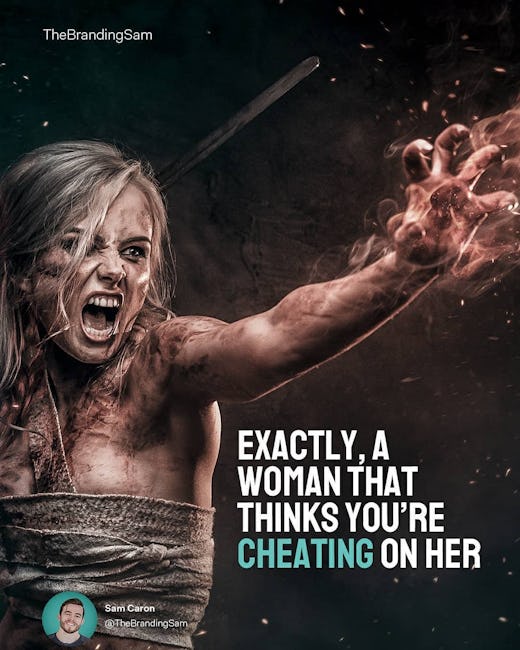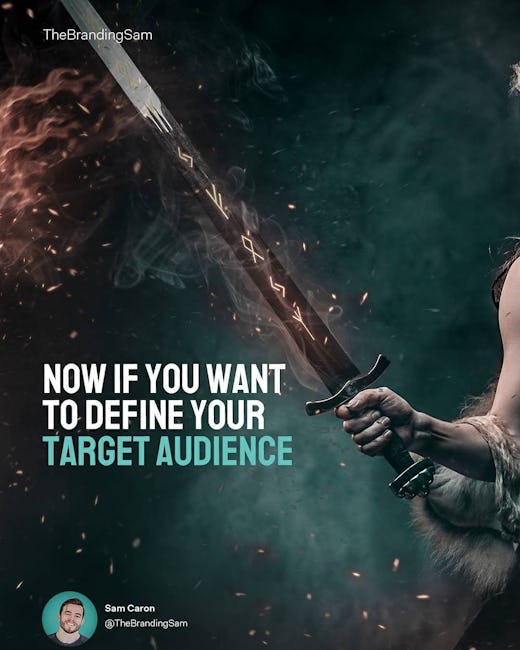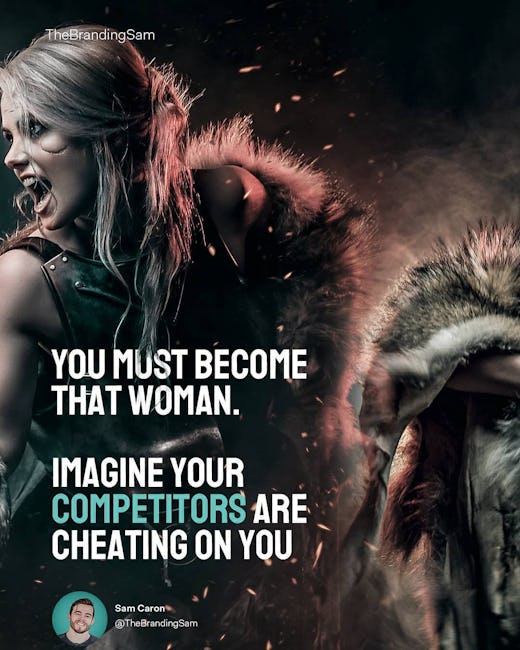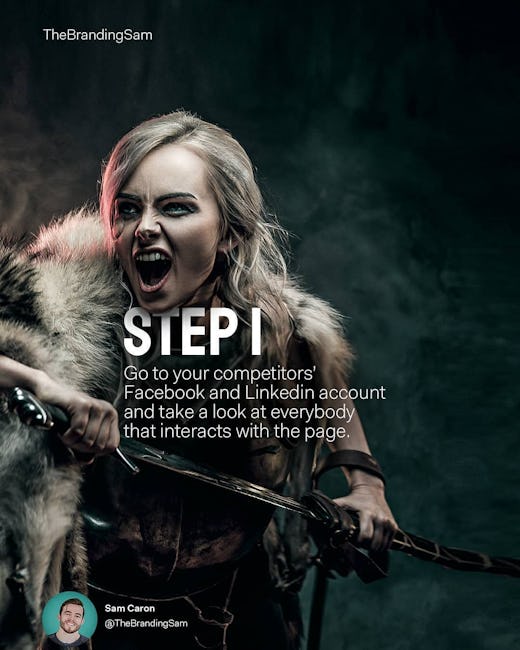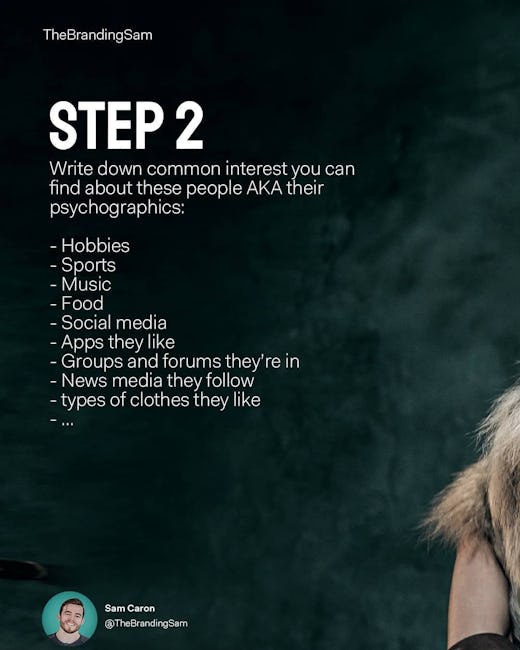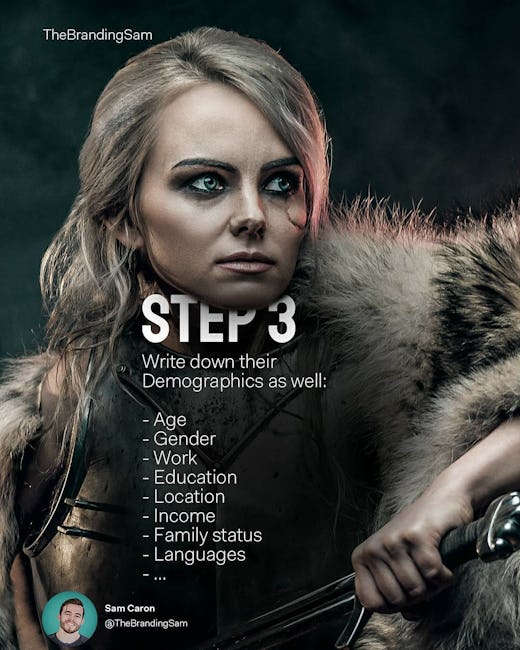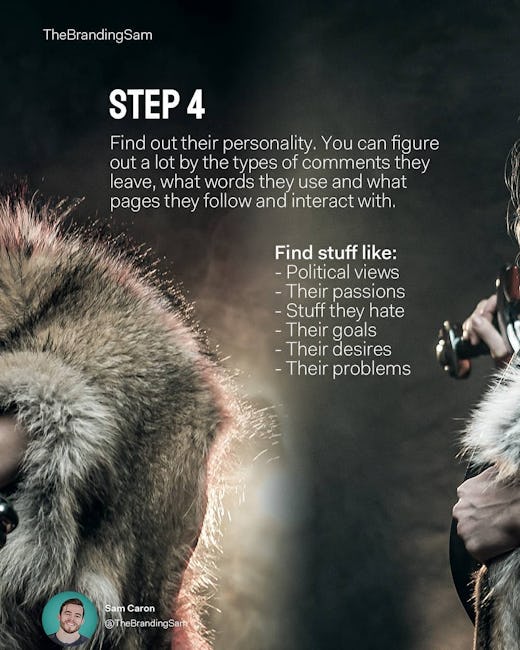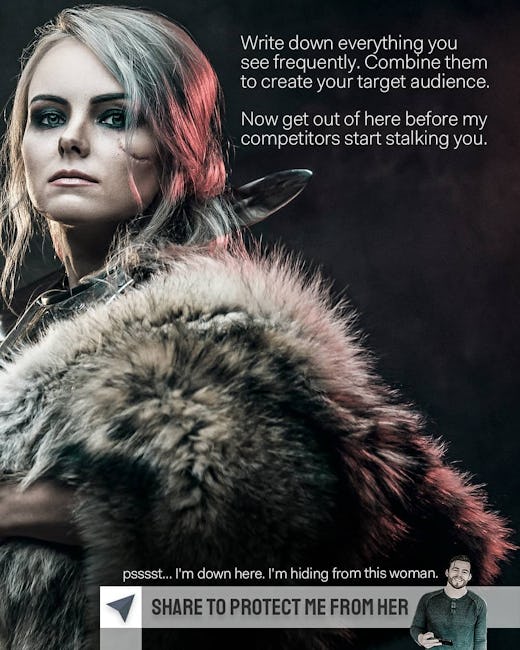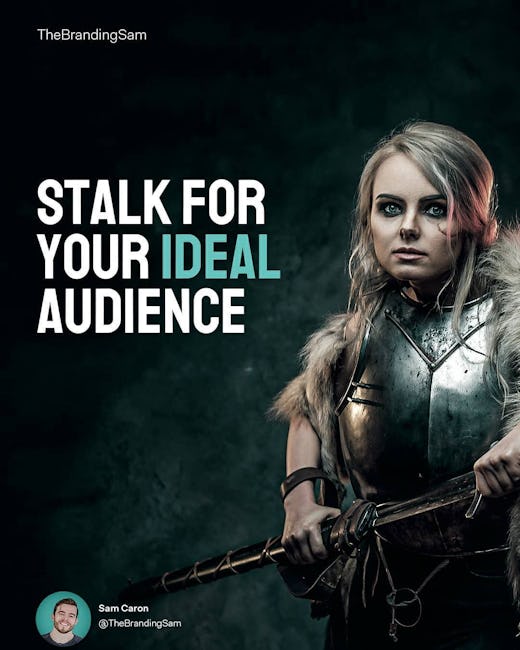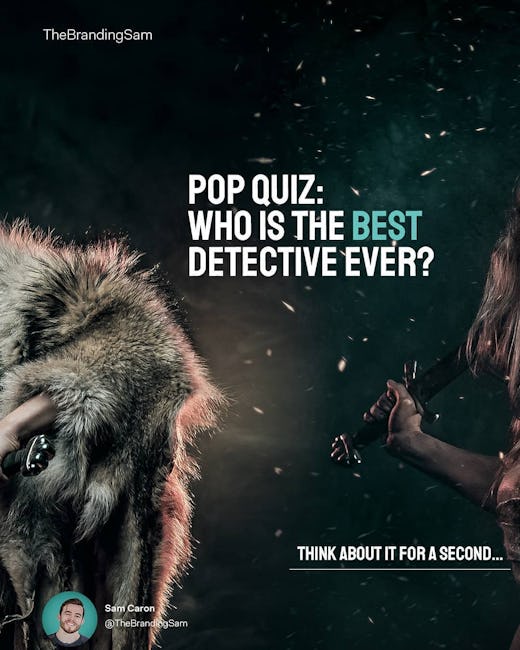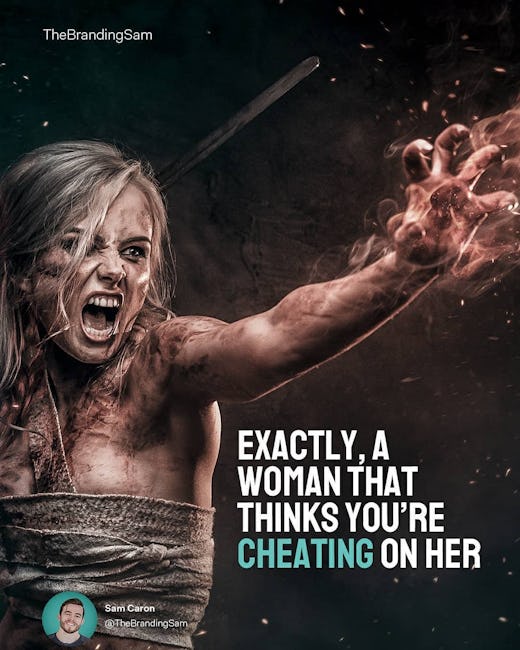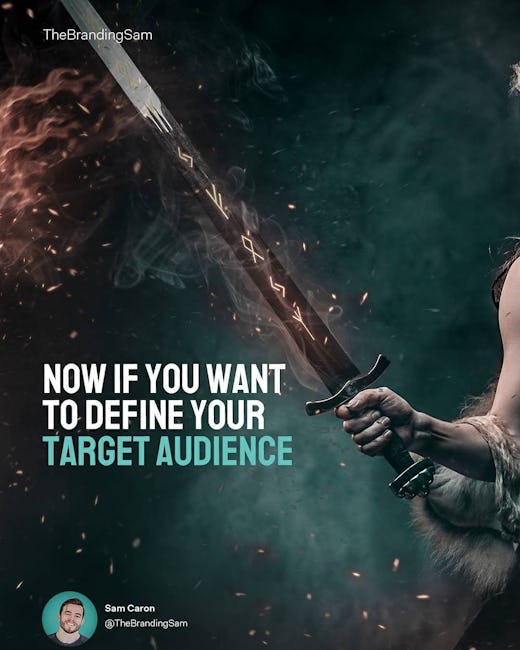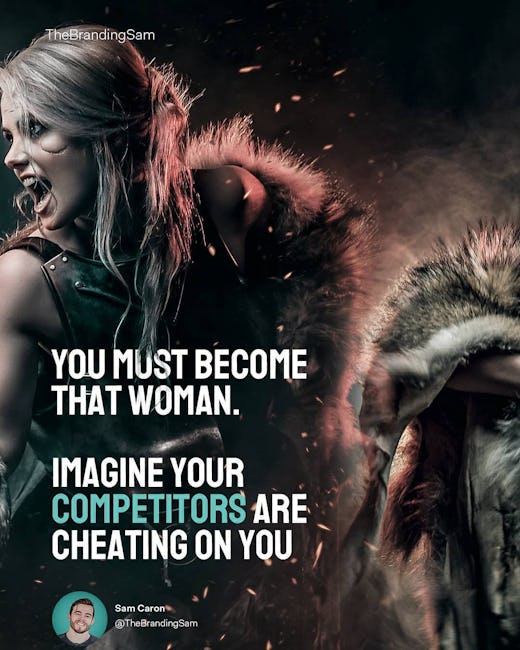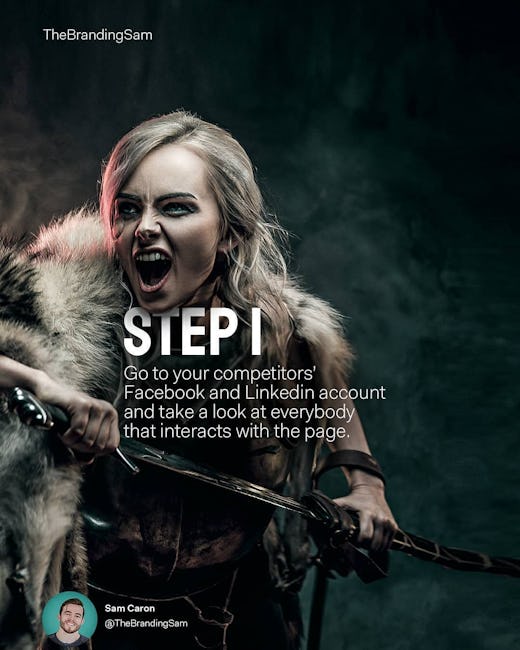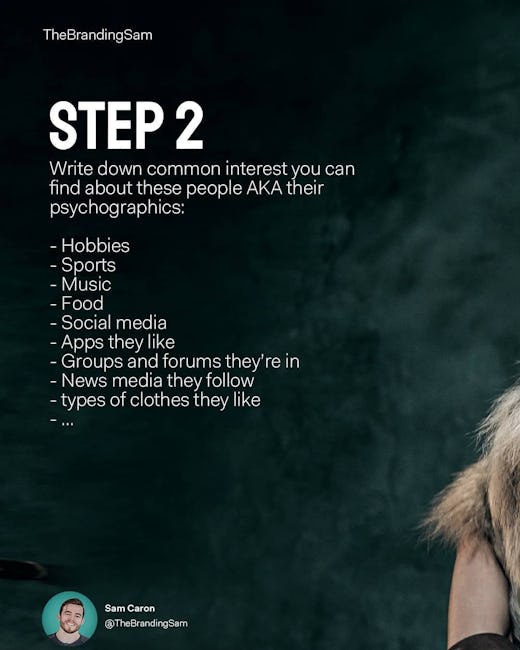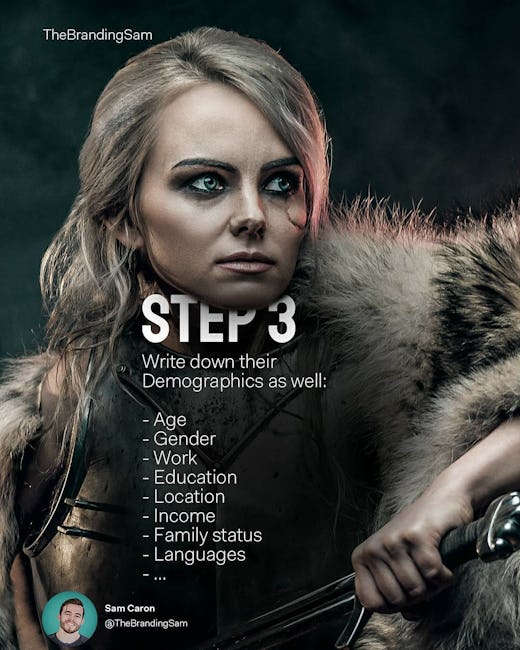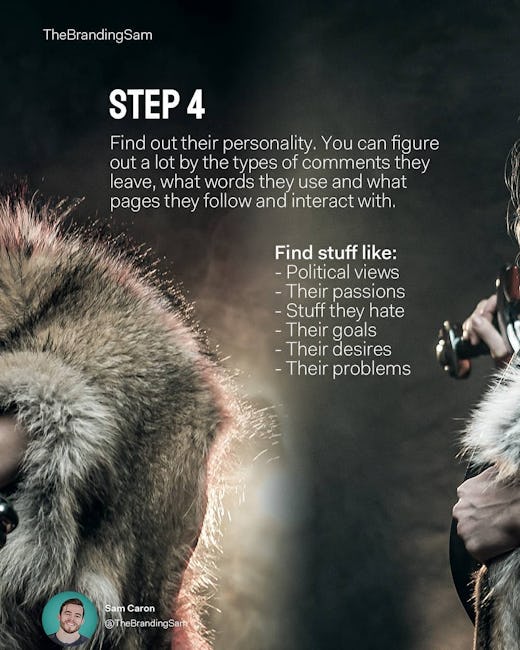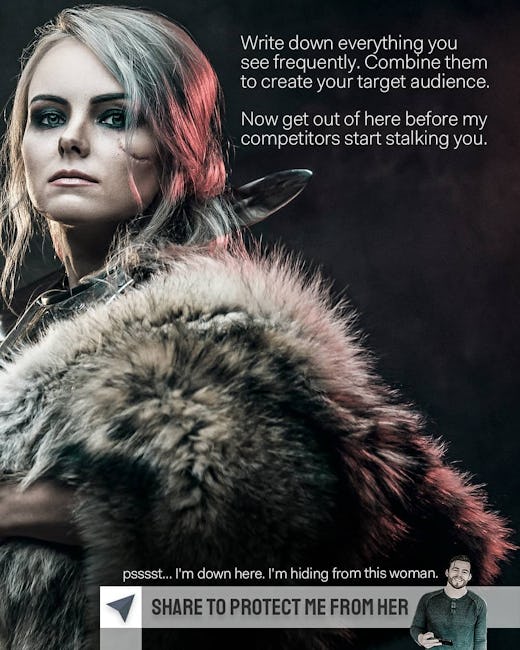 Pop quiz: who is the be$t detectiveever?
Exactly, a woman that thinks you're cheating on her
Now if you want to define your target audience
You must becone woman.
Imagine your competitors are cheating on you
Step 1
Go to your competitors Facebook and Linkedin account and take a look at everybody that interacts with the page.
Step 2
Write down common interest you can find about these people AKA their psychographics:
Hobbies
Sports
Music
Food
Social media
Apps they like
Groups and forums they're in
News media they follow
types of clothes they like
Step 3
Write down their demographics as well:
Age
Gender
Work
Education
Location
Income
Family status
Languages
Step 4
Find out their personality. You can figure out a lot by the types of comments they leave, what words they use and what pages they follow and interact with.
Find stuff like:
Political views
Their passions
Stuff they hate
Their goals
Their desires
Their problems
Write down everything you see frequently. Combine them to create your target audience.
Now get out of here before my competitors start stalking you.
More booklets by thebrandingsam
More Marketing booklets
Your recently viewed booklets
See all booklets