Booklet
Specialize in multiple niches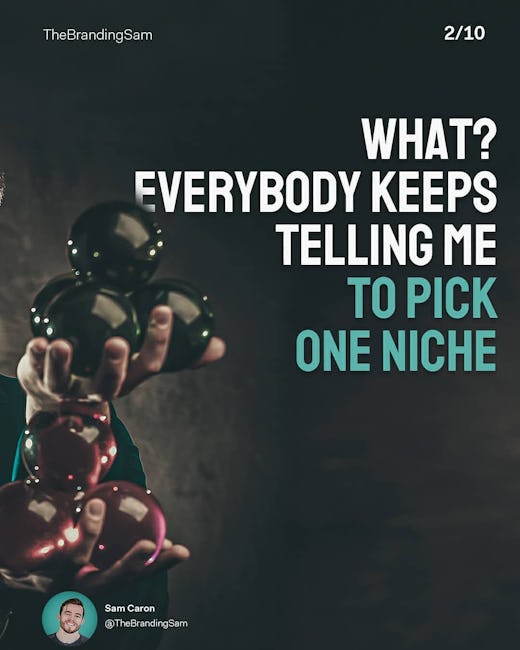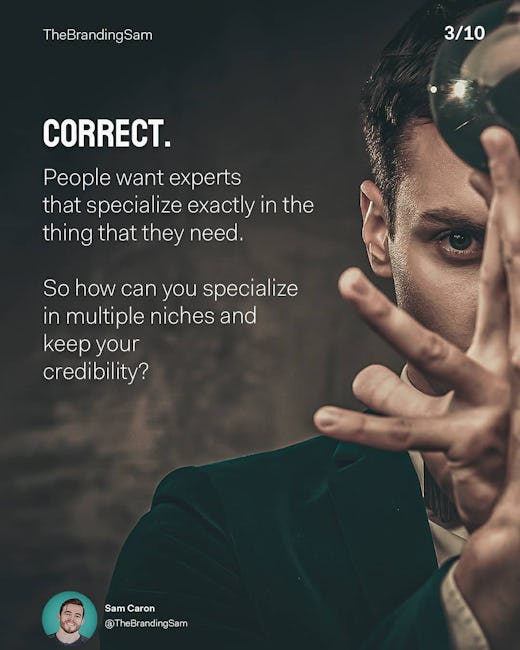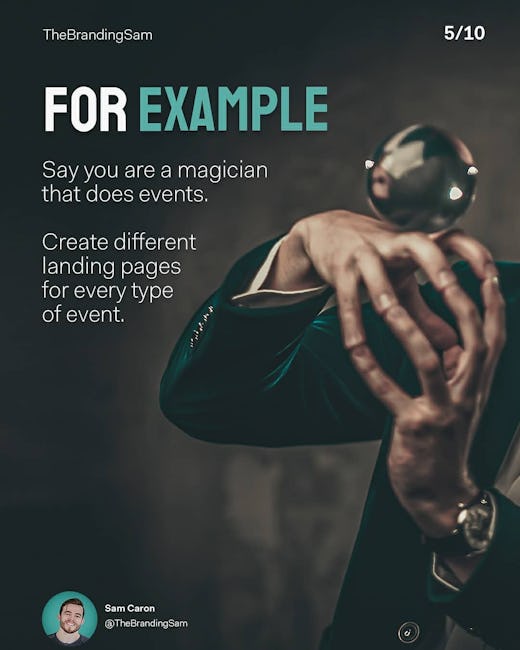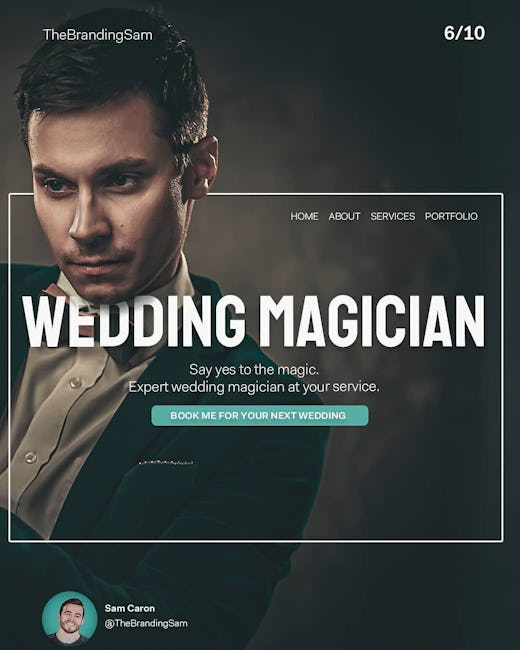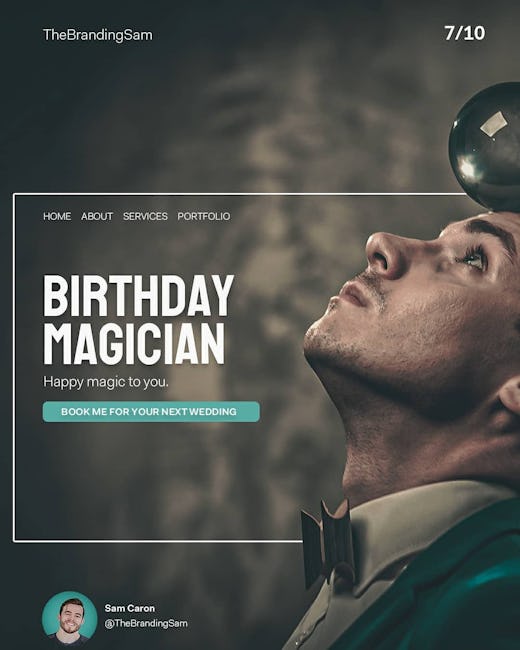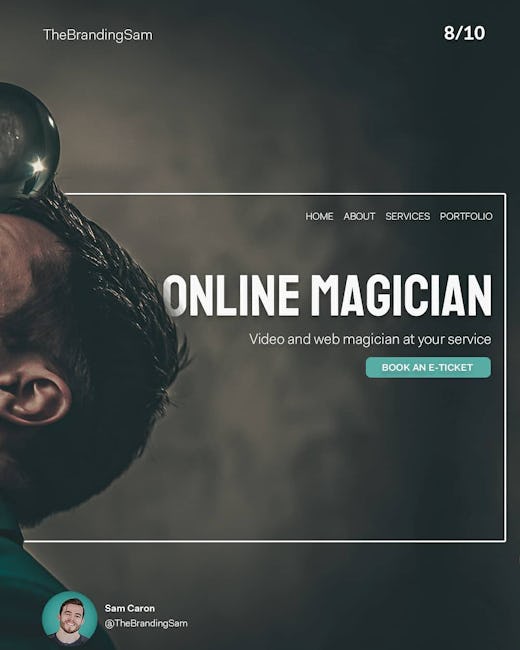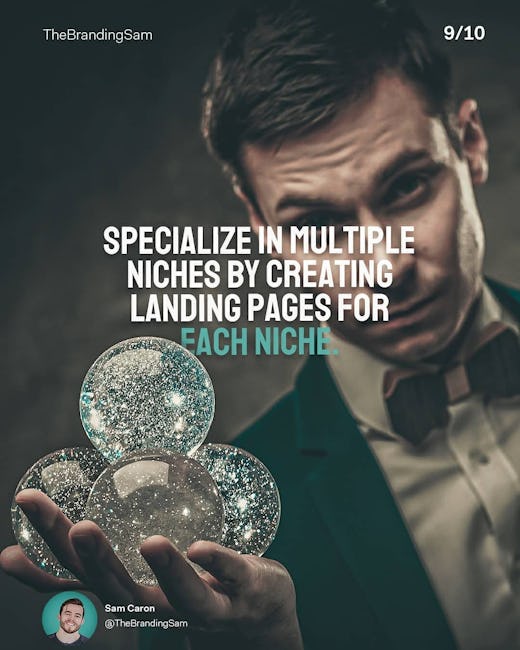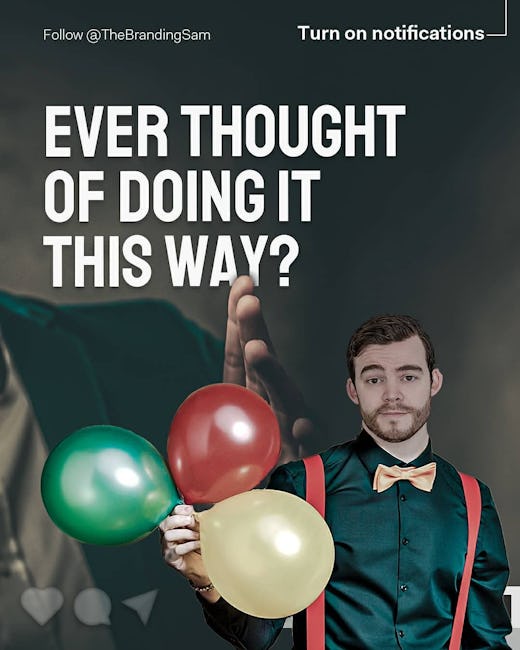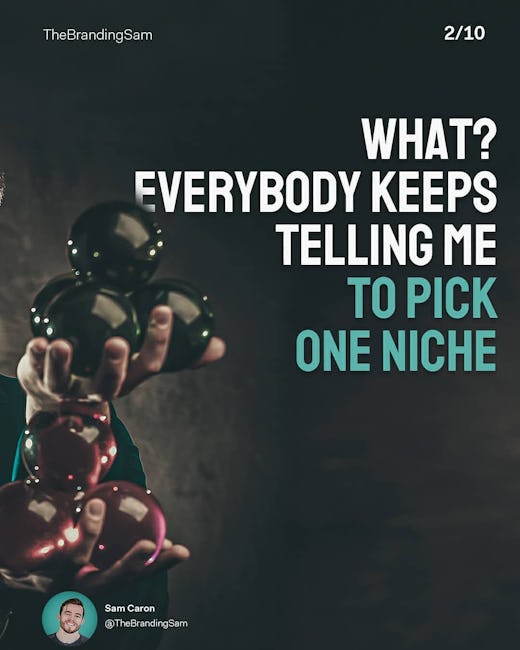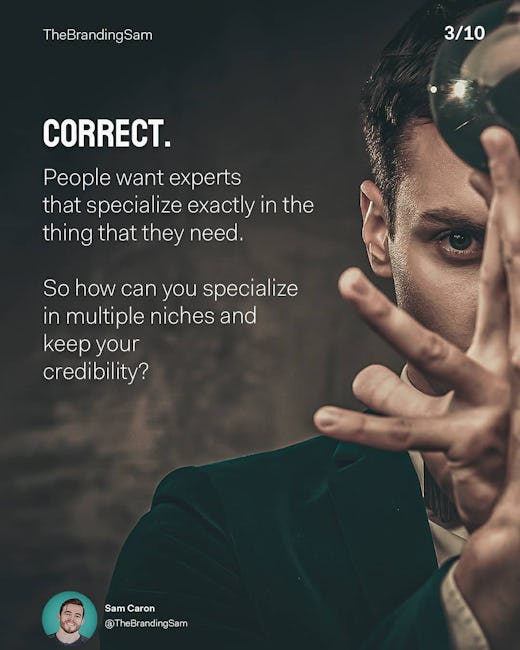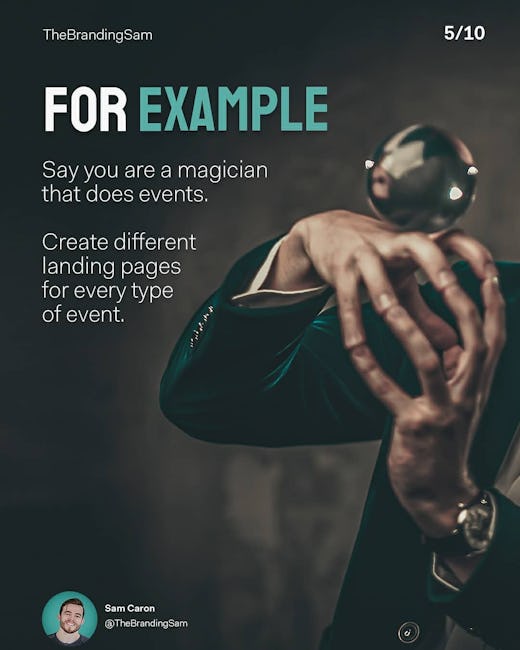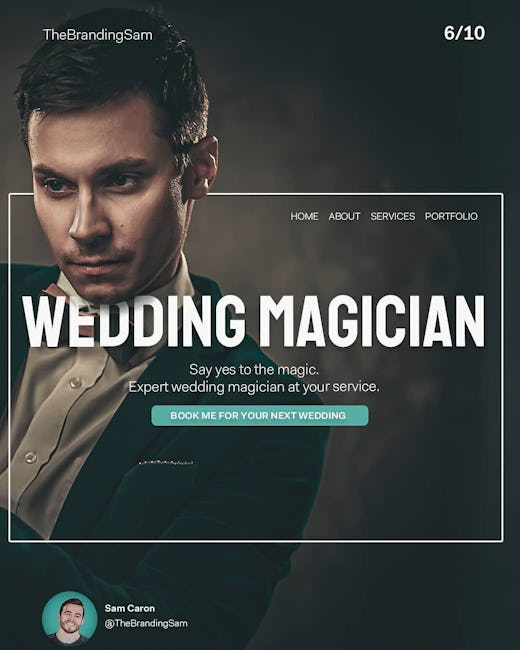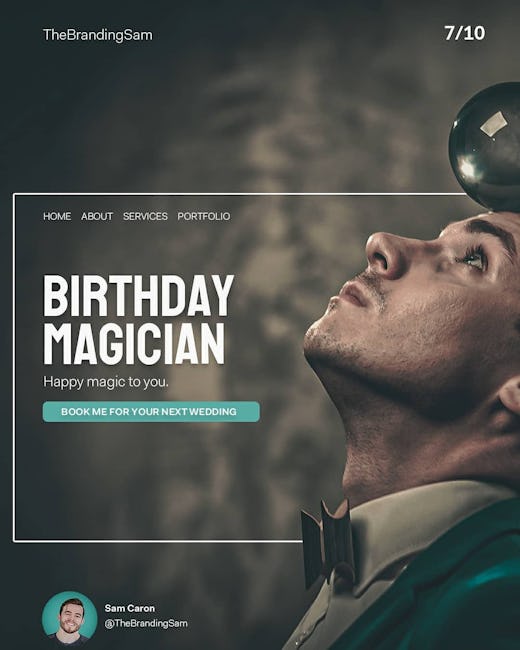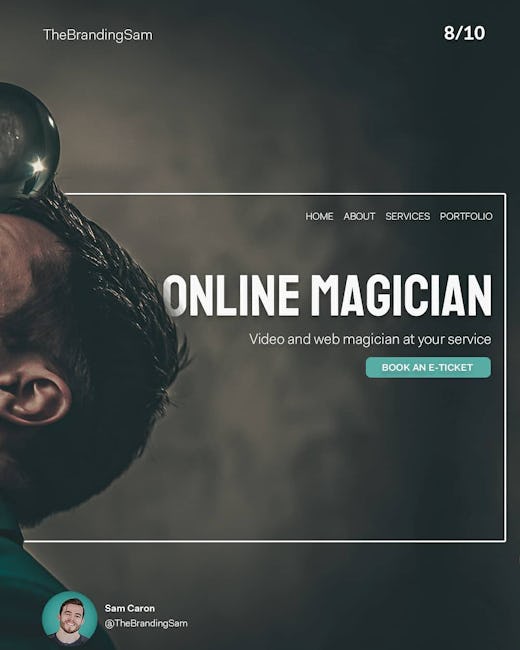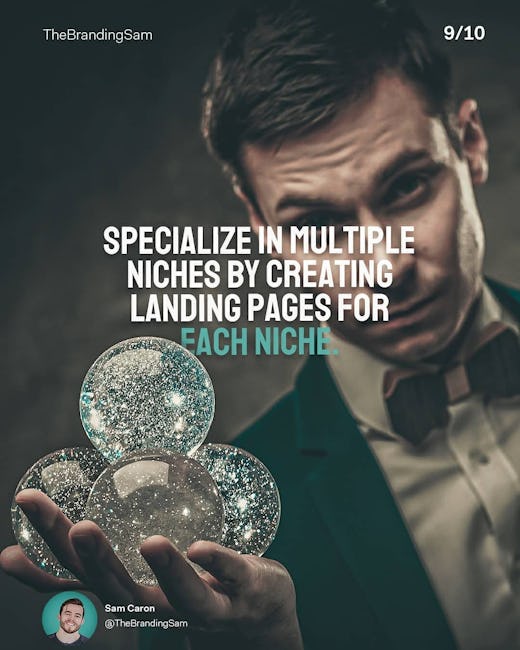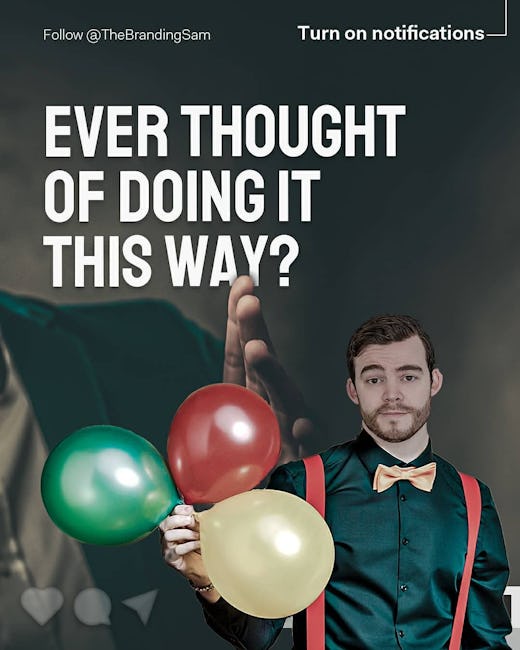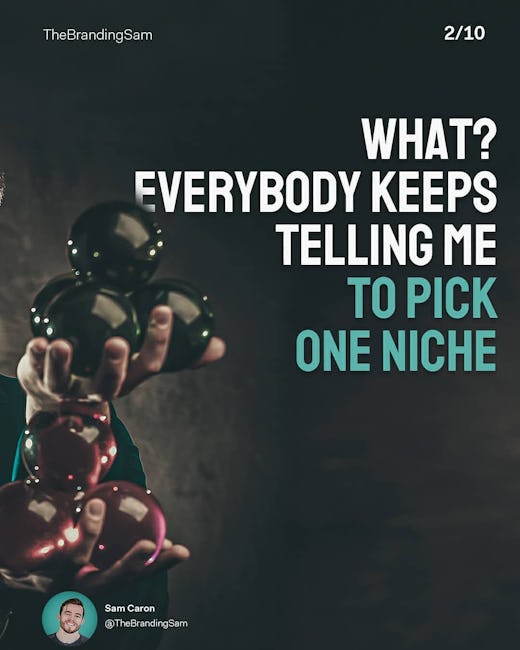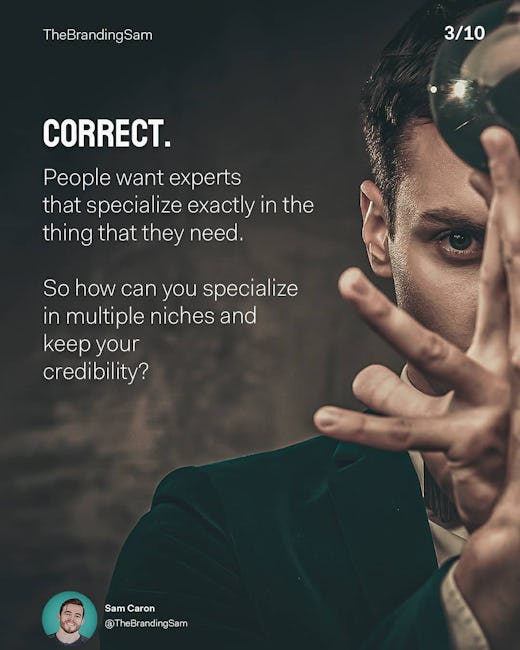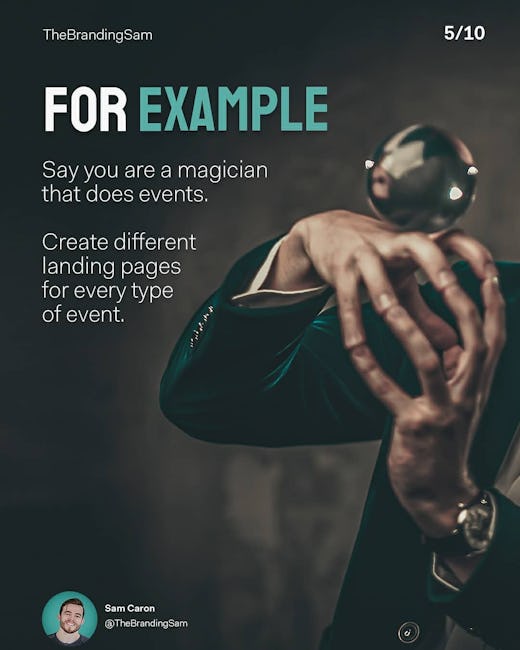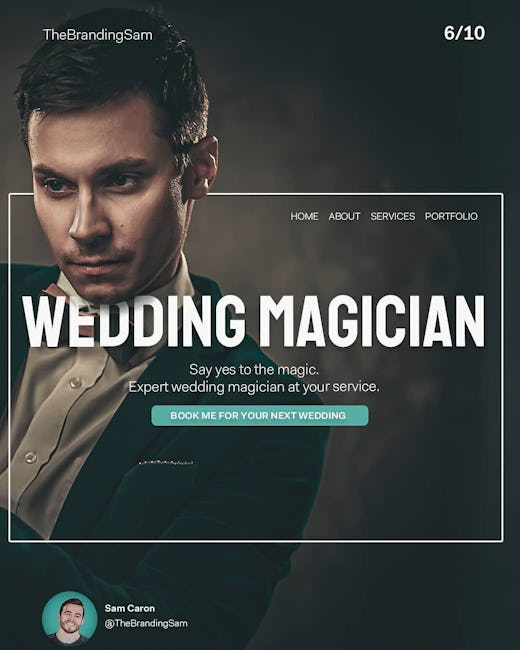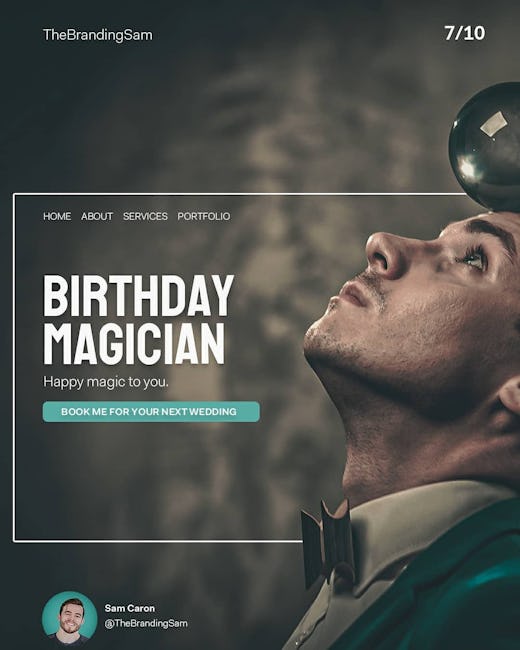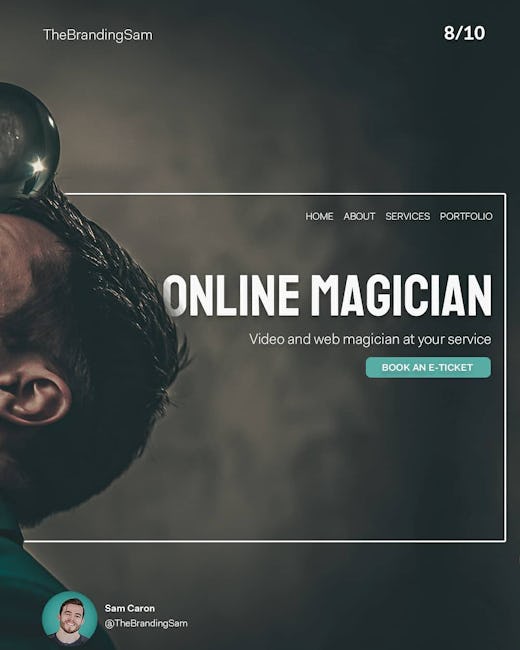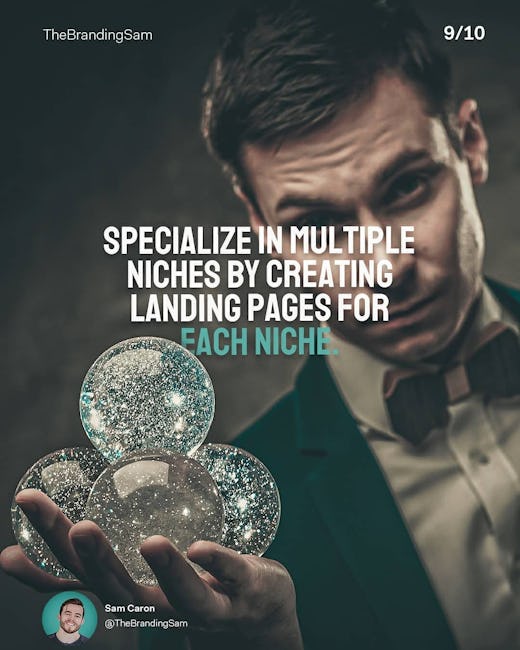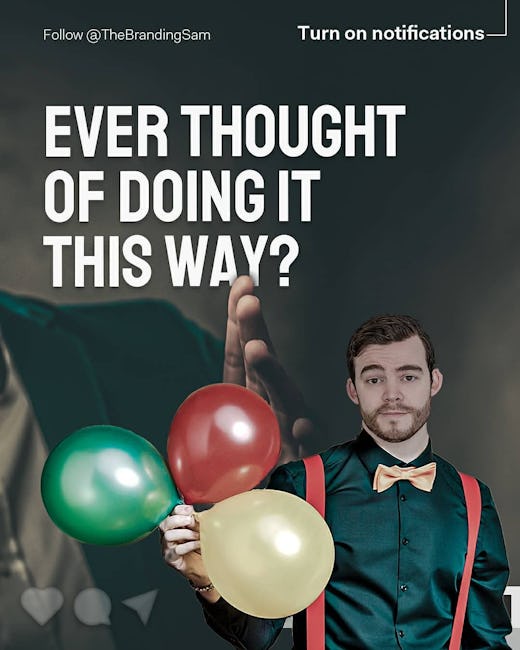 What? Everybody keeps telling me to puck one niche
Correct.
People want experts that specialized exactly in the thing that they need.
So how can you specialize in multiple niches and keep your creadibility?
Landing pages
For example
Say you are a magician that does events.
Create different landing pages for every type of event.
Weeding magician
Birthday magician
Online magician
Specaialized in multiple niches by creating landing pages for each niche.
Ever thought of doing it this way?
More booklets by thebrandingsam
More Marketing booklets
Your recently viewed booklets
See all booklets