Booklet
Speak with Brevity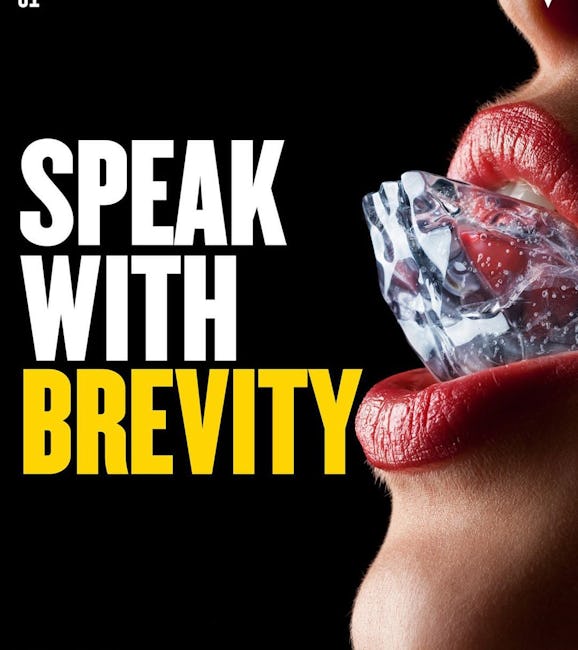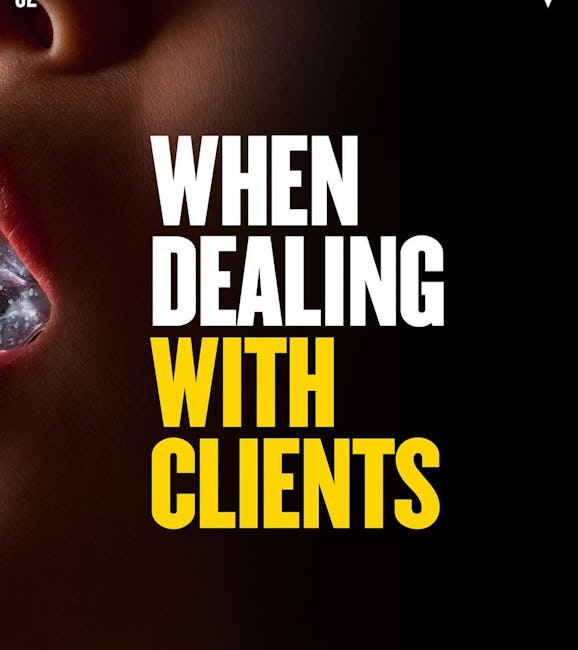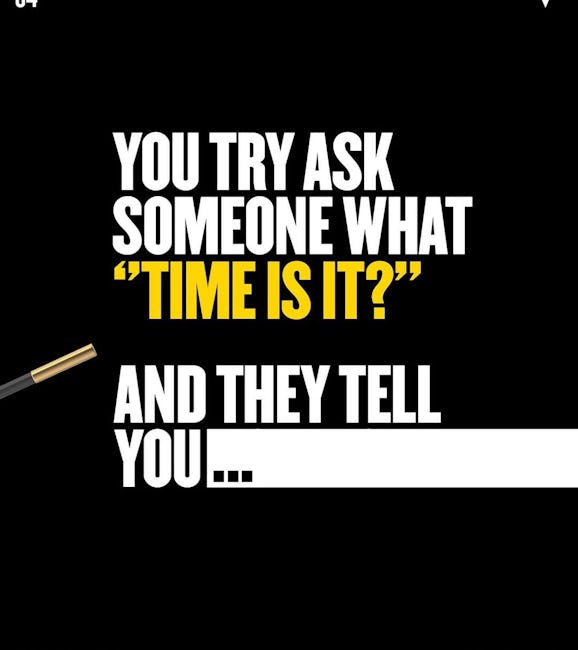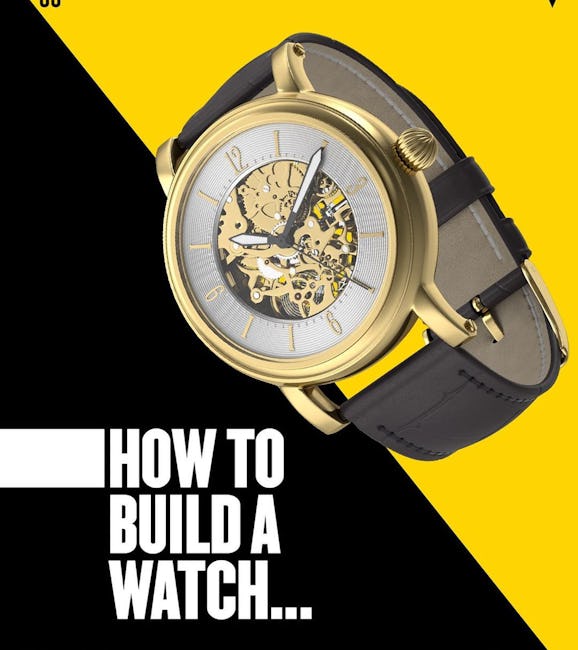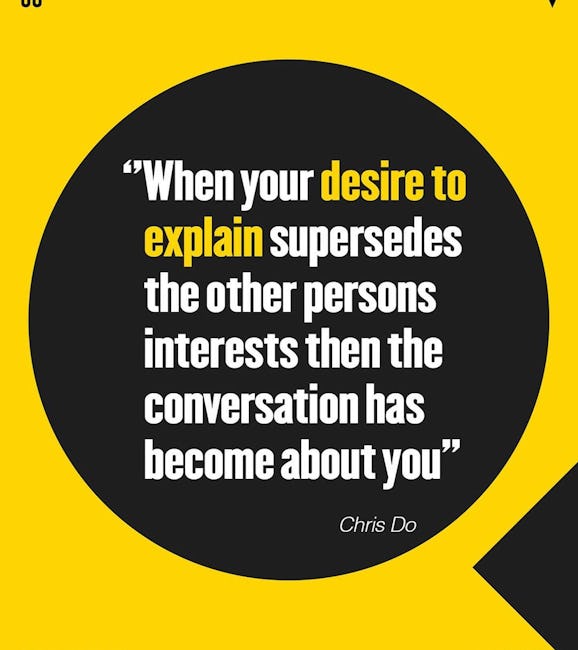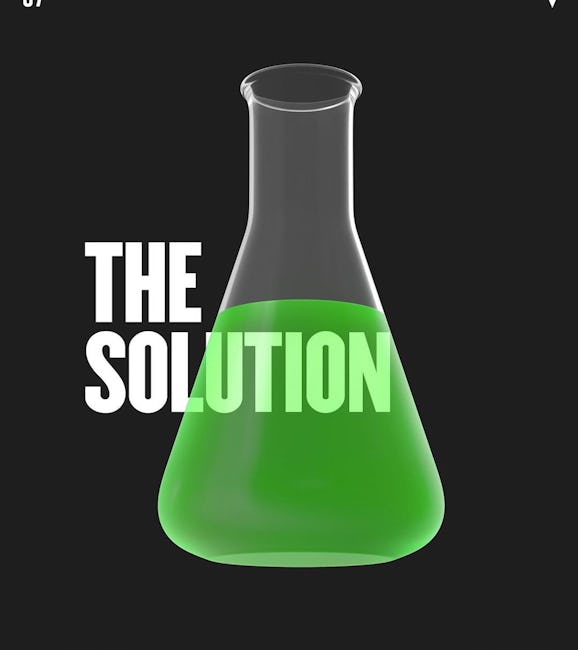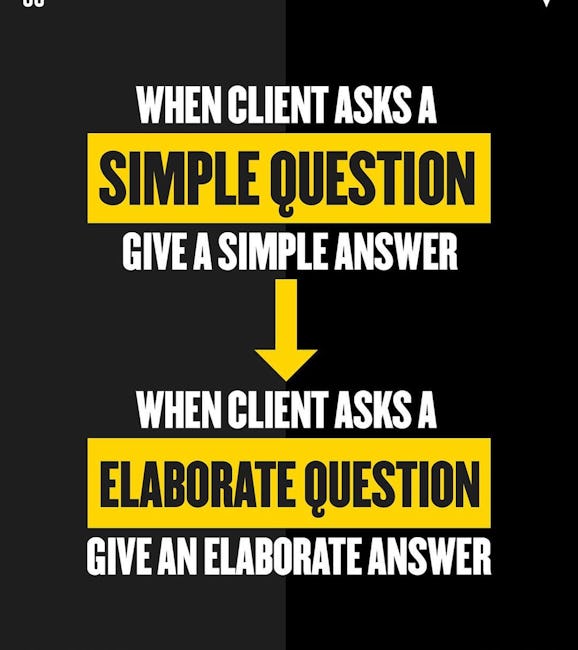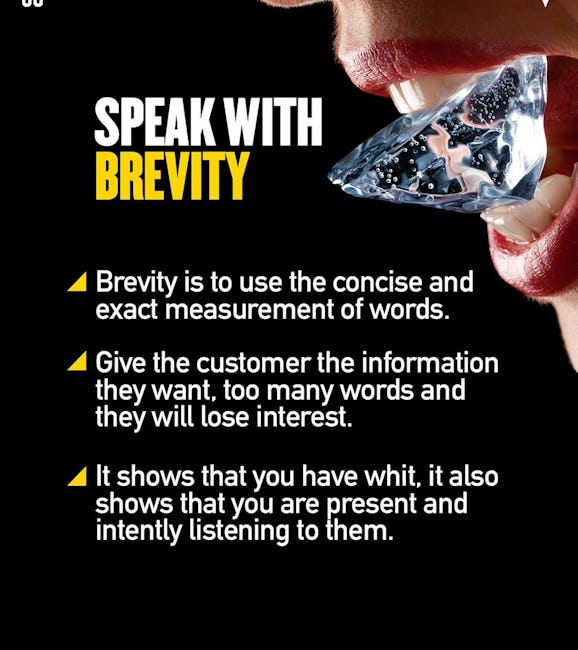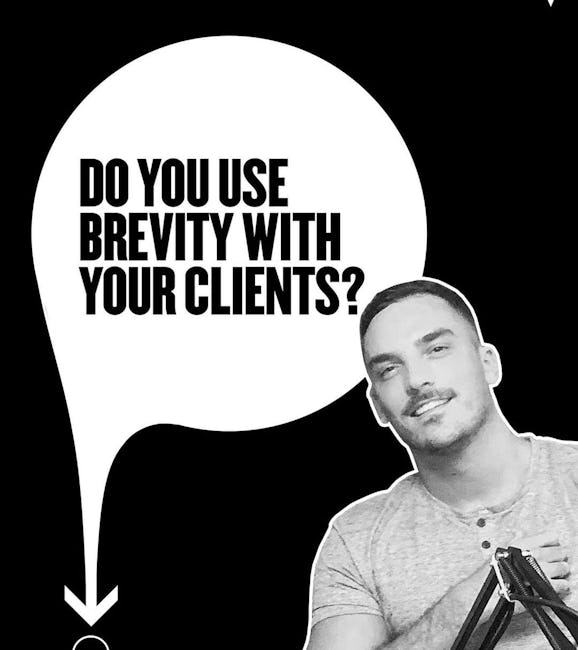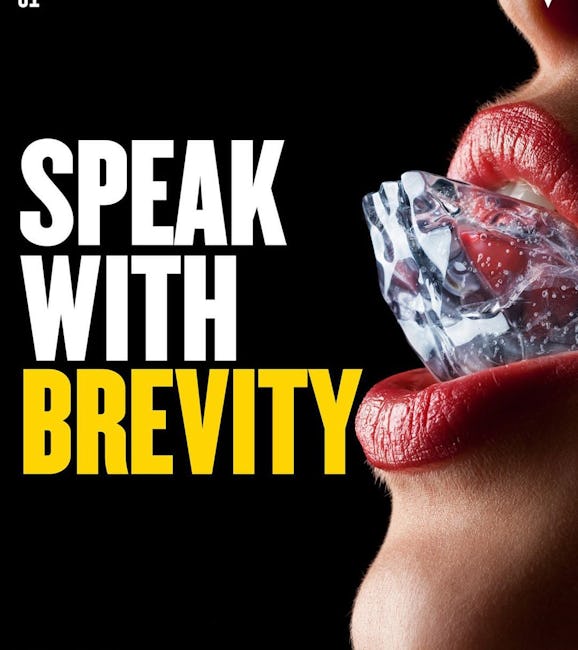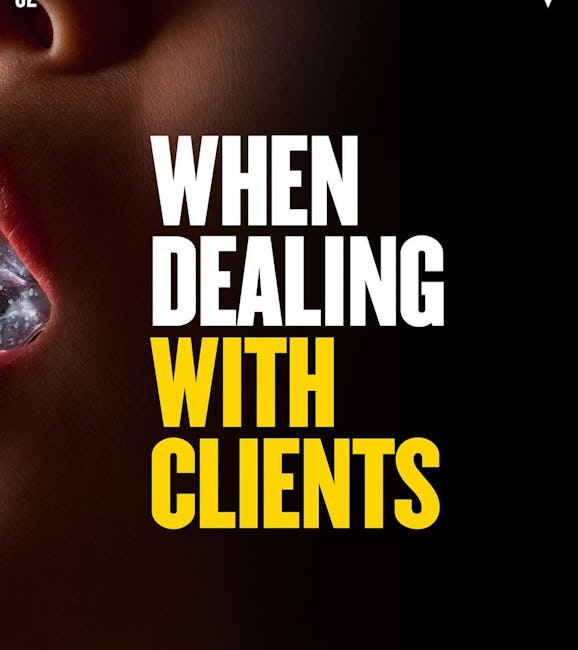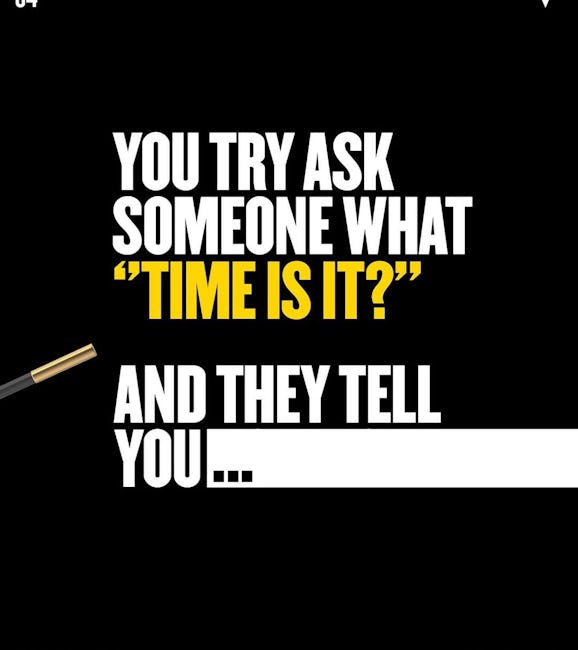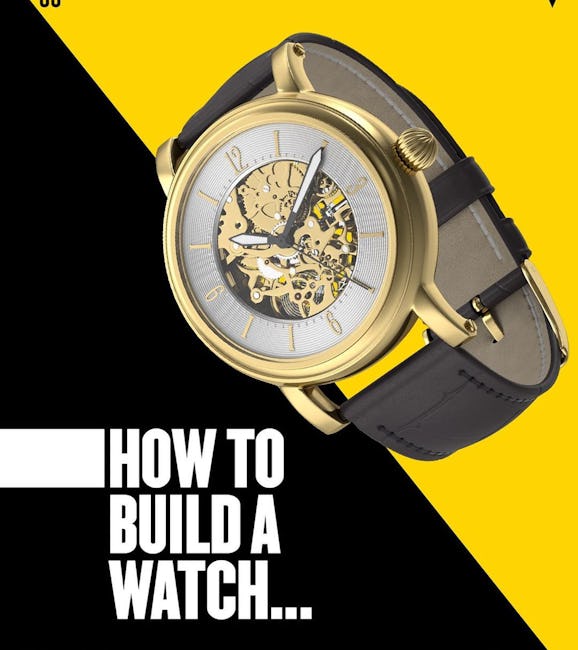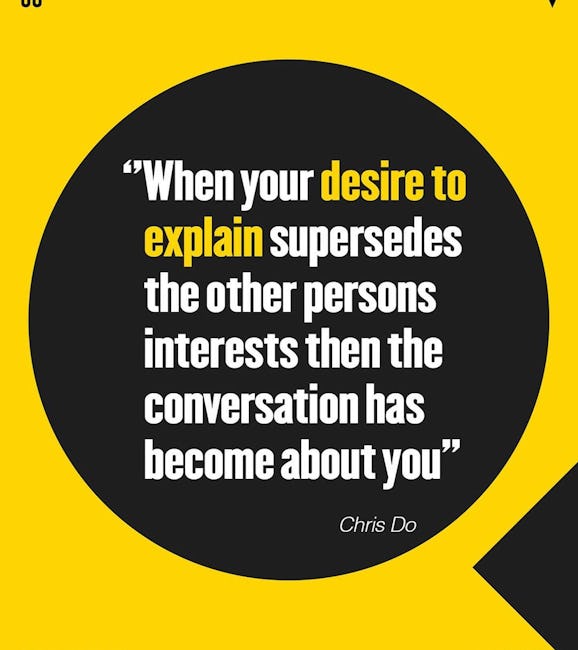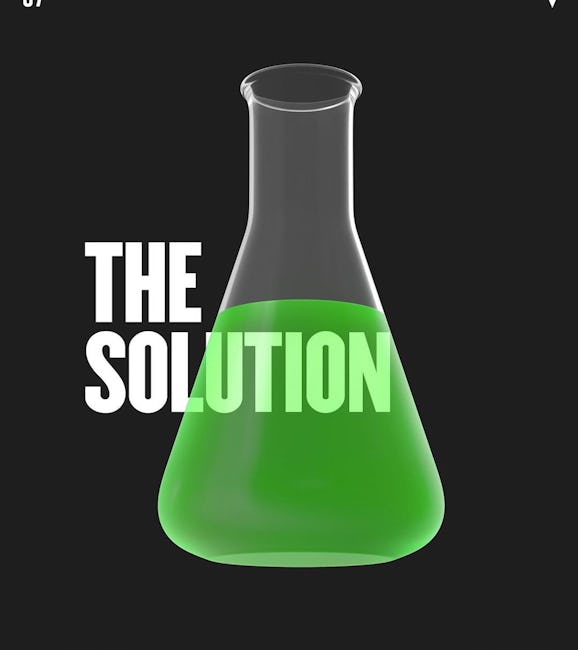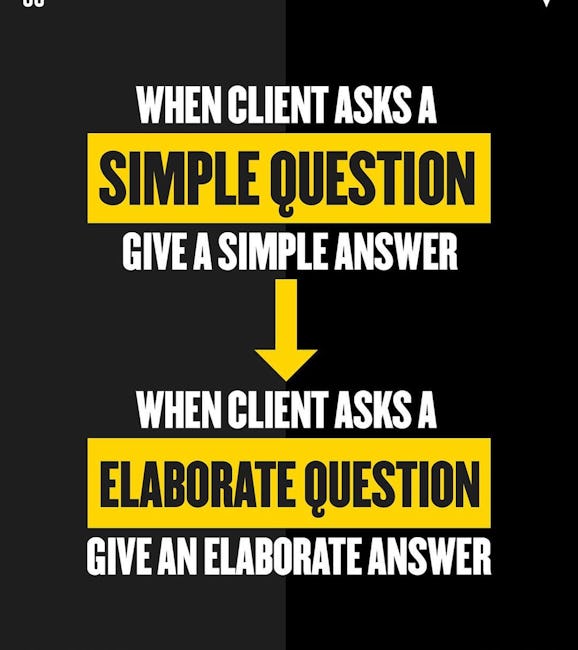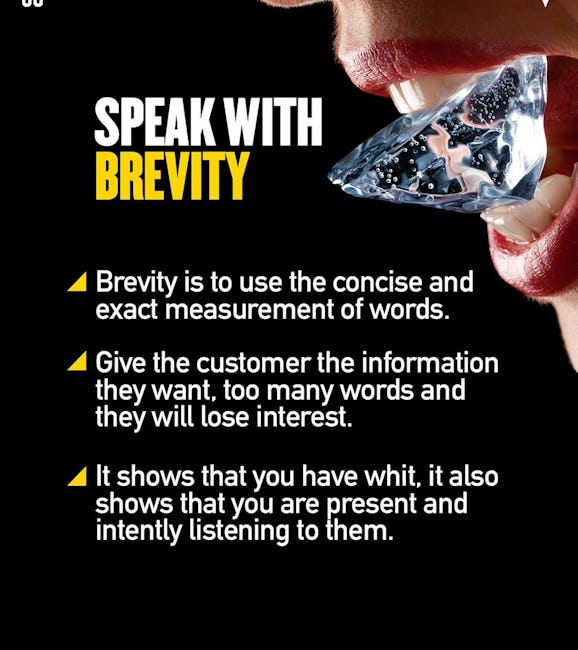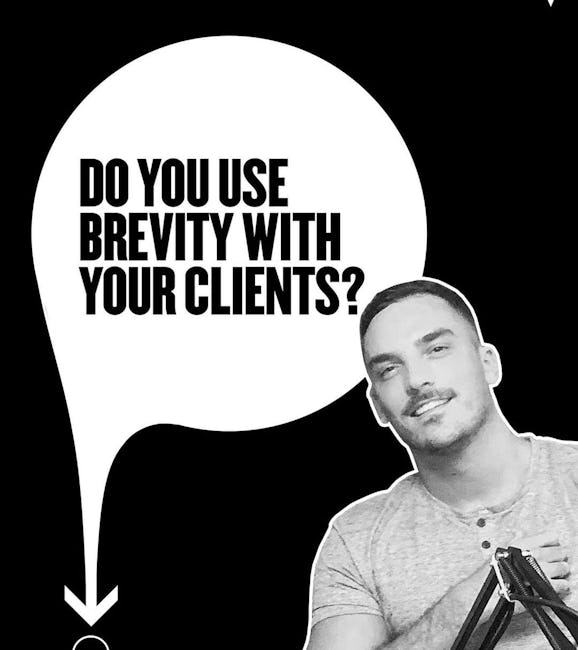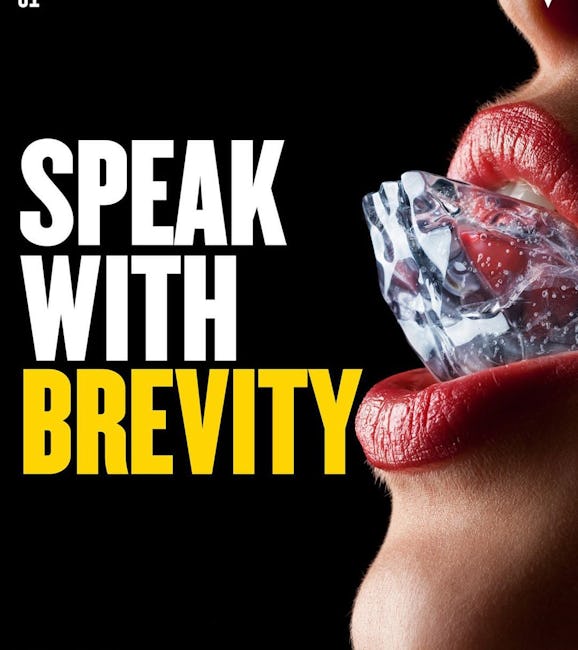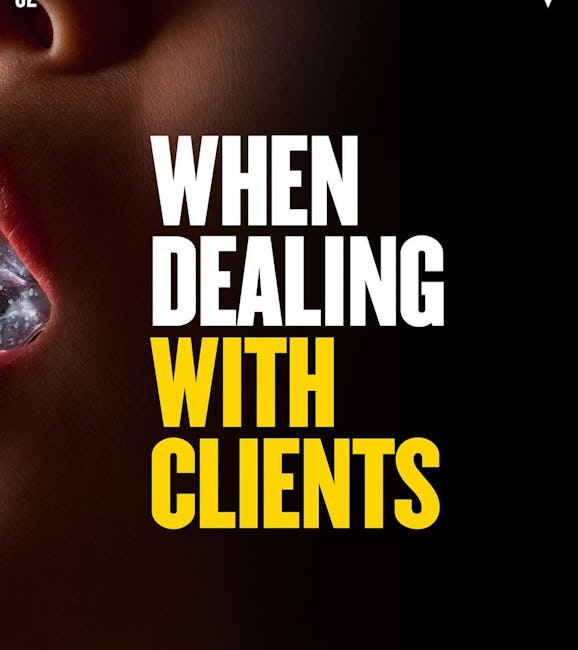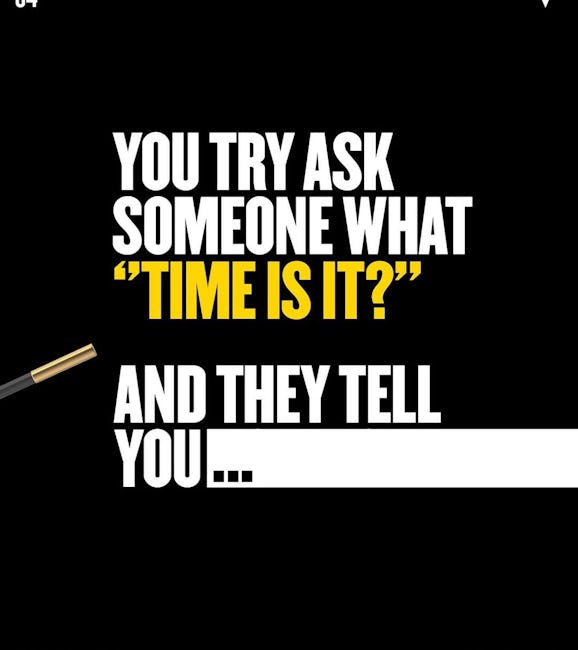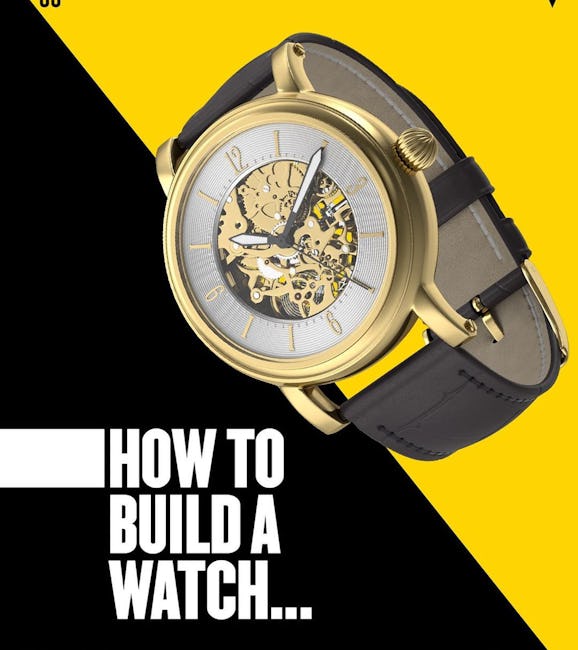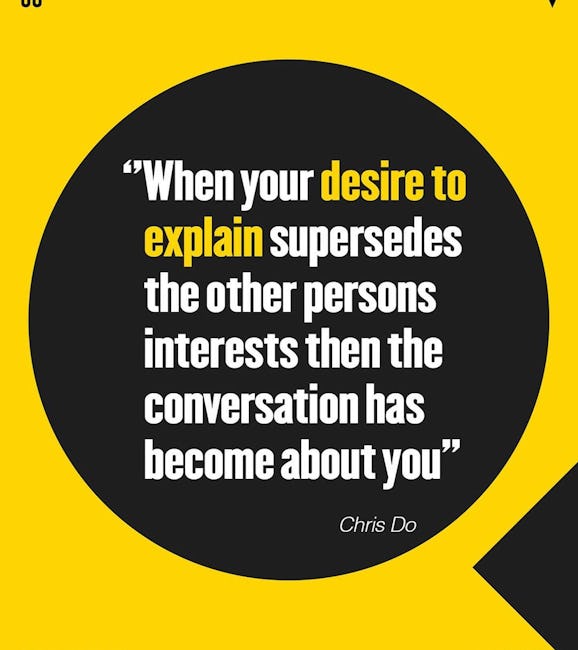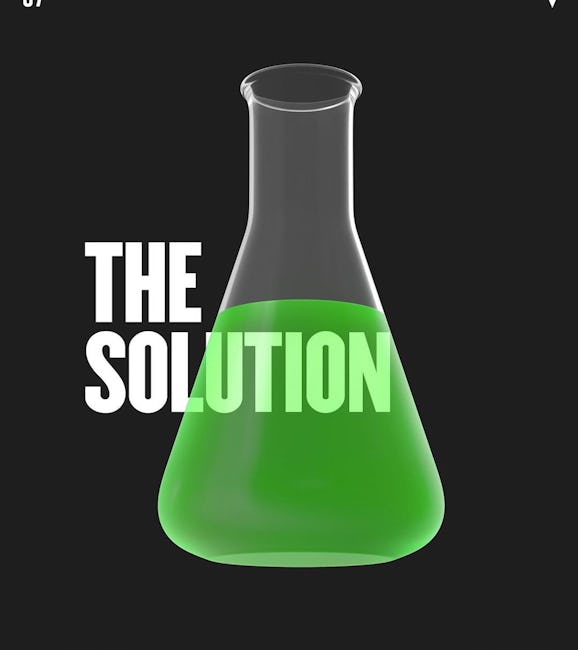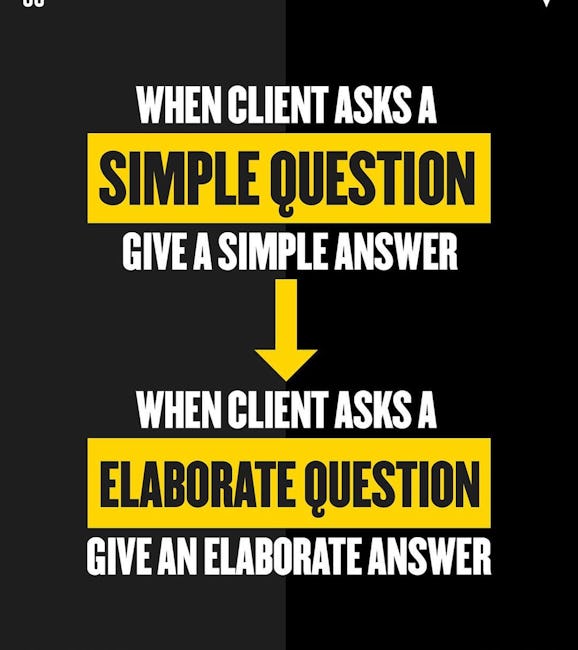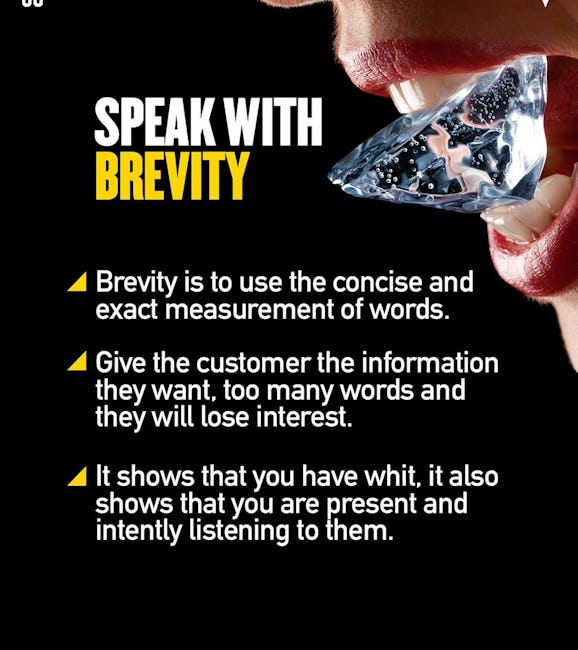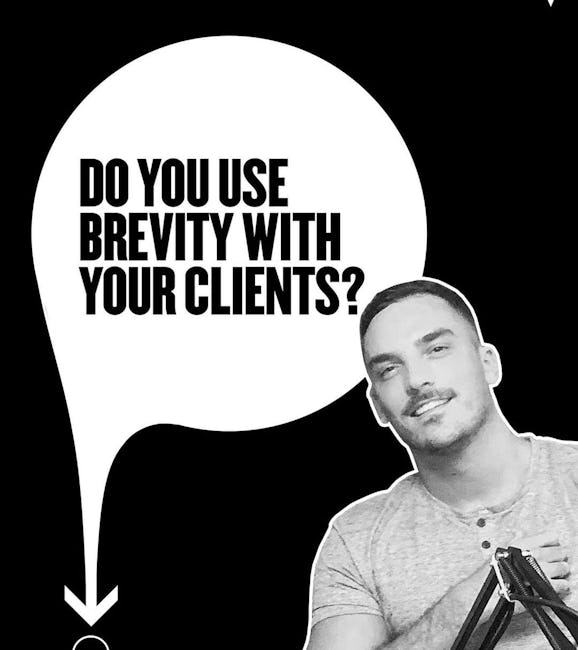 Speak with Brevity
When dealing with clients
Imagine this
You try ask someone 'what time is it'?
And they tell you...
How to build a watch
"When your desire to explain supersedes the other persons interests then the conversation has become about you"
Chris Do
The solution
When a client asks a simple question give a simple answer
When clients asks a elaborate question give an elaborate answer
Speak with brevity
Brevity is to use the concise and exact measurement of words.
Give the customer the information they want, too many words and they will lose interest.
It shows that you have whit, it also shows that you are present and intently listening to them.
Do you use brevity with your clients?
More booklets by Dain Walker
More Marketing booklets
Your recently viewed booklets
See all booklets