Booklet
Space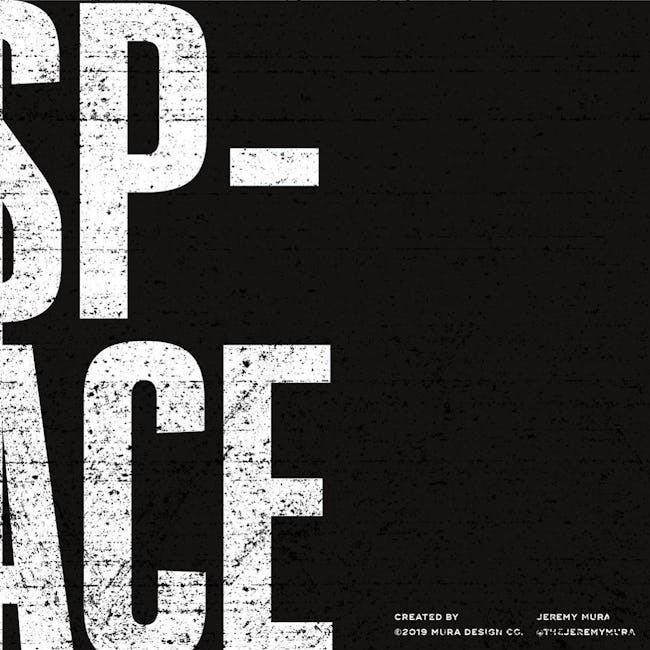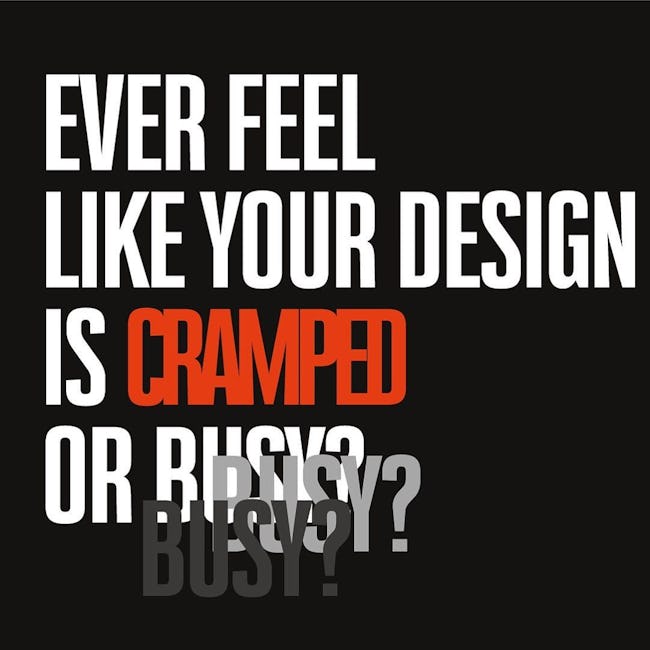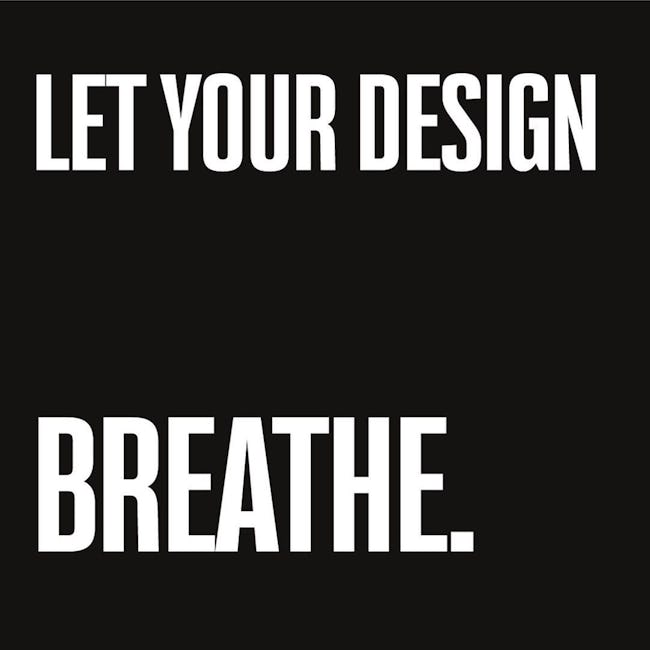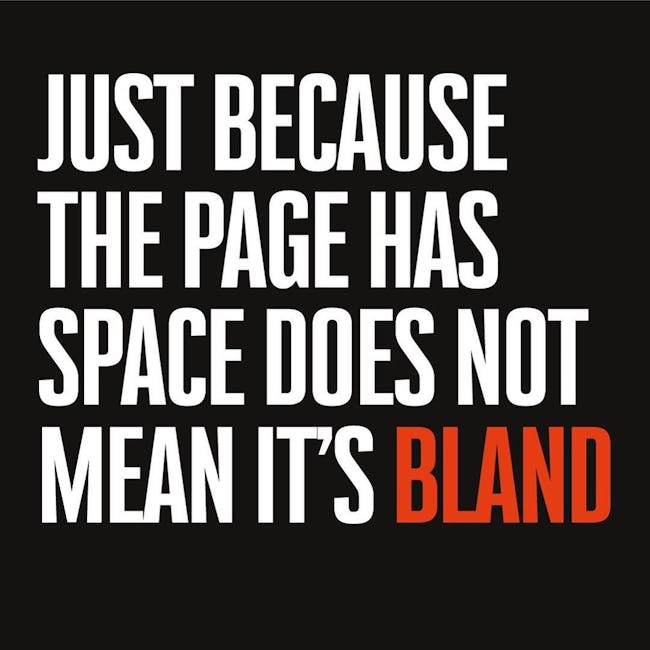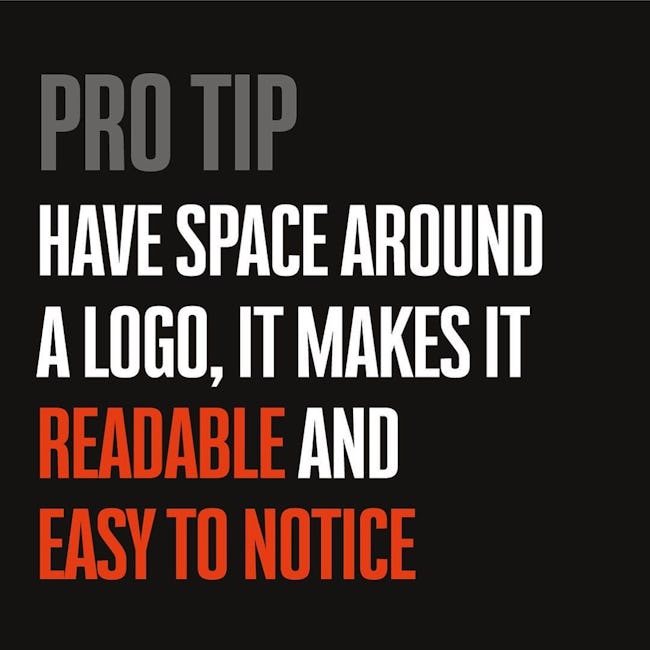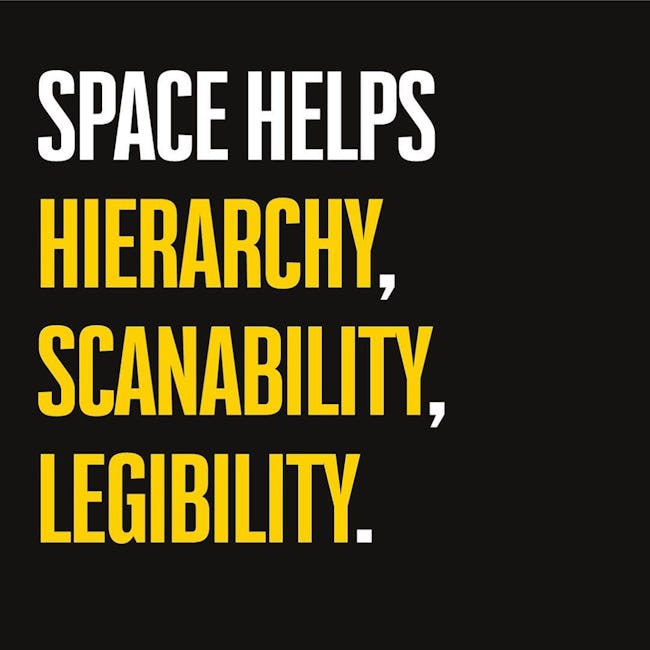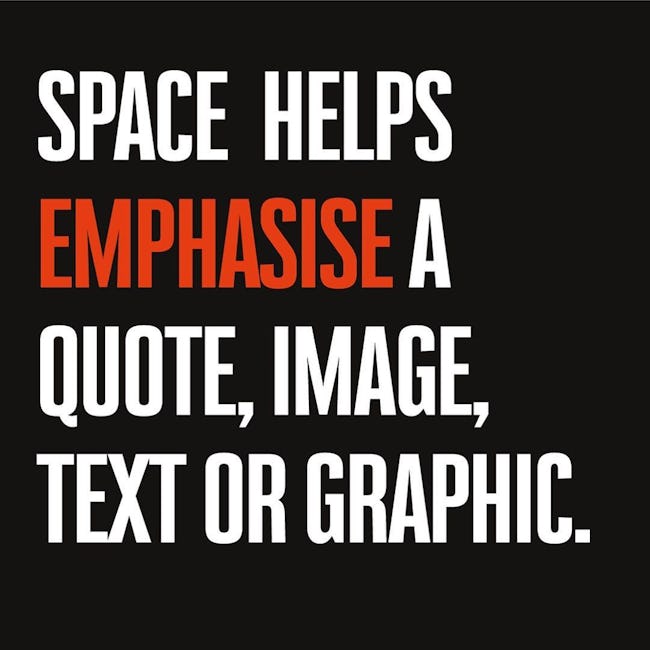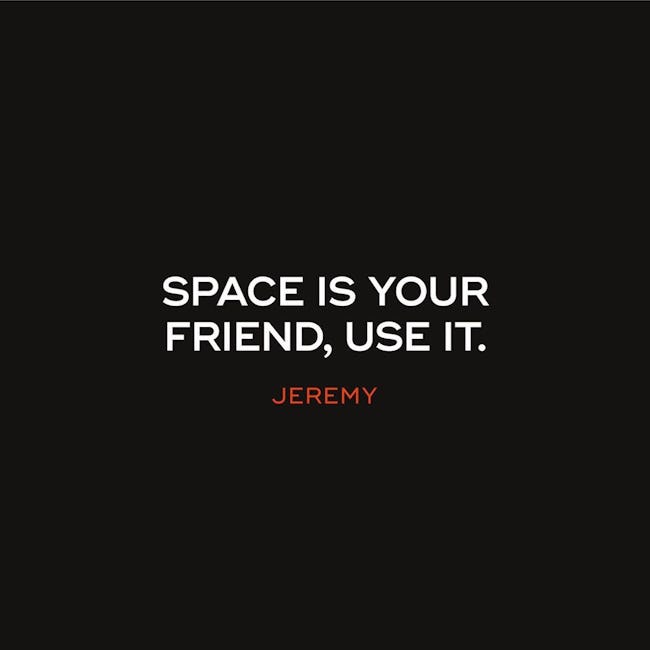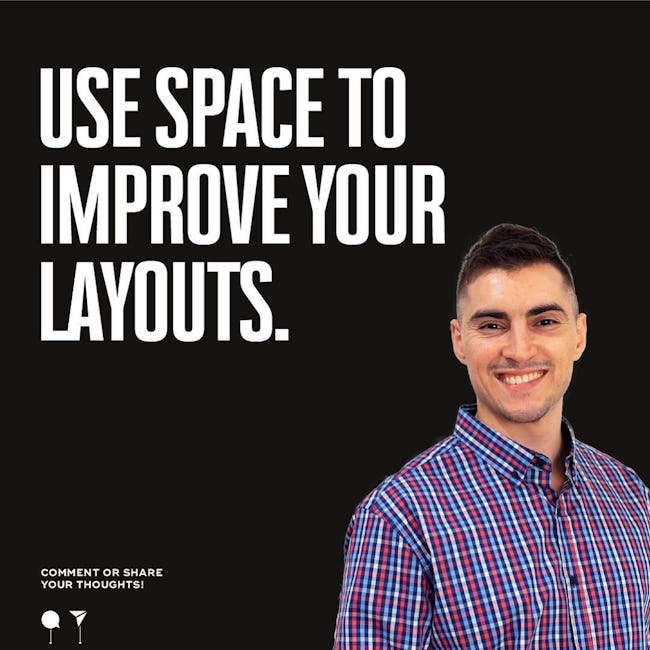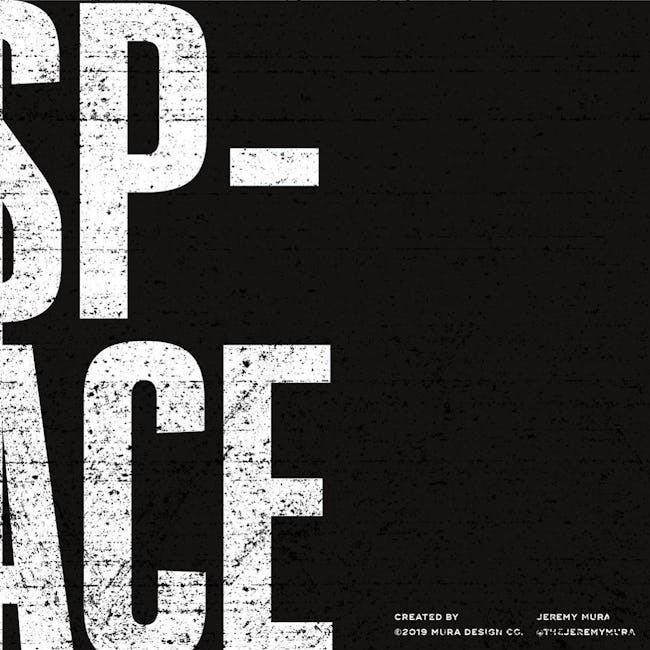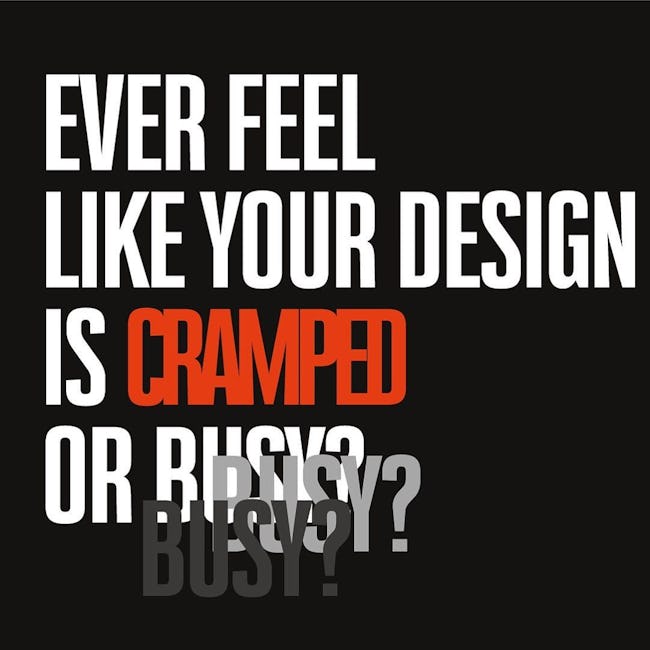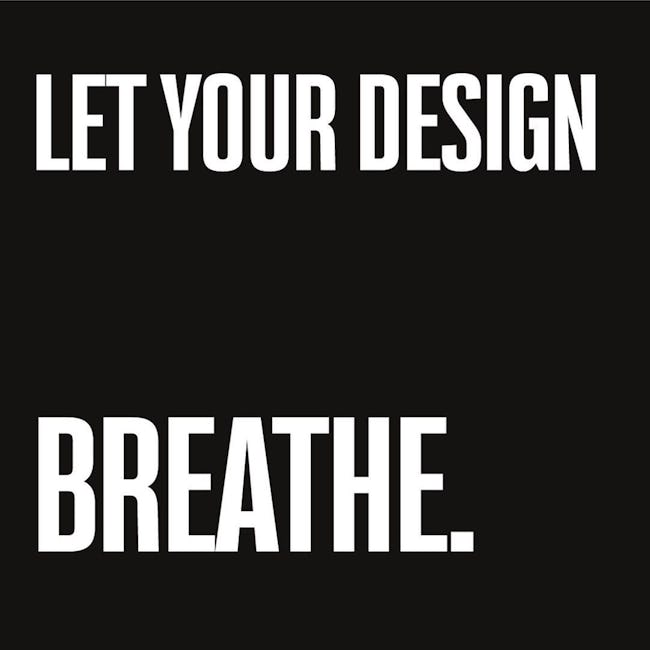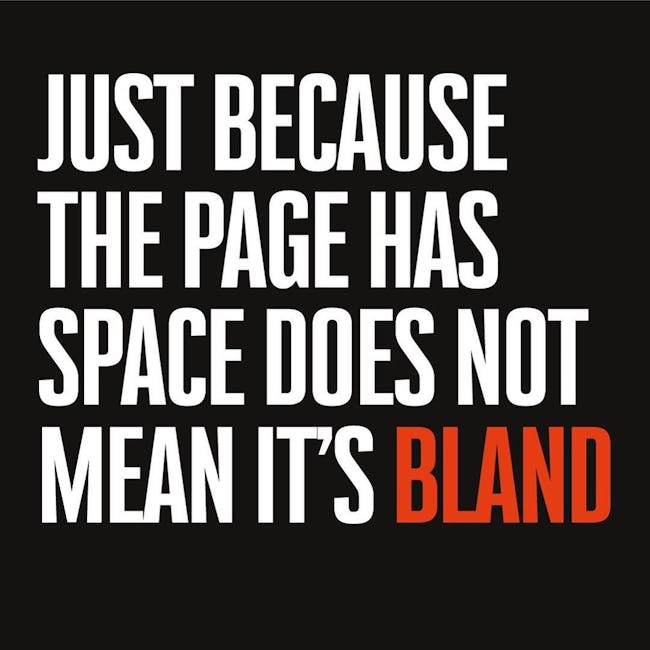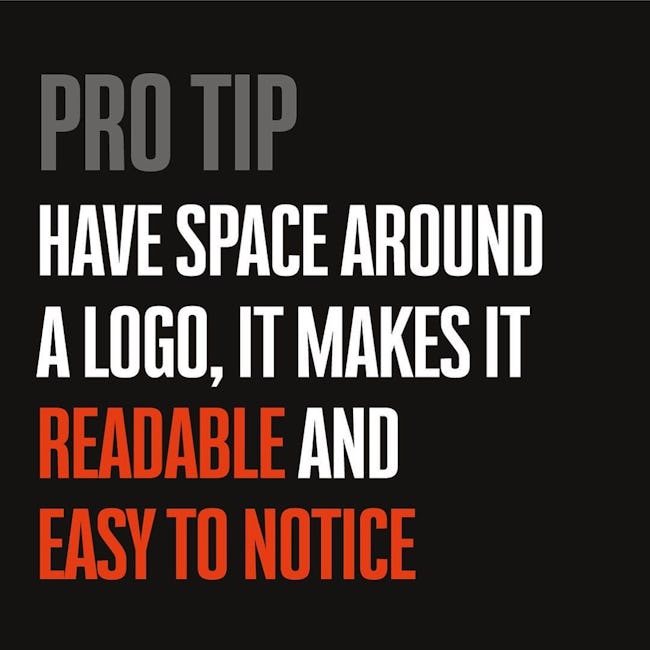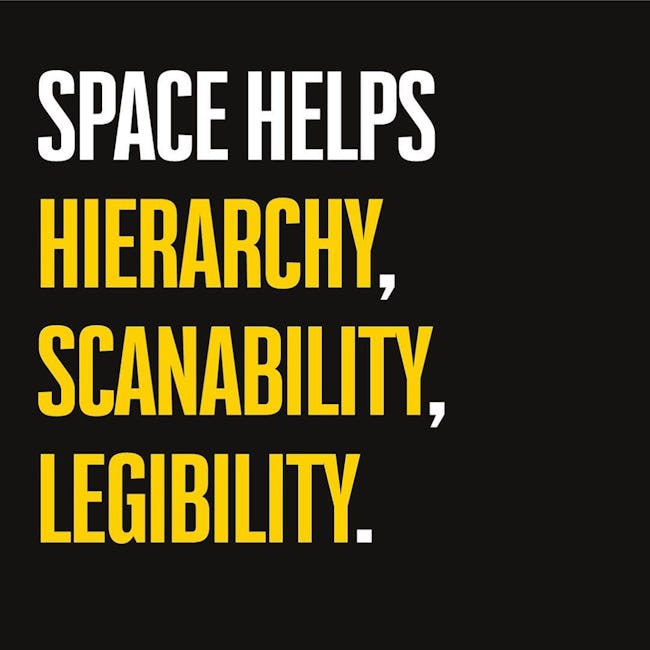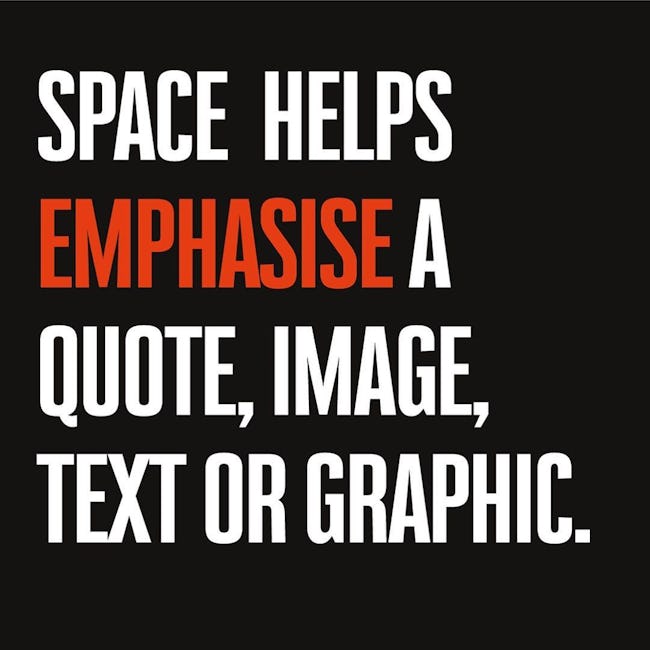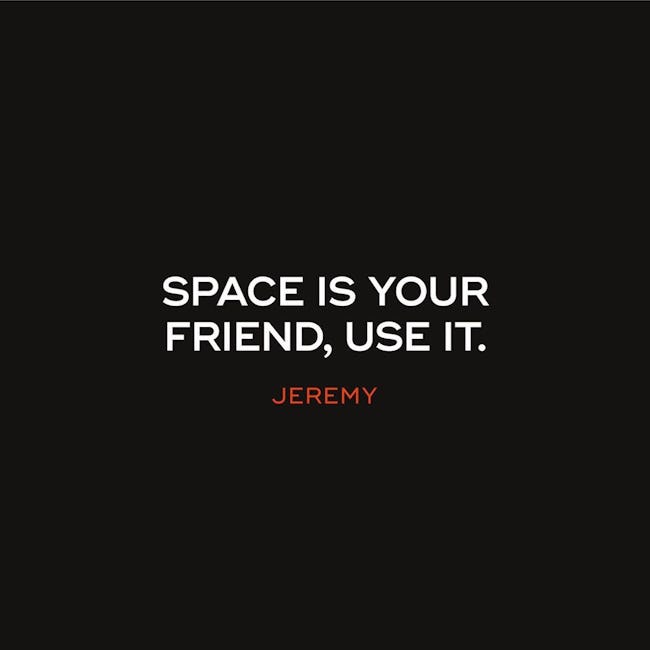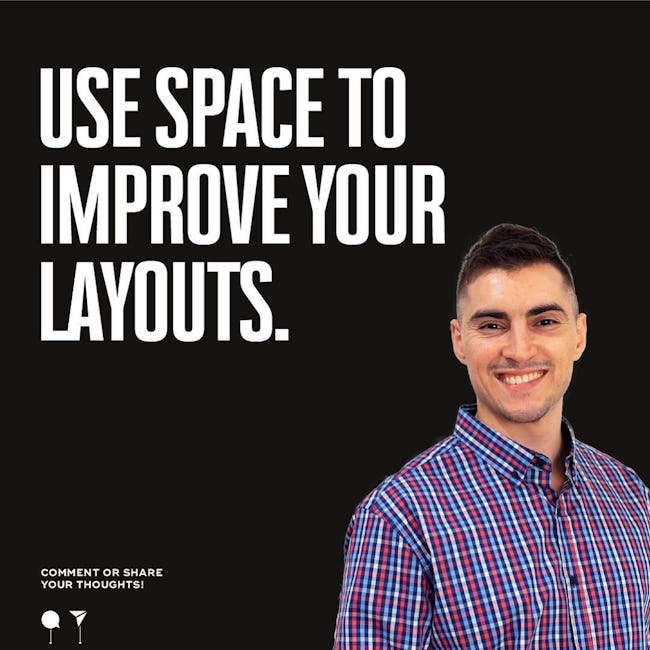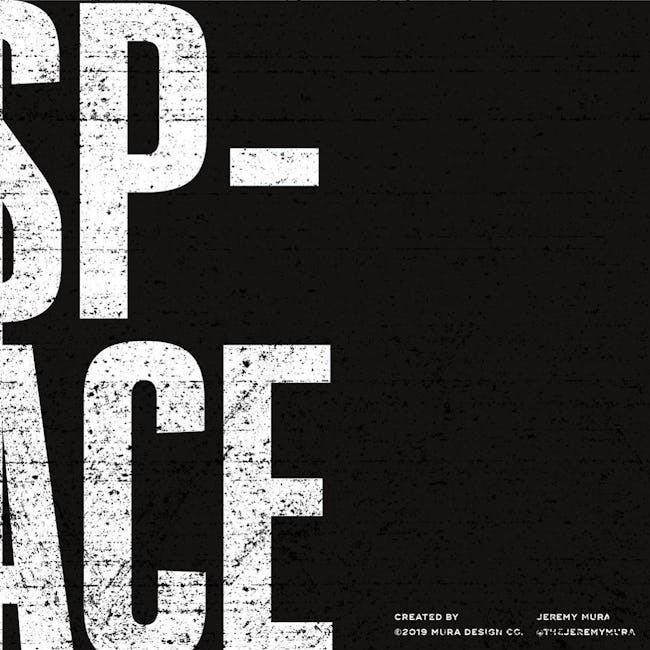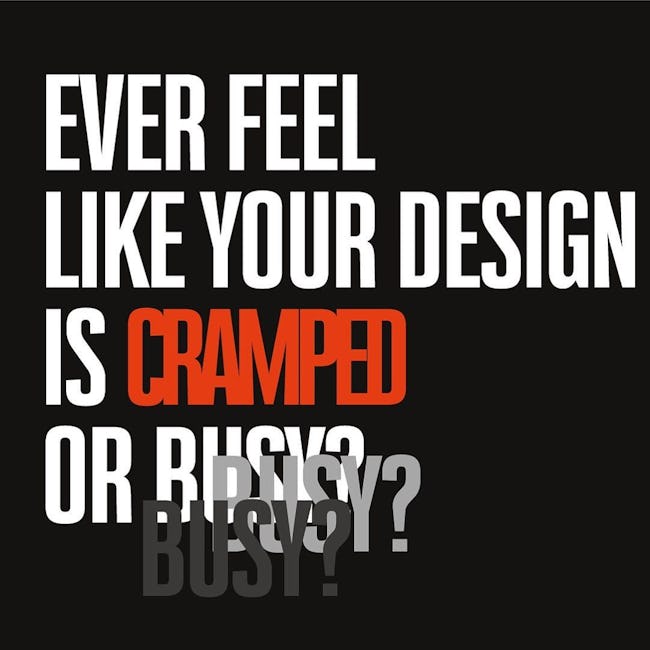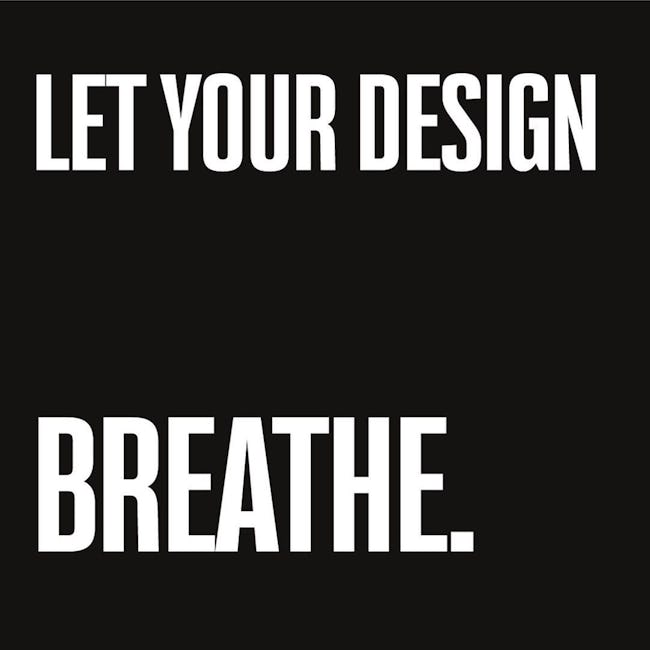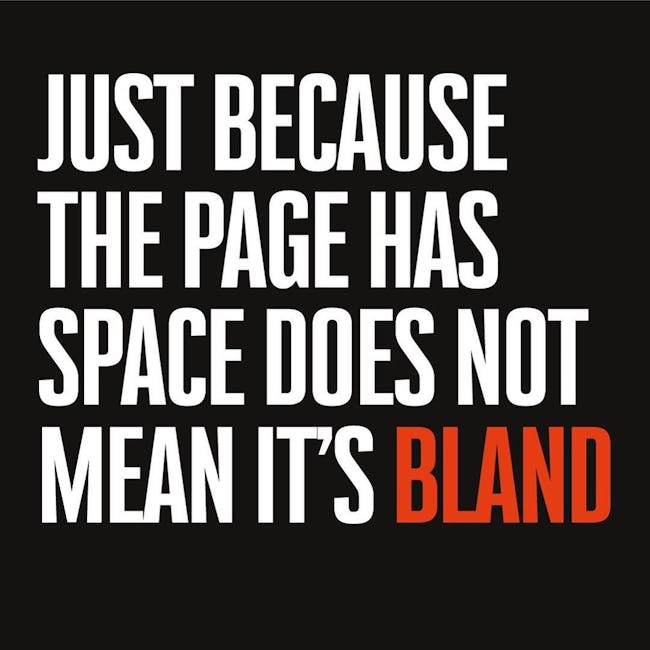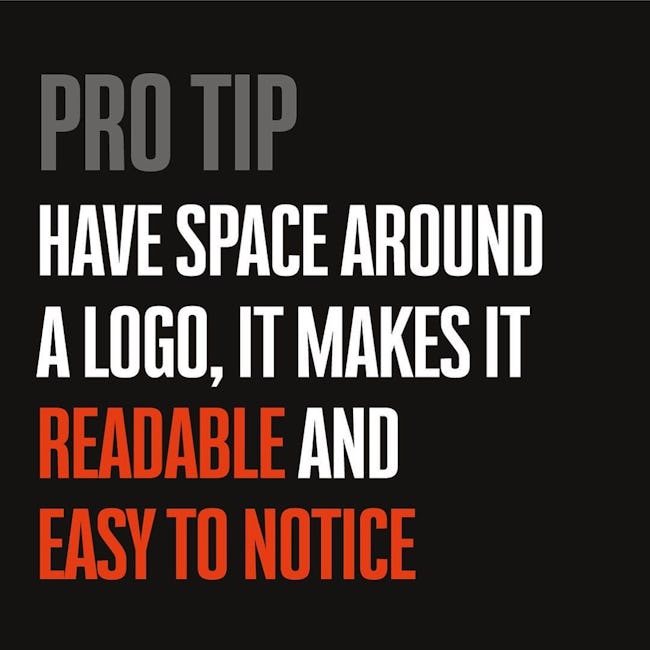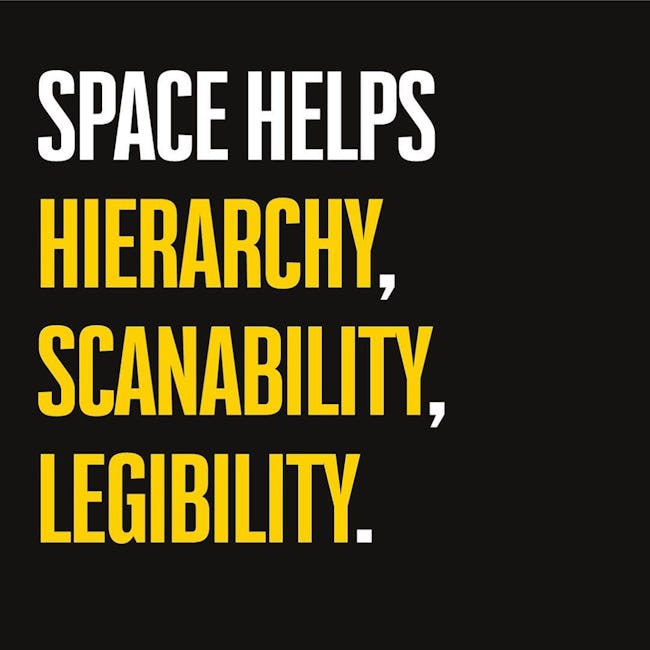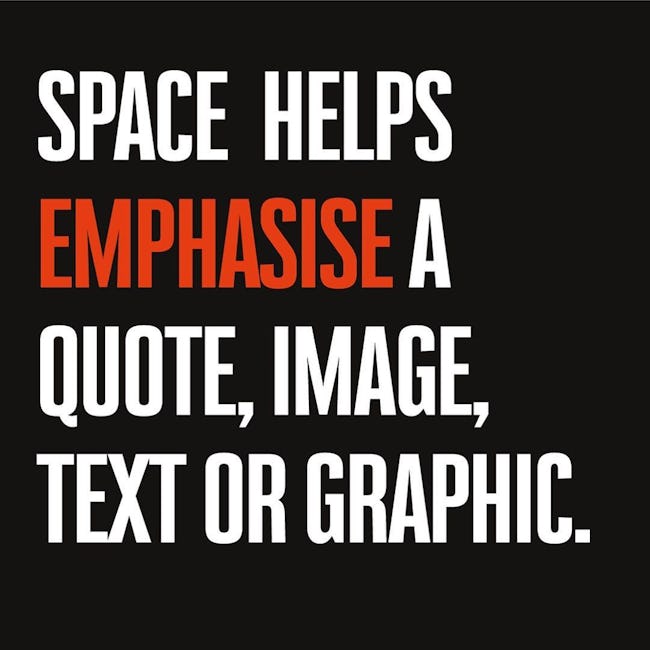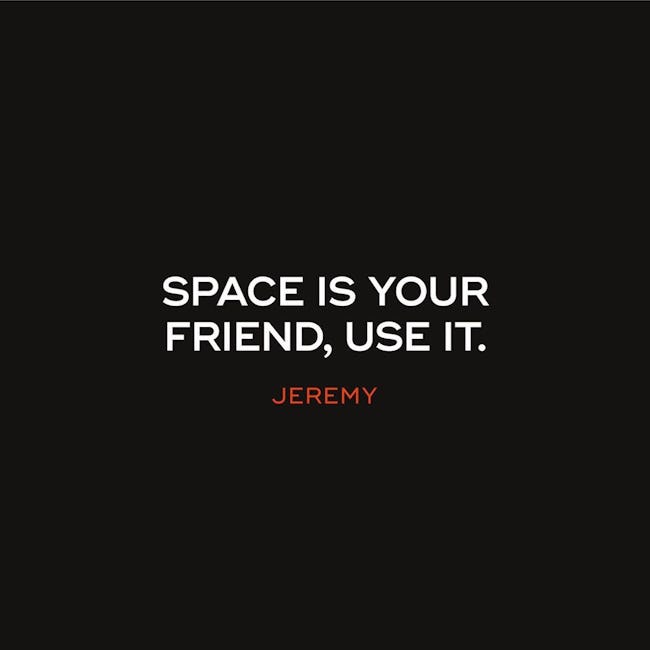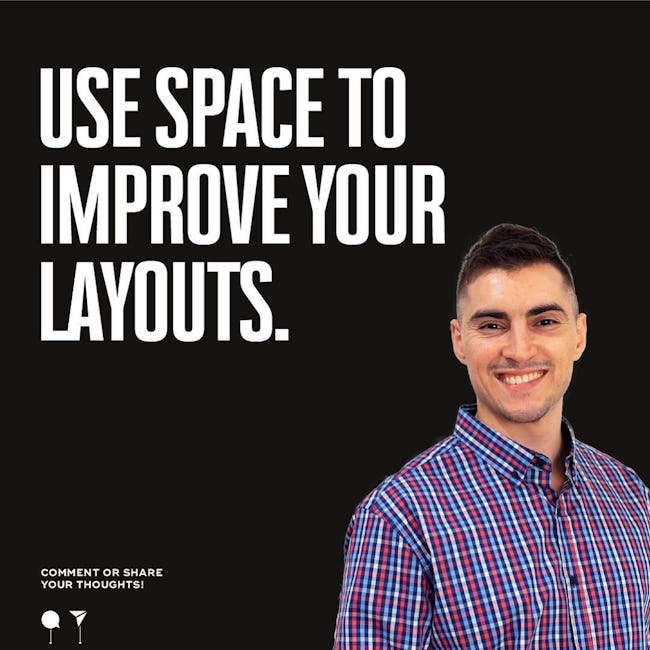 Space
Ever feel like your design is cramped or busy?
WHITESPACE IS A GOOD THING.
DEFINITION:
ANY SECTION OF A DOCUMENT THAT IS UNUSED OR SPACE AROUND AN OBJECT.
Let your design breathe
JUST BECAUSE THE PAGE HAS 'SPACE DOES NOT ' MEAN IFS BLAND
PRO TIP
HAVE SPACE AROUND A LOGO, IT MAKES IT
READABLE AND EASY TO NOTICE
SPACE HELPS HIERARCHY, SCANABILIÏÏ, LEGIBILITY.
SPACE HELPS EMPHASISE A QUOTE, IMAGE, TEXT OR GRAPHIC.
SPACE IS YOUR FRIEND, USE IT. - JEREMY
USE SPACE TO IMPROVE YOUR »LAYOUTS.
More booklets by Jeremy Mura
More Design booklets
Your recently viewed booklets
See all booklets