Booklet
Some microcopy examples and how they improve UX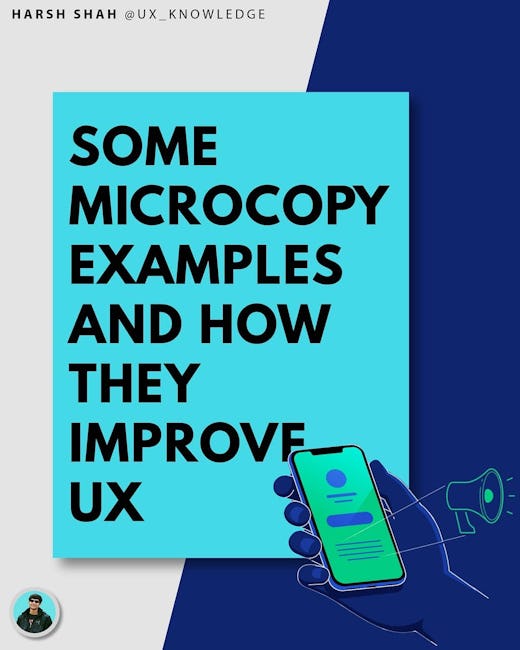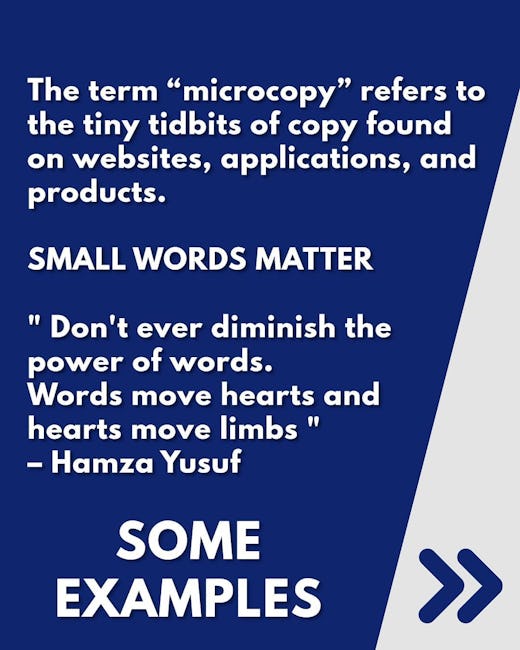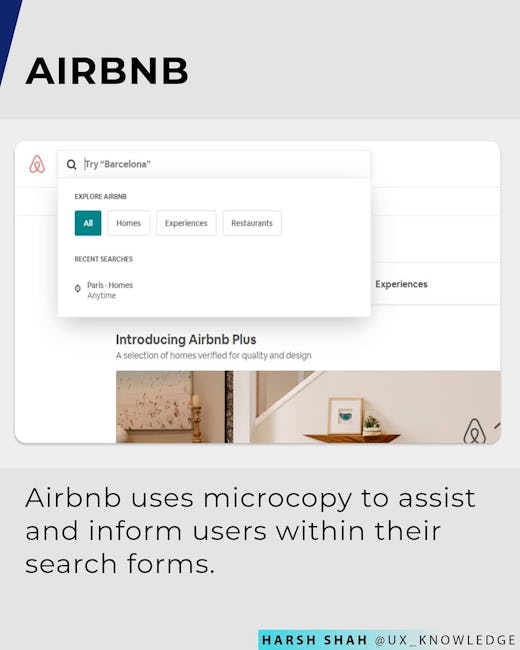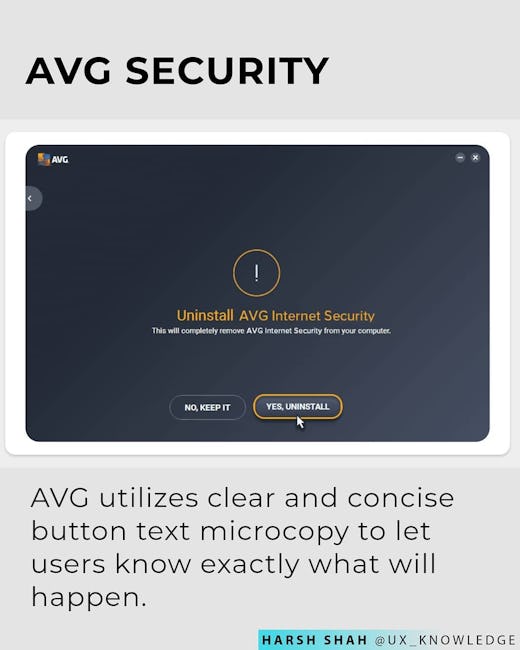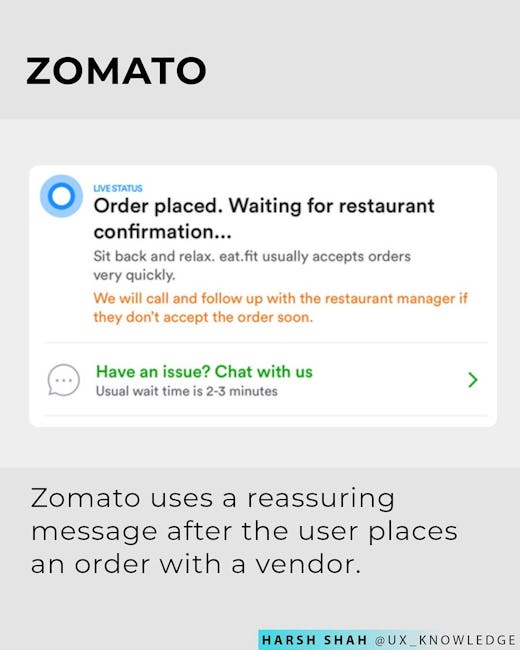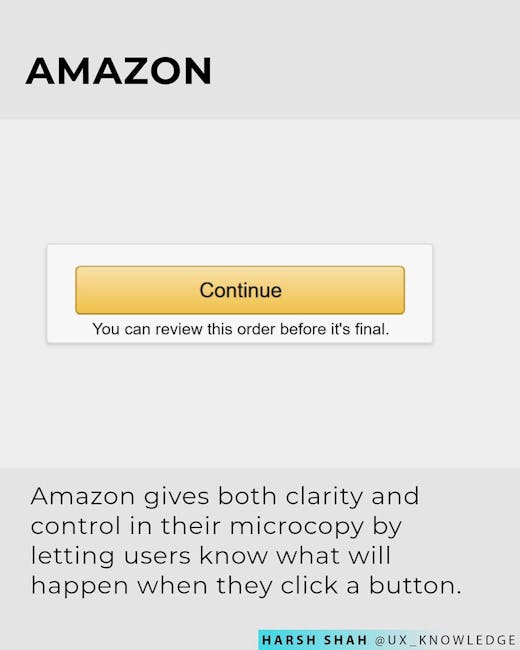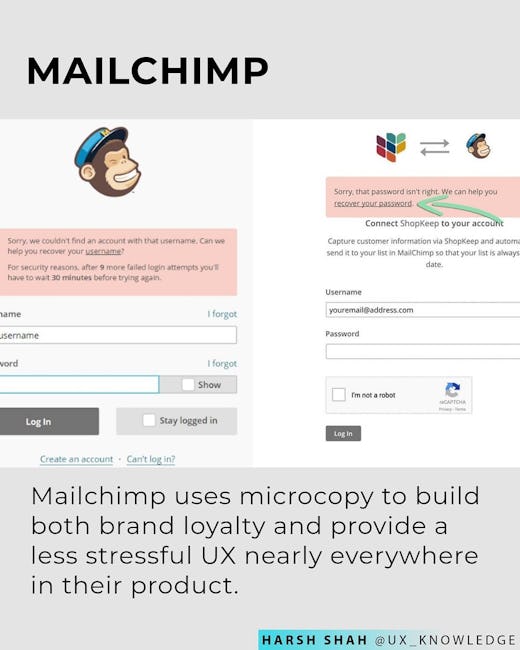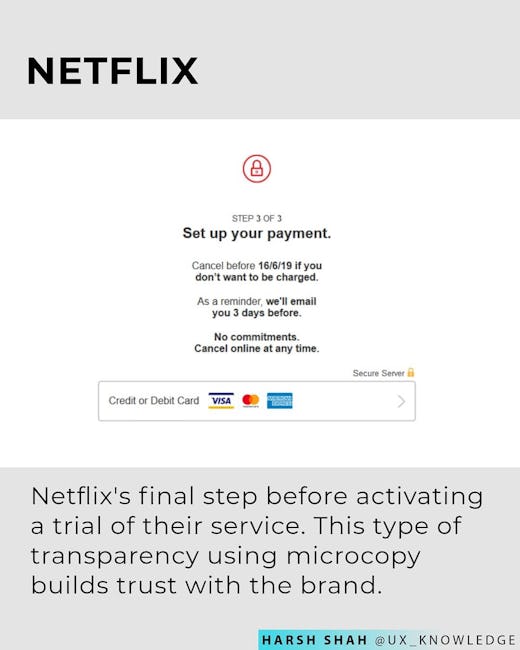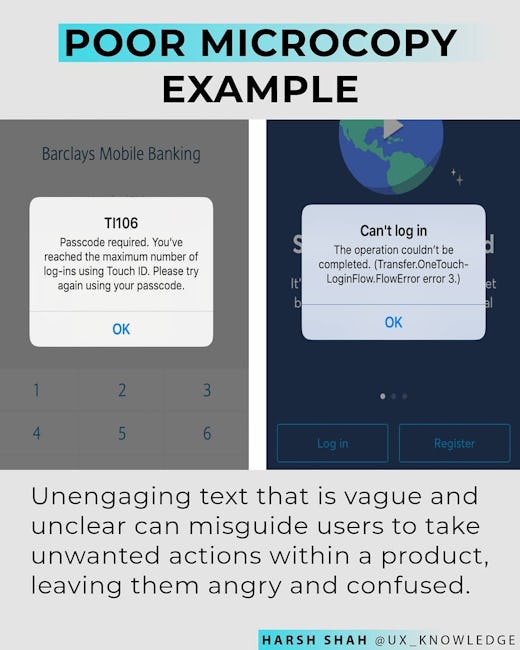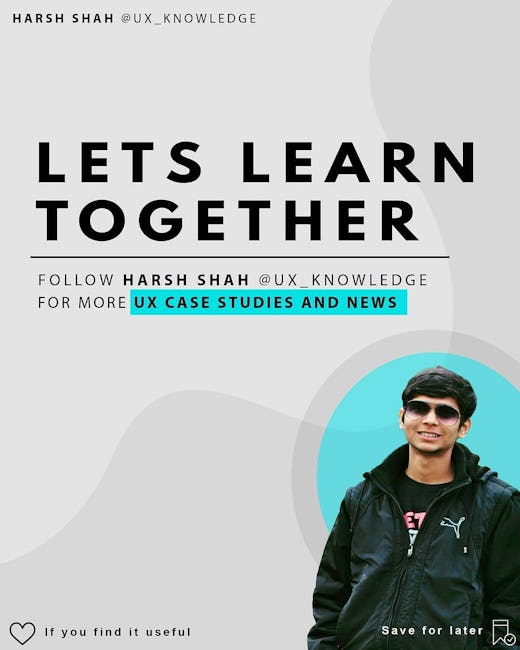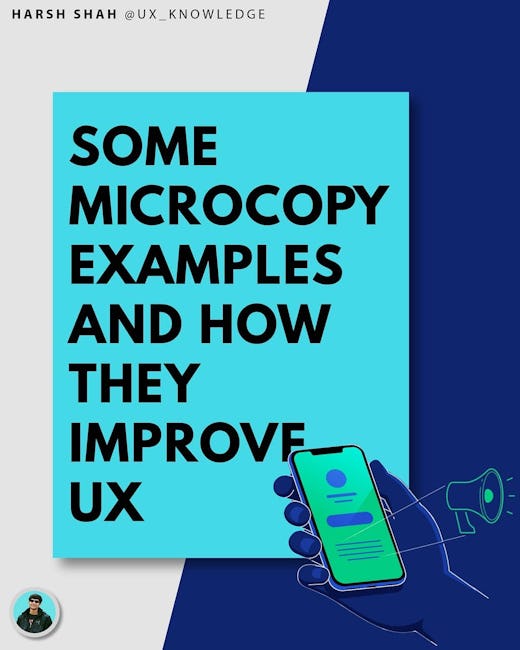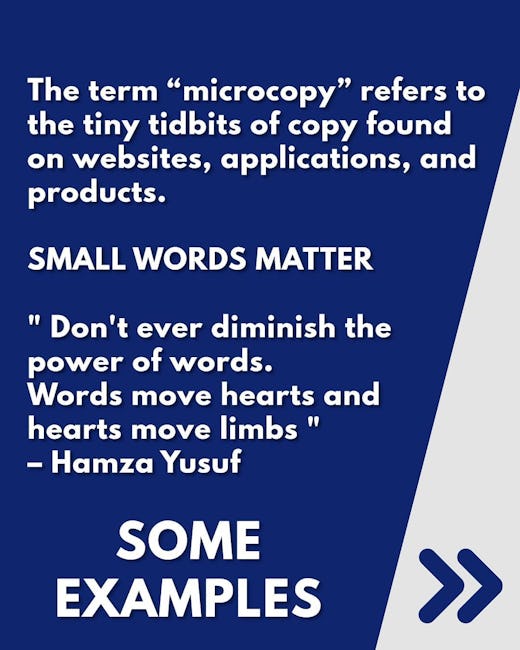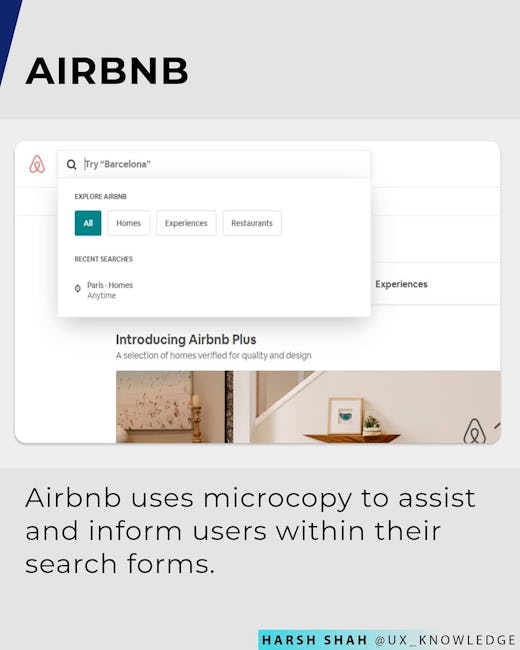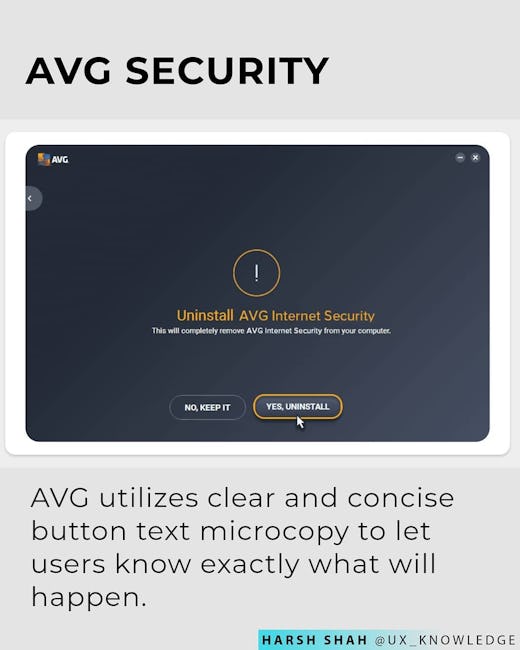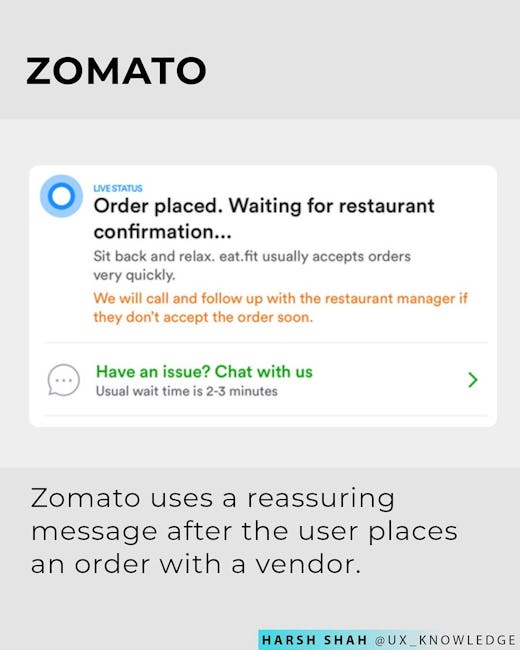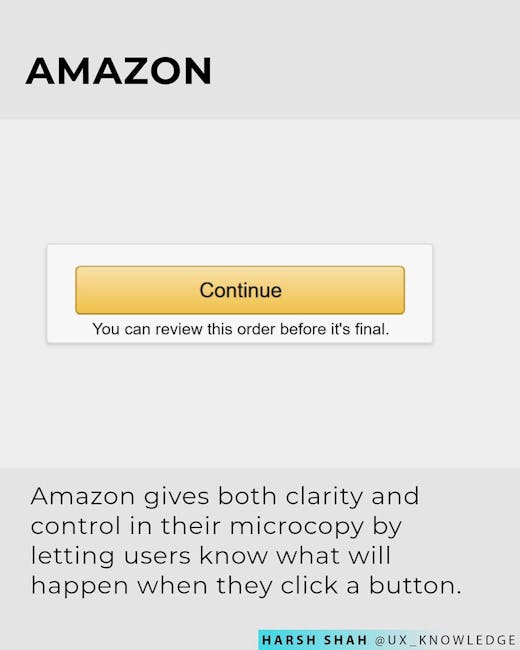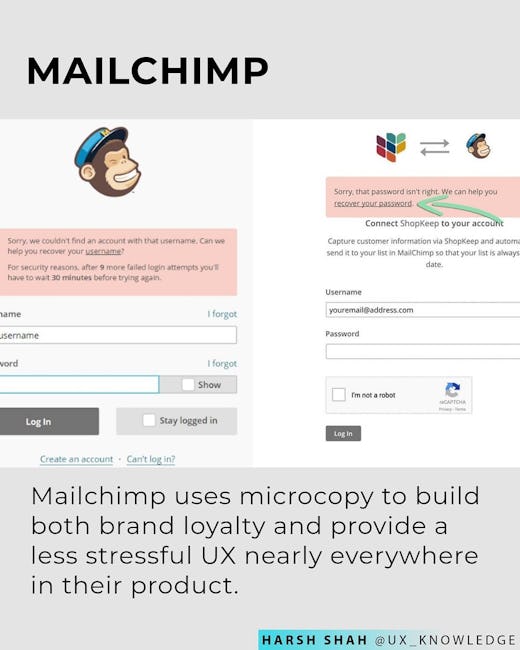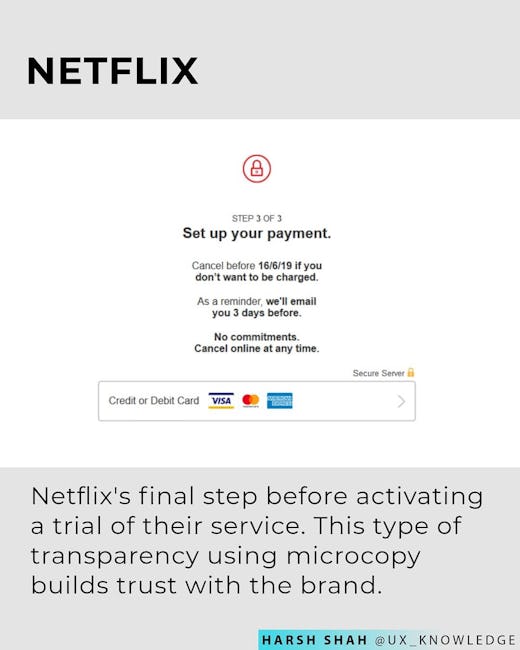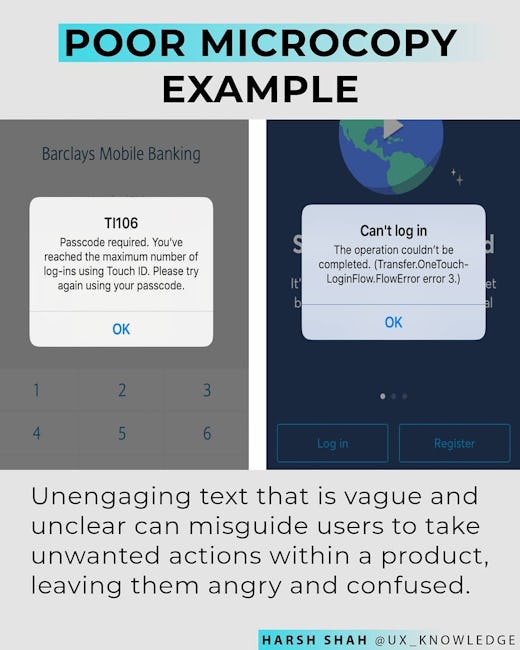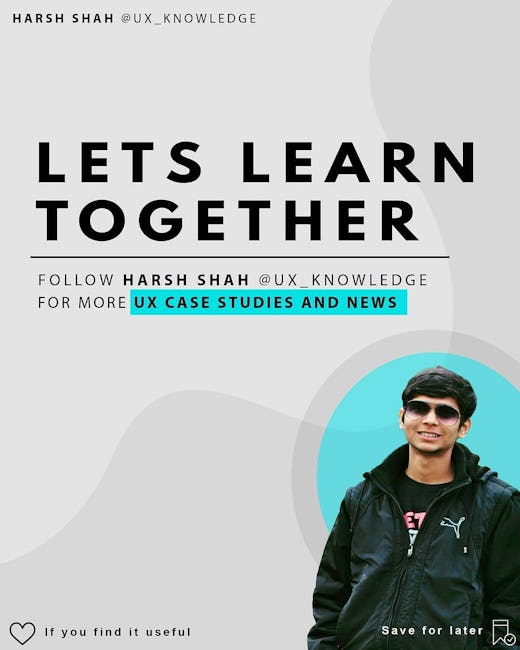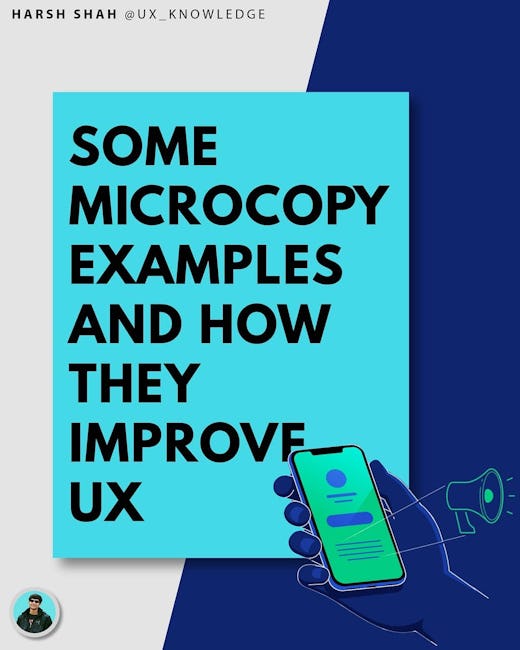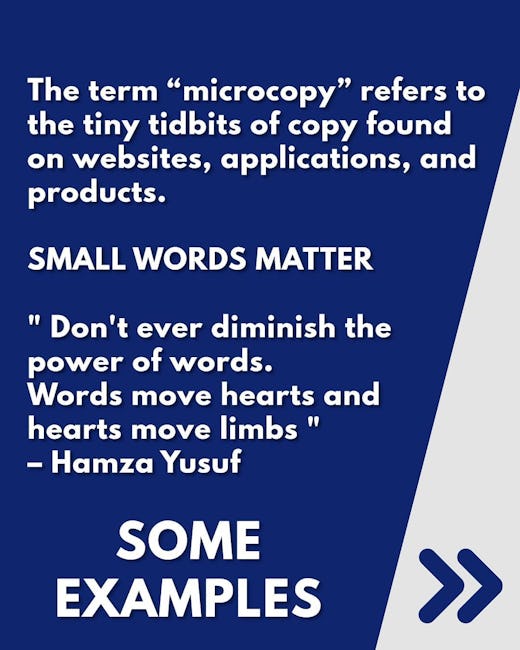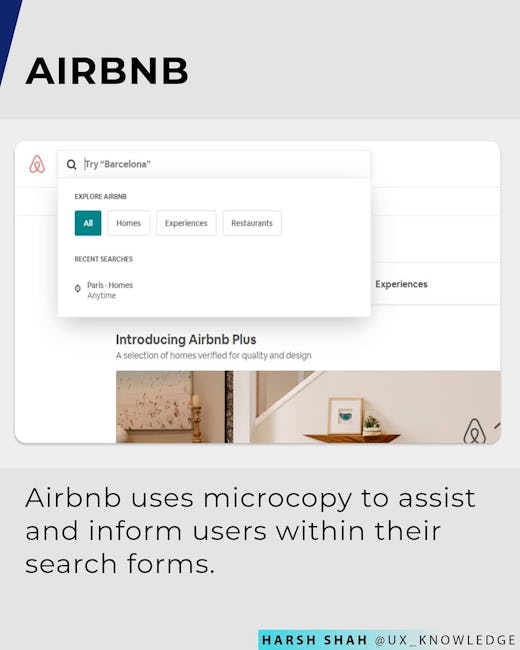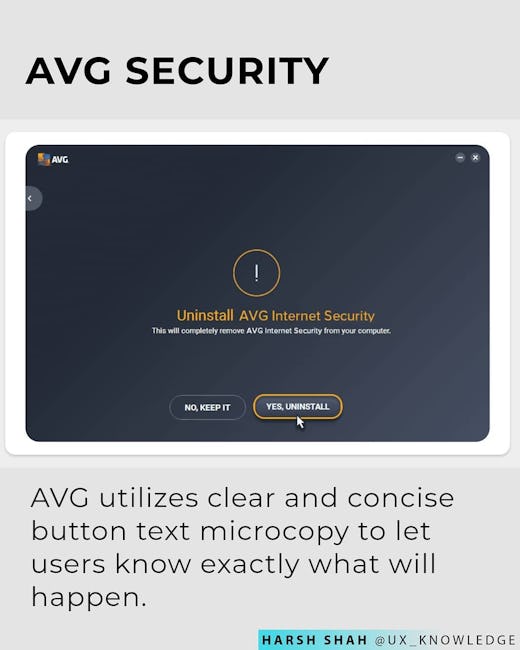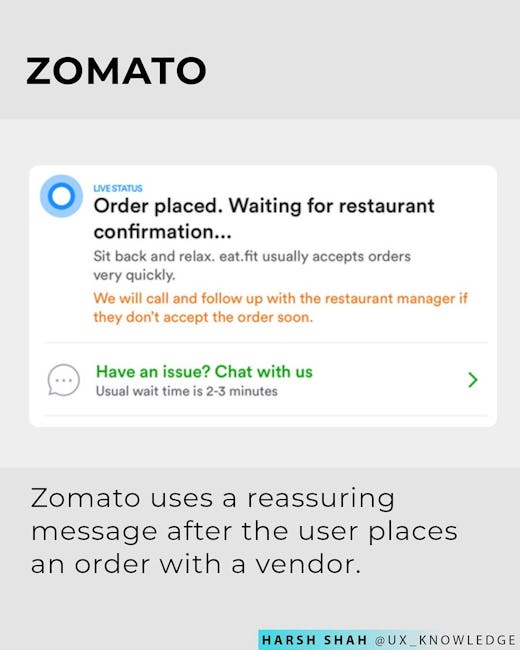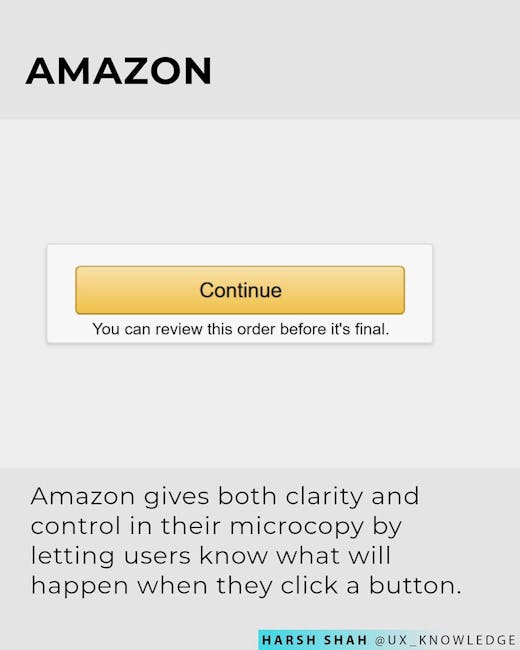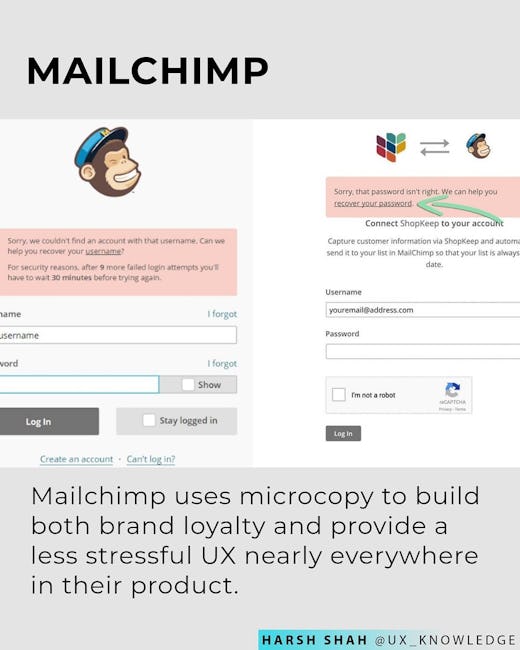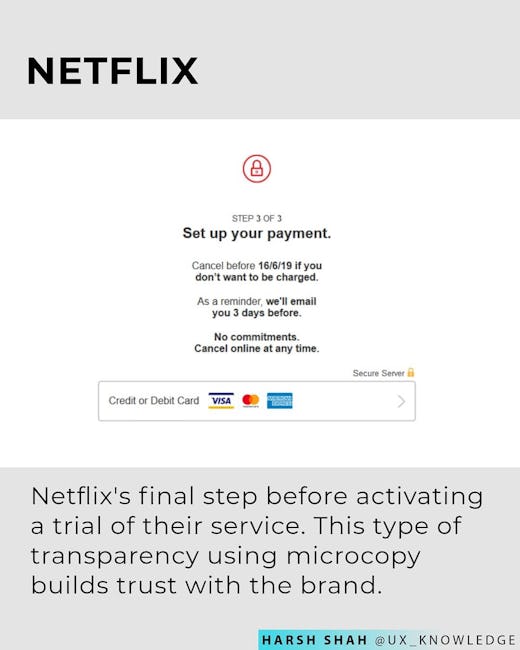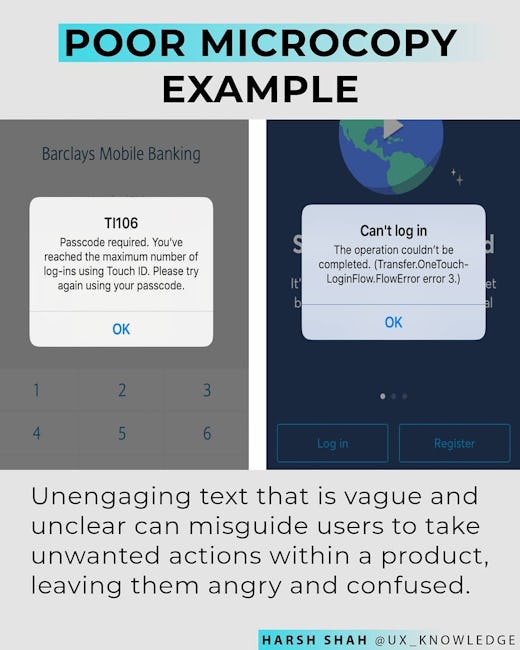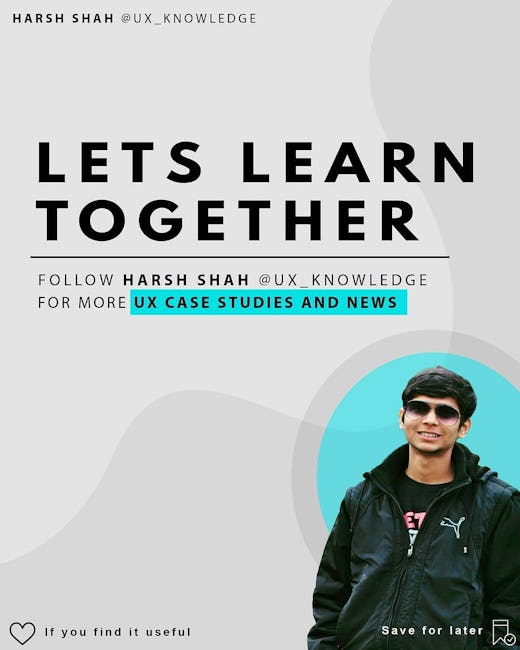 Some microcopy examples and how they improve UX
The term "microcopy" refers to the tiny tidbits of copy found on websites, applications, and products.
SMALL WORDS MATTER
Don't ever diminish the power of words. Words move hearts and hearts move limbs "
- Hamza Yusuf
SOME examples .
AIPBNB
Airbnb uses microcopy to assist and inform users within their search forms.
AVG SECURITY
AVG utilizes clear and concise button text microcopy to let users know exactly what will happen.
ZOMATO
Zomato uses a reassuring message after the user places an order with a vendor.
AMAZON
Amazon gives both clarity and control in their microcopy by letting users know what will happen when they click a button.
MAILCHIMP
Mailchimp uses microcopy to build both brand loyalty and provide a less stressful UX nearly everywhere in their product.
NETFLIX
Netflix's final step before activating a trial of their service. This type of transparency using microcopy builds trust with the brand.
POOR MICROCOPY EXAMPLE
Unengaging text that is vague and unclear can misguide users to take unwanted actions within a product, leaving them angry and confused.
LETS LEARN TOGETHER
FOLLOW HARSH SHAH @UX .KNOWLEDGE FOR MORE UX CASE STUDIES AND NEWS
More booklets by Harsh Shah
More Design booklets
Your recently viewed booklets
See all booklets