Booklet
Solving Client Problems the UX Way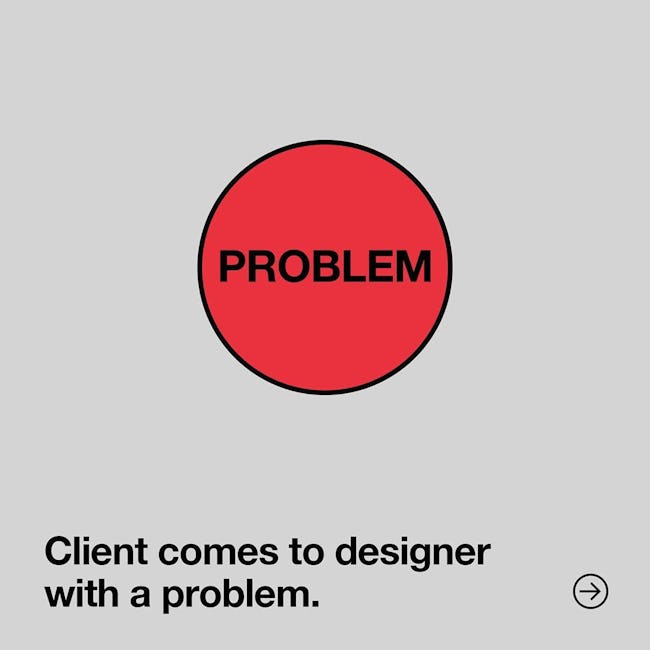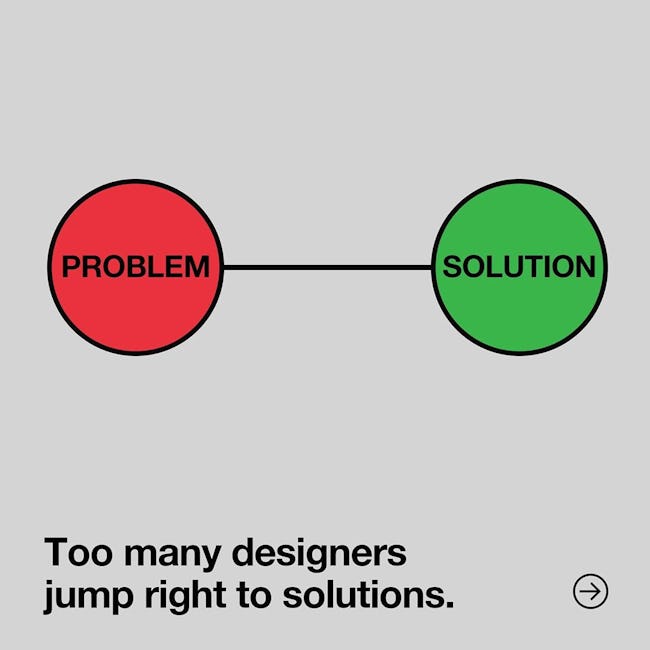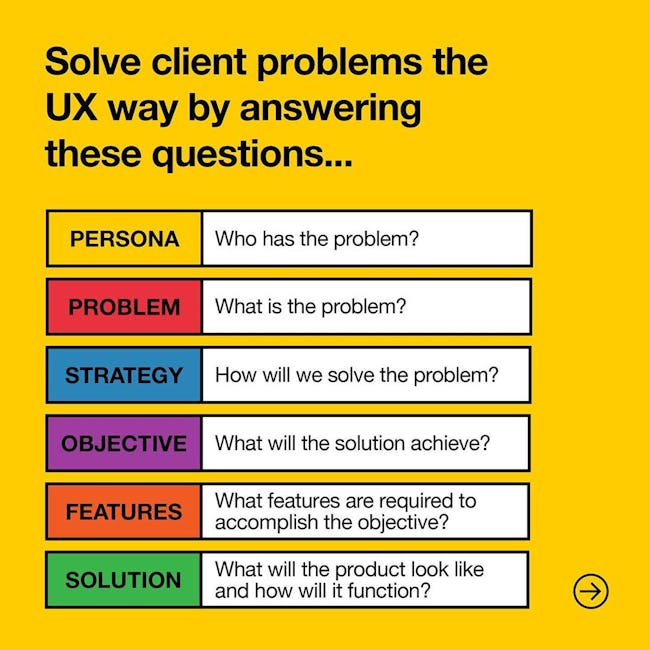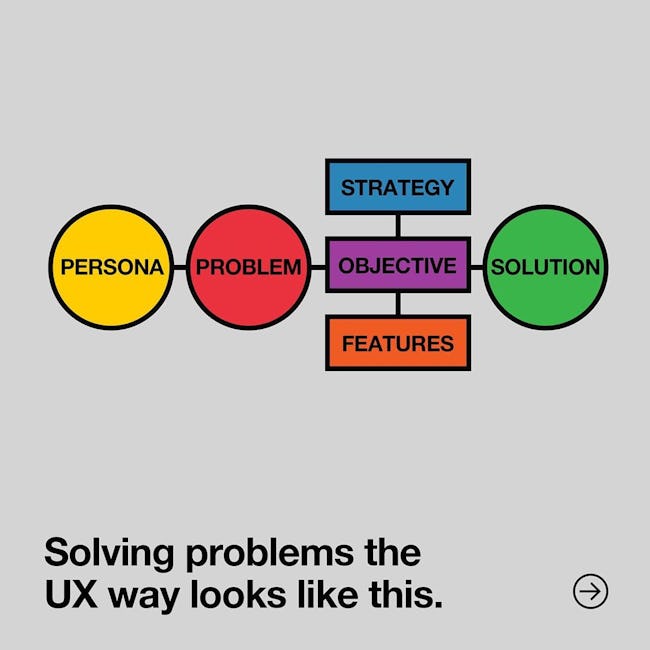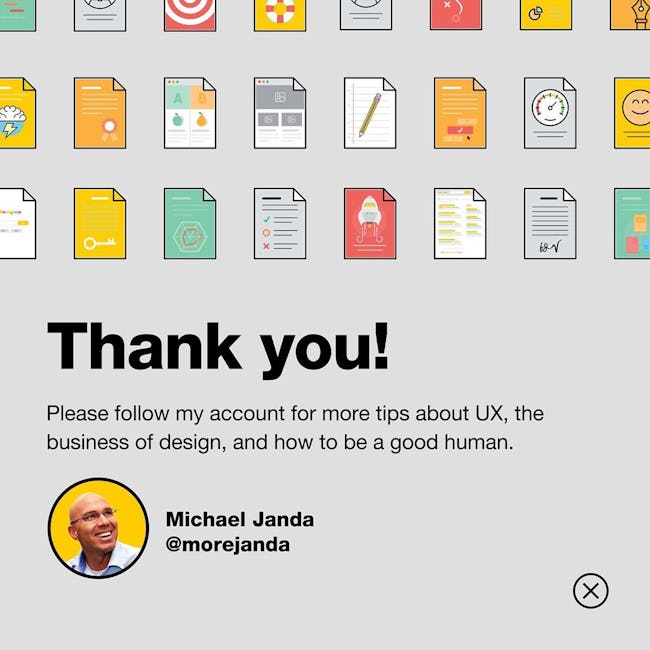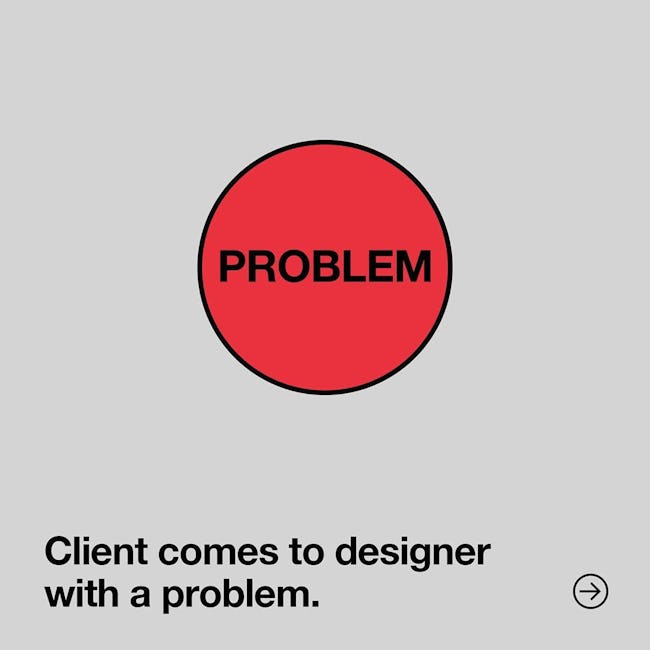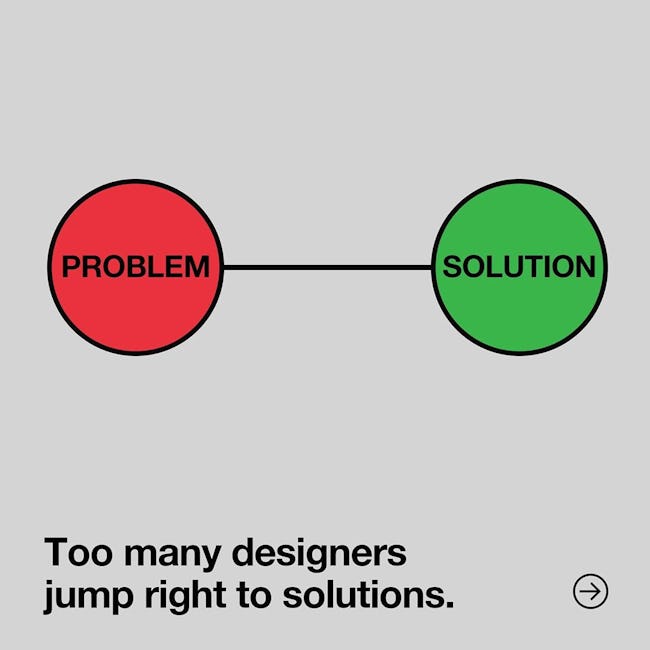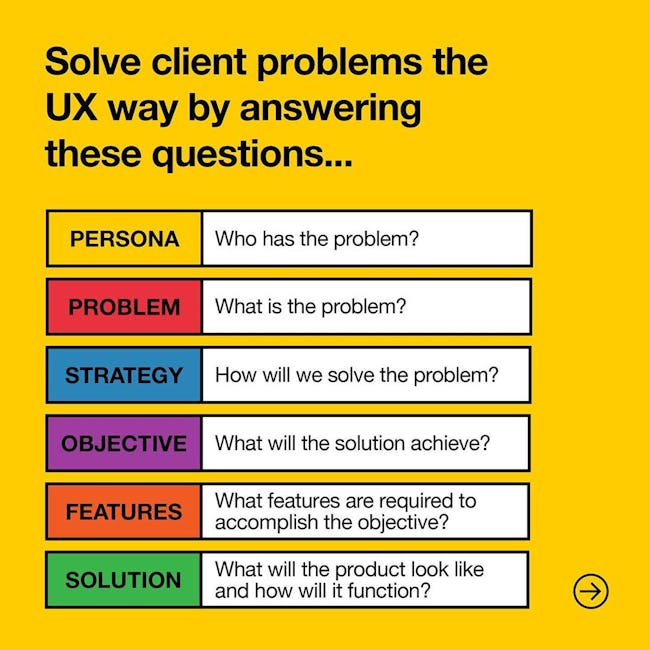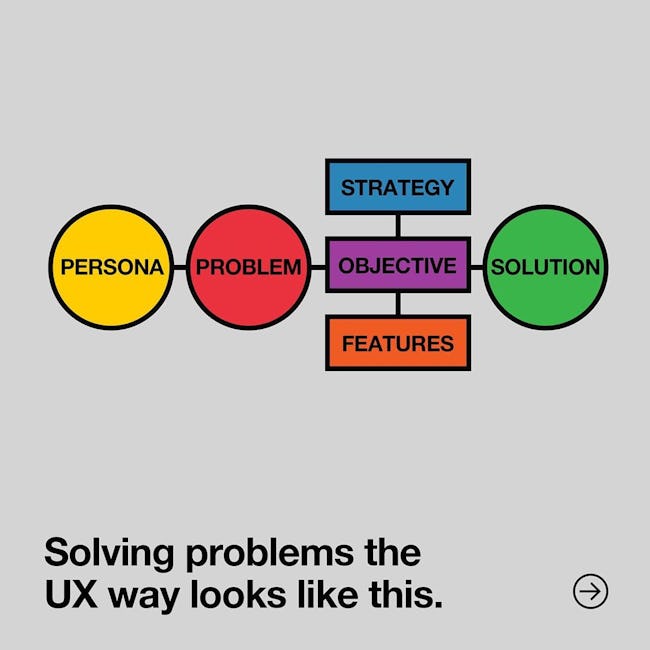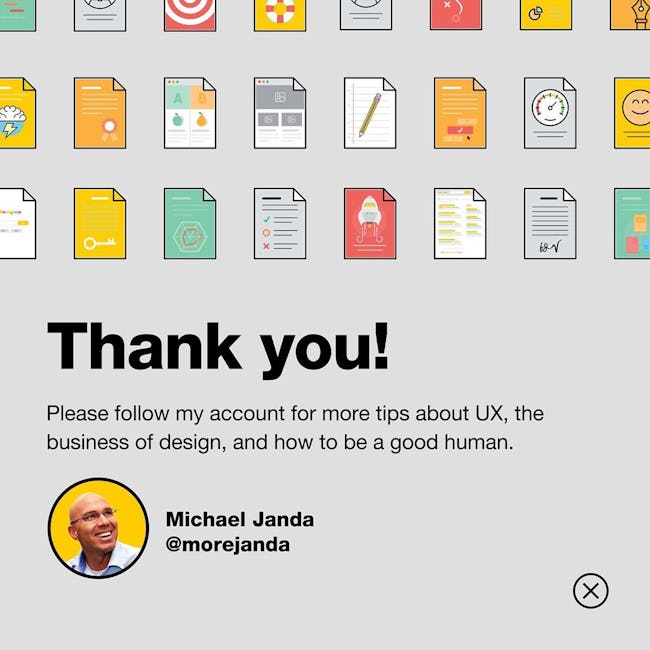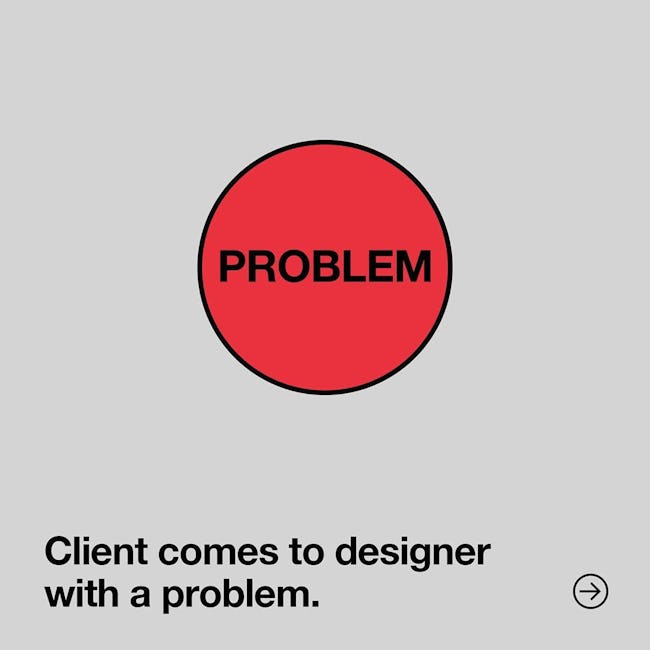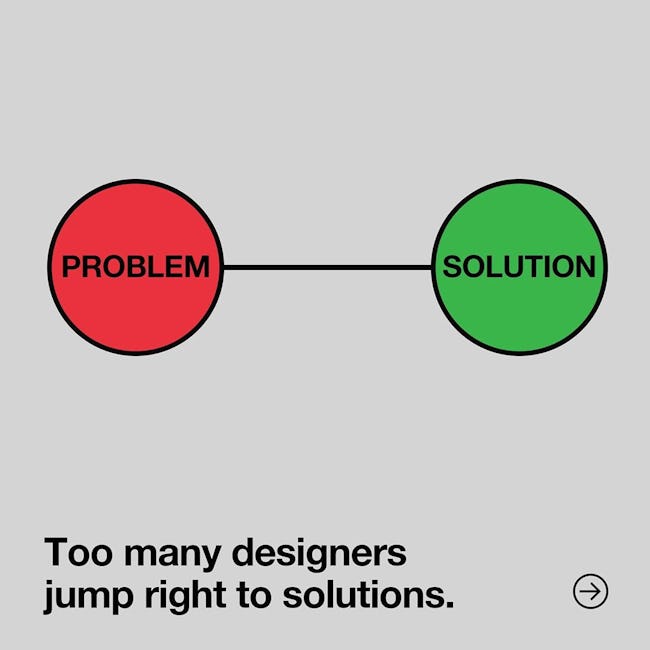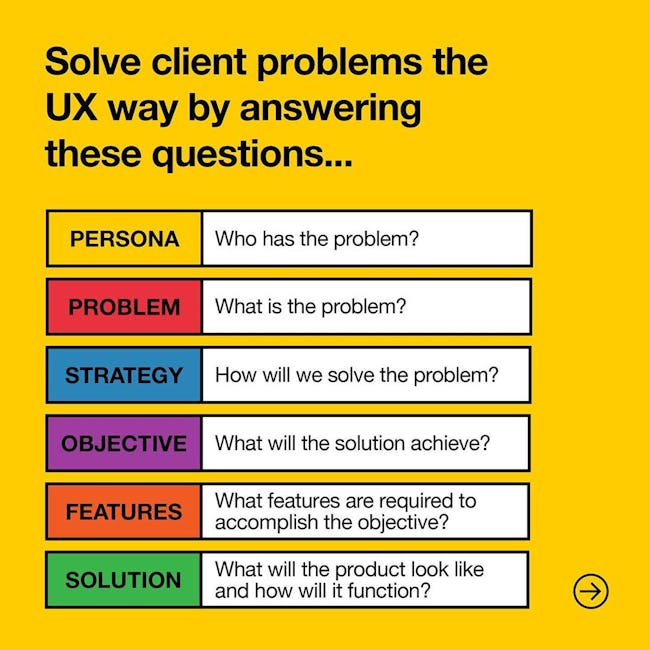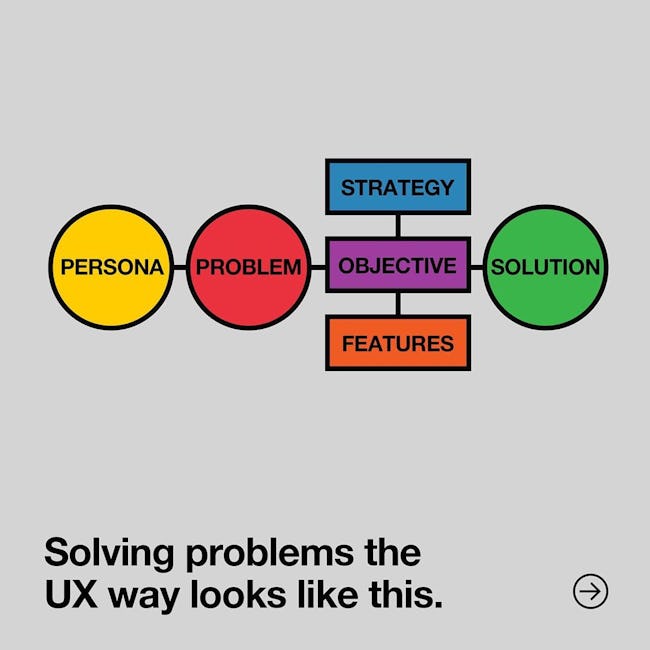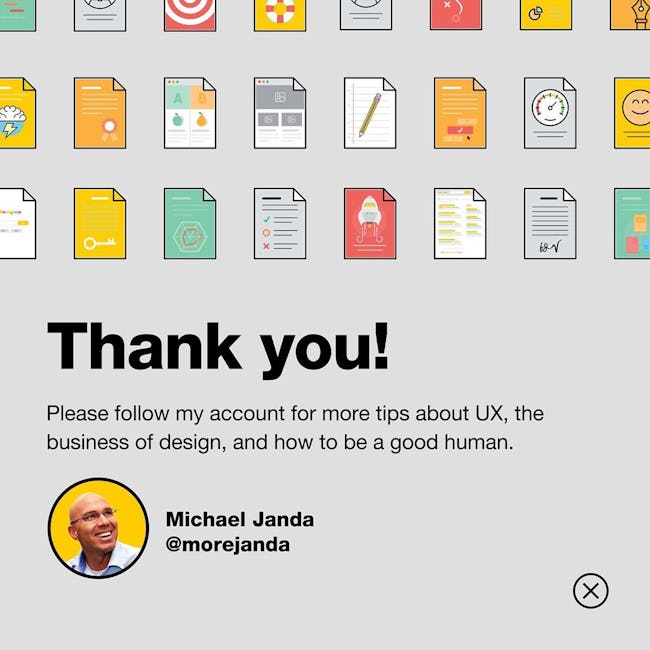 Solving Client Problems the UX Way
Too many designers jump straight to solutions. Taking time to properly define the persona, problem, strategy, objective, and features will yield a more effective solution.
PERSONA: Who has the problem?
PROBLEM: What is the problem?
sample
STRATEGY: How will we solve the problem?
OBJECTIVE: What will the solution achieve?
FEATURES: What features are required to accomplish the objective?
SOLUTION: What will the product look like and how will it function?
More booklets by Michael Janda
More Design booklets
Your recently viewed booklets
See all booklets