Booklet
Solving Bigger Problems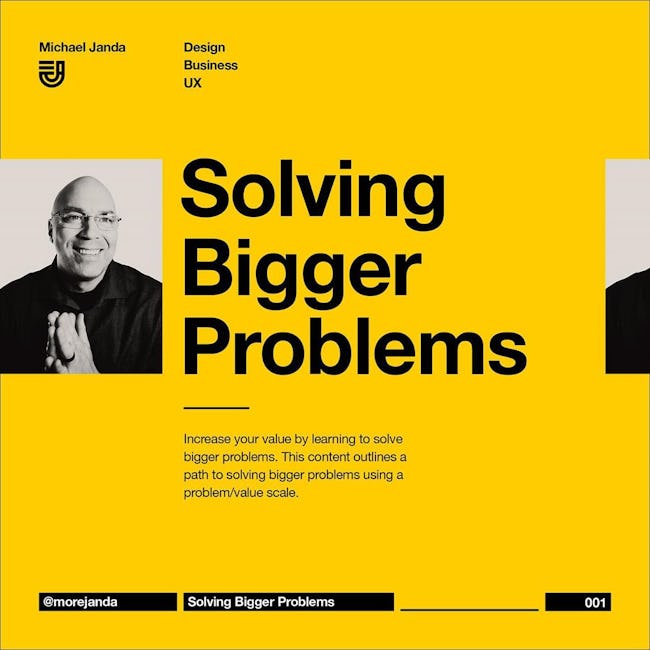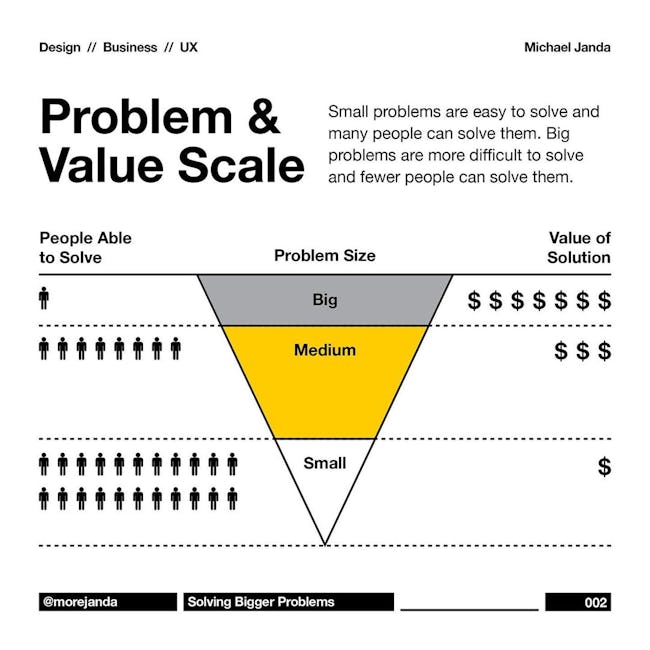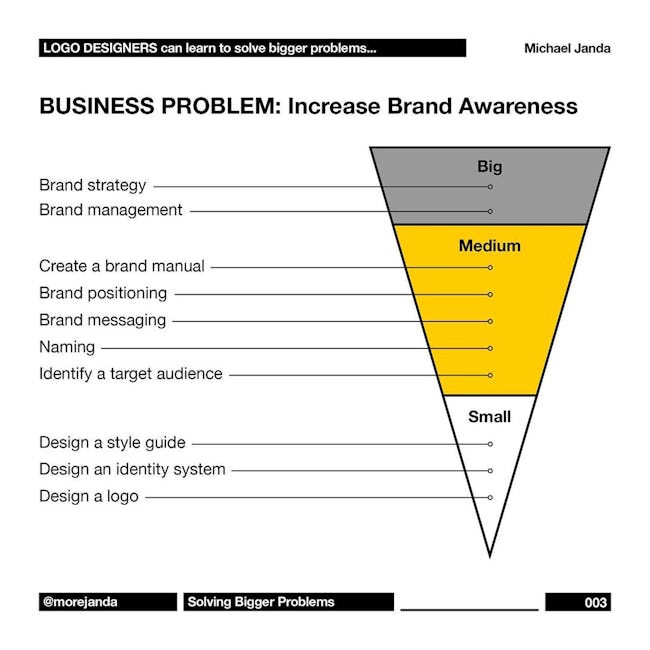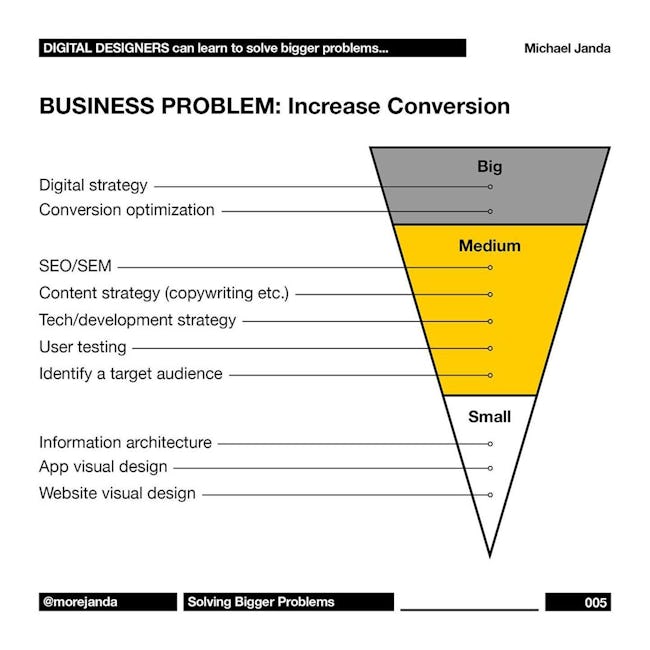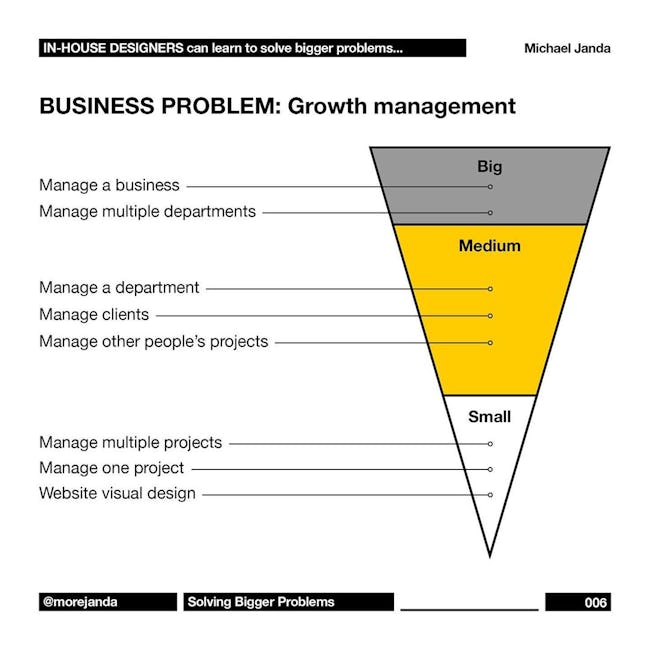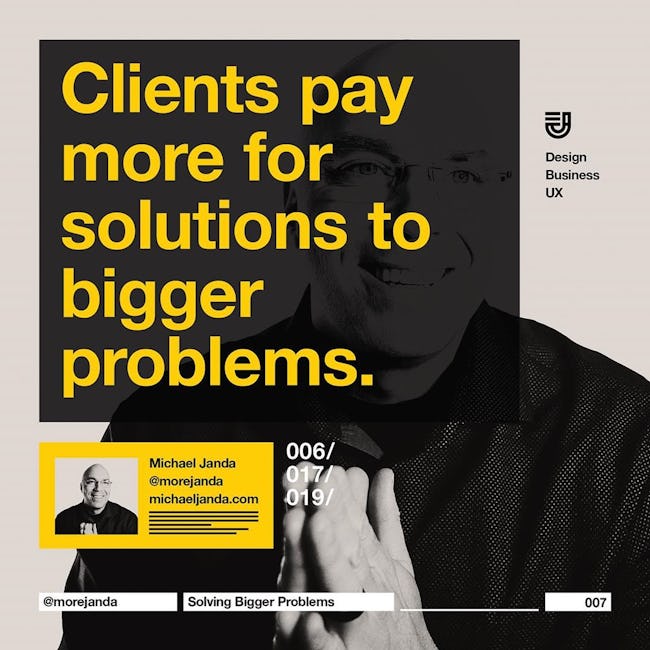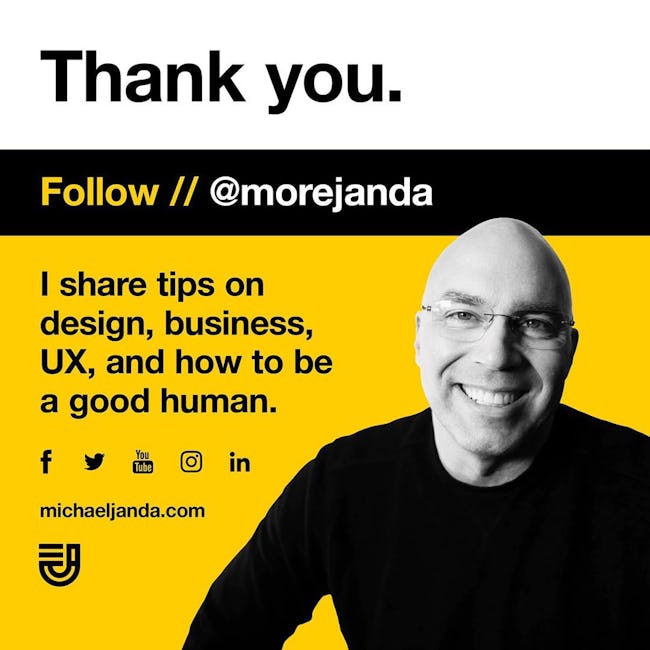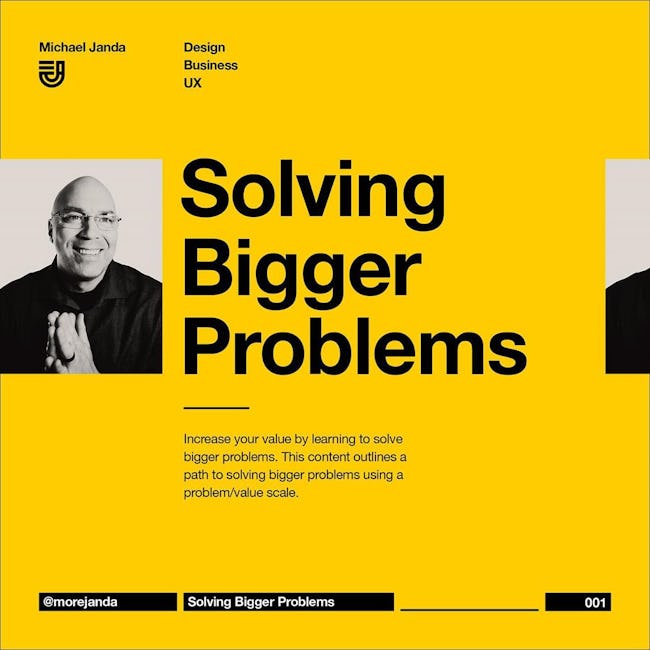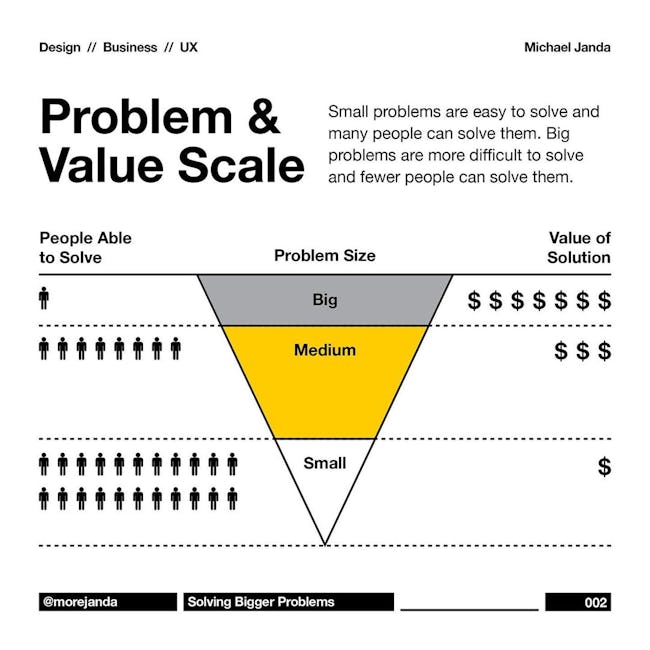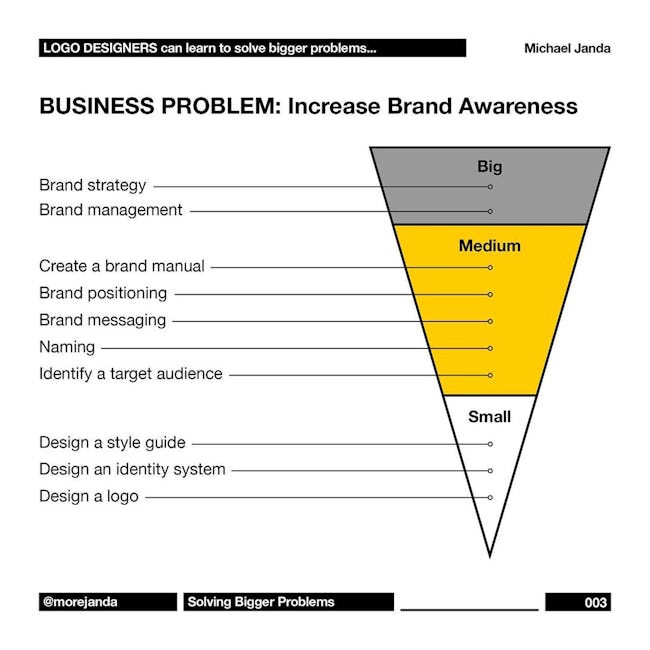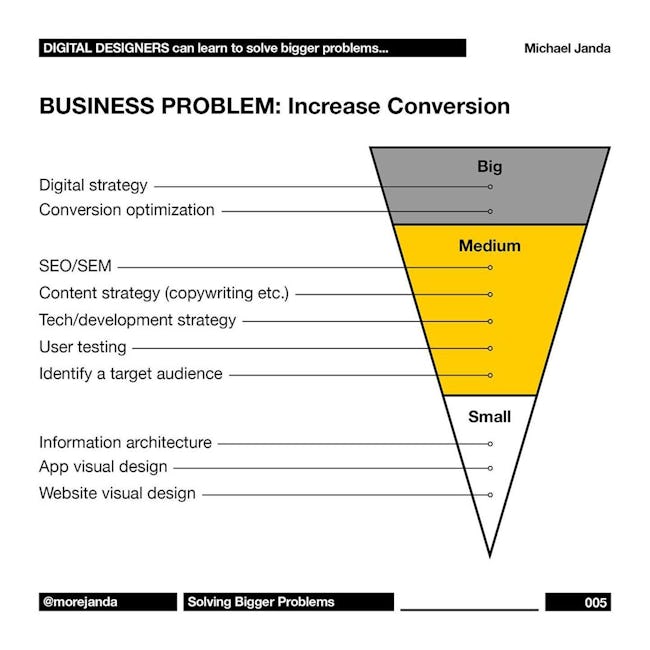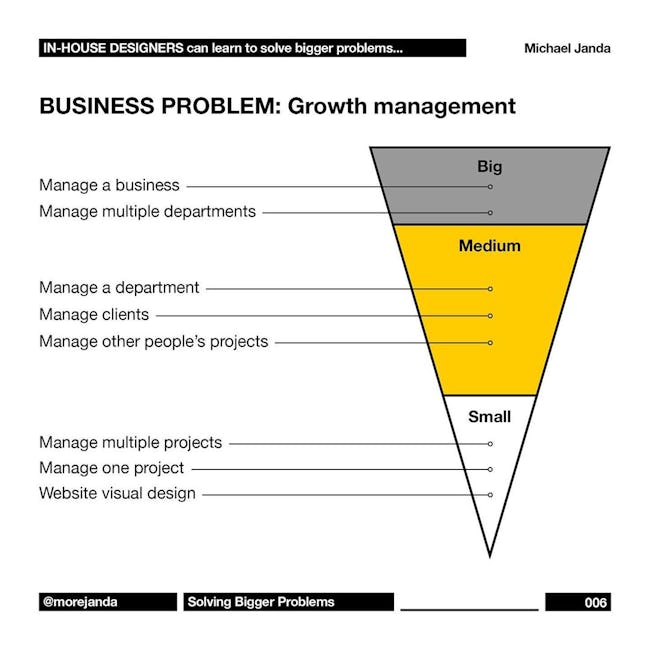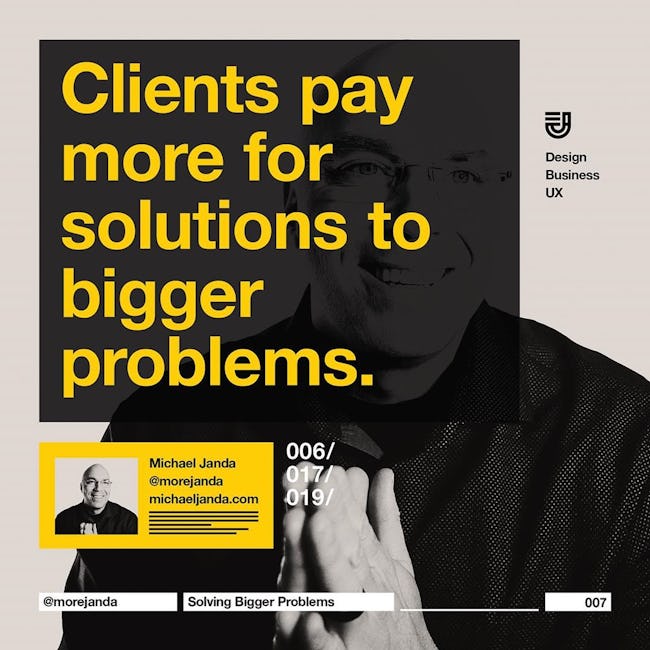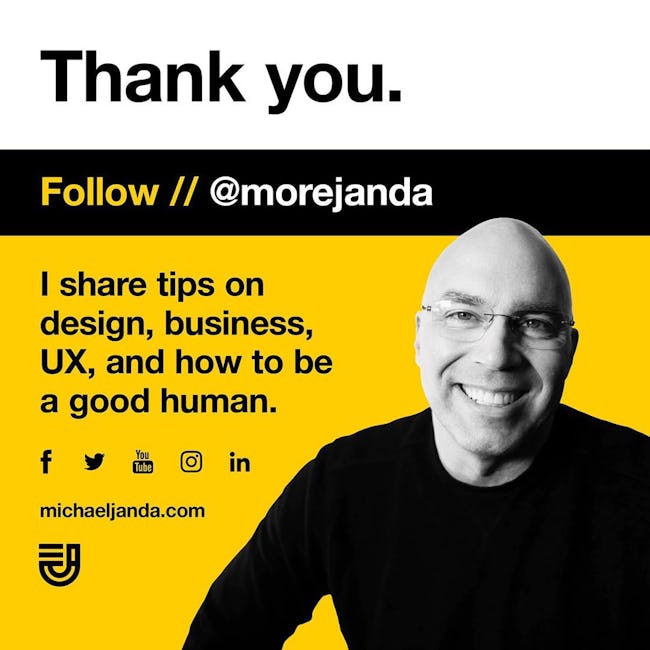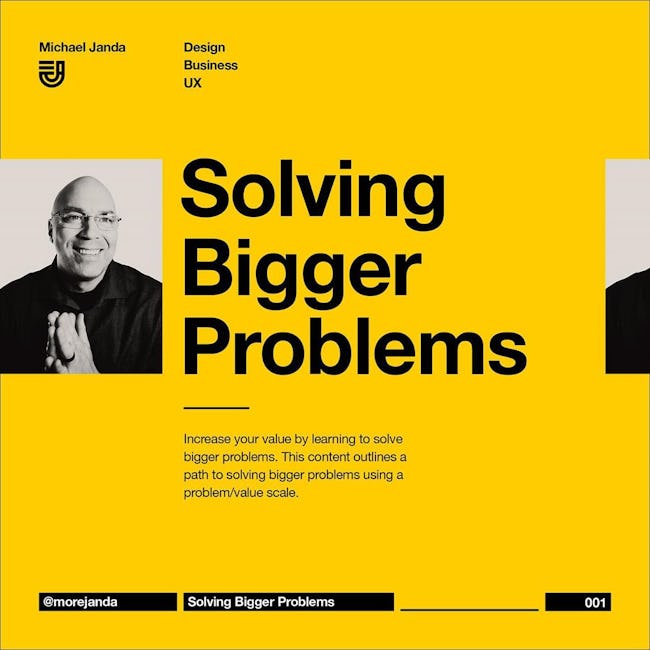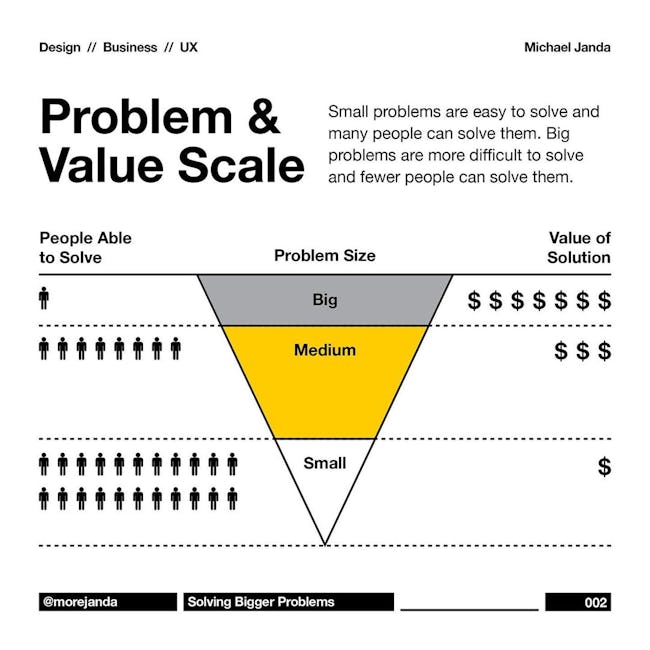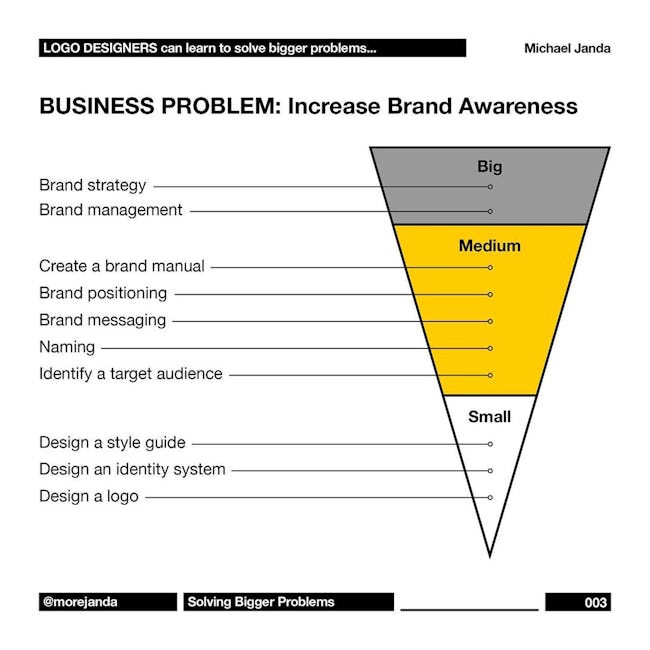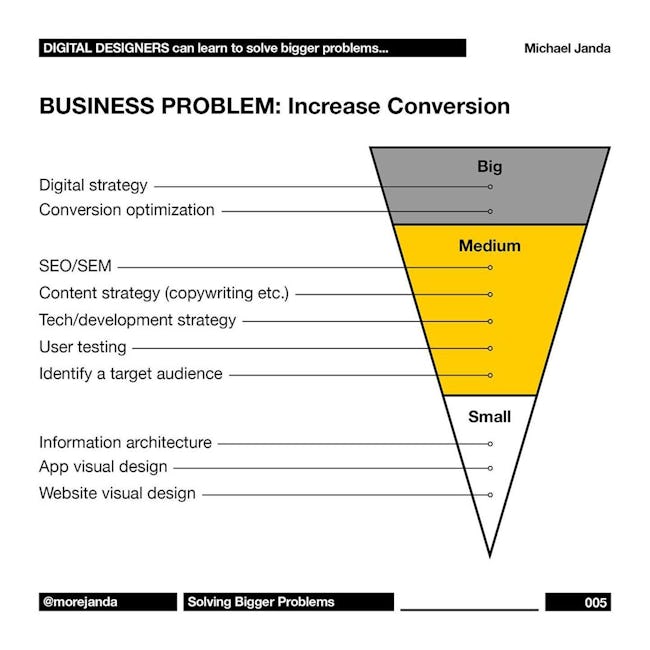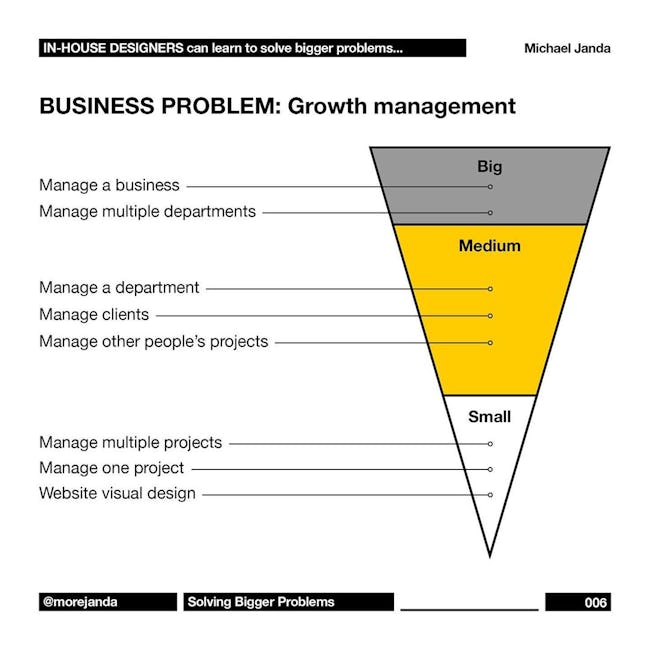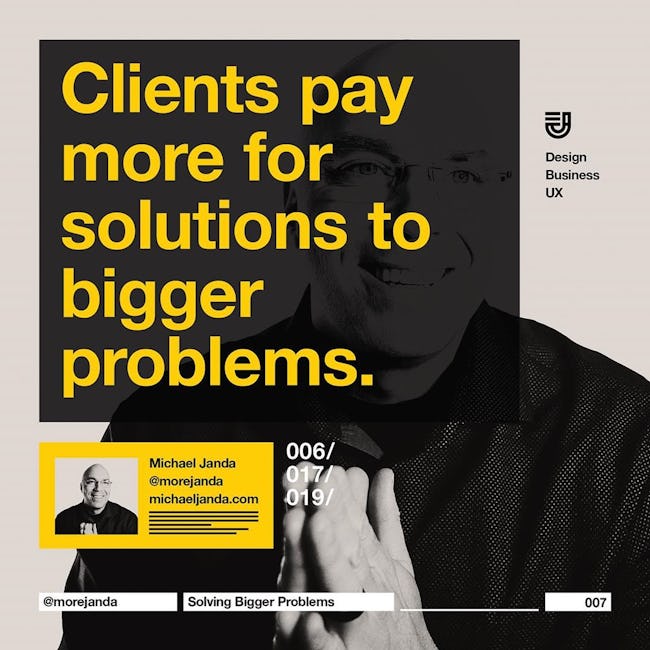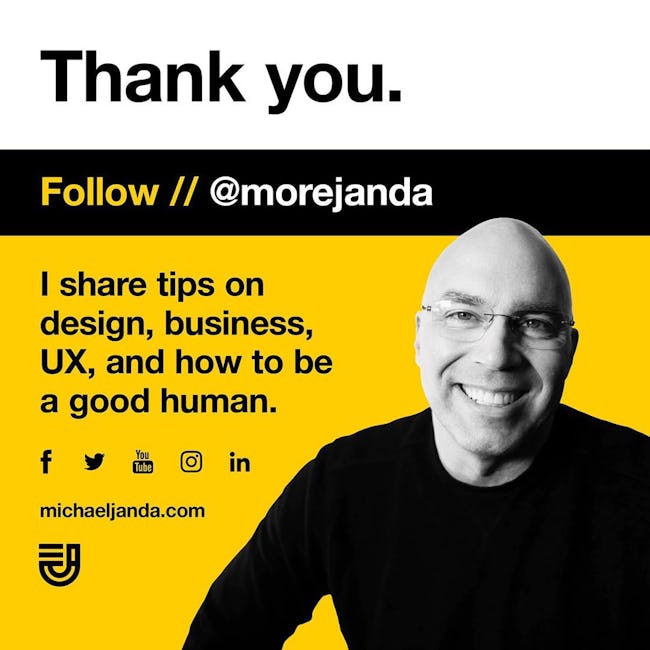 Solving Bigger Problems
Increase your value by learning to solve bigger problems. This content outlines a path to solving bigger problems using a problem/value scale.
Small problems are easy to solve and many people can solve them. Big problems are more difficult to solve and fewer people can solve them.
Before you write in the comments, "What does XXXXXXXXXXX mean?" please note that each slide of this post could contain volumes more information. There is so much to learn for each of these elements.
My effort here is to help you analyze the level problems you are able to solve today and to identify some skills you may consider learning in an effort to increase your value.
More booklets by Michael Janda
More Personal Development booklets
Your recently viewed booklets
See all booklets