Booklet
Social media pirates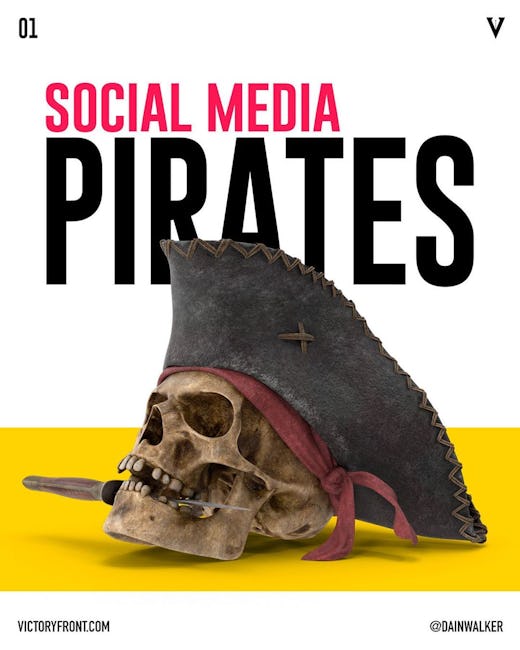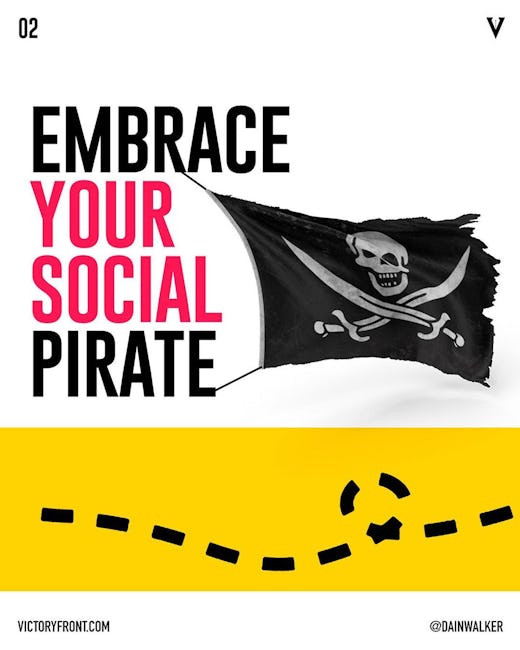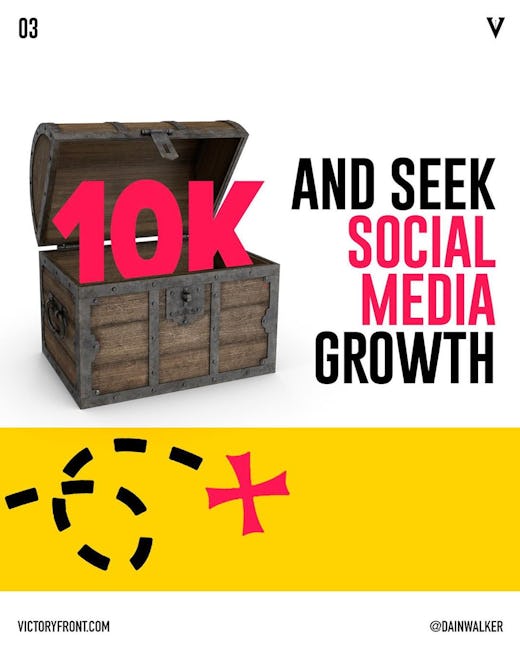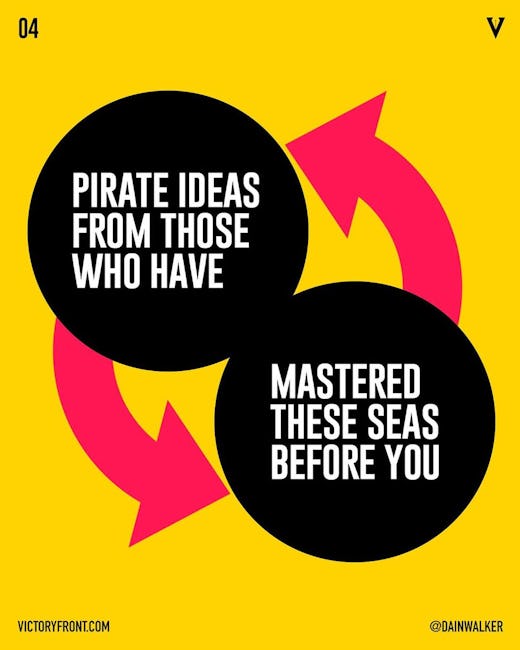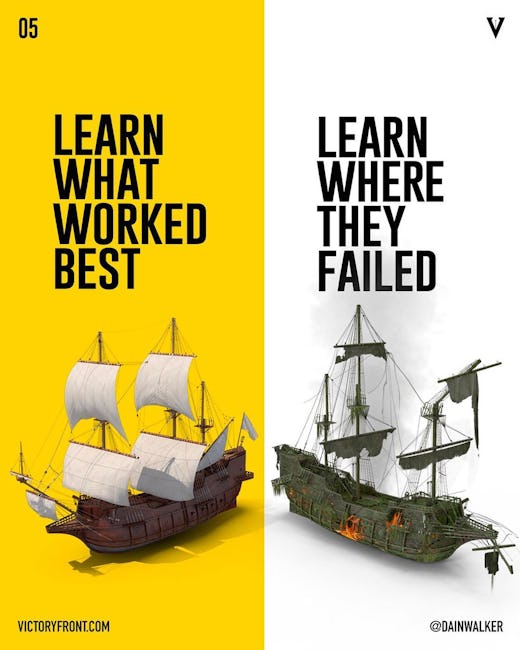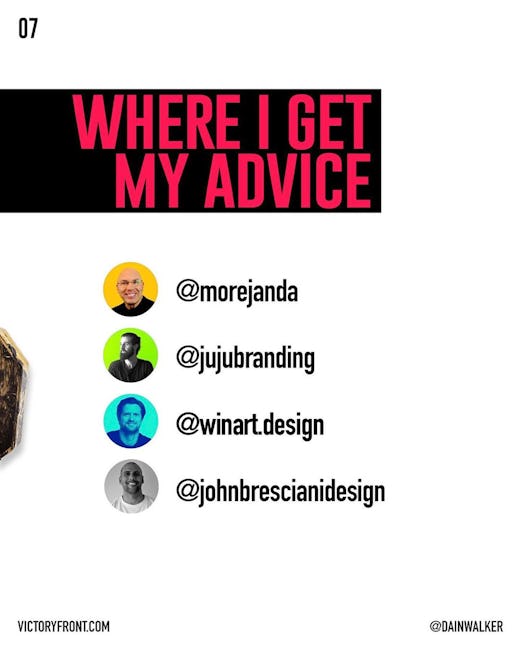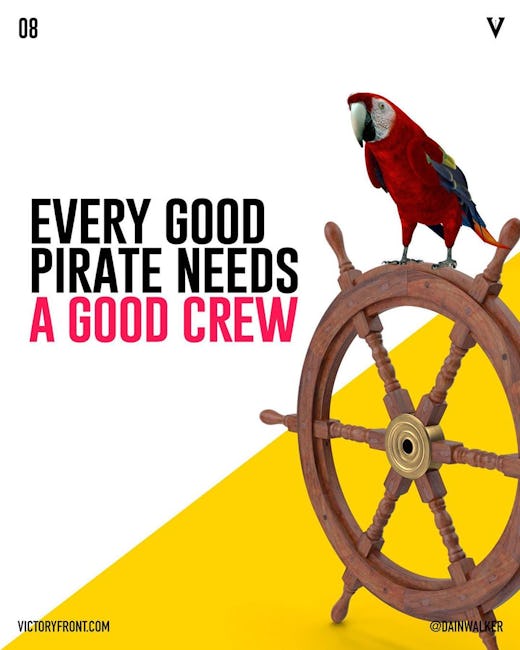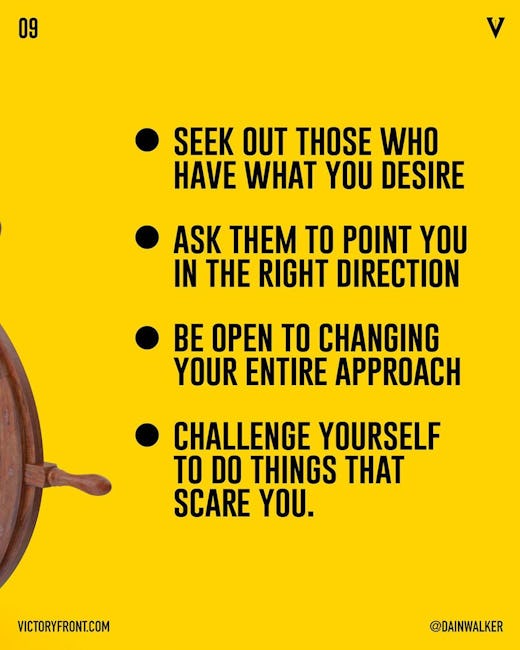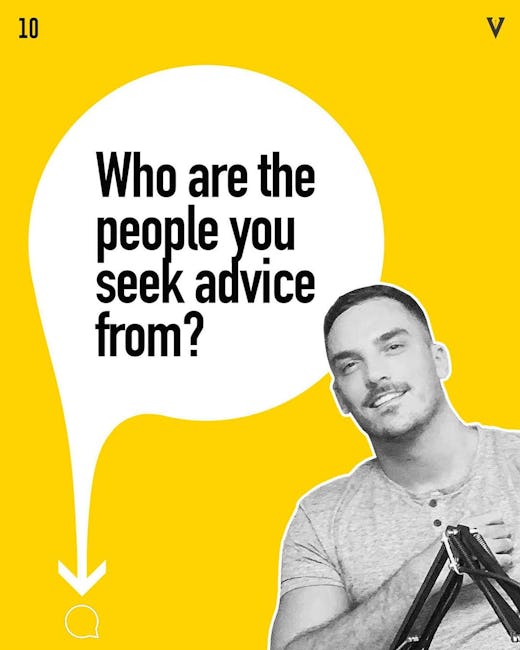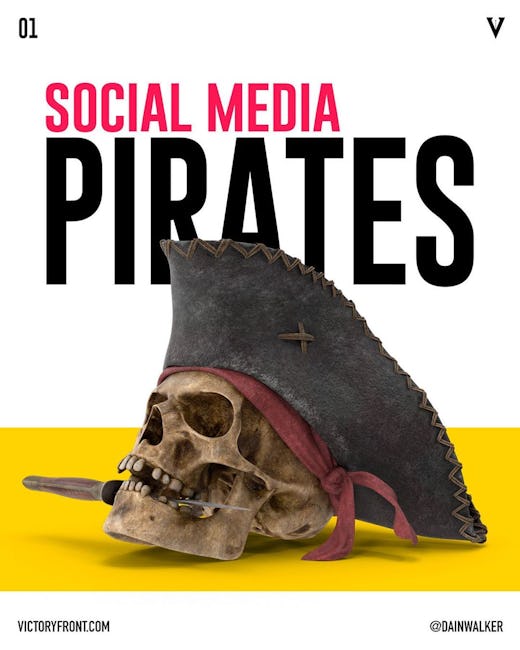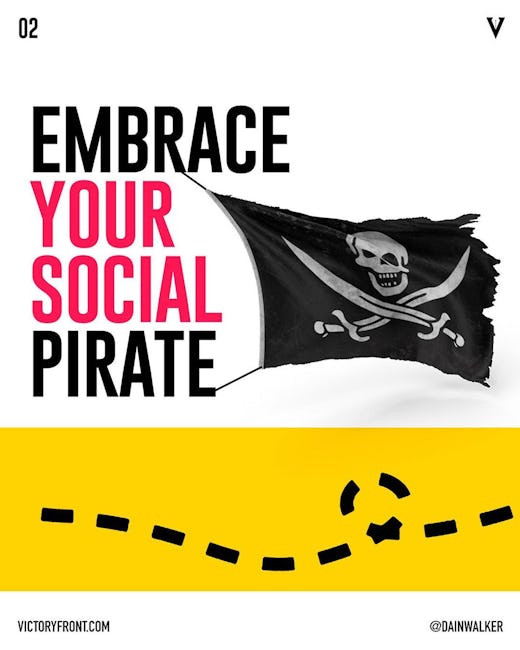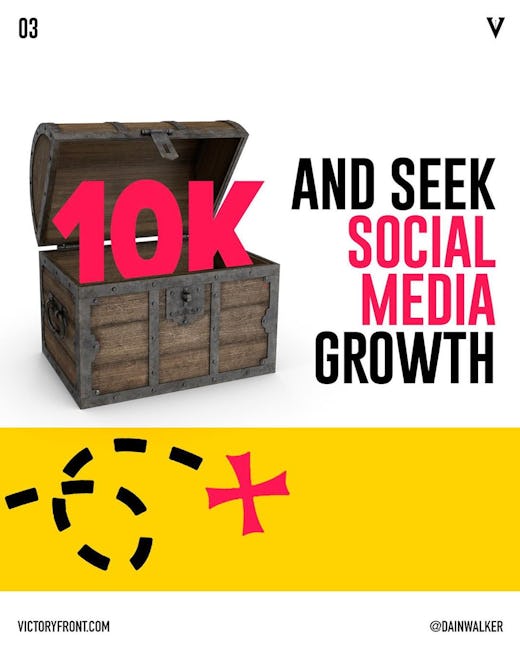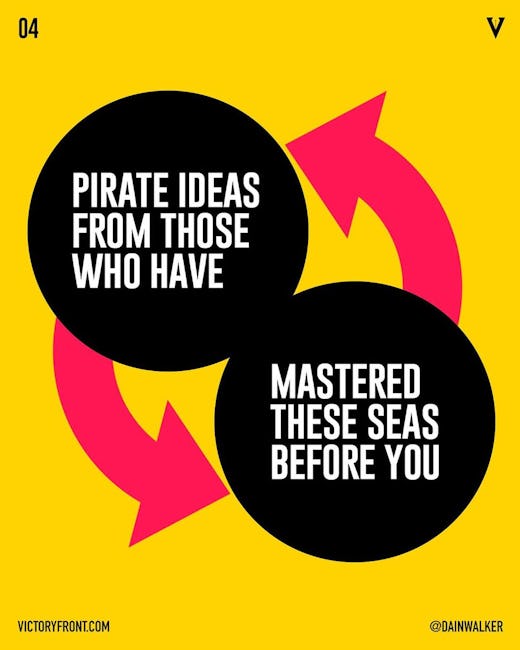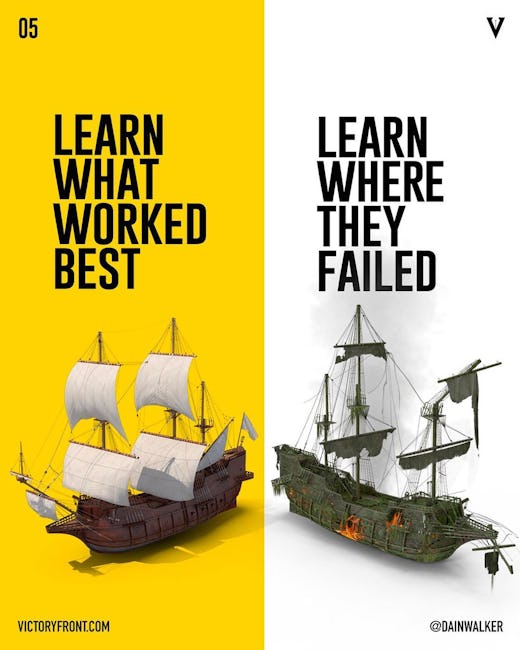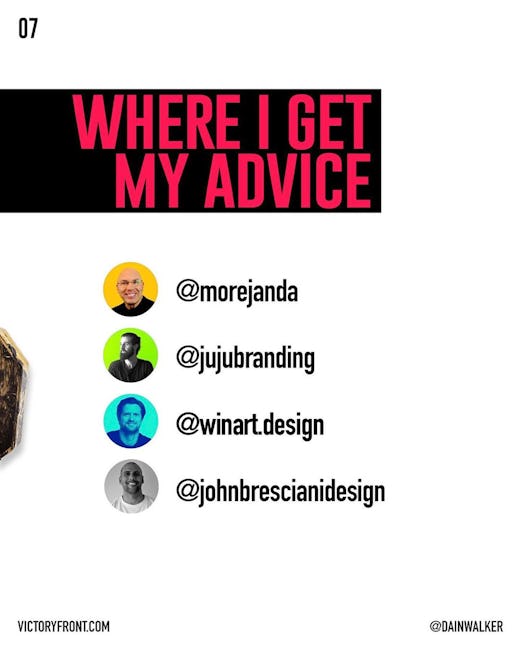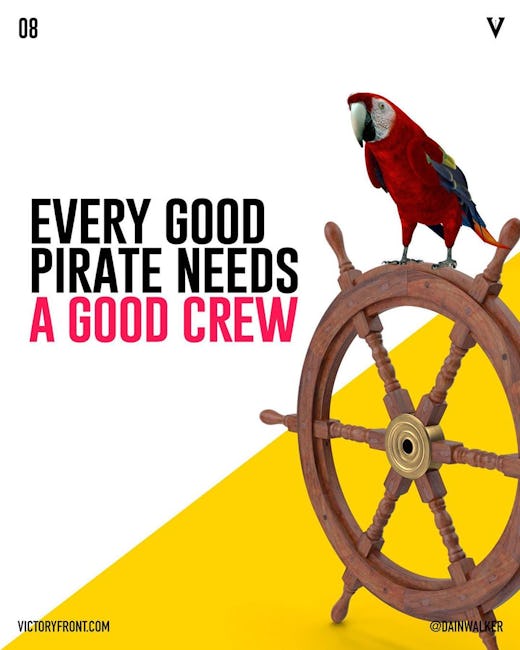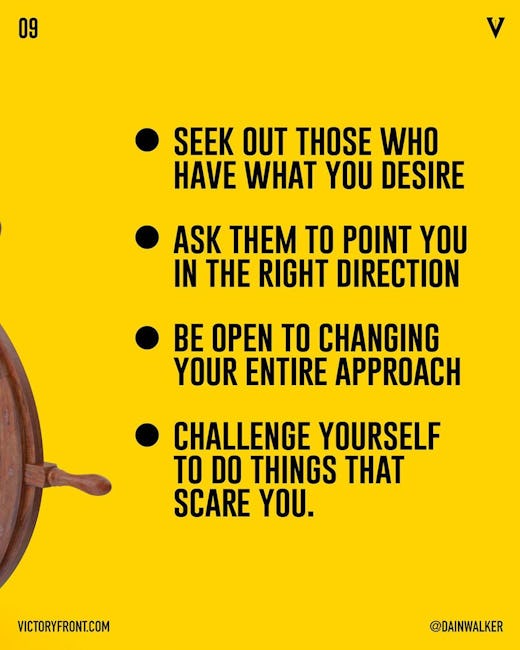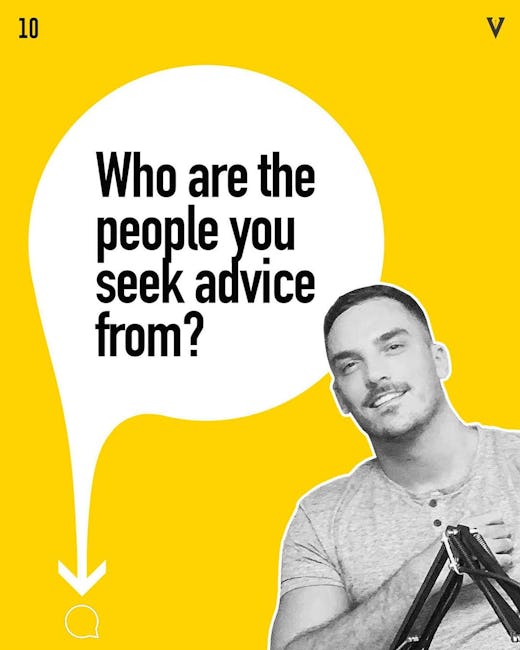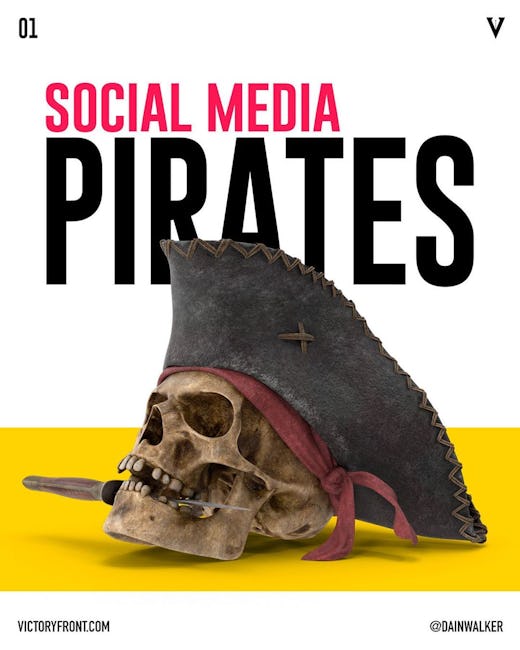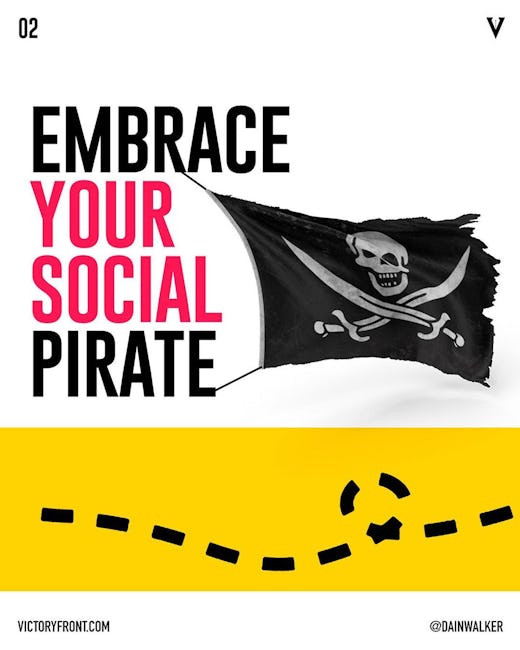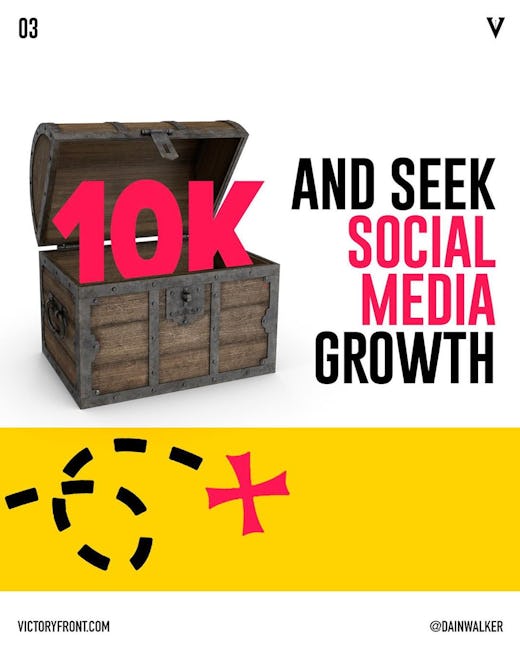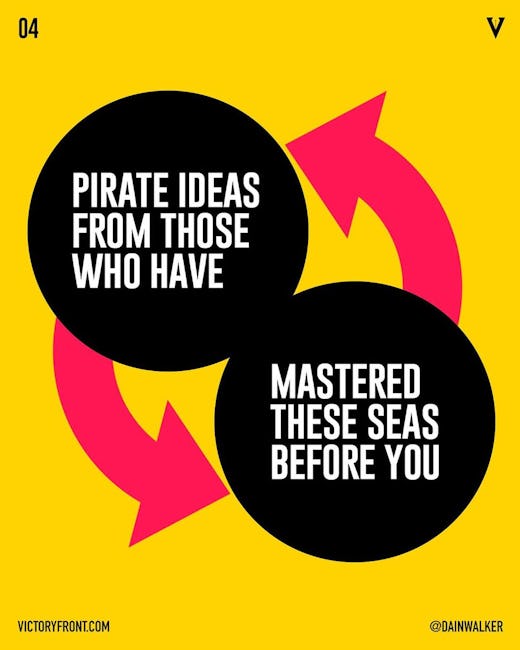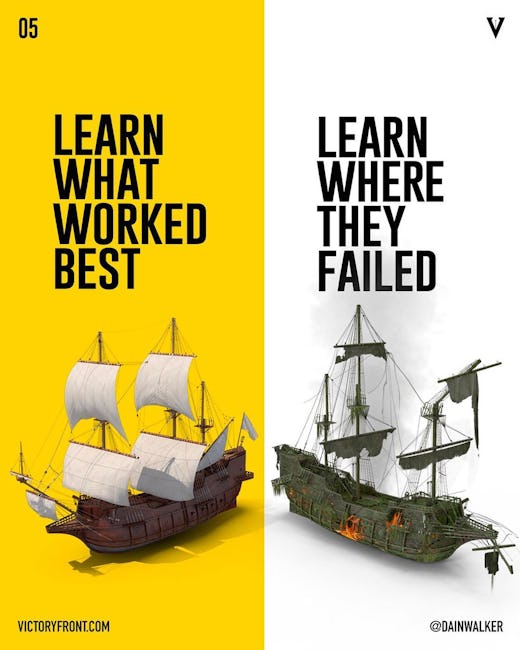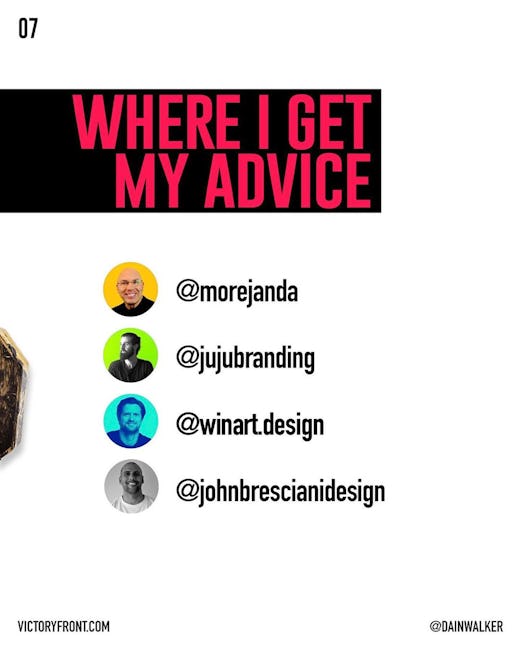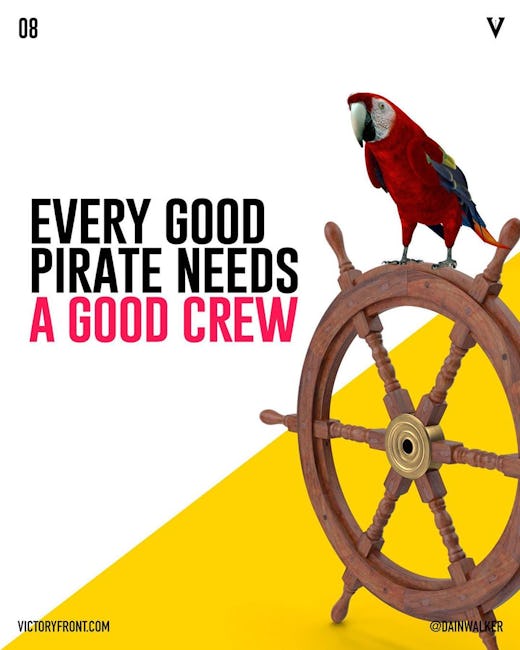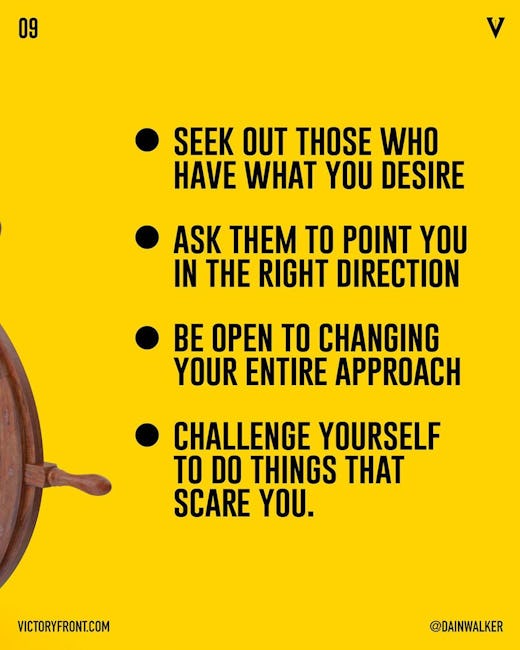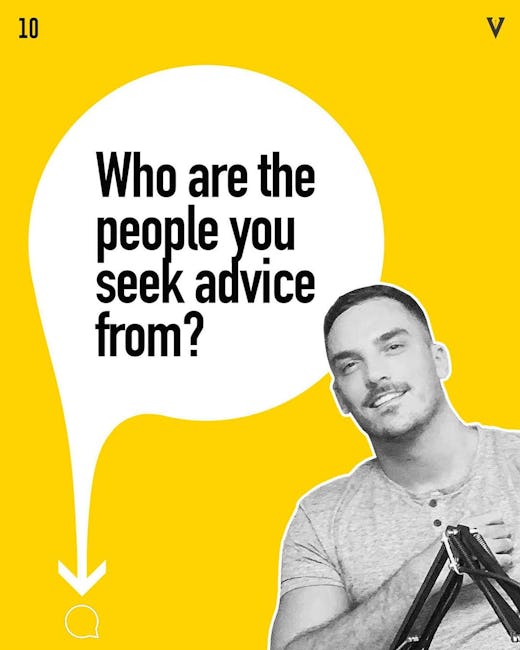 Social media pirates
Embrace your social pirate
10k
And seek social media growth
Pirate ideas from those who have
Mastered these seas before you
Learn what worked best
Learn where they failed
Pirate their advice then
Allow them to map out your goals and adjust things that you need to work on.
Where I get my advice
@morejanda
@jujubranding
@winart.design
@johnbrescianidesign
Every good pirate needs a good crew
Seek out those who have what you desire
Ask them to point you in the right direction
Be open to changing your entire approach
Challenge yourself to do things that scare you.
Who are the people you seek advice from?
More booklets by Dain Walker
More Marketing booklets
Your recently viewed booklets
See all booklets