Booklet
So Why Does Investing Matter?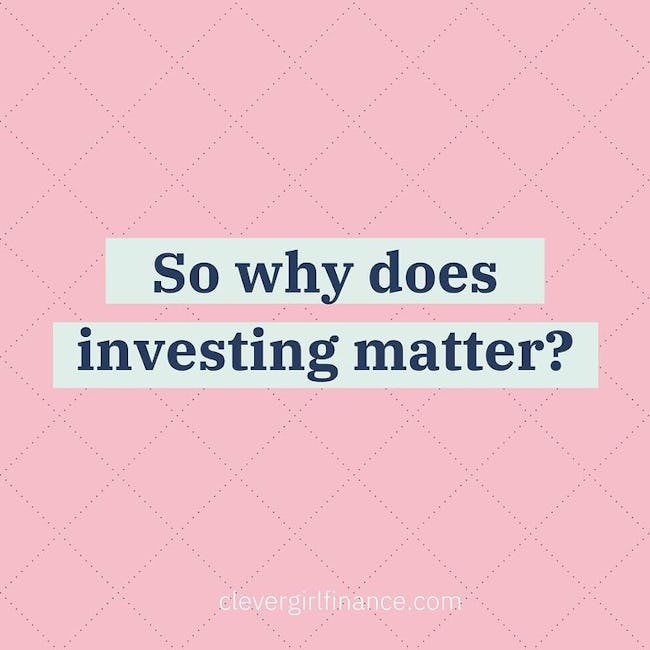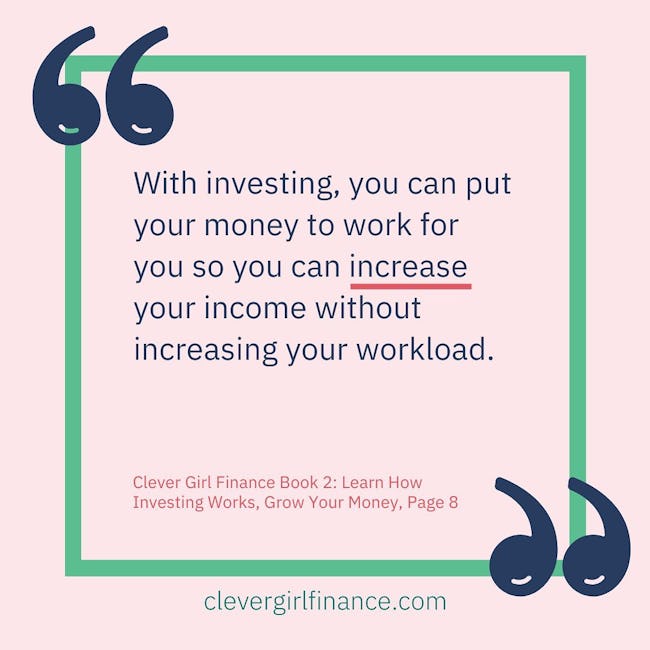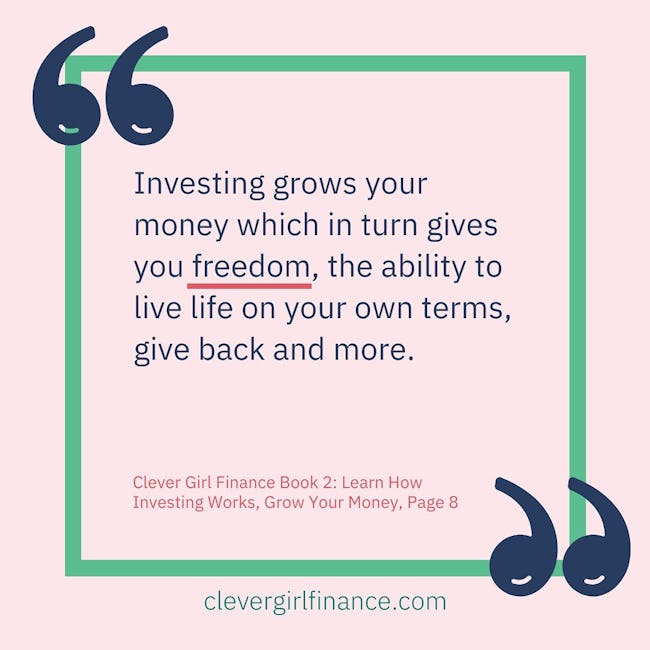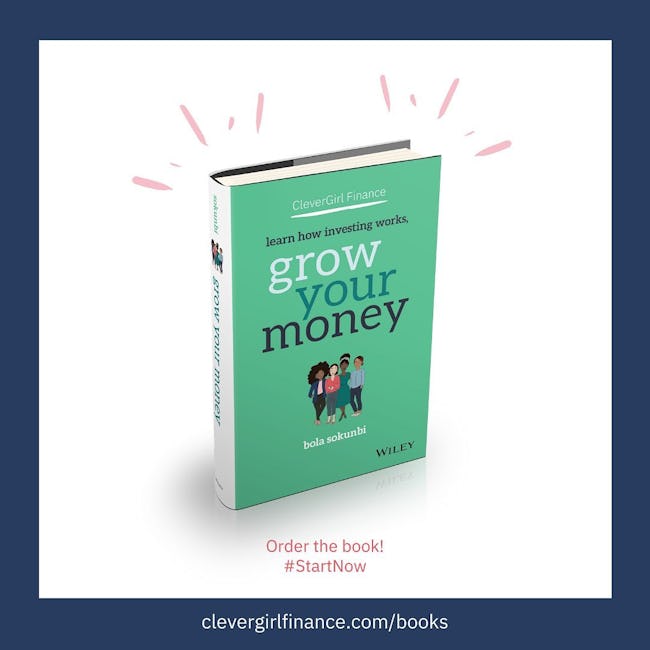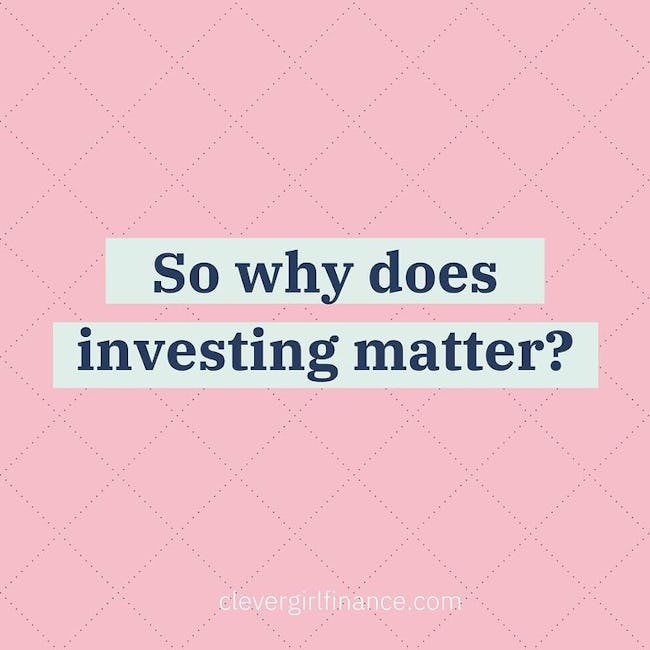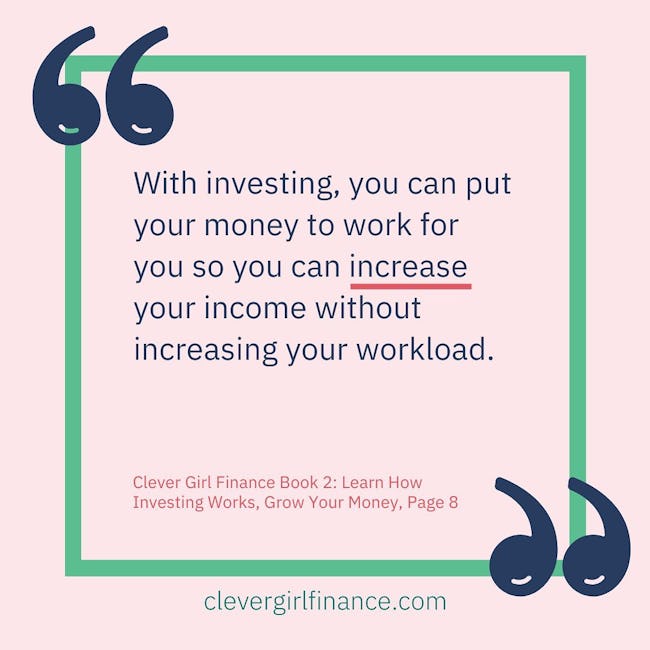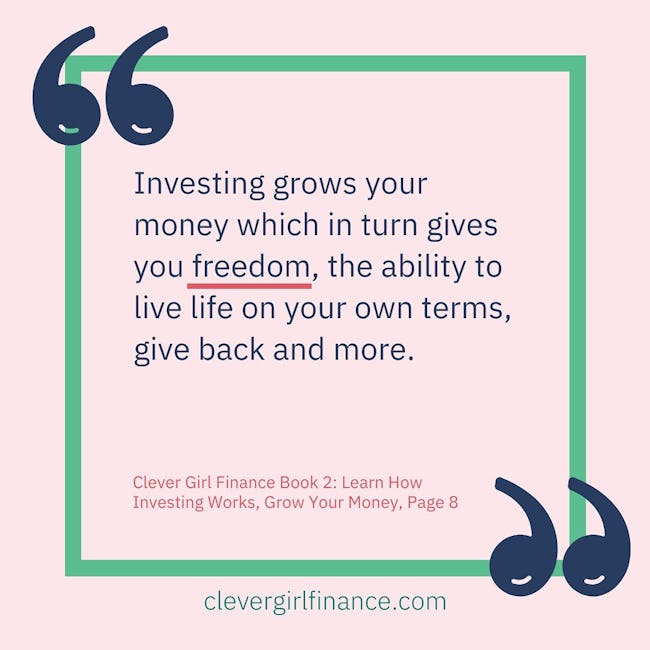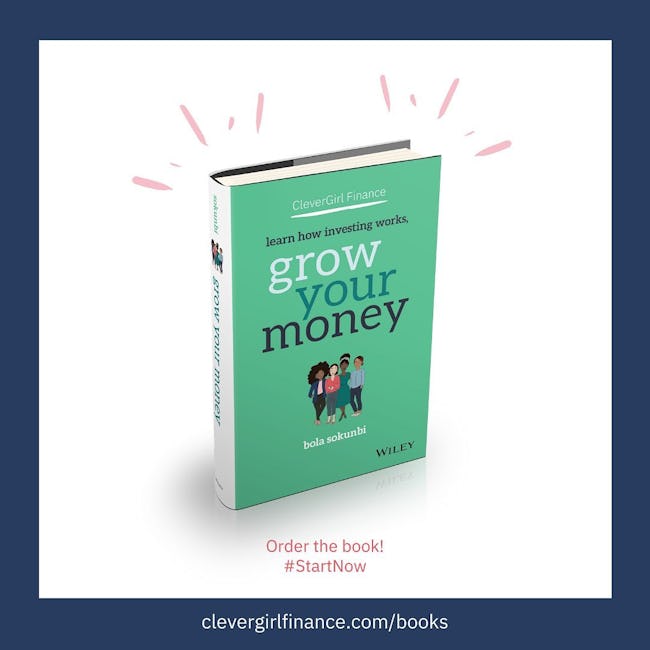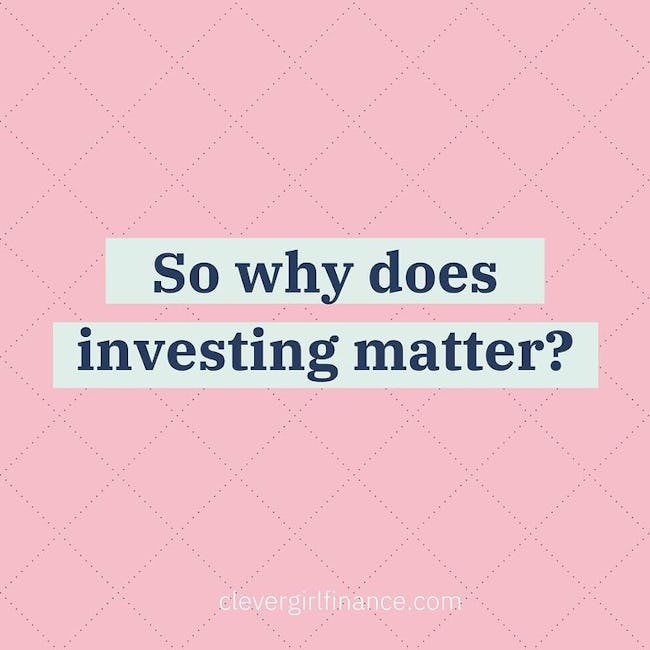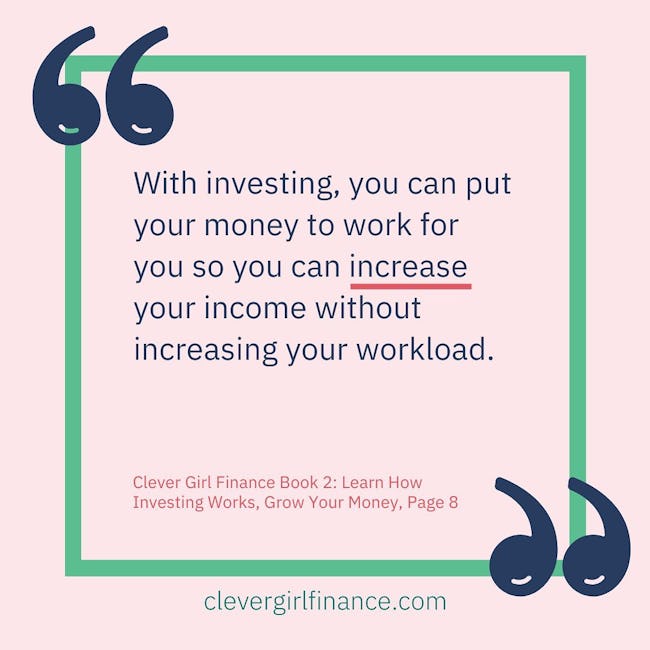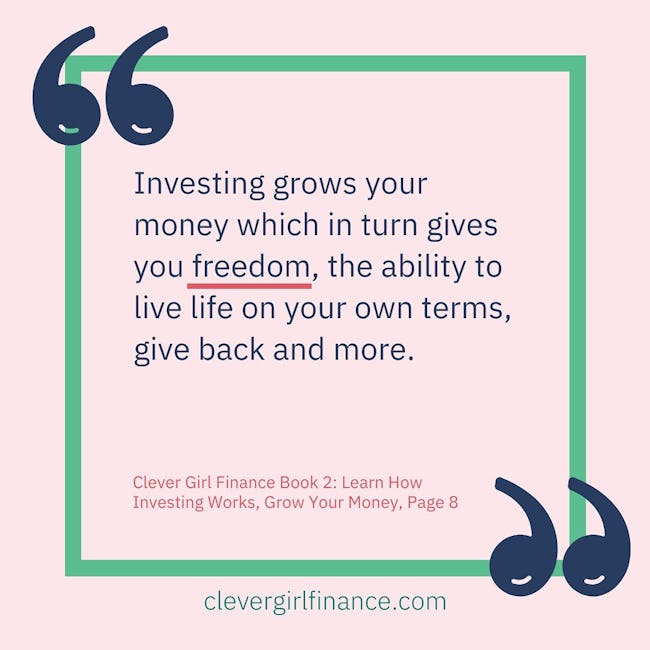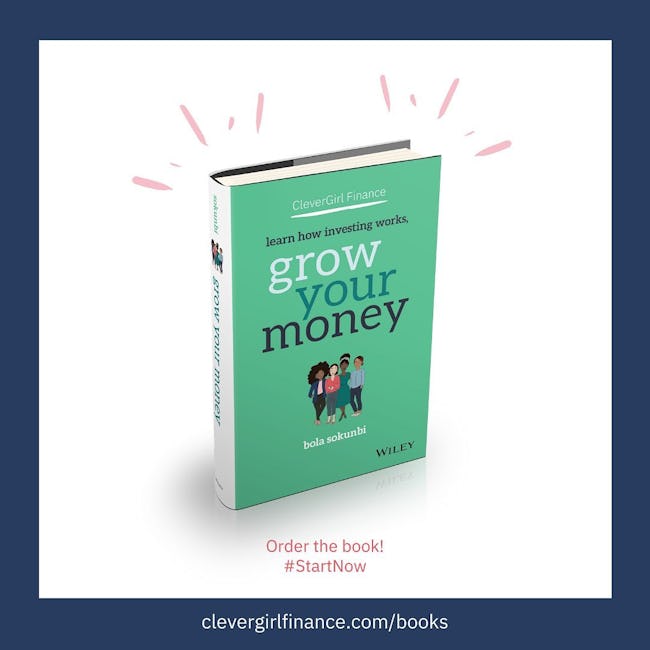 So why does investing matter?
With investing, you can put your money to work for you so you can increase your income without increasing your workload.
Investing grows your money which in turn gives you freedom, the ability to live life on your own terms, give back and more.
CleverGirl Finance
learn how investing works, grow your money
Bola Sokunbi
Order the book! #StartNow
More booklets by Bola Sokunbi
More Finance & Accounting booklets
Your recently viewed booklets
See all booklets