Booklet
Slowdown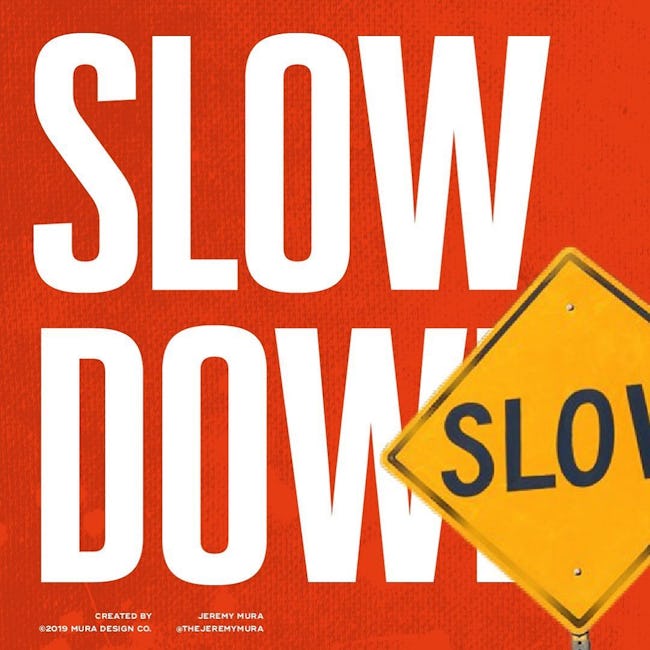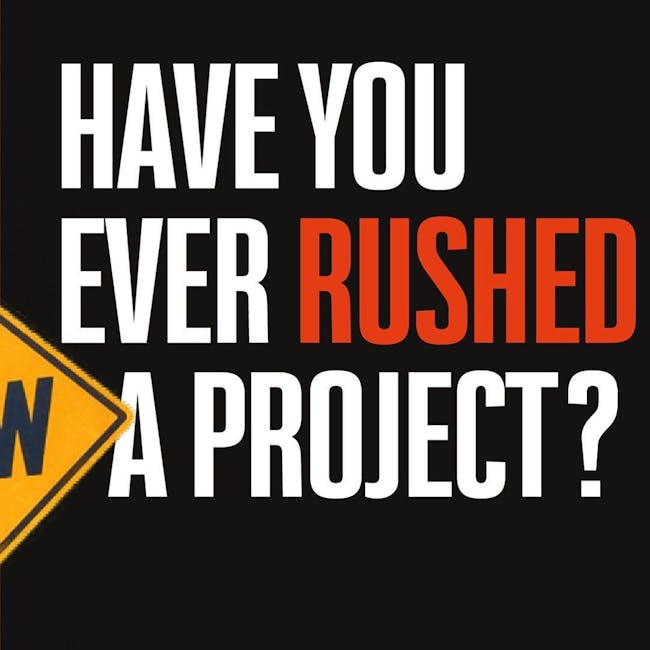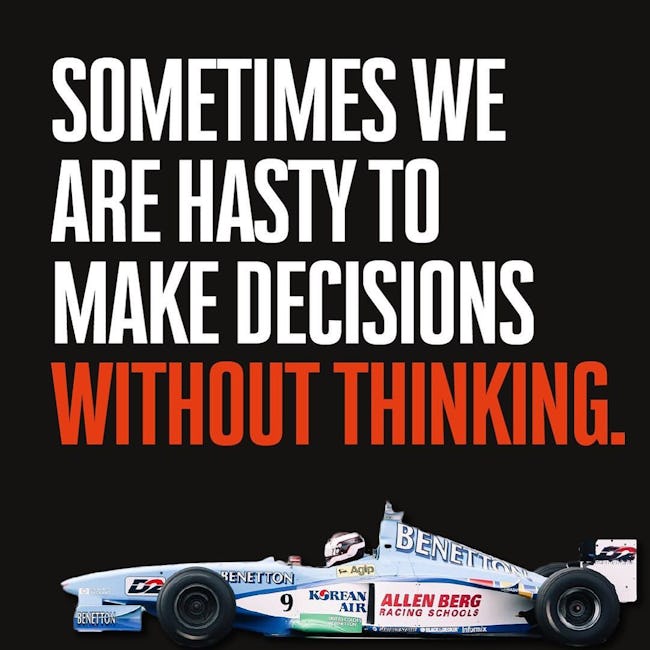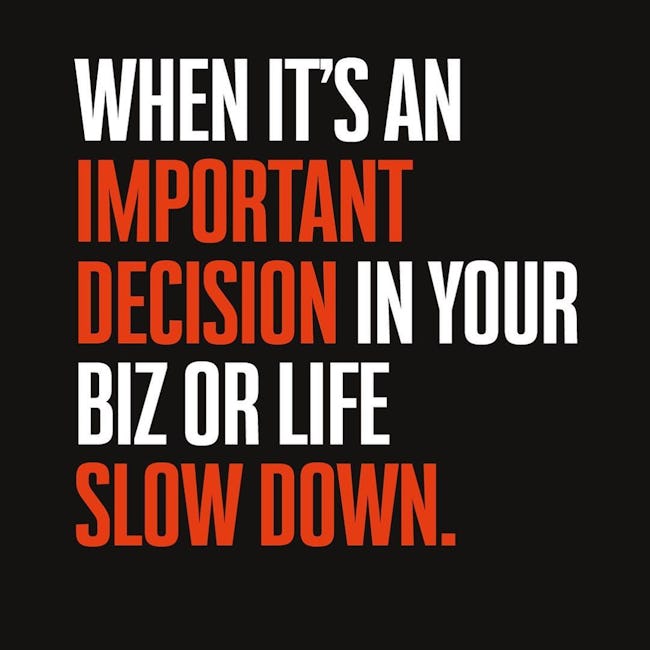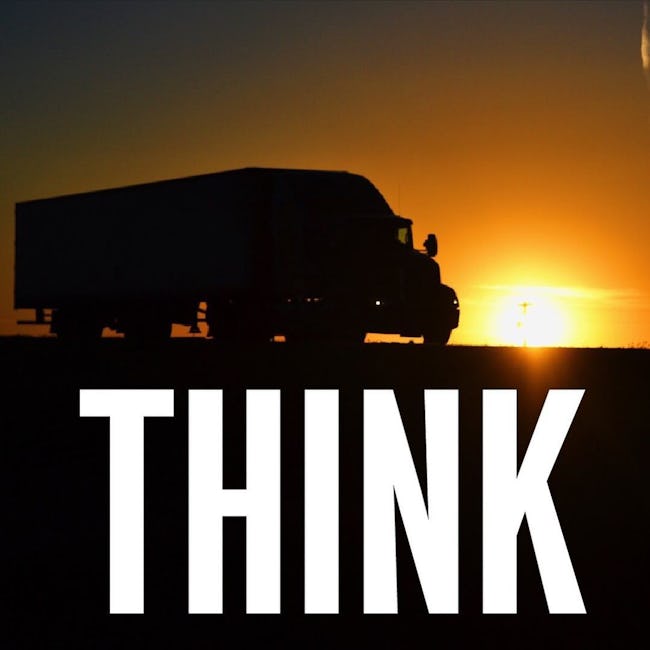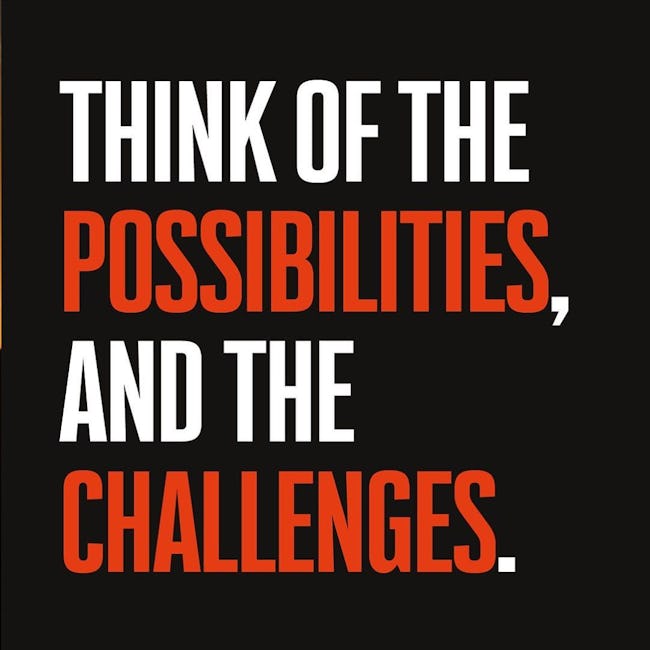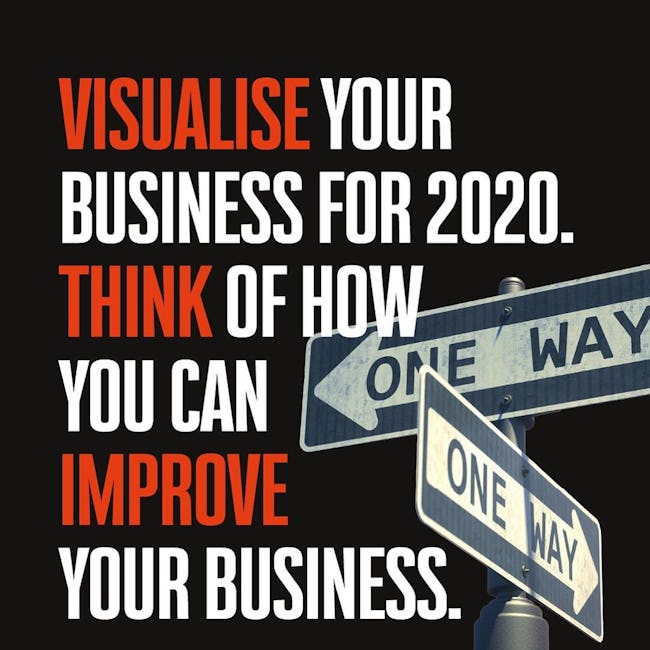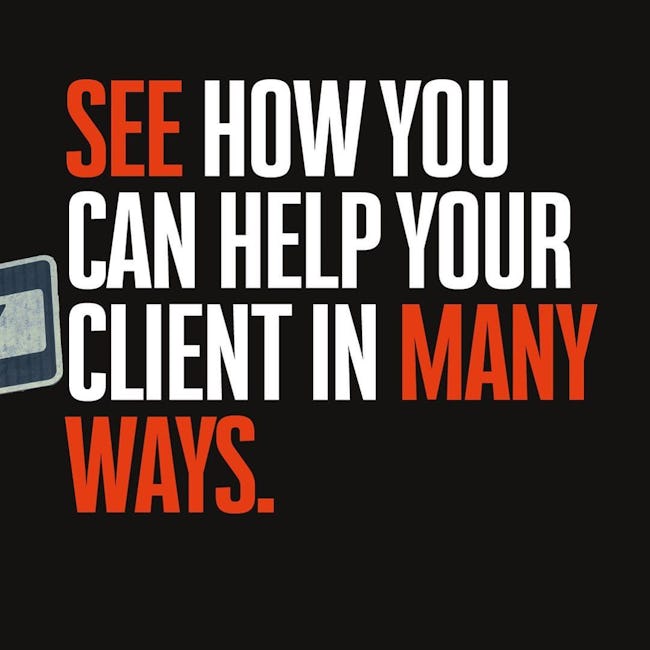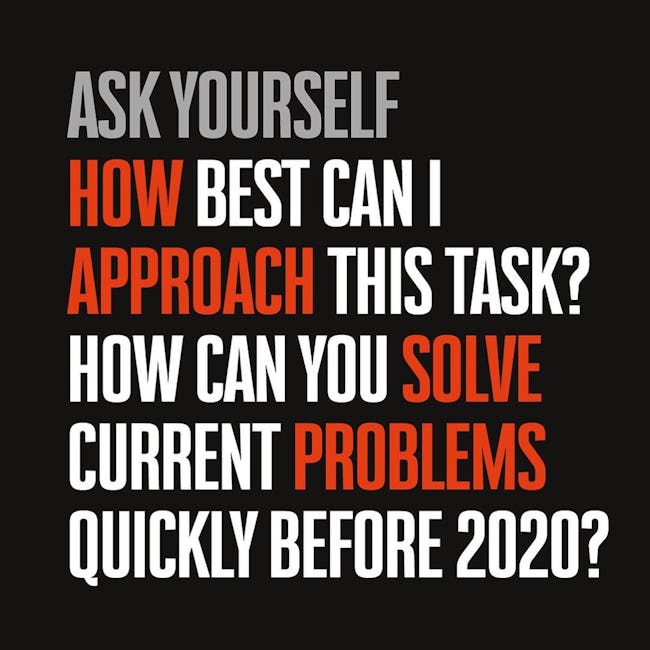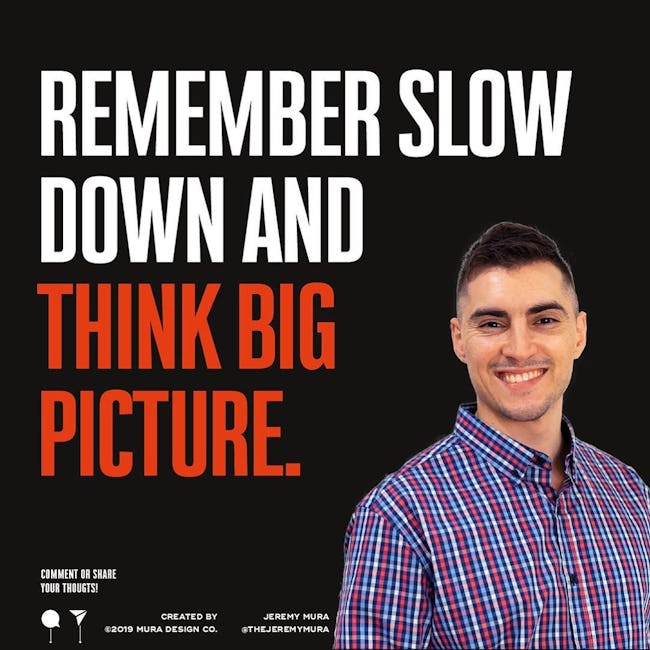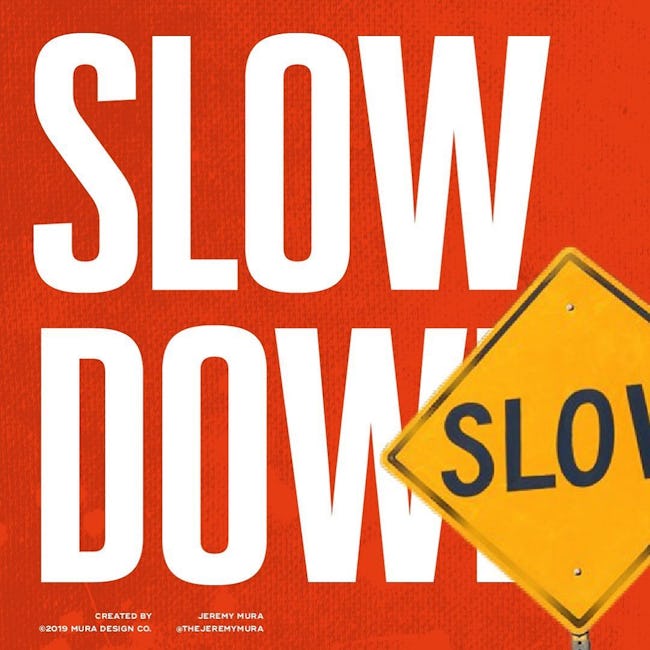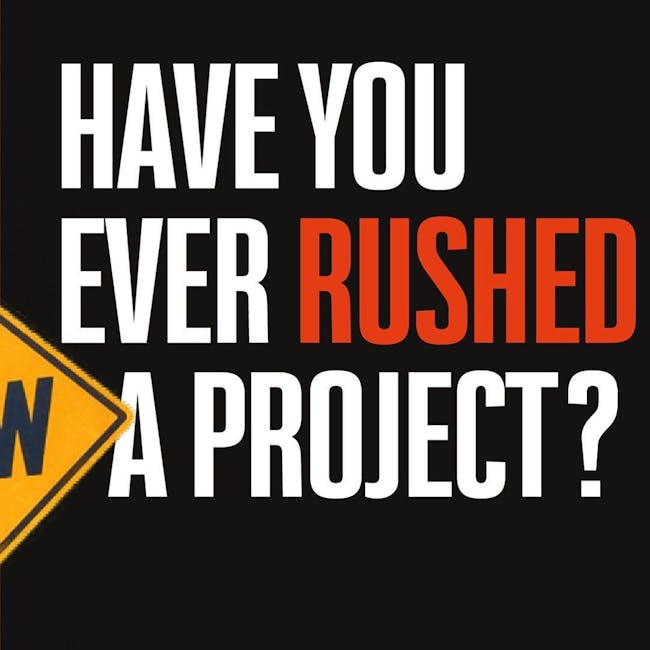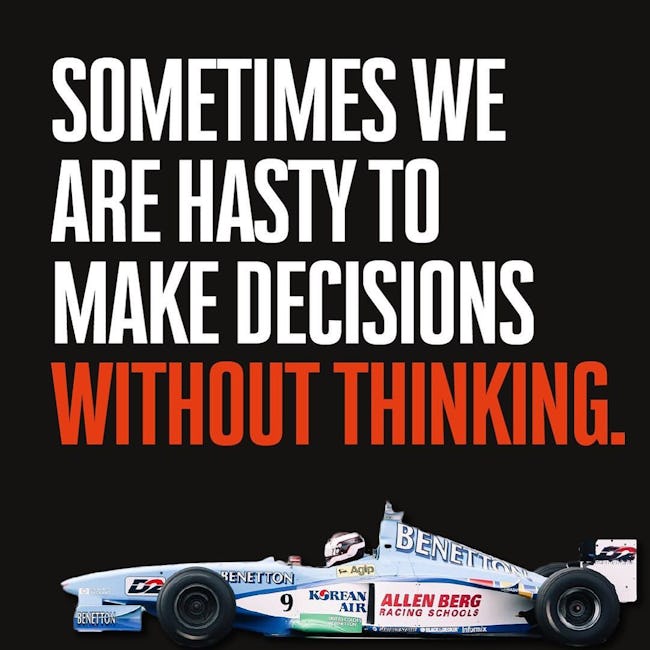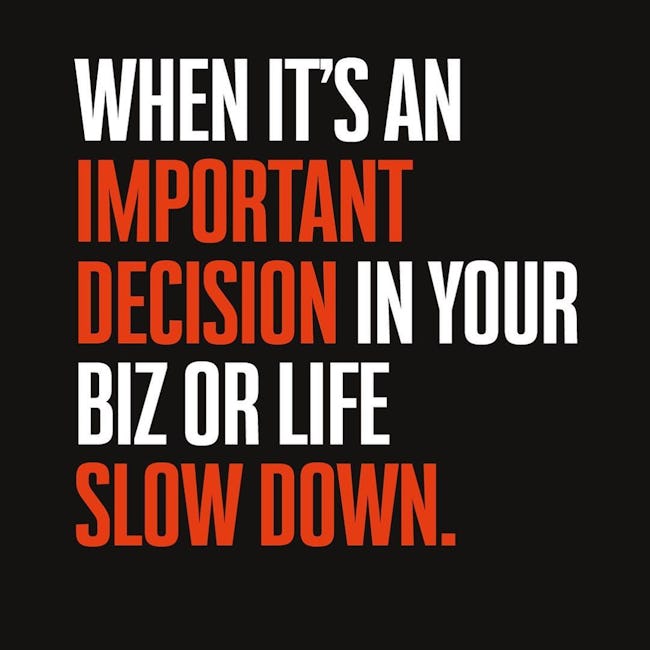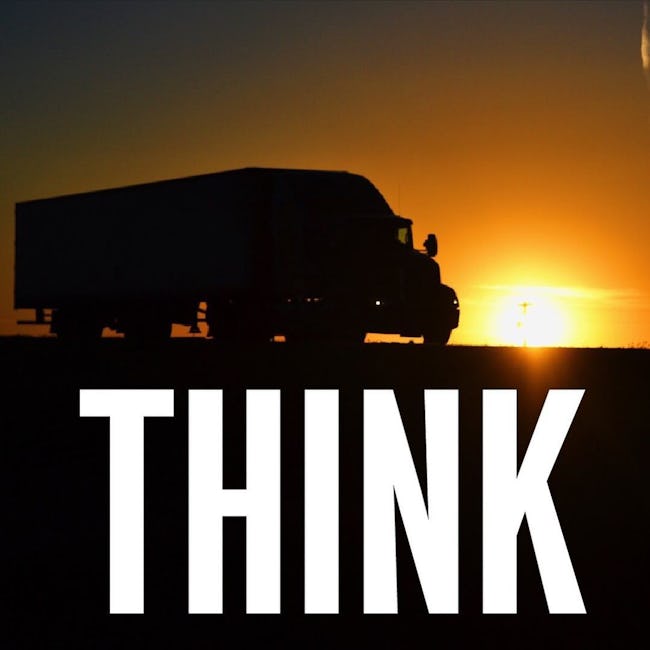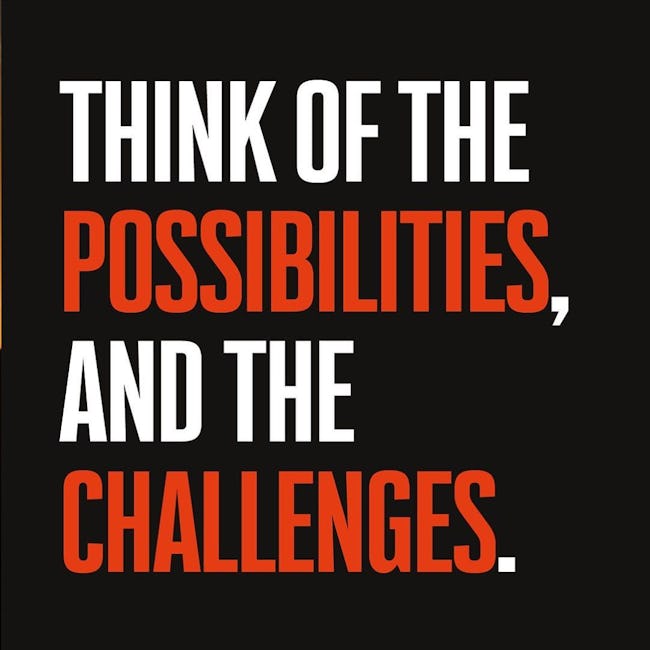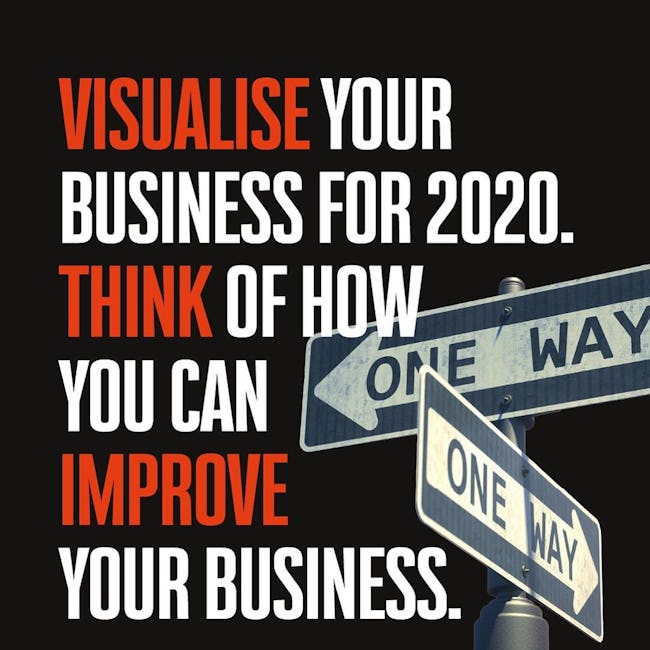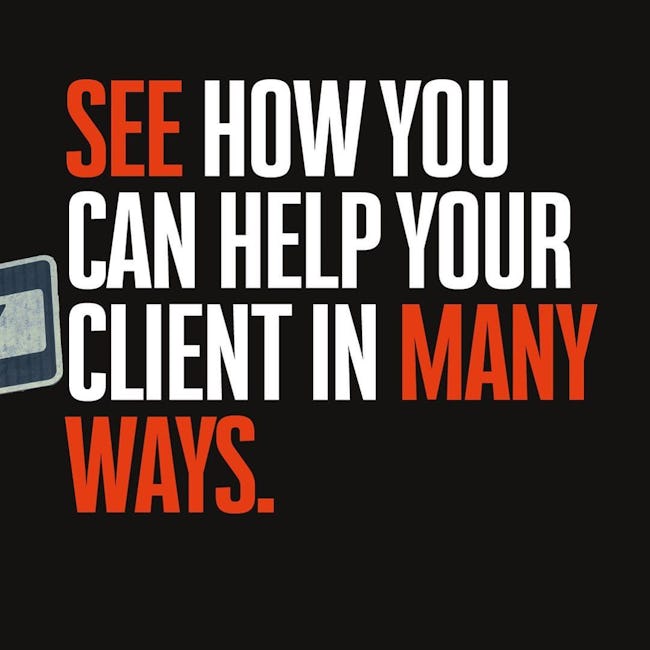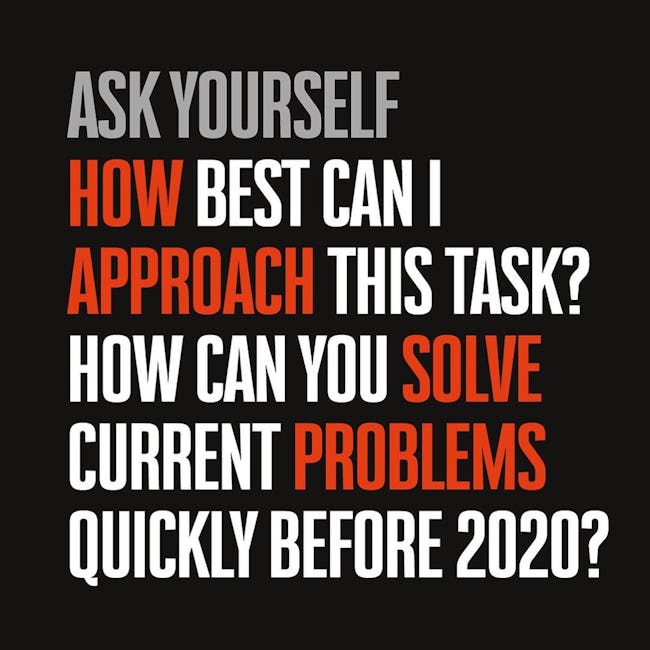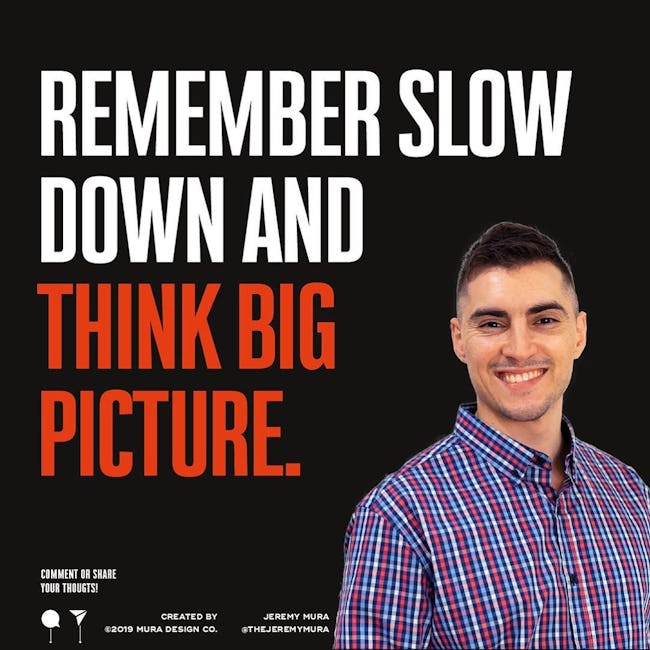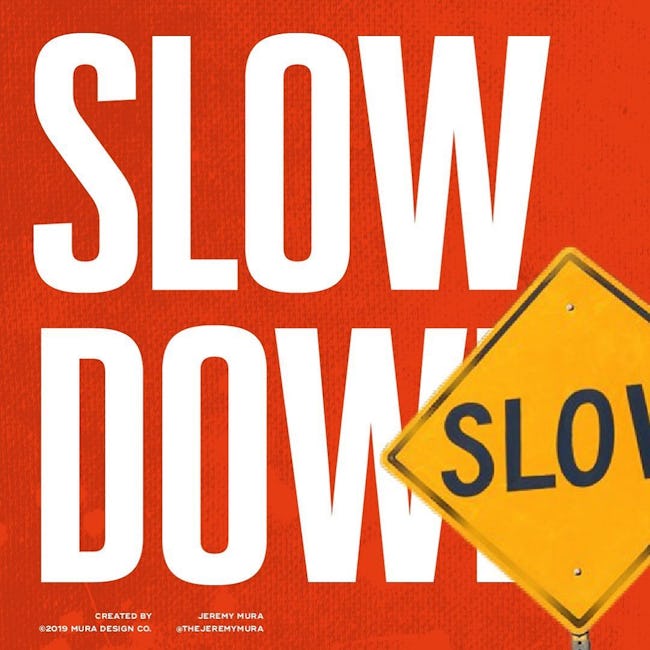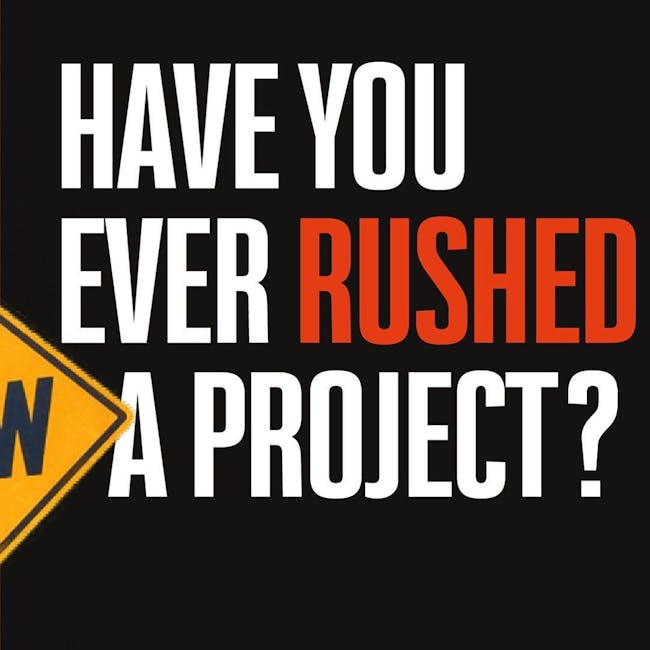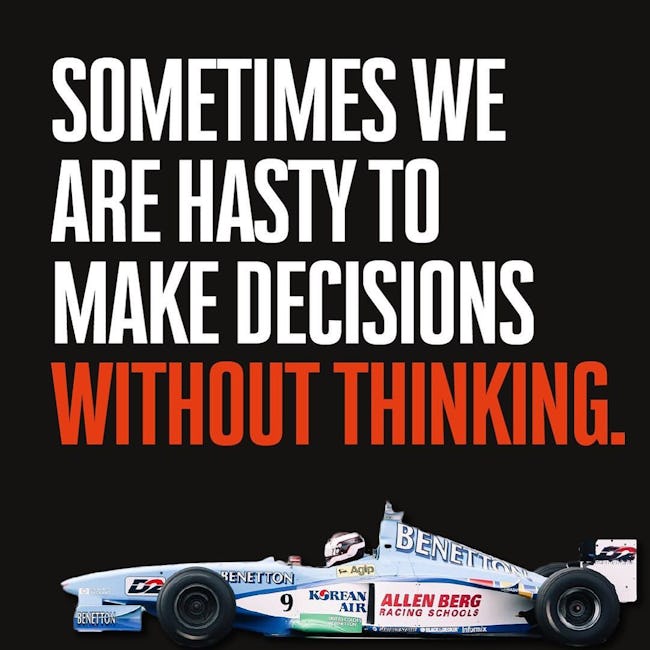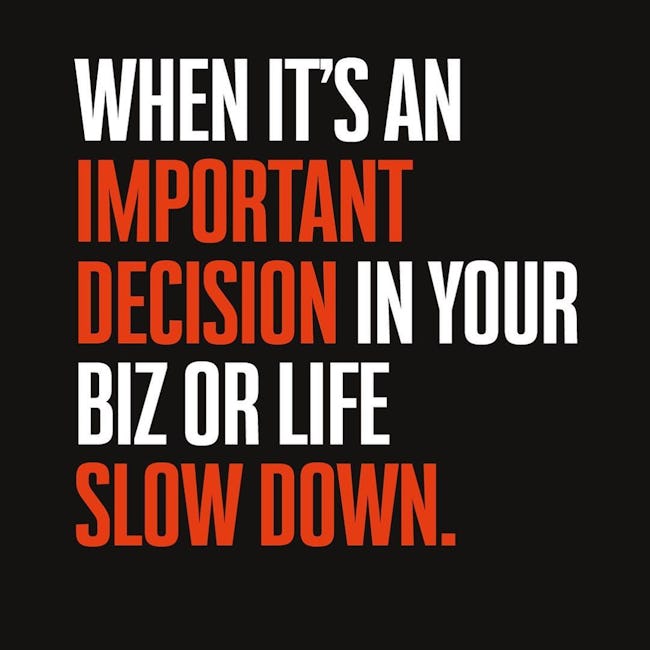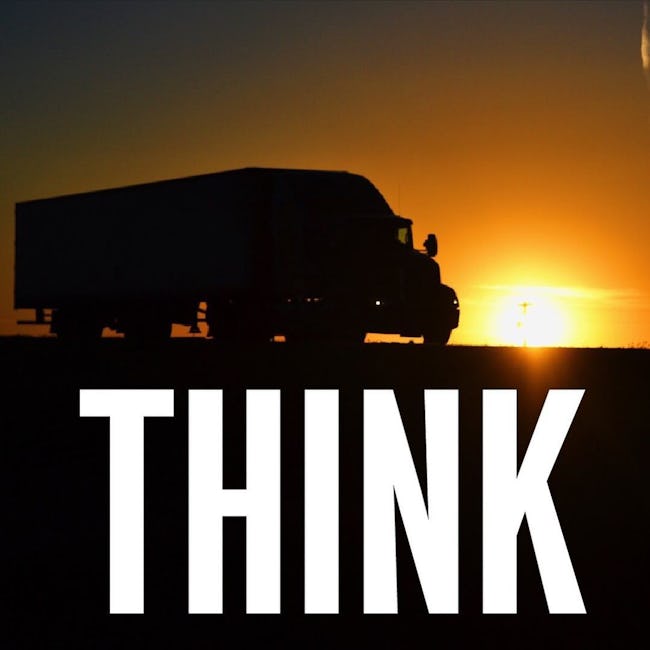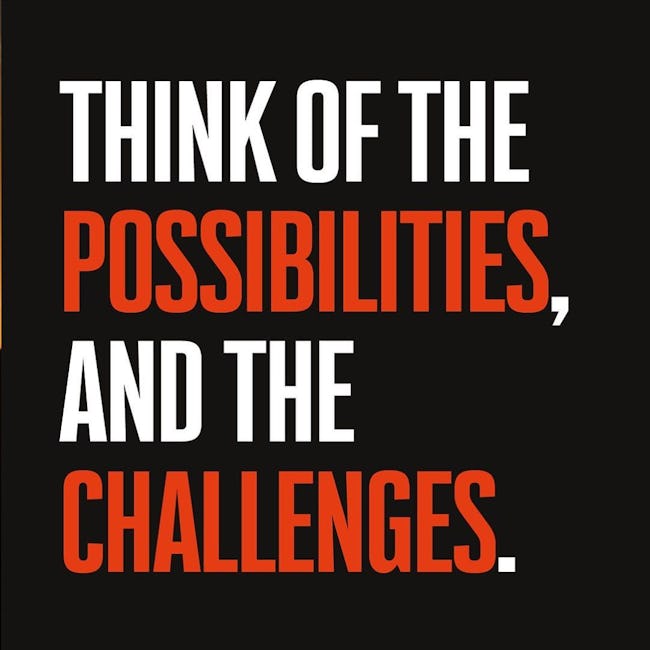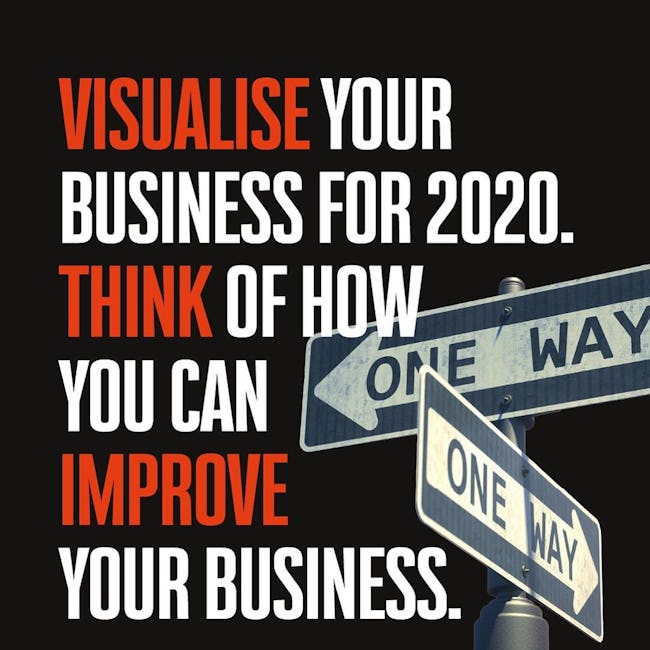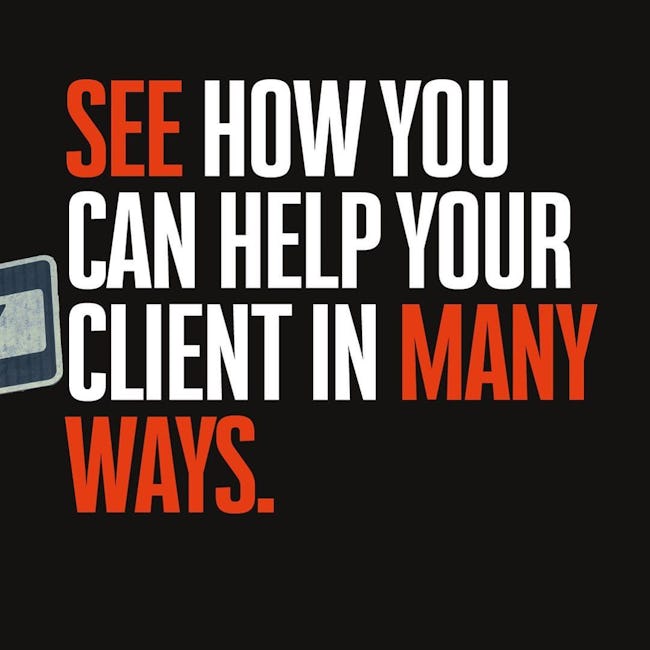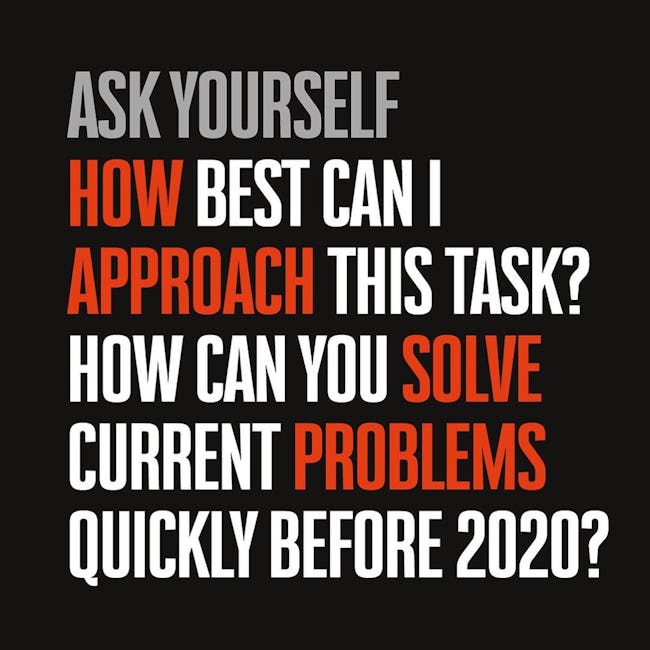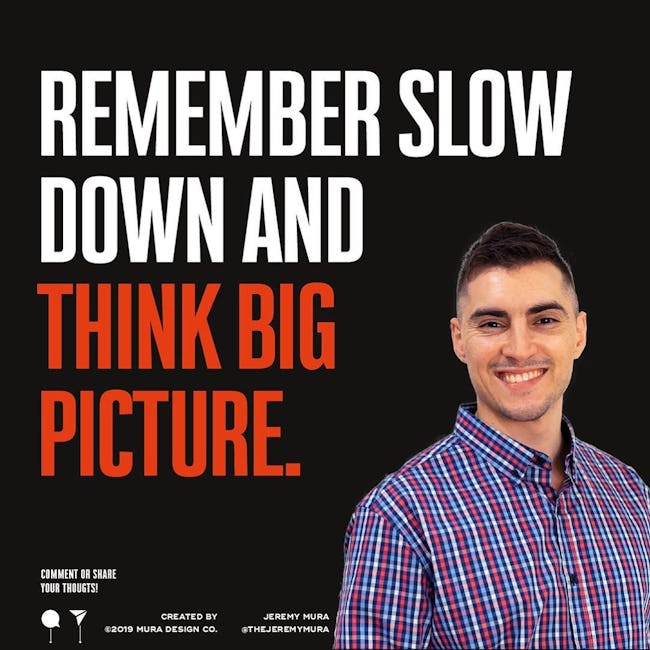 Slowdown
HAVE YOU EVER RUSHED A PROJECT?
SOMETIMES WE ARE HASTY TO MAKE DECISIONS WITHOUT THINKING.
WHEN ITS AN IMPORTANT DECISION IN YOUR BIZ OR LIFE SLOW DOWN.
THINK
THINK OF THE POSSIBILITIES, AND THE CHALLENGES.
VISUALISE YOUR BUSIINESS FOR 2020. THINK OF HOW YOU CAN IMPROVE YOUR BUSINESS
SEE HOW YOU CAN HELP YOUR CLIENT IN MANY WAYS
ASK YOURSELF HOW BEST CAN I APPROACH THIS TASK? HOW CAN YOU SOLVE CURRENT PROBLEMS QUICKLY BEFORE 2020?
REMEMBER TO SLOW DOWN AND THINK BIG PICTURE
More booklets by Jeremy Mura
More Design booklets
Your recently viewed booklets
See all booklets