Booklet
Slay the beast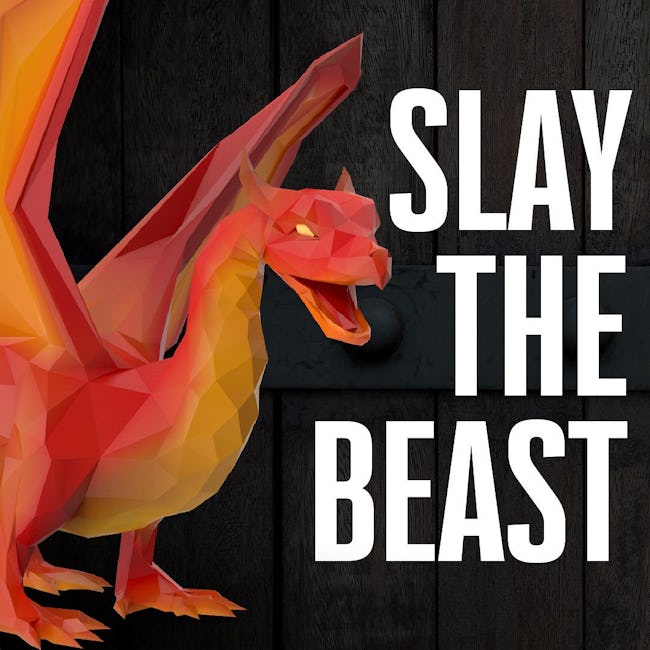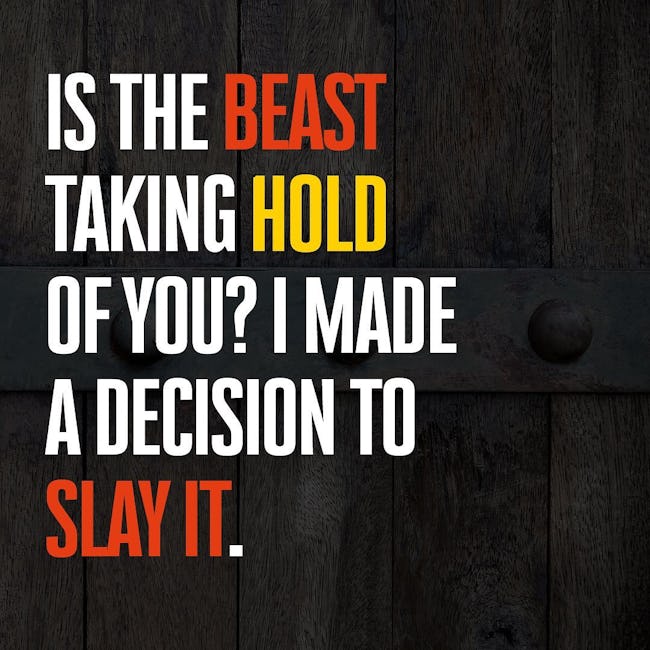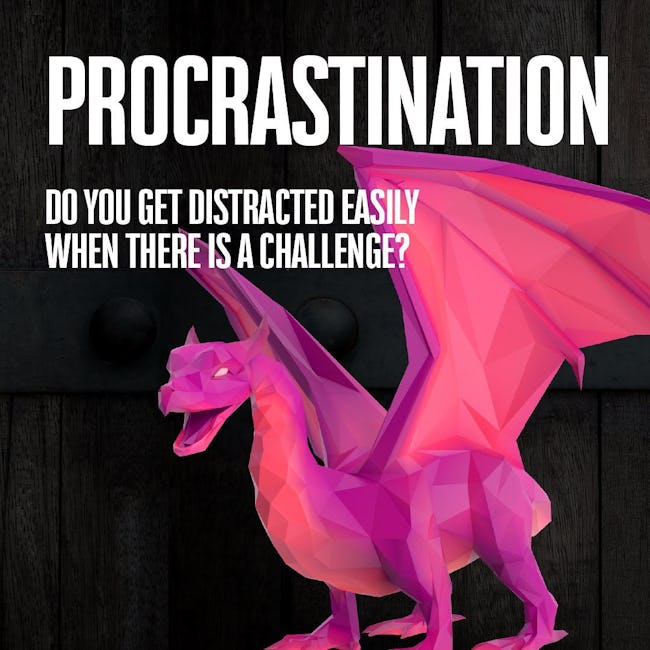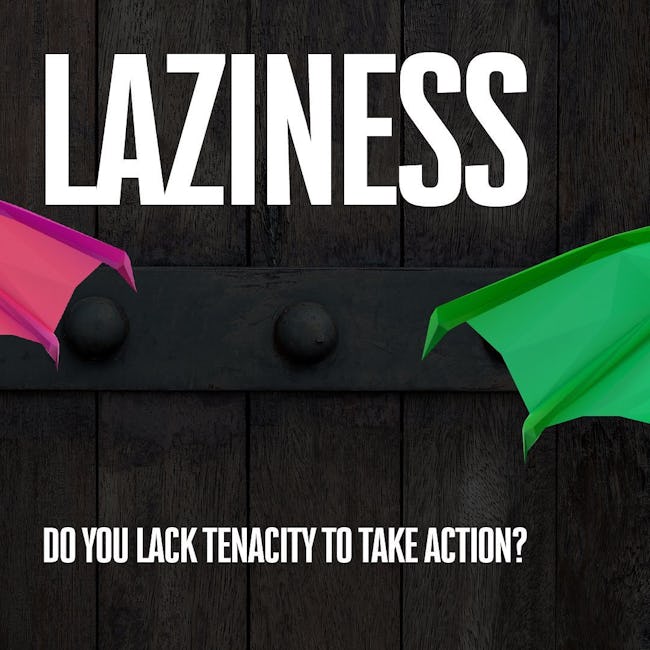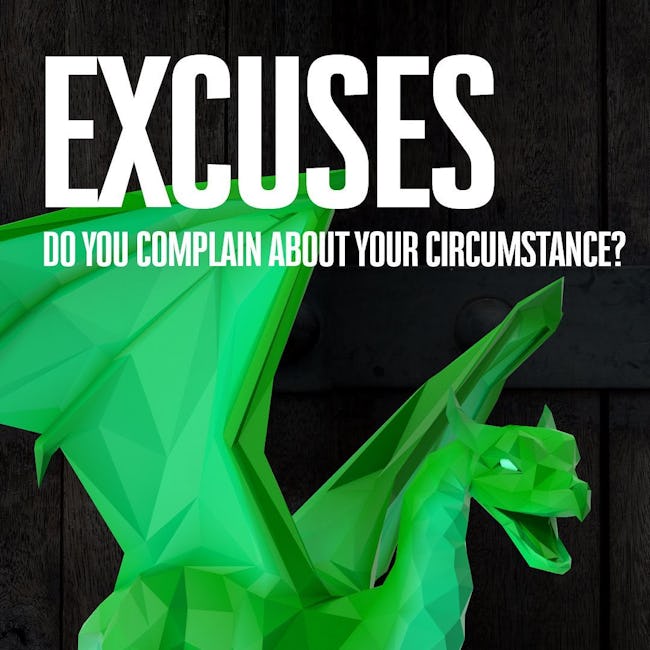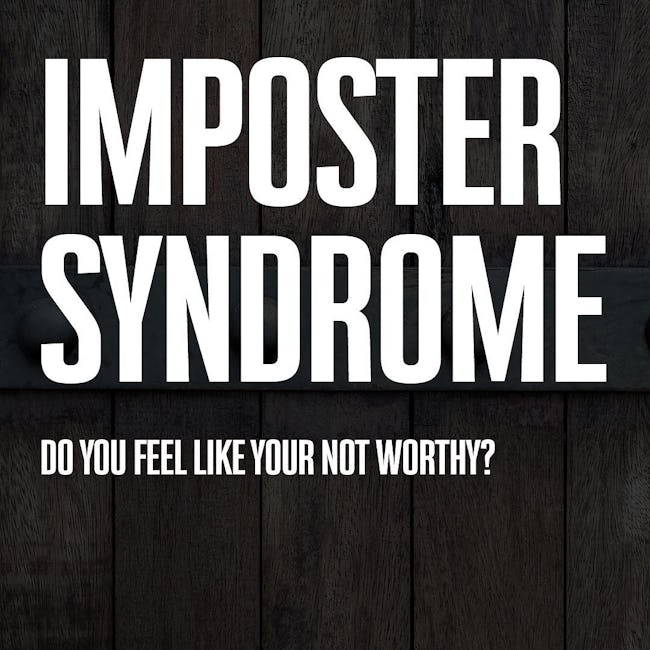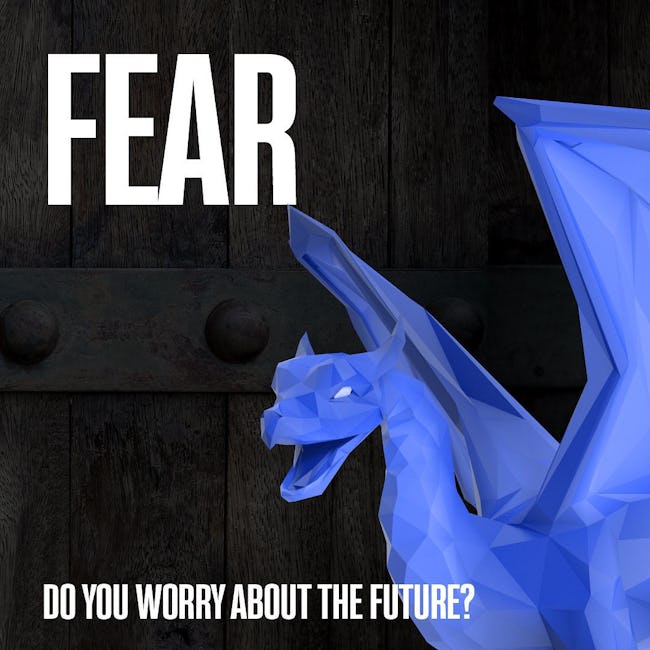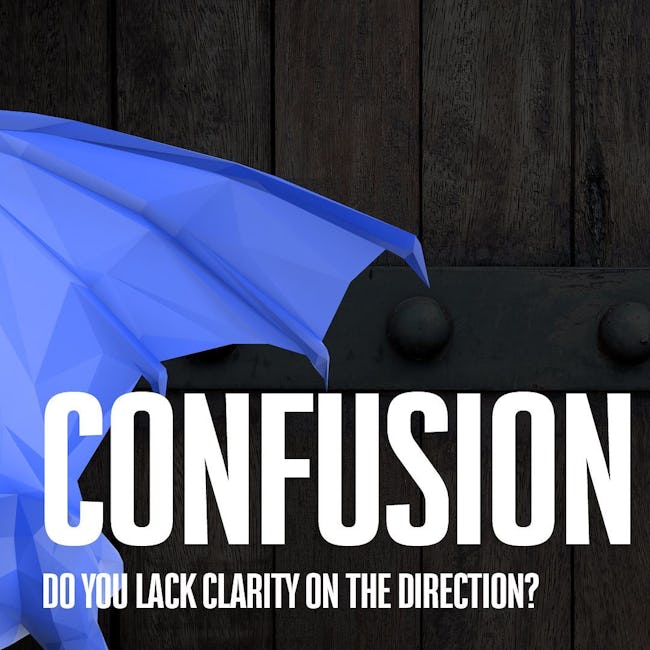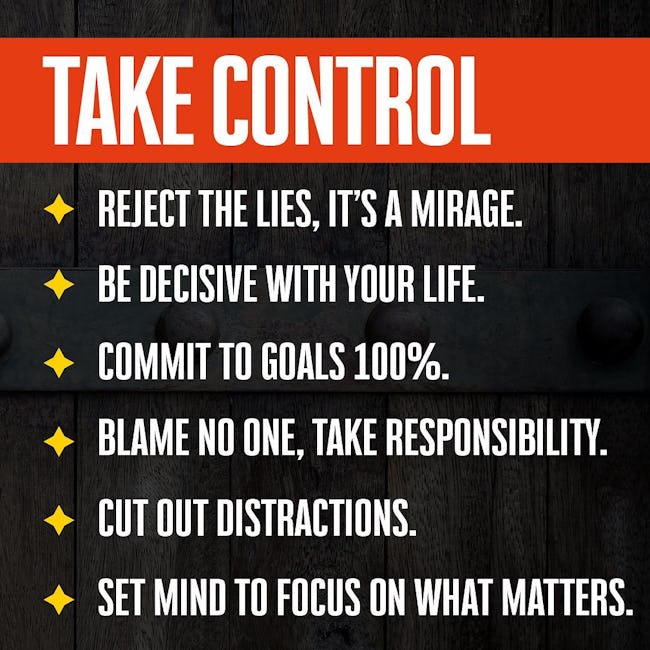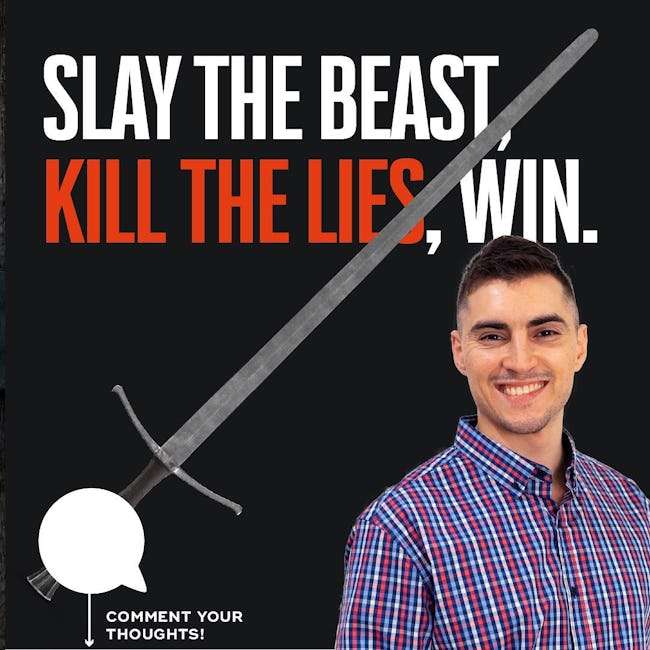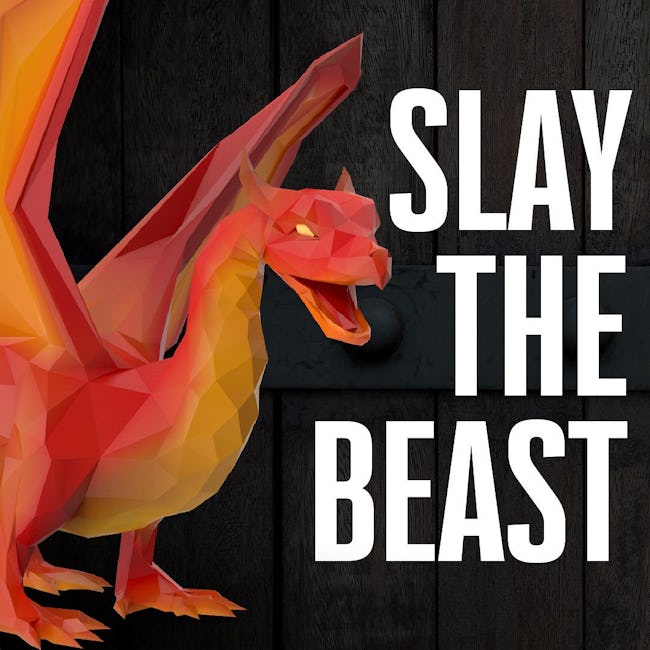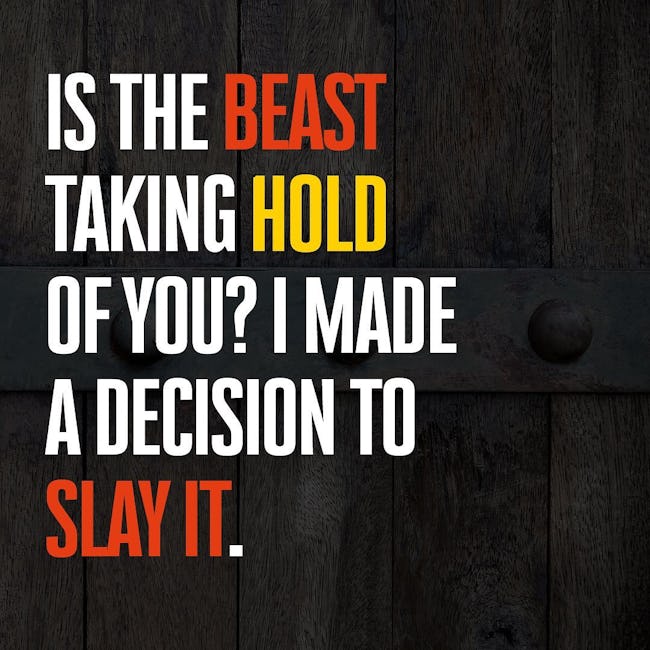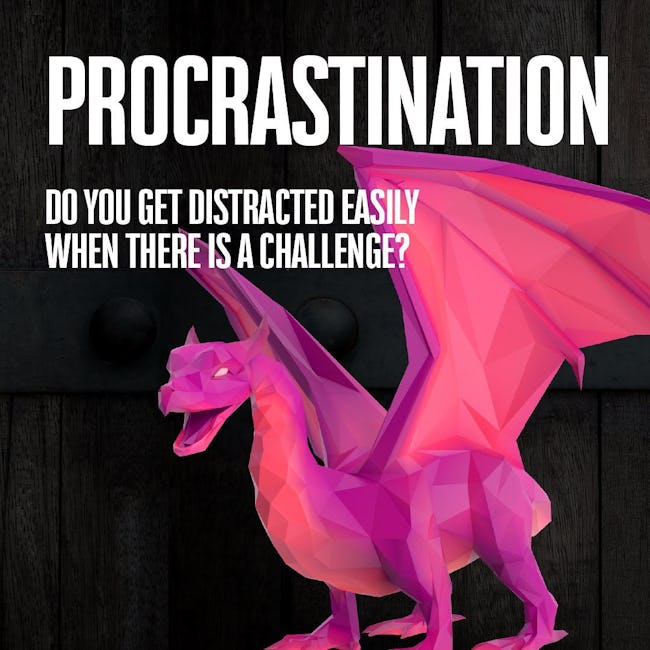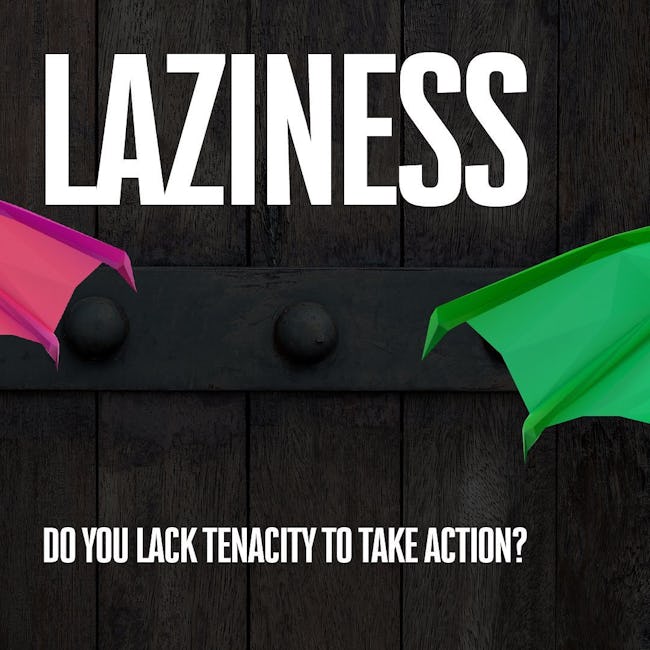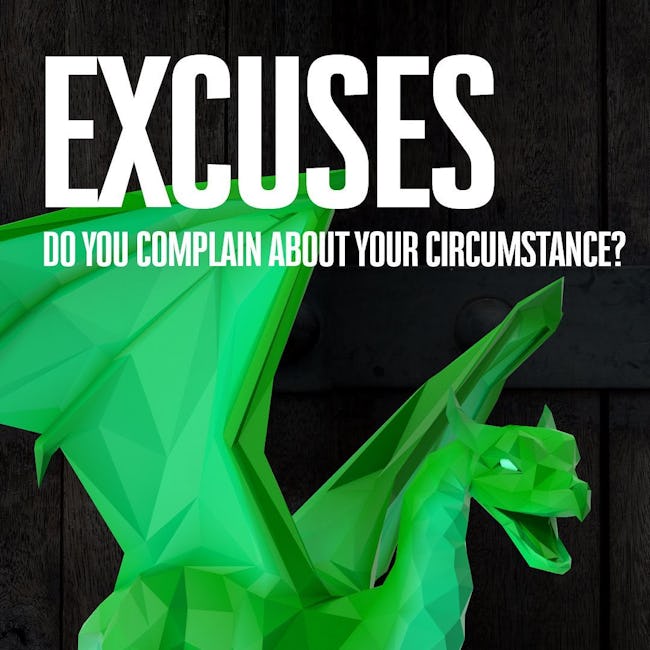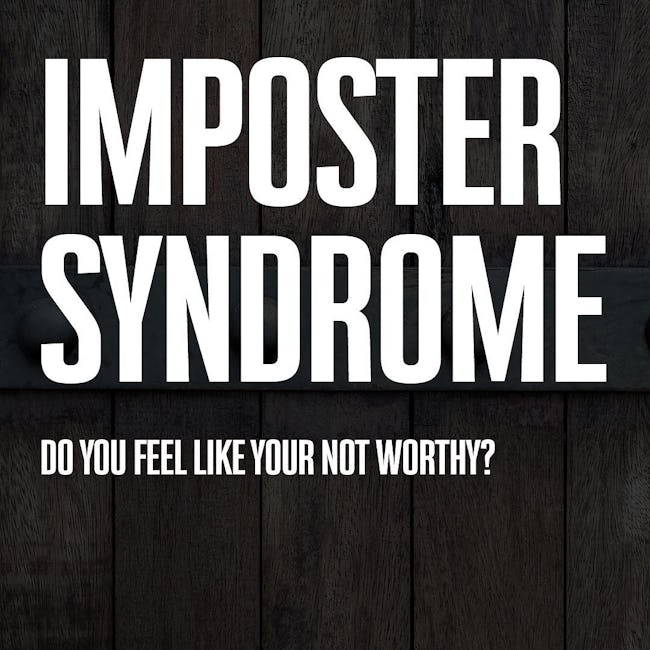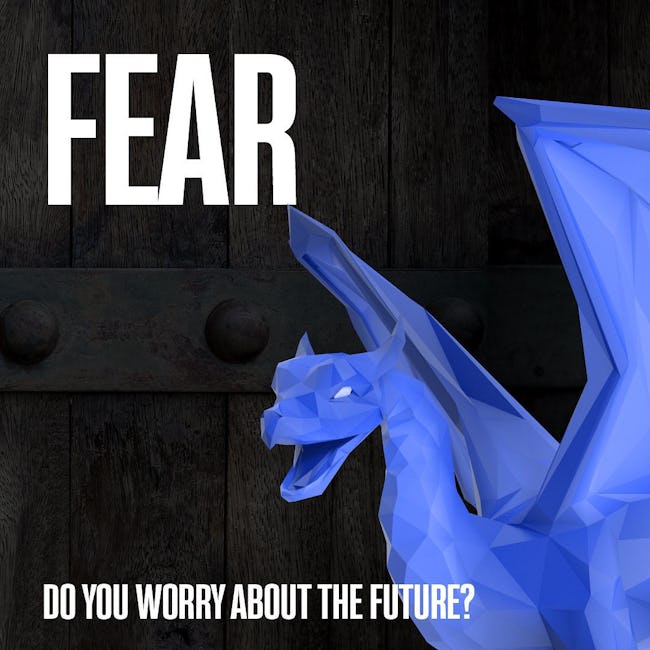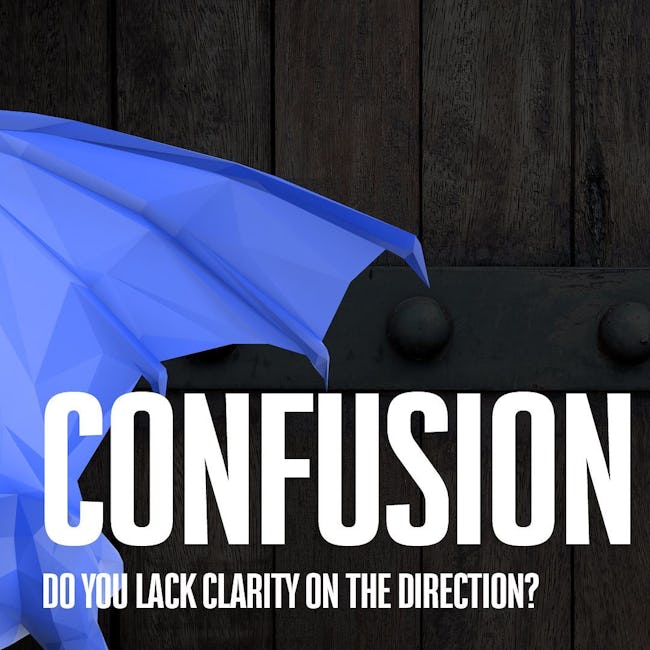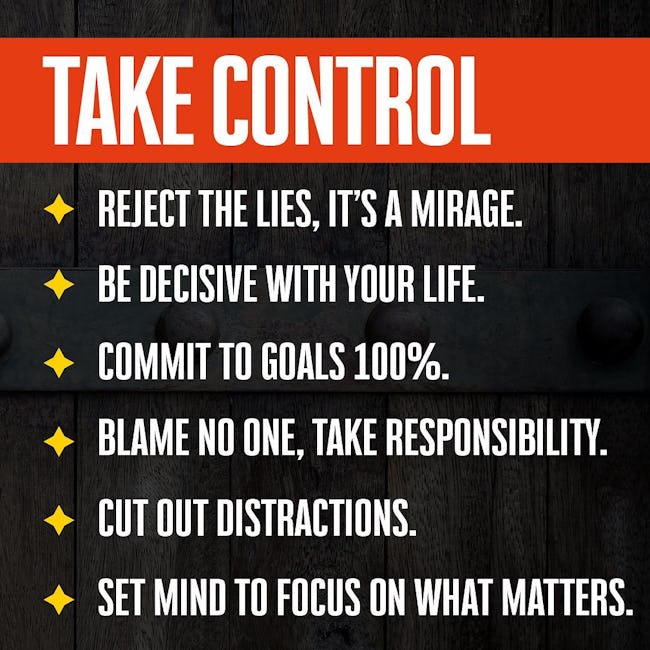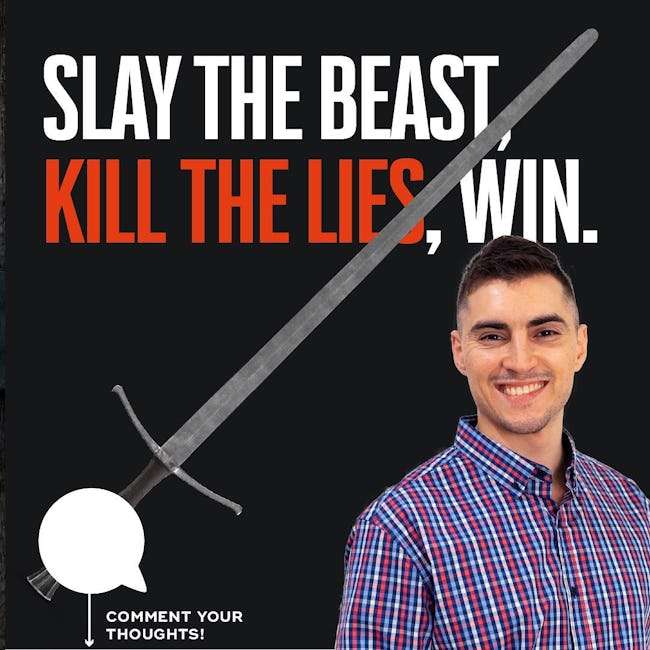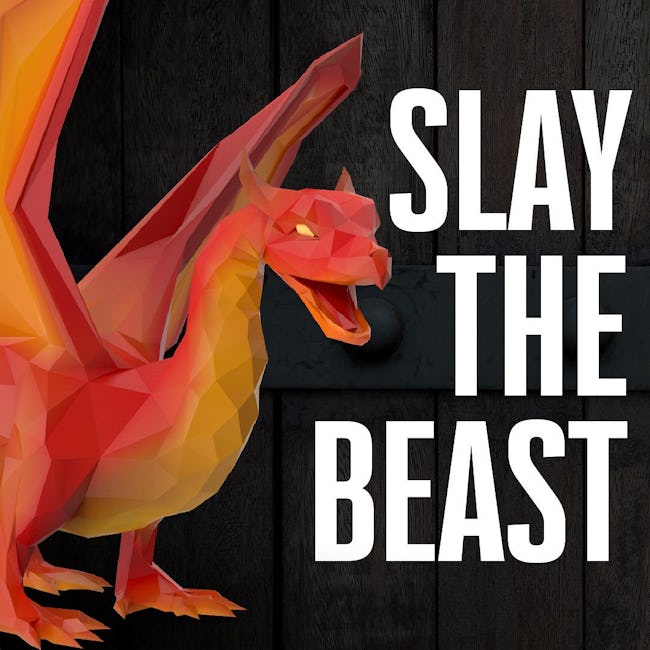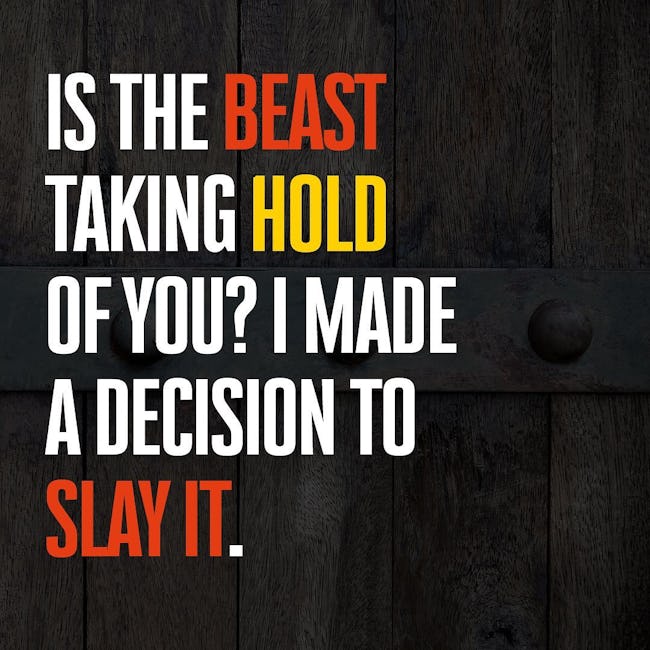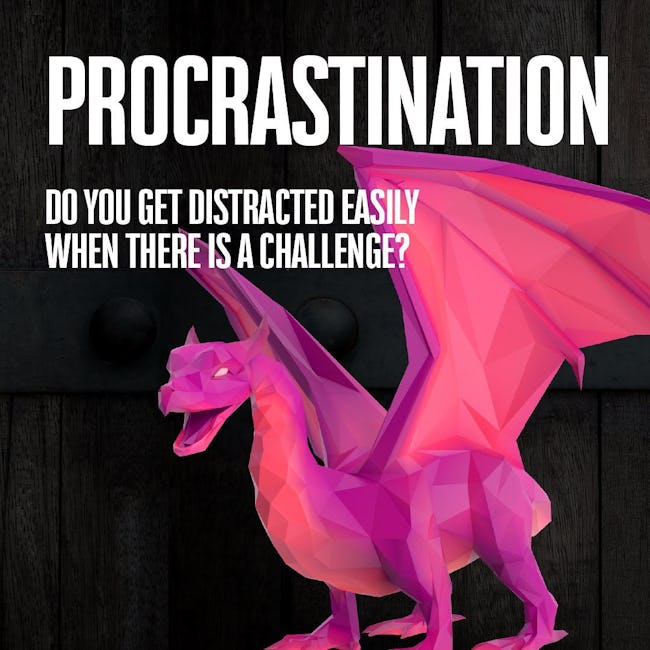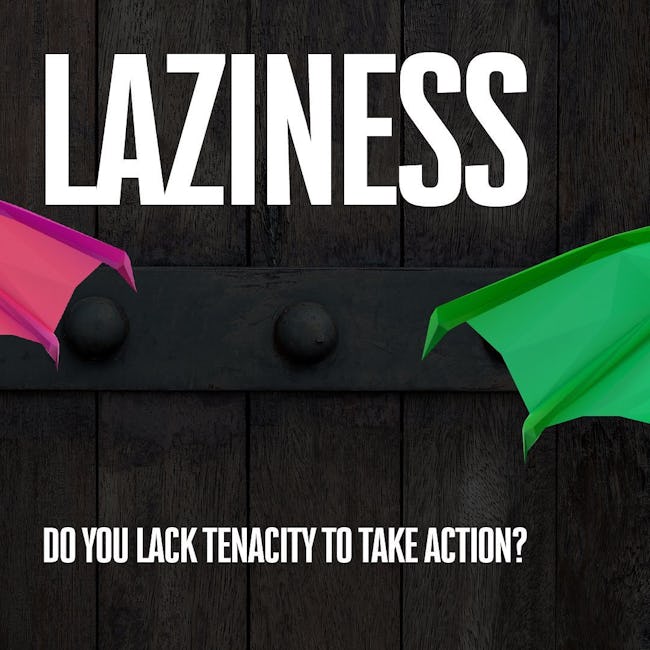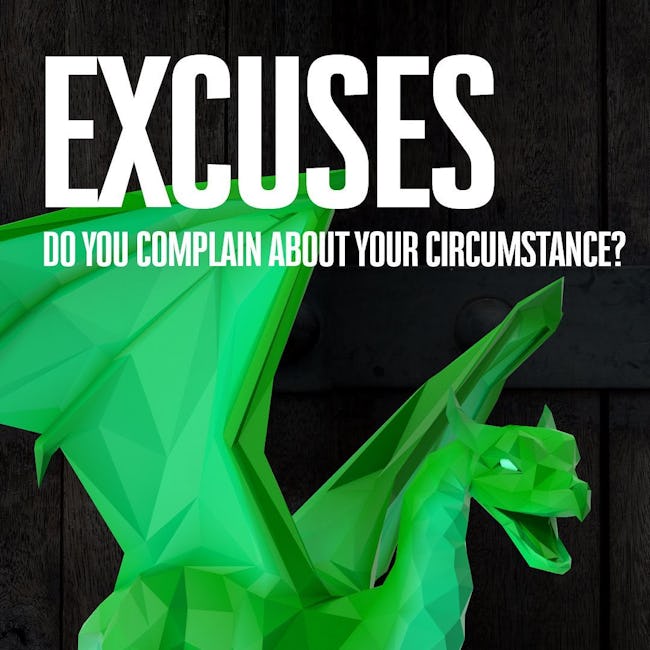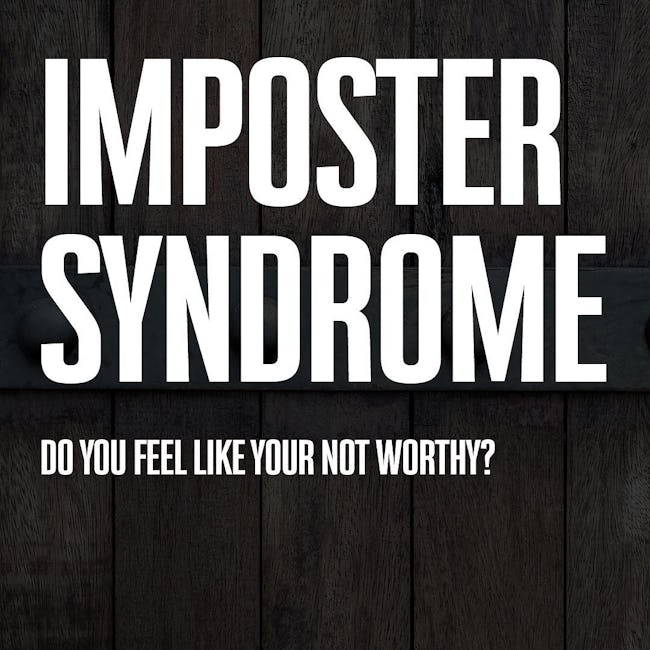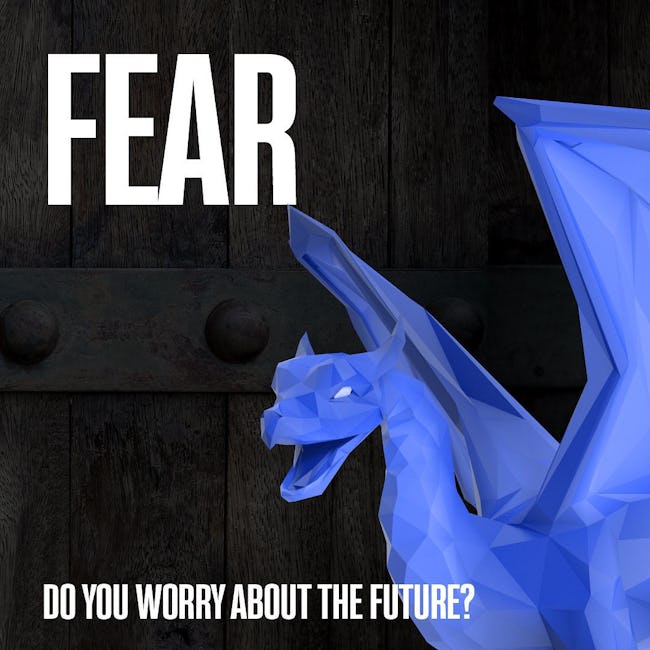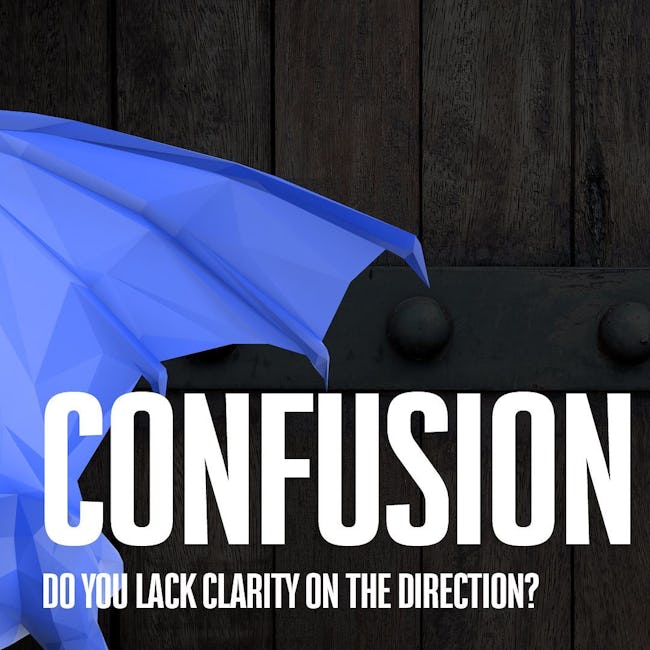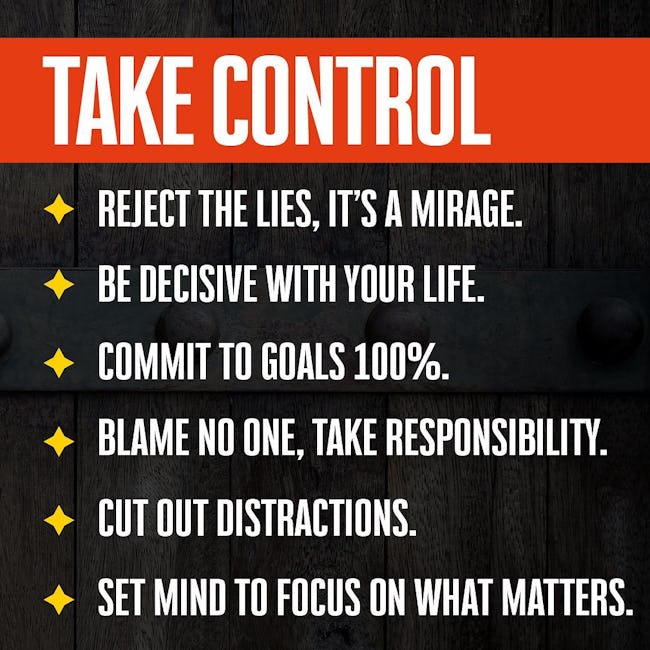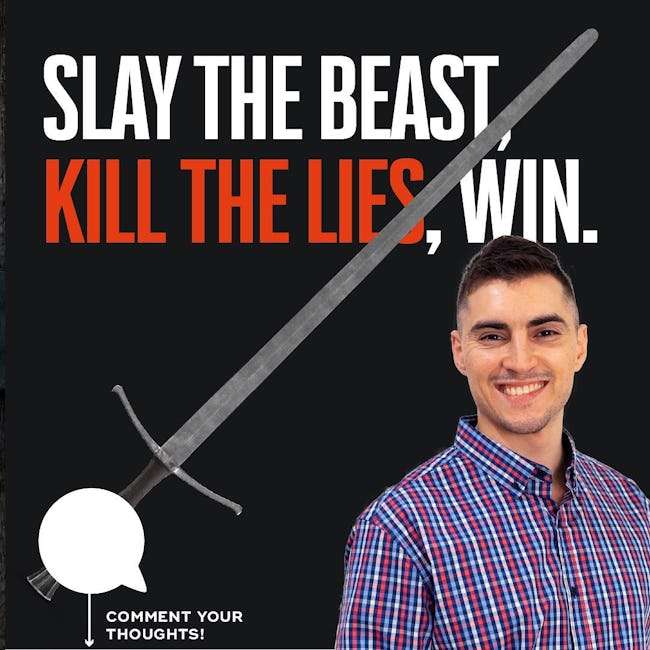 Slay the beast
IS THE BEAST TAKING HOLD OF YOU? I MADE A DECISION TO SLAY IT.
PROCRASTINATION
DO YOU GET DISTRACTED EASILY WHEN THERE IS A CHALLENGE?
LAZINESS
DO YOU LACK TENACITY TO TAKE ACTION?
EXCUSES
DO YOU COMPLAIN ABOUT YOUR CIRCUMSTANCE?
IMPOSTER SYNDROME
00 YOU FEEL LIKE YOUR NOT WORTHY?
FEAR
DO YOU WORRY ABOUT THE FUTURE?
CONFUSION
DO YOU LACK CLARITY ON THE DIRECTION?
TAKE CONTROL
REJECT THE LIES, IT'S A MIRAGE.
BE DECISIVE WITH YOUR LIFE.
COMMIT TO GOALS 100%.
BLAME NO ONE, TAKE RESPONSIBILITY.
CUT OUT DISTRACTIONS.
SET MIND TO FOCUS ON WHAT MATTERS.
SLAY THE BEAST, KILL THE LIES
WIN
More booklets by Jeremy Mura
More Design booklets
Your recently viewed booklets
See all booklets