Booklet
Slam the insta bio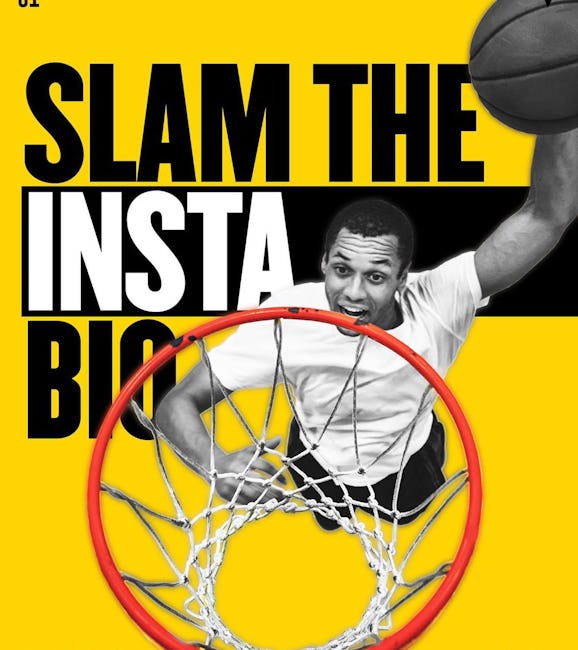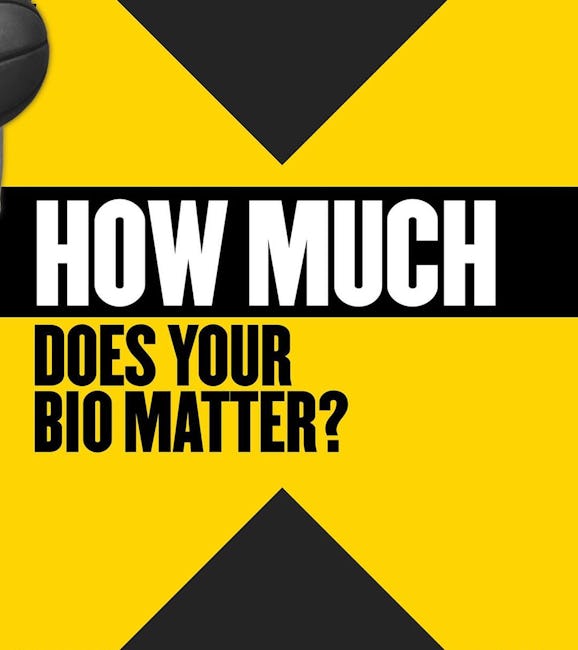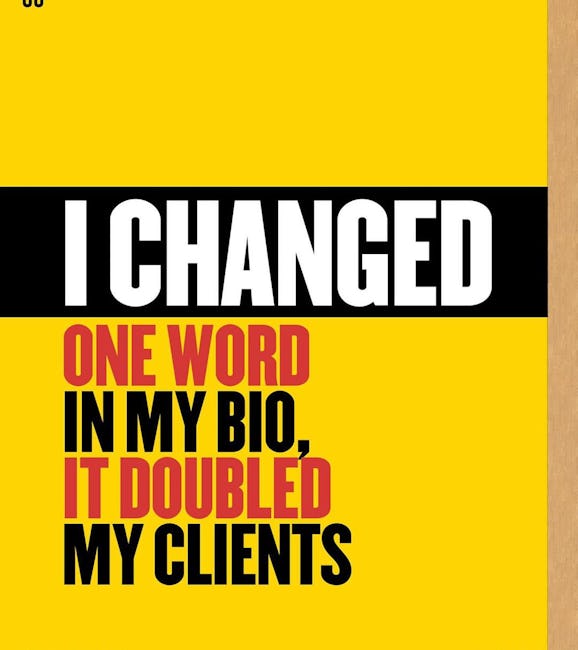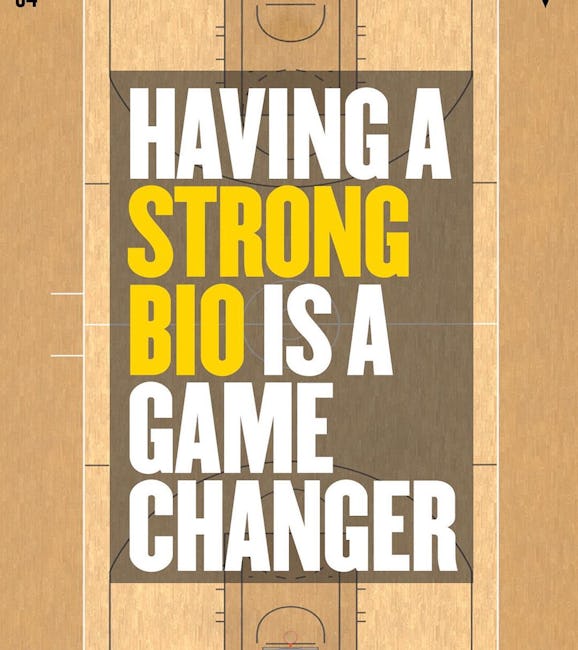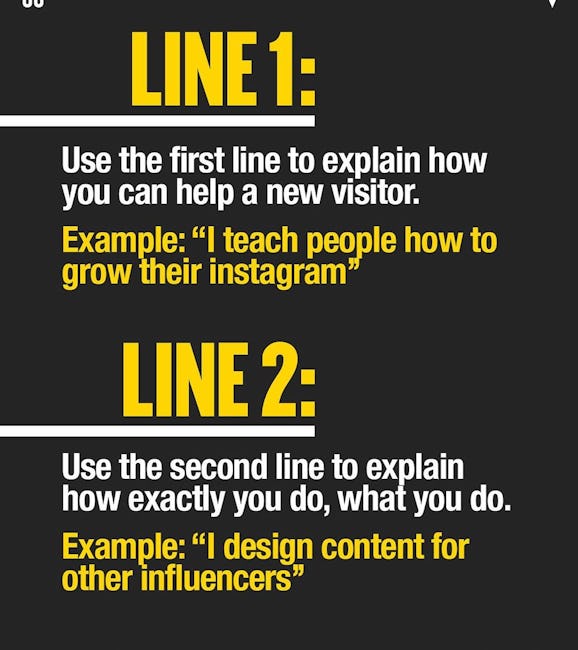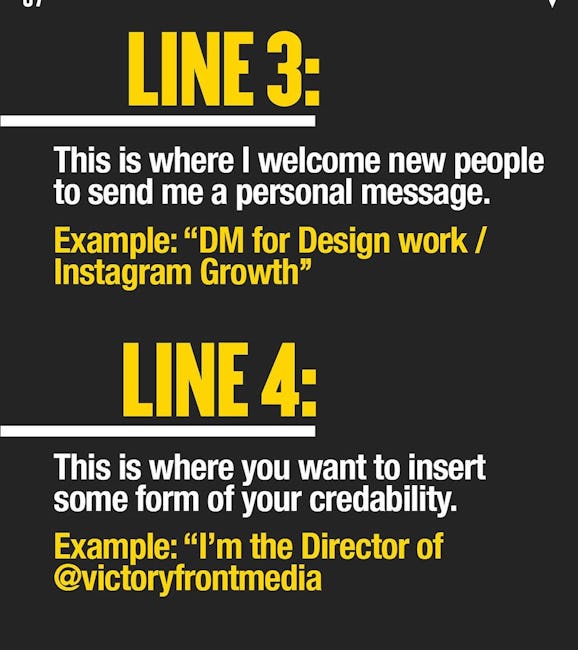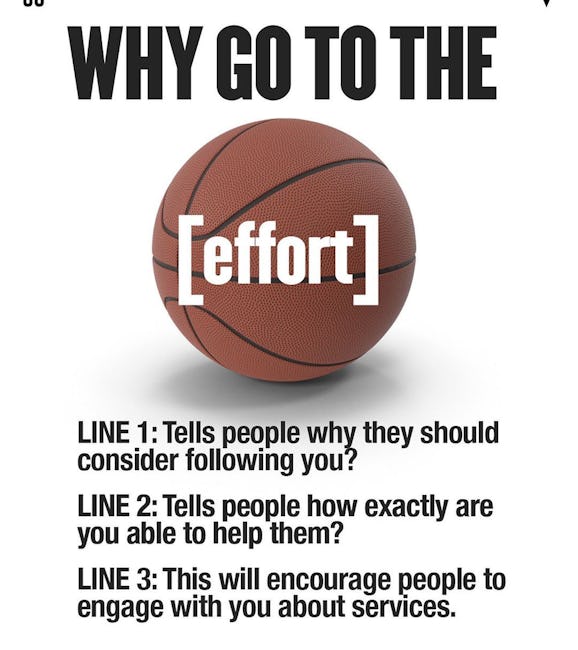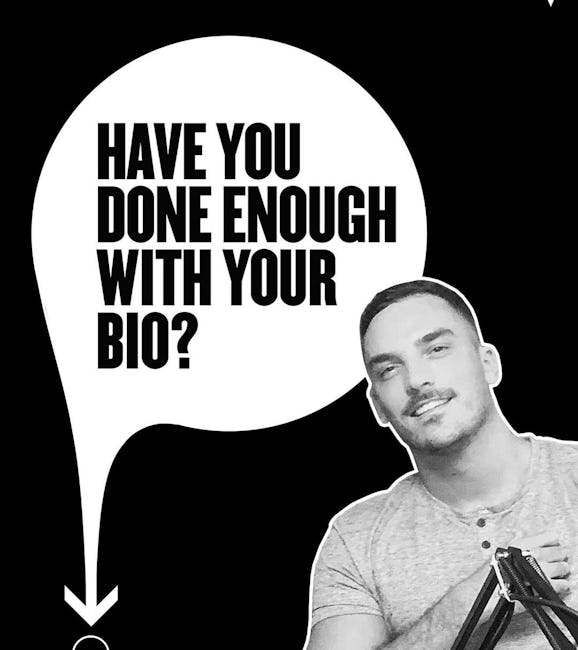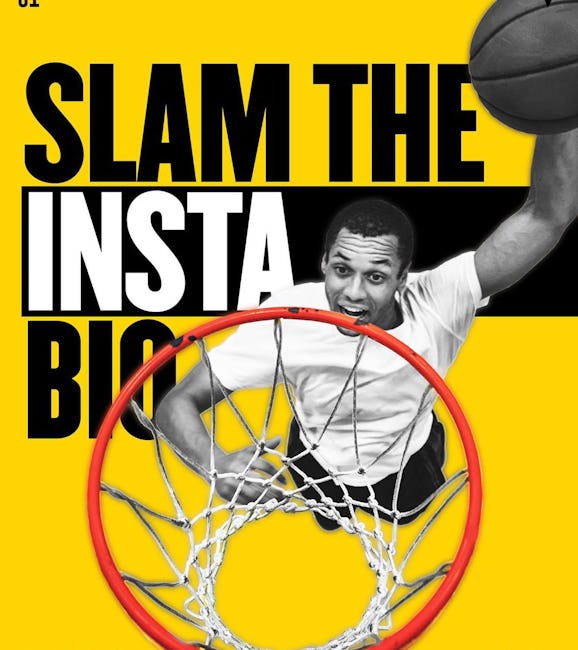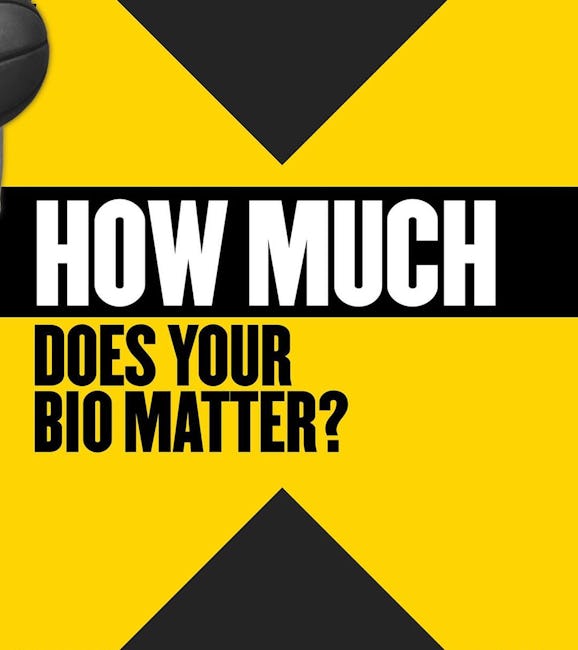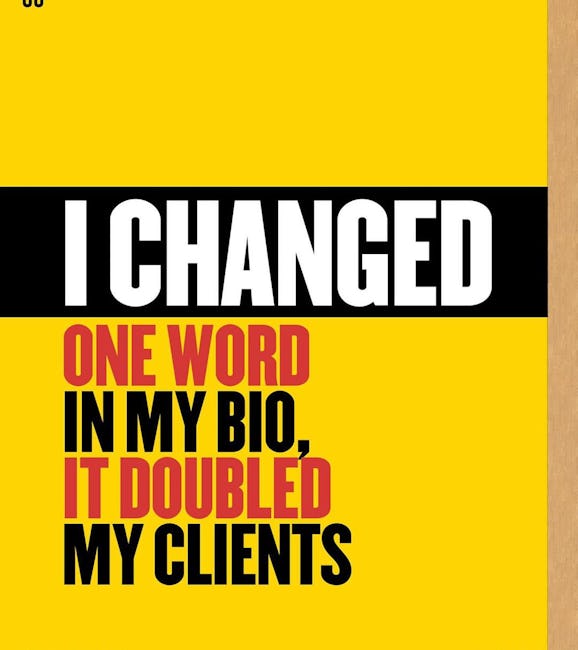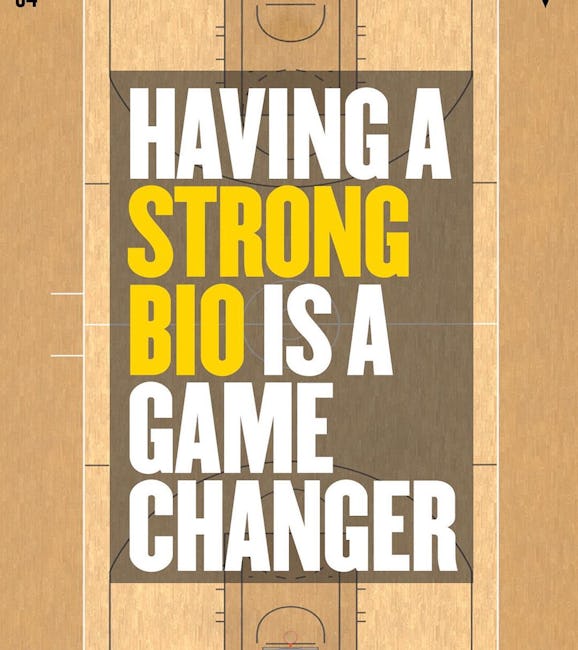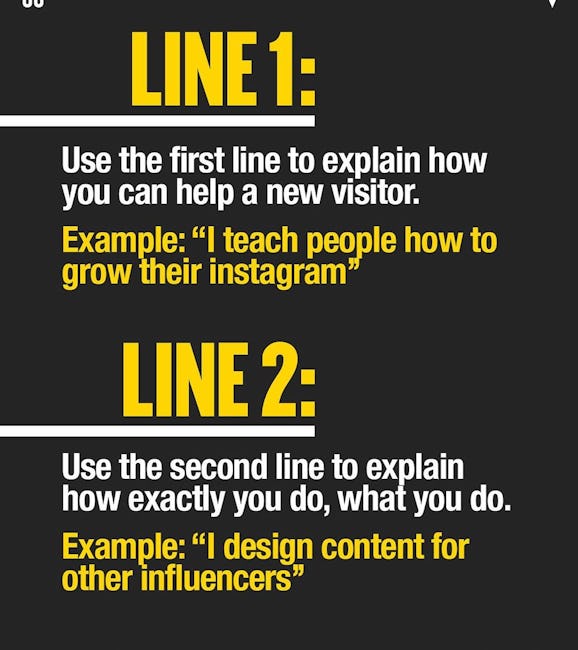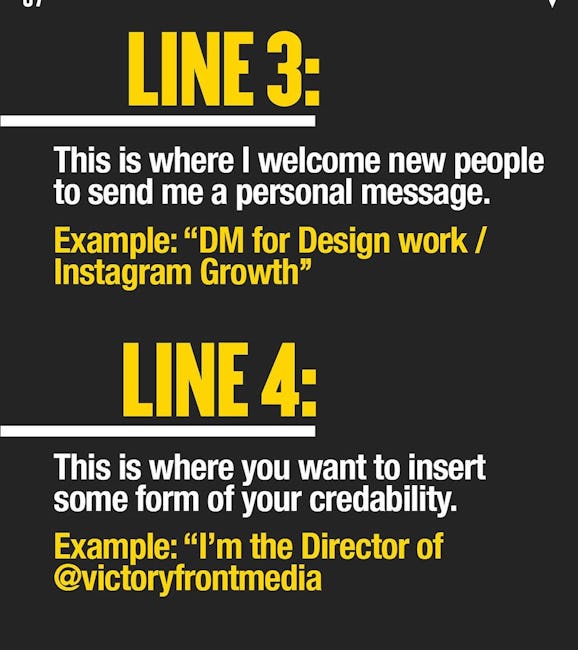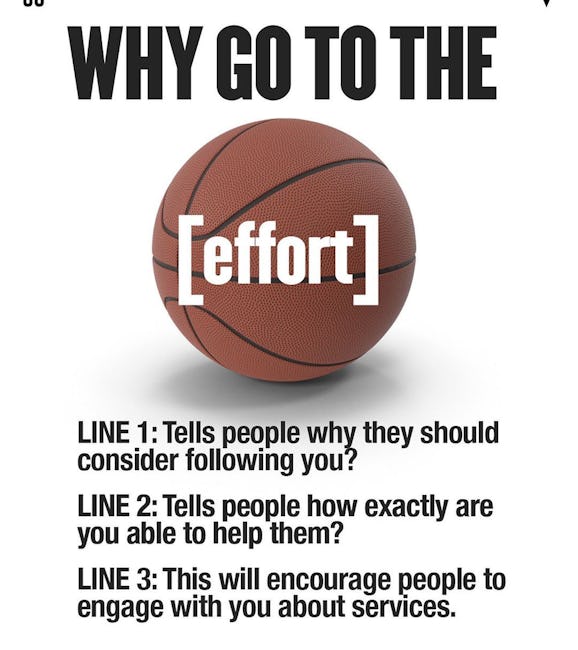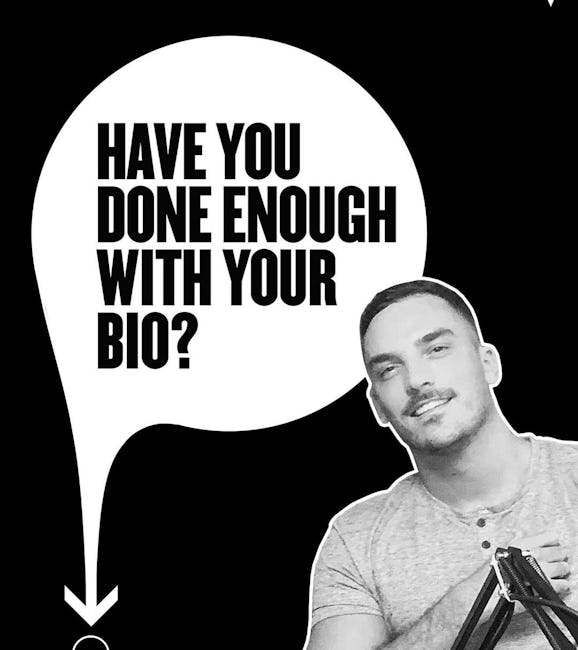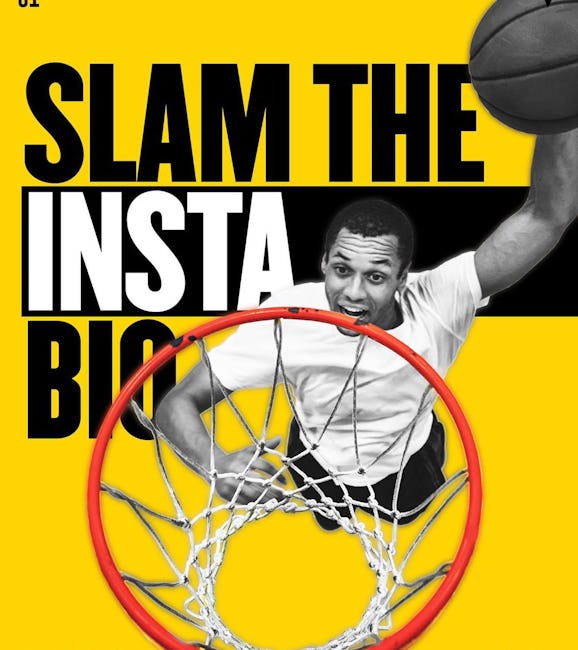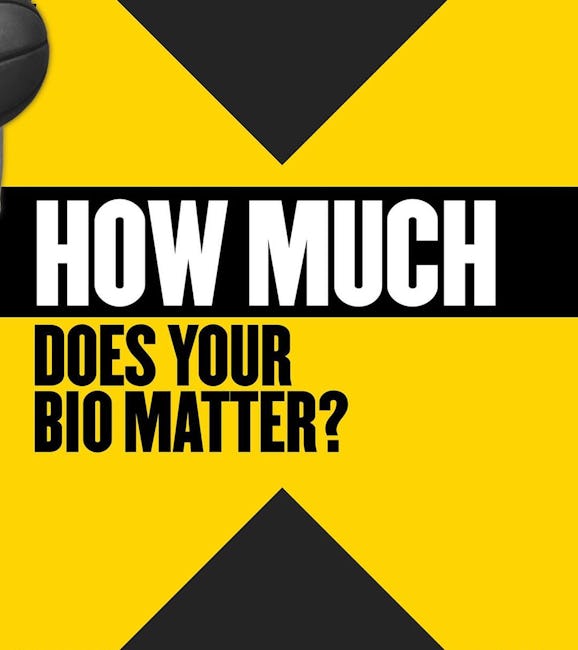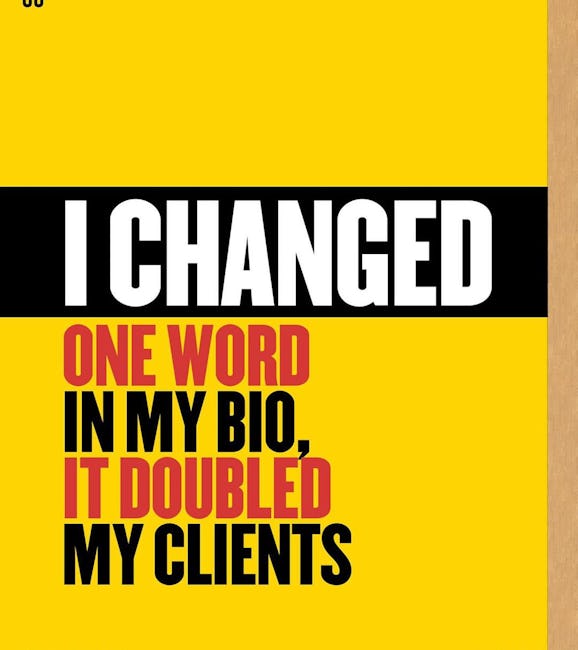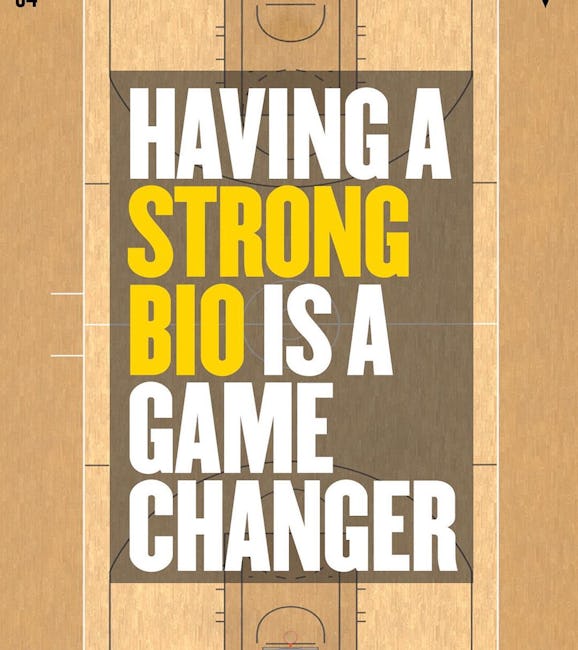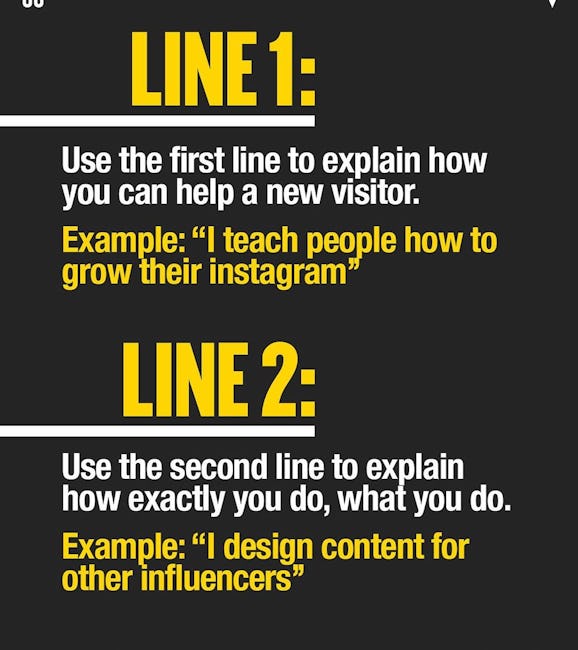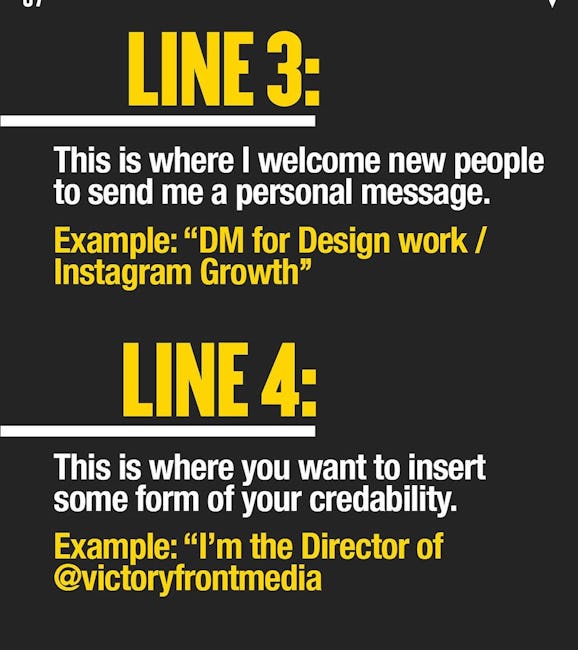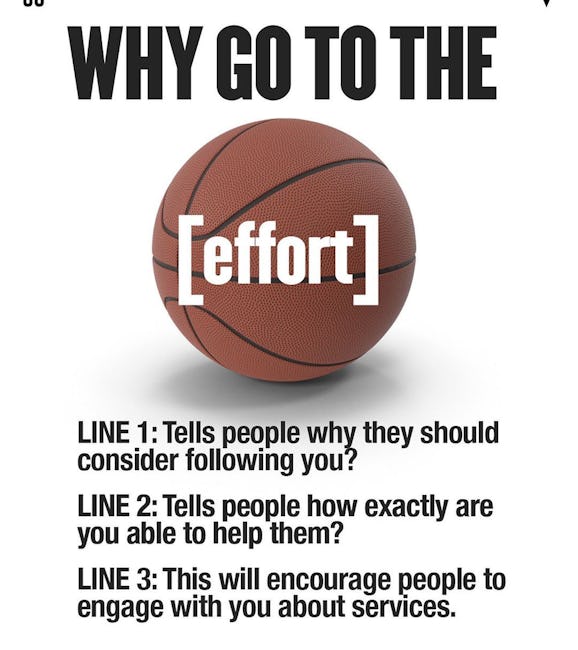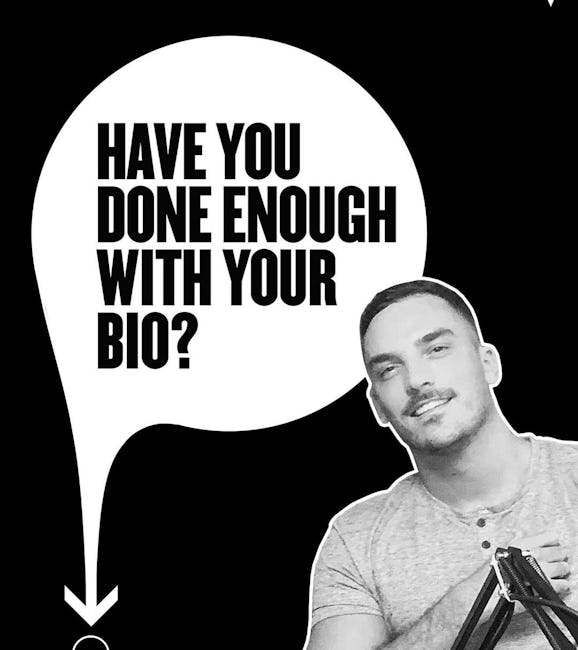 Slam the insta bio
How much does you bio matter?
I changed one word in my bio, it doubled my clients
Having a strong bio is a game changer
Four lines of text is the target
Line 1:
Use the first line to explain how you can help a new visitor.
Example: 'I teach people how to grow their instagram'
Line 2:
Use the second line to explain how exactly you do, what you do.
Example: 'I design content for other influencers'
Line 3:
This is where I welcome new people to send me a personal message.
Example: 'DM for Design work / Instagram Growth'
Line 4:
This is where you want to insert some form of your credability.
Example: 'I'm the Director of @victoryfrontmedia'
Why go to the
[effort]
Line 1: tells people whv they should consider following you?
Line 2: tells people how exactly are you able to help them?
Line 3: this will encourage people to engage with you about services.
Strong bio benefits
More followers
More messages
More clients
More money
Have you done enough with your bio?
More booklets by Dain Walker
More Marketing booklets
Your recently viewed booklets
See all booklets