Booklet
Six Tips To Maximize Your Creativity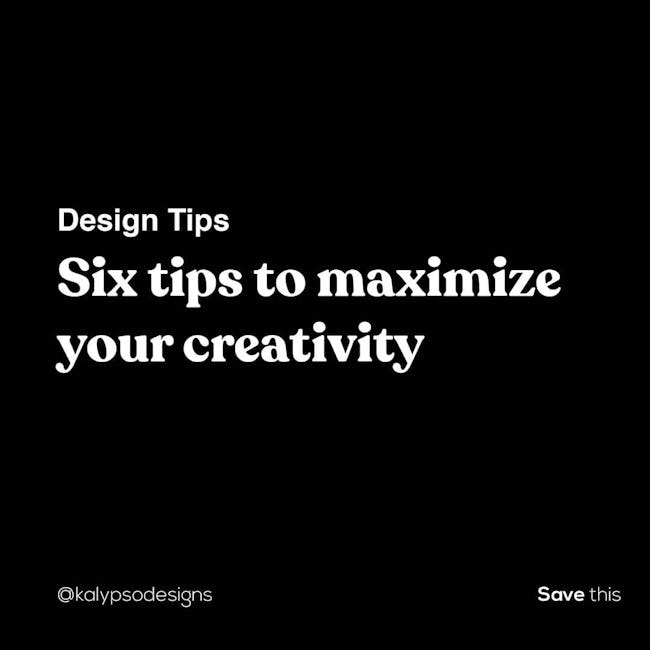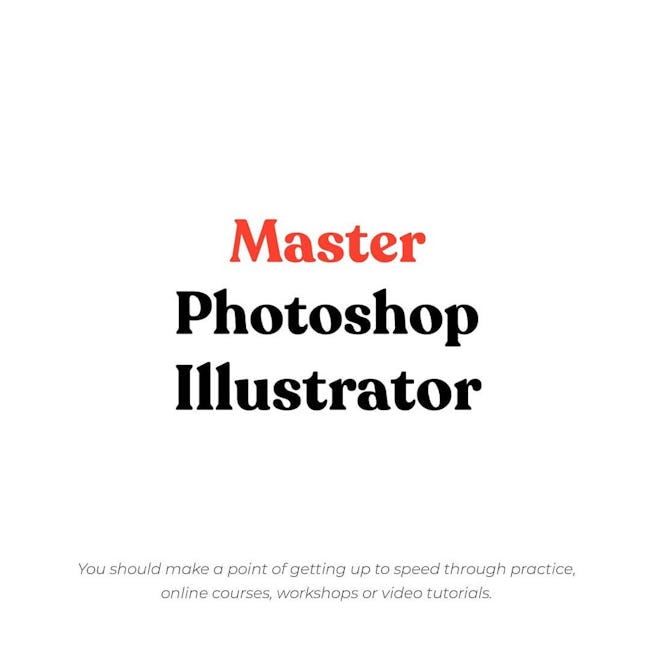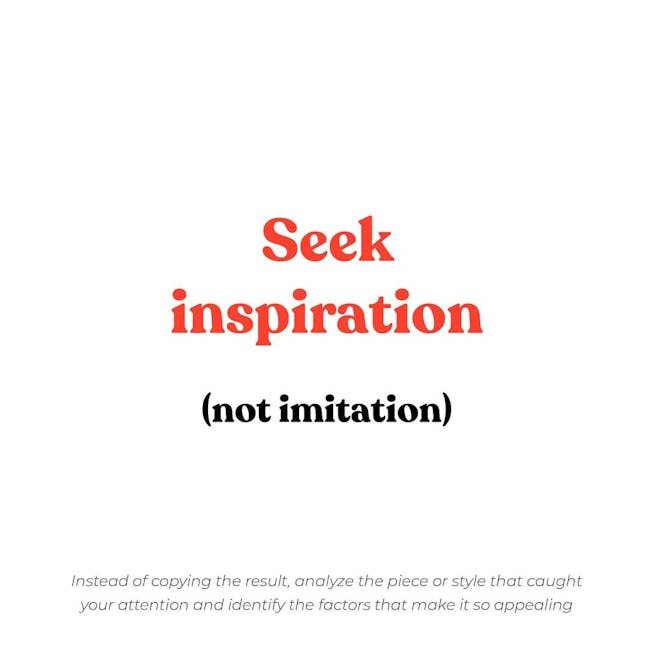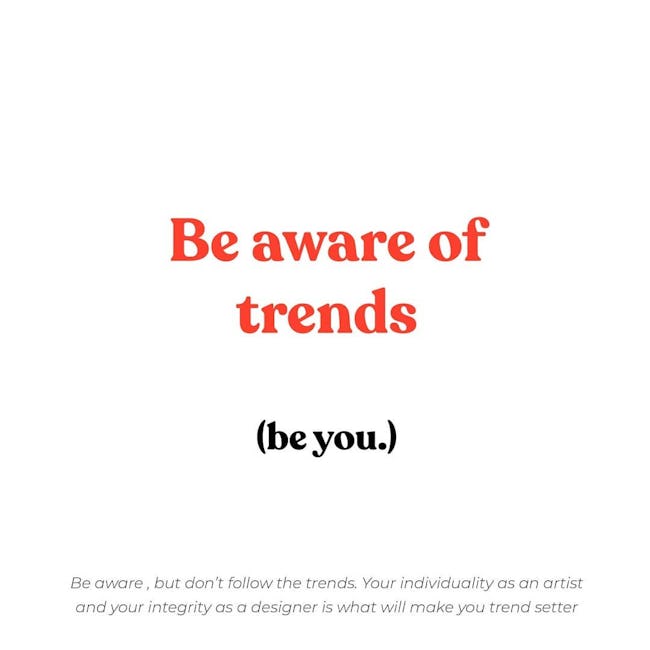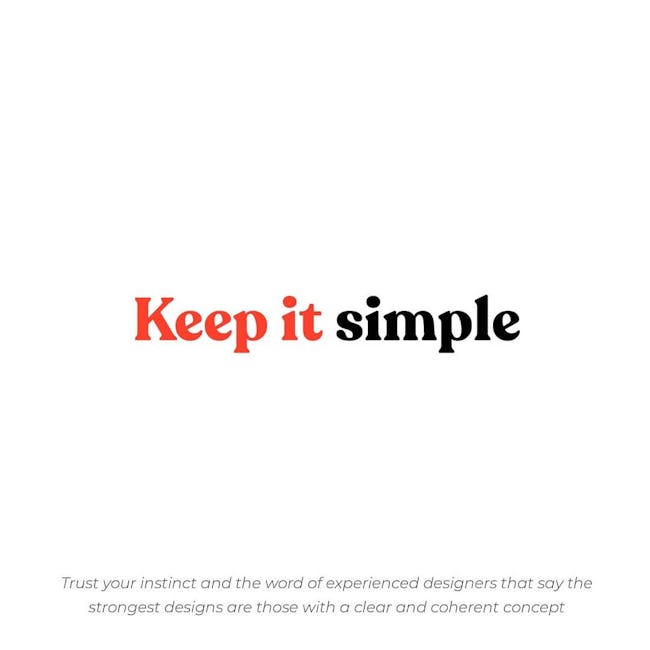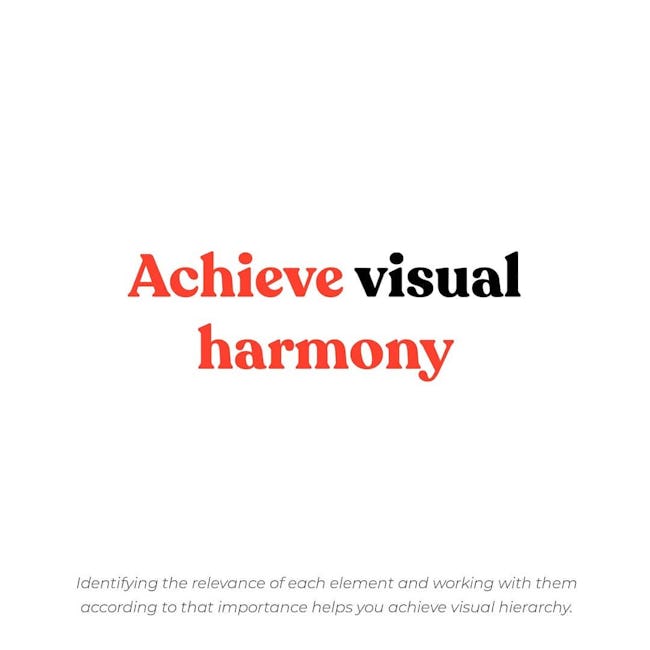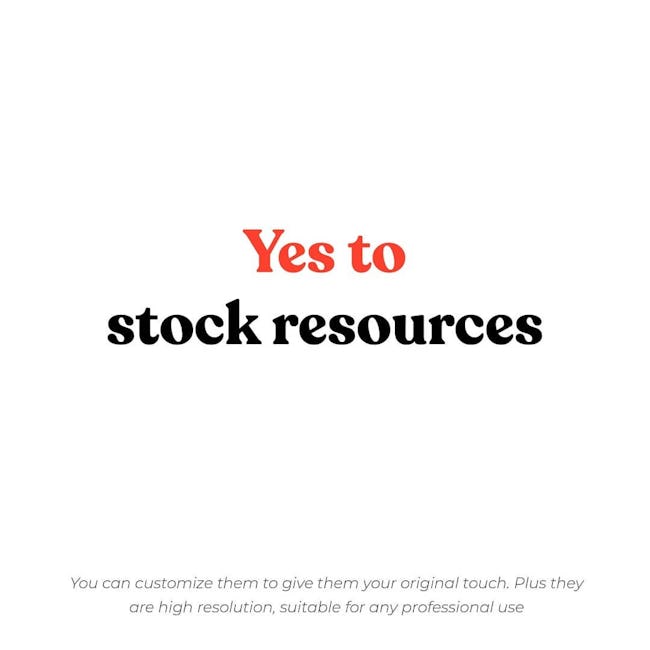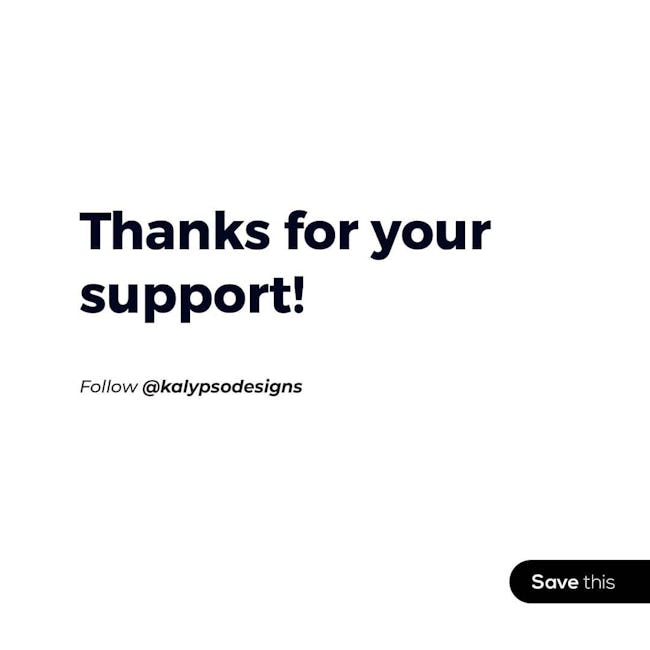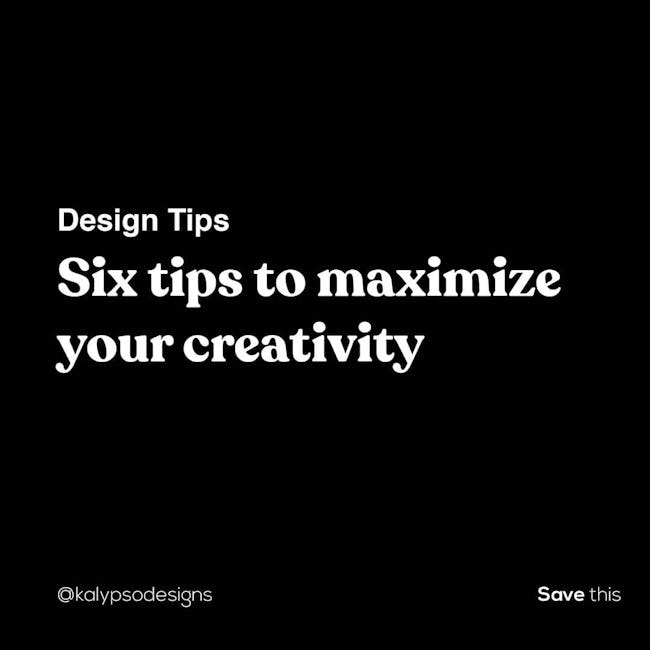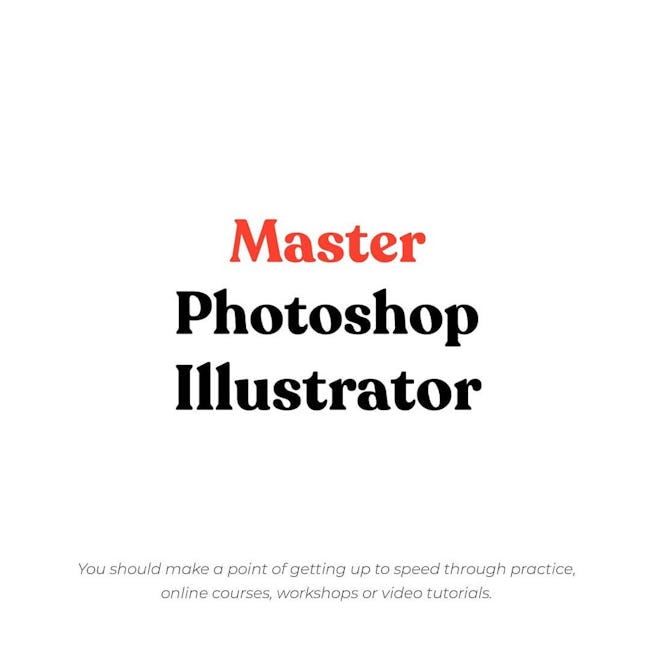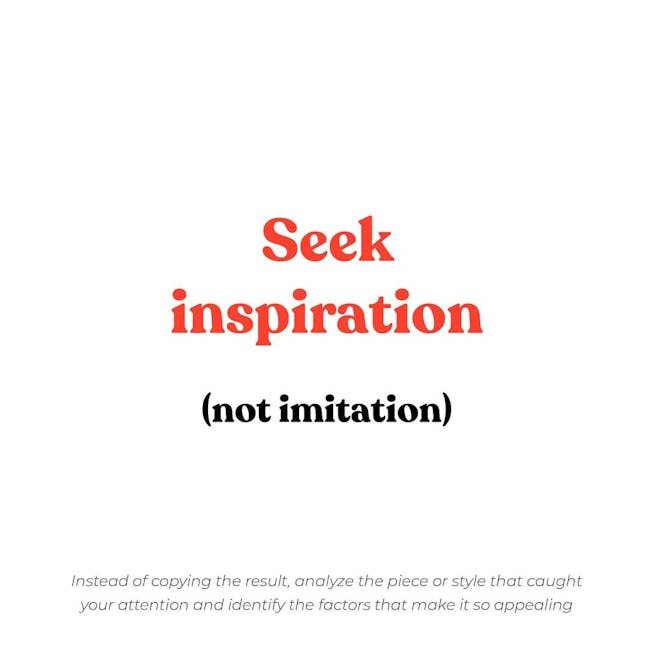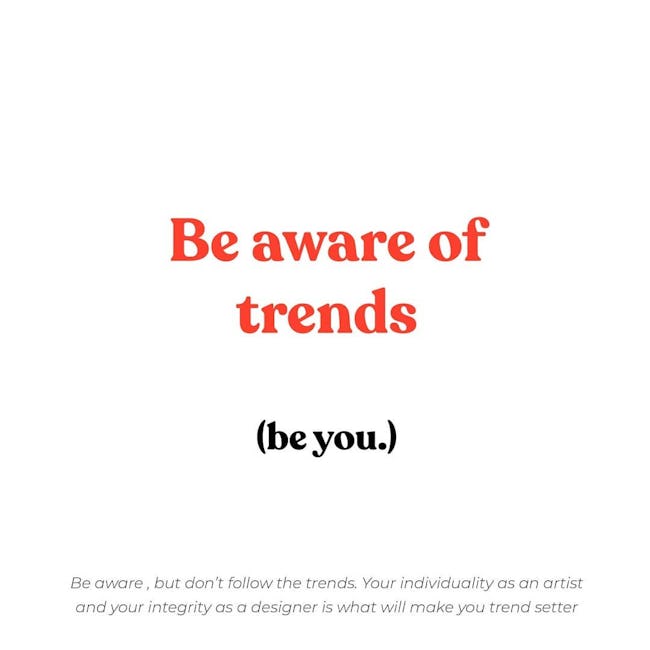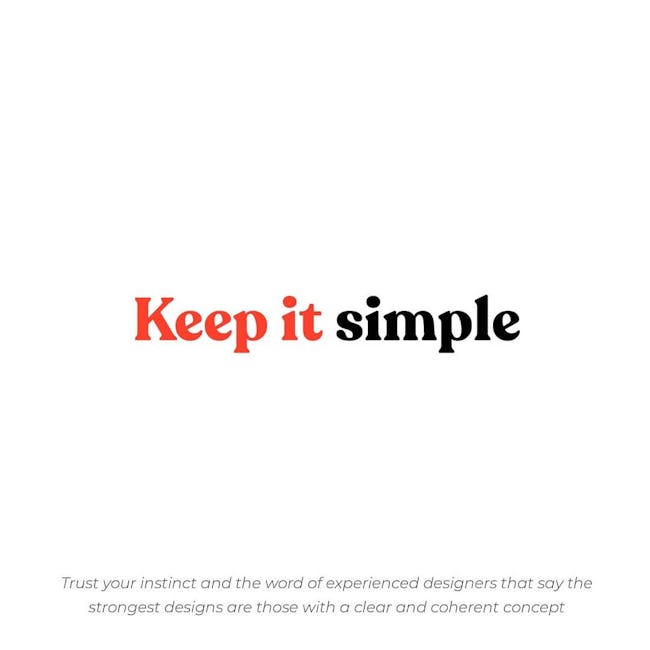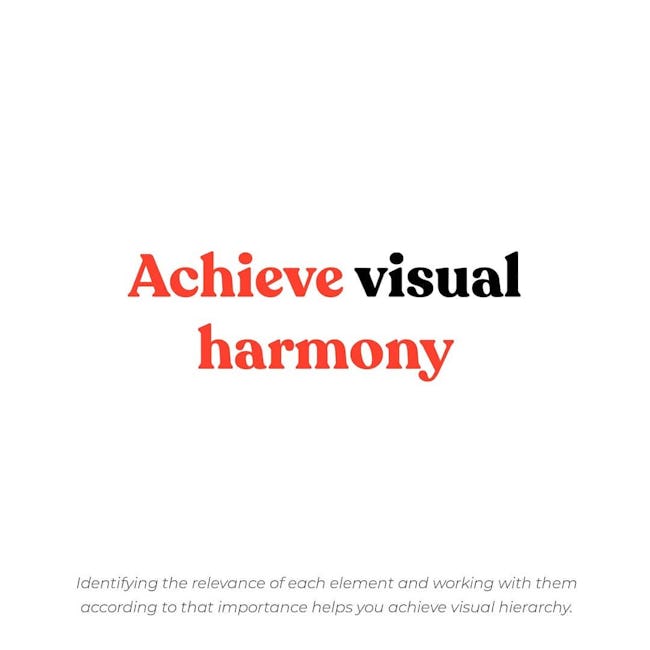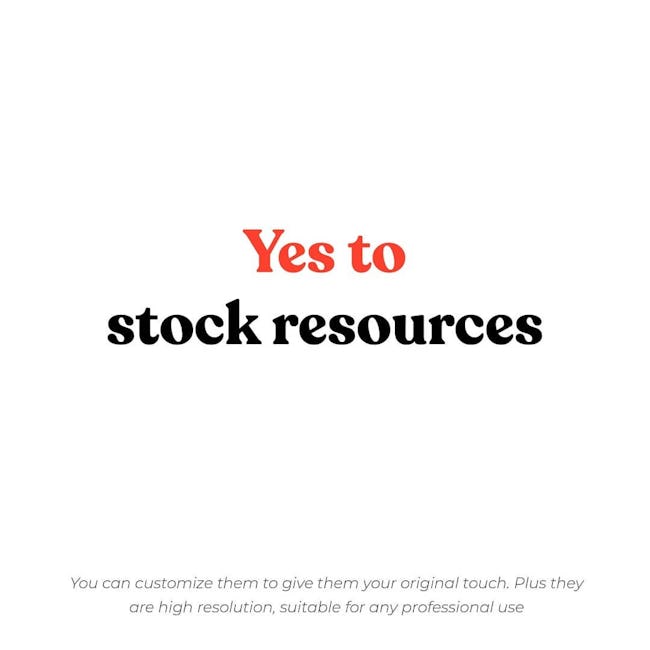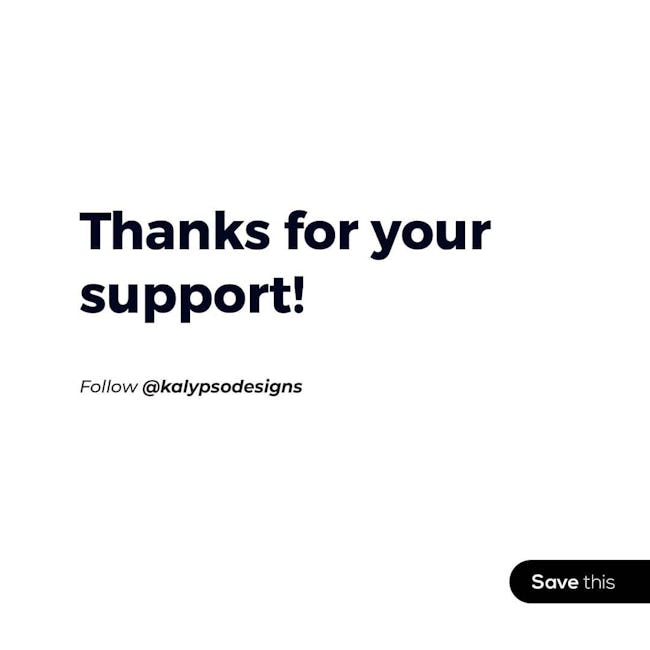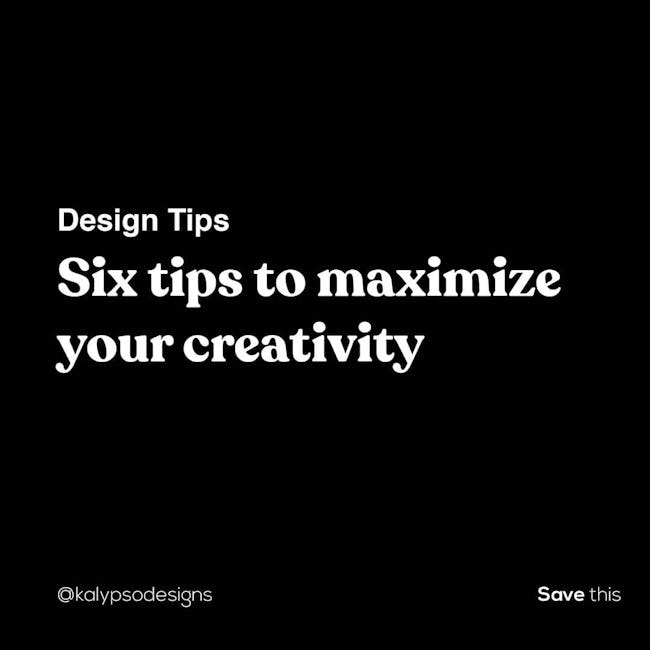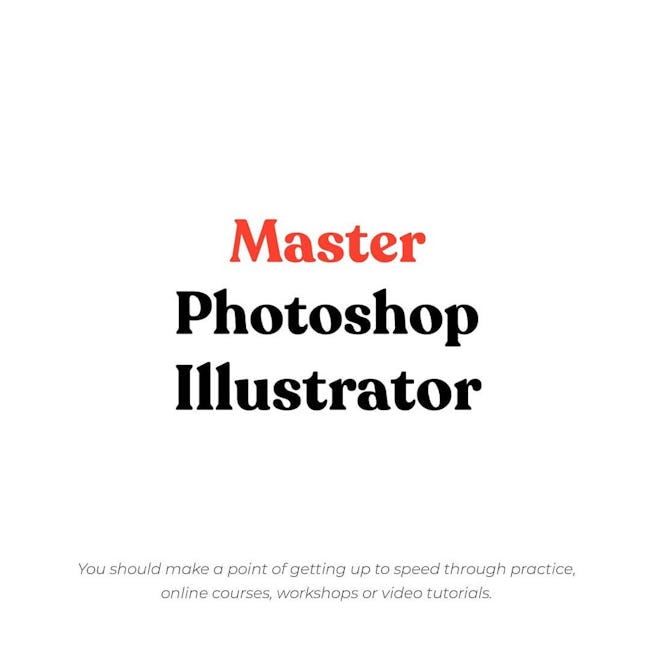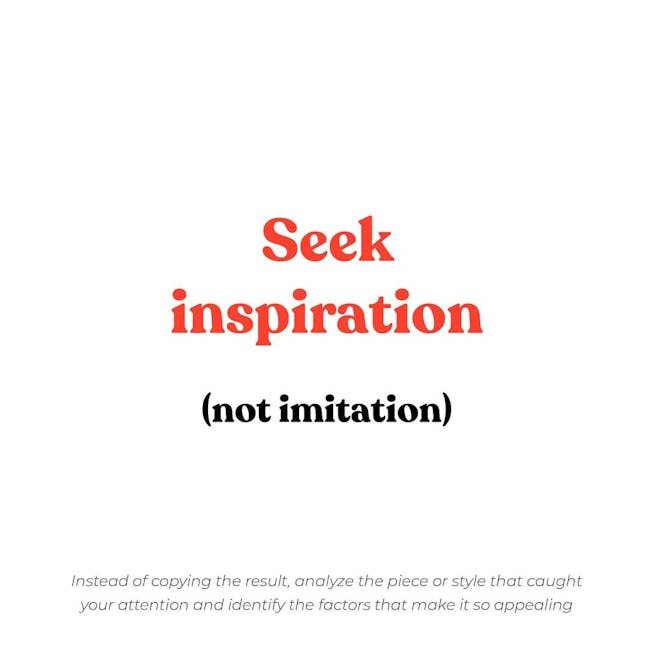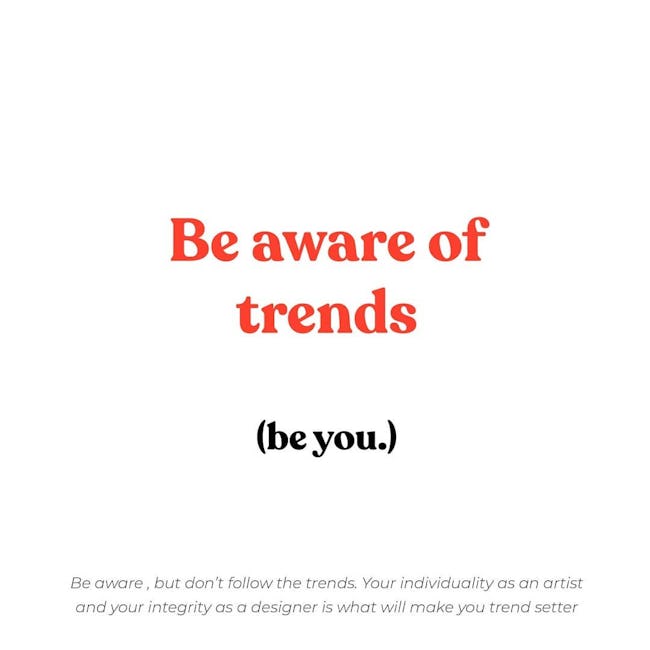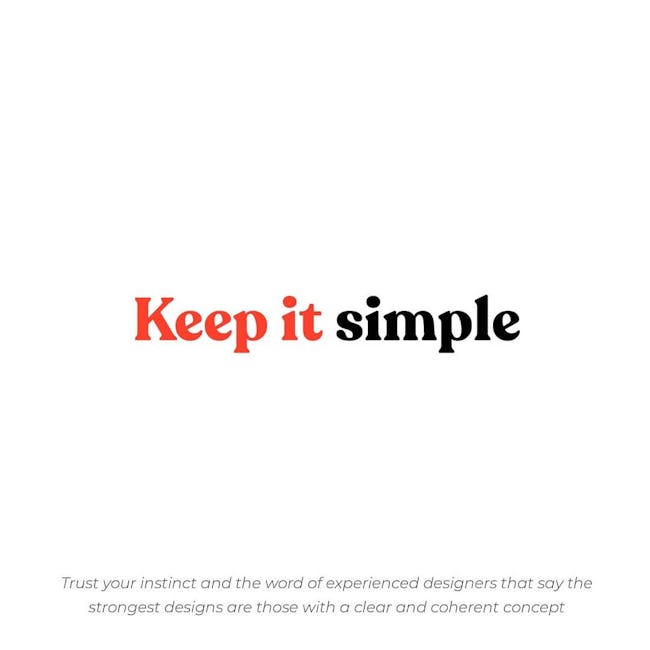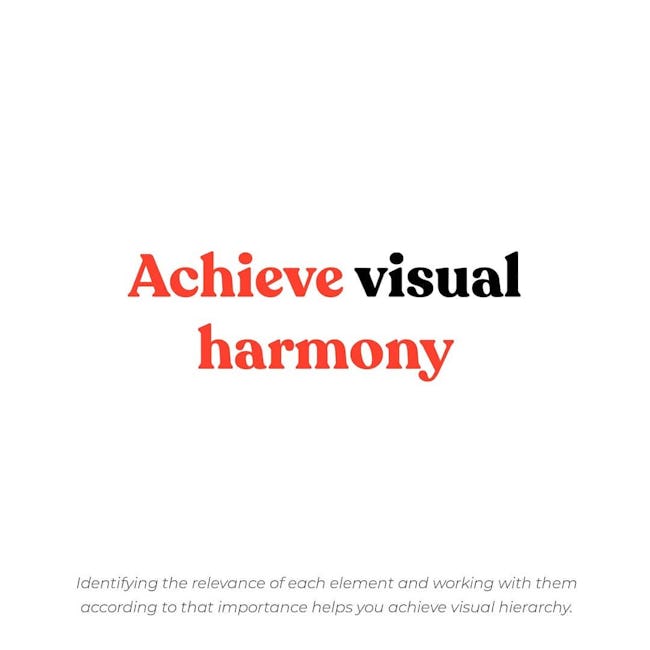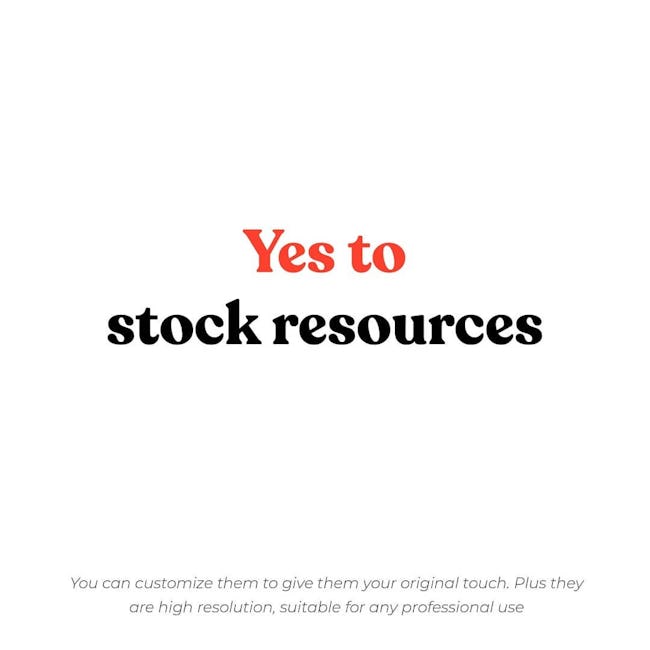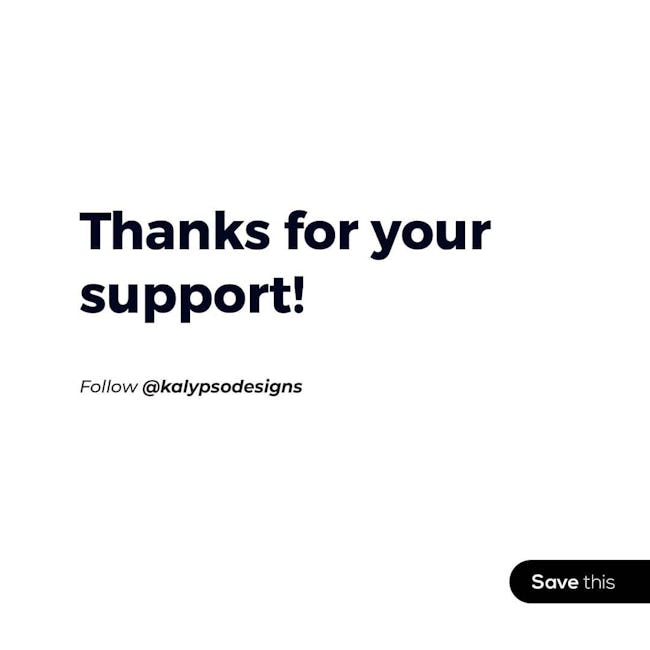 Six Tips To Maximize Your Creativity
Master Photoshop, Illustrator
You should make a point of getting up to speed through practice, online courses, workshops or video tutorials.
Seek inspiration (not imitation)
Instead of copying the result, analyze the piece or style that caught your attention and identify the factors that make it so appealing.
Be aware of trends (be you.)
Be aware, but don't follow the trends. Your individuality as an artist and your integrity as a designer is what will make you trend setter.
Keep it simple
Trust your instinct and the word of experienced designers that say the strongest designs are those with a clear and coherent concept.
Achieve visual harmony
Identifying the relevance of each element and working with them according to that importance helps you achieve visual hierarchy.
Yes to stock resources
You can customize them to give them your original touch. Plus they are high resolution, suitable for any professional use.
Thank you for your support! Follow @kalypsodesigns
More booklets by kalypso
More Design booklets
Your recently viewed booklets
See all booklets