Booklet
Simple Ui Design Rules You Need To Understand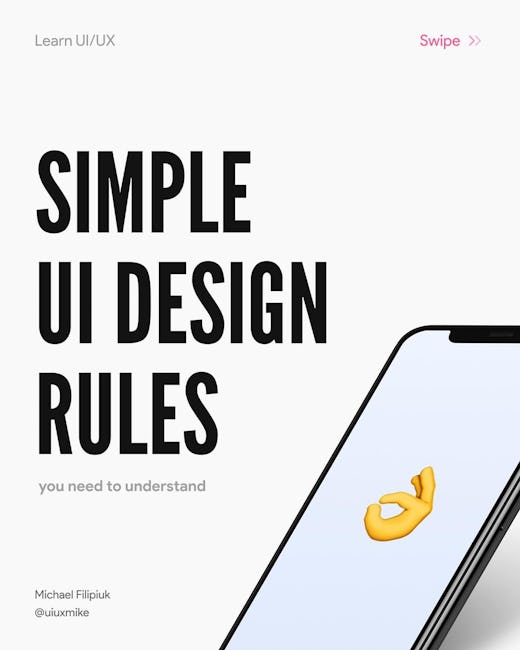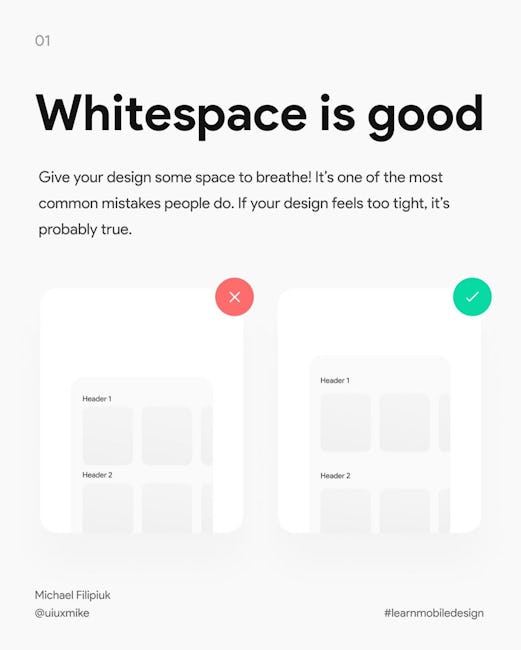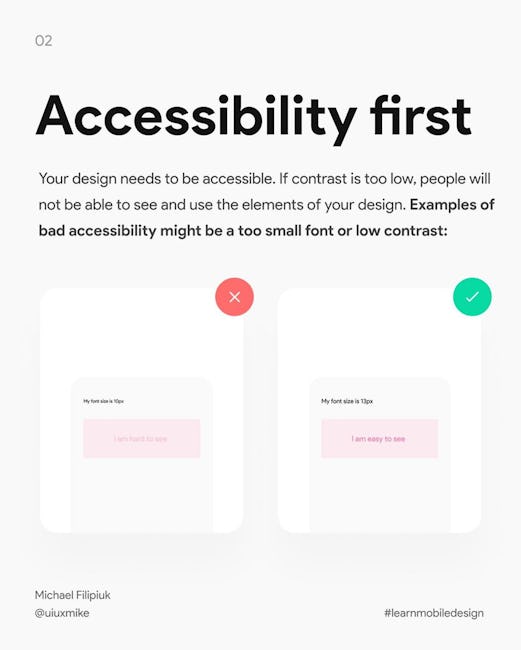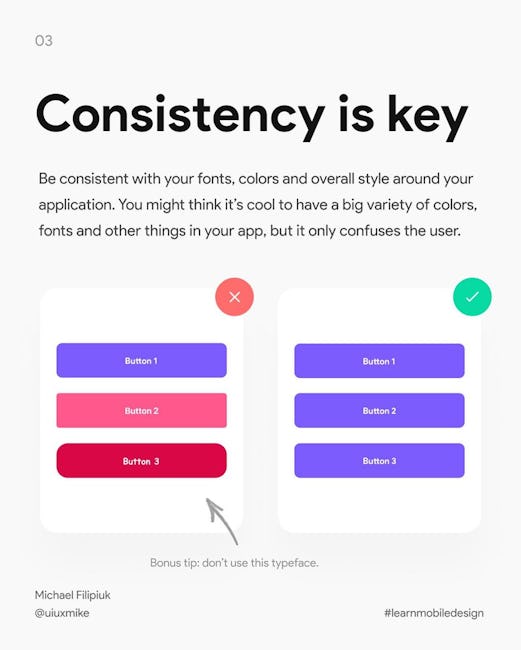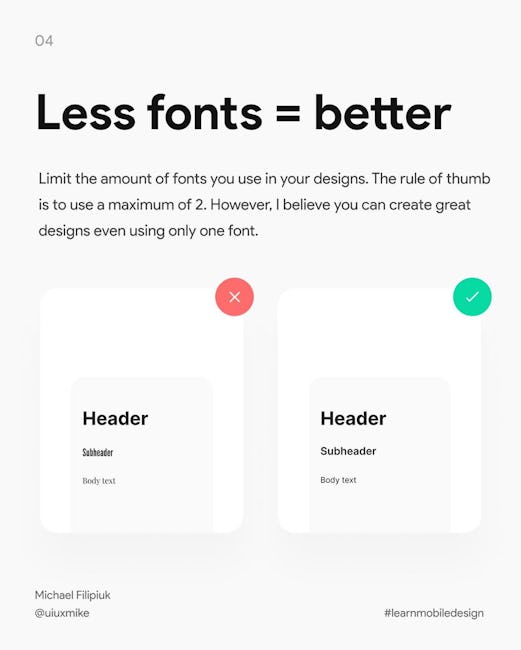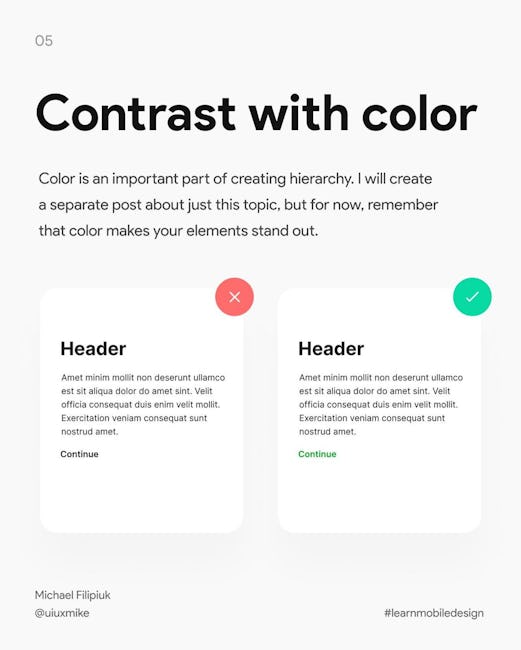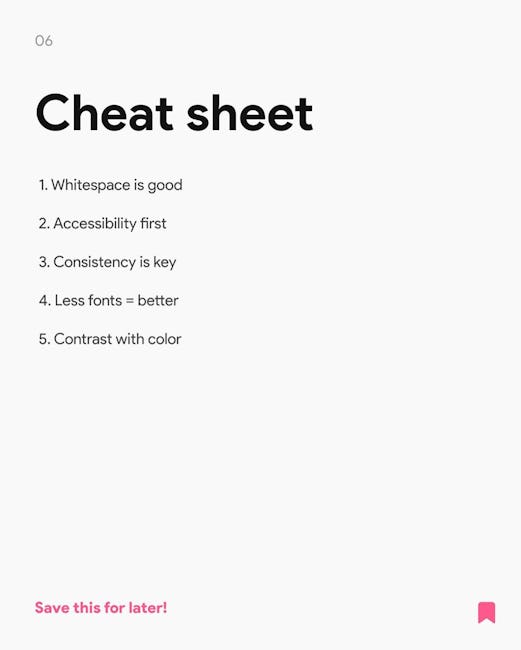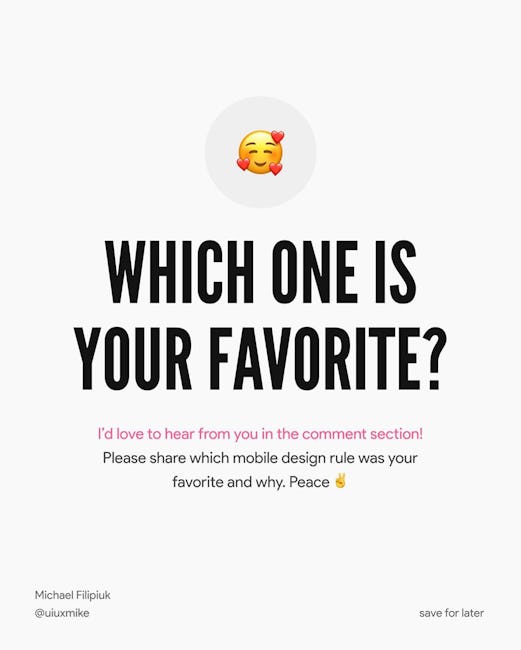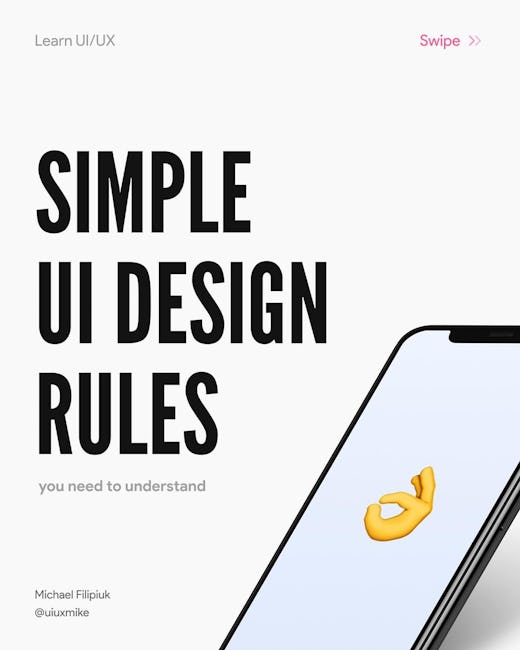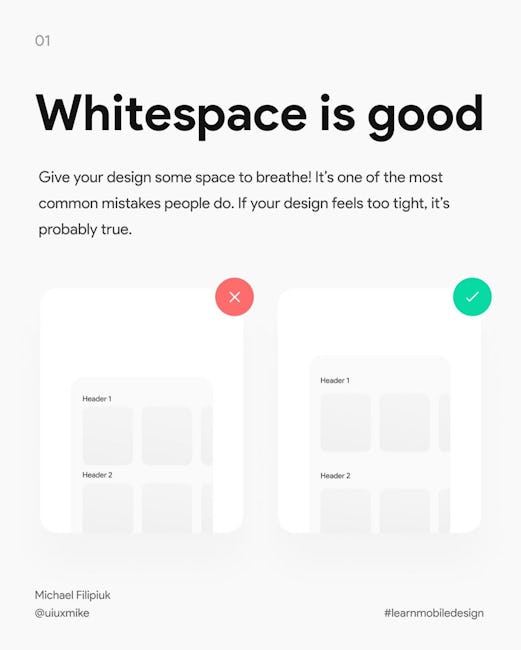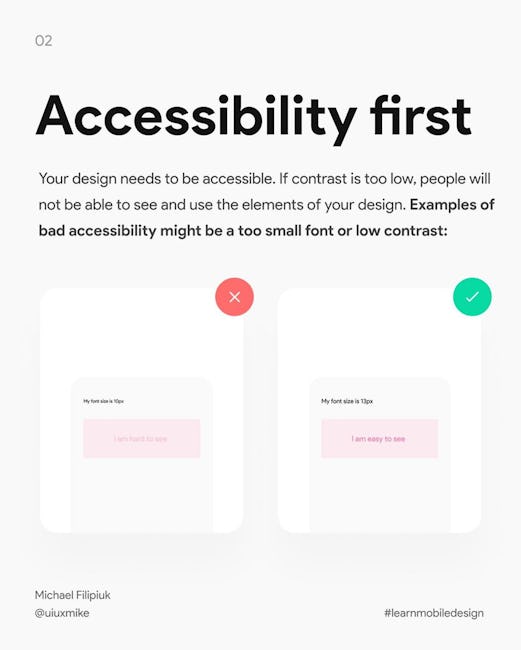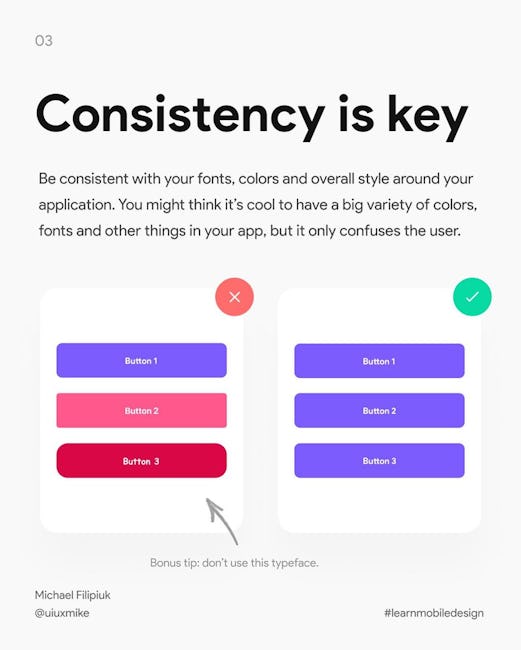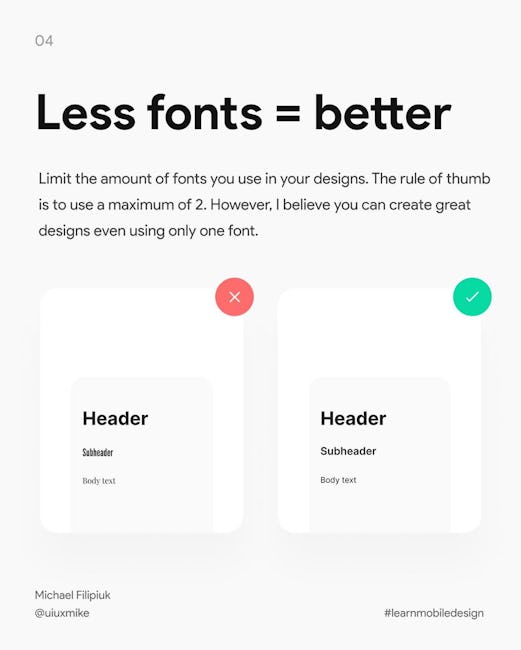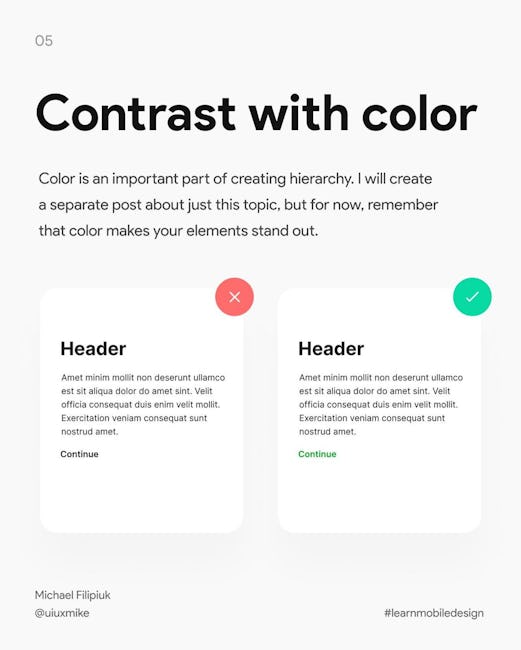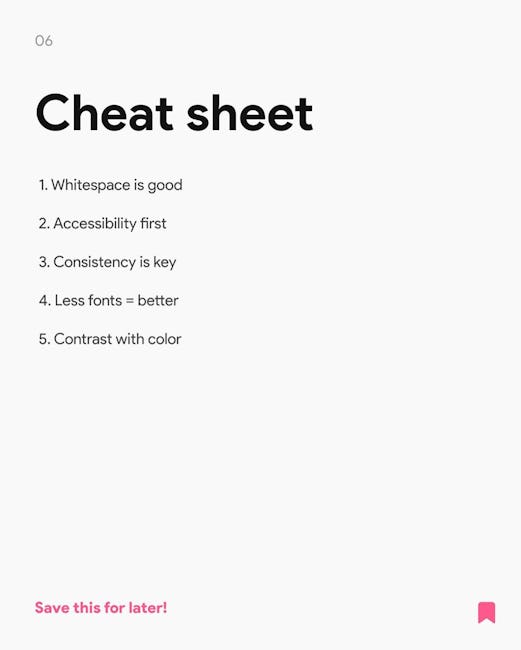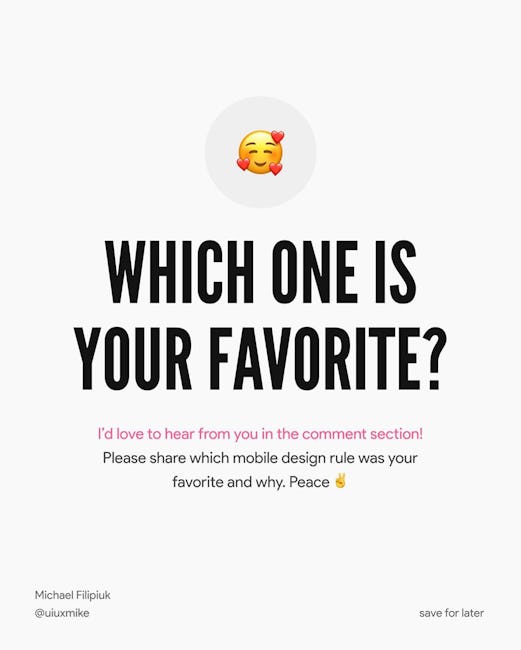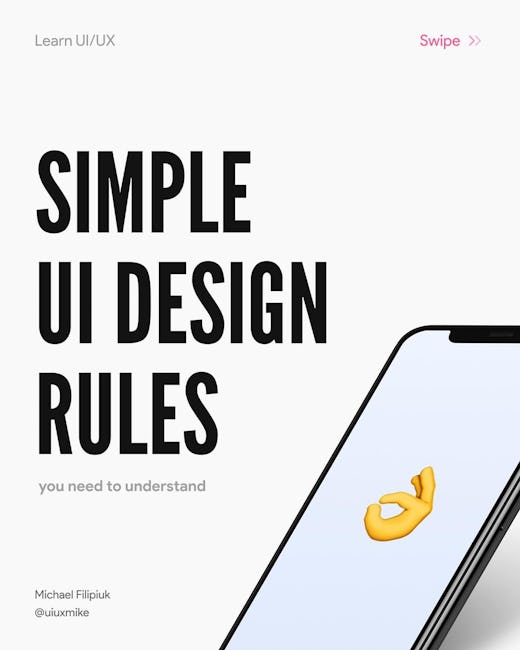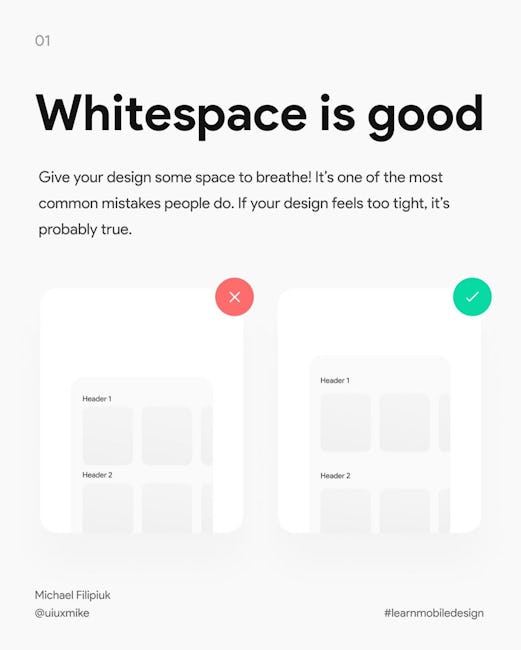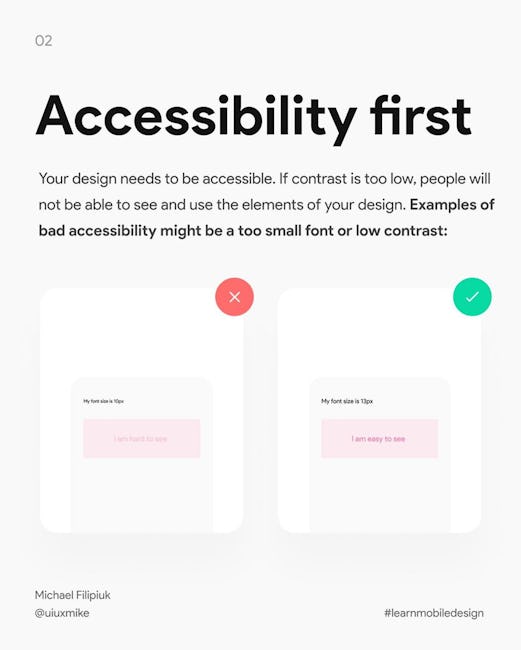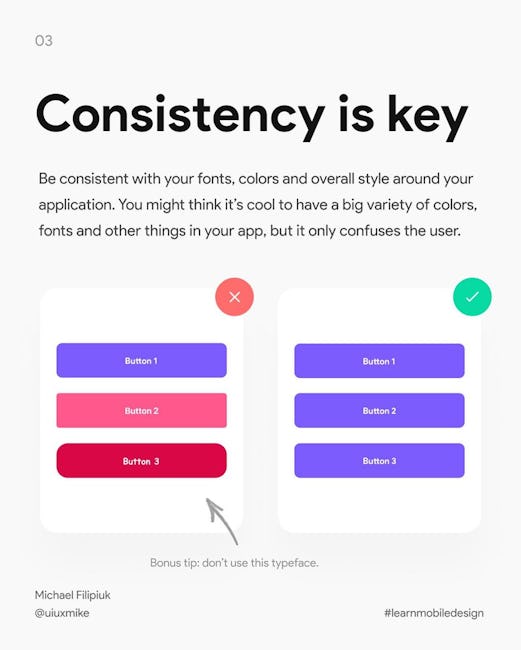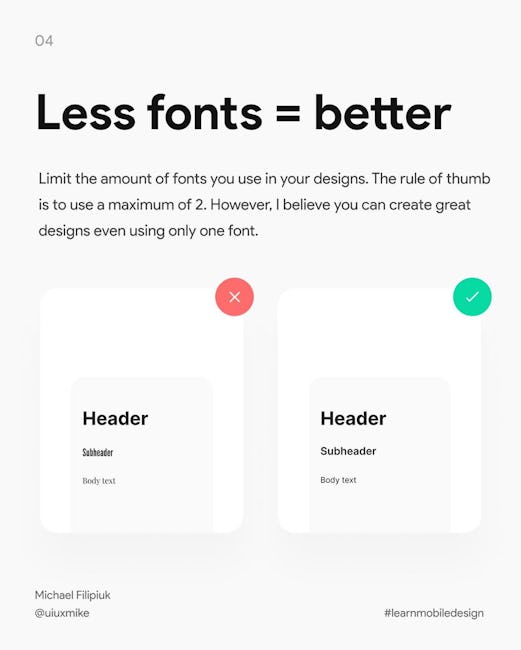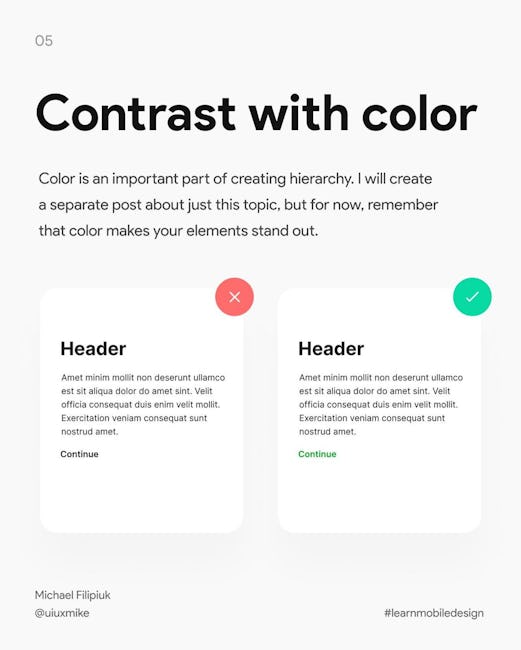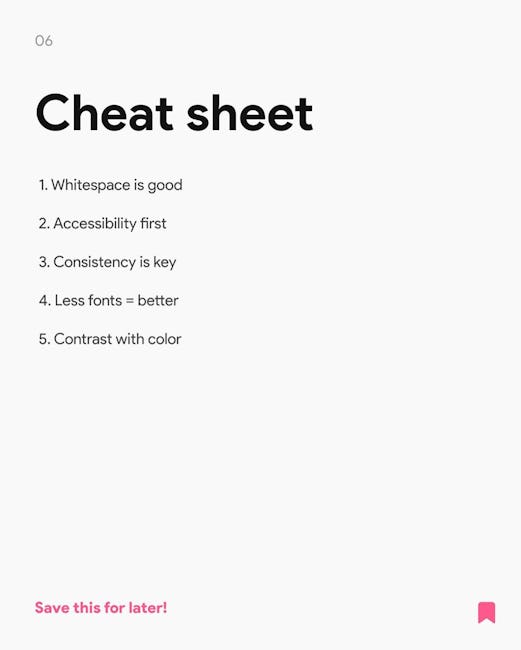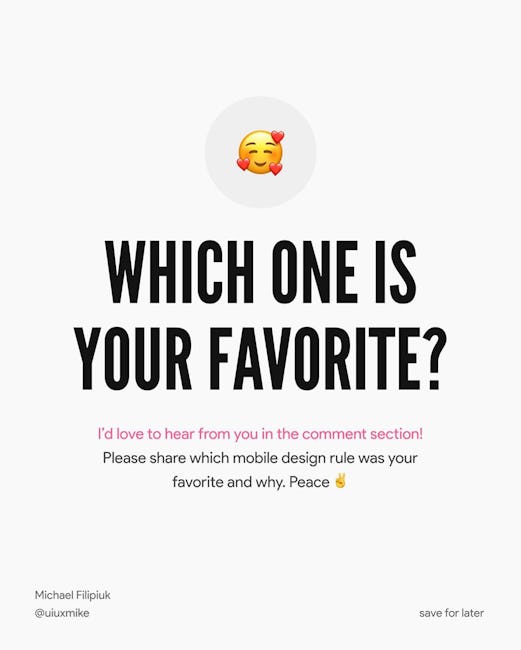 SIMPLE UI DESIGN RULES
you need to understand
Whitespace is good
Give your design sorne space to breathe! It's one Of the most common mistakes people do. If your design feels too tight, it's probably true.
Accessibility first
Your design needs to be accessible. If contrast is too low, people will not be able to see and use the elements of your design.
Consistency is key
Be consistent with your fonts, colors and overall style around your application. You might think it's cool to have a big variety Of colors, fonts and Other things in your app. but it only confuses the user.
Less fonts = better
Lirnit the amount Of fonts you use in your designs. The rule Of thumb is to use a maximurn of 2. However. I believe you can create great designs even using only one font.
Contrast with color
Color is an important part Of creating hierarchy. I will create a separate post about just this topic. but for now. remember that color makes your elements stand out.
Cheat sheet
Whitespace is good
Accessibility first
Consistency is key
Less fonts = better
Contrast with color
WHICH ONE IS YOUR FAVORITE?
I'd love to hear from you in the comment section! Please share which mobile design rule was your favorite and why.
More booklets by Michael Filipiuk
More Design booklets
Your recently viewed booklets
See all booklets