Booklet
Should I Invest My Savings Or Keep Savings In HYSA?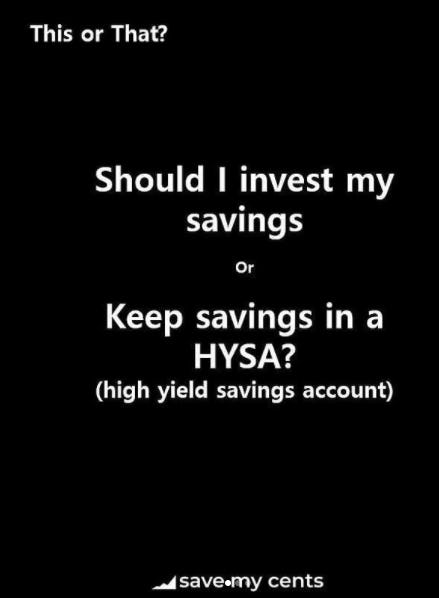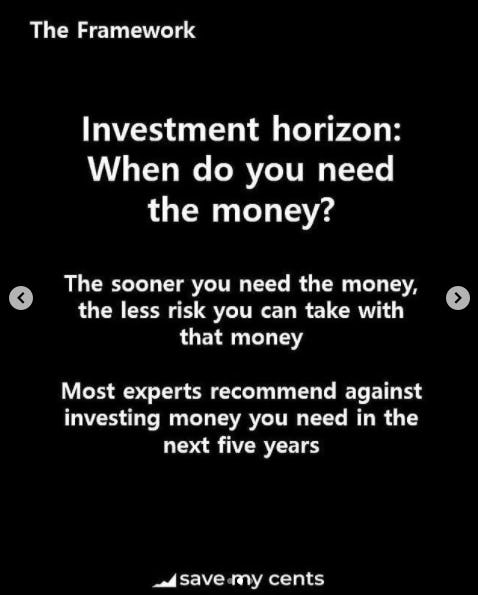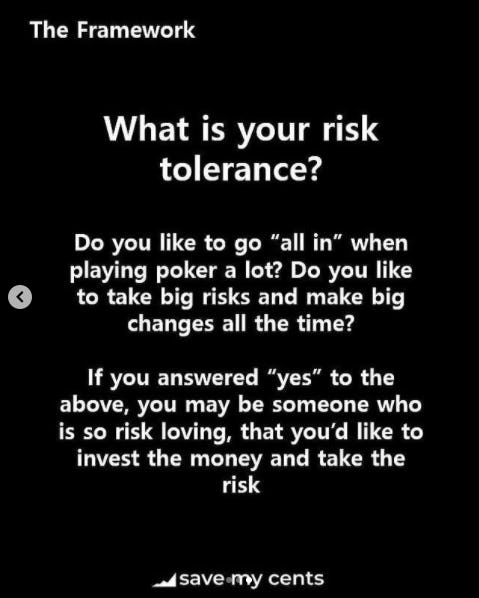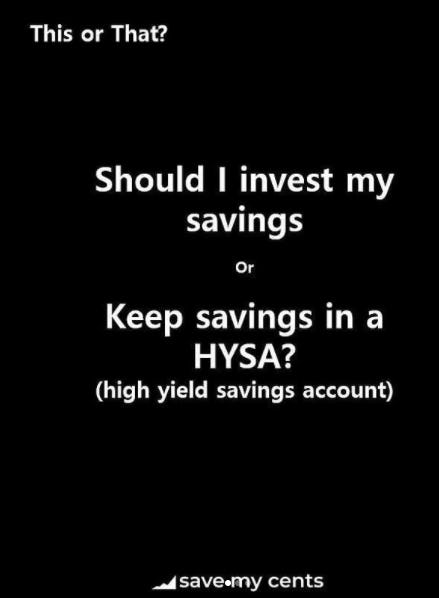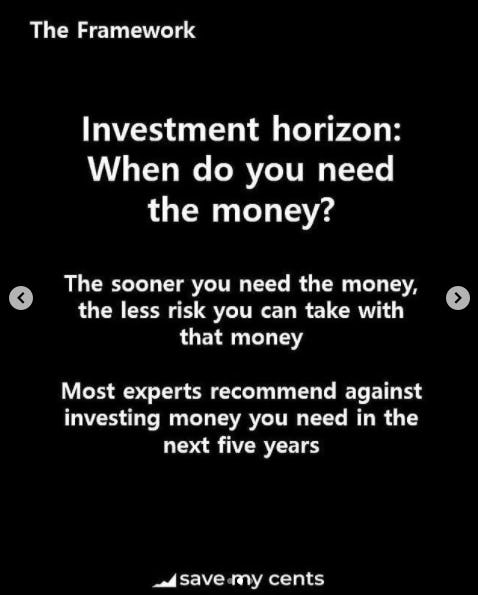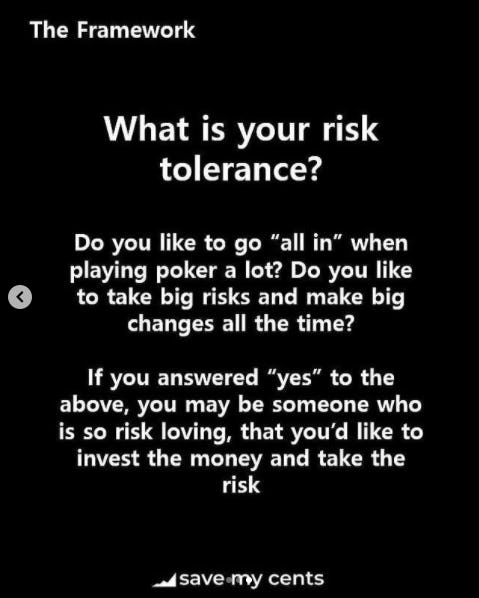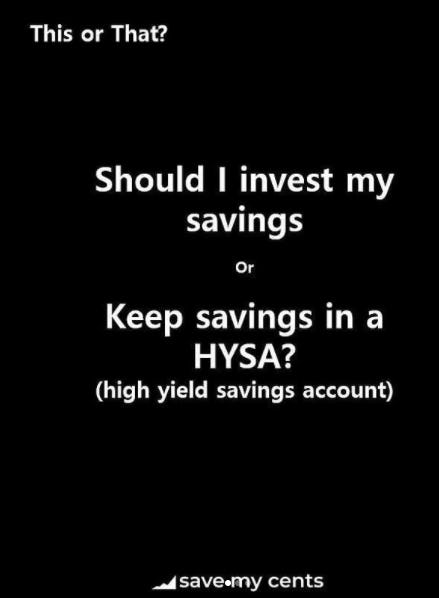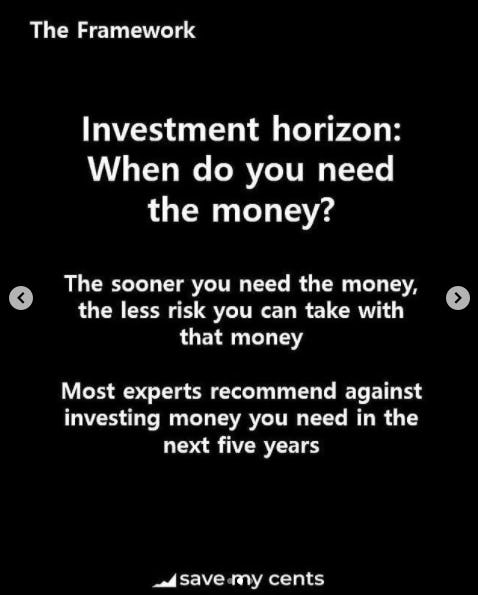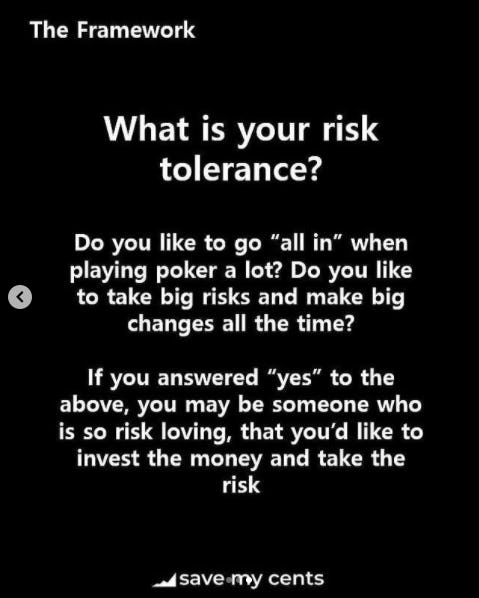 SHOULD I INVEST MY SAVINGS OR KEEP SAVINGS IN A HYSA (High Yield Savings Account)?
Investment Horizon:
When do you need the money?
*The sooner you need the money, the less risk you can take with that money. Most experts recommend against investing money you need in the next five years.
What is your risk tolerance?
*Do you like to go "all in" when playing poker a lot? Do you like to take big risks and make big changes all the time? If you answered "yes" to the above, you may be someone who is so risk loving, that you'd like to invest the money and take the risk.
More booklets by Shang
More Finance & Accounting booklets
Your recently viewed booklets
See all booklets