Booklet
Shadows and Highlights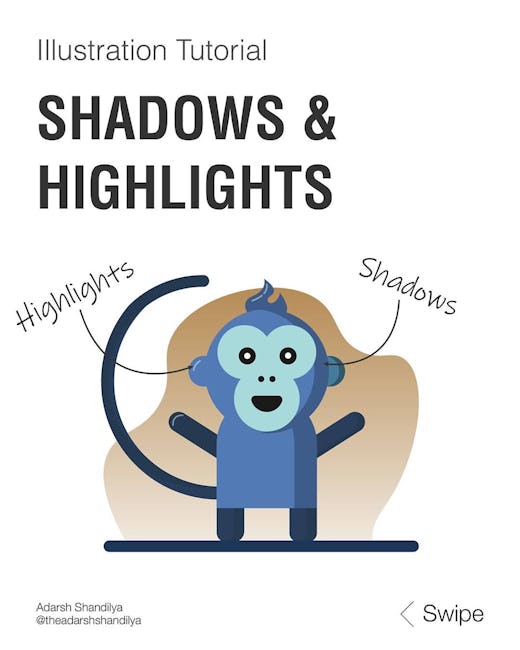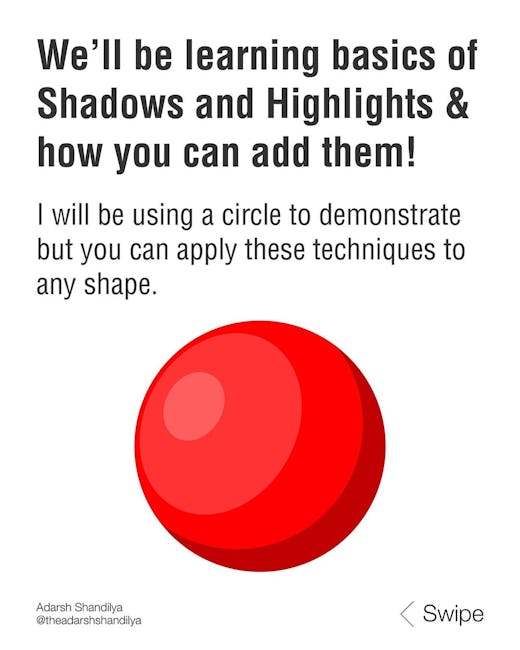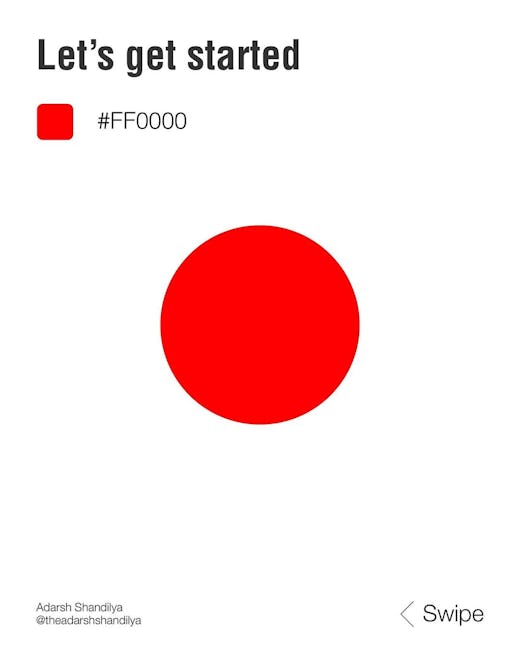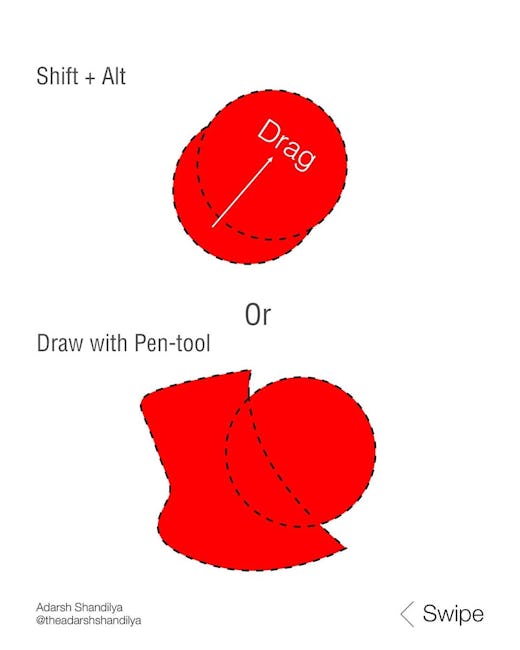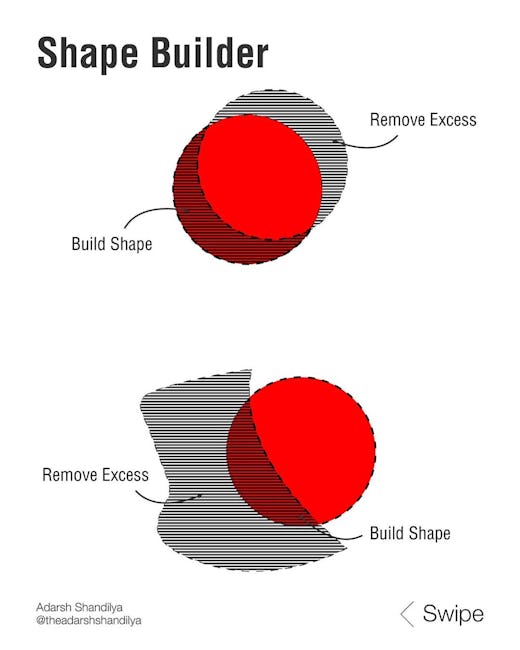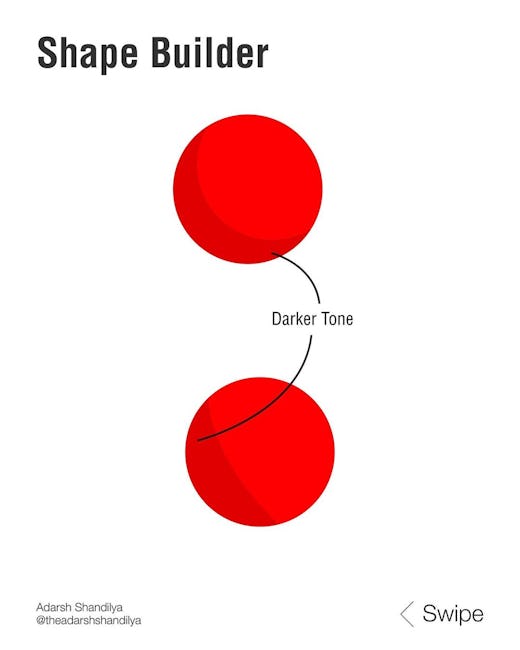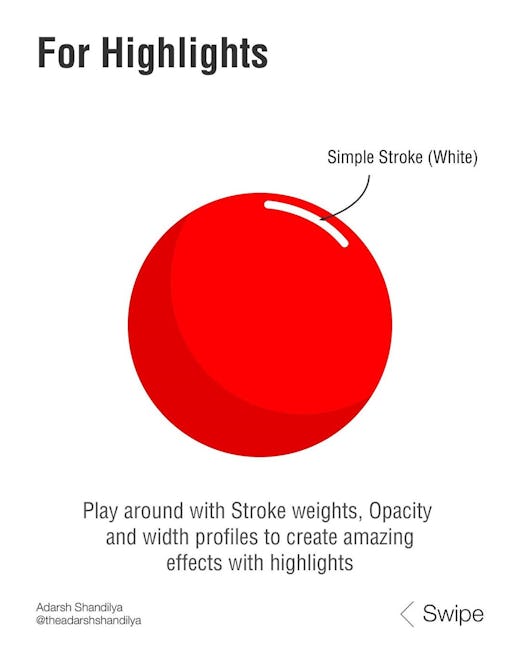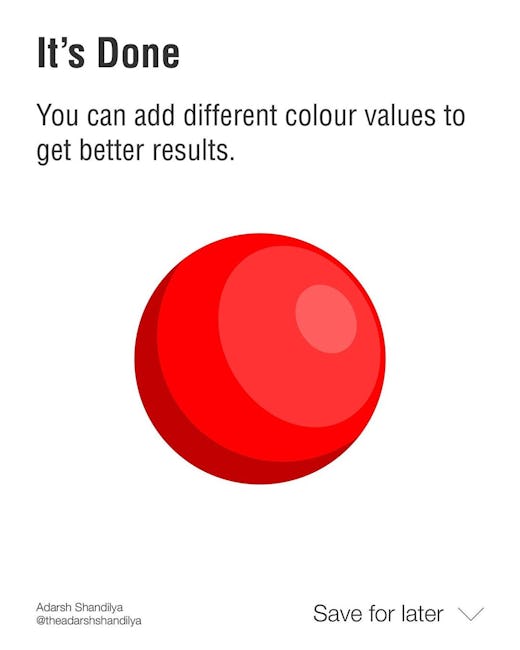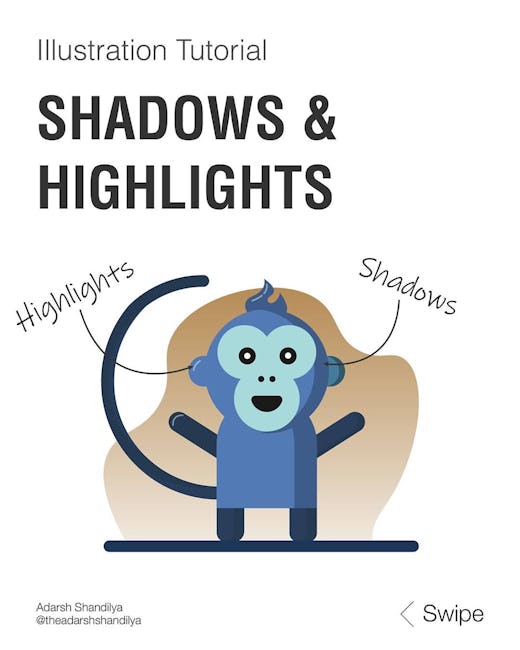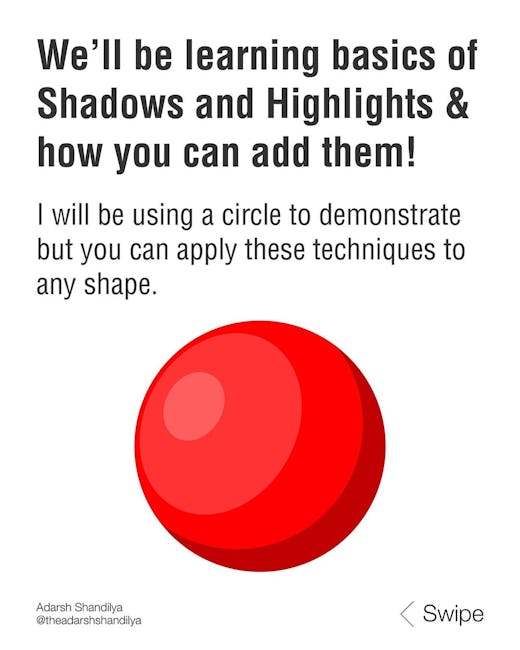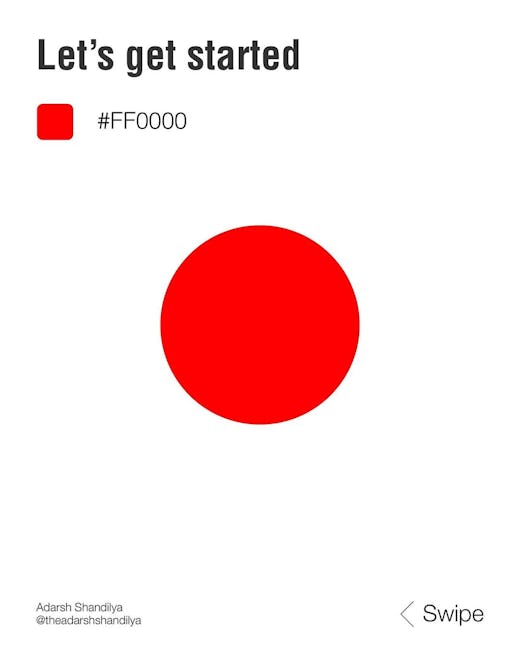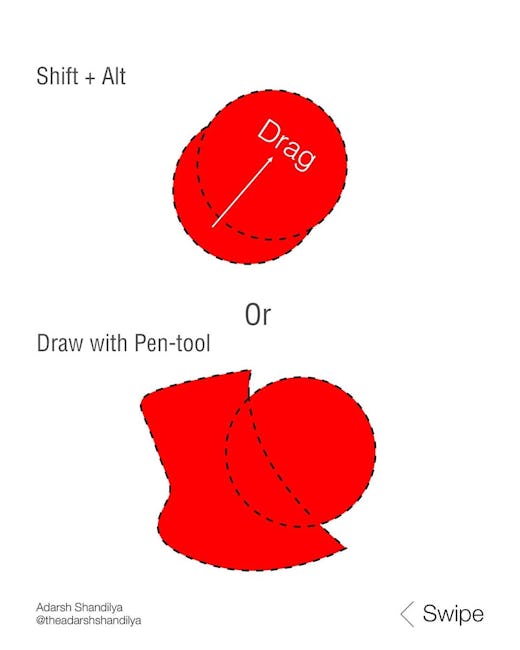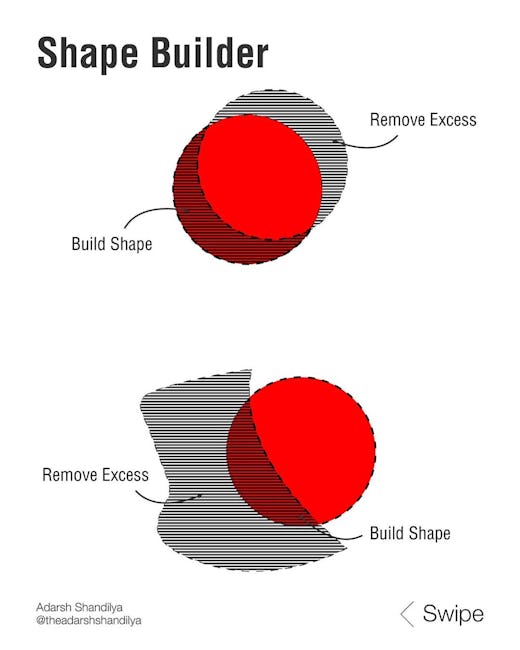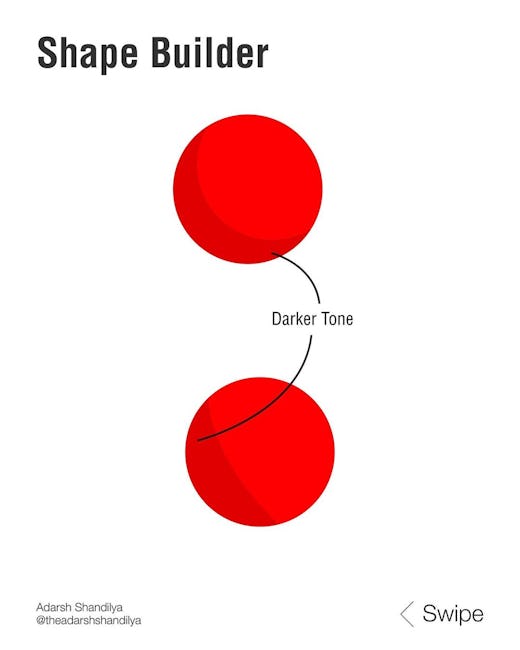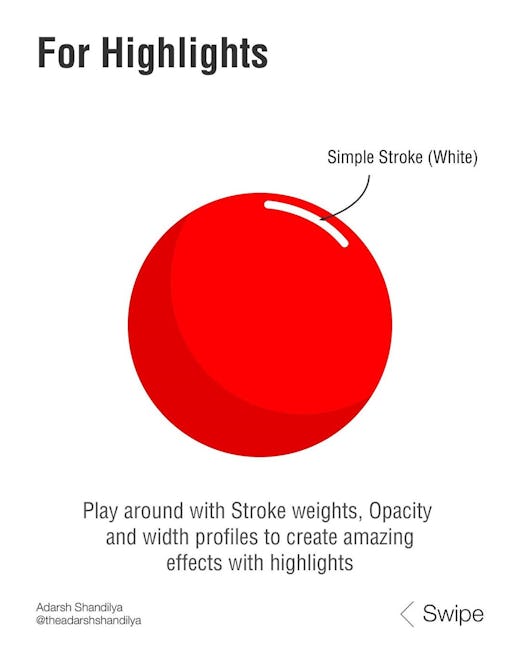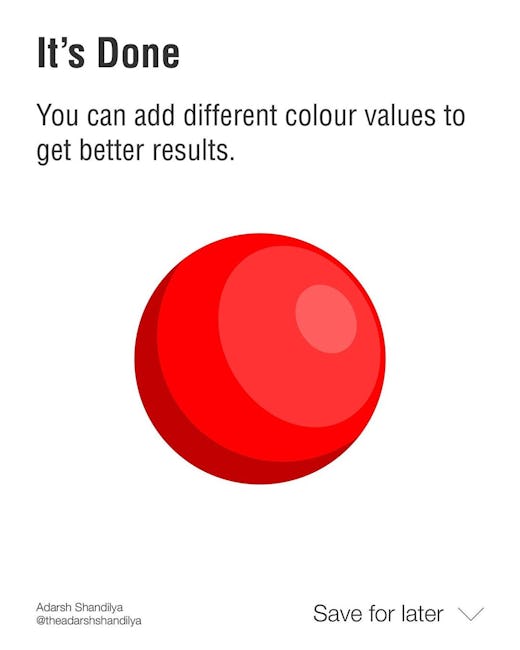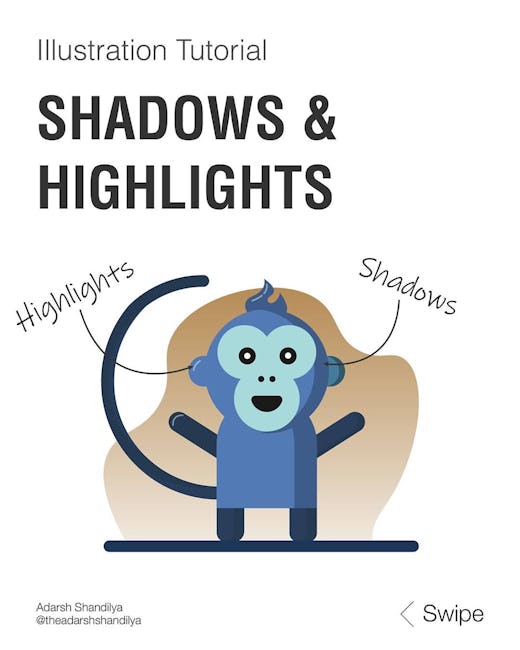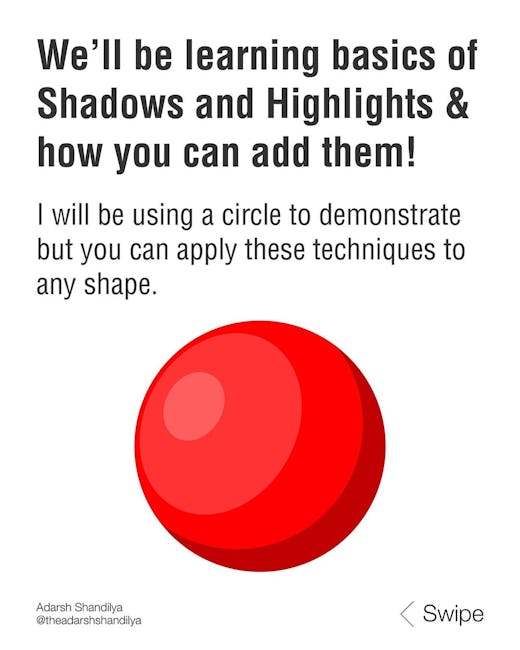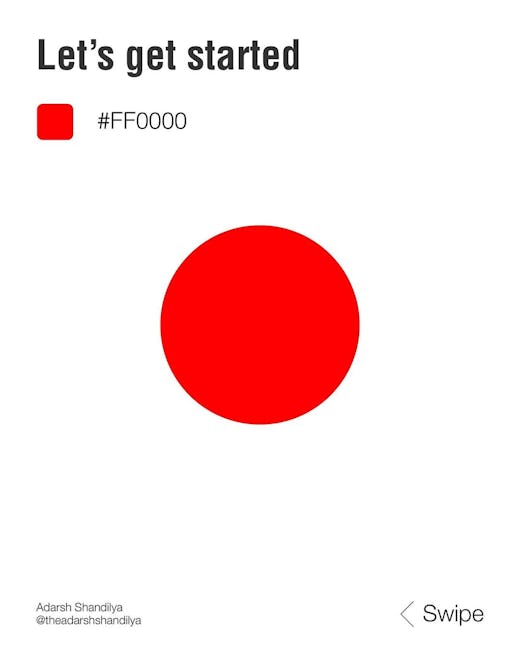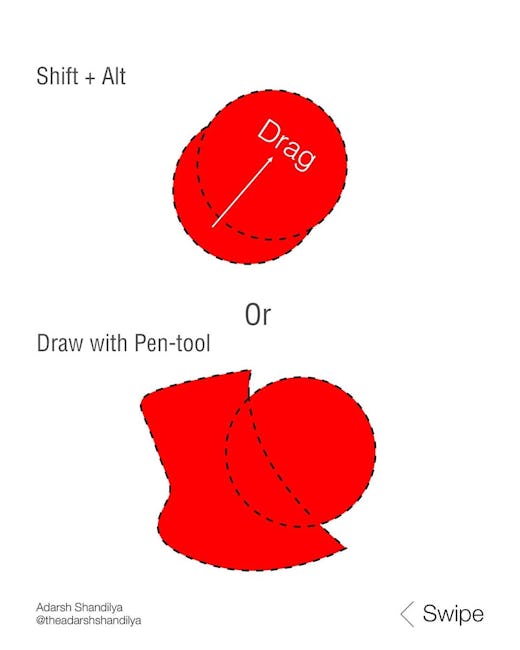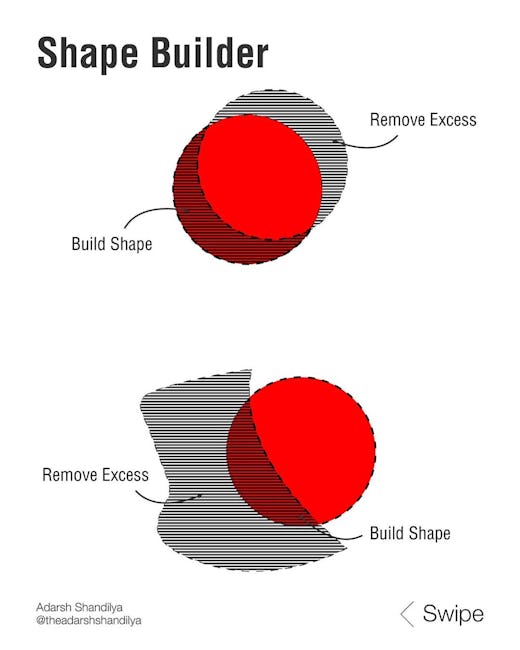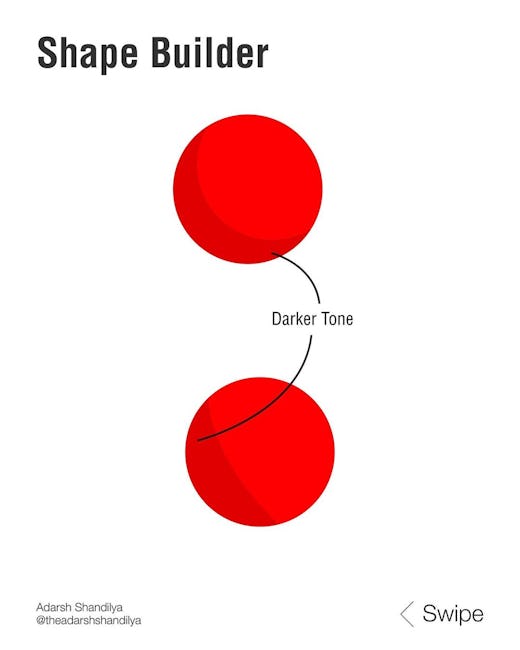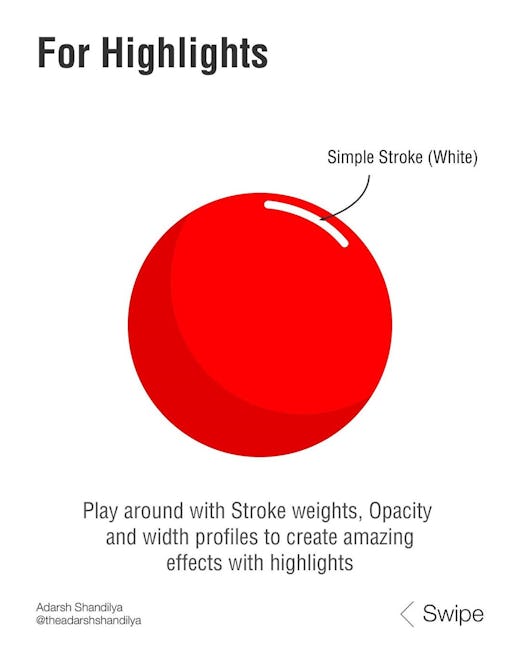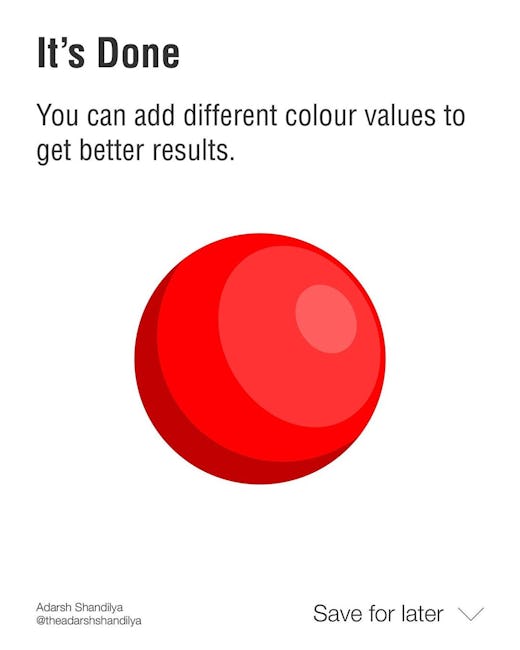 Illustration Tutorial:
Shadows and Highlights
We'll be learning basics of Shadows and Highlights & how you can add them!
I will be using a circle to demonstrate but you can apply these techniques to any shape.
How Shadows work
Highlight
Shadow
Light Source
Cast Shadow
Let's get started
Shape Builder
Build Shape
Remove Excess
Remove Excess
Build Shape
For Highlights
Simple Stroke (White)
Play around with Stroke weights, Opacity and width profiles to create amazing effects with highlights
It's Done
You can add different colour values to get better results.
Adarsh Shandilya
@theadarshshandilya
Save for later
More booklets by Adarsh Shandilya
More Design booklets
Your recently viewed booklets
See all booklets