Booklet
Seven ways to a successful brand strategy workshop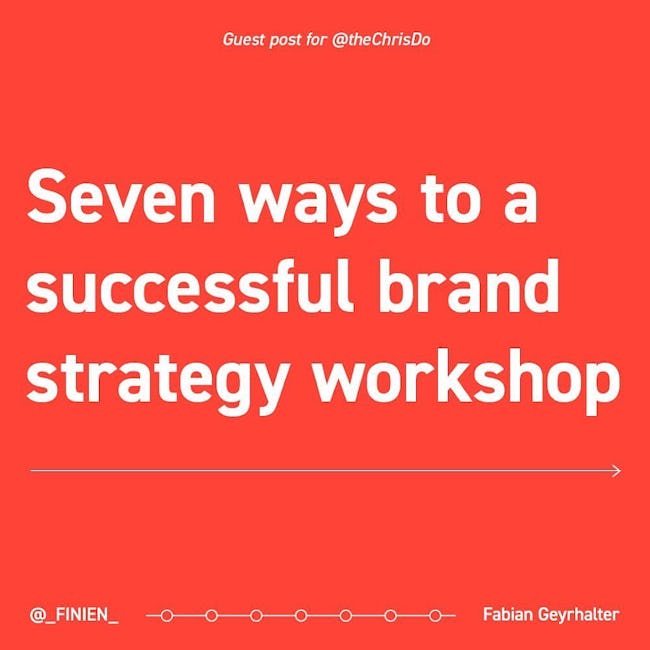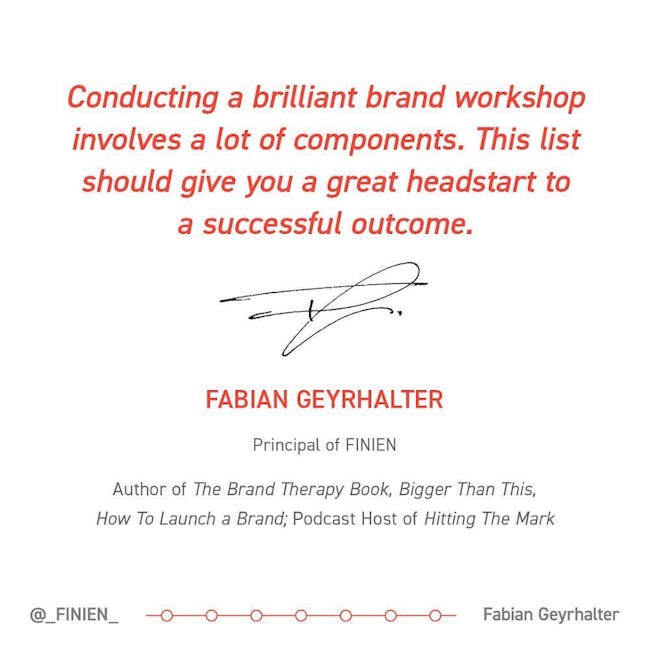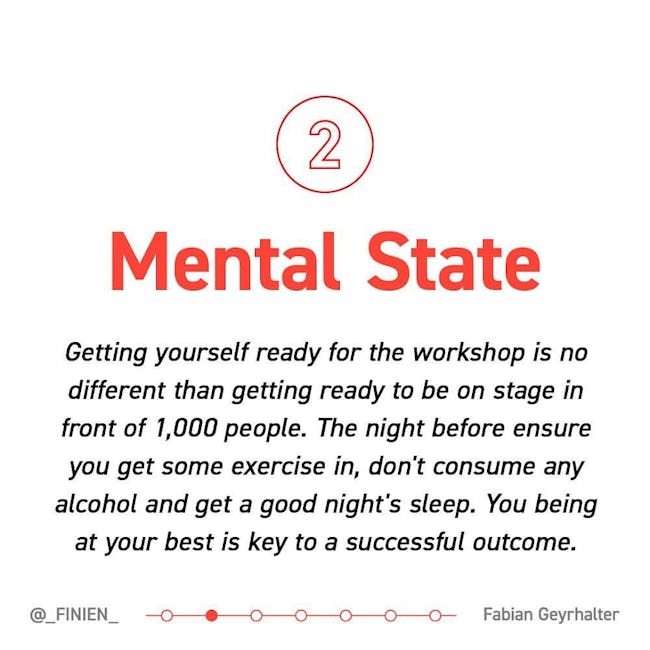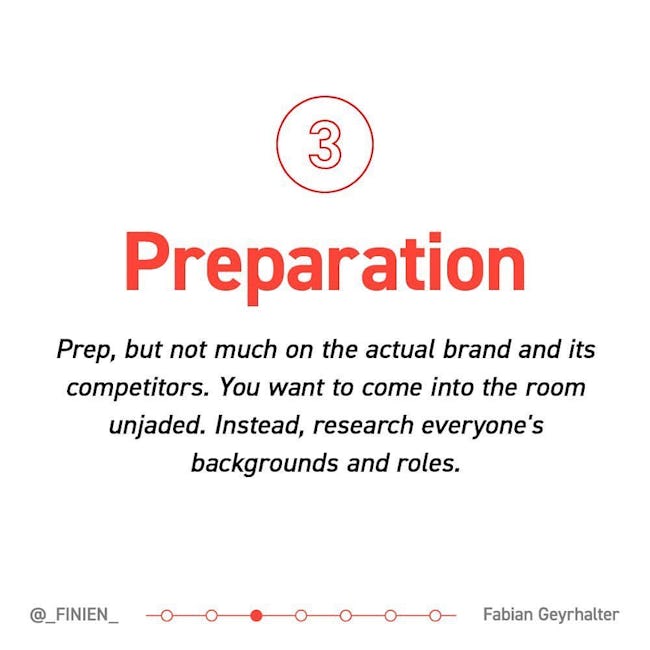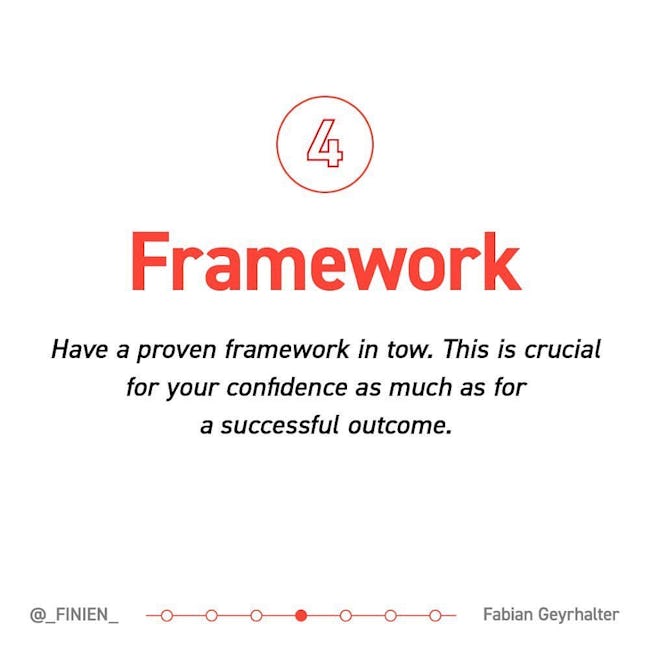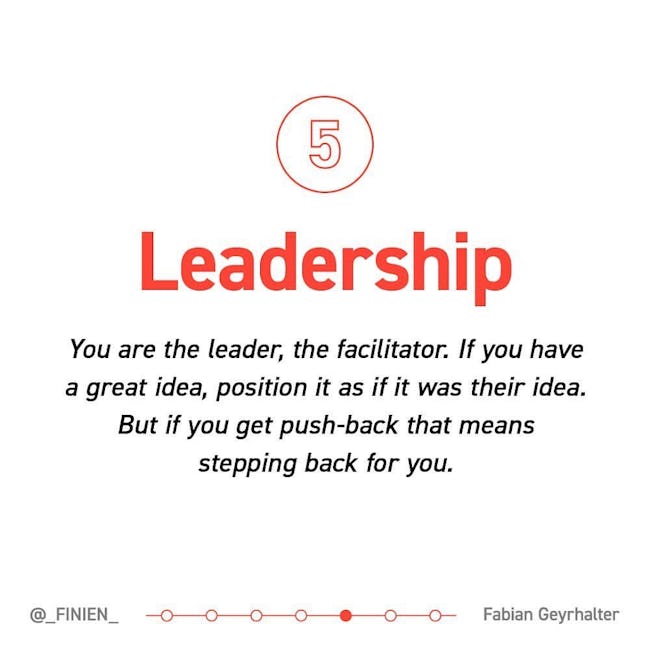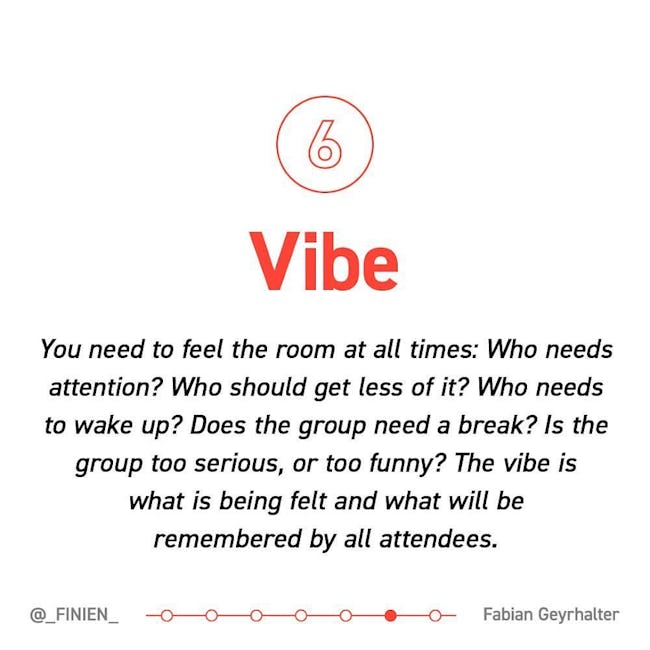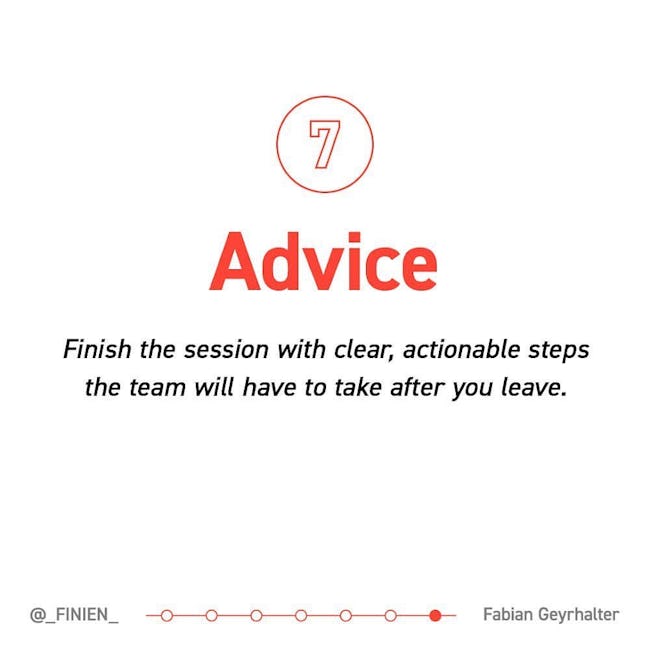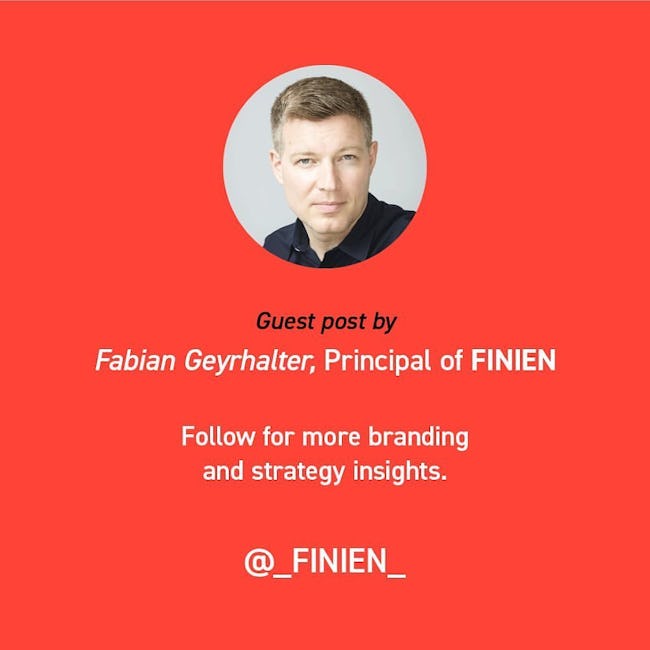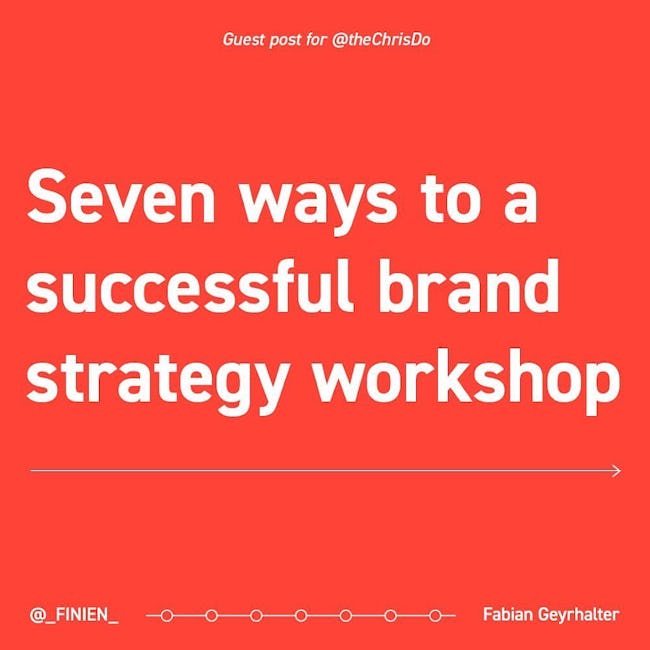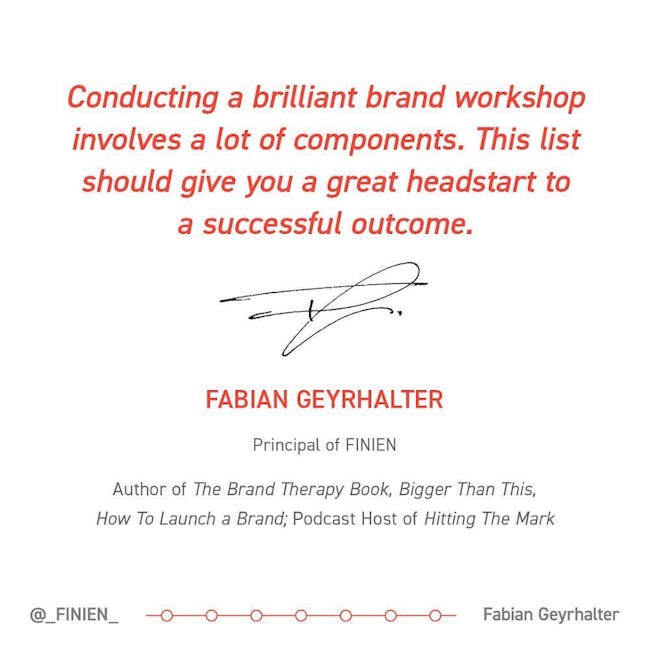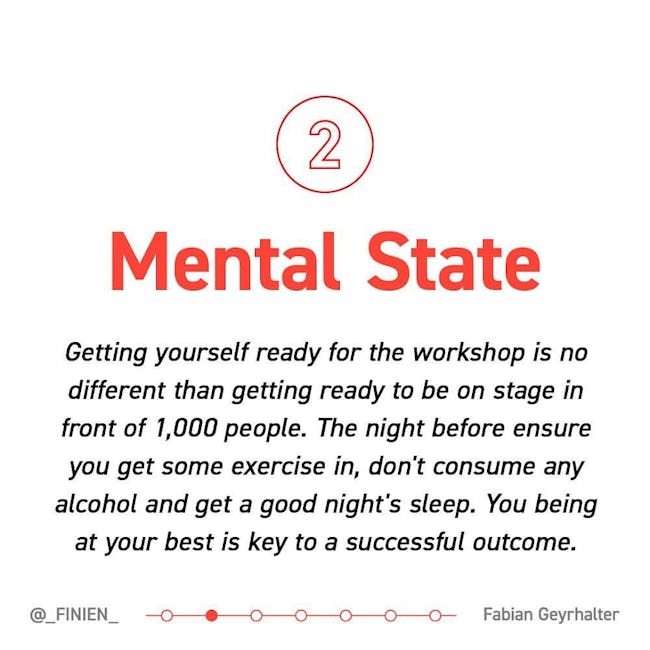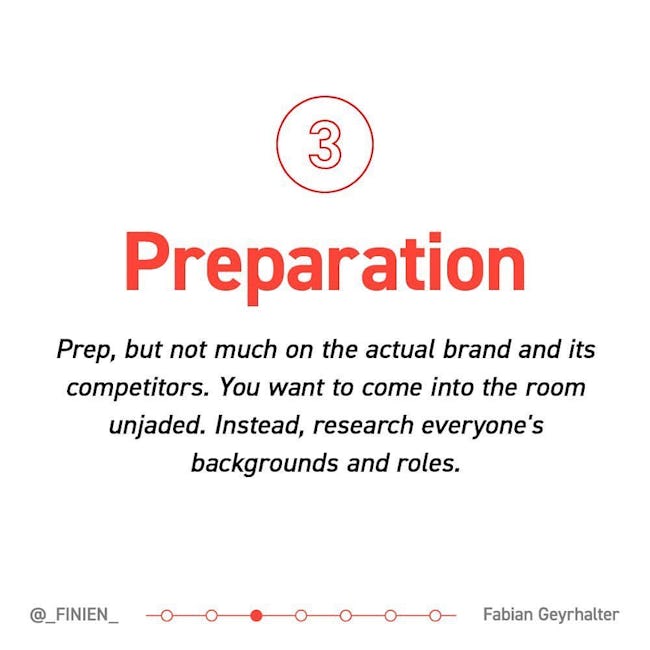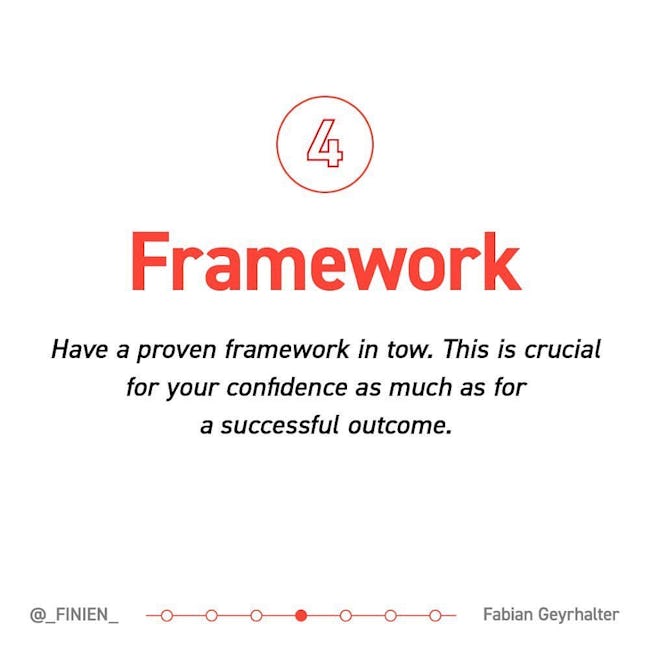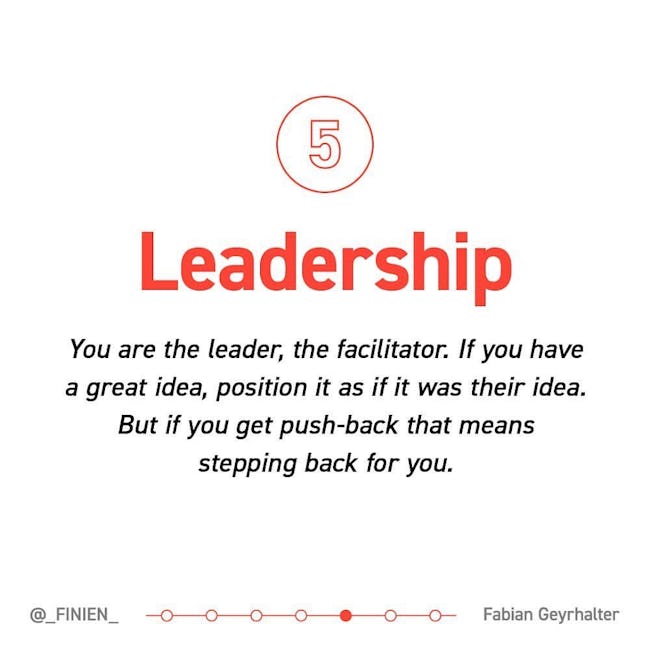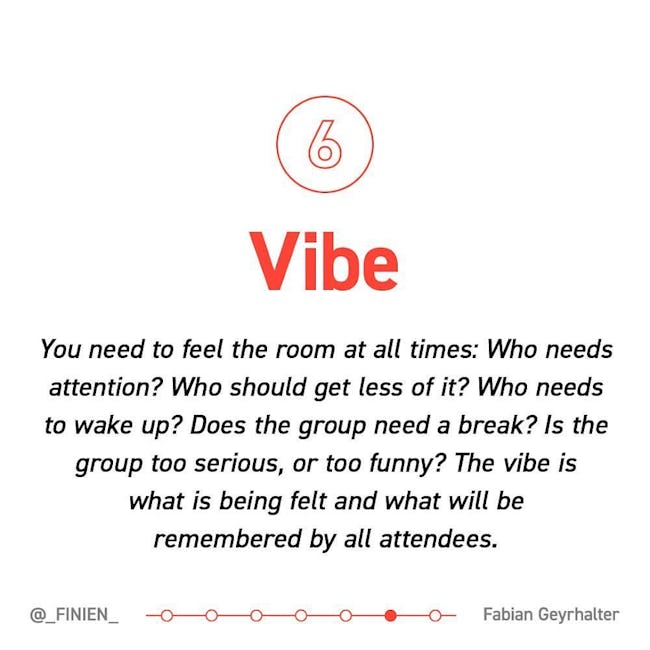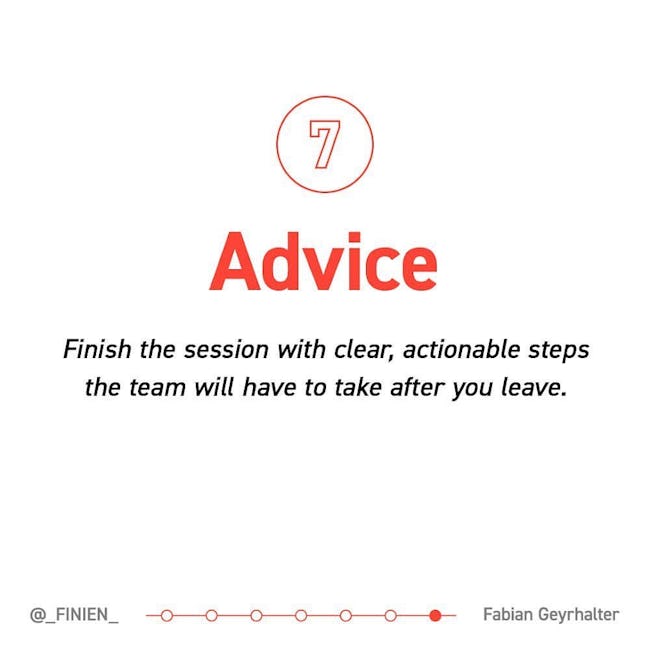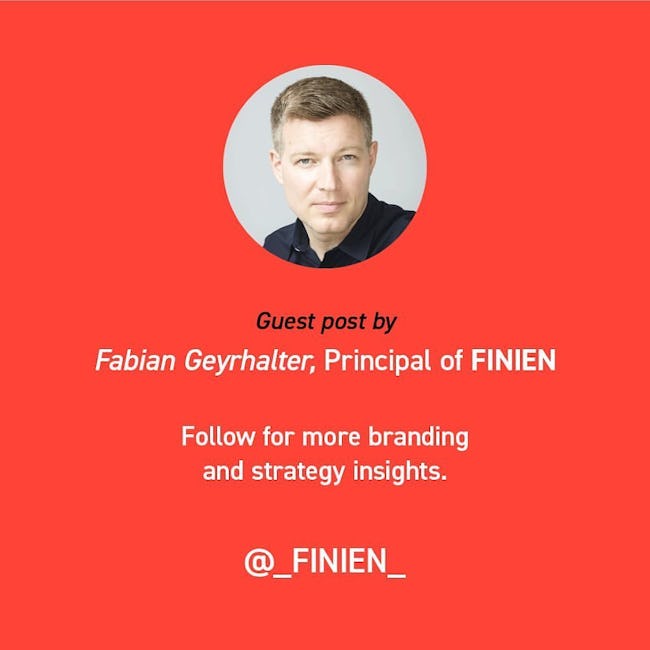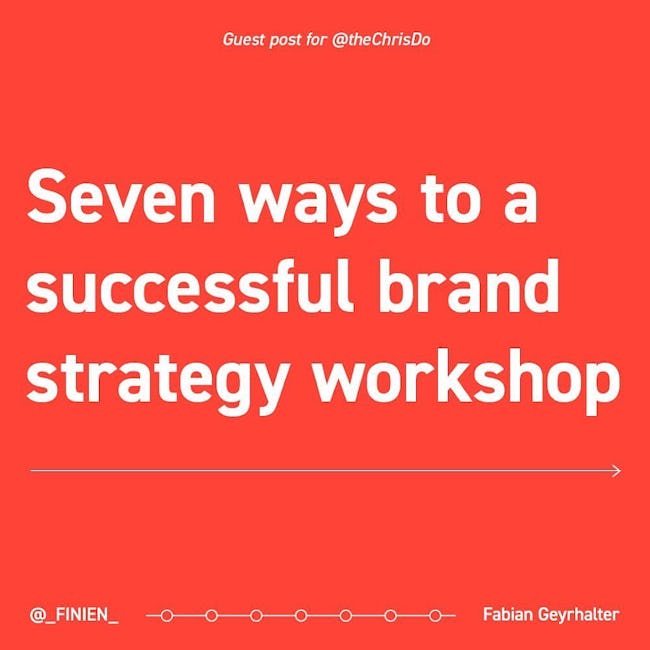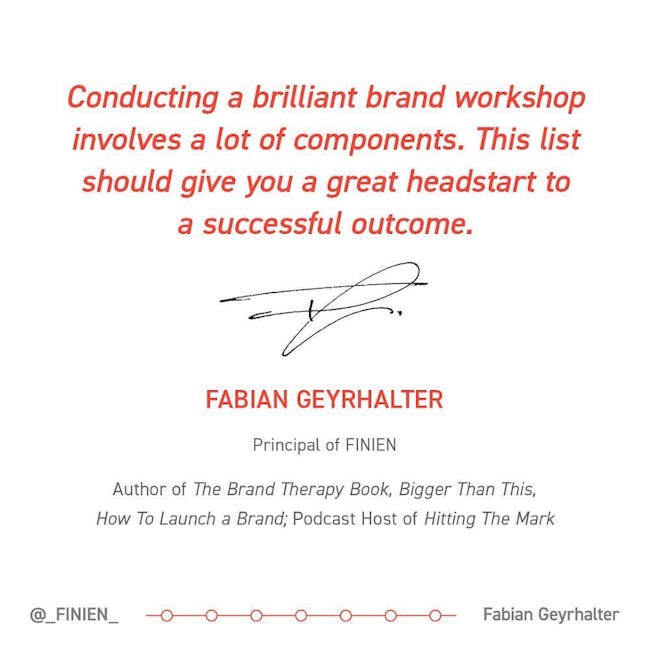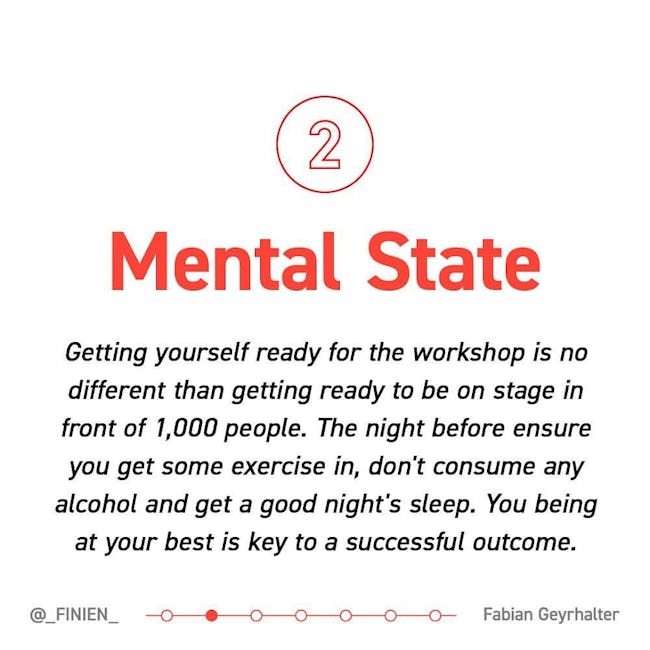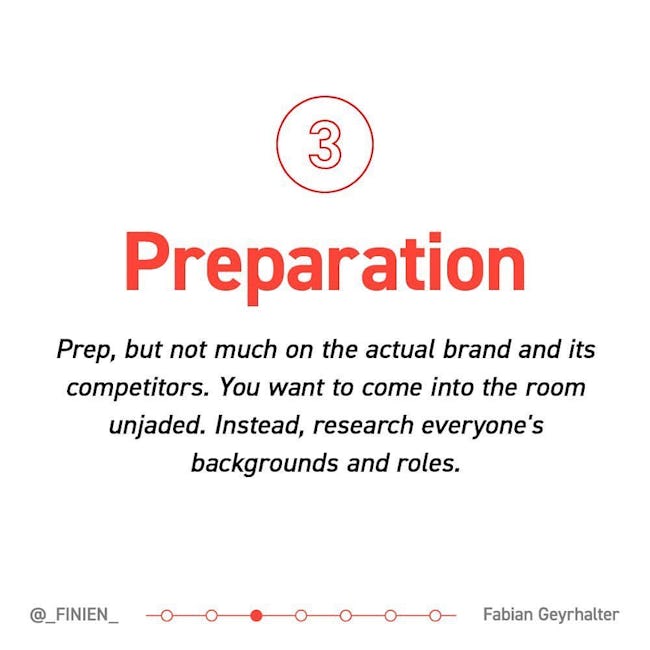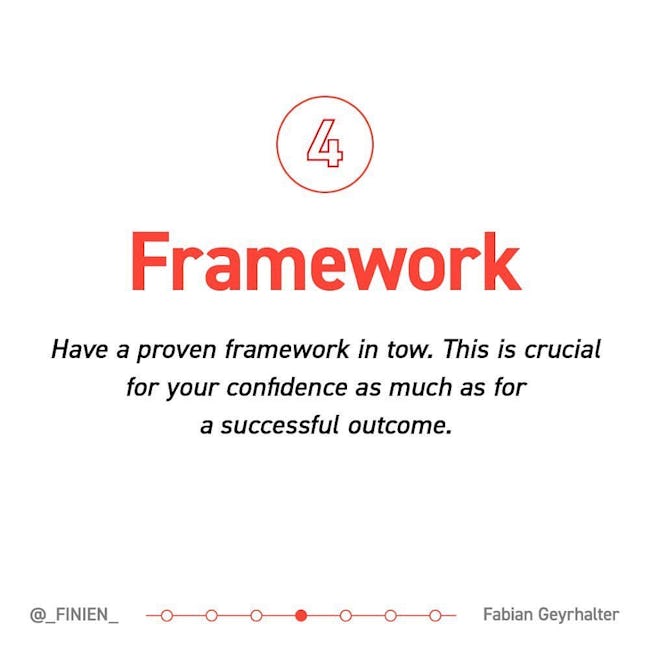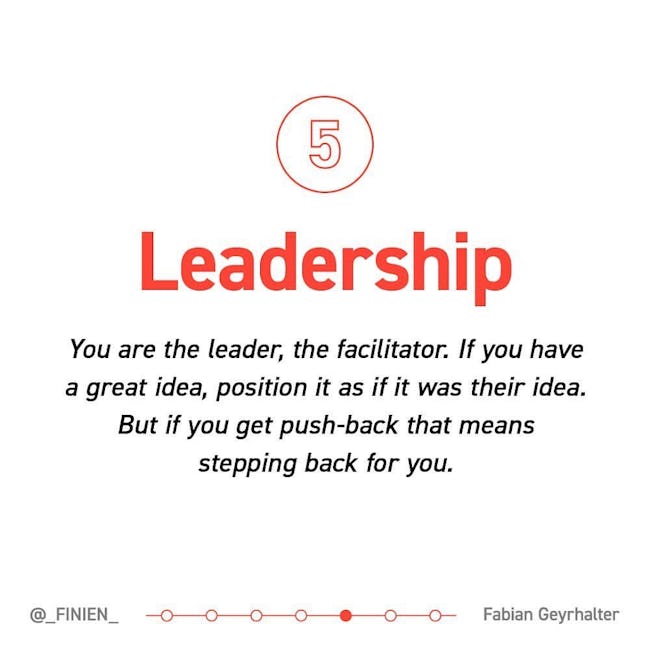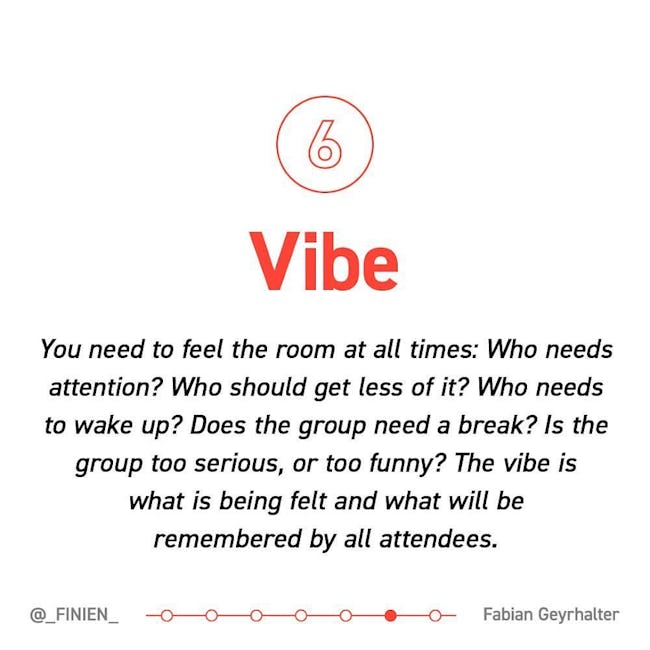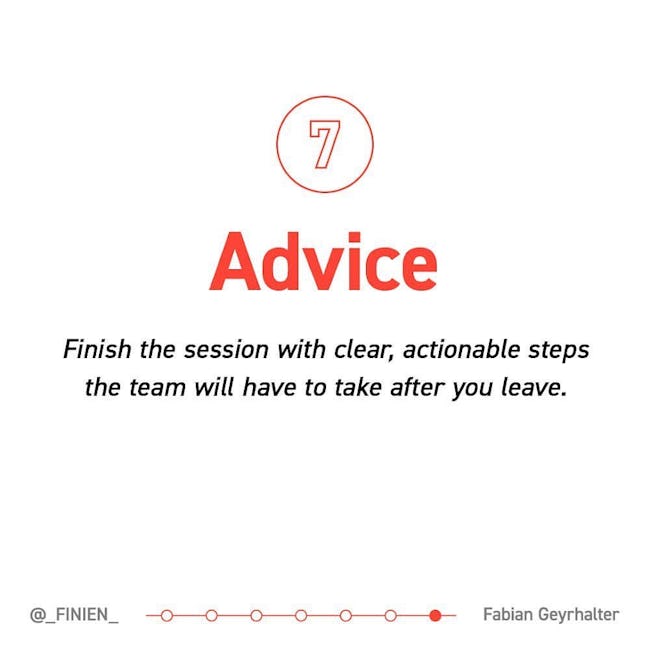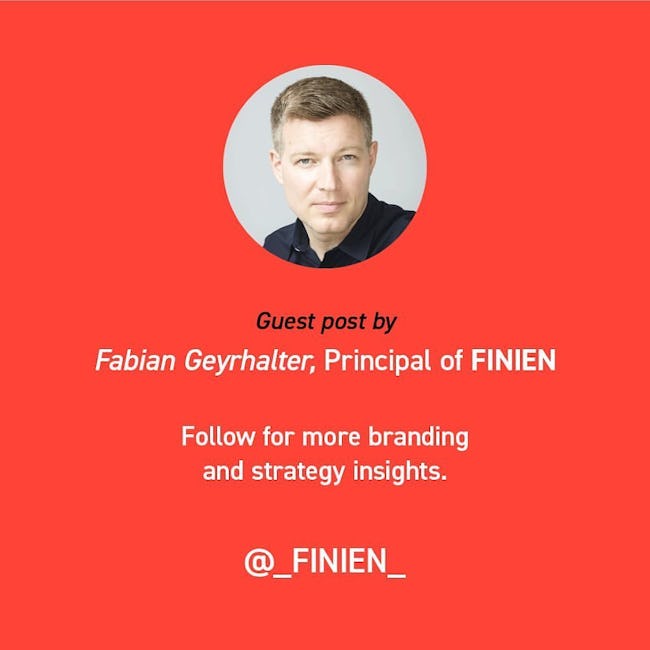 Conducting a brilliant brand workshop involves a lot of components. This list should give you a great headstart to a successful outcome.
Decision Making
Ensure the leaders of the company are scheduled to partake in your session. The strategy needs to come from, and be embraced by them.
Mental State
Getting yourself ready for the workshop is no different than getting ready to be on stage in front of 1,000 people. The night before ensure you get some exercise in, don't consume any alcohol and get a good night's sleep. You being at your best is key to a successful outcome.
Preparation
Prep, but not much on the actual brand and it's competitors. You want to come into the room unjaded. Instead, research everyone's backgorund and roles.
Framework
Have a proven framework in tow. This is crucial for your confidence as much as for a successful outcome.
Leadership
You ar the leader, the facilitator. If you have a great idea, position it as was their idea. Bit if you get push-back that means stepping back for you.
Vibe
You need to feel the room at all times: Who needs attention? Who should get less of it? Who needs to wake up? Does the group need a break? Is the group too serious, or too funny? The vibe is what is being felt and what will be remembered by all attendees.
Advice
Finish the session with clear, actionable steps the team will have to take after you leave.
More booklets by Chris Do
More Marketing booklets
Your recently viewed booklets
See all booklets