Booklet
Seven Things Better Than Hashtags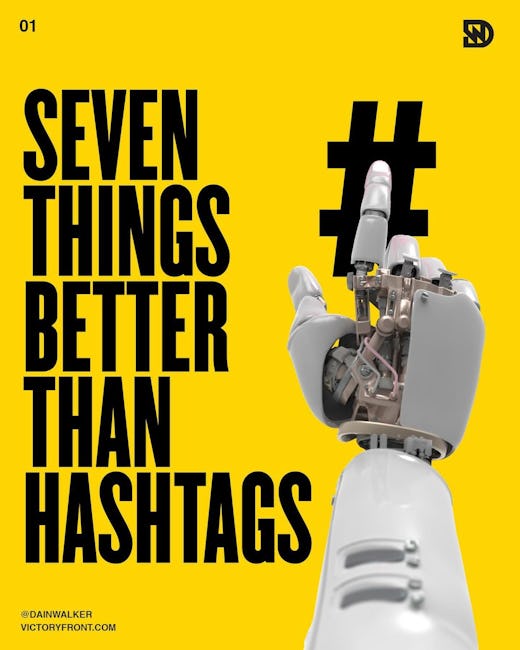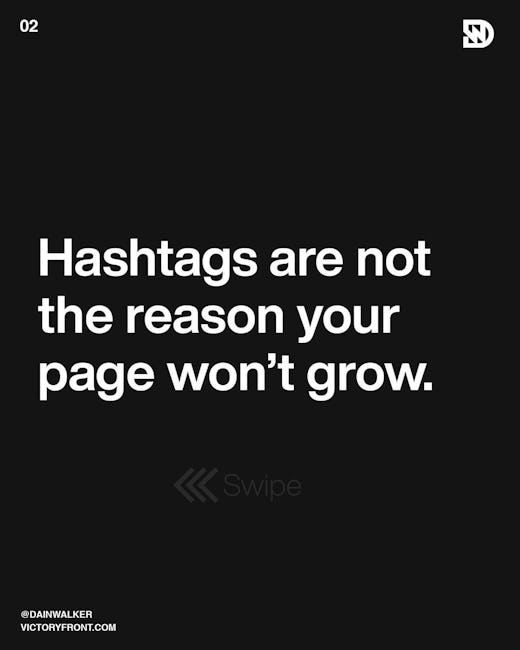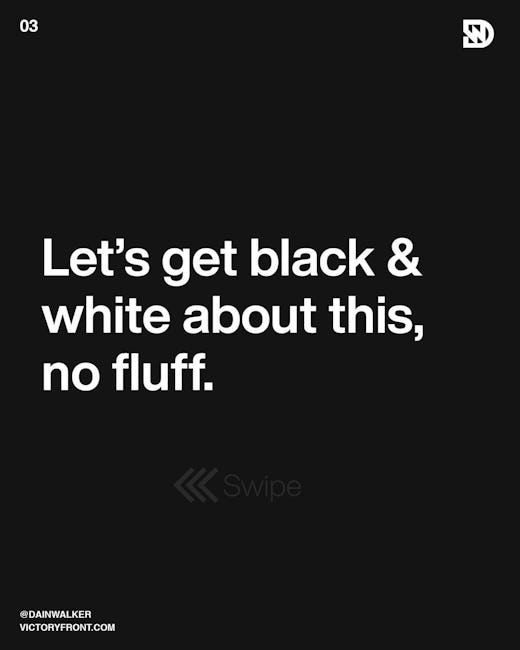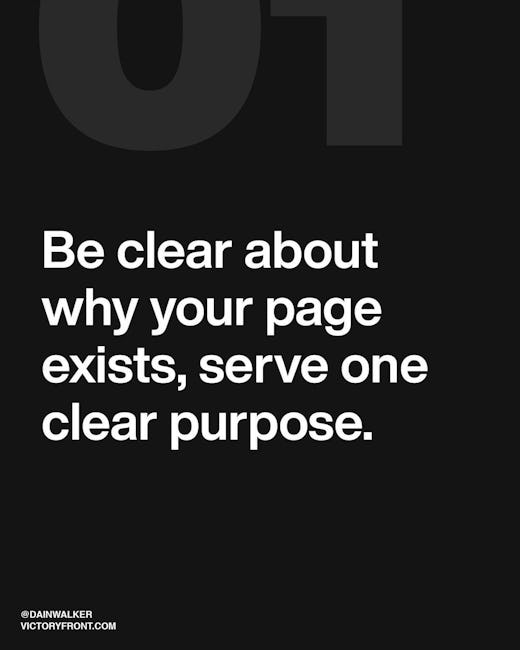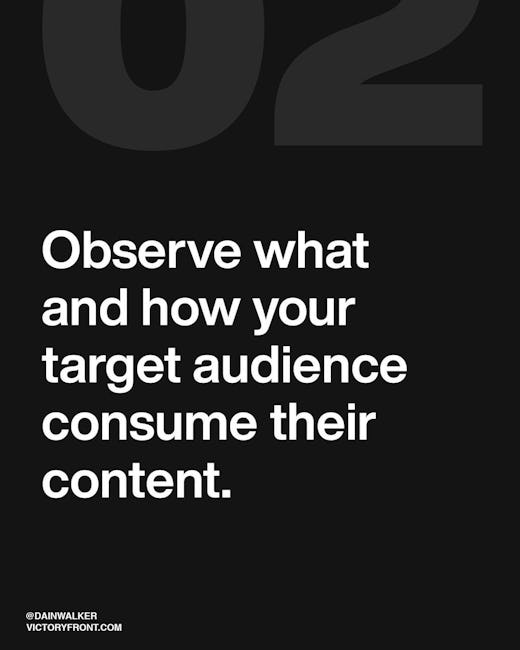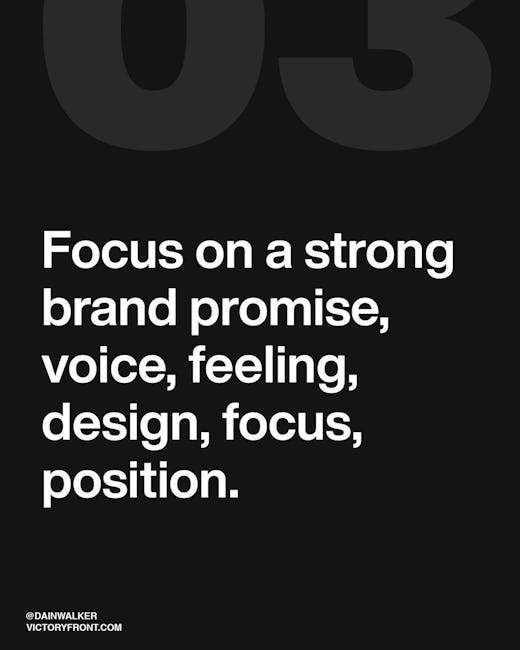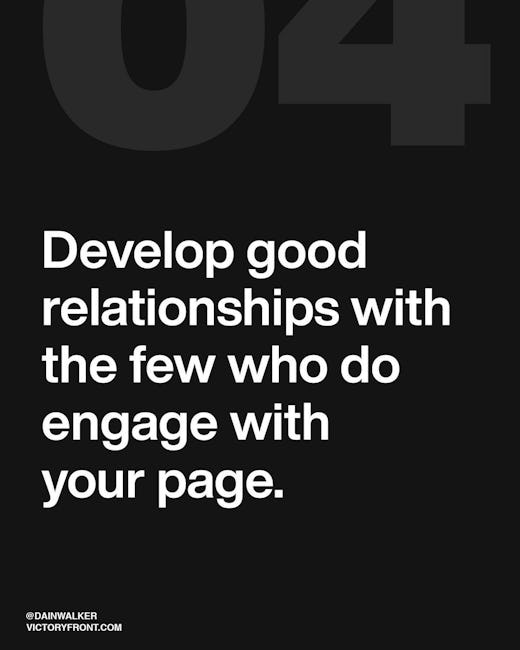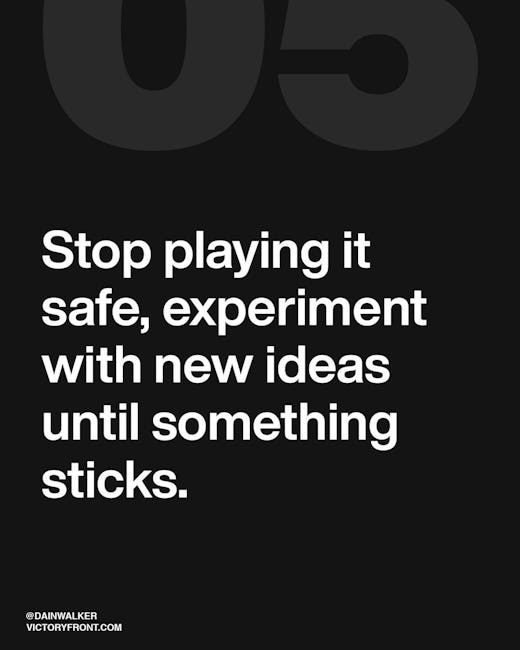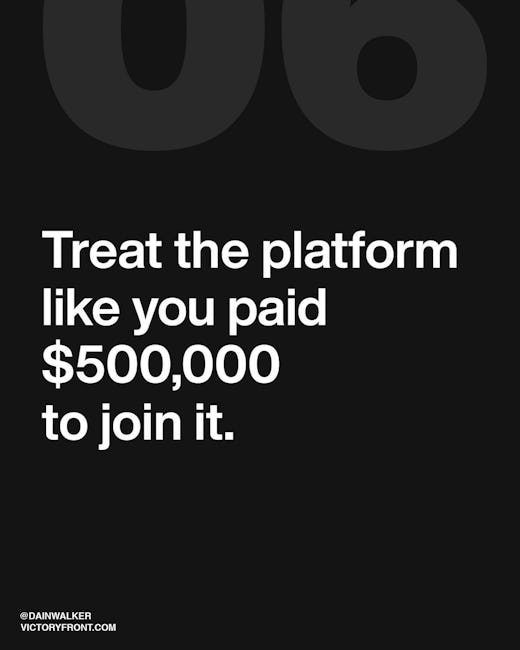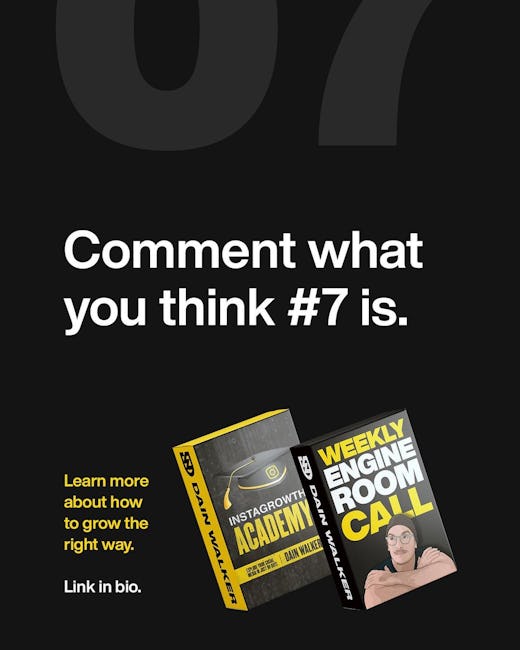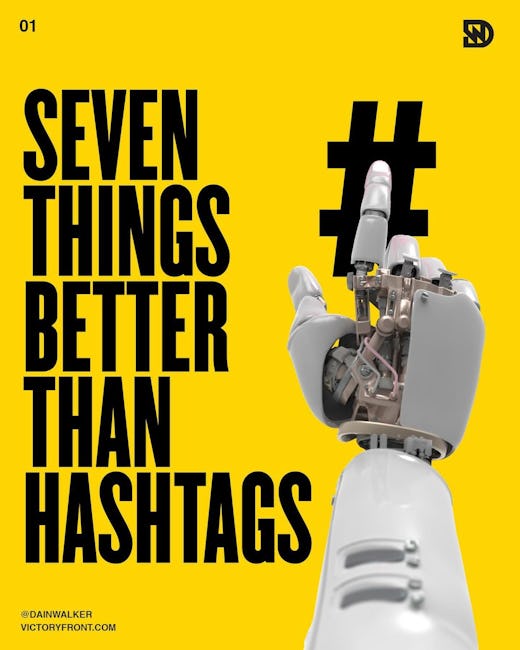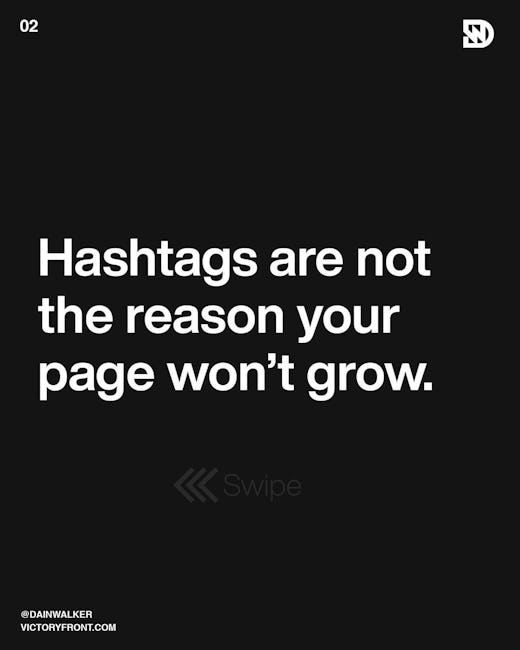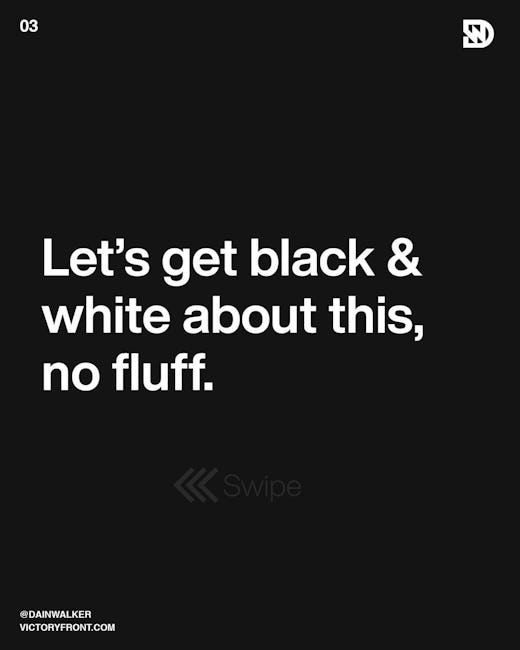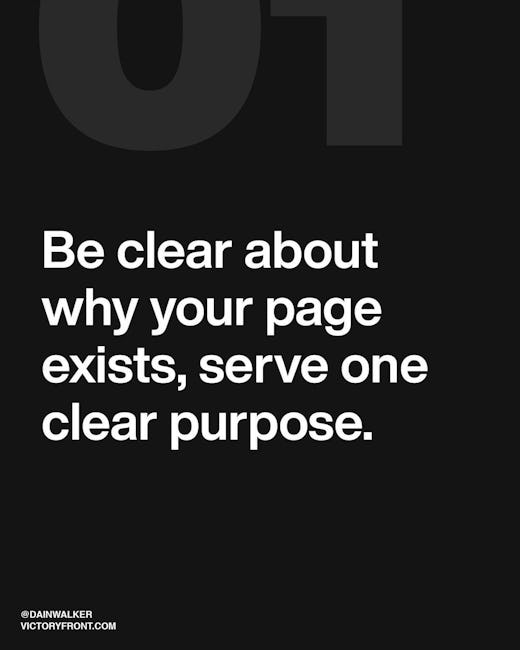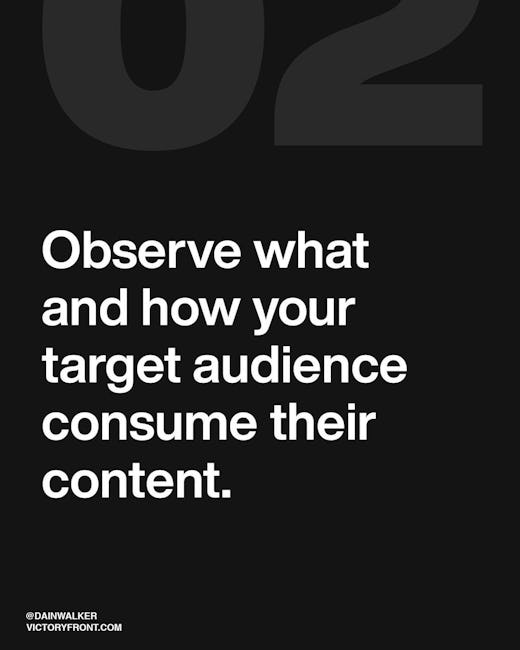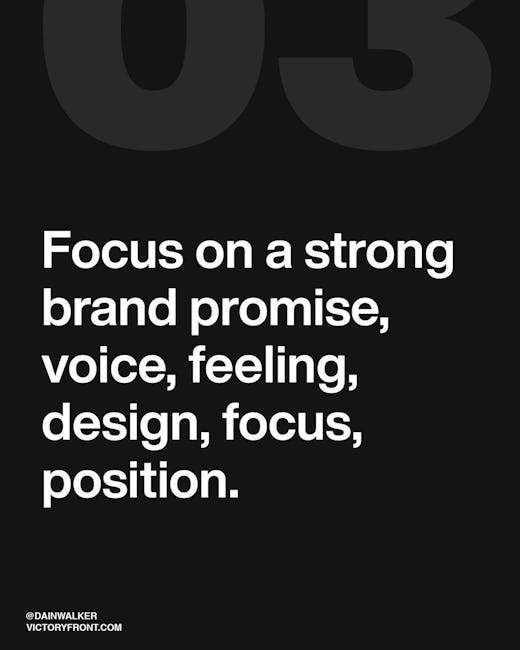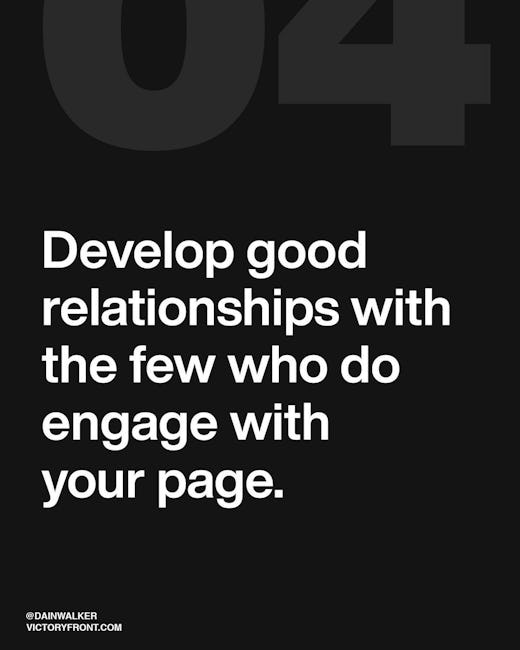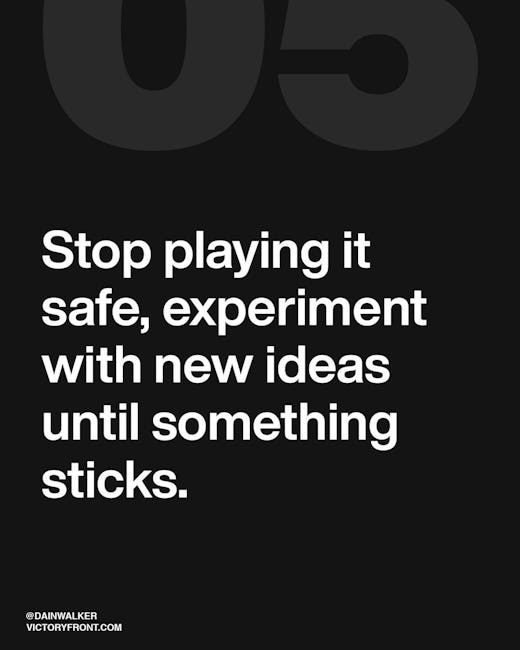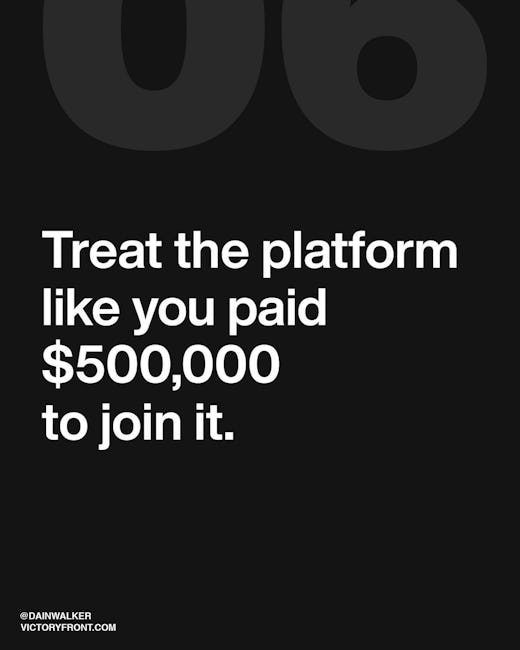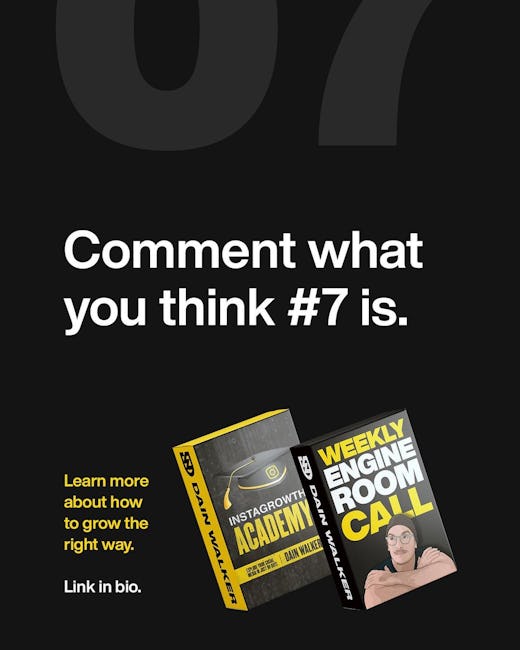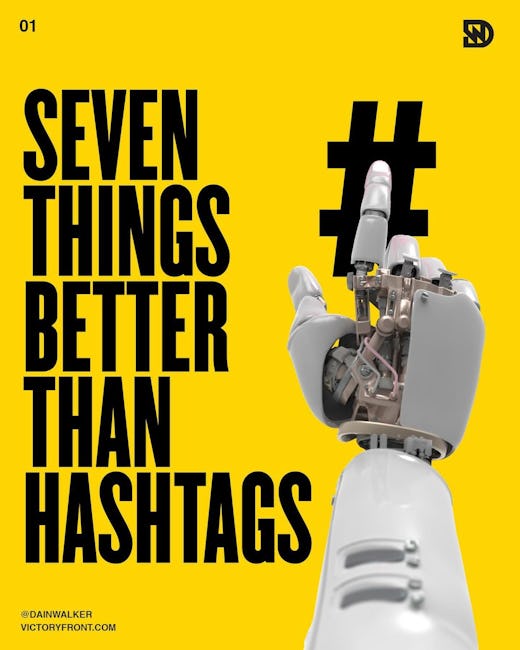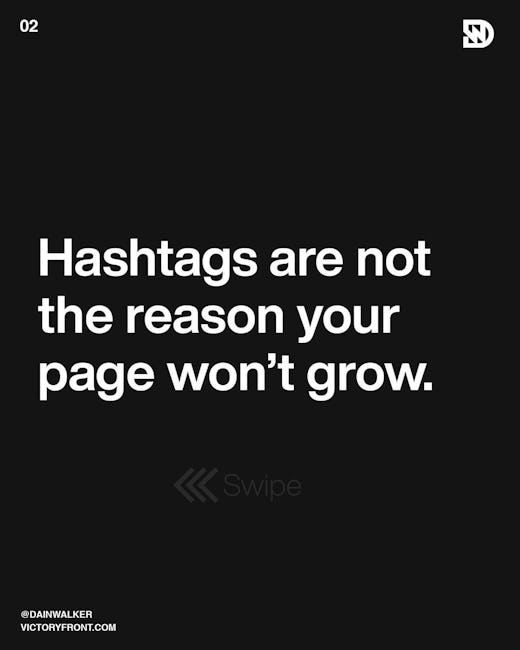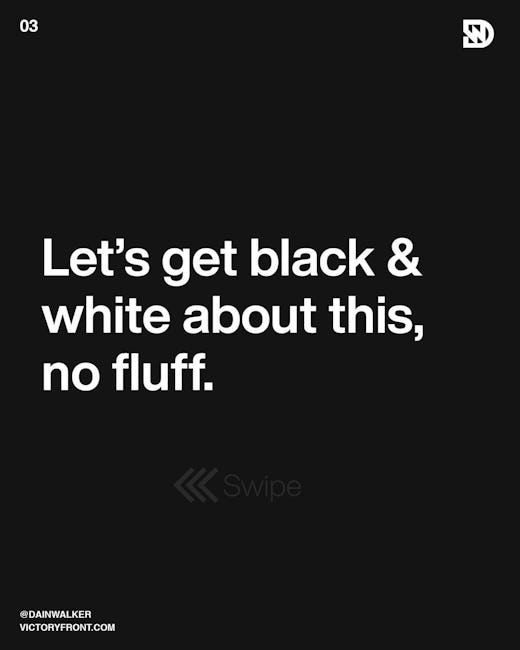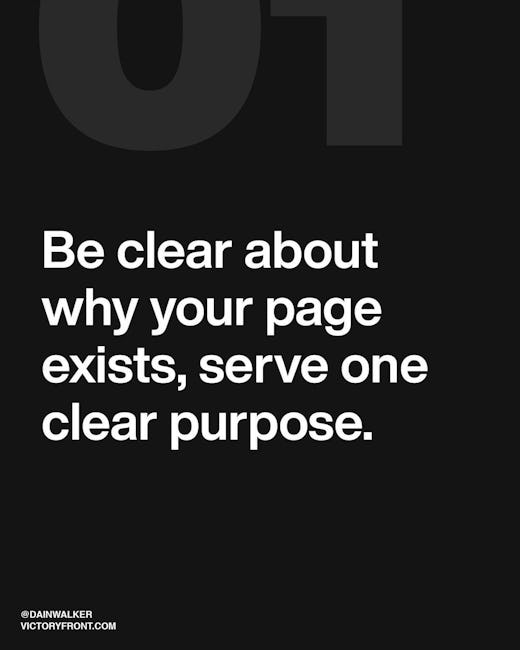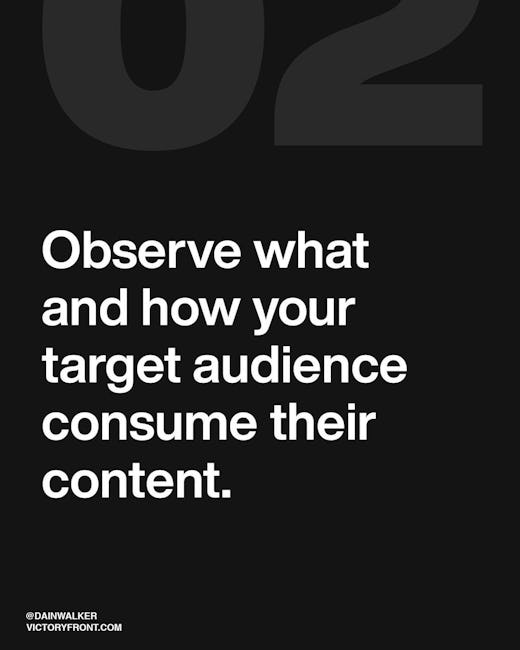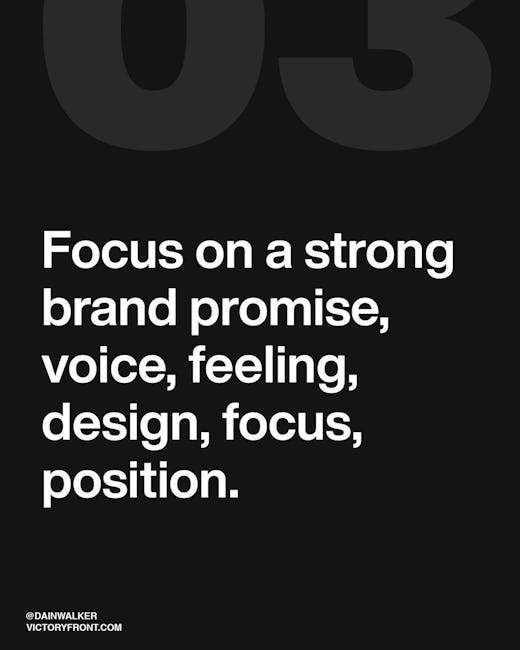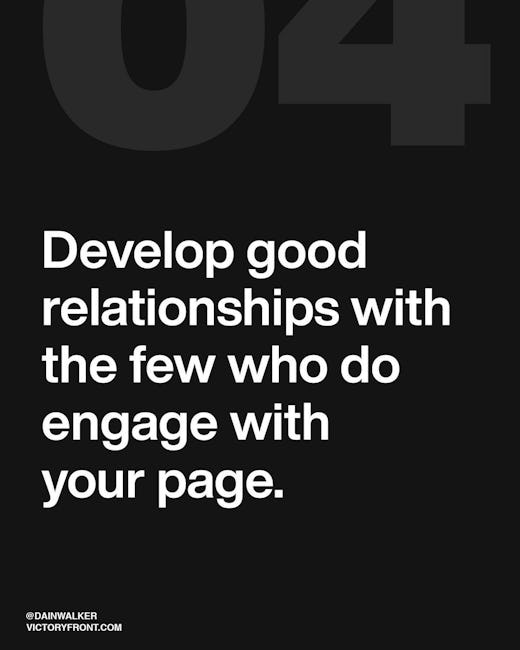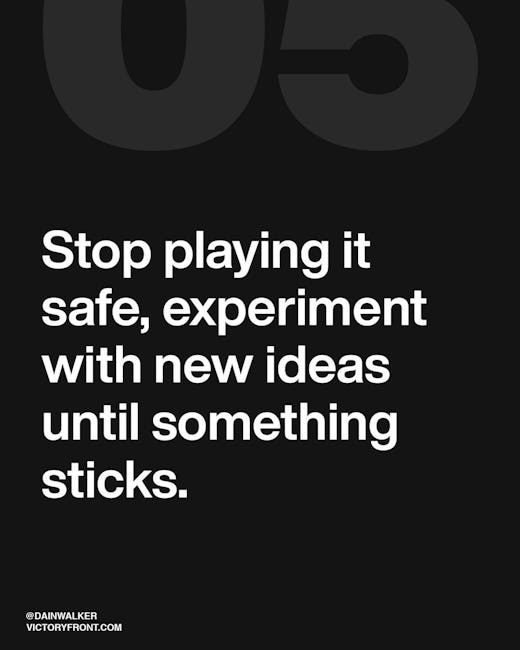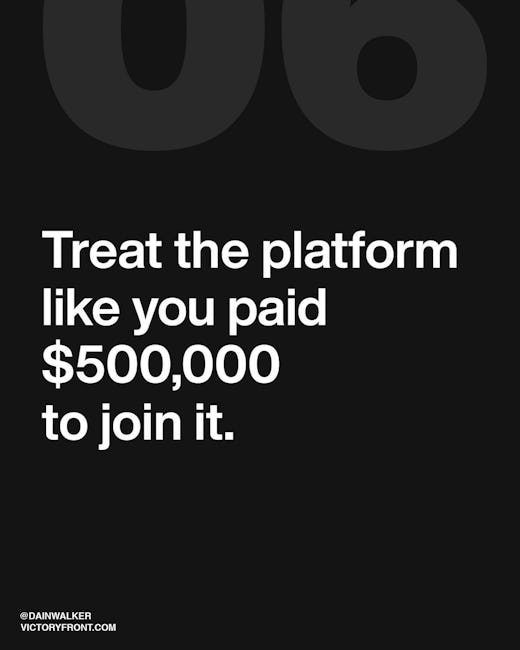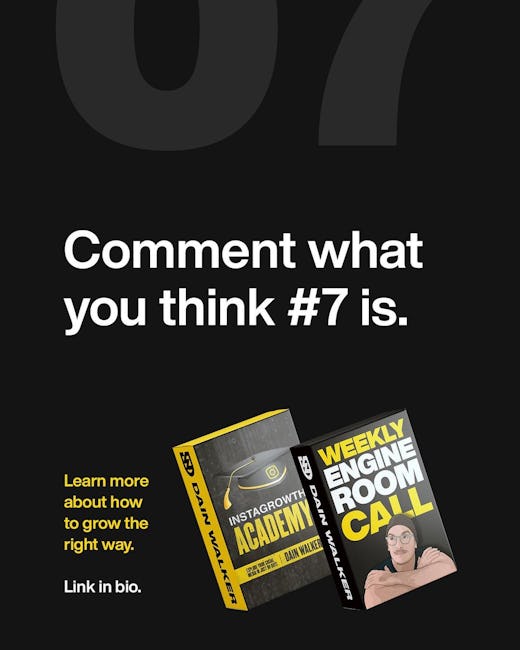 Seven Things Better Than Hashtags
Hashtags are not the reason your page won't grow
Let's get black & white about this, no fluff
Be clear about why your page exists, serve one clear purpose.
Observe what and how your target audience consume their content.
Focus on a strong brand promise, voice, feeling, design, focus, position.
Develop good relationships with the few who do engage with your page.
Stop playing it safe, experiment with new ideas until something clicks.
Treat the platform like you paid $500,00 to join it.
Comment what you think #7 is.
Learn more about how to grow the right way.
@dainwalker
More booklets by Dain Walker
More Marketing booklets
Your recently viewed booklets
See all booklets