Booklet
Selling is not evil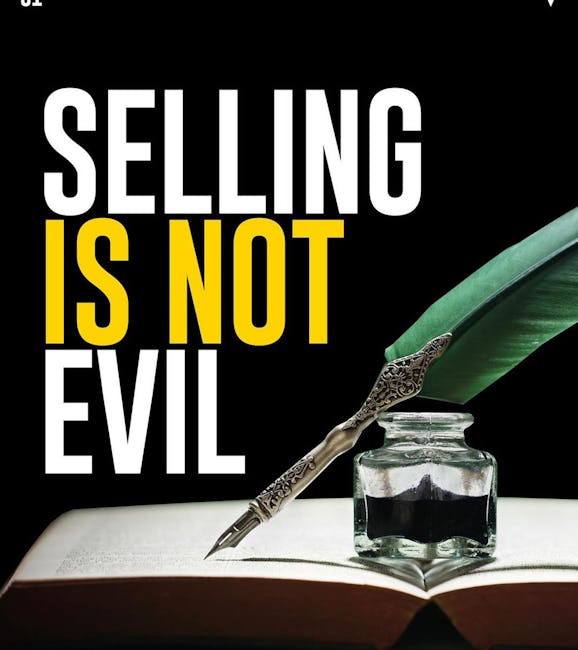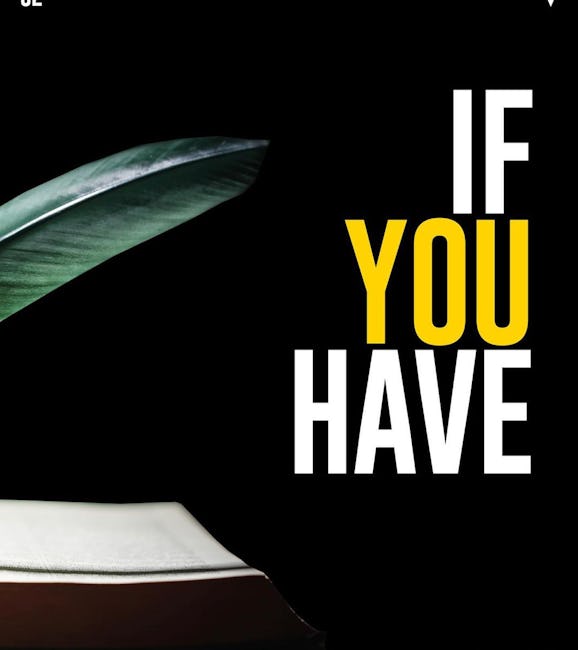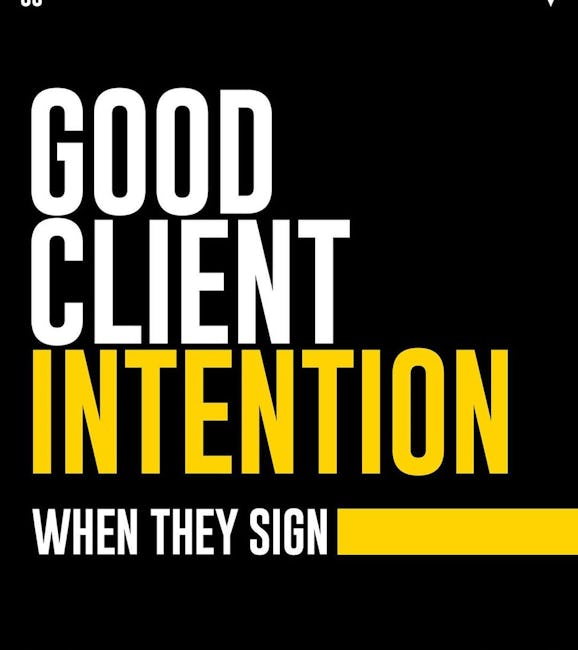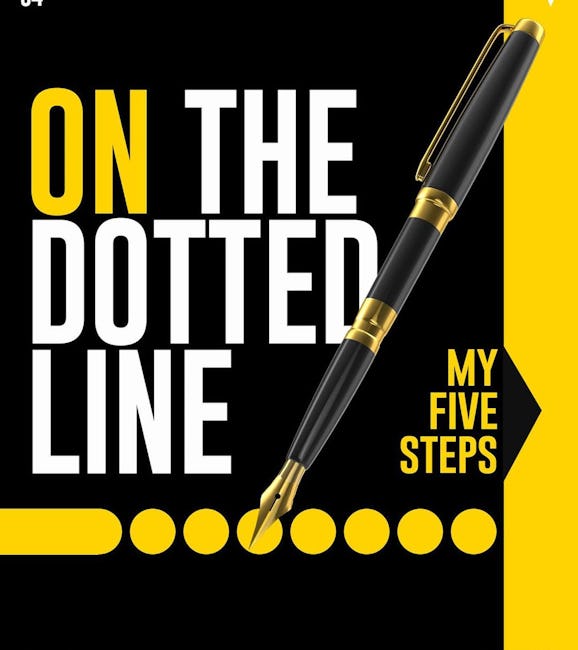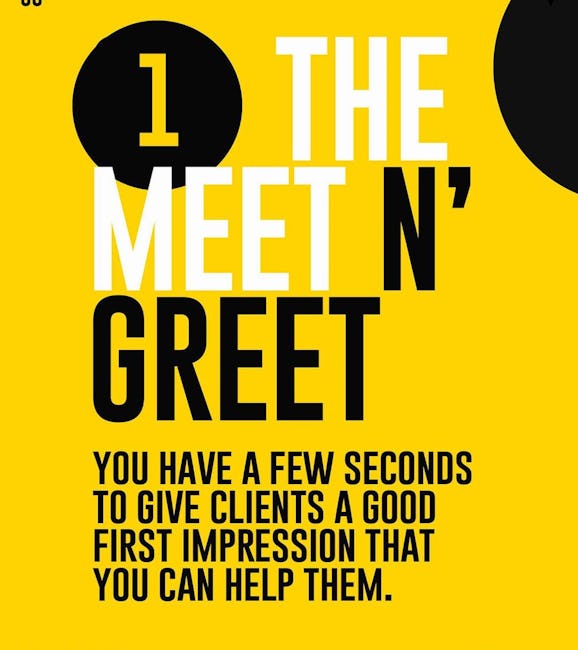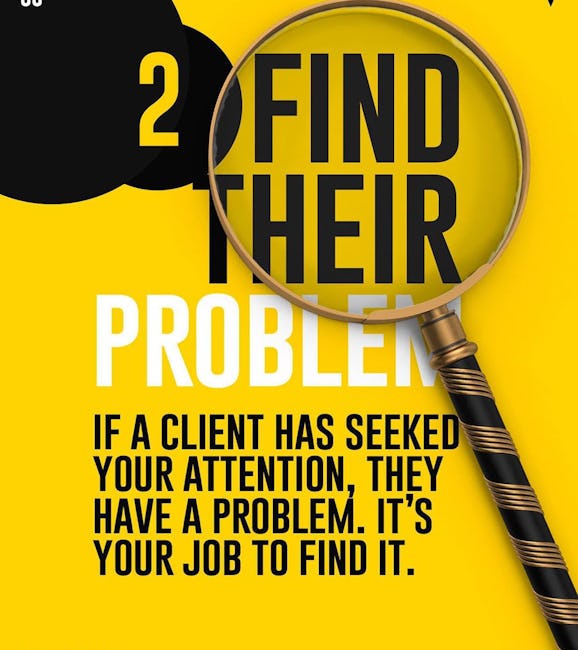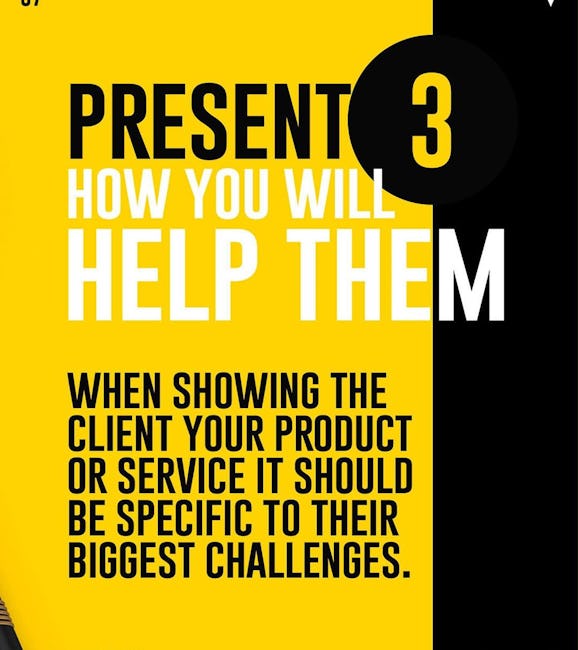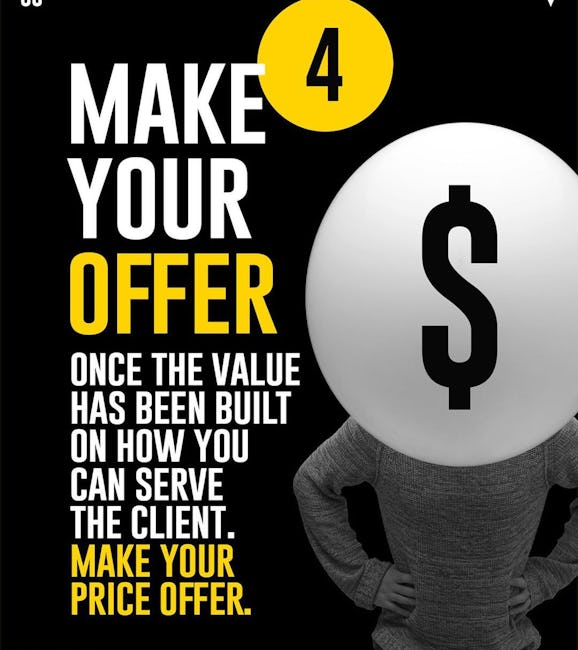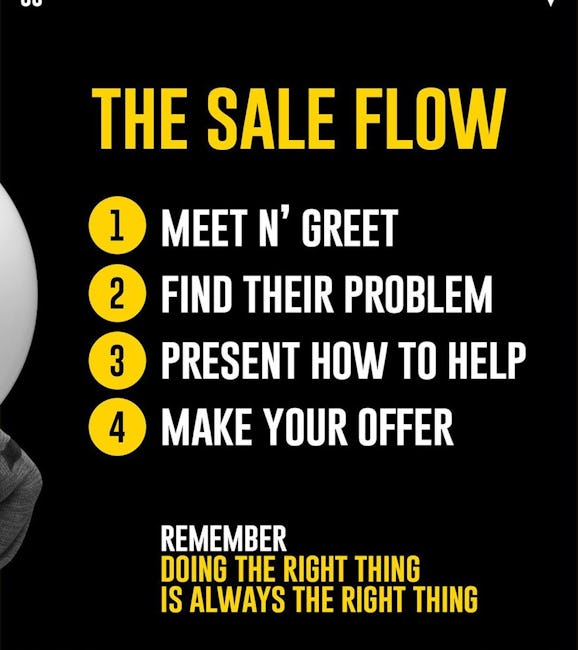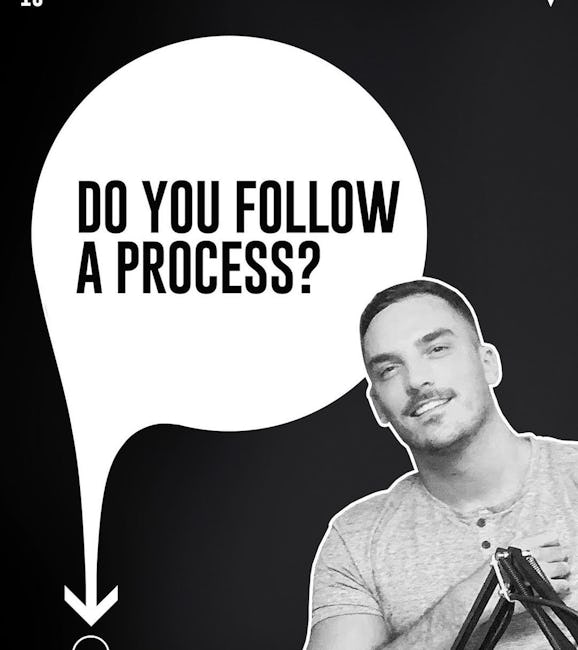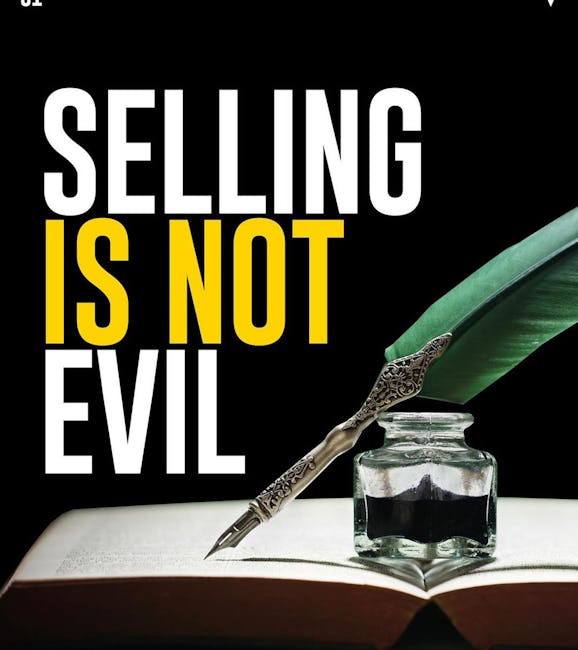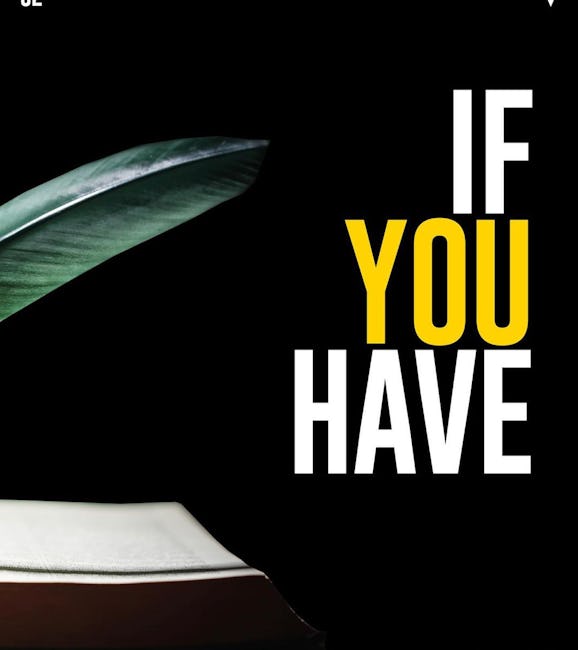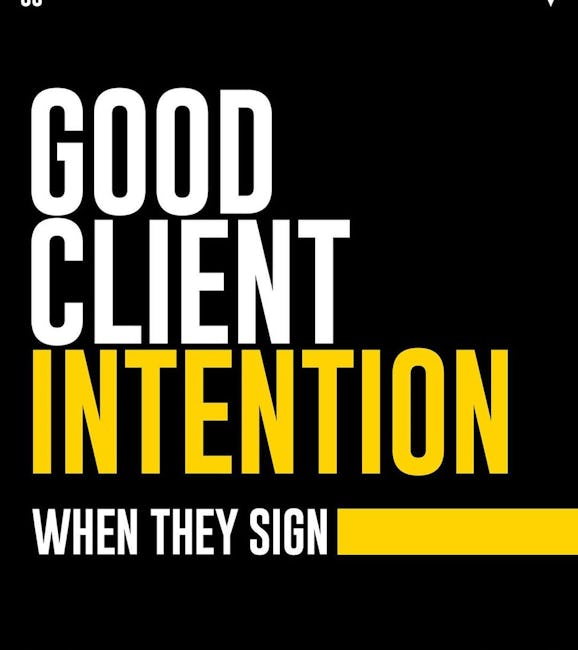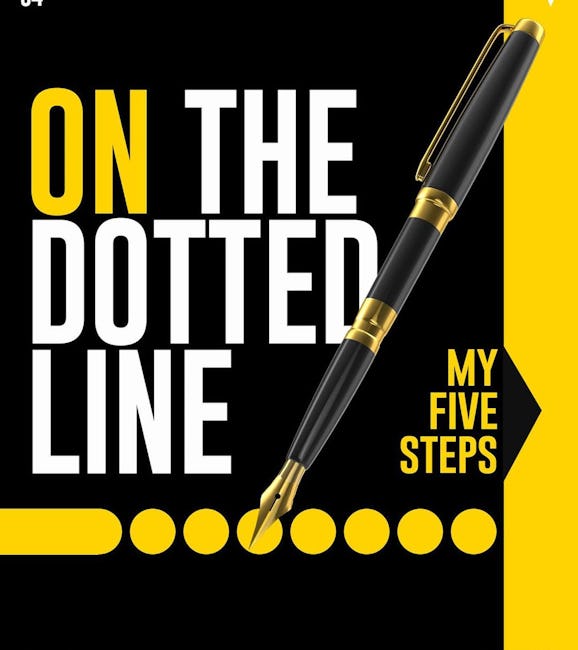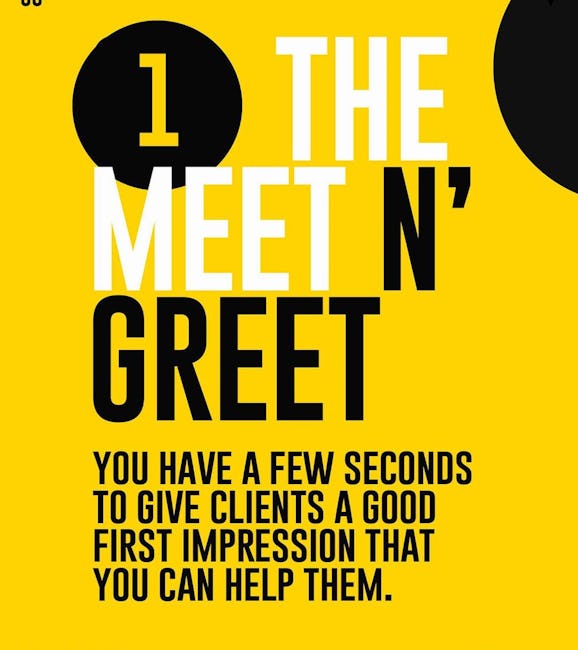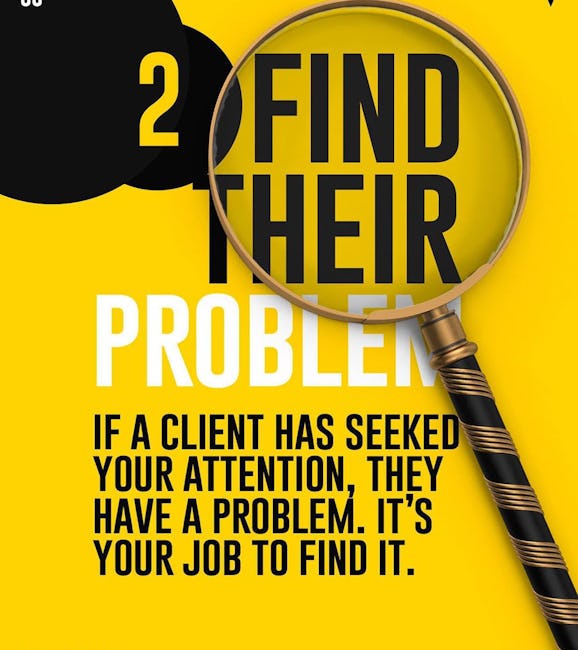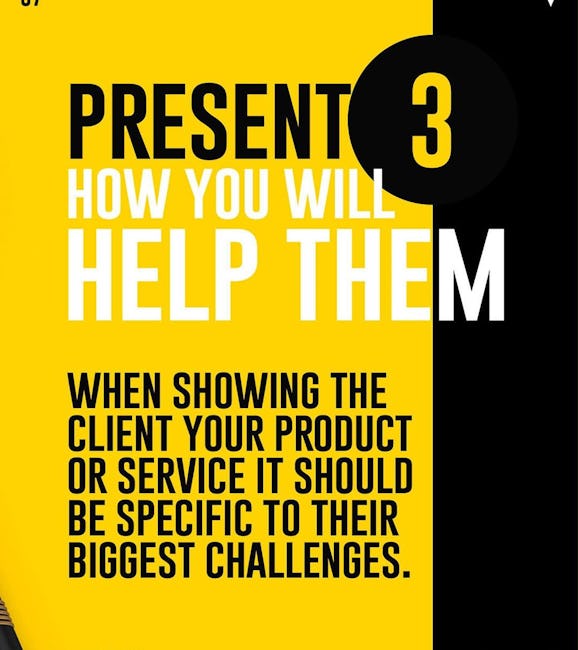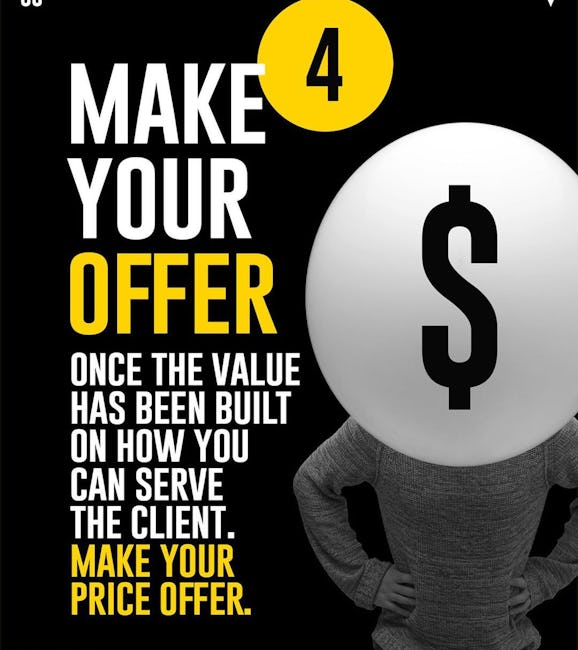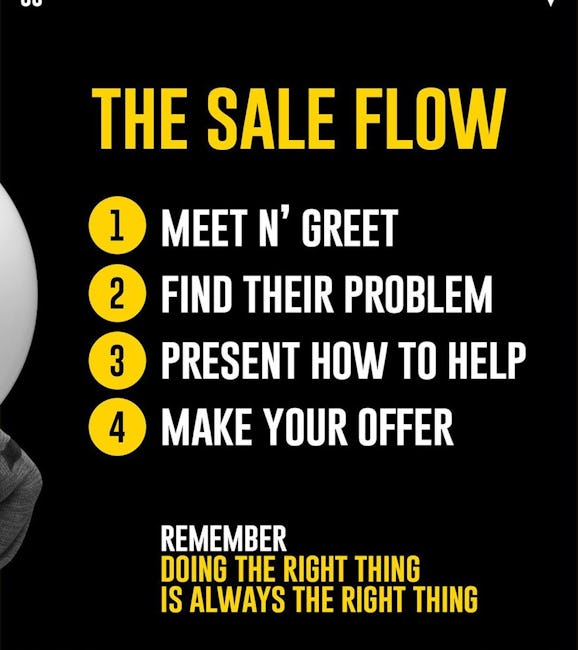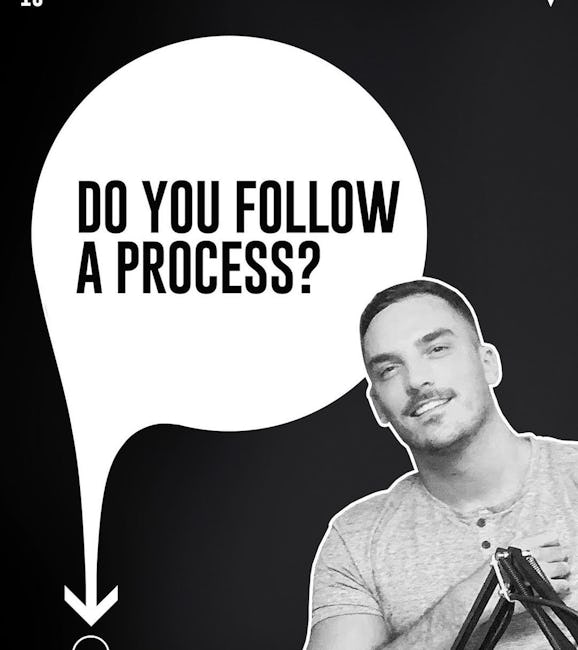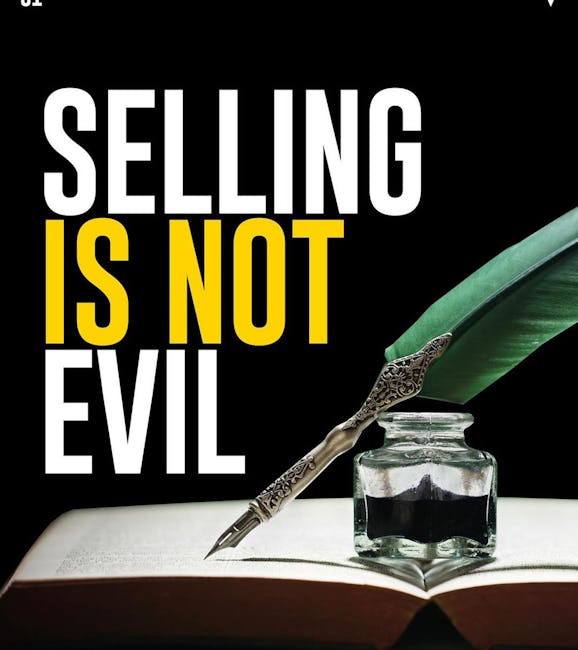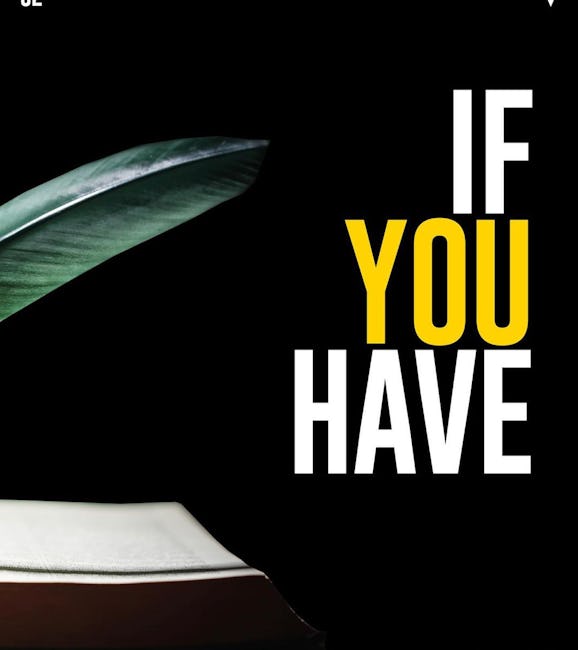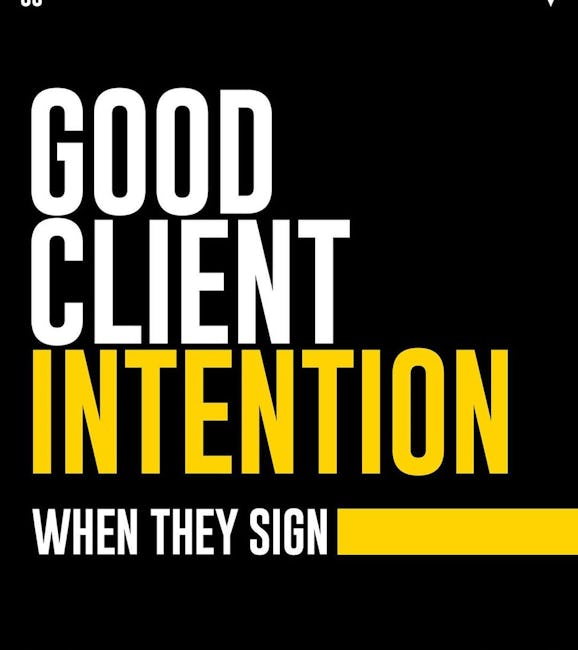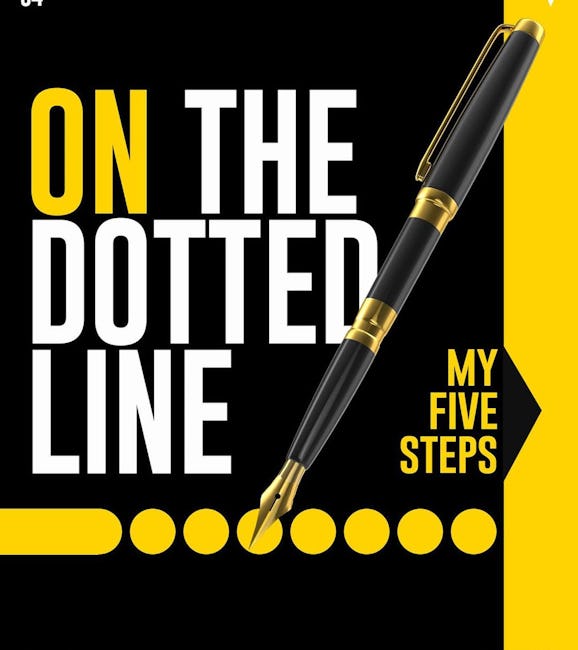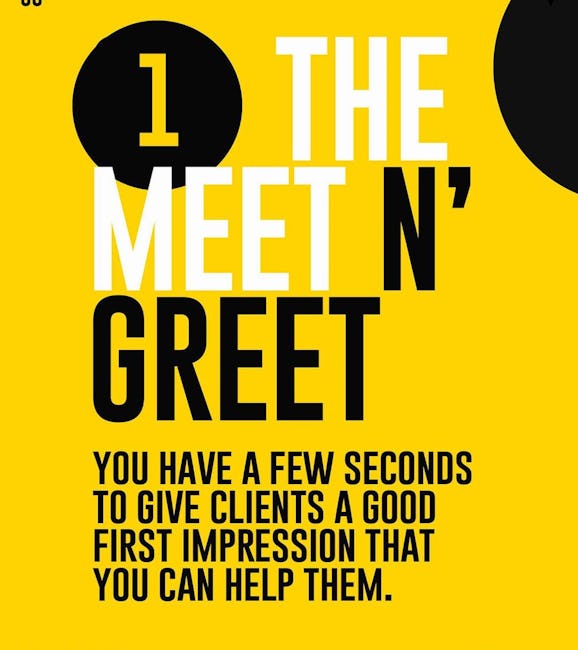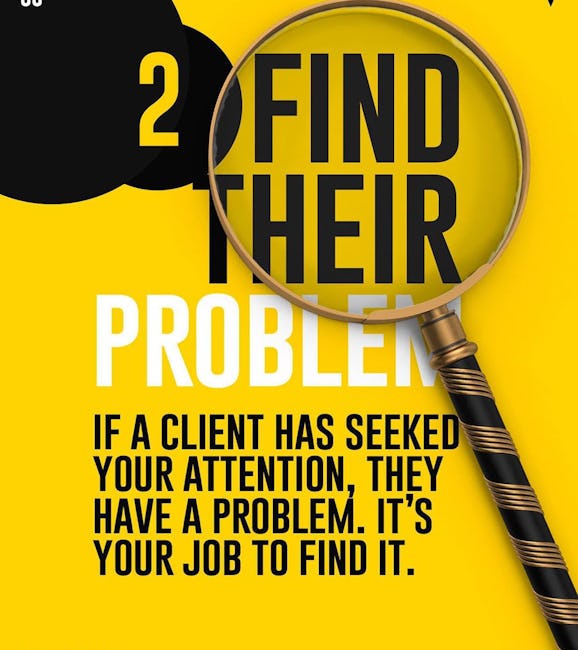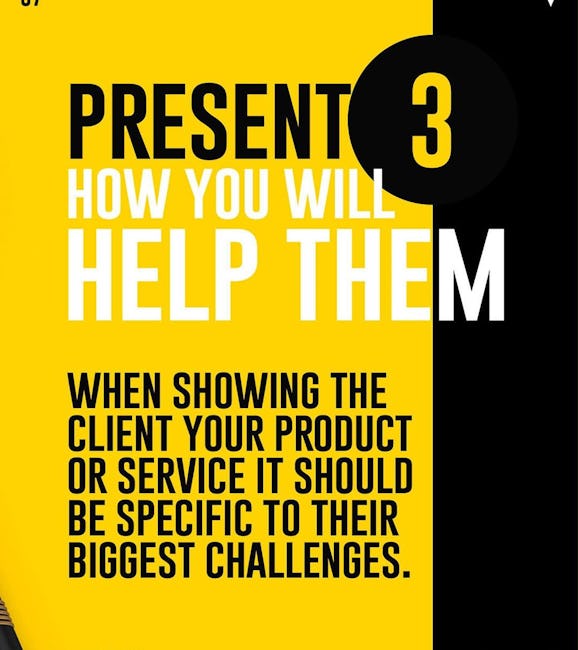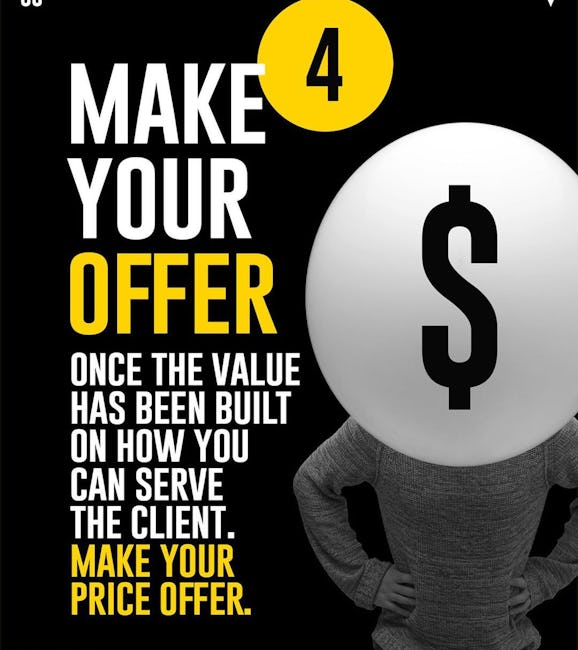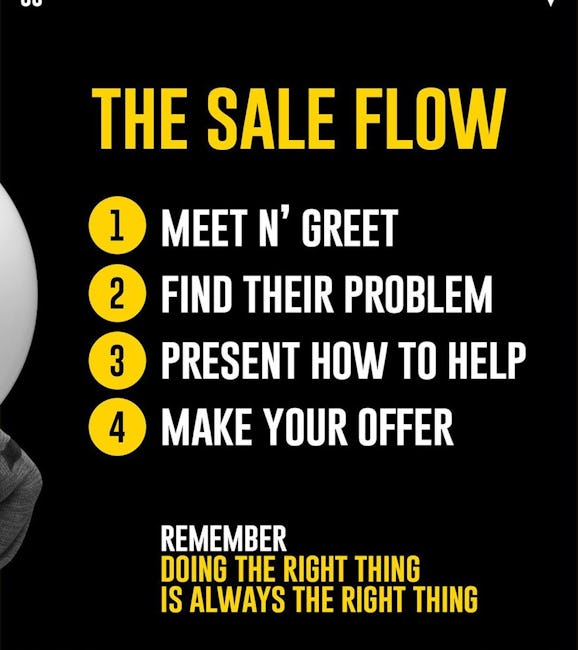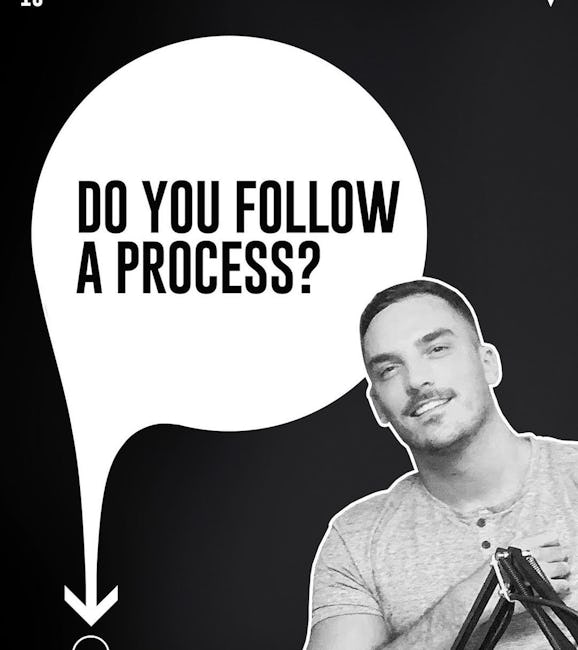 Selling is not evil
If you have
Good client intention
When they sign
On the dotted line
My five steps
1. The meet n' greet
You have a few seconds to give clients a good first impression that you can help them.
2. Find their problem
If a client has seeked your attention, they have a problem. It's your job to find it.
3. Present how you will help them
When showing the client your product or service it should be specific to their biggest challenges
4. Make your offer
Once the value has been built on how you can serve the client. Make your price offer.
The sale flow
Meet n' greet
Find their problem
Present how to help
Make your offer
Remember doing the right thing is always the right thing
Do you follow a process
More booklets by Dain Walker
More Marketing booklets
Your recently viewed booklets
See all booklets