Booklet
Sell trust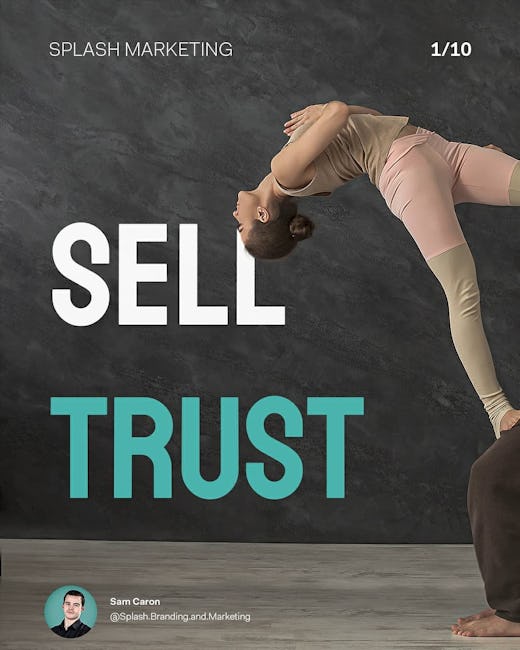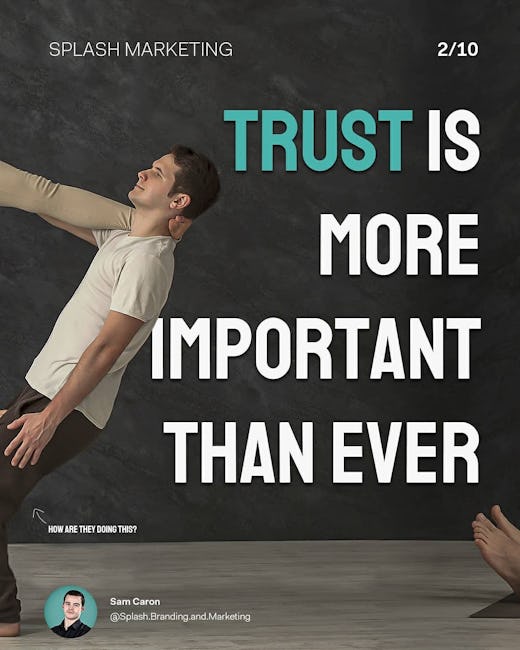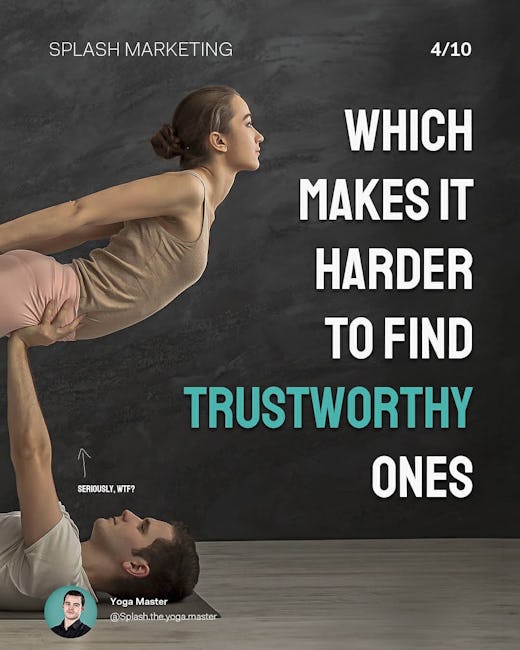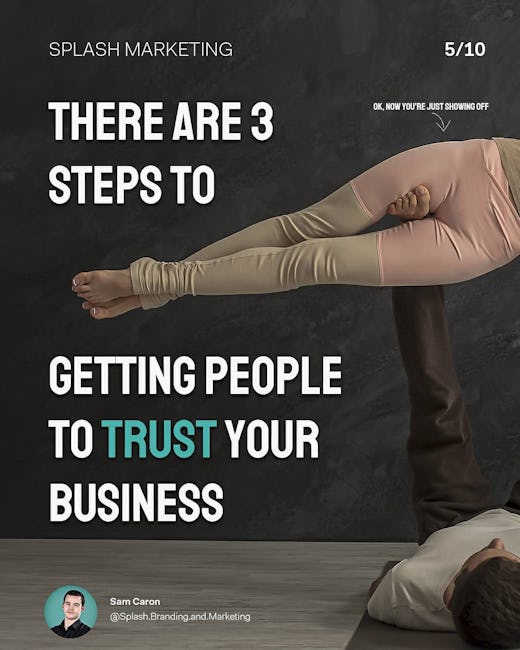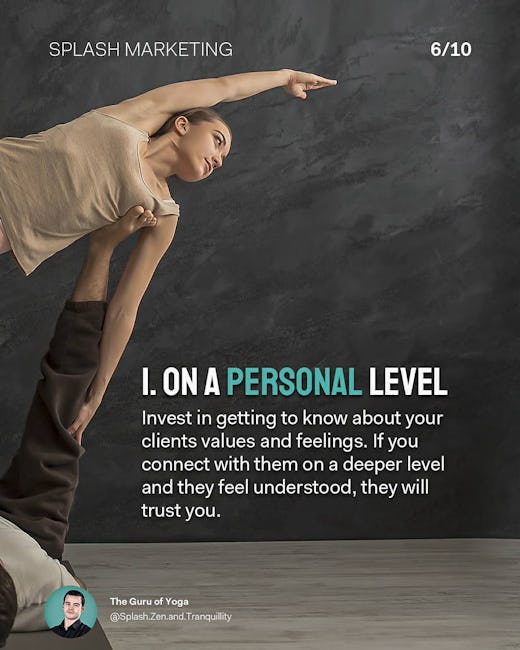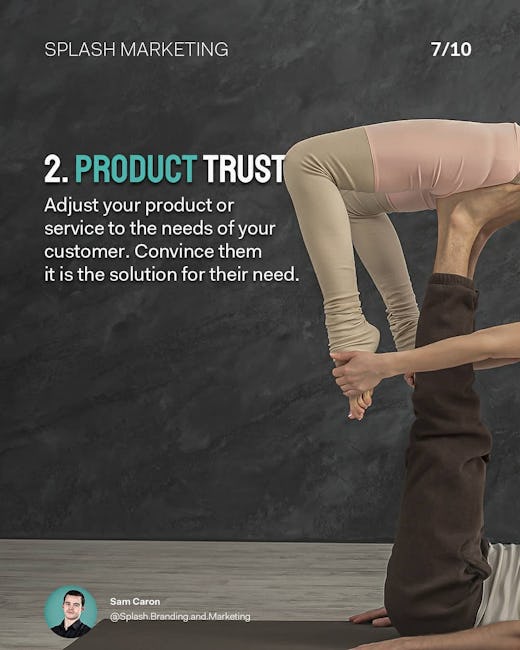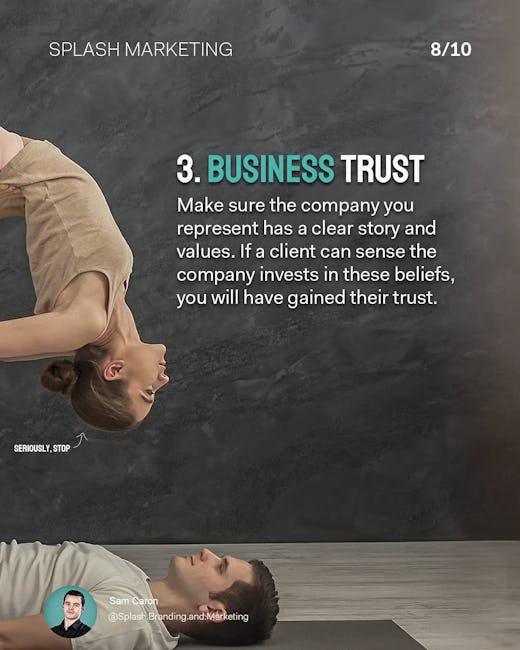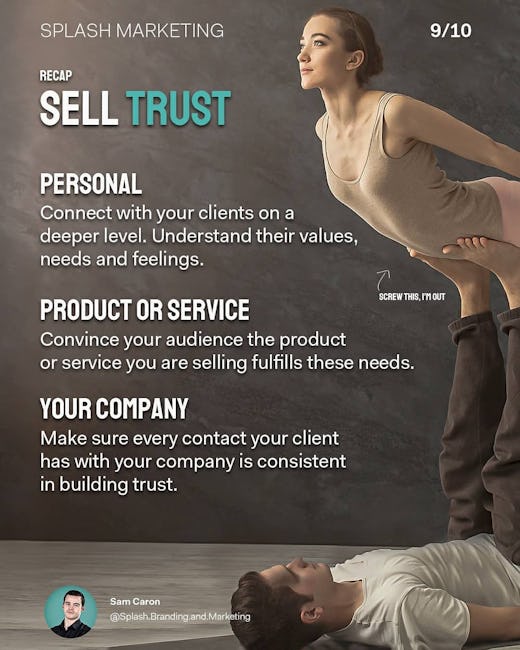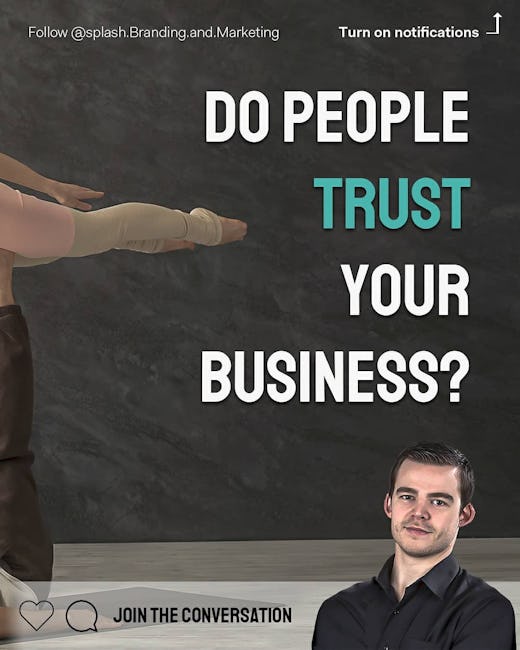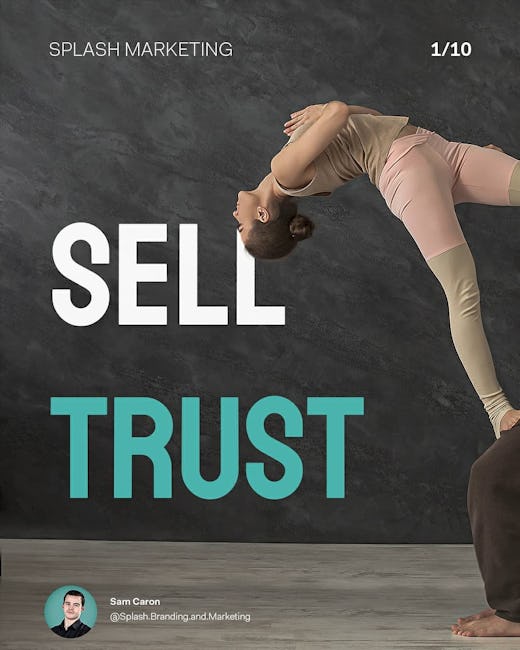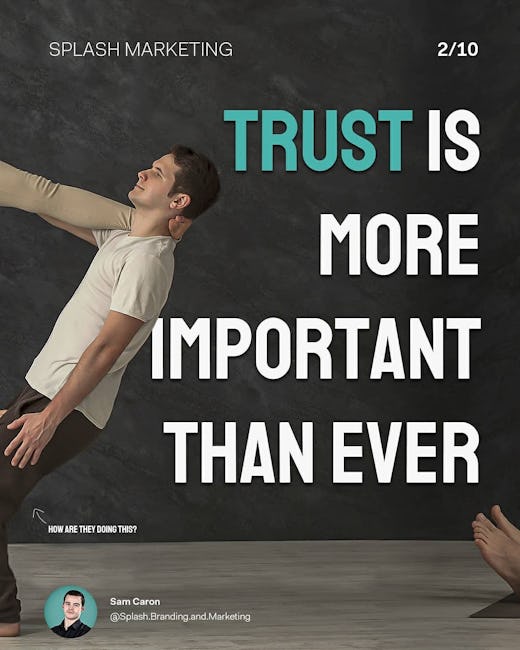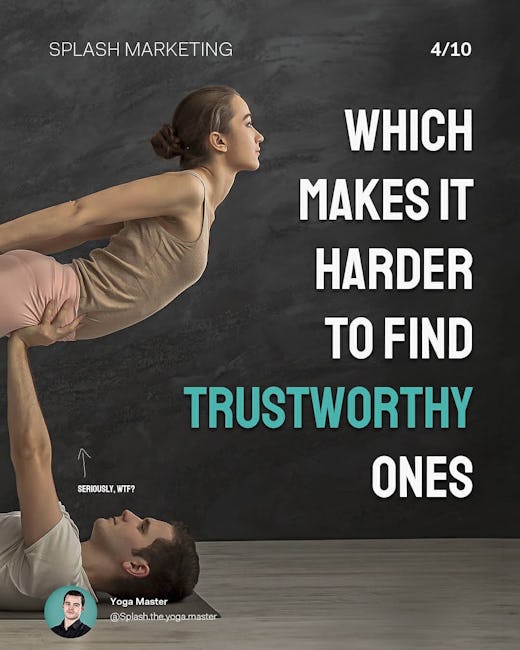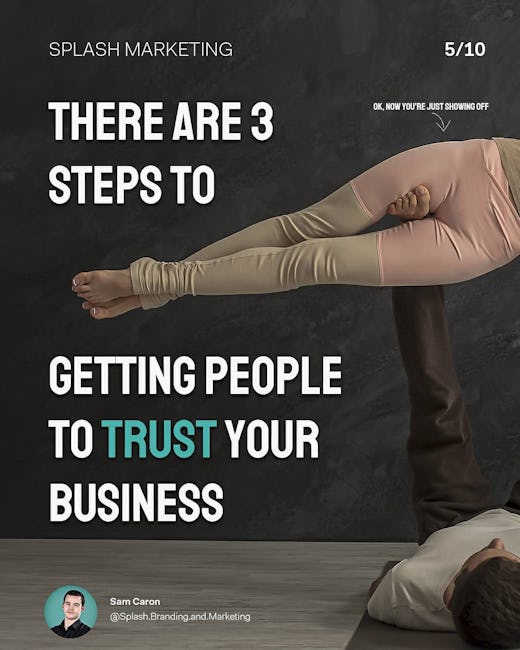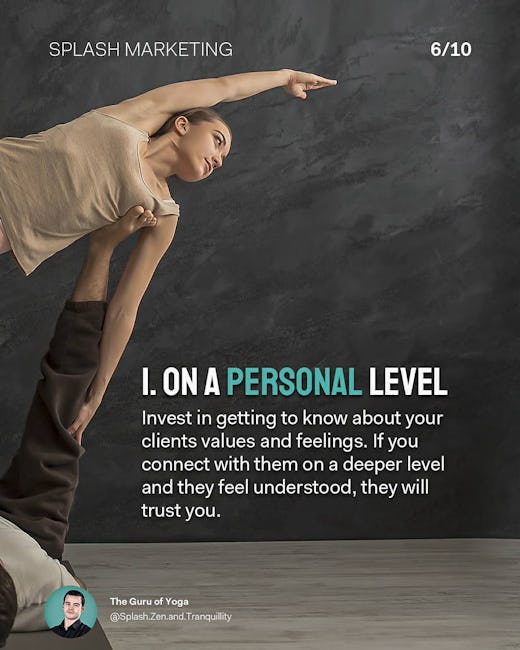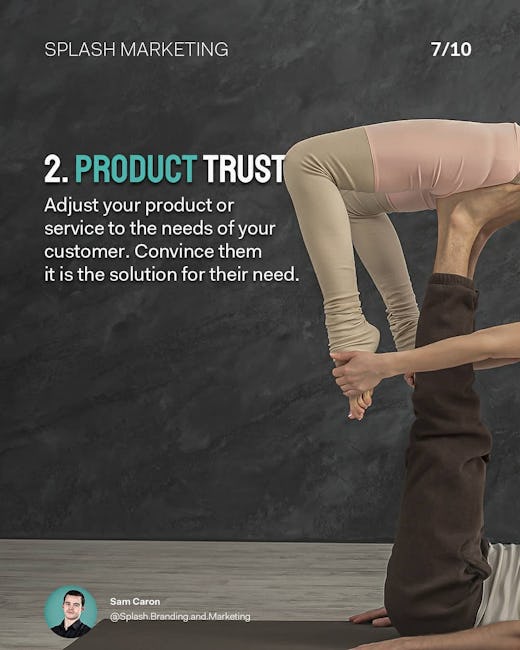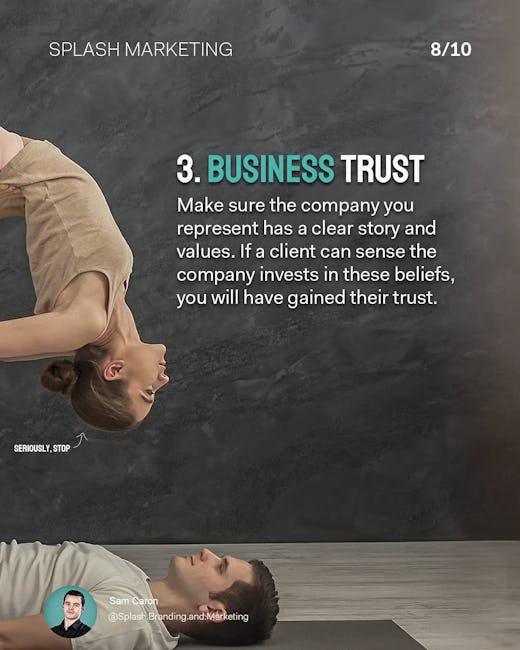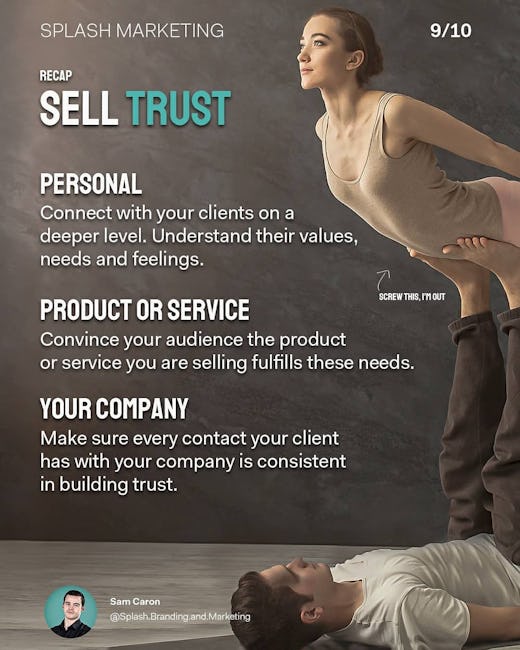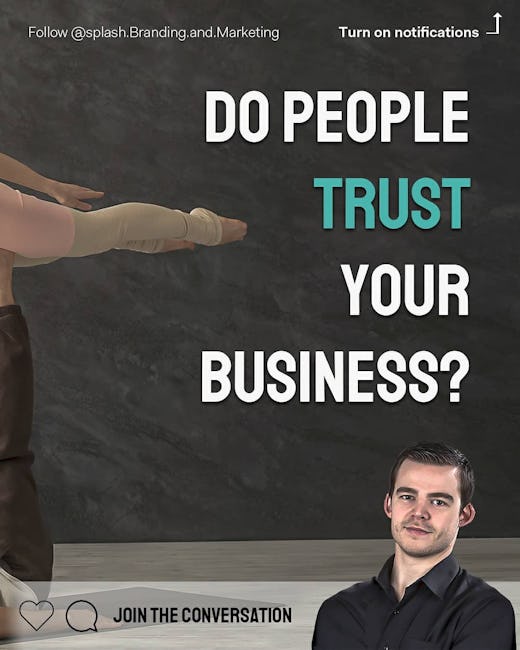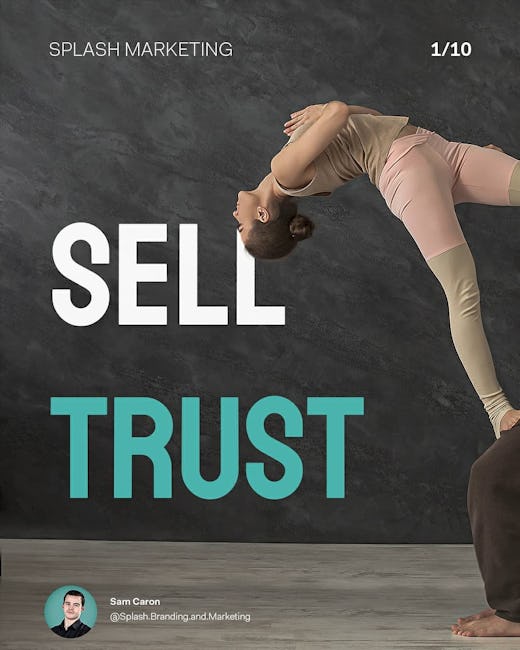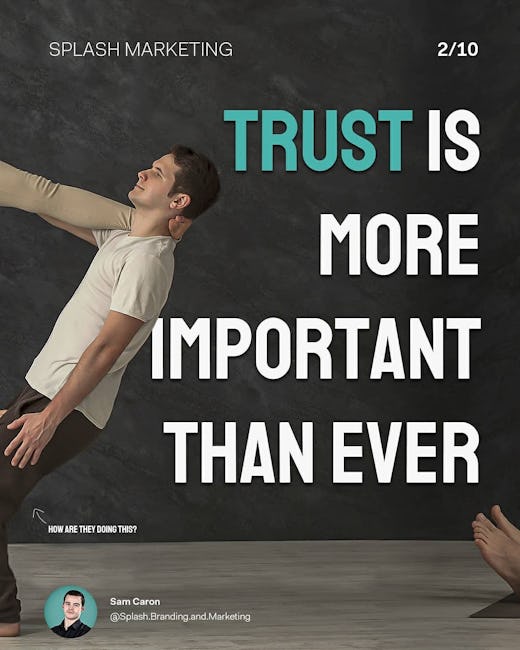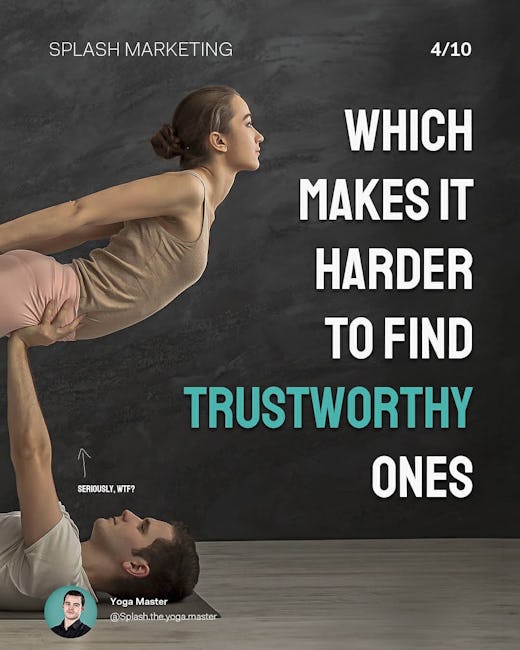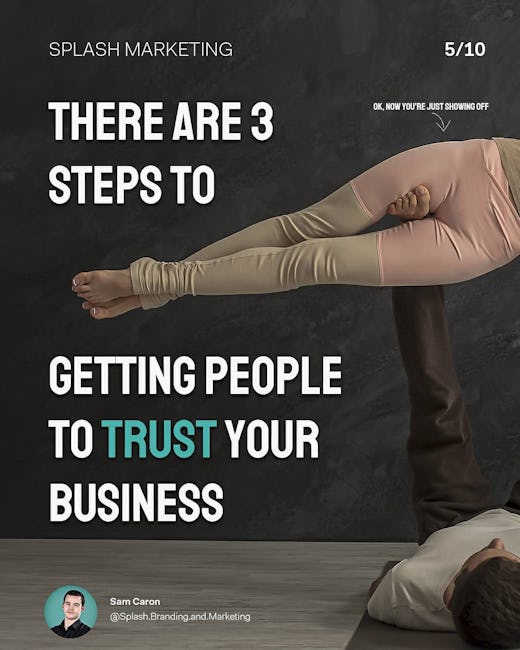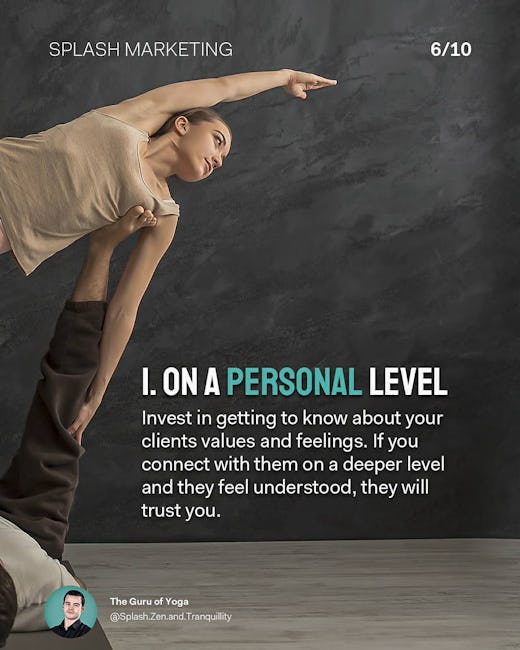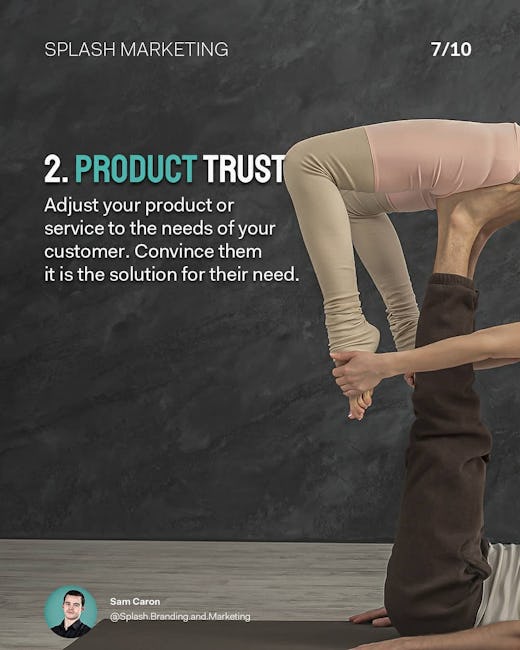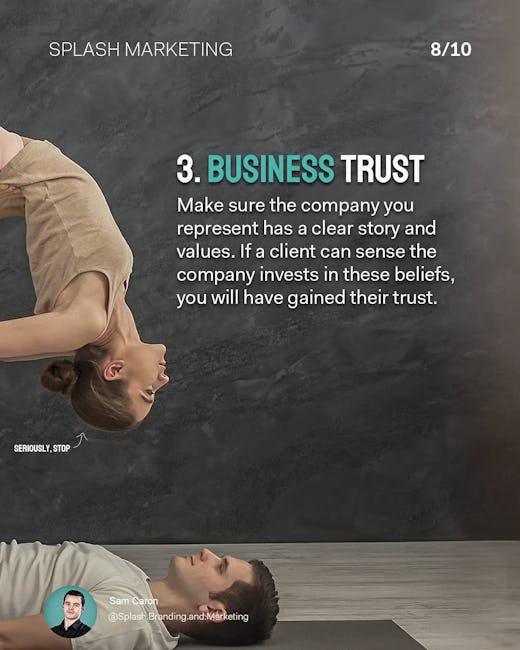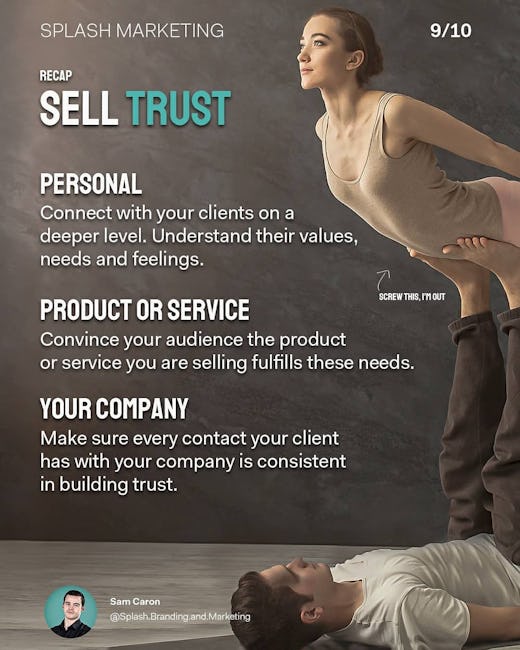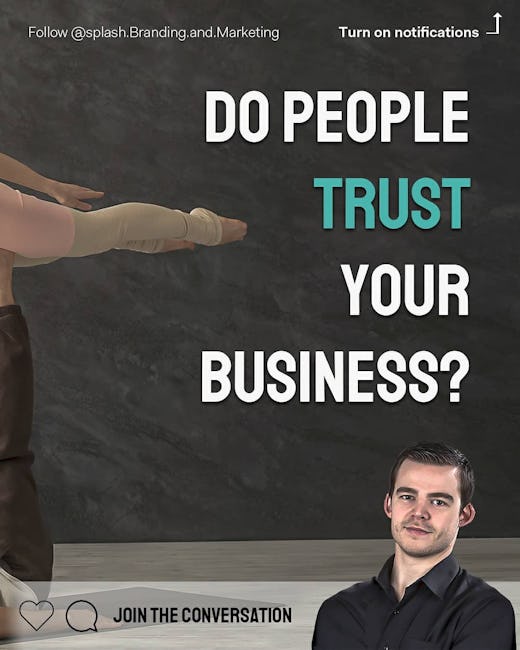 Trust is more important than ever
It has become really easy to start a business
Which makes it harder to find trustworthy ones
There are 3 steps to getting people to trust your business
1. On a personal level
Invest in getting to know about your clients values and feelings. If you connect with them on a deeper level and they feel understood, they will trust you.
2. Product trust
Adjust your product or service to the needs of your customer. Convince them it is the solution for their needs.
3. Business trust
Make sure the company you represent has a clear story and values. if a client can sense the company invest in these beliefs you will have gained their trust.
Recap: Sell trust
Personal
Connect with your clients on a deeper level. Understand their values, needs and feelings.
Product or service
Convice your audience the product or service you are selling fulfills these needs.
Your company
Make sure every contract your client has with your company is consistent in building trust.
Do people trust your business?
More booklets by thebrandingsam
More Marketing booklets
Your recently viewed booklets
See all booklets