Booklet
Scrap the user persona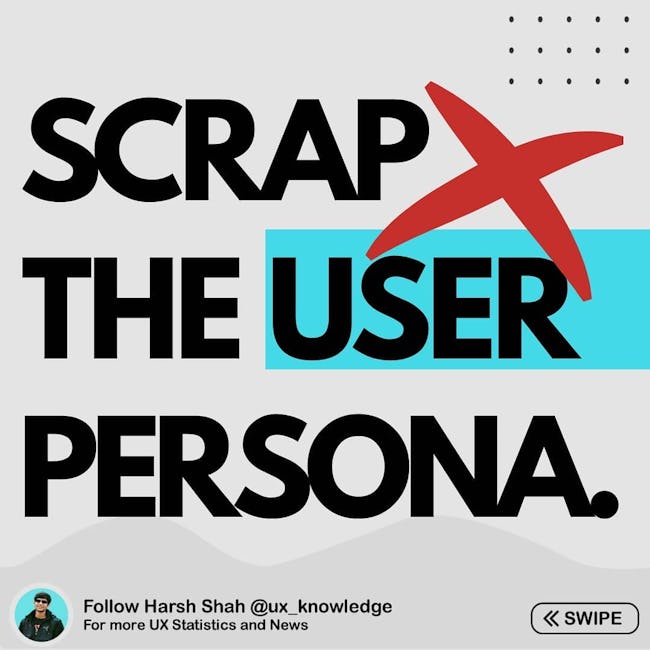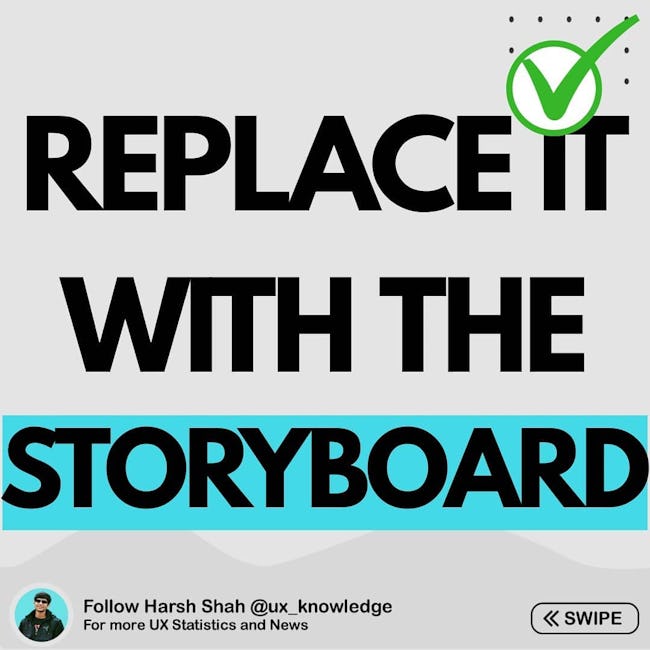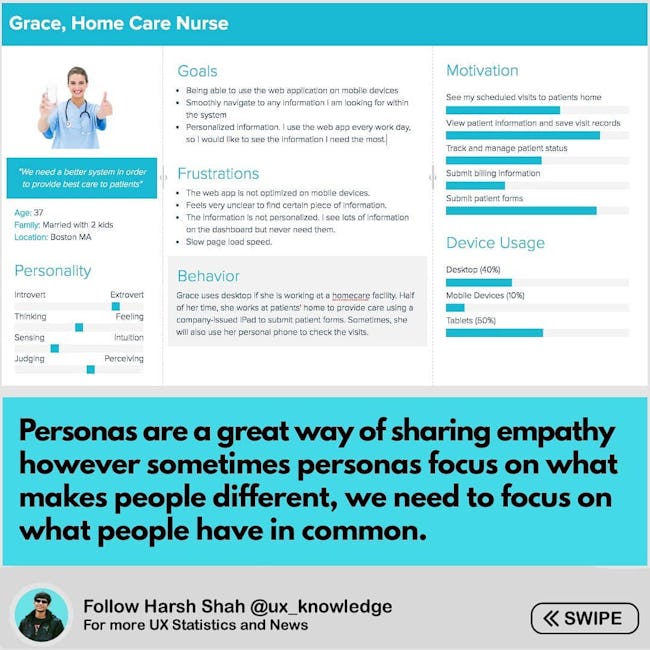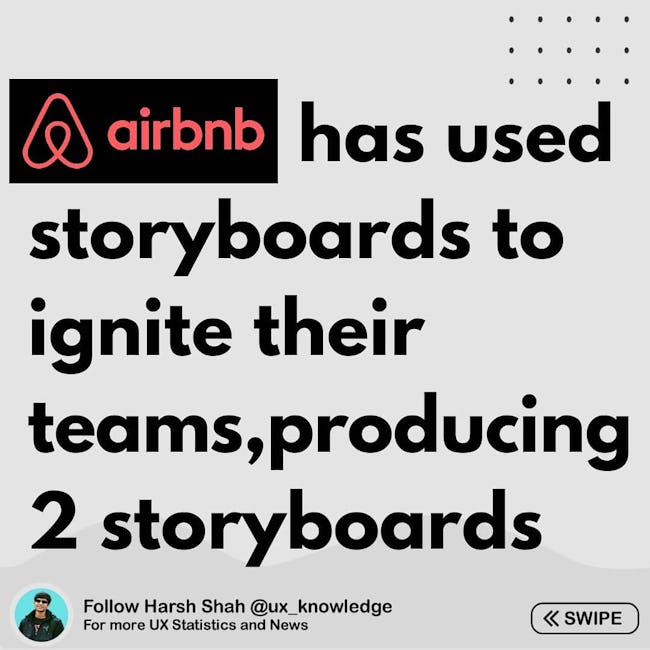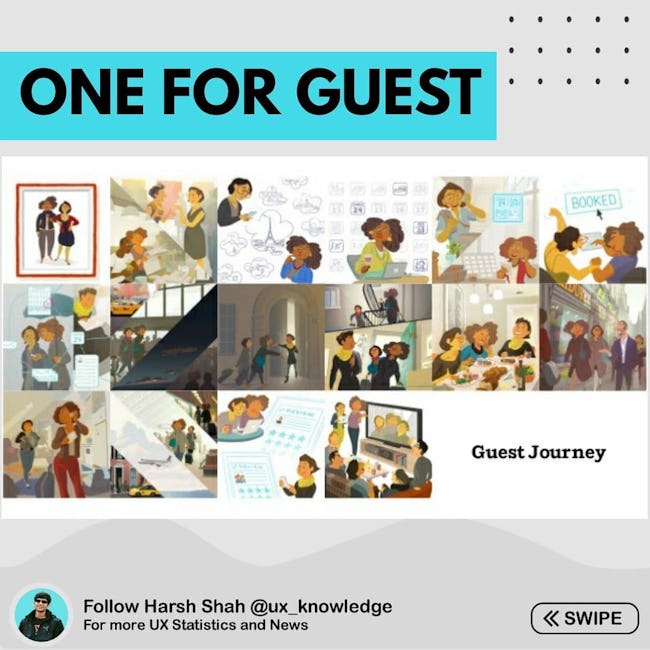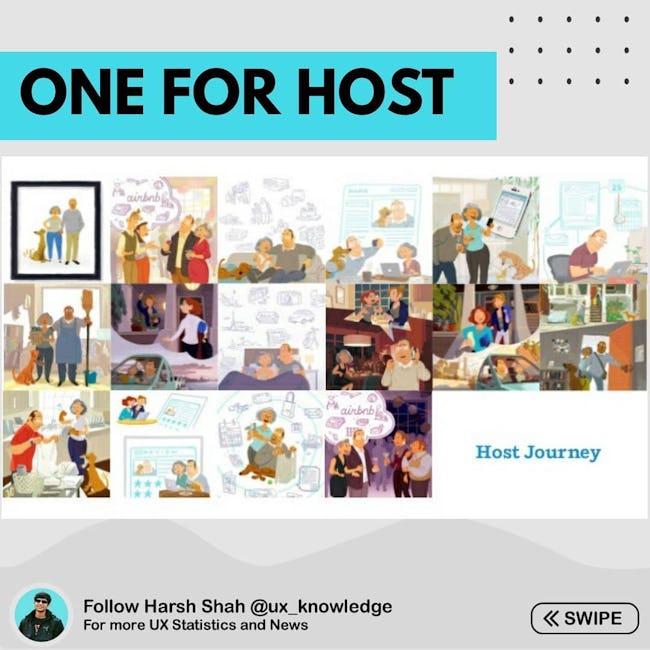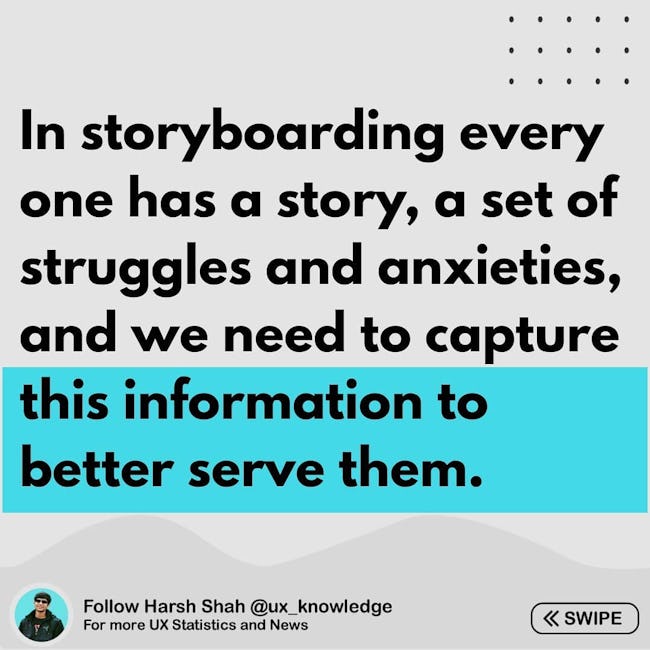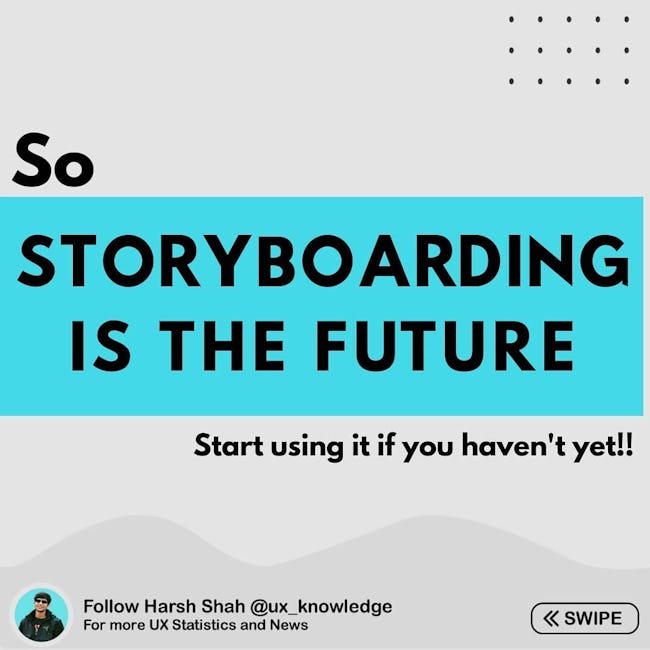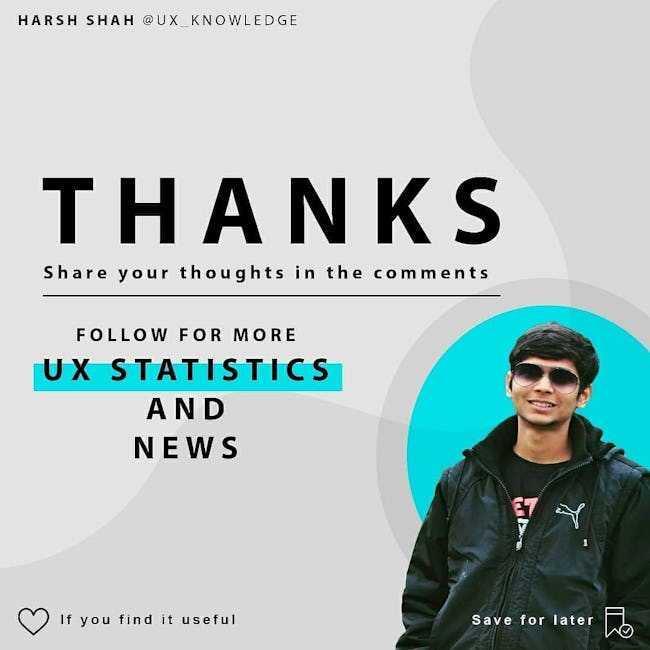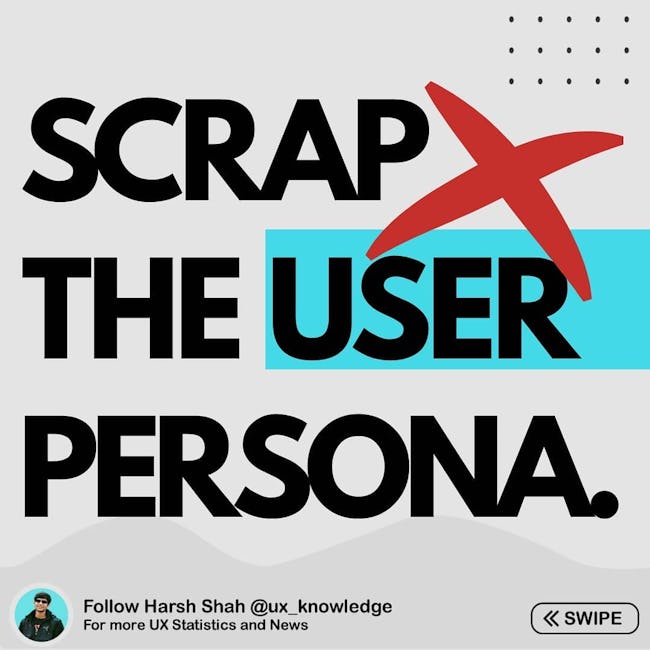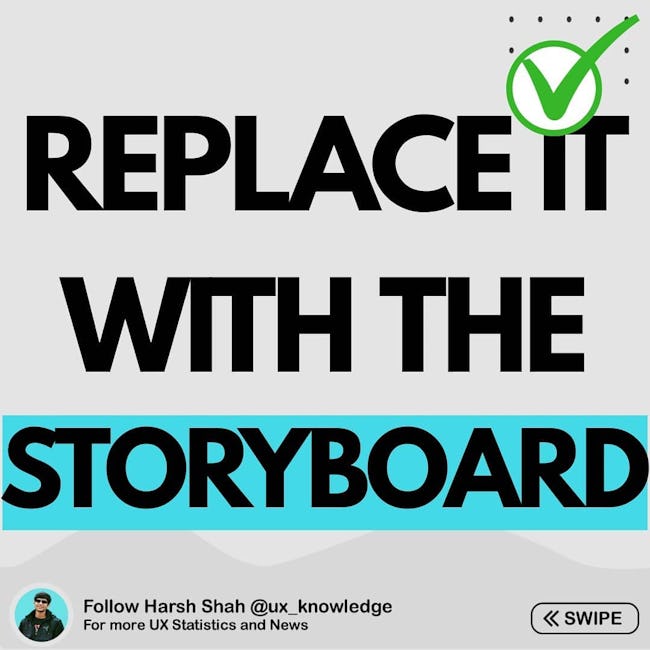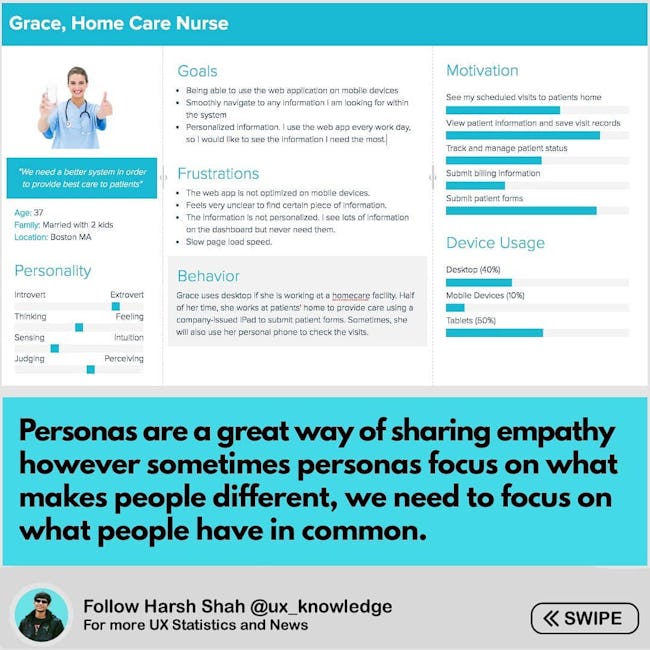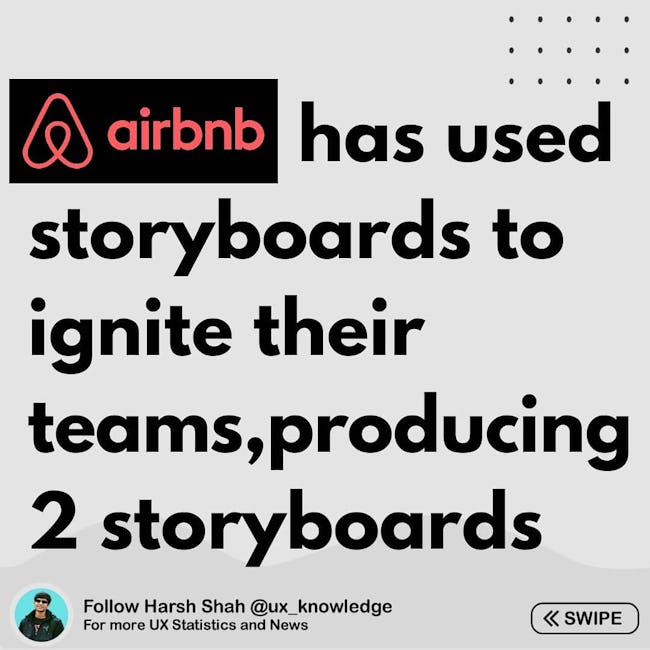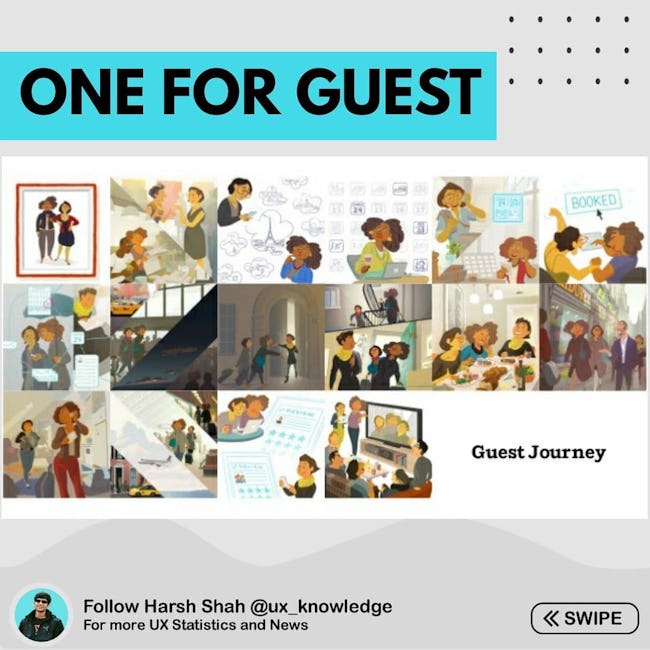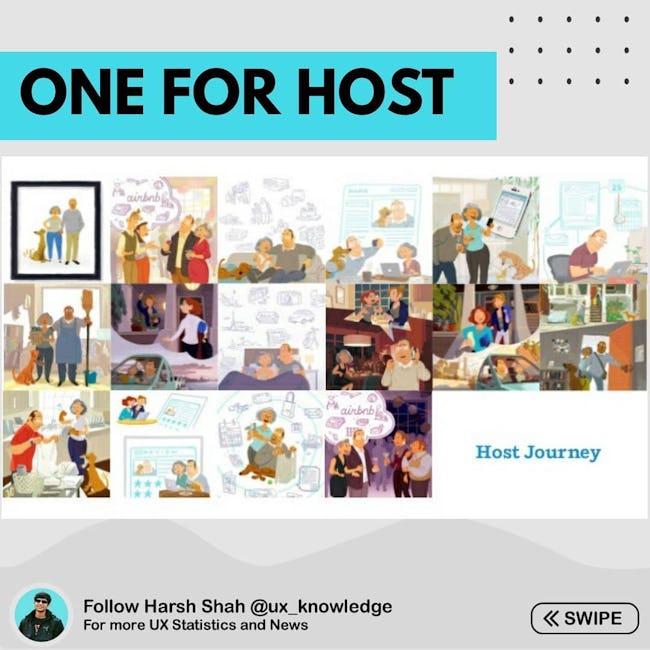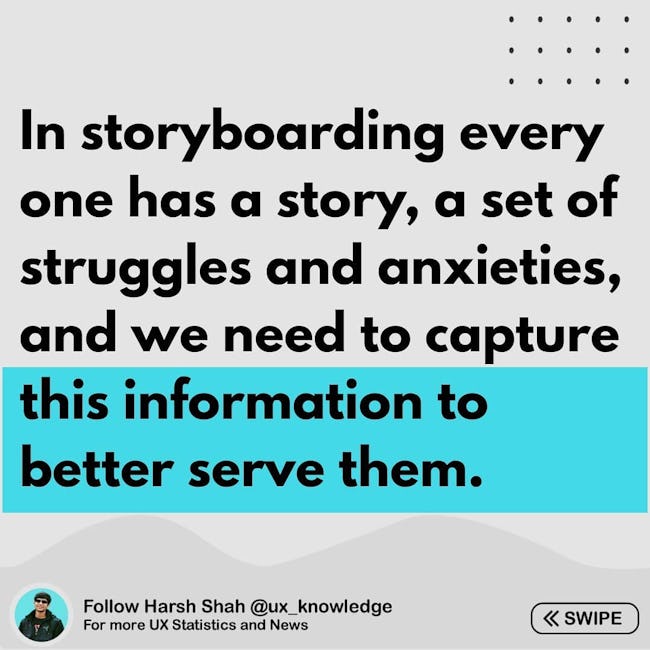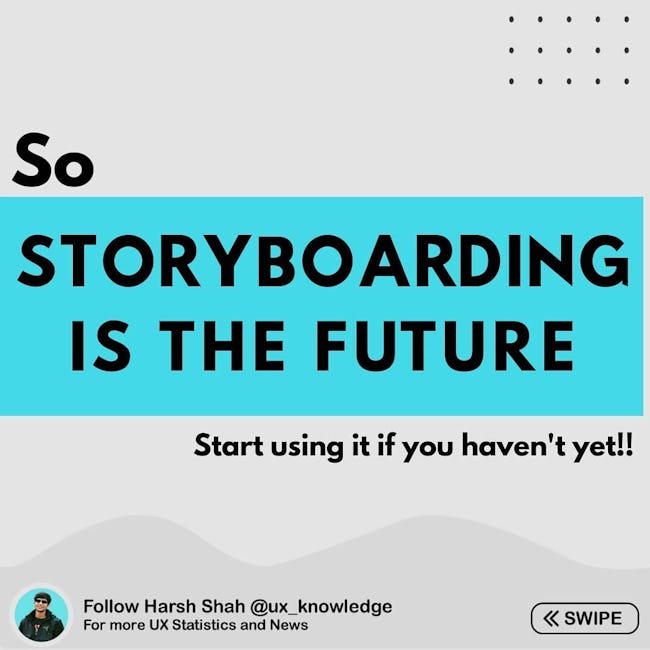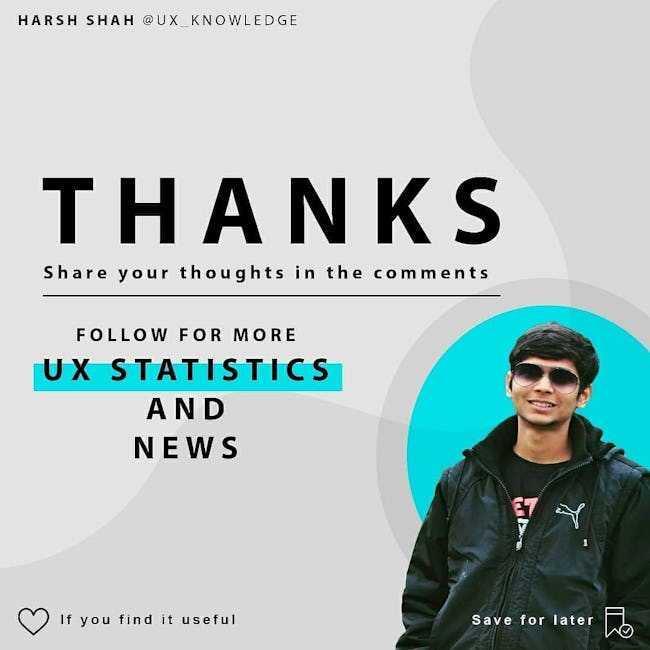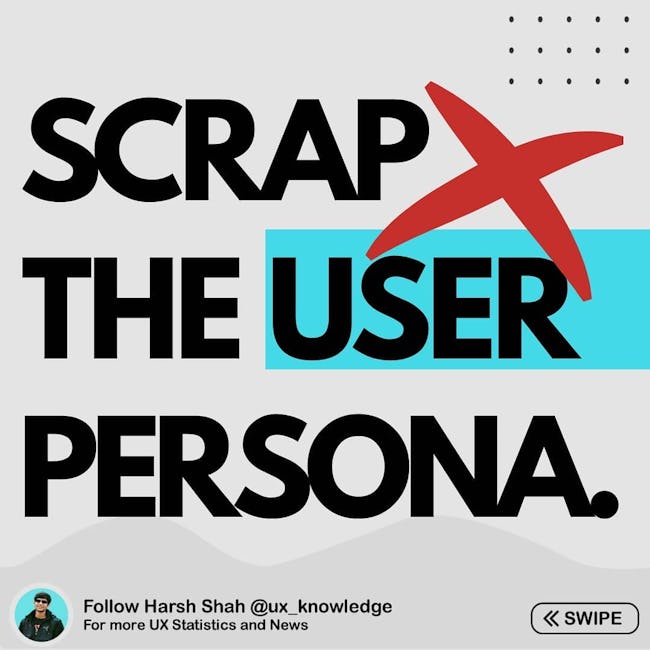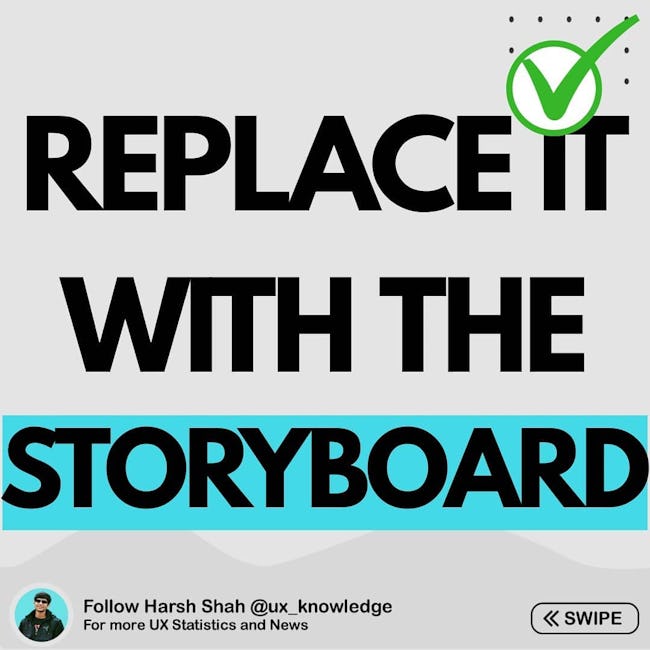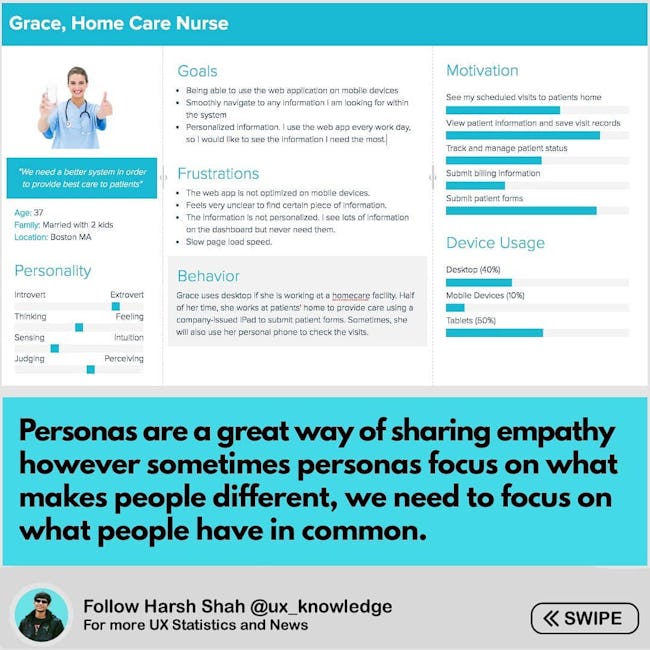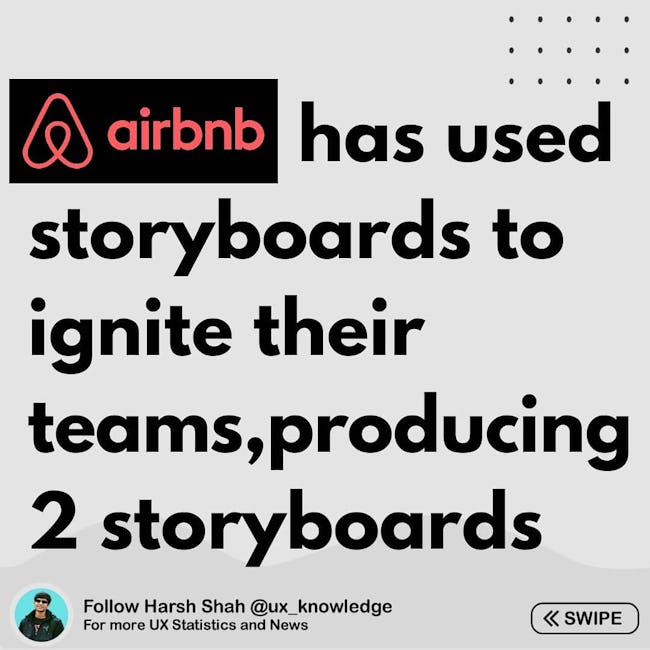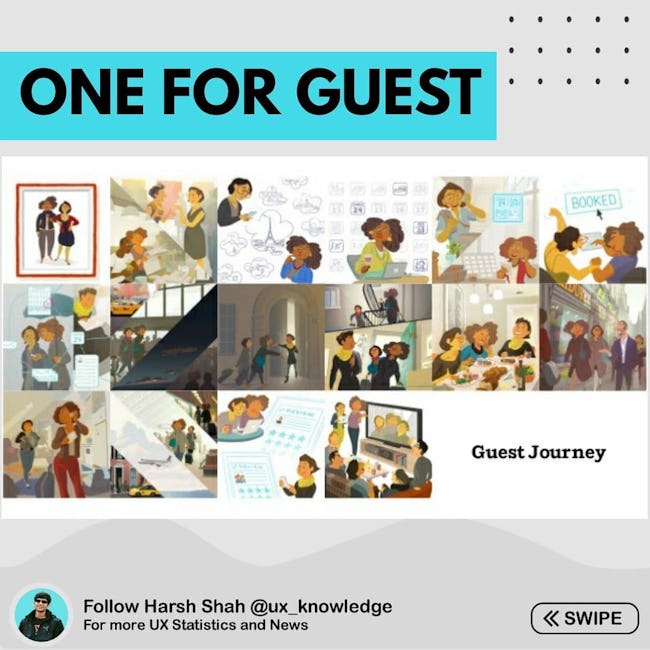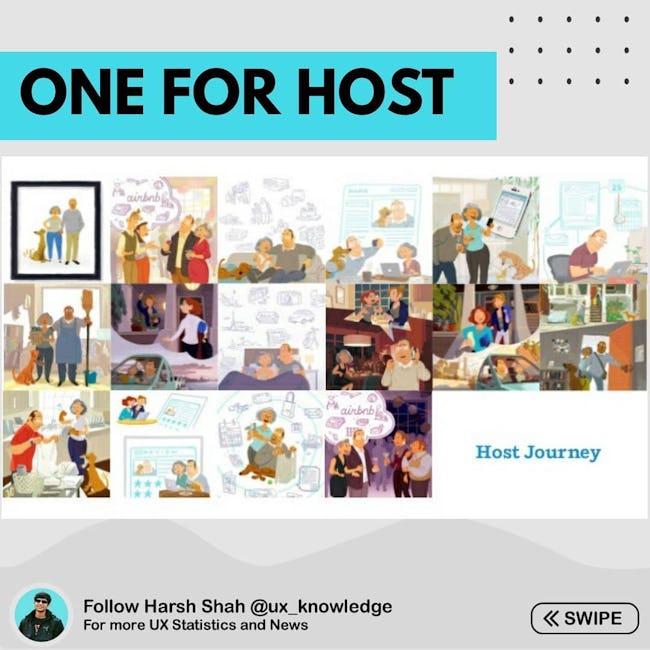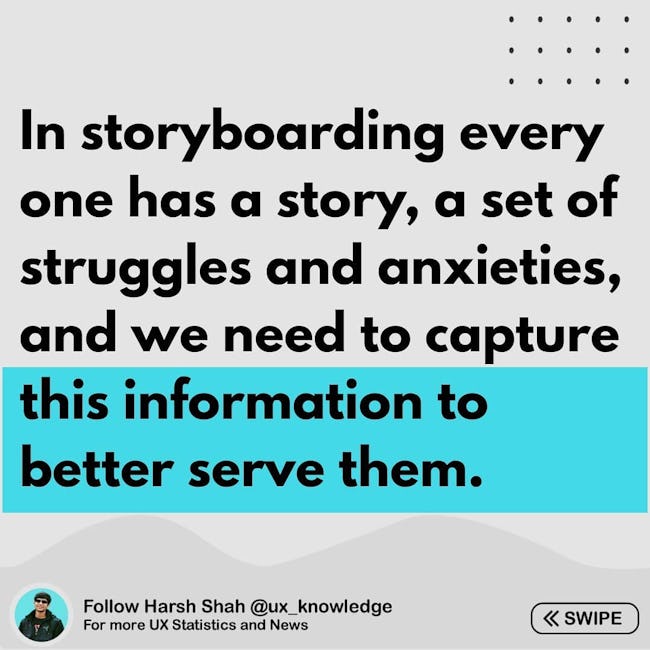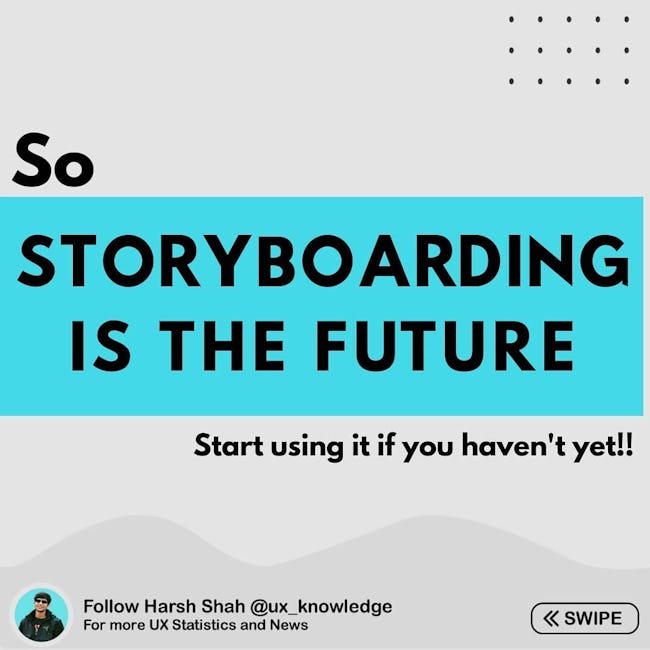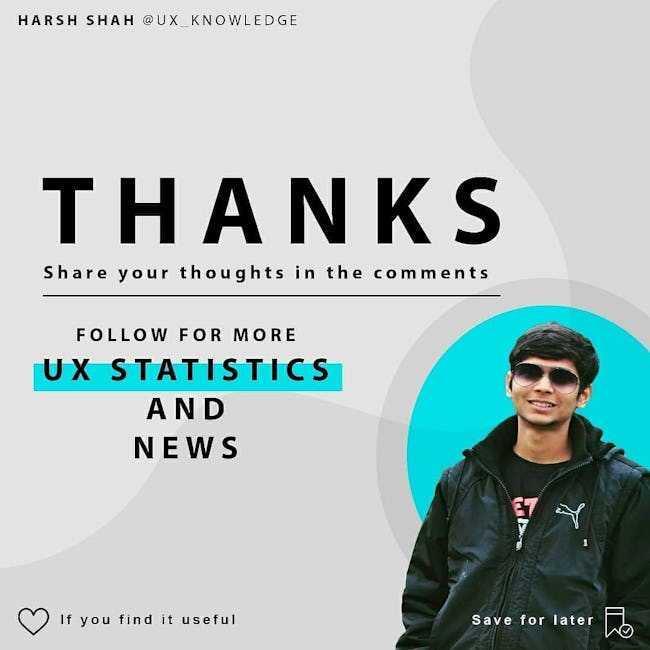 Scrap the user persona
Replace it with the storyboard
Personas are a great way of sharing empathy however sometimes personas focus on what makes people different, we need to focus on what people have in common.
As humans, we are hardwired to understand and interpret stories. Stories are the way we share empathy in our culture. The great thing about stories is they can capture many different types of situations.
airbnb has used storyboards to ignite their teams,producing 2 storyboards
ONE FOR GUEST
ONE FOR HOST
In storyboarding every one has a story, a set of struggles and anxieties, and we need to capture this information to better serve them.
So STORYBOARDING IS THE FUTURE Start using it if you haven't yet!!
THANKS
Share your thoughts in the comments
FOLLOW FOR MORE UX STATISTICS AND NEWS
More booklets by Harsh Shah
More Design booklets
Your recently viewed booklets
See all booklets