Booklet
SANS SERIF TYPE STYLES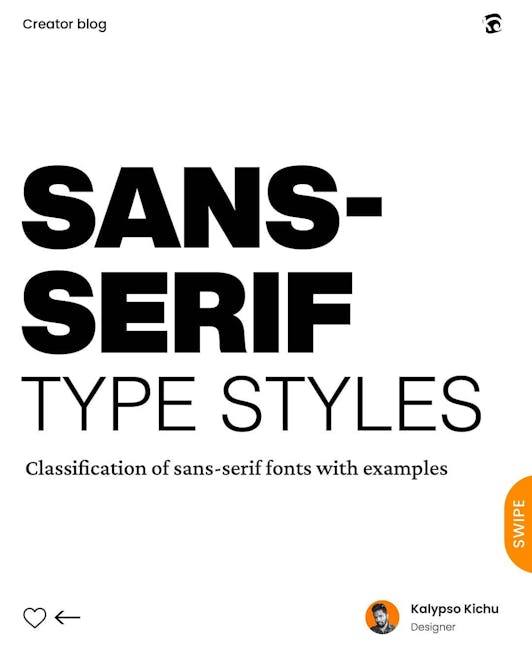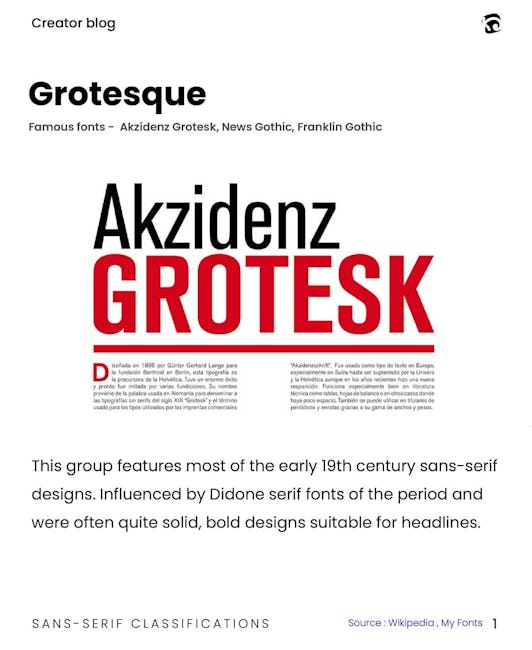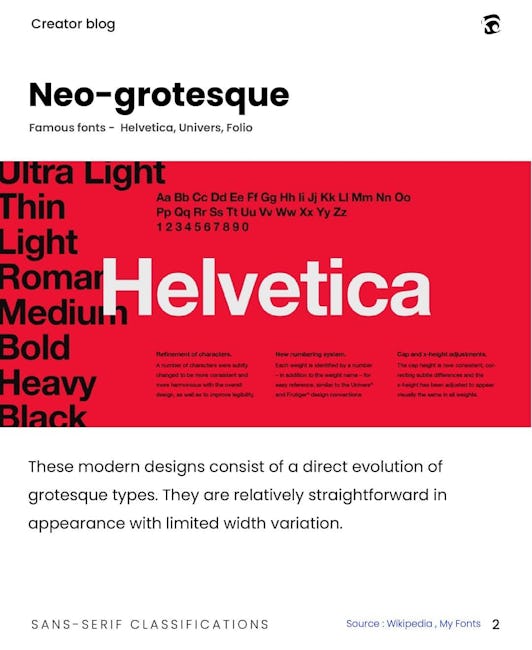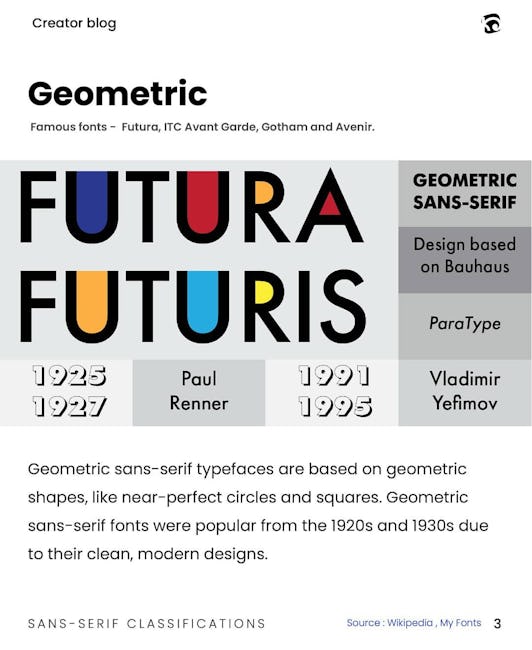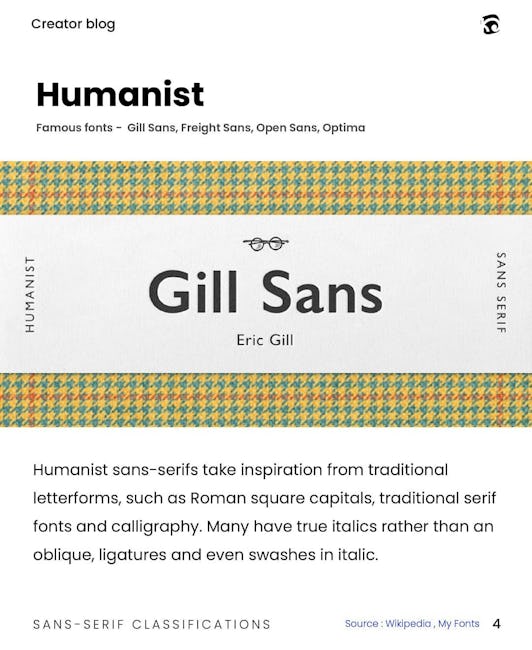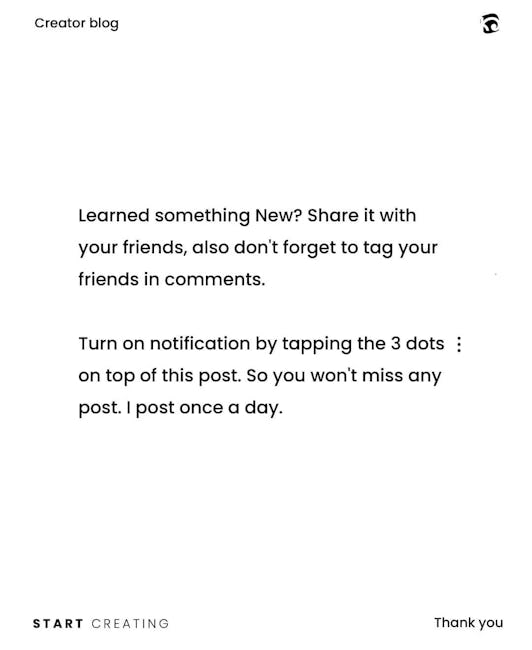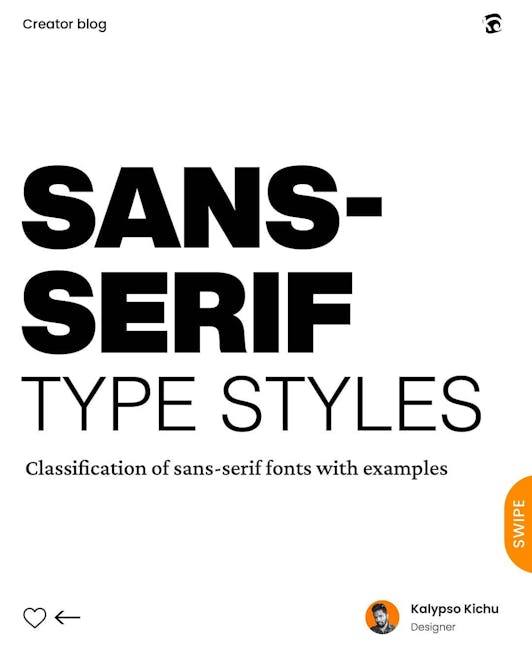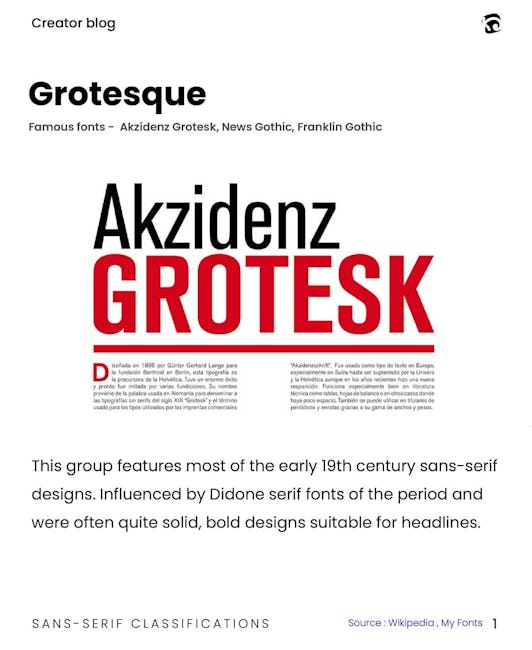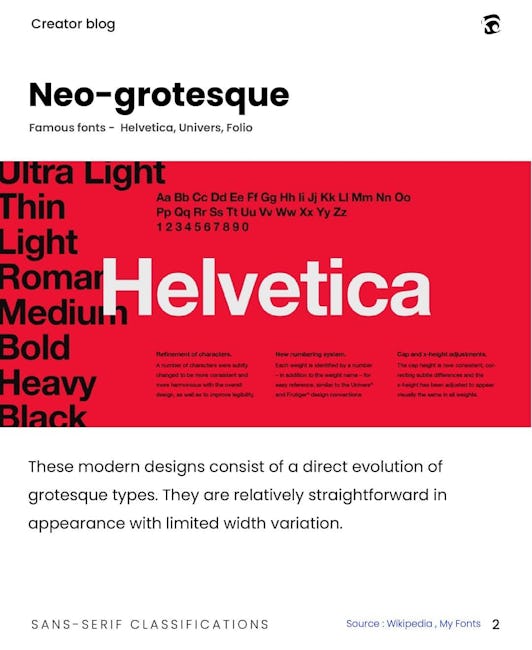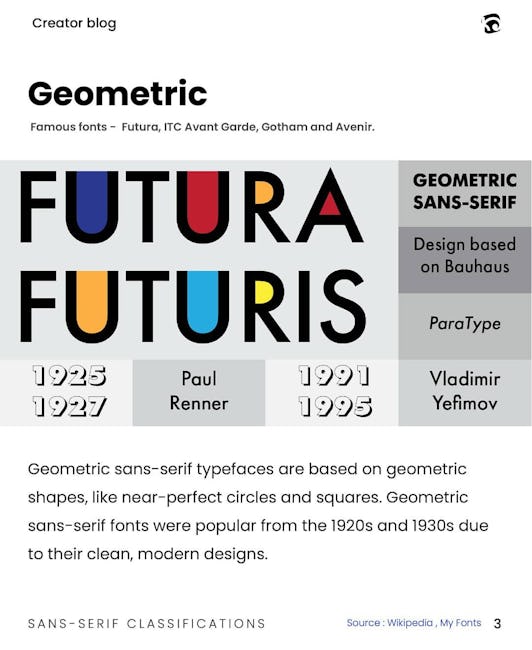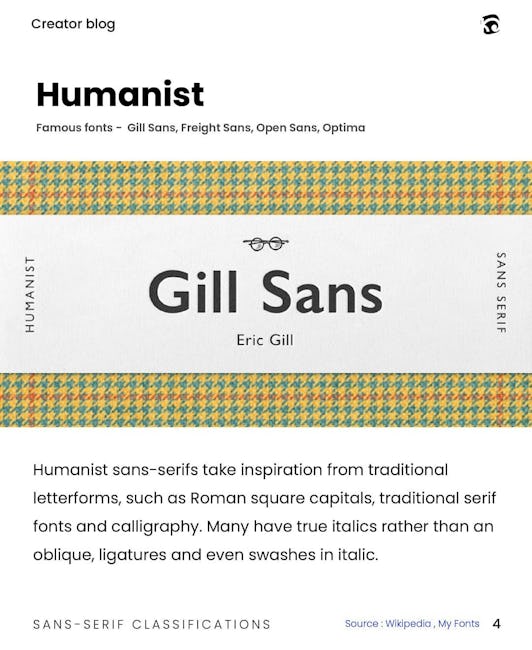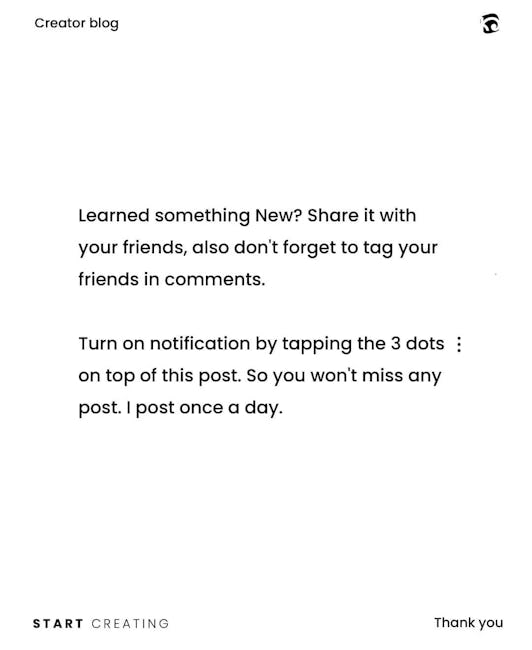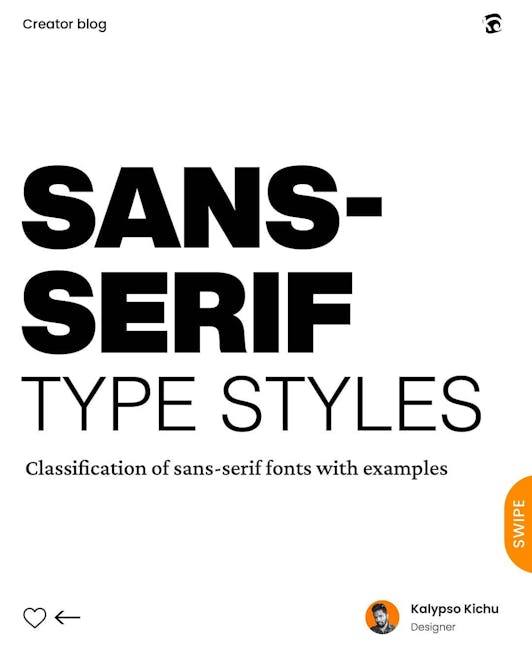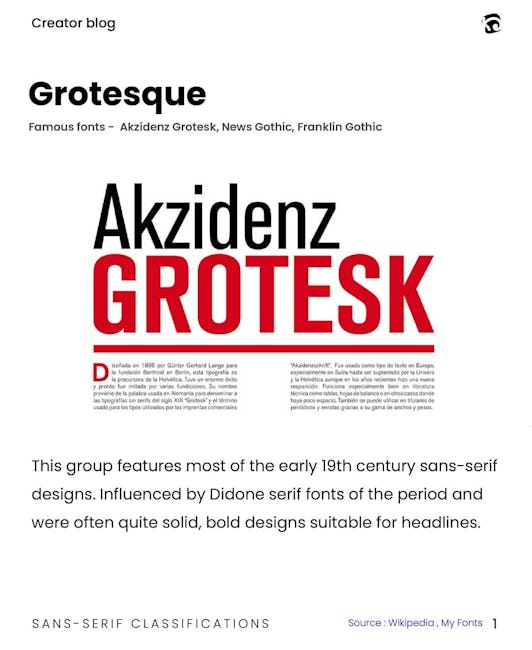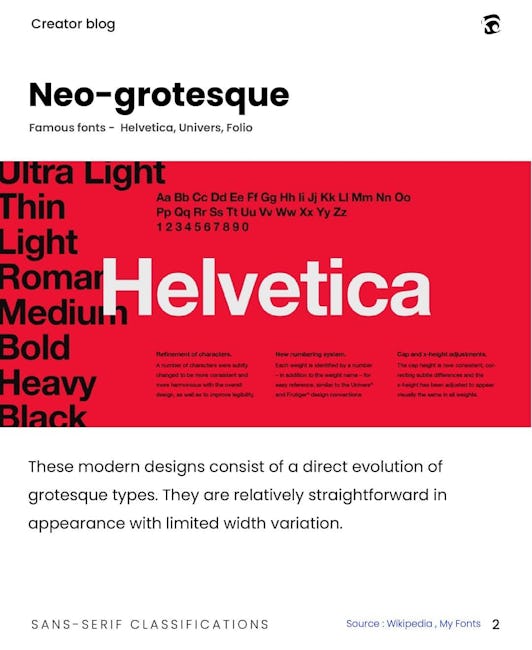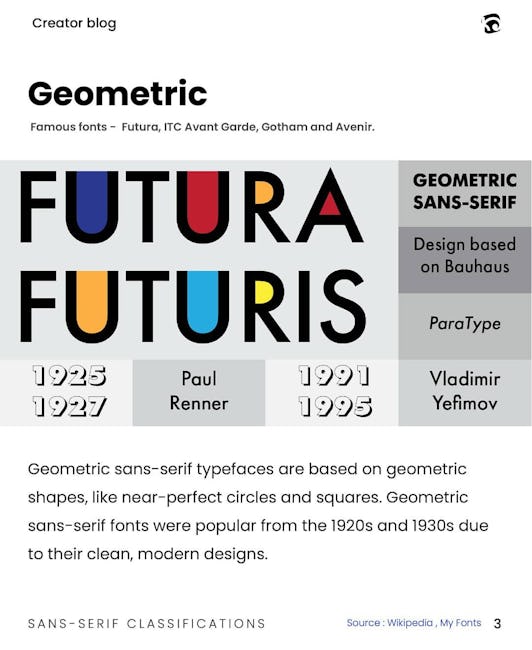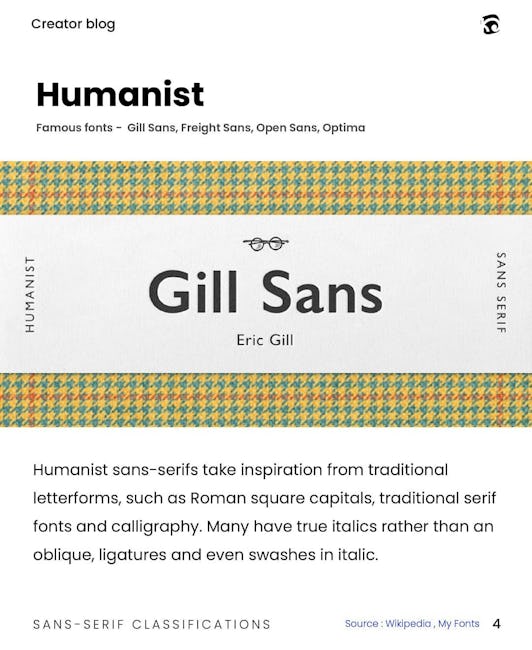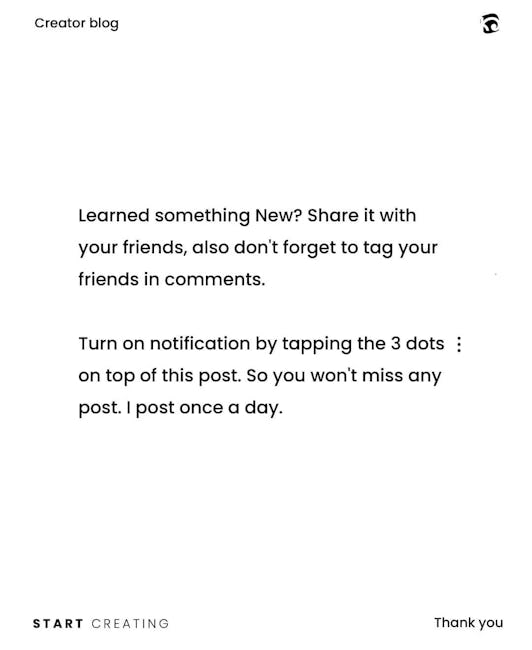 SANS-SERIF TYPE STYLES
Classification of sans-serif fonts with examples
Grotesque
Famous fonts Akzidenz Grotesk, News Gothic, Franklin Gothic
This group features most of the early 19th century sans-serif designs. Influenced by Didone serif fonts of the period and were often quite solid, bold designs suitable for headlines.
SO START CREATING
But Follow these strategies to get more engagement
Entertainment Content
More Likes
More Shares
More Comments
LESS SAVES
Educational Content
MORE SAVES
Less compared to witty posts
How more saves can help your IG grow?
SAVES MAKES A USER TO RE-VISIT YOUR PROFILE
A SAVED POST IS AN INDICATOR TO ALGORITHM THAT IT'S A HIGH QUALITY CONTENT, SO IT SHOWS UP TO MORE IN THE FEED.y
SO CREATE CONTENT THAT PEOPLE SAVES FOR LATER.
Likes /shares/comments last for sometime
Saves last forever.
HOW TO MAKE CONTENT THAT GET MORE SAVES?
More Details in Captions
Learned something New? Share it with your friends, also don't forget to tag your friends in comments.
Turn on notification by tapping the 3 dots on top of this post. So you won't miss any post. I post once a day.
More booklets by kalypso
More Design booklets
Your recently viewed booklets
See all booklets