Booklet
Rule of Thumb for Ux Design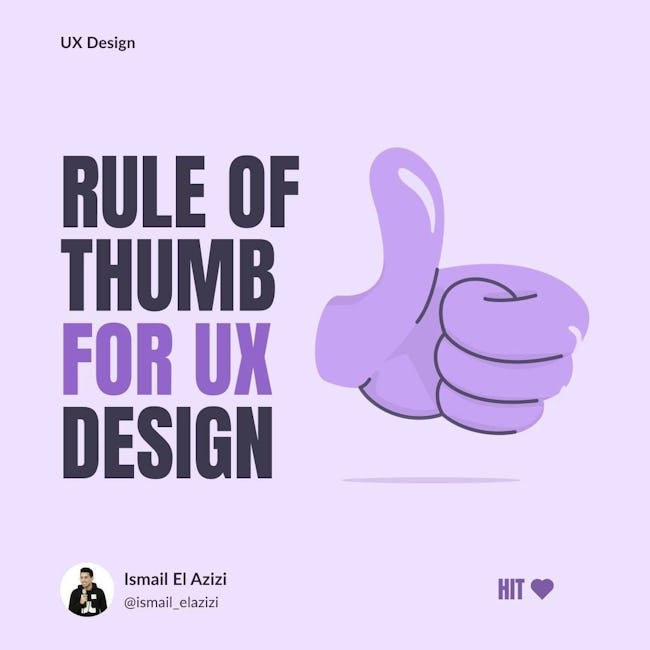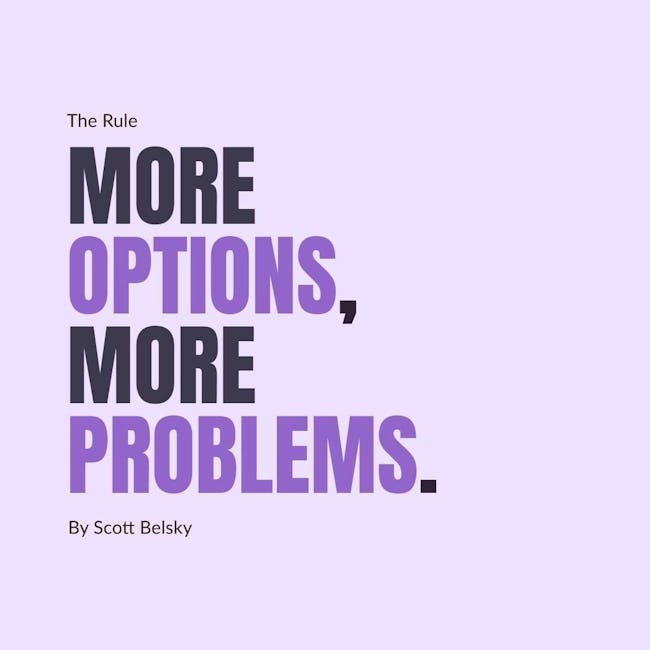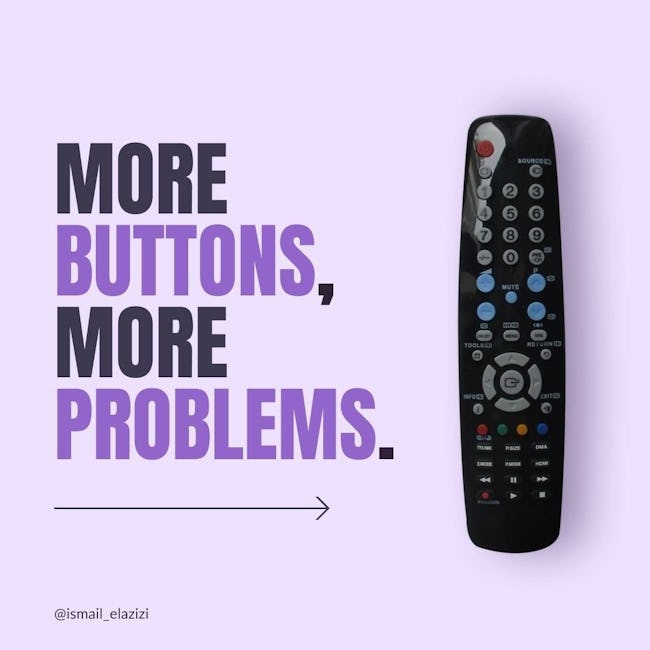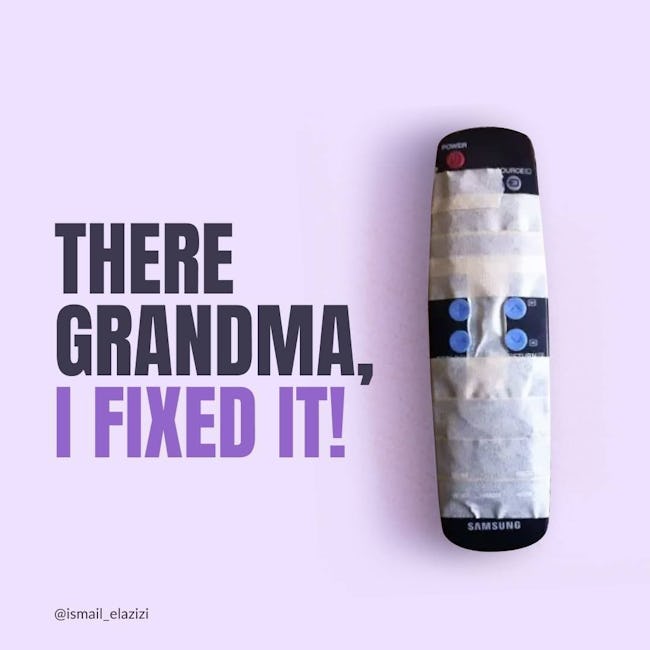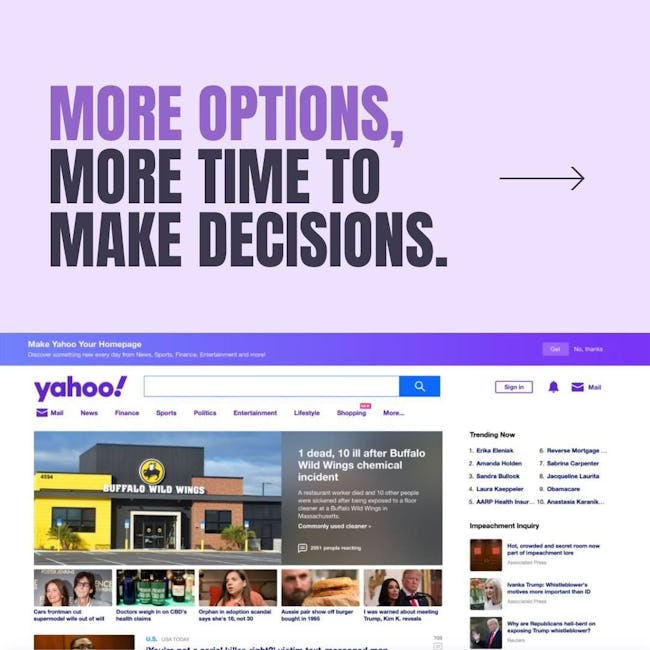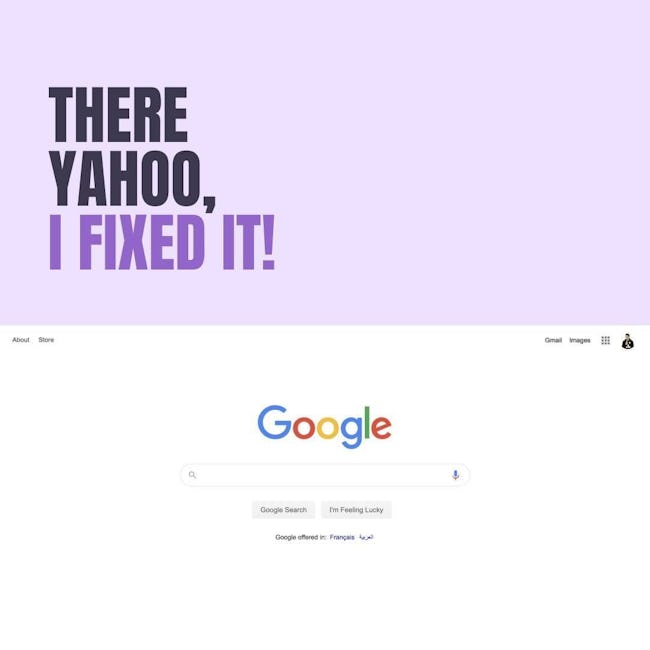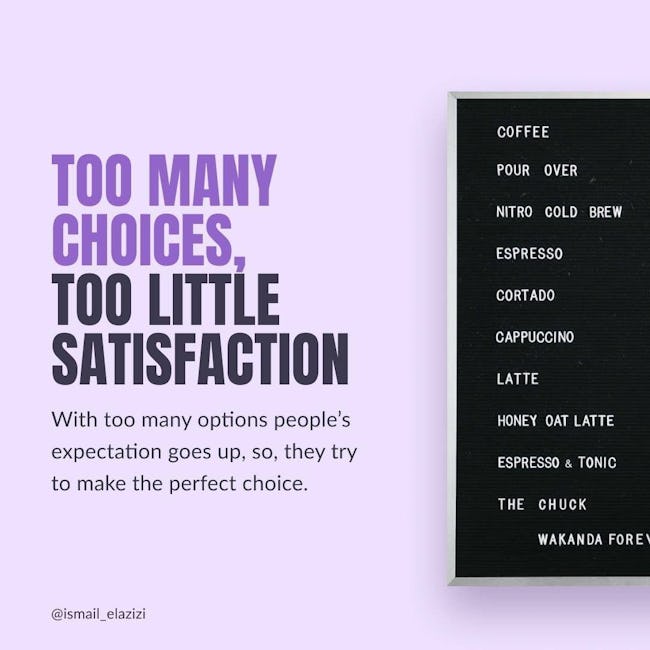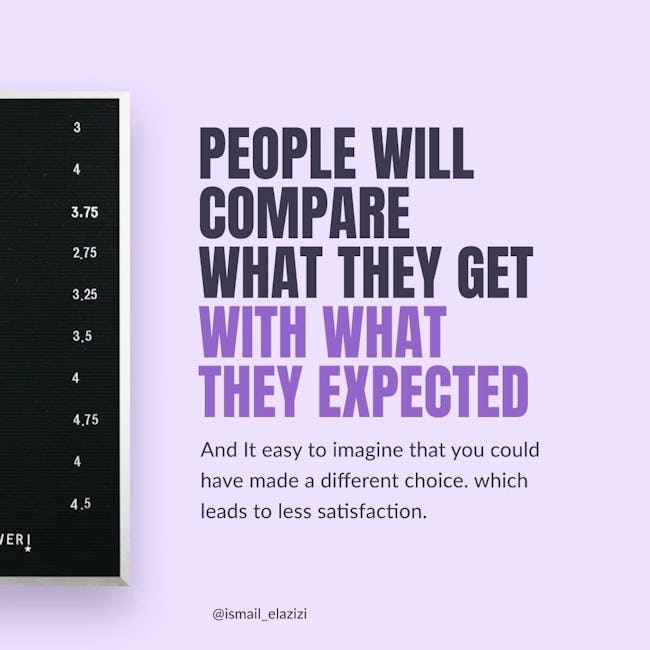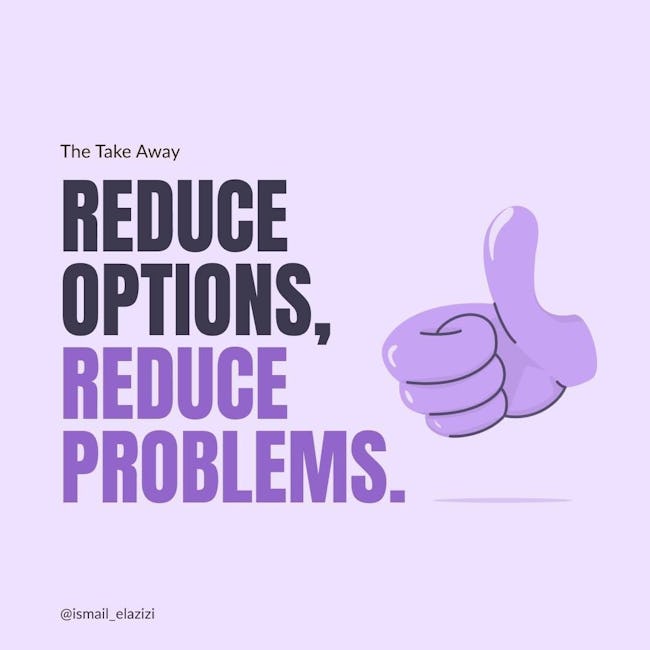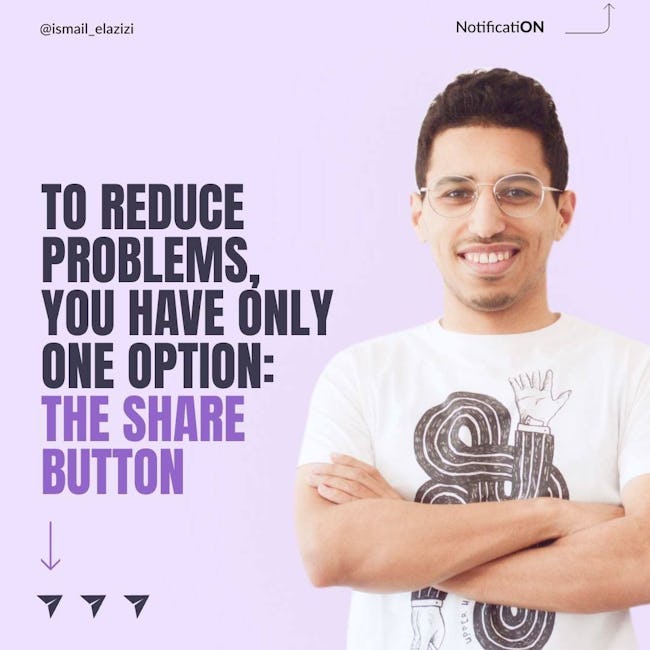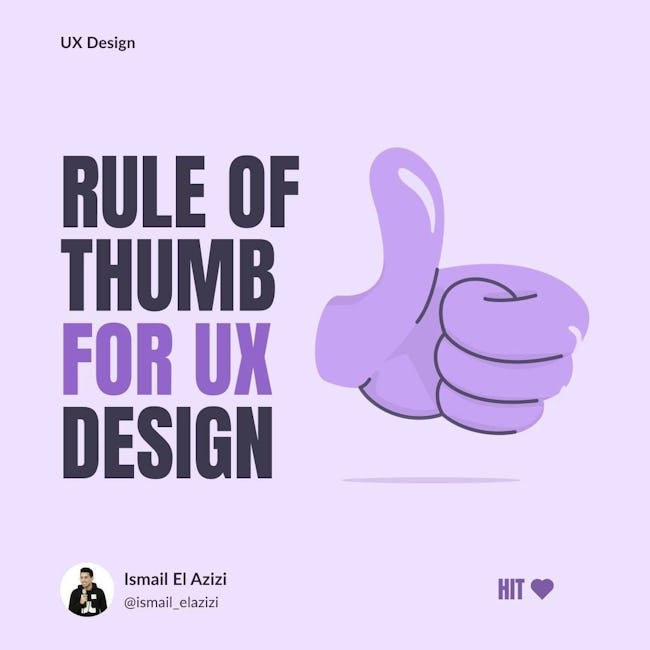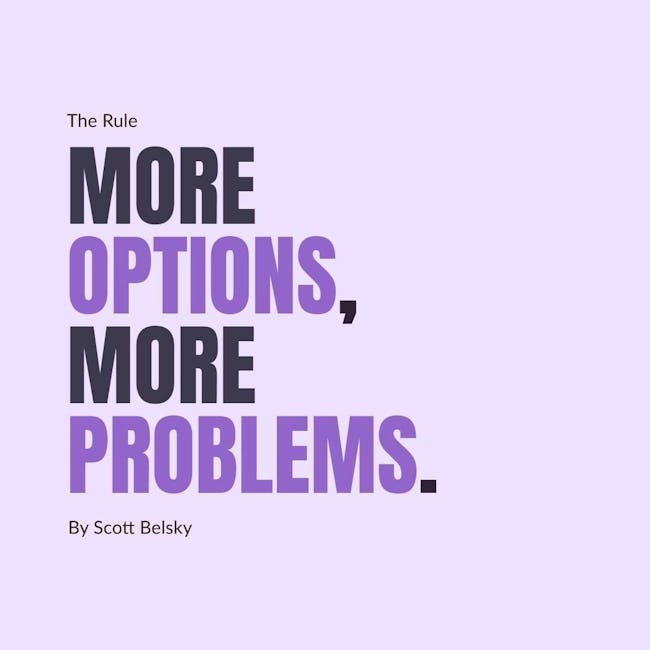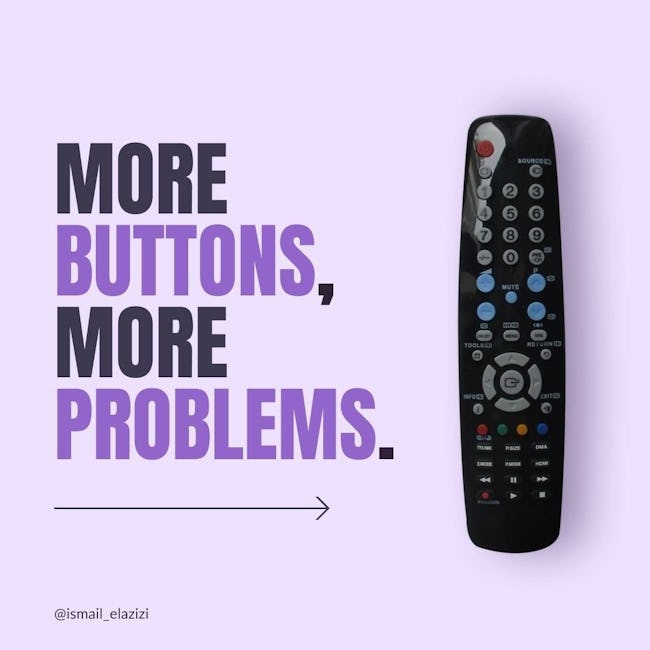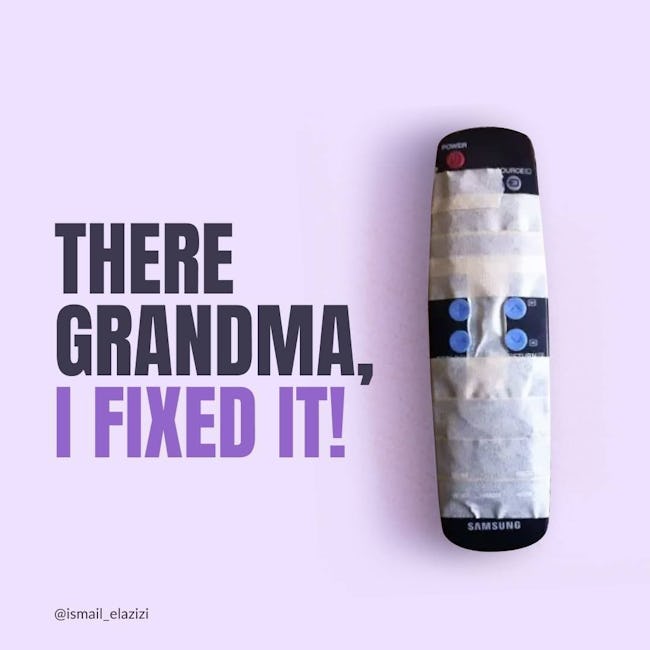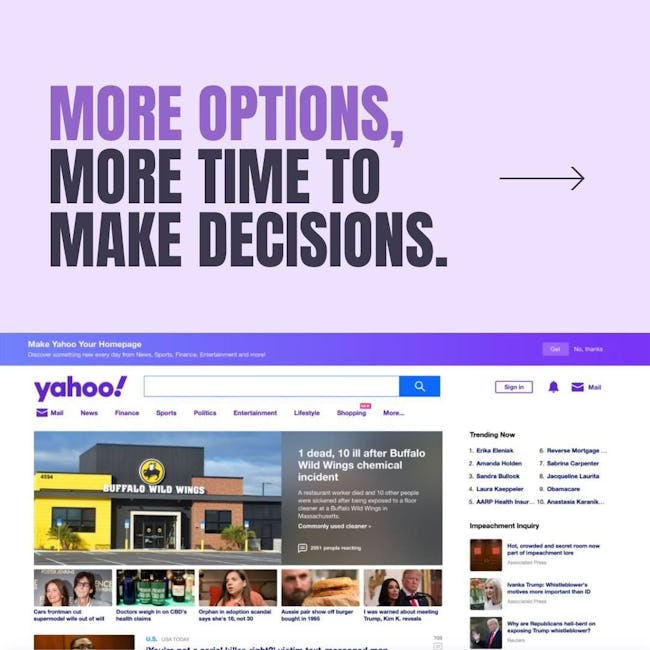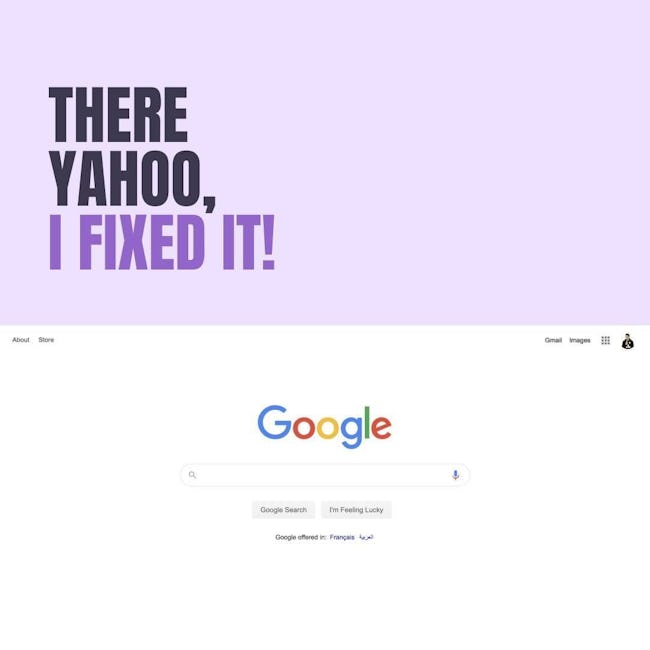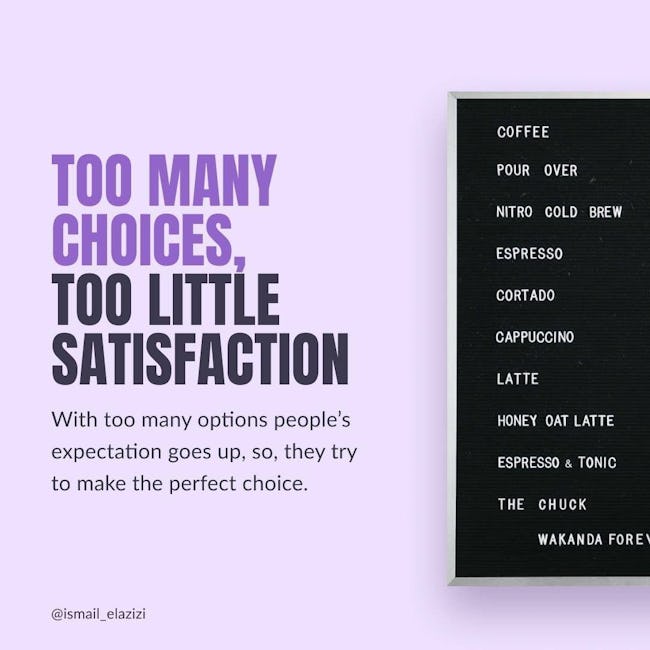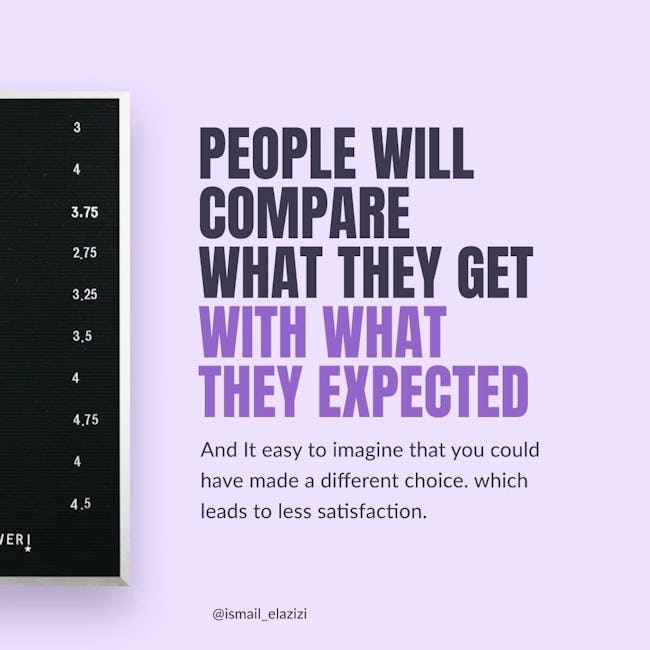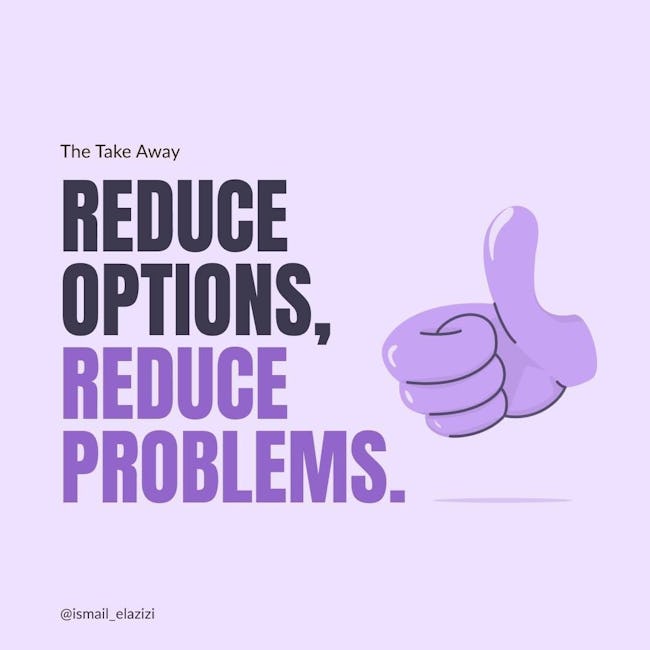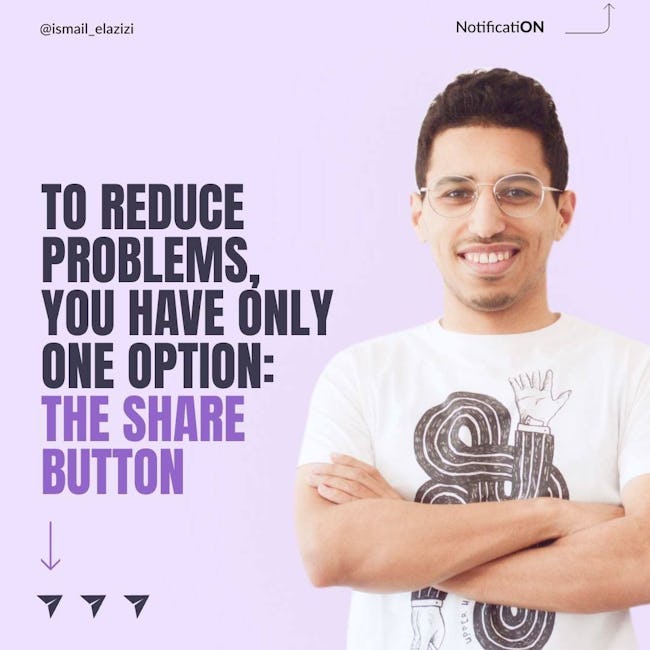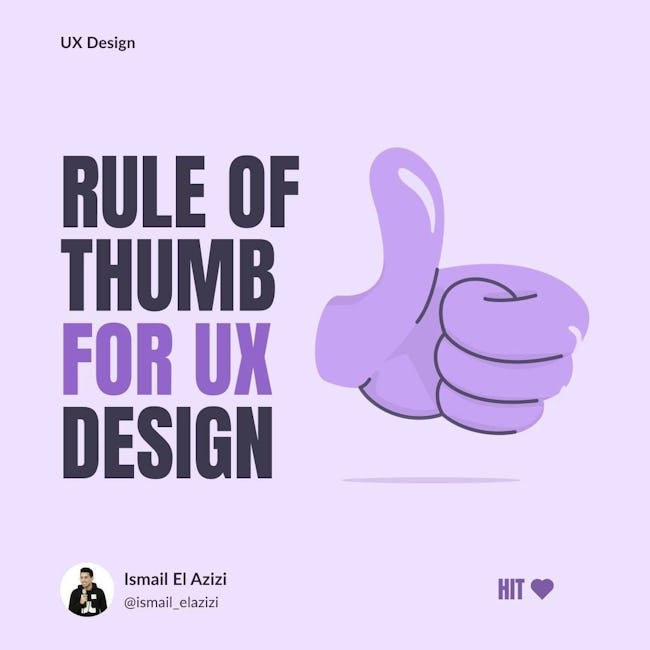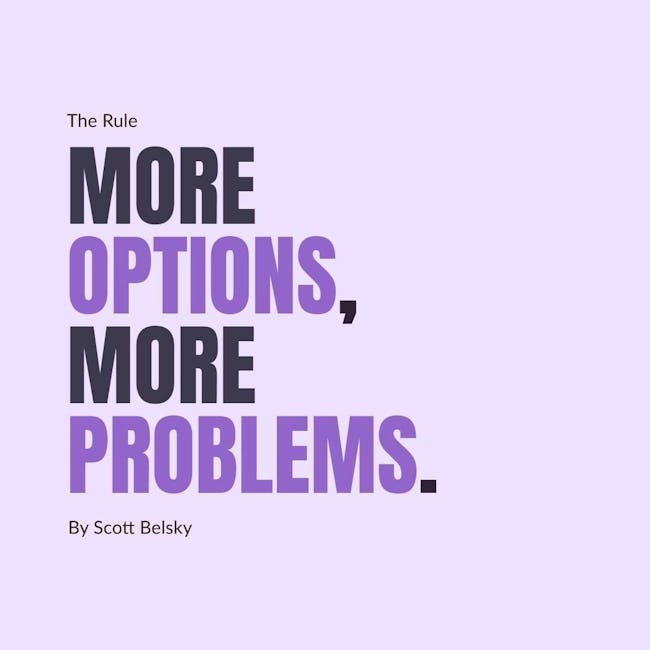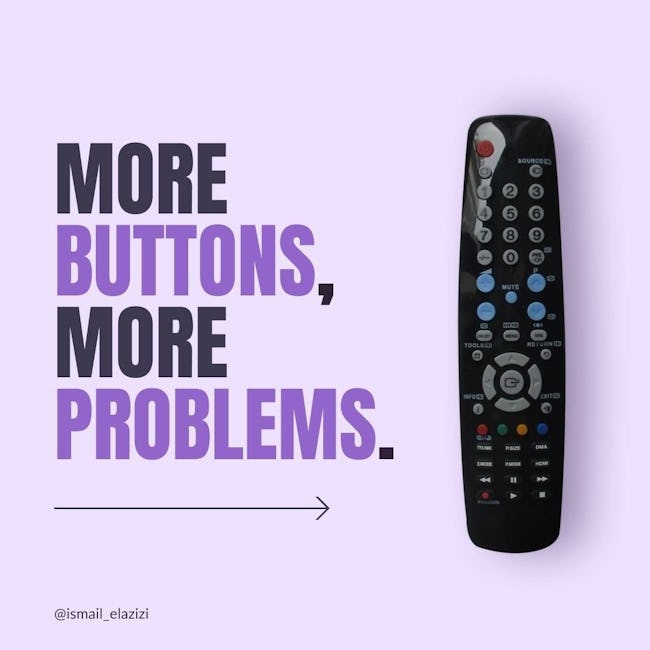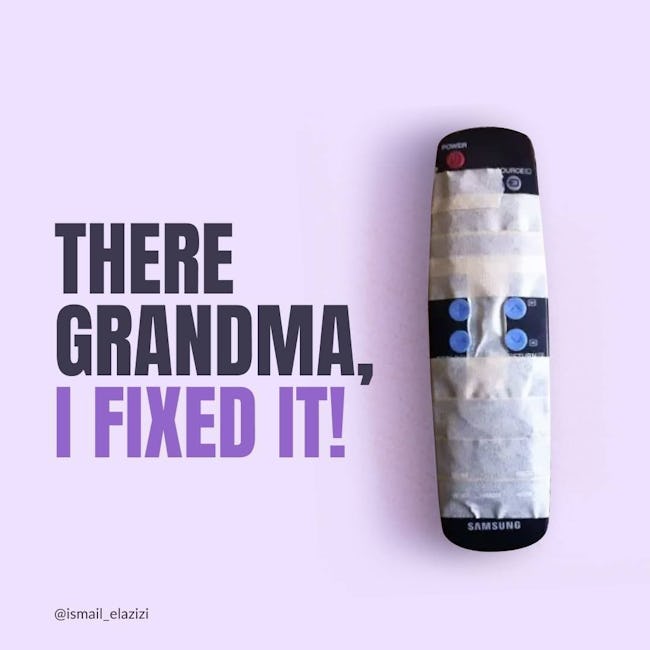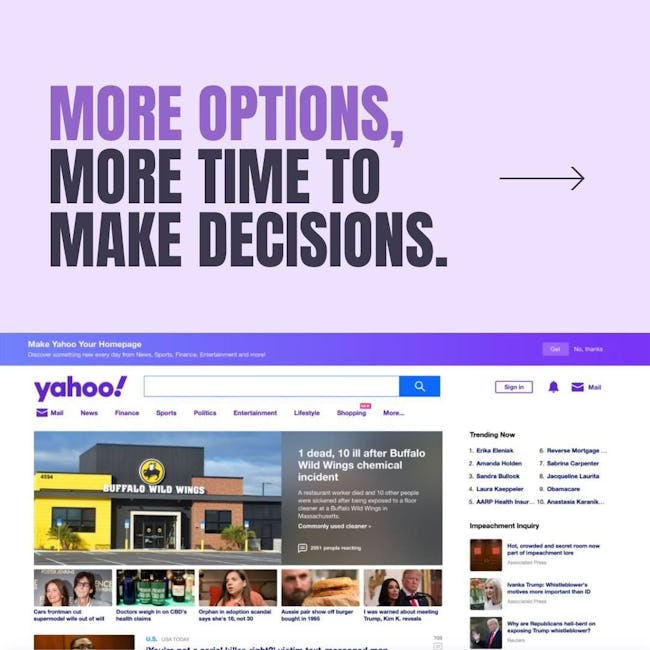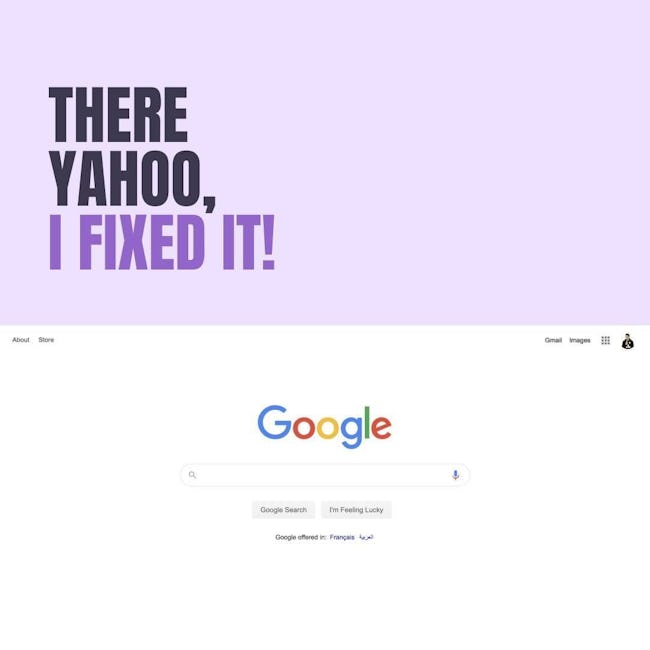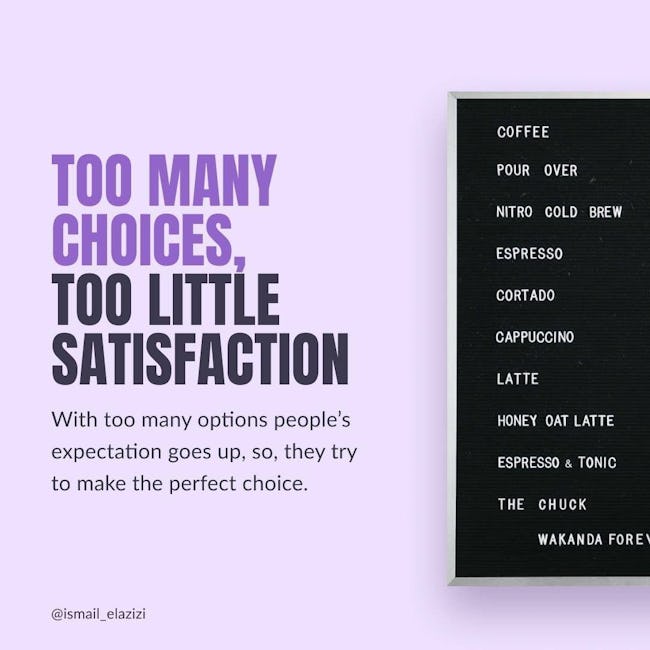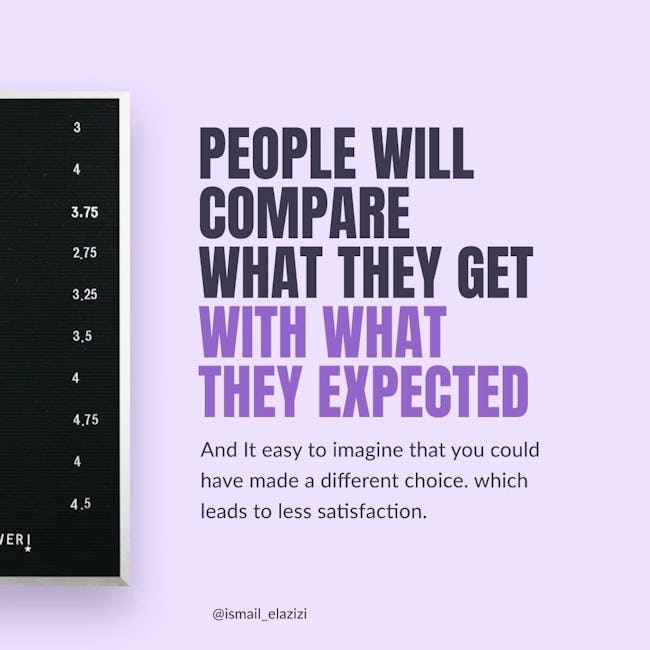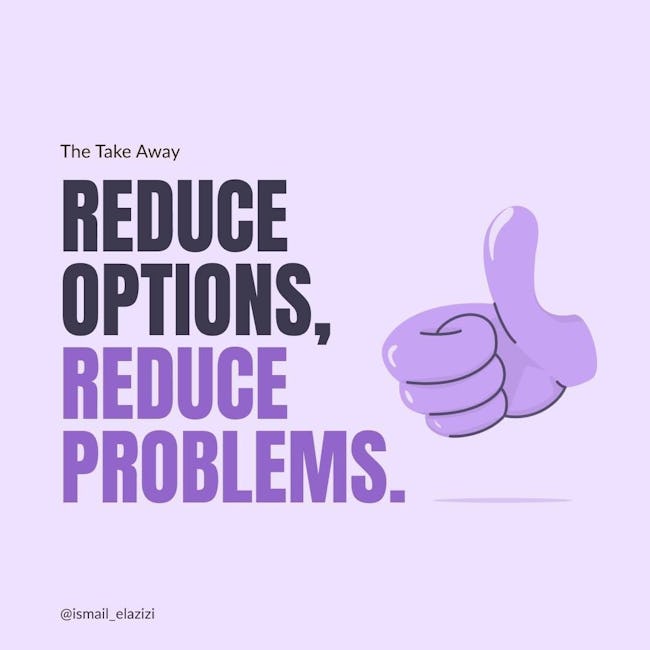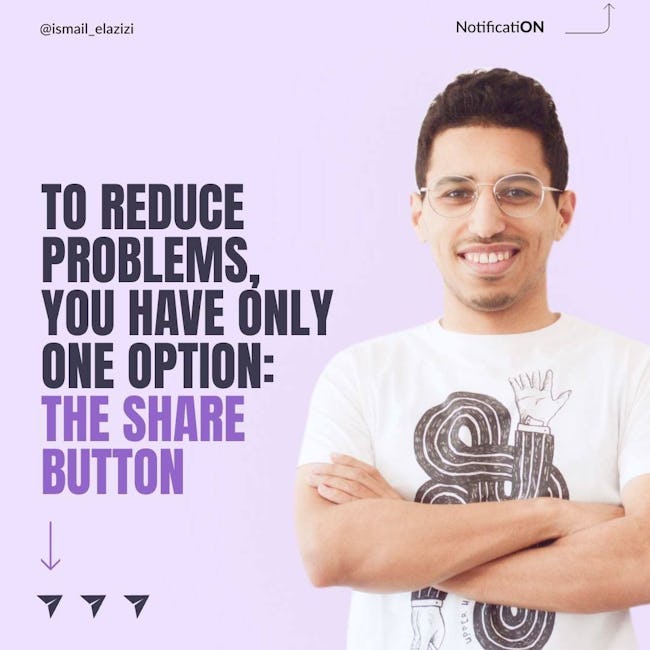 RULE OF THUMB FOR UX DESIGN
MORE OPTIONS, MORE PROBLEMS.
MORE BUTTONS, MORE PROBLEMS.
THERE GRANDMA, I FIXED IT!
MORE OPTIONS, MORE TIME TO MAKE DECISIONS.
THERE YAHOO, I FIXED IT!
TOO MANY CHOICES, TOO LITTLESATISFACTION
With too many options people's expectation goes up, so, they tryto make the perfect choice.
PEOPLE WILL COMPAREWHAT THEY GET WITH WHAT THEY EXPECTED
And It easy to imagine that you could have made a different choice. Which leads to less satisfaction.
REDUCE OPTIONS, REDUCE PROBLEMS.
TO REDUCE PROBLEMS, YOU HAVE ONLY ONE OPTION: THE SHARE BUTTON
More booklets by Ismail El Azizi
More Design booklets
Your recently viewed booklets
See all booklets