Booklet
Redesigning Your Logos Glacier Goats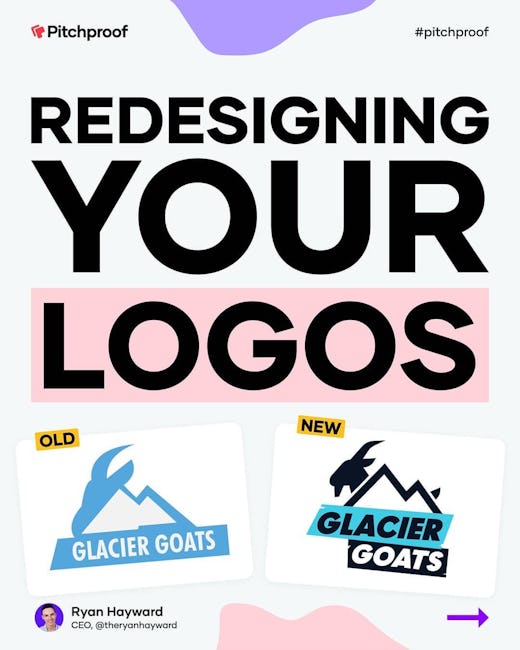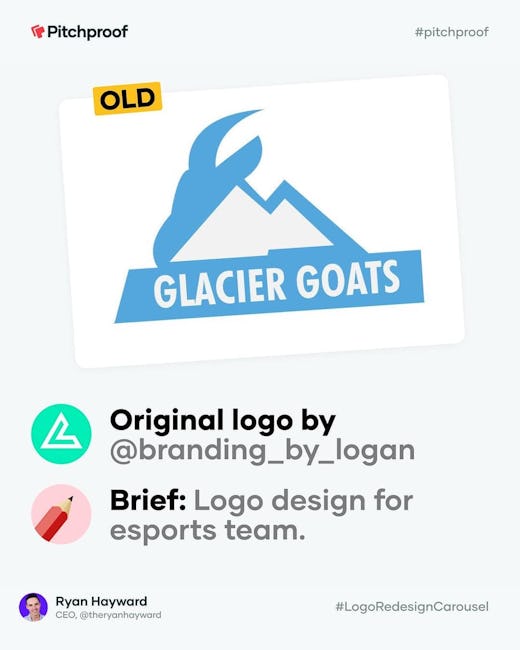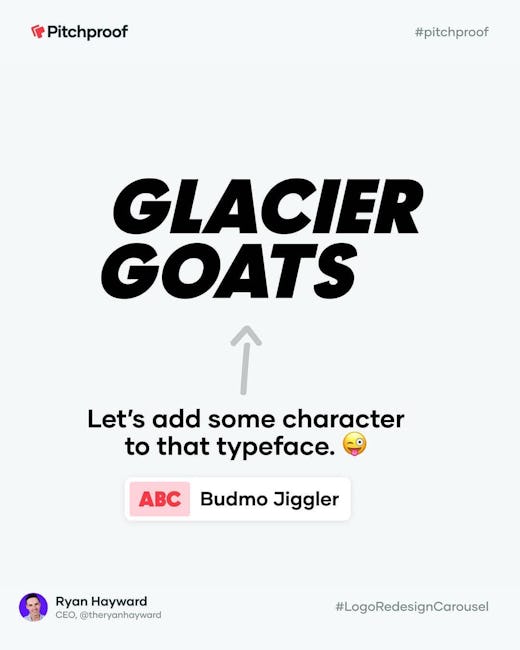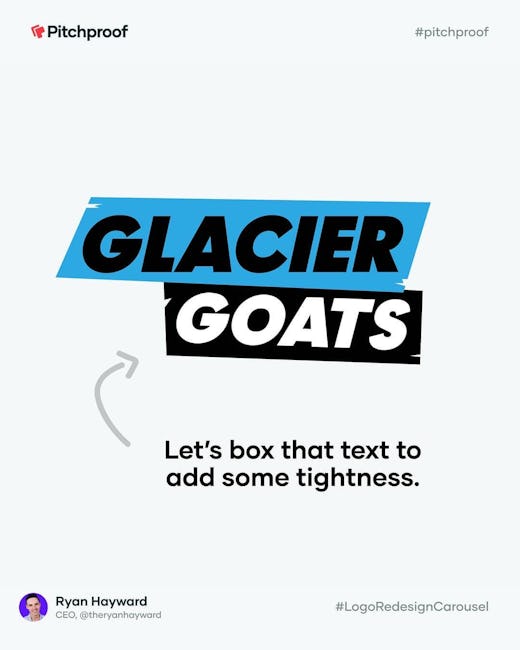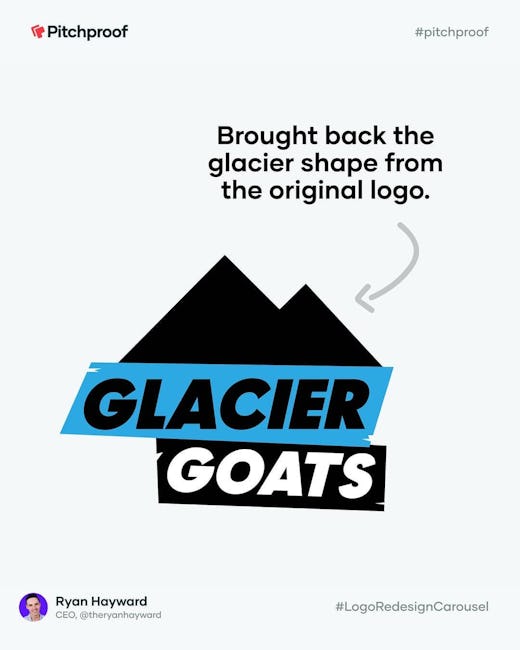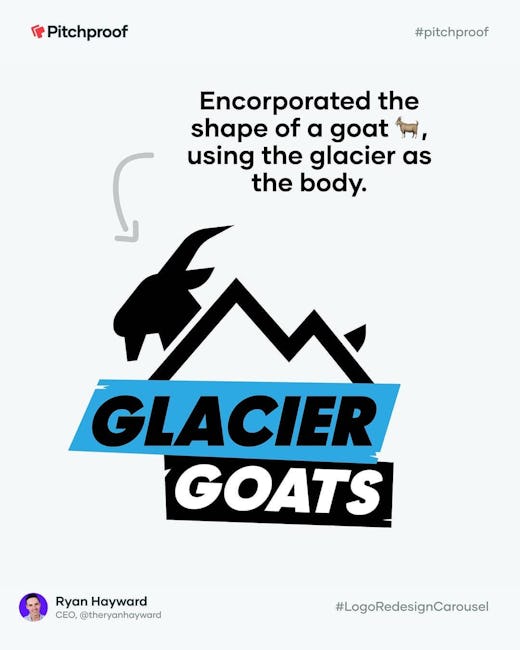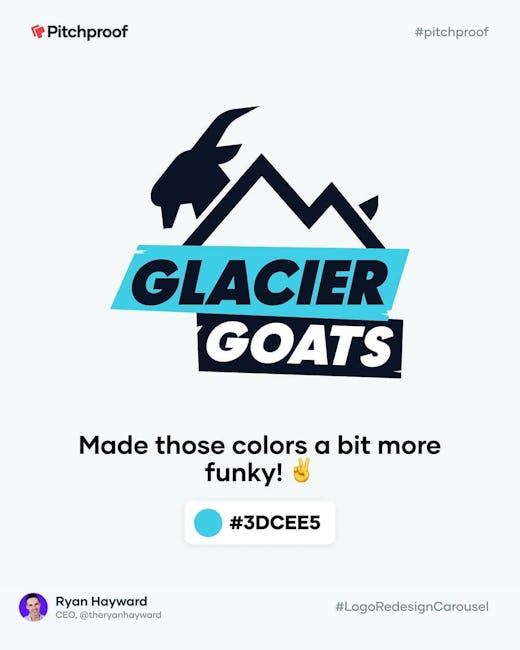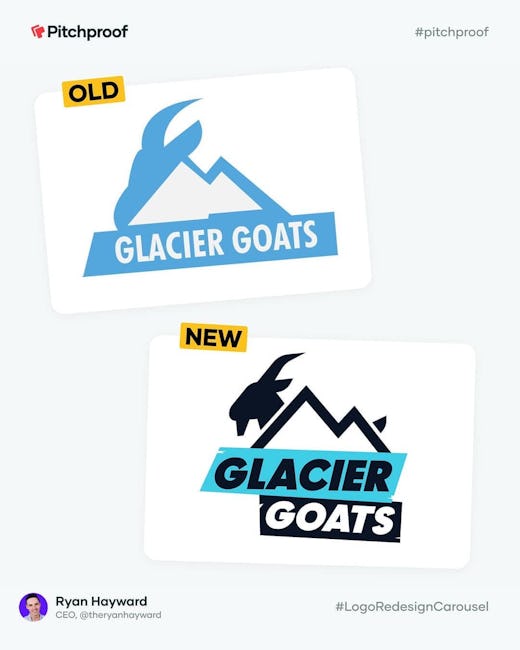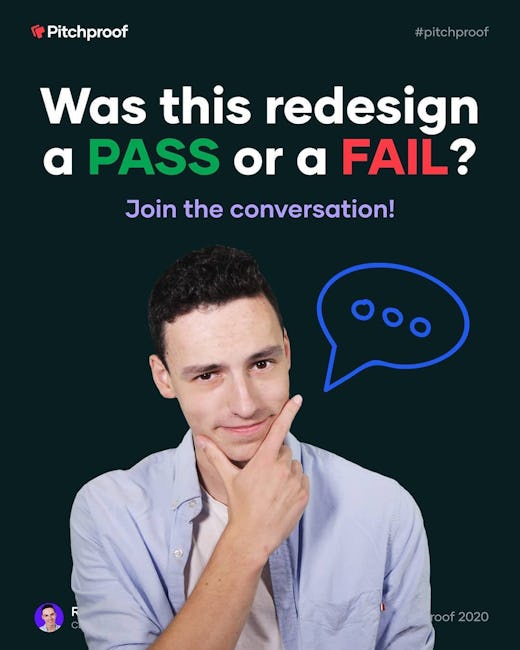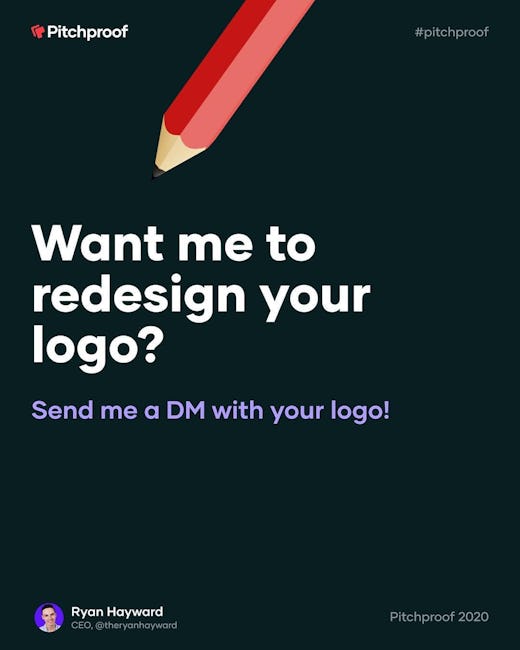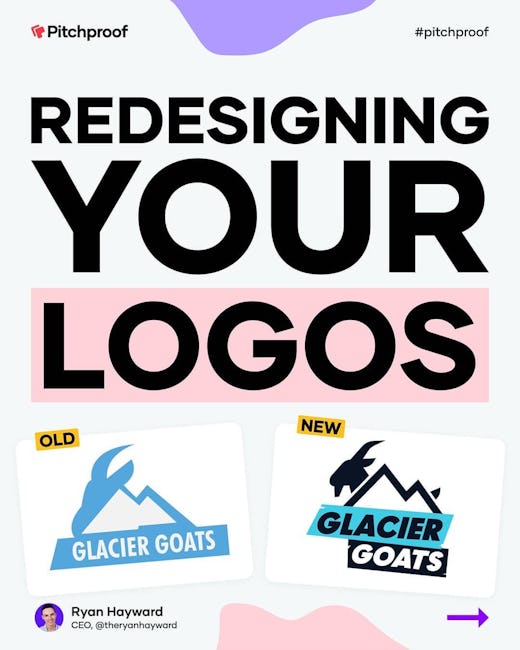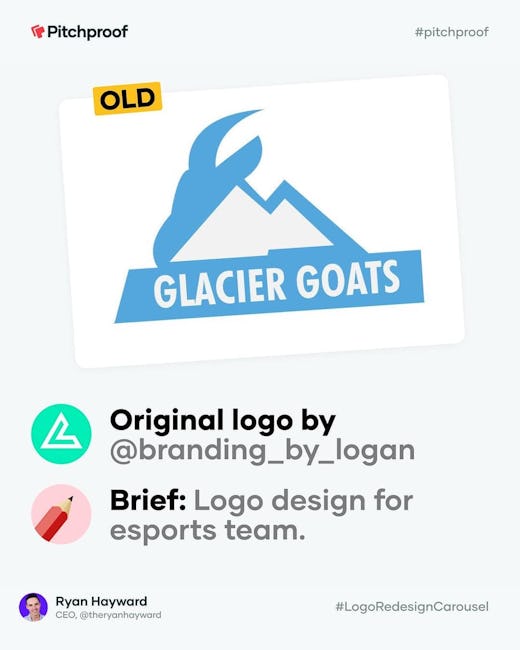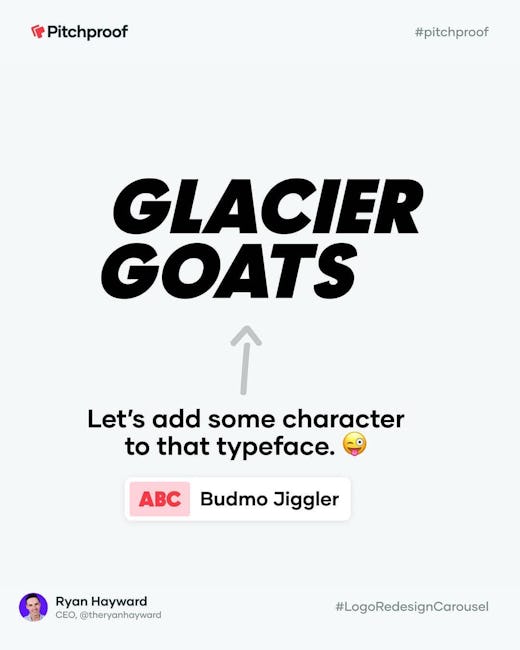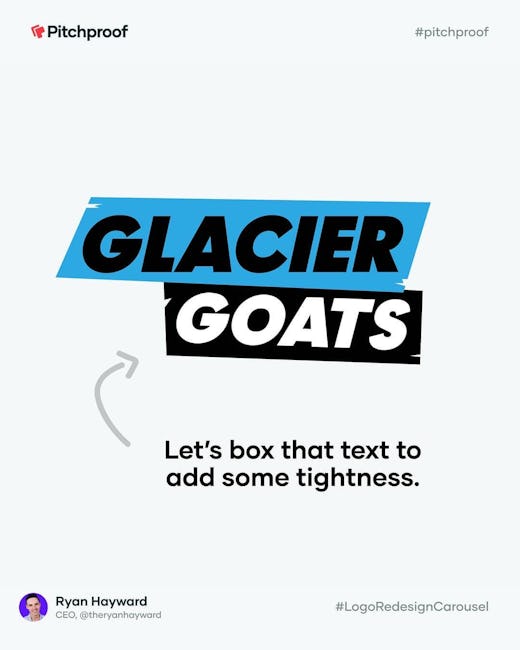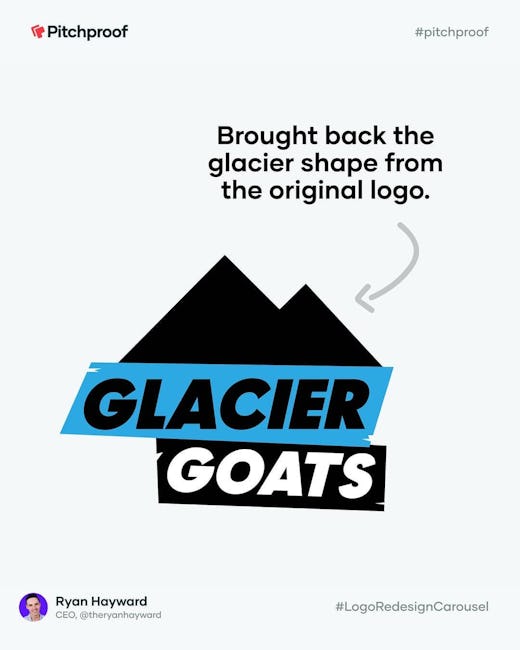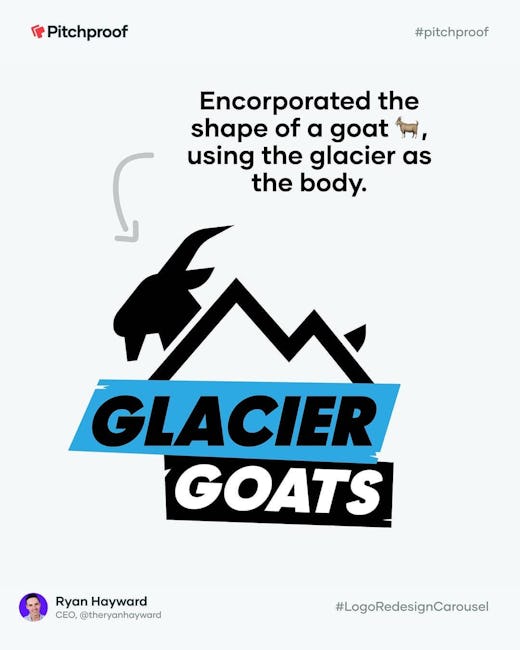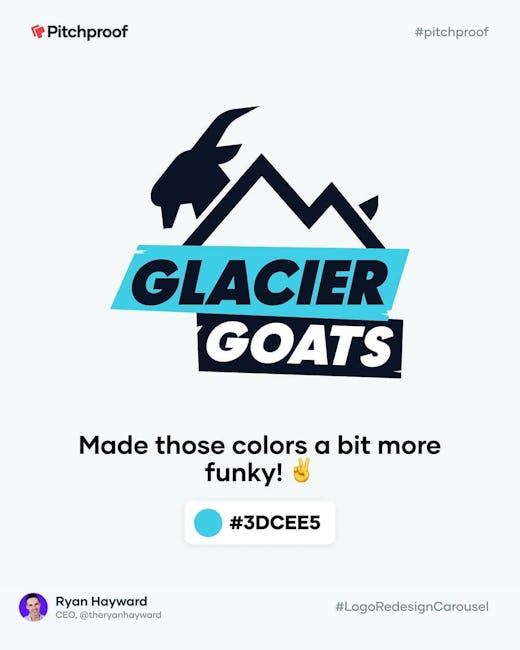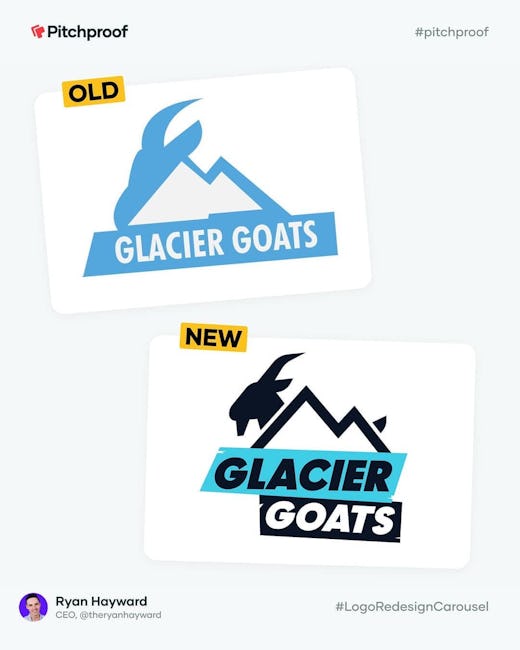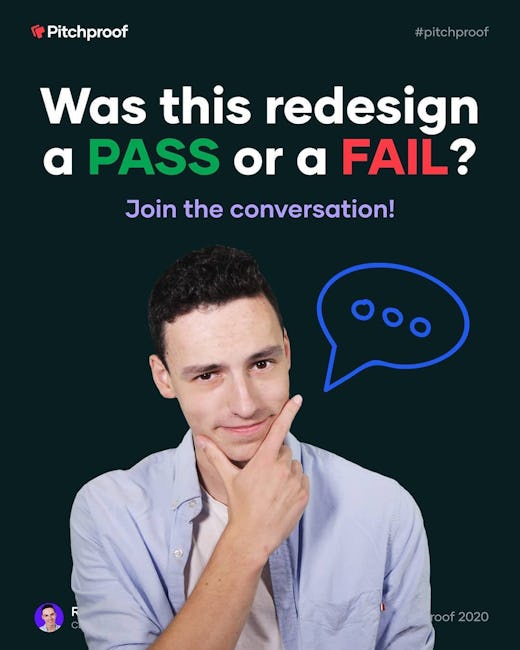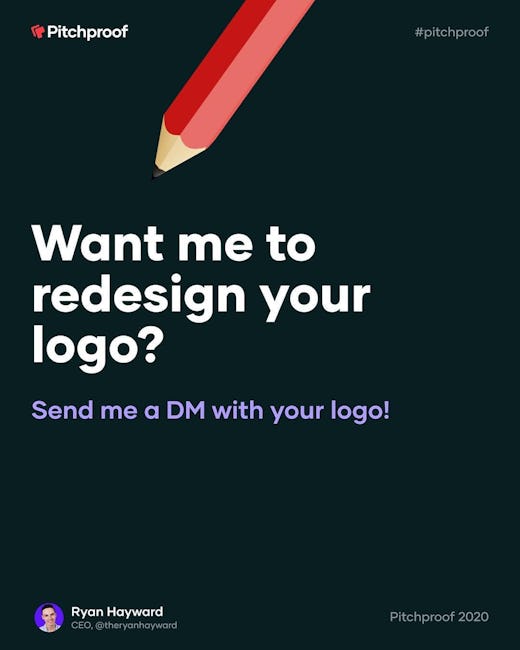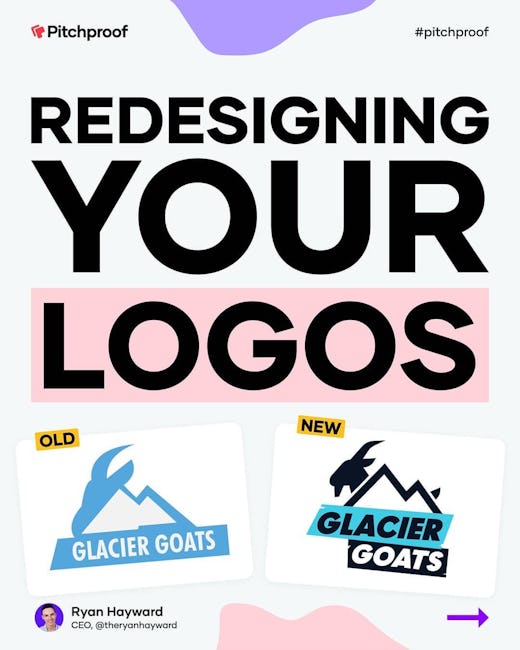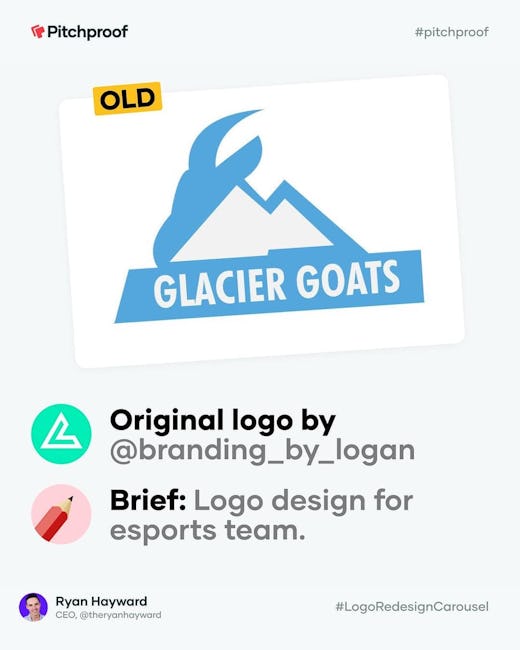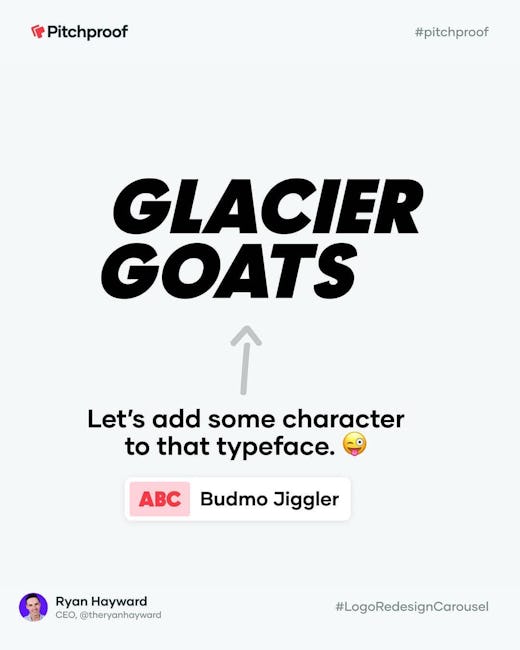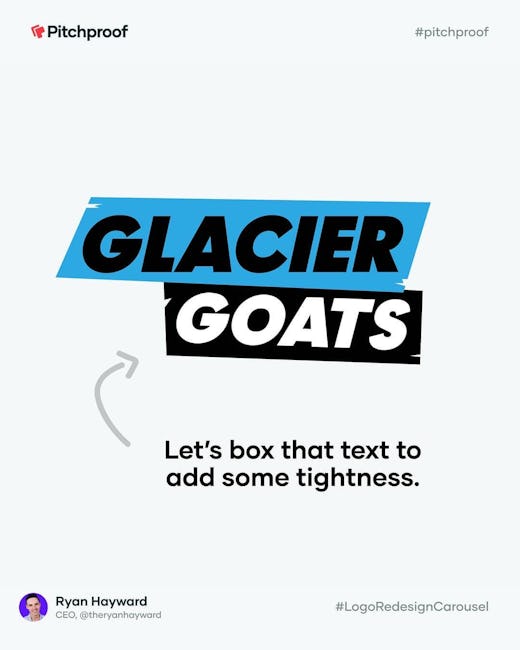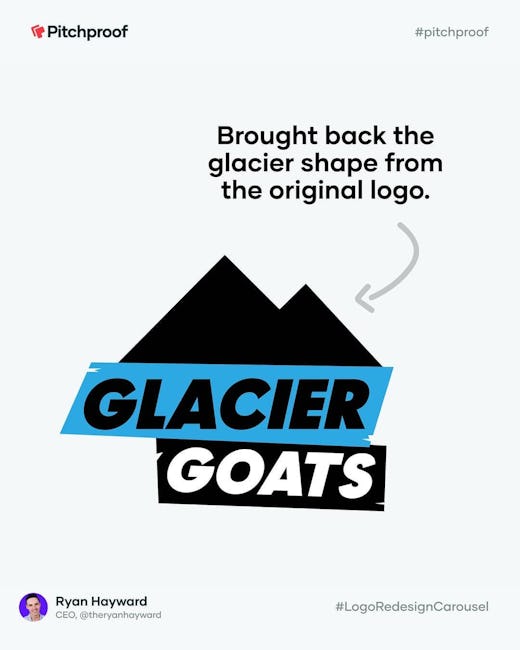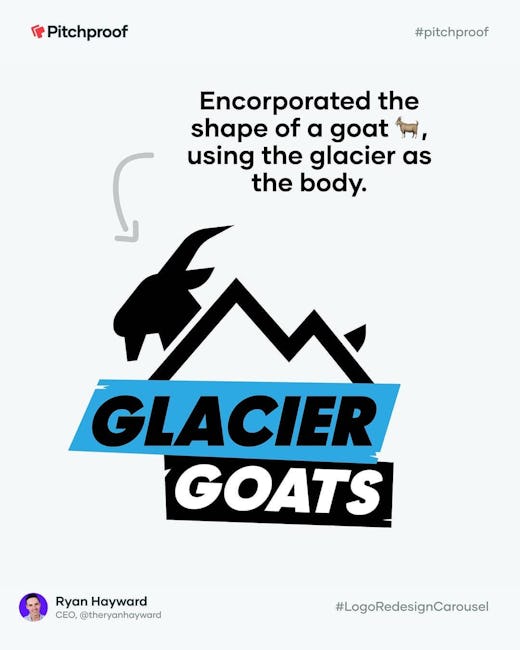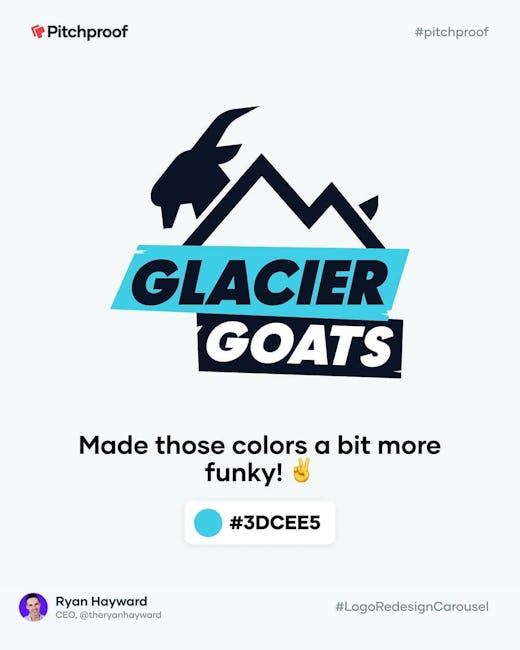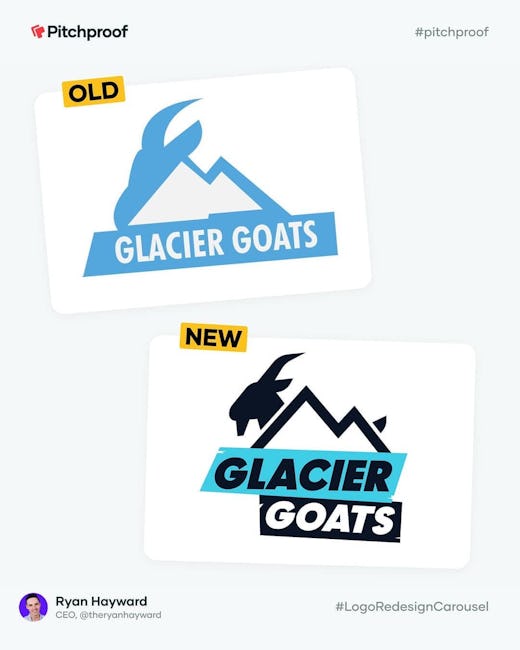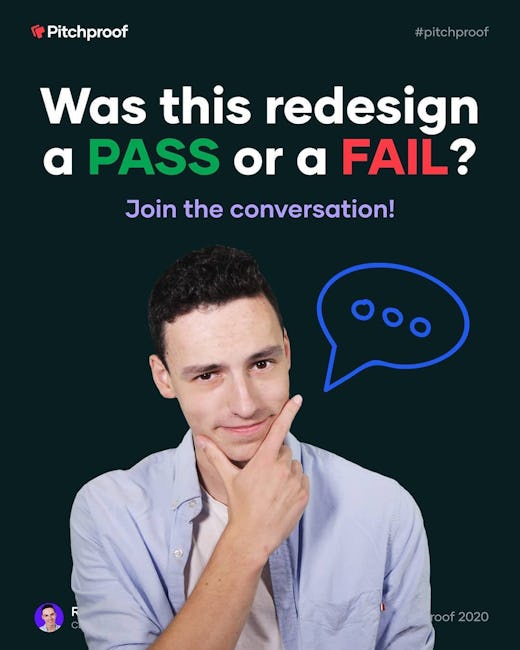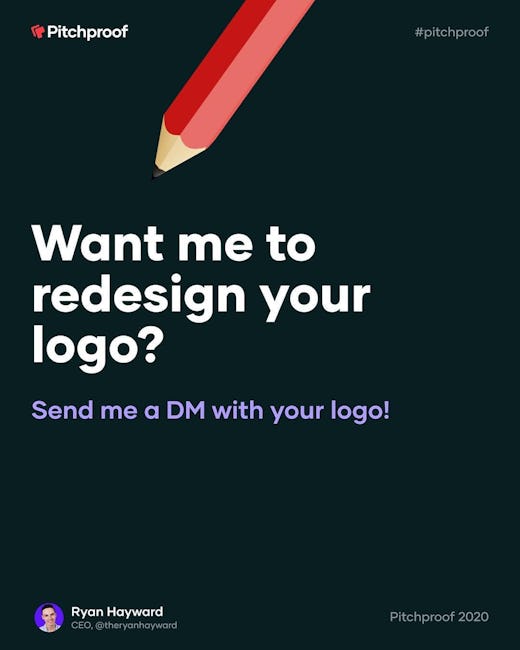 Redesigning Your Logos Glacier Goats
Original logo by: @branding_by_logan
Brief: Logo design for esports team.
Let's add some character to that typeface.
Let's box that text to add some tightness.
Brought back the glacier shape from the original logo.
Encorporated the shape of a goat using the glacier as the body.
Made those colors a bit more funky!
More booklets by Ryan Hayward
More Design booklets
Your recently viewed booklets
See all booklets