Booklet
Quotes to define UX & UI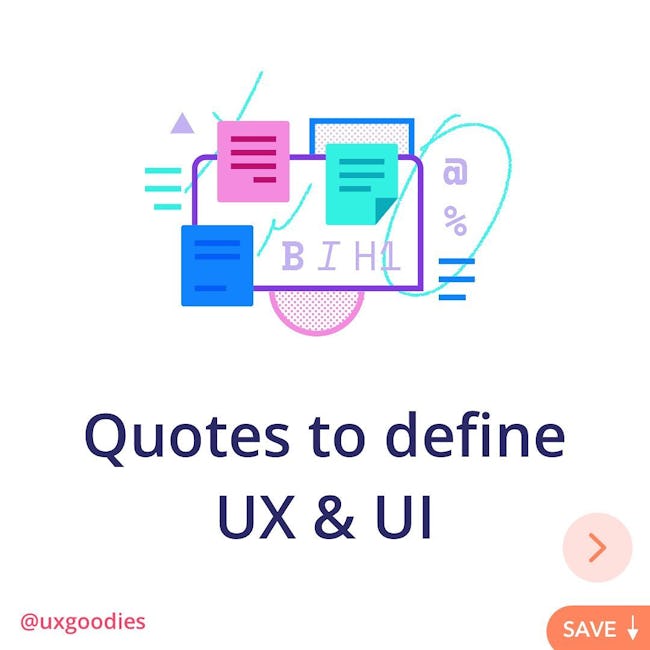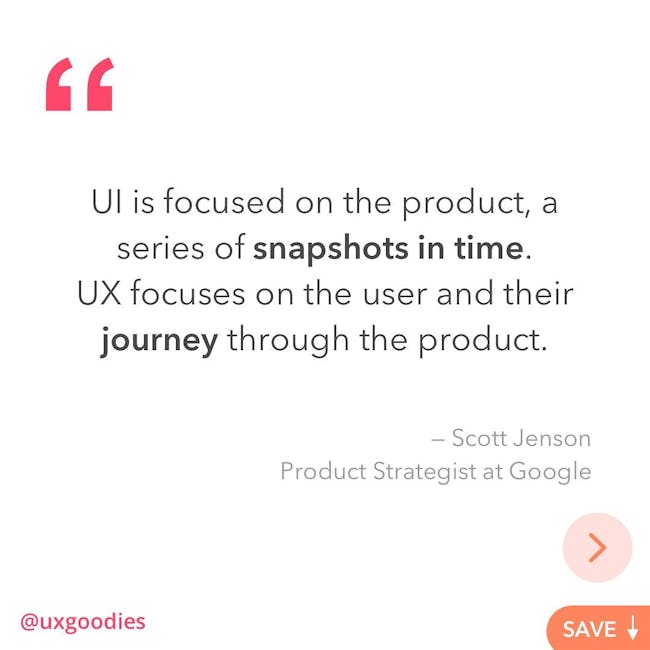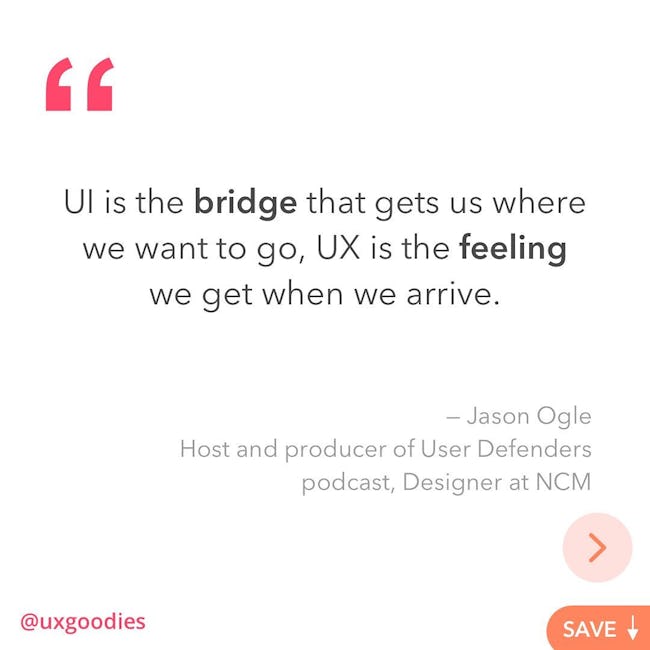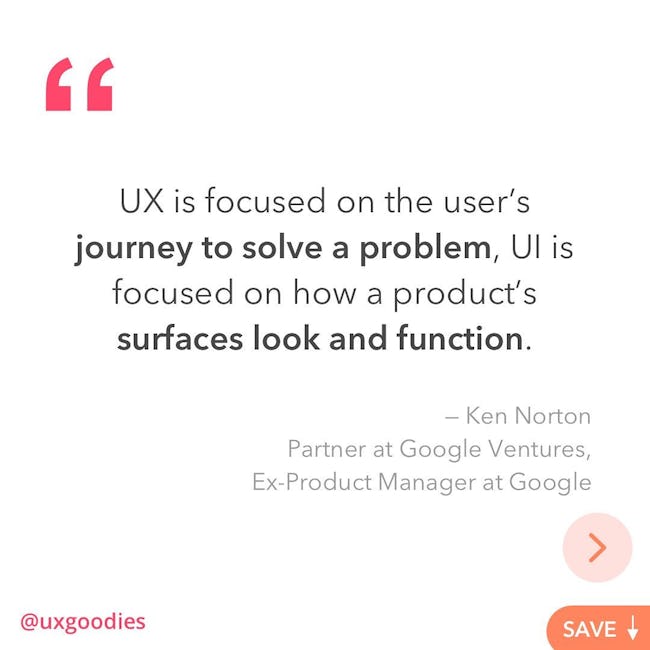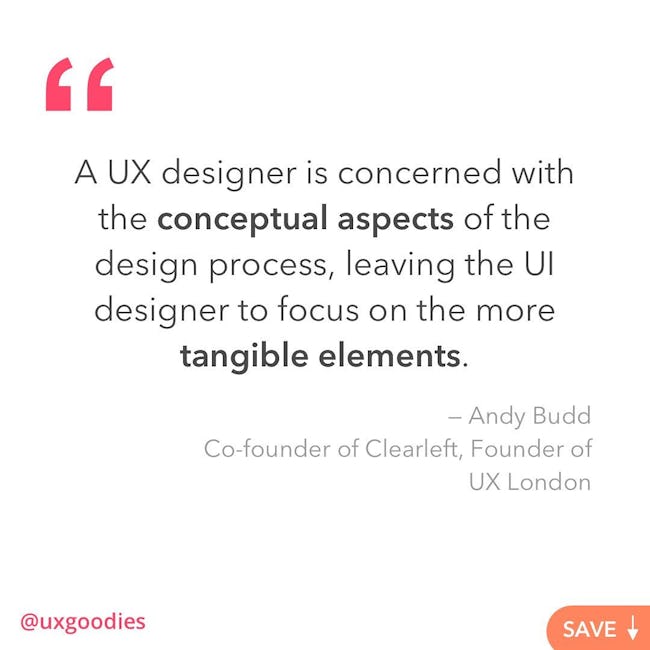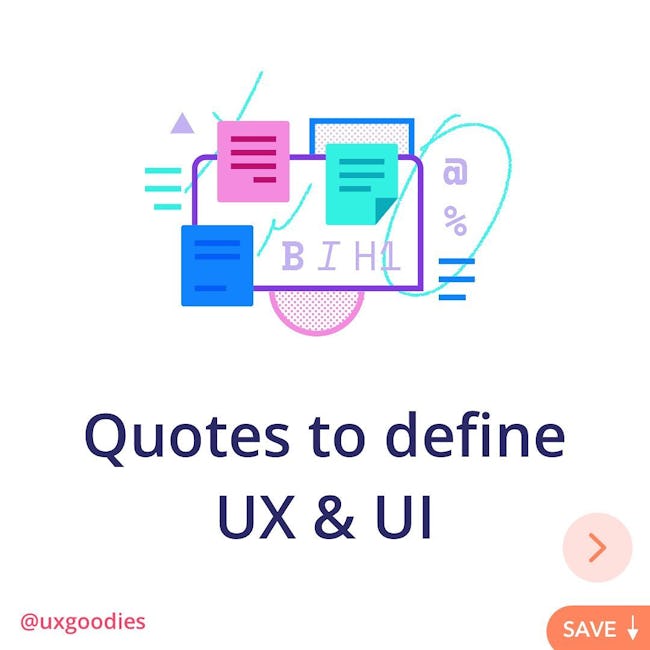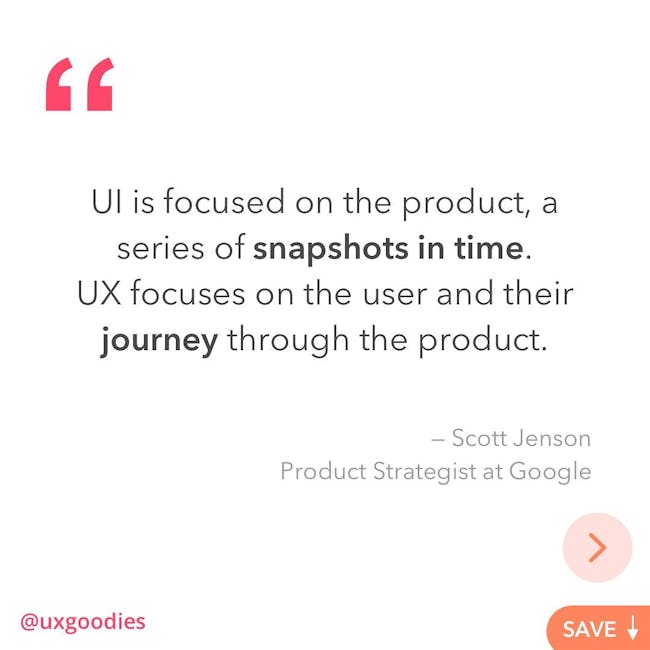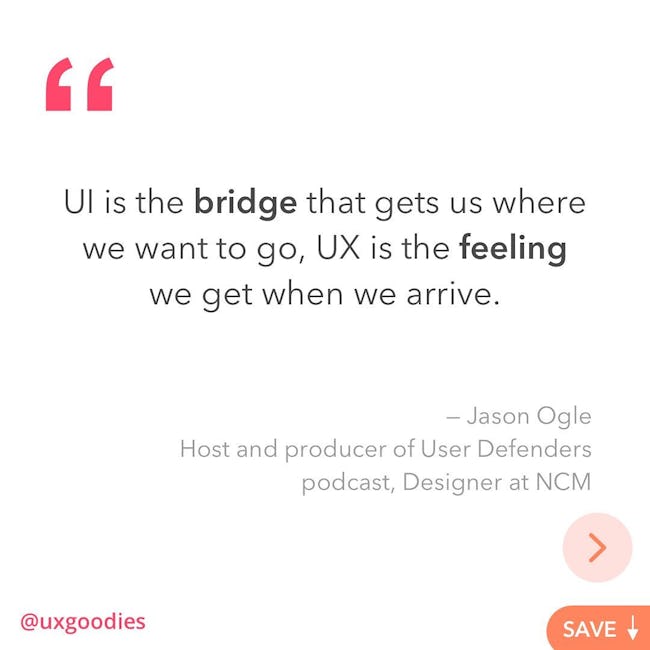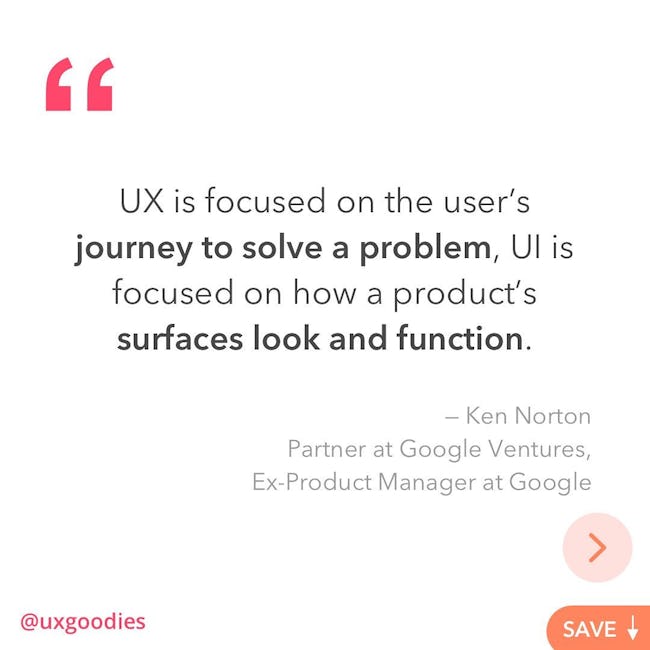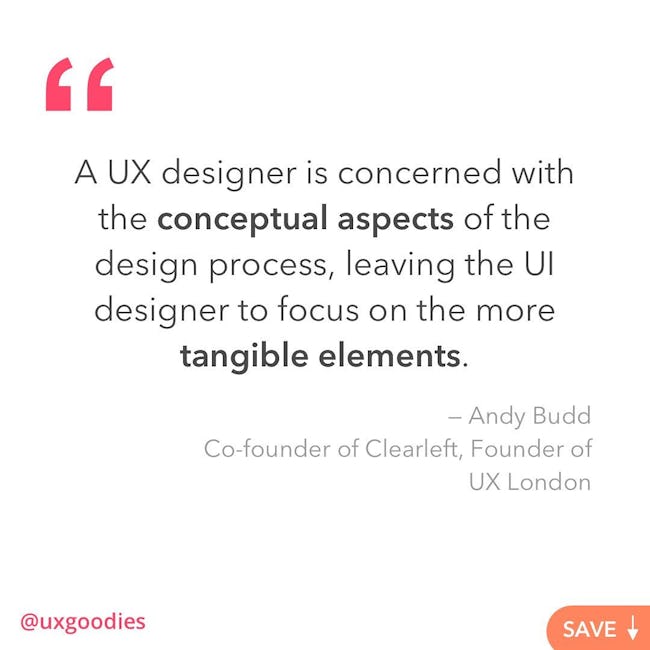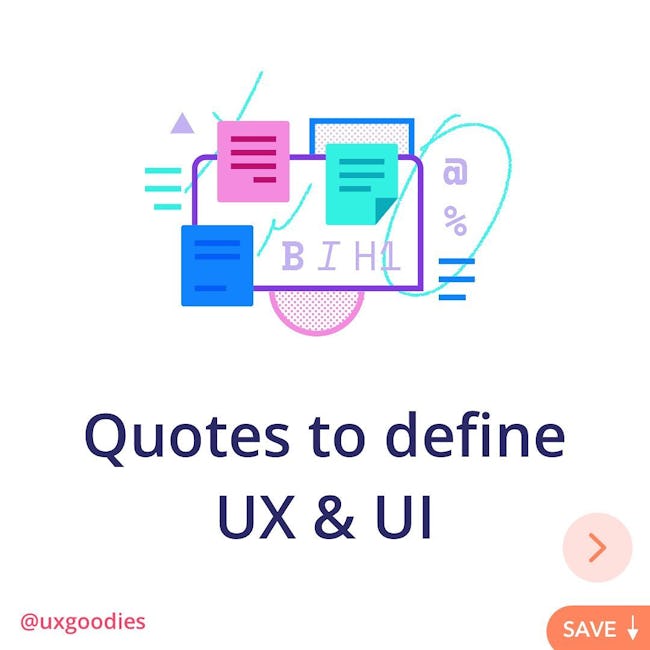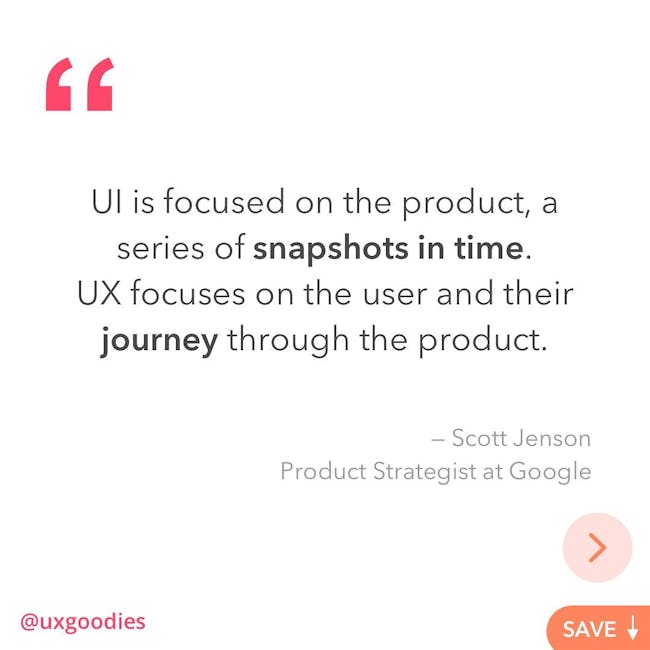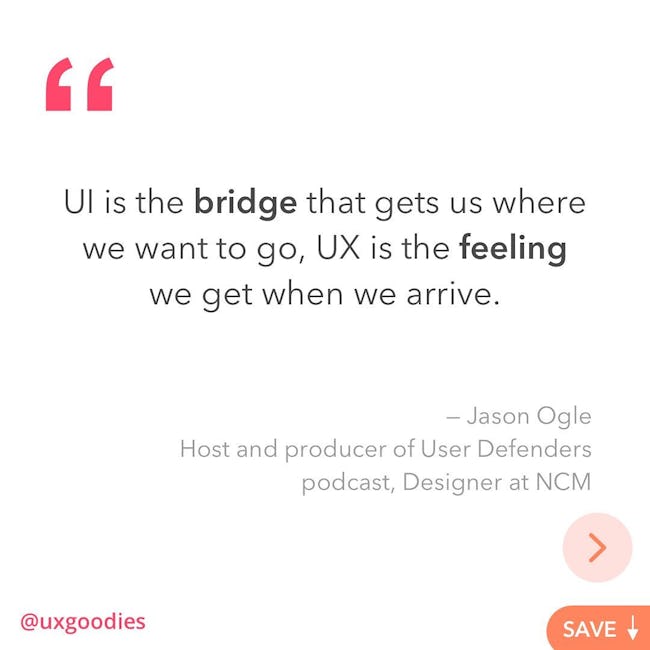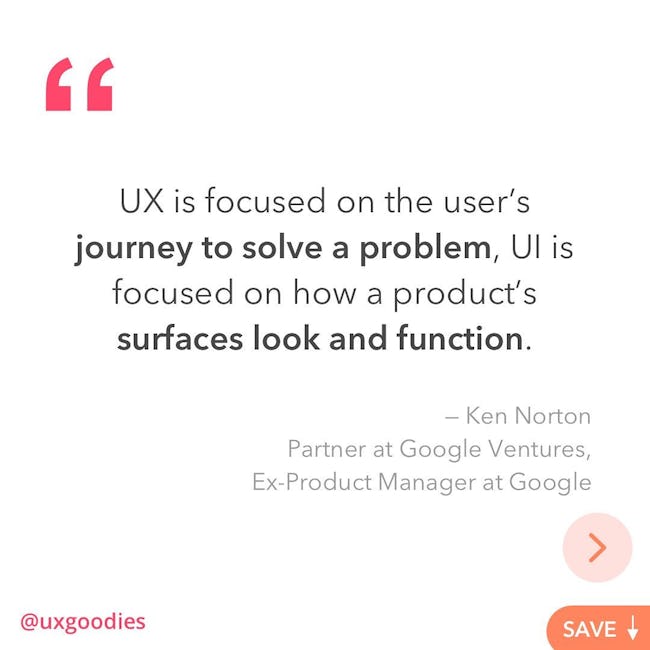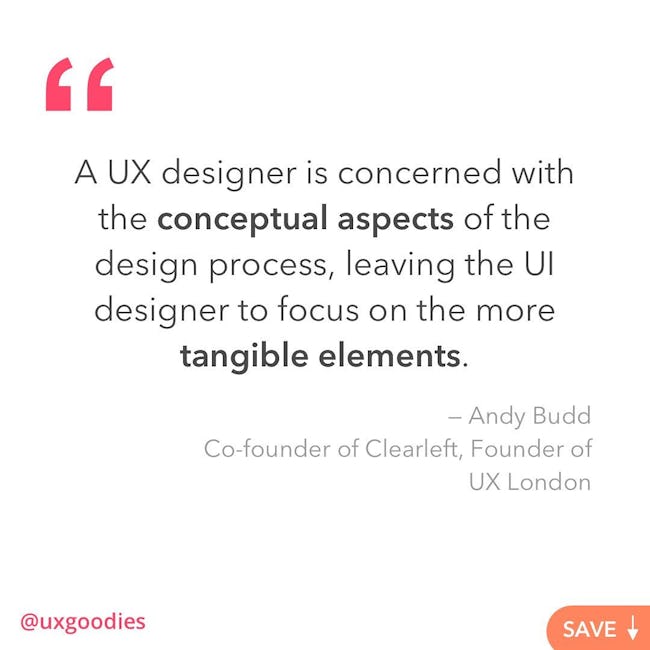 Quotes to define UX & UI
Ul is focused on the product, a series of snapshots in time. UX focuses on the user and their journey through the product.
Ul is the bridge that gets us where we want to go, UX is the feeling we get when we arrive.
UX is focused on the user's journey to solve a problem, Ul is focused on how a product's surfaces look and function.
A UX designer is concerned with the conceptual aspects of the design process, leaving the UI designer to focus on the more tangible elements.
More booklets by Ioana Adriana Teleanu
More Design booklets
Your recently viewed booklets
See all booklets