Booklet
Psychology In Ux Design 4 Principles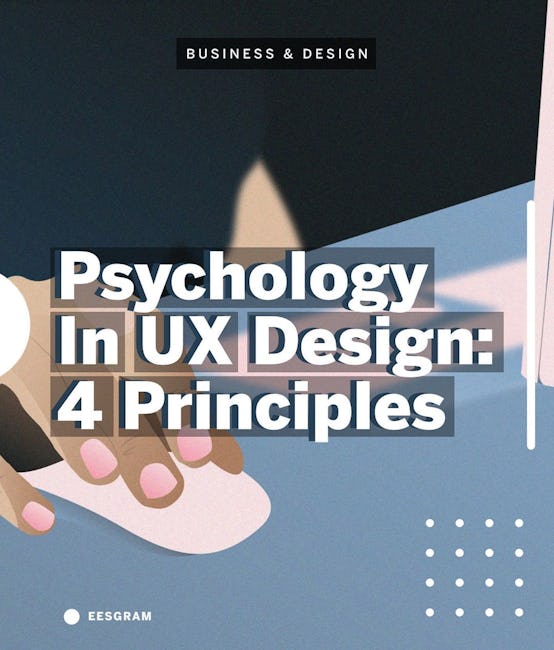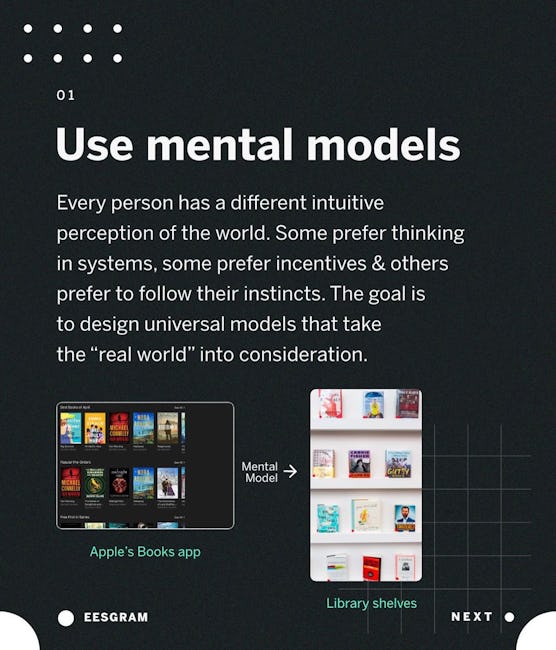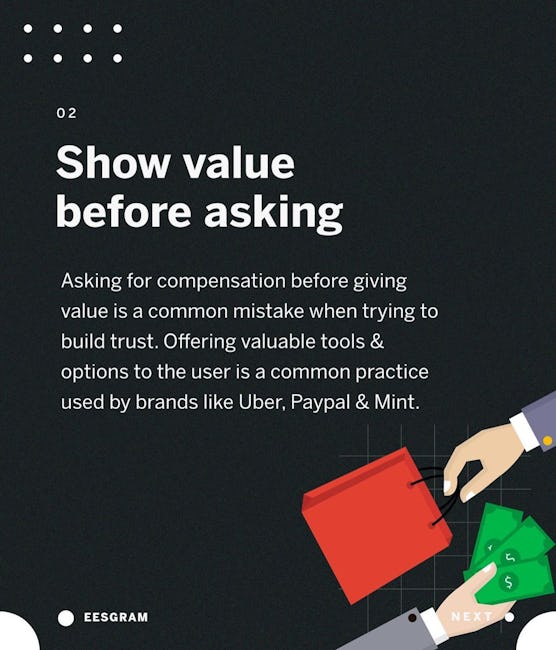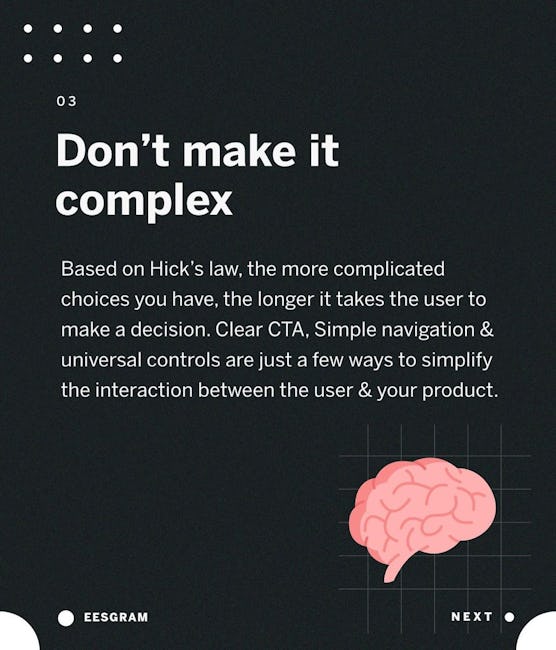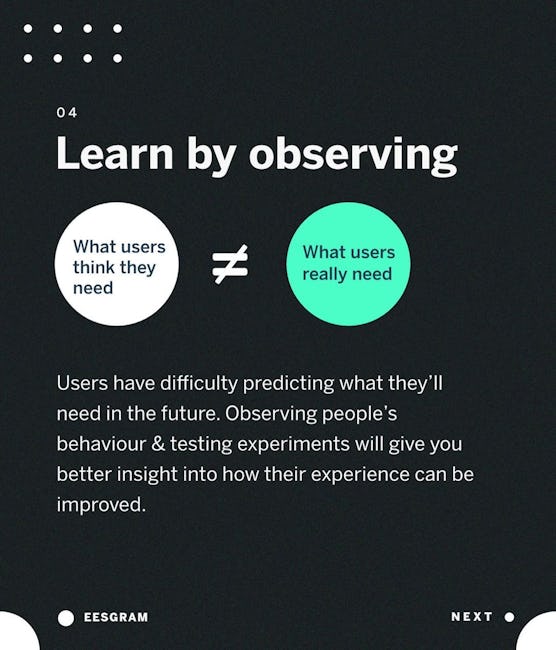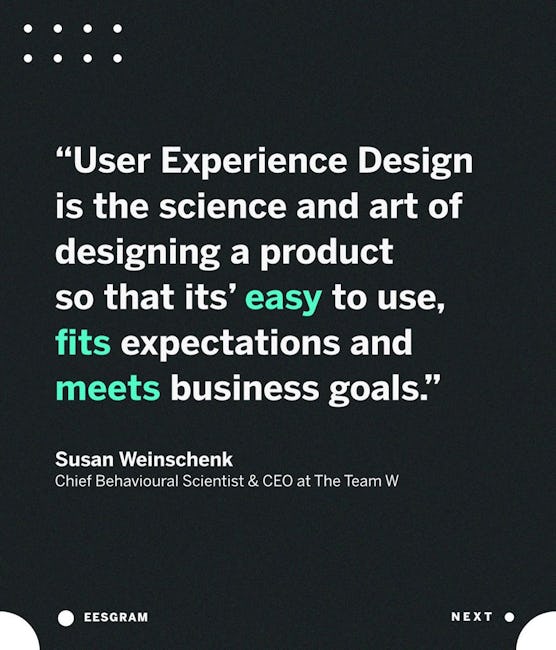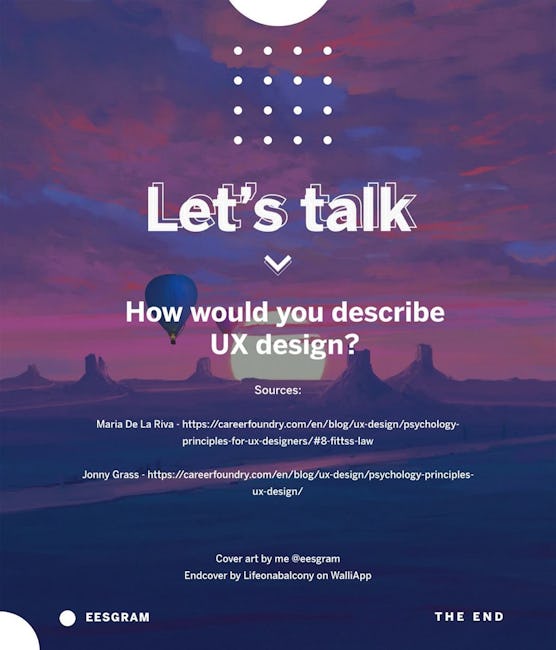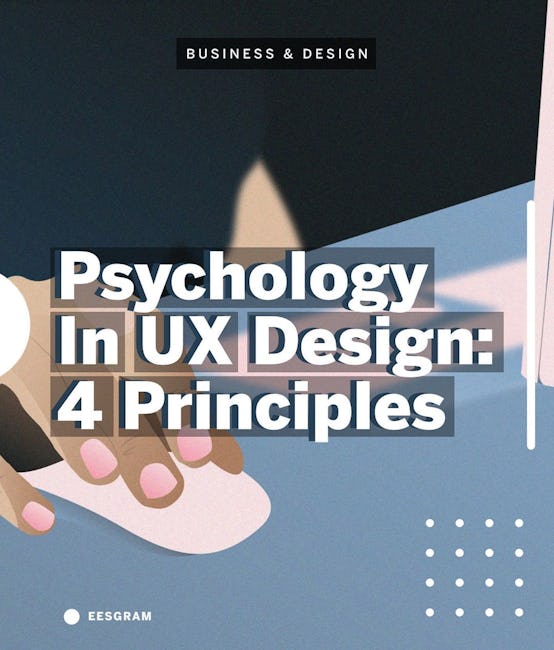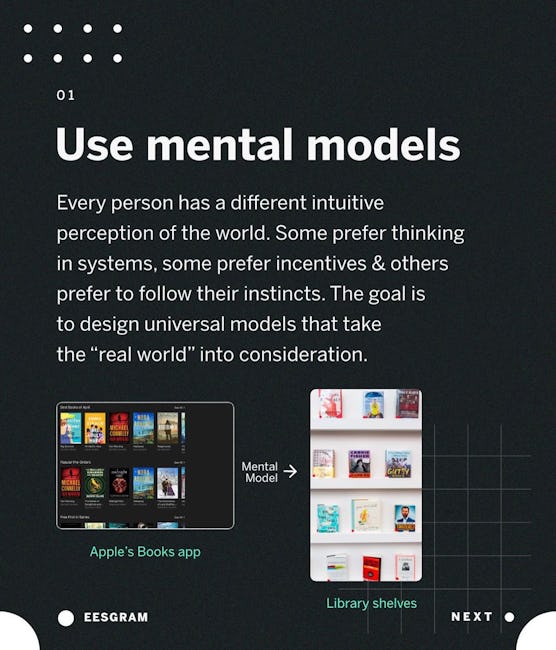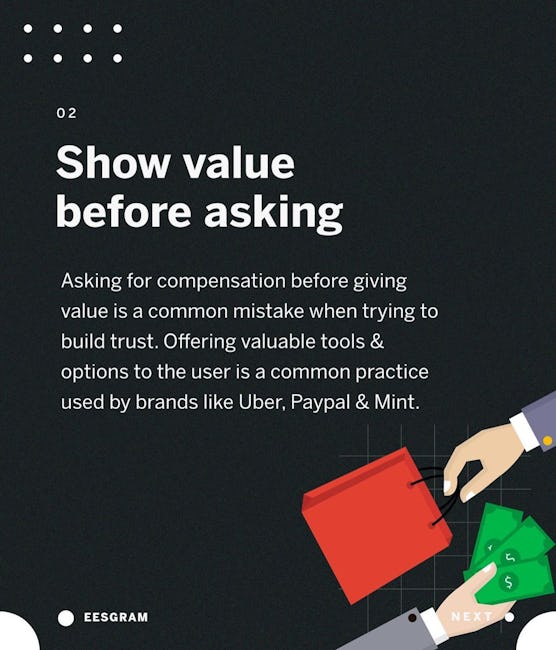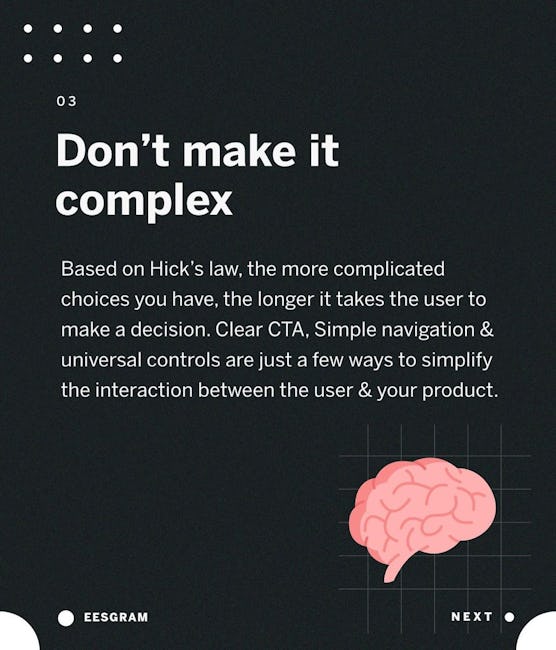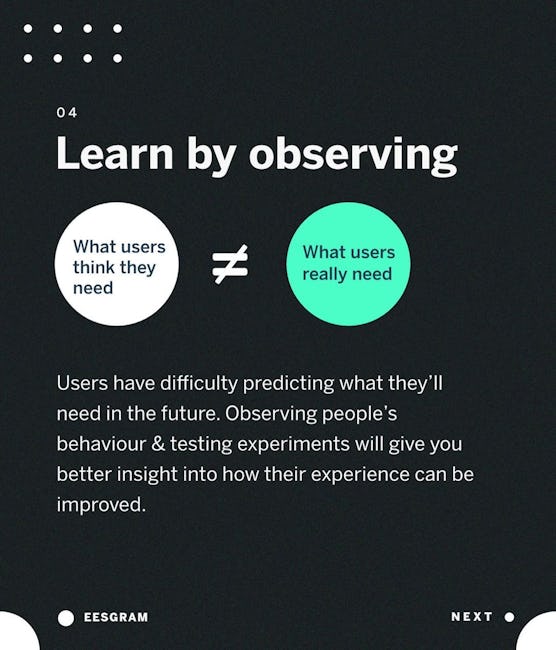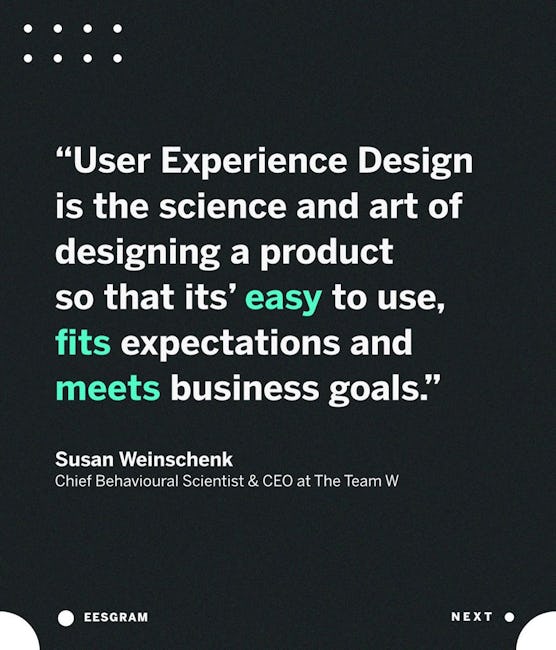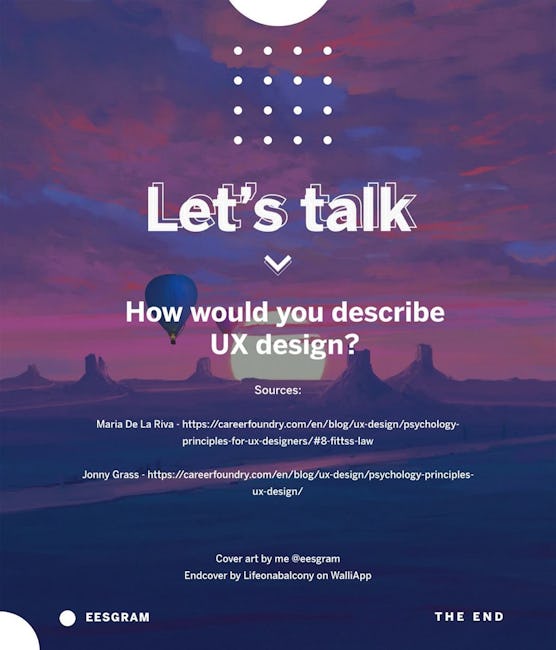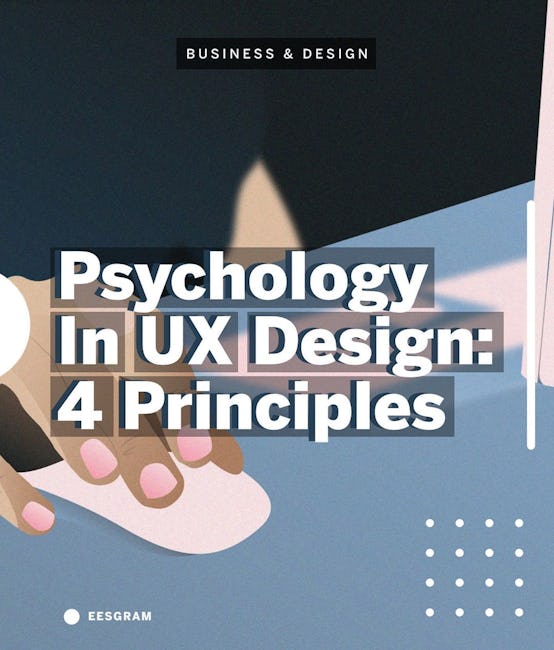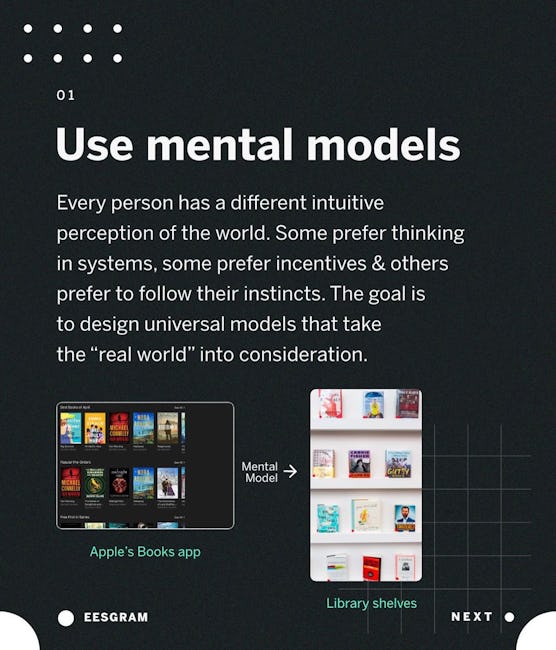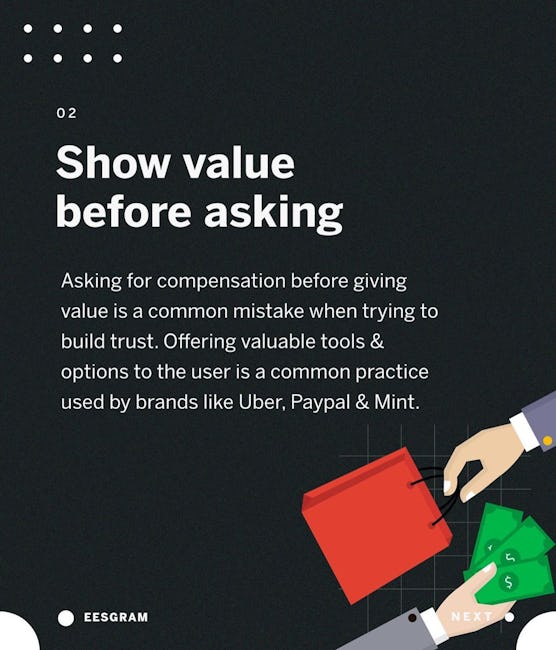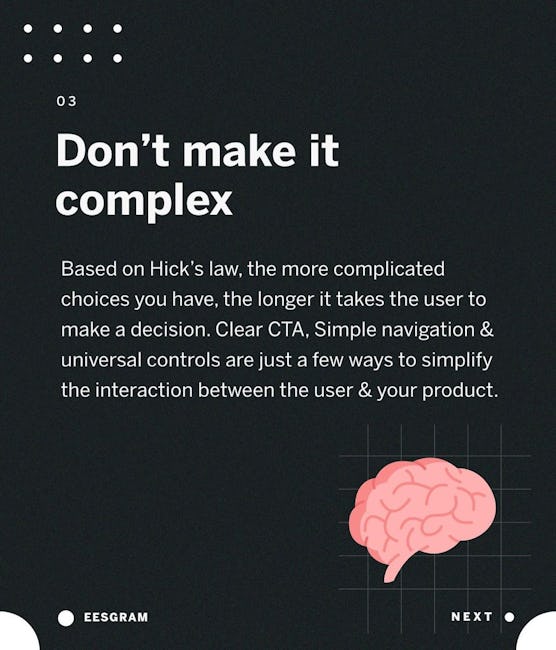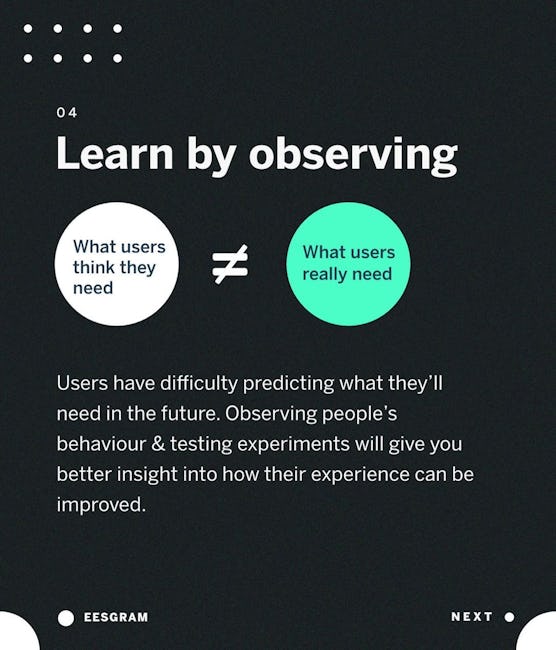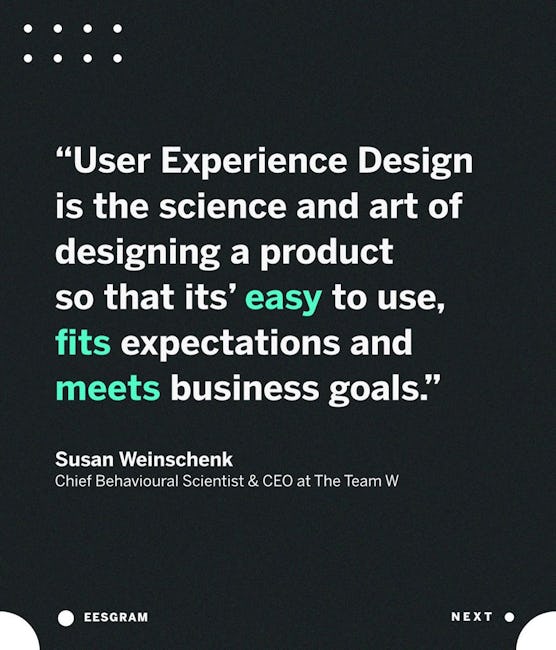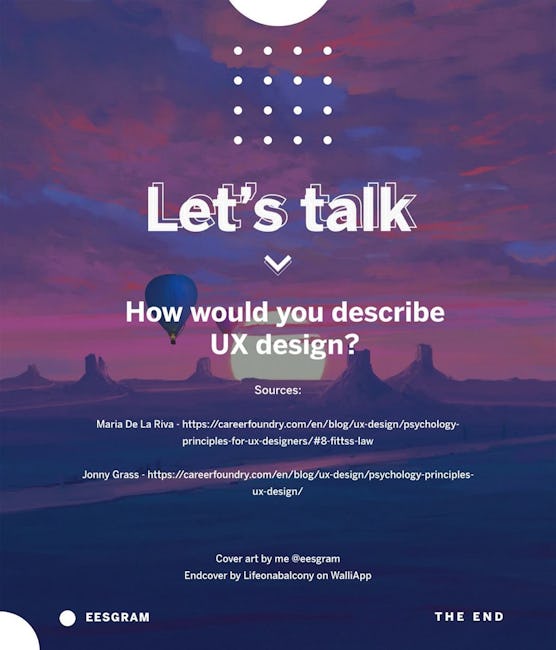 Psychology In UX Design: 4 Principles
Use mental models
Every person has a different intuitive perception of the world. Some prefer thinking in systems, some prefer incentives & others prefer to follow their instincts. The goal is to design universal models that take the 'real world' into consideration.
Show value before asking
Asking for compensation before giving value is a common mistake when trying to build trust. Offering valuable tools & options to the user is a common practice used by brands like Uber, Paypal & Mint.
Don't make it complex
Based on Hick's law, the more complicated choices you have. the longer it takes the user to make a decision. Clear CTA. Simple navigation & universal controls are just a few ways to simplify the interaction between the user & your product.
Learn by observing
Users have difficulty predicting what they'll need in the future. Observing people's behaviour & testing experiments will give you better insight into how their experience can be improved.
'User Experience Design is the science and art of designing a product so that its' easy to use, fits expectations and meets business goals.'
Susan Weinschenk
Chief Behavioural Scientist & CEO at The Team W
More booklets by Elias Serrano
More Design booklets
Your recently viewed booklets
See all booklets