Booklet
Problem Solving Process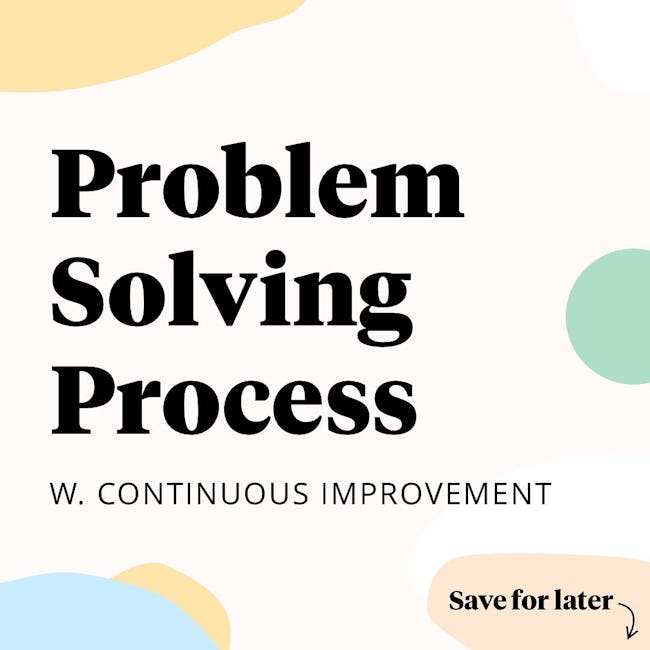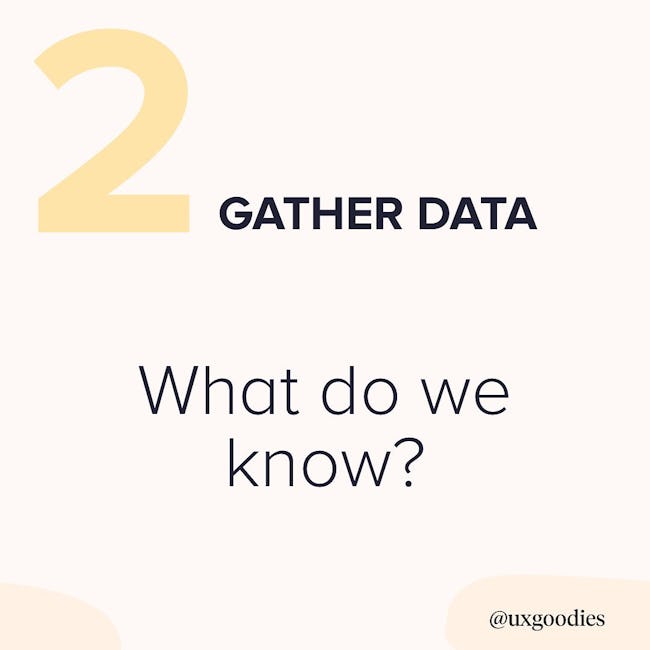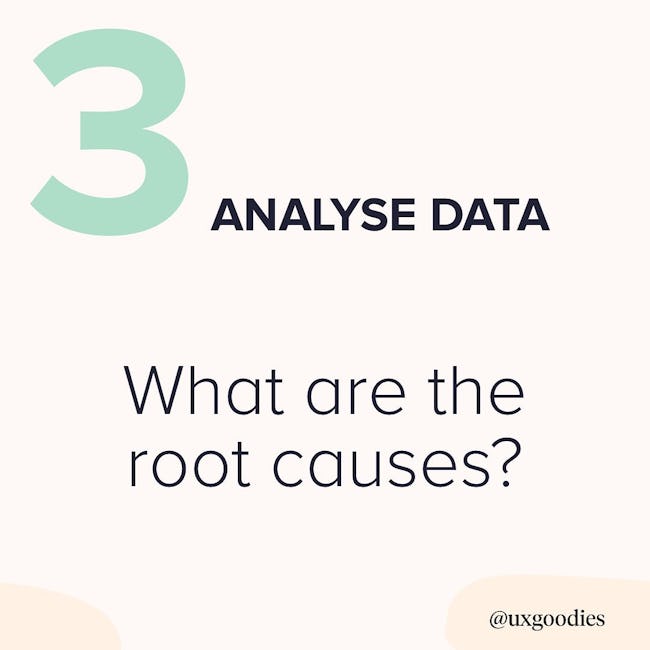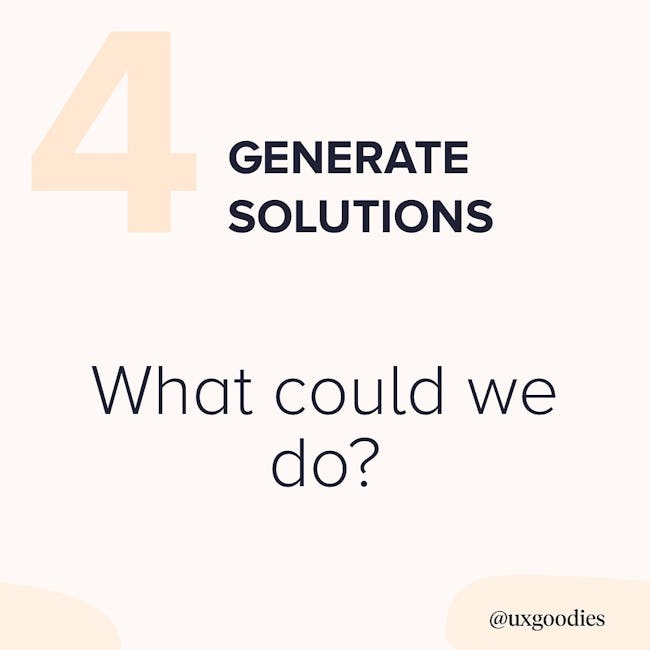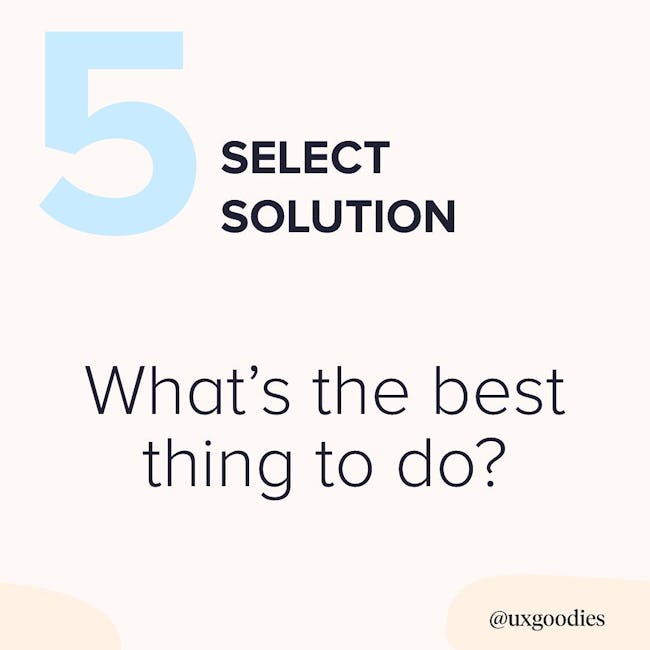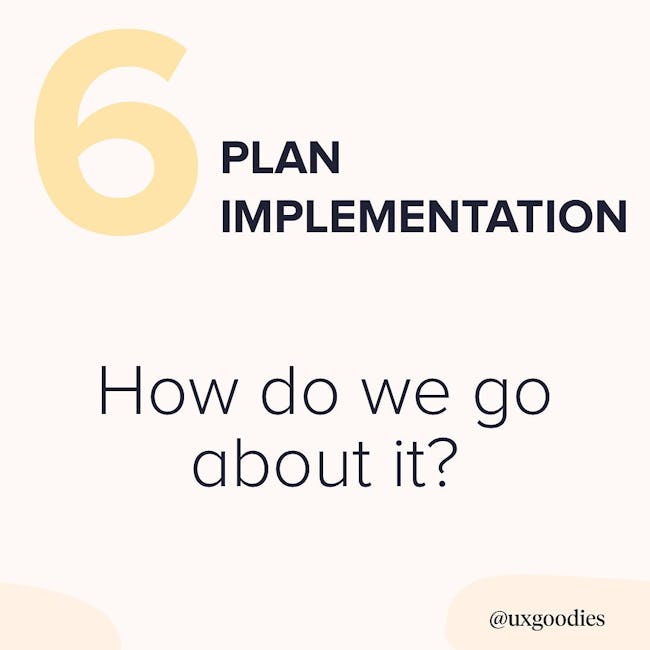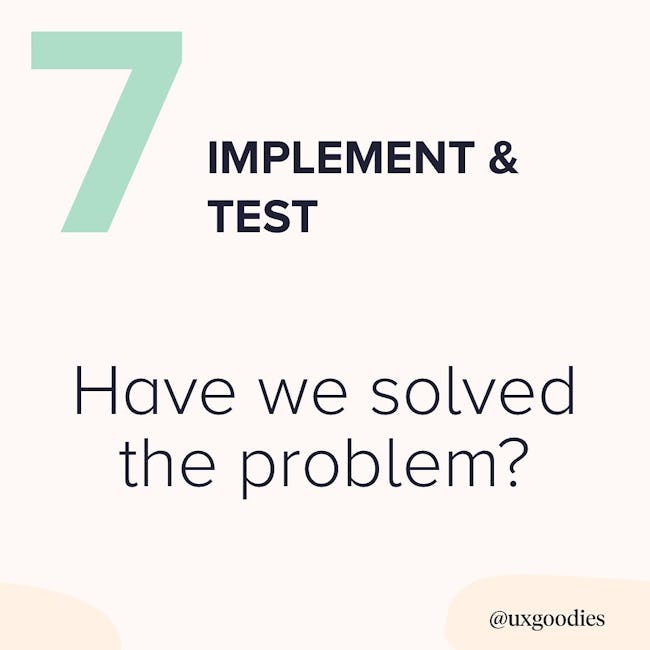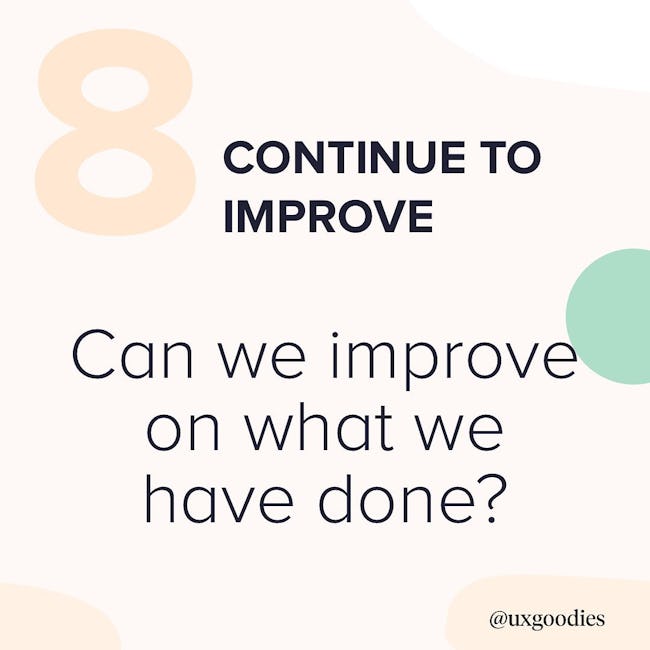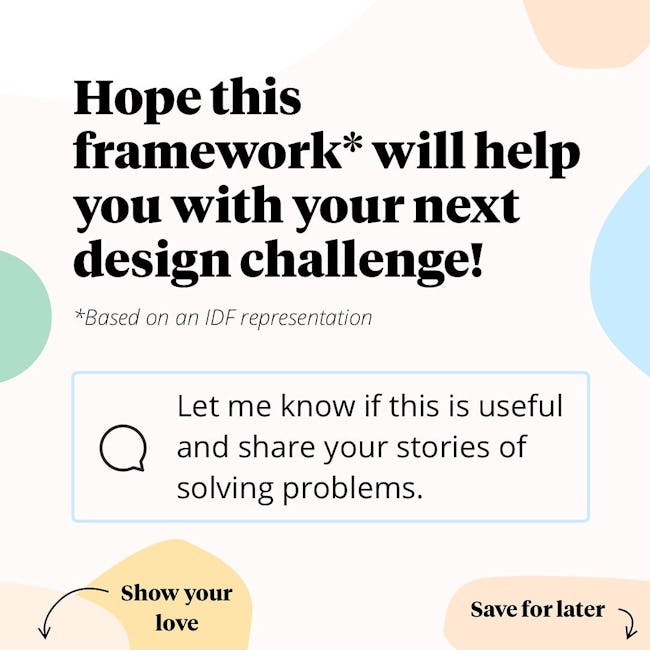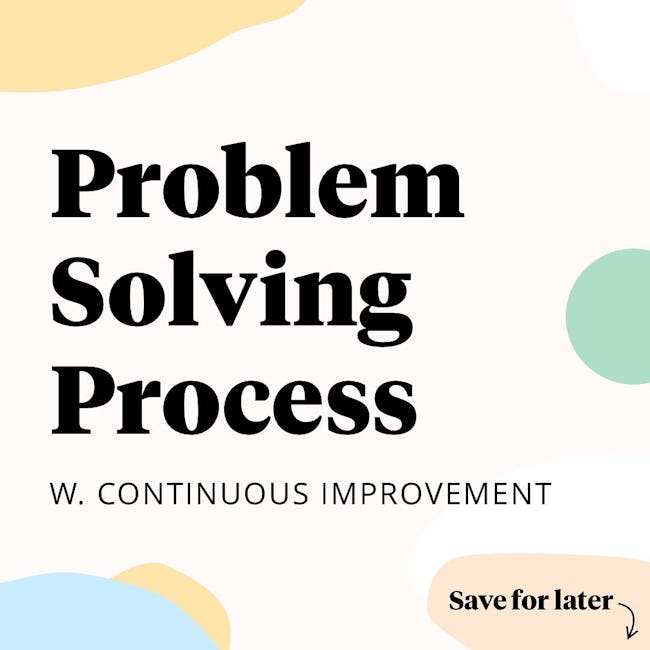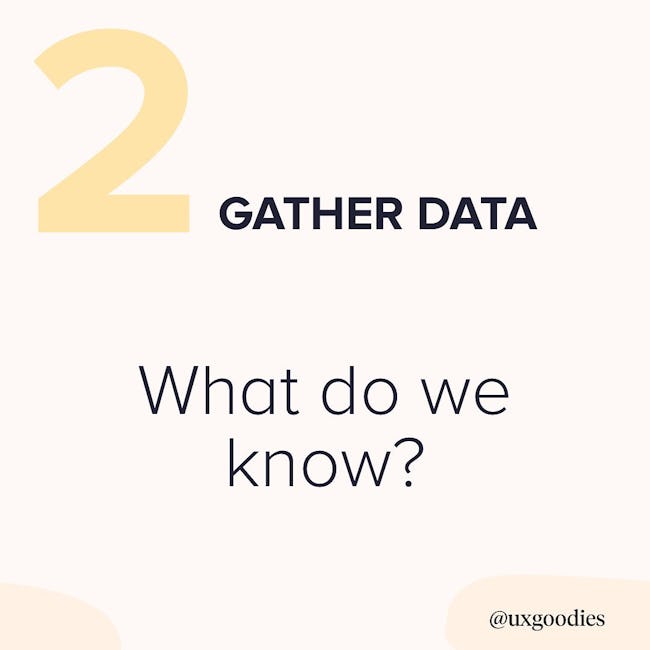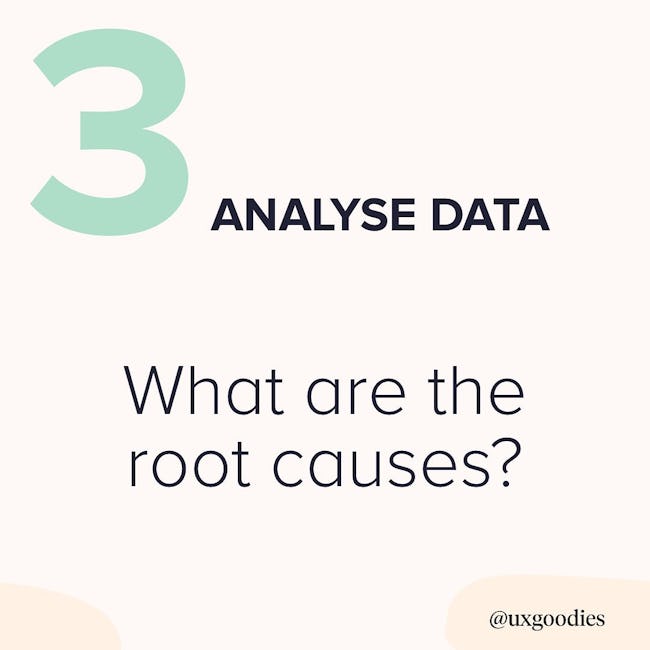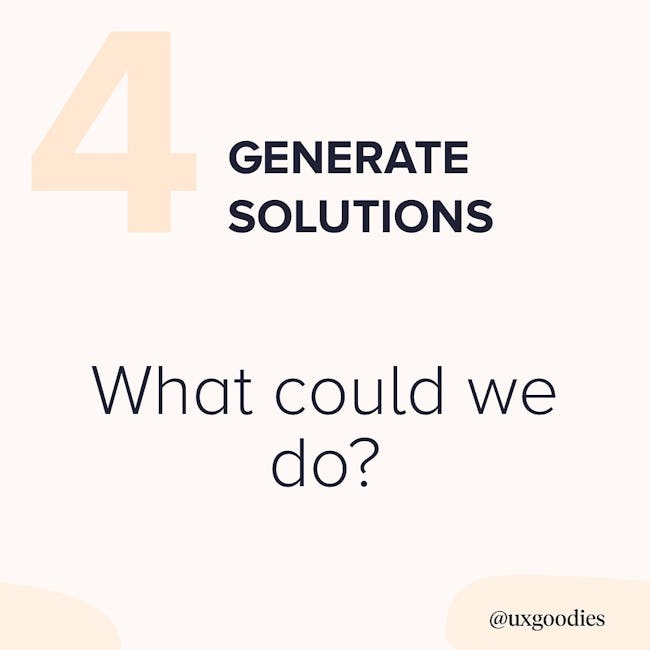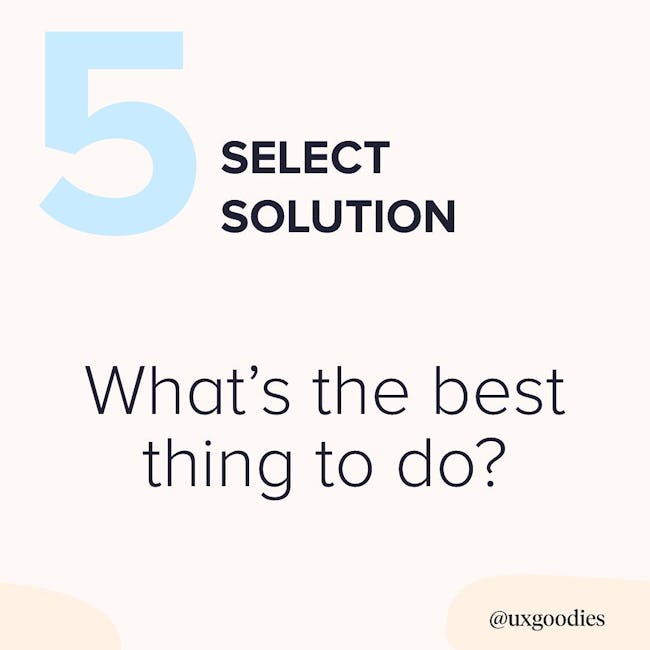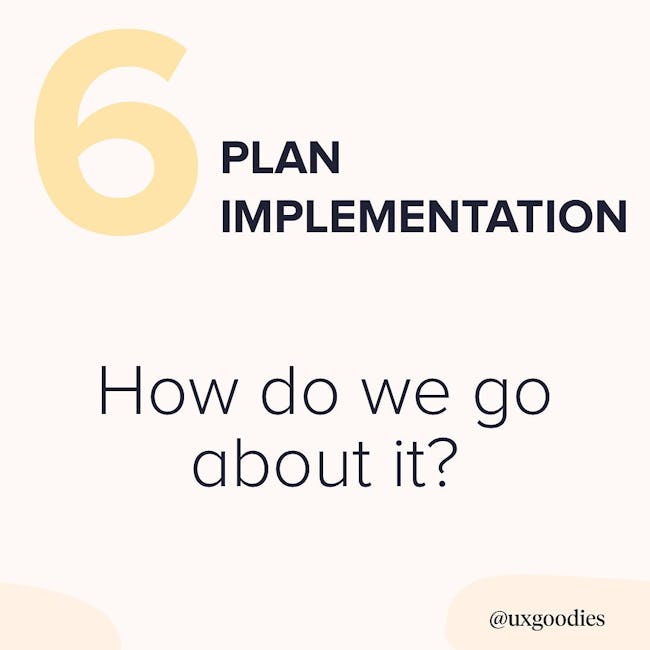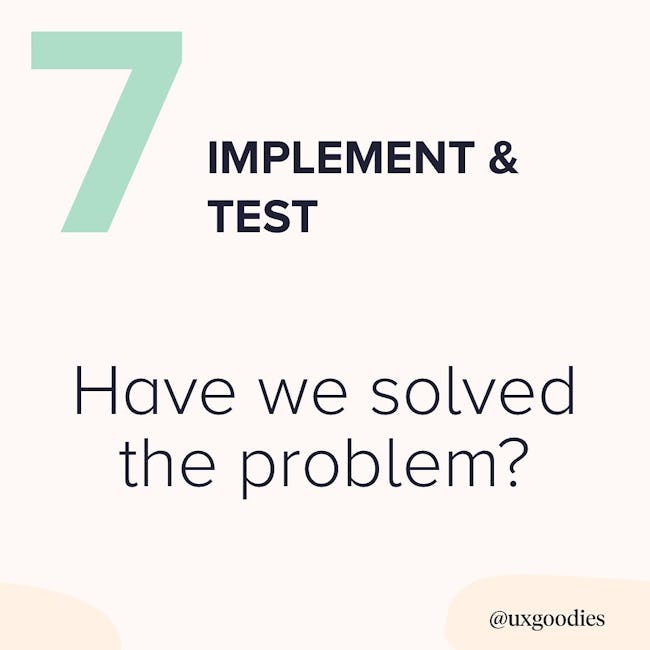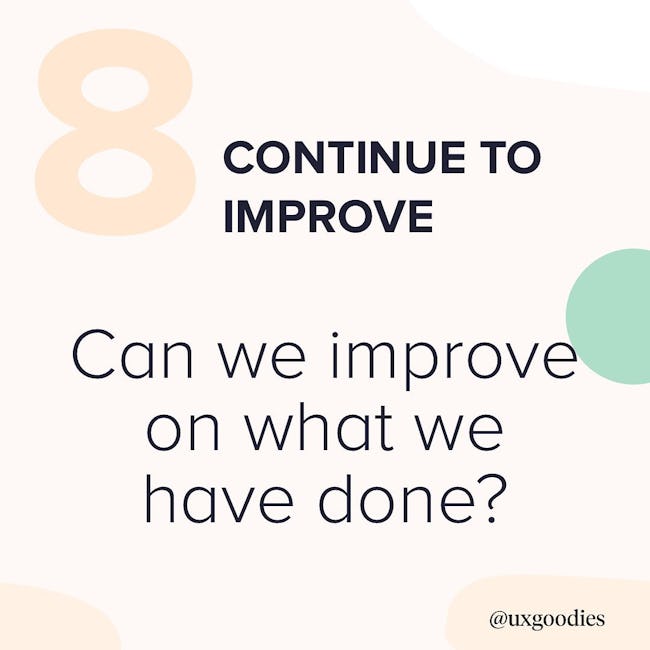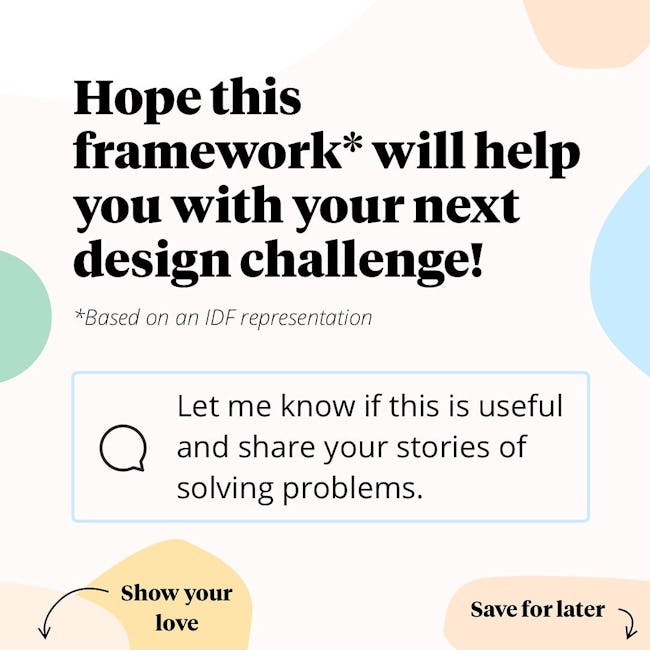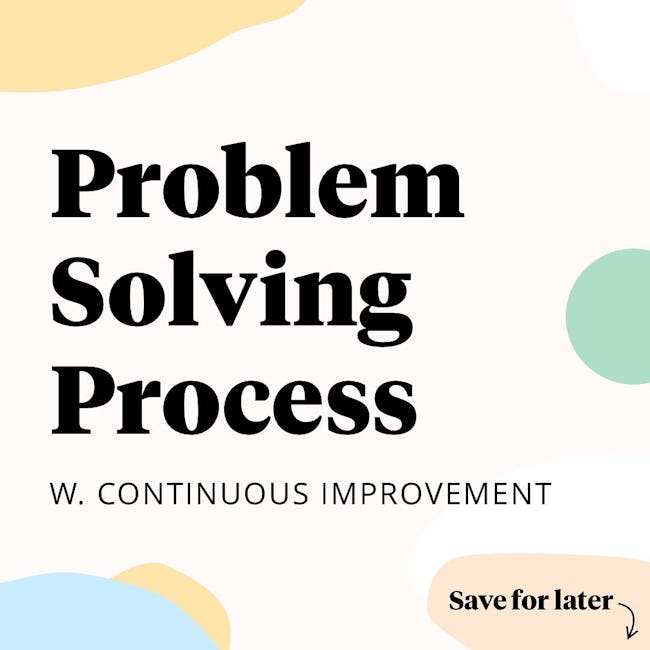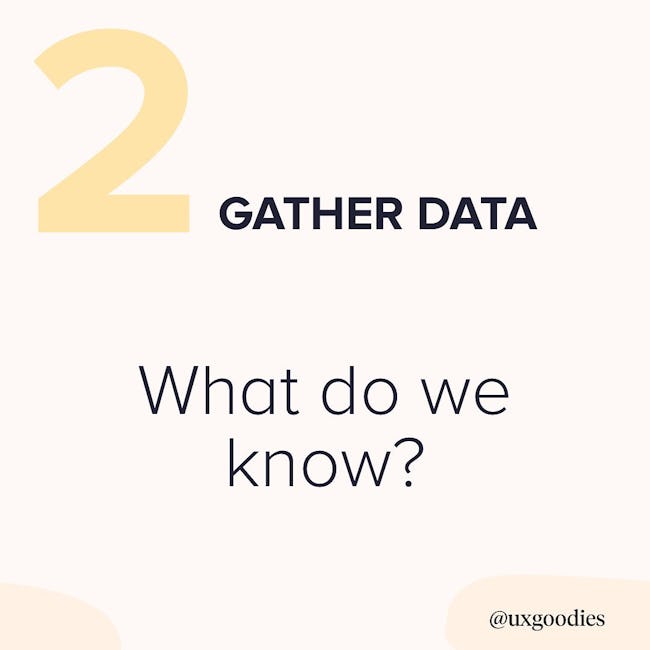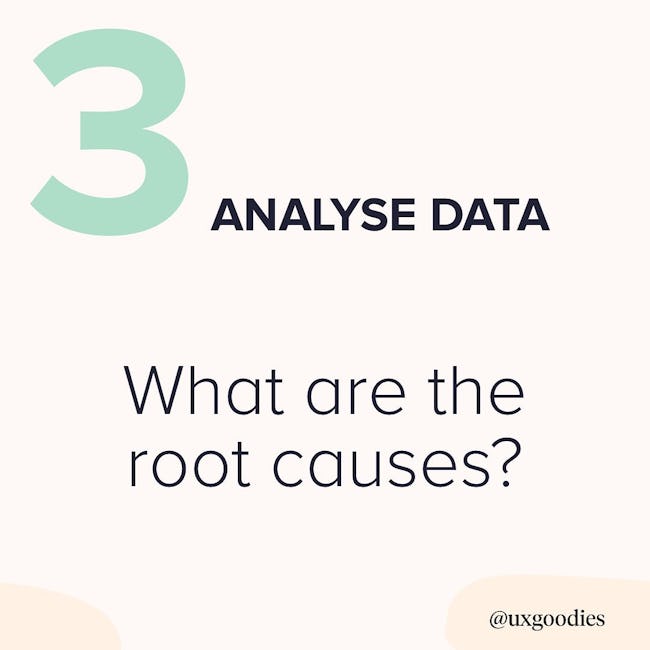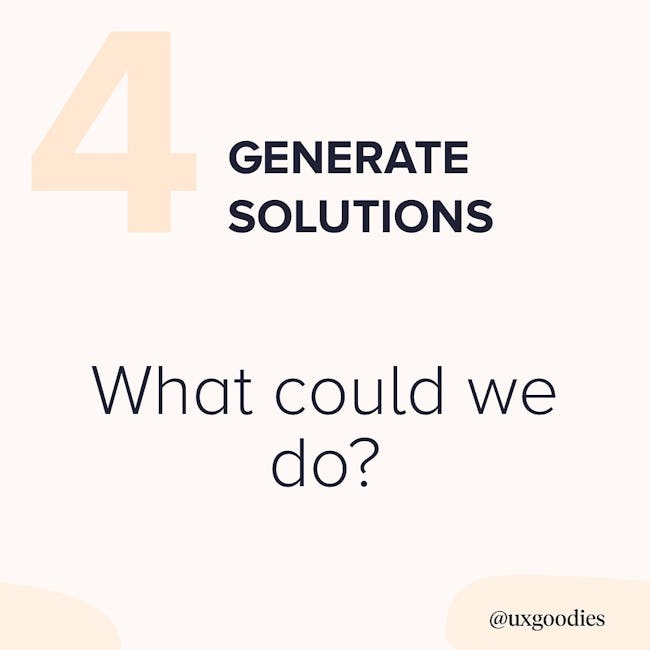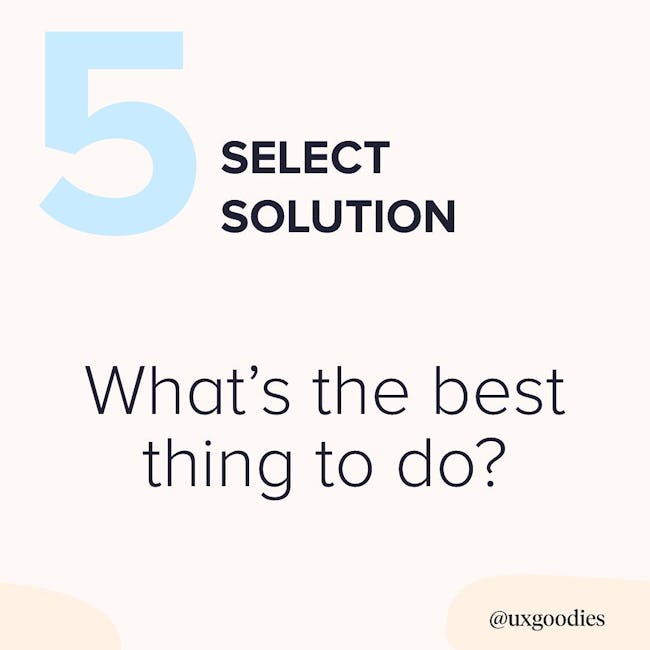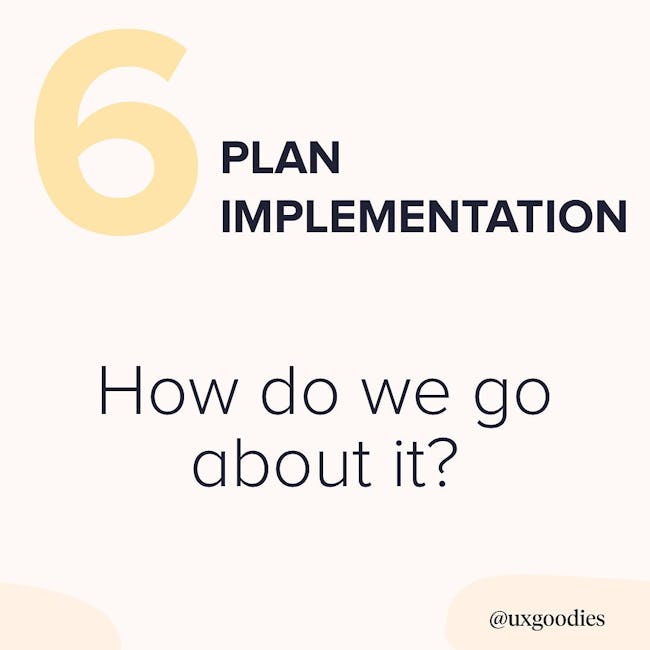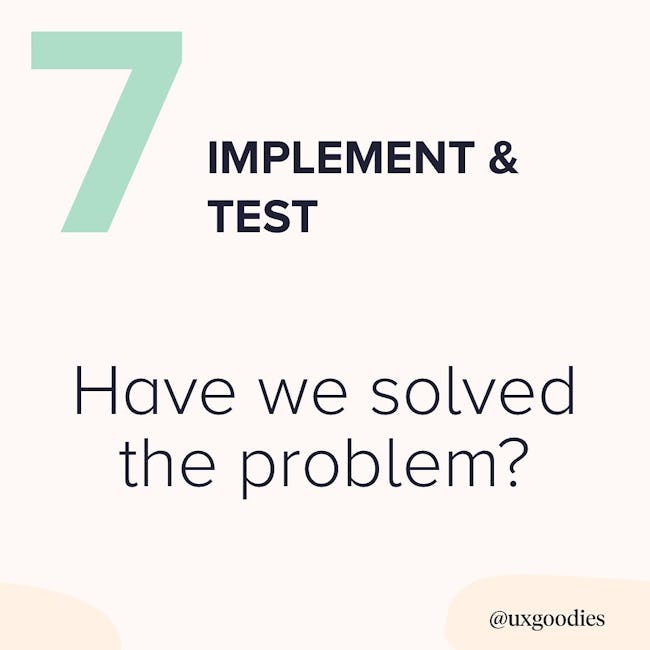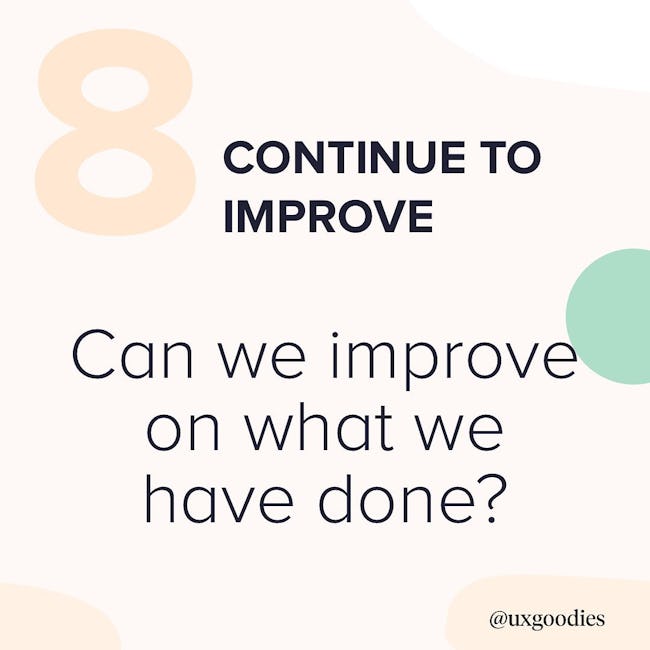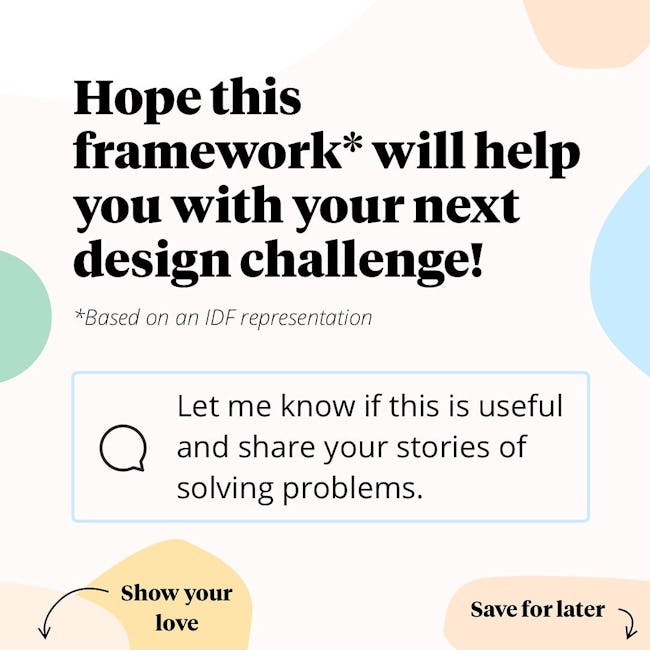 Problem Solving Process W. CONTINUOUS IMPROVEMENT
IDENTIFY THE PROBLEM - What's going on ?
GATHER DATA - What do we know?
ANALYSE DATA - What are the root causes?
GENERATE SOLUTIONS - What could we?
SELECT SOLUTION - What's the best thing to do?
PLAN IMPLEMENTATION - How do we go about it?
IMPLEMENT & TEST - Have we solved the problem?
CONTINUE TO IMPROVE - Can we improve on what we have done?
More booklets by Ioana Adriana Teleanu
More Design booklets
Your recently viewed booklets
See all booklets