Booklet
Pricing Rules for Designers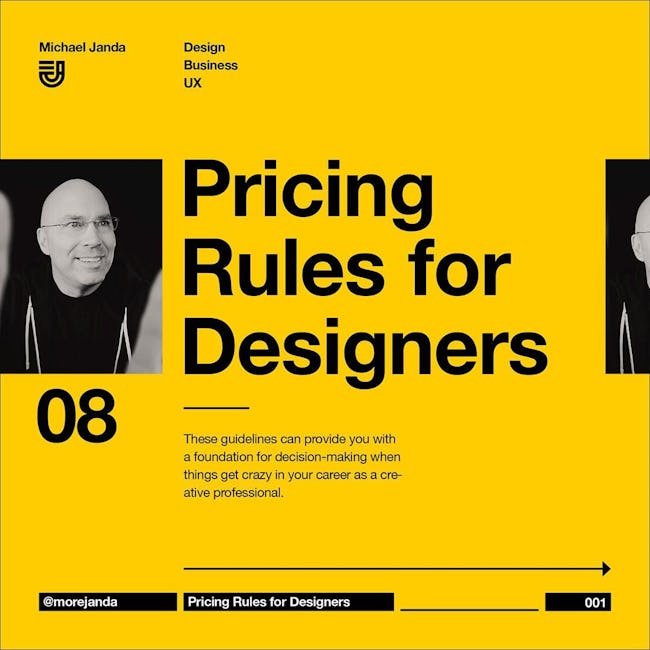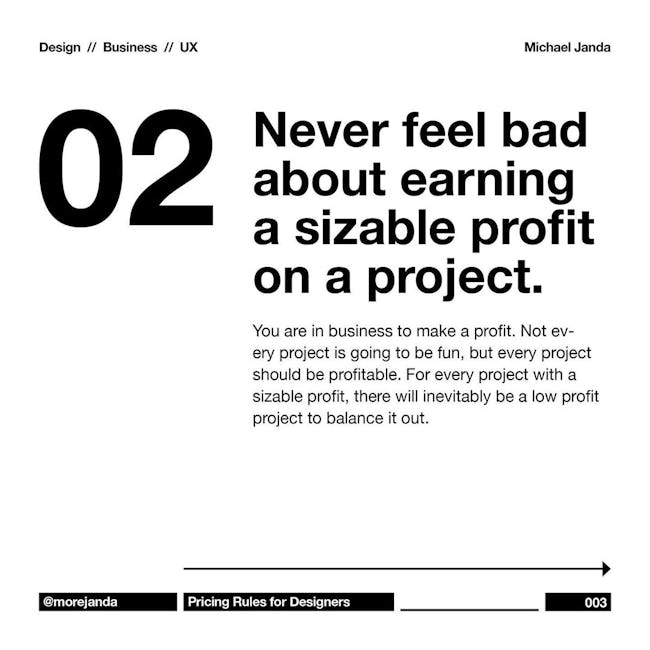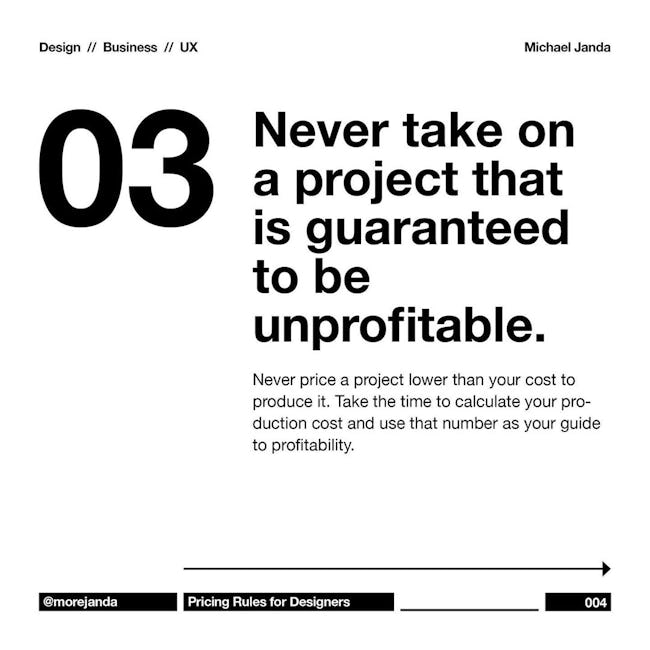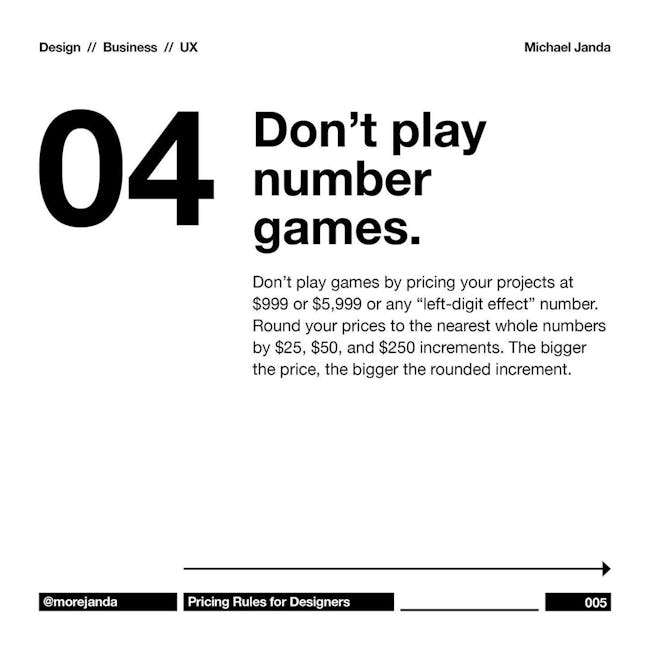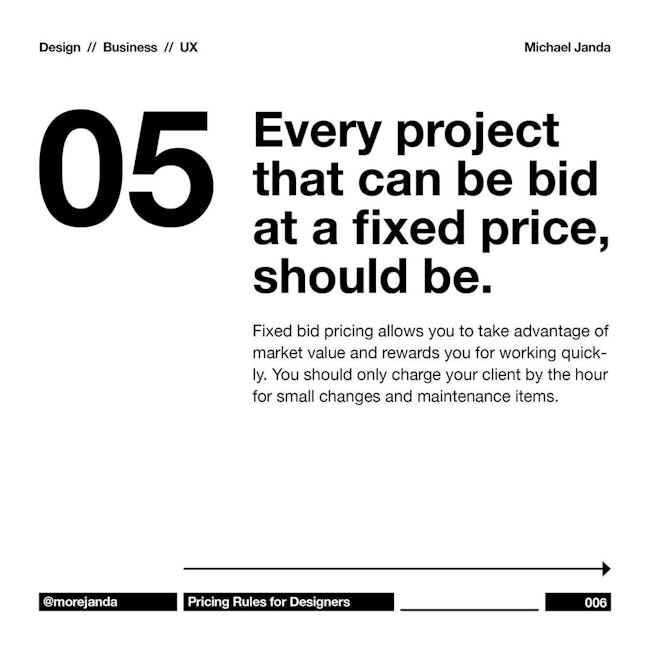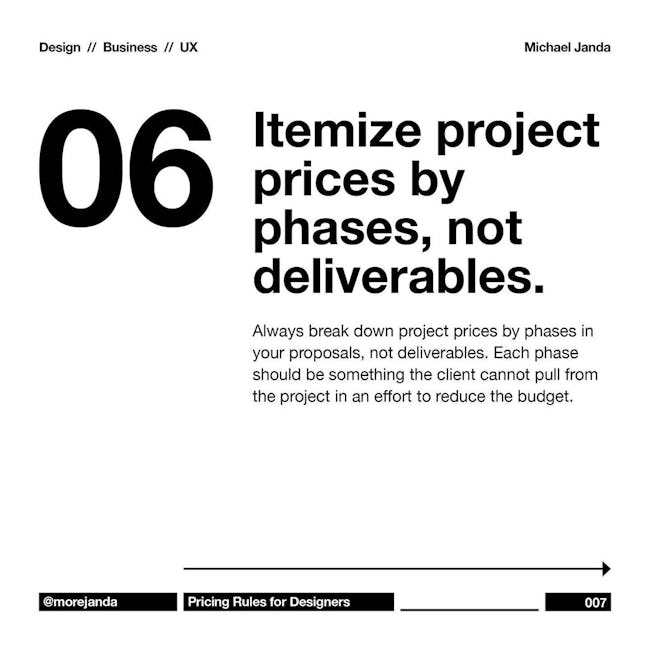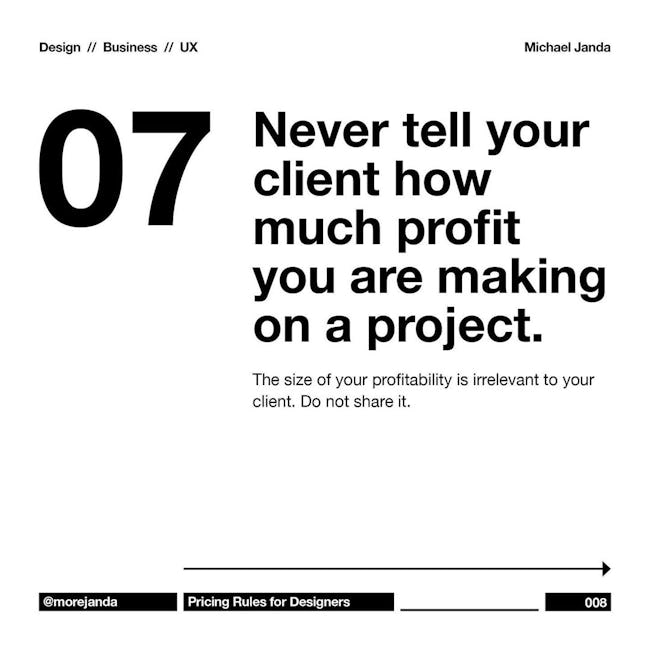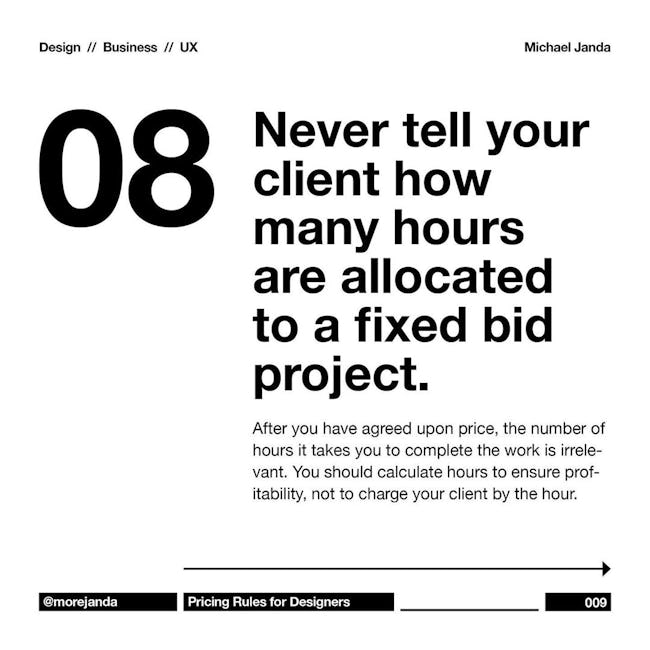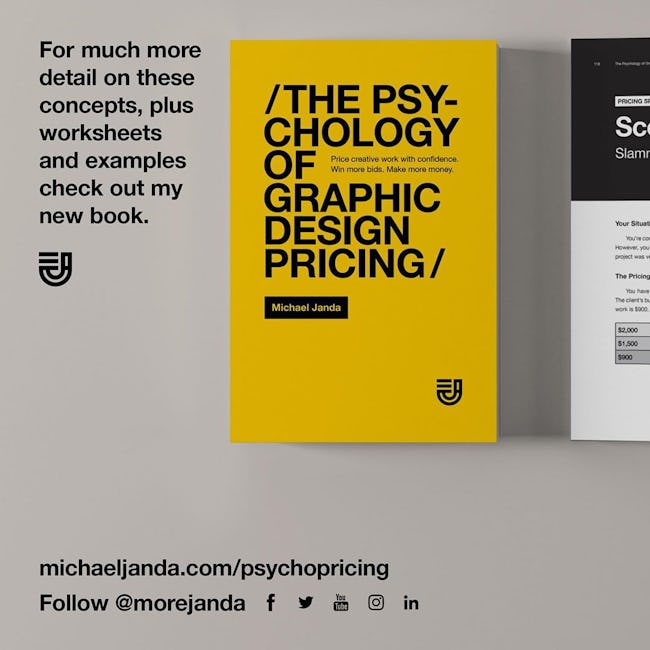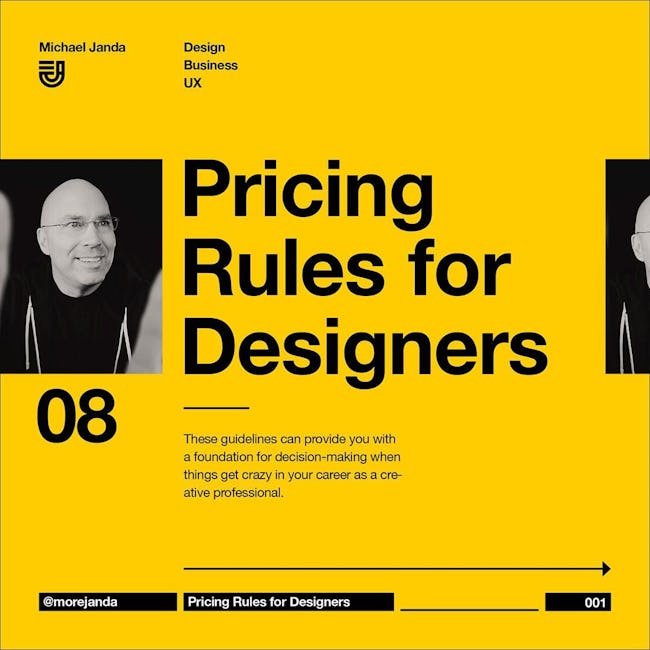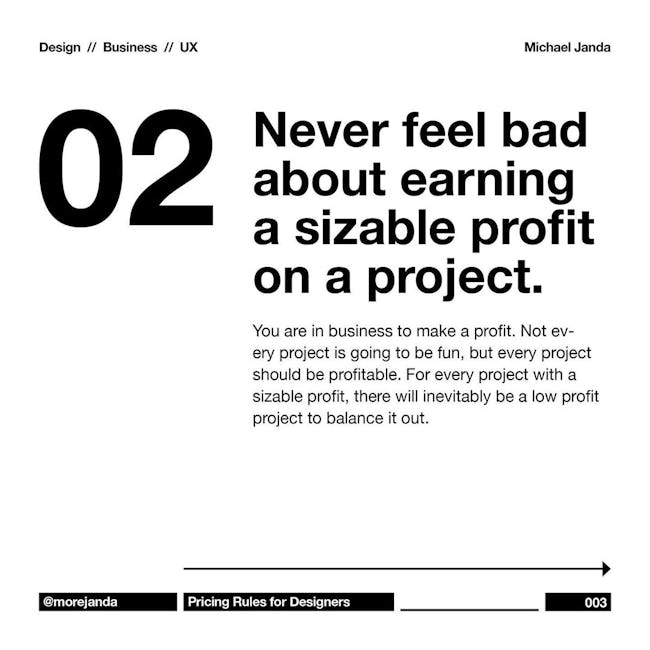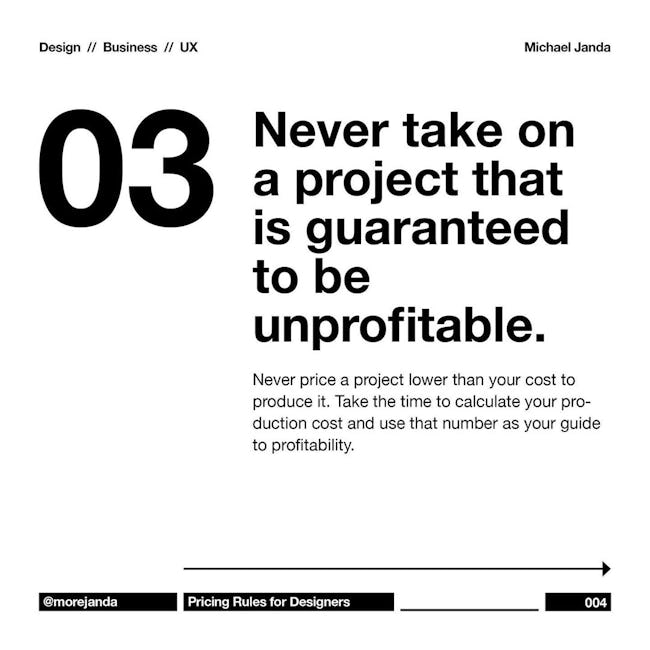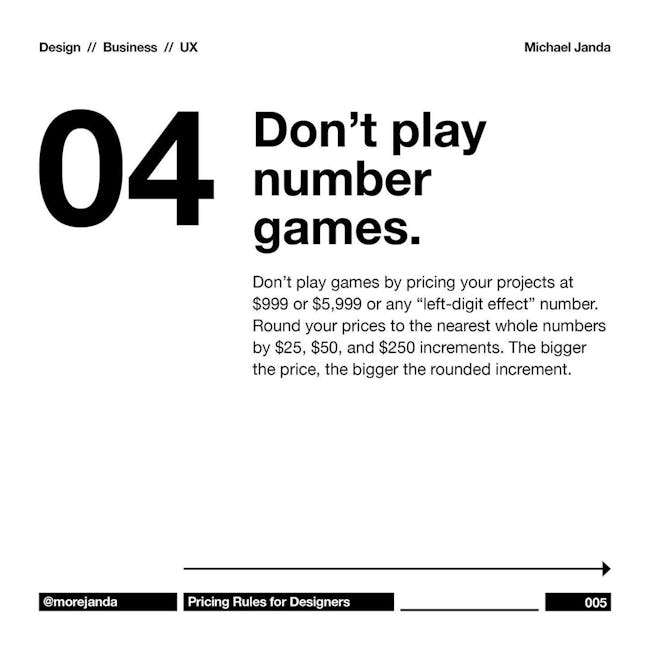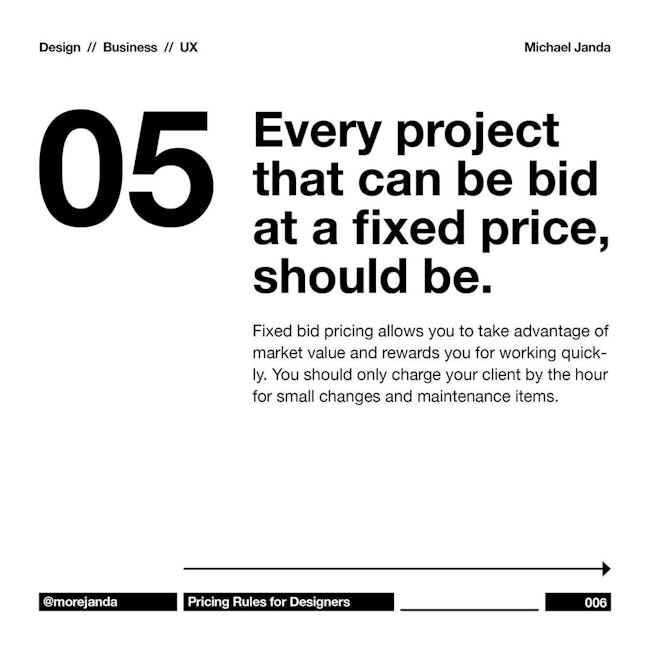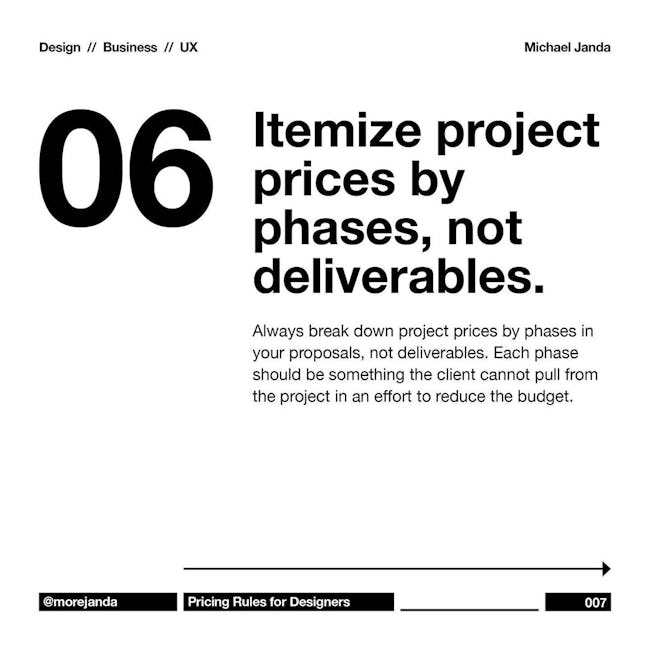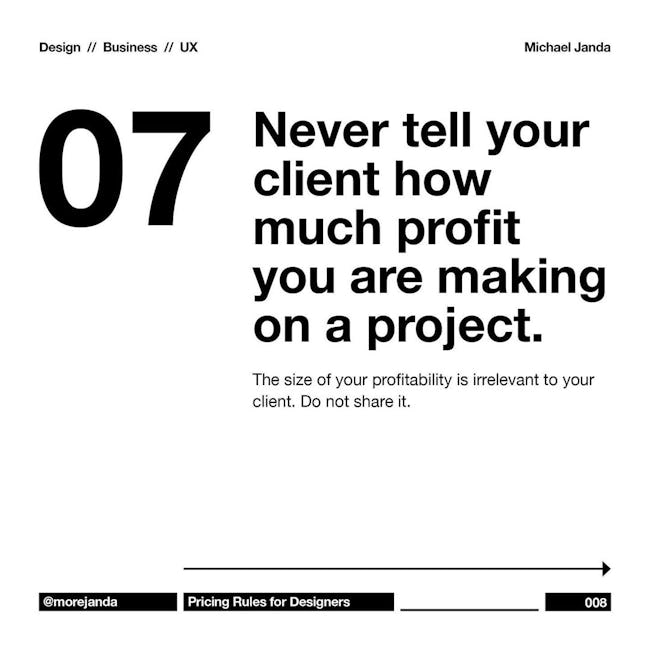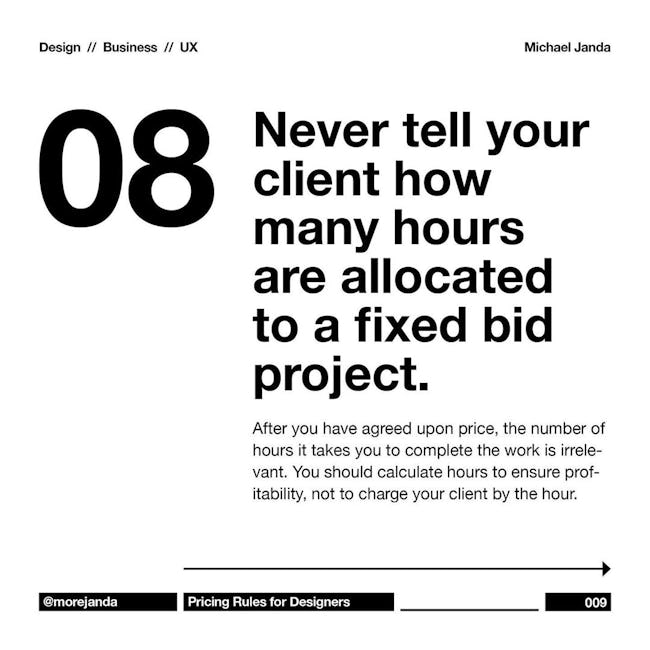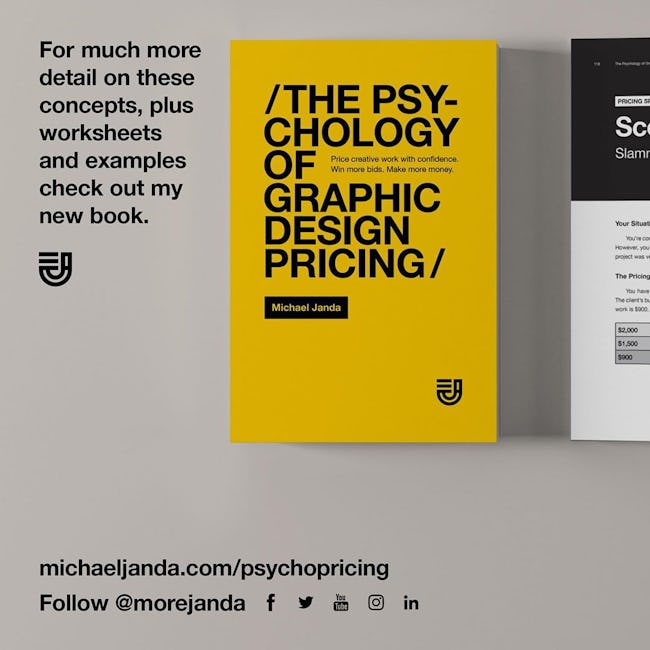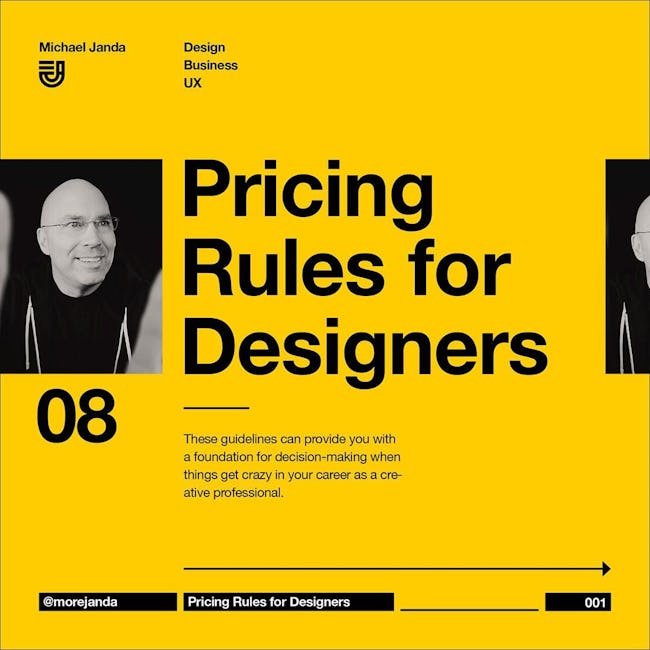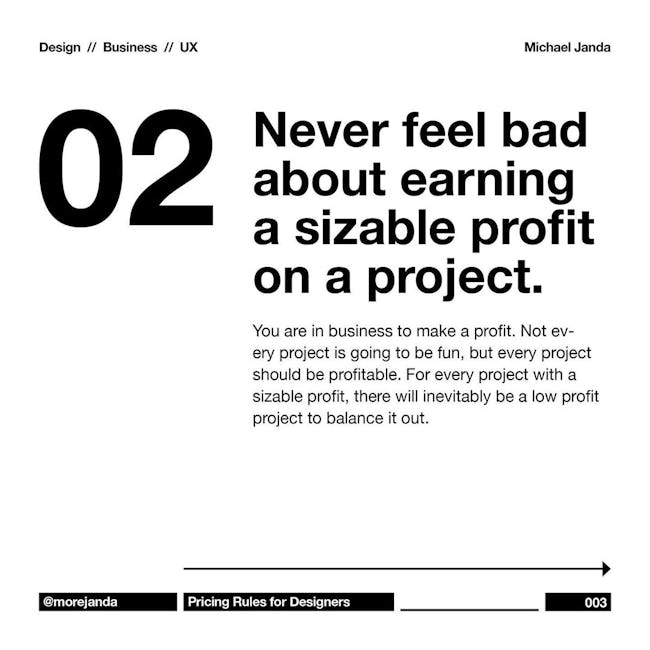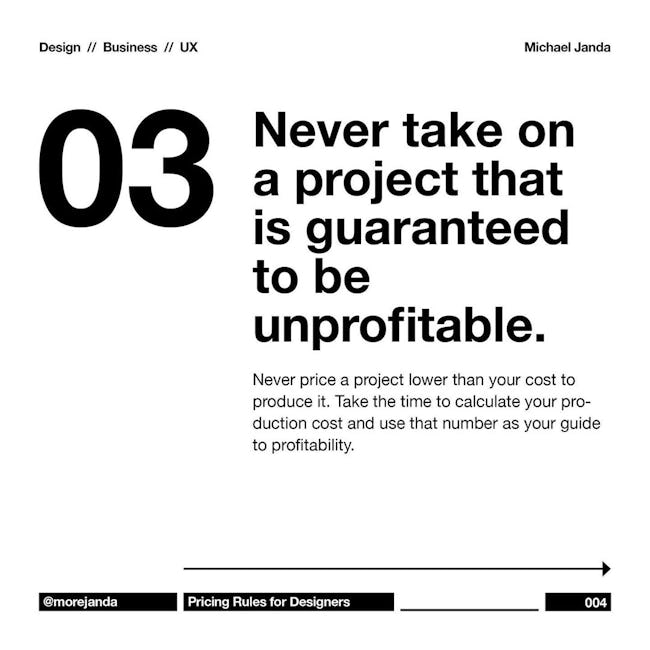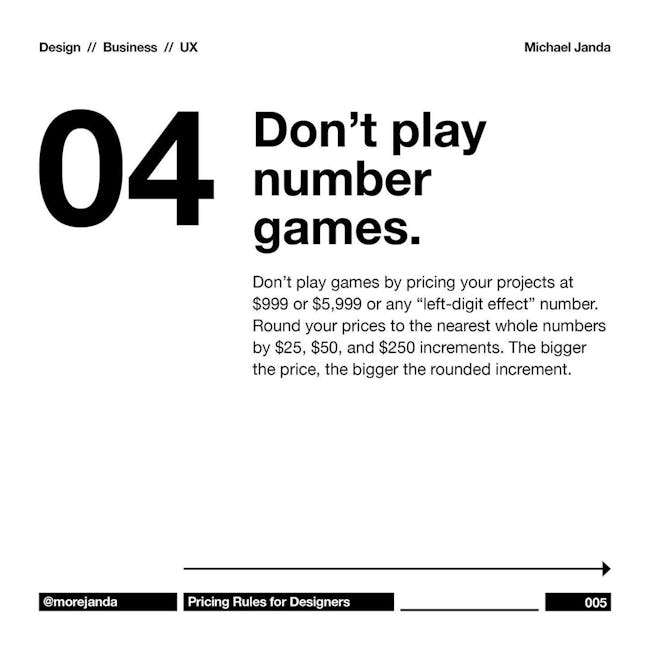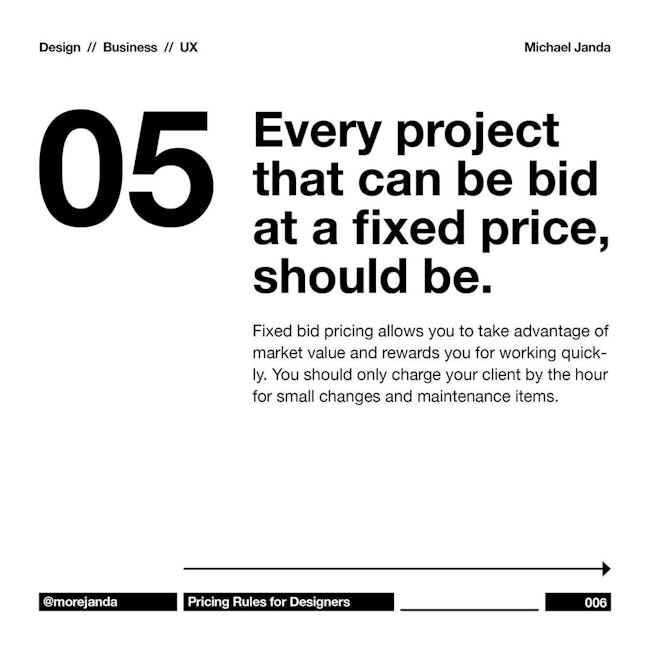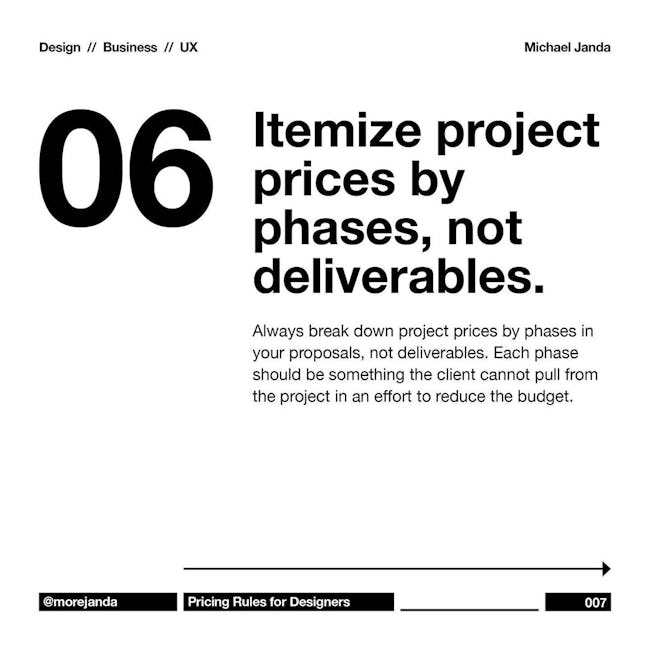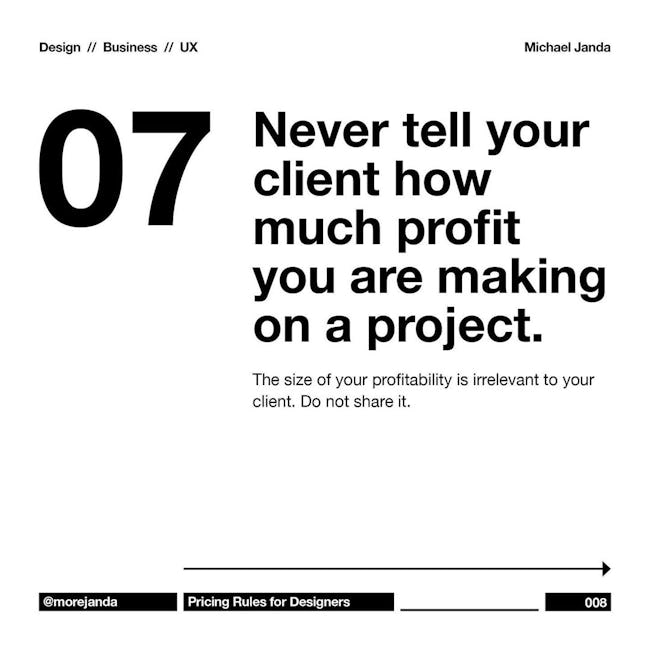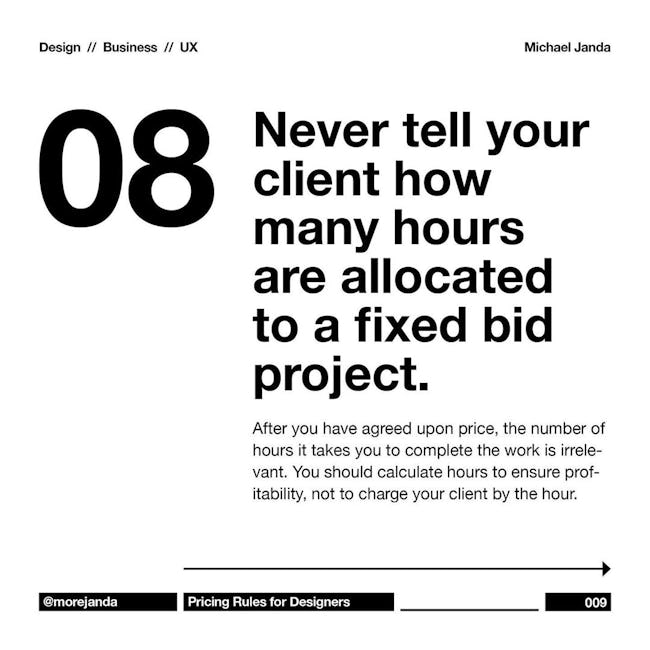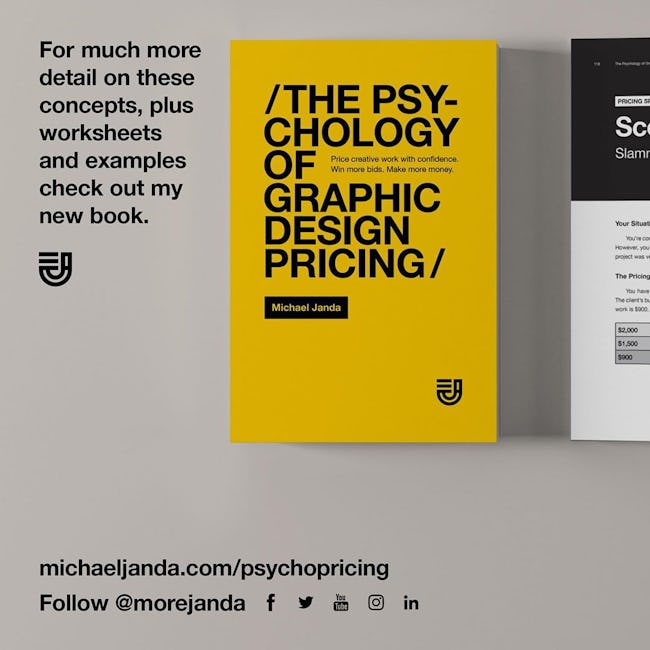 Pricing Rules for Designers
These guidelines can provide you with a foundation for decision-making when things get crazy in your career as a creative professional.
Always discuss money with confidence. Take time to calculate your numbers and always discuss money with confidence. If a client senses you lack confidence in your pricing, they will lose confidence in you.
Never feel bad about earning a sizable profit on a project. You are in business to make a profit. Not every project is going to be fun, but every project should be profitable. For every project with a sizable profit, there will inevitably be a low profit project to balance it out.
Never take on a project that is guaranteed to be unprofitable. Never price a project lower than your cost to produce it. Take the time to calculate your production cost and use that number as your guide to profitability.
Don't play number games. Don't play games by pricing your projects at $999 or $5,999 or any "left-digit effect" number. Round your prices to the nearest whole numbers by $25, $50, and $250 increments. The bigger the price, the bigger the rounded increment.
Every project that can be bid at a fixed price, should be. Fixed bid pricing allows you to take advantage of market value and rewards you for working quickly. You should only charge your client by the hour for small change requests and maintenance items.
Itemize project prices by phases, not deliverables. Always break down project prices by phases in your proposals, not deliverables. Each phase should be something the client cannot pull from the project in an effort to reduce the budget.
Never tell your client how much profit you are making on a project. The size of your profitability is irrelevant to your client. Do not share it.
Never tell your client how many hours you have allocated to a fixed bid project. After you have agreed upon price, the number of hours it takes you to complete the work is irrelevant. You only track and calculate hours to ensure profitability, not to price your work by the hour.
More booklets by Michael Janda
More Design booklets
Your recently viewed booklets
See all booklets