Booklet
Presence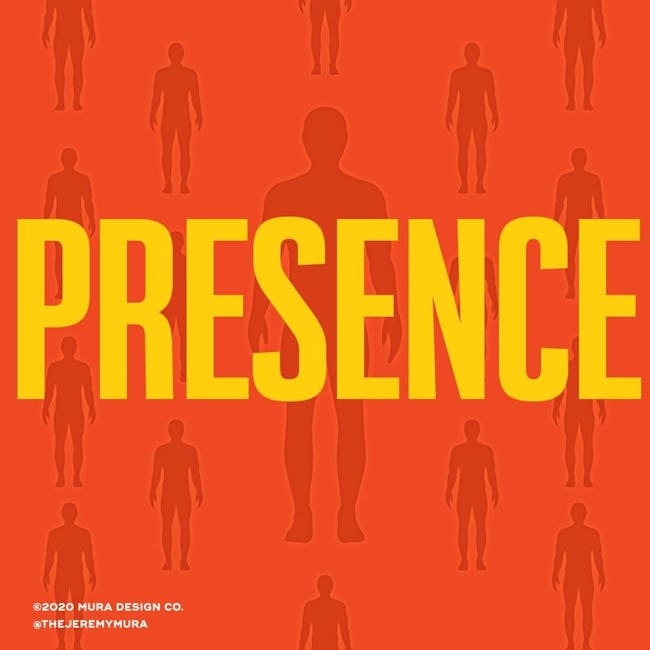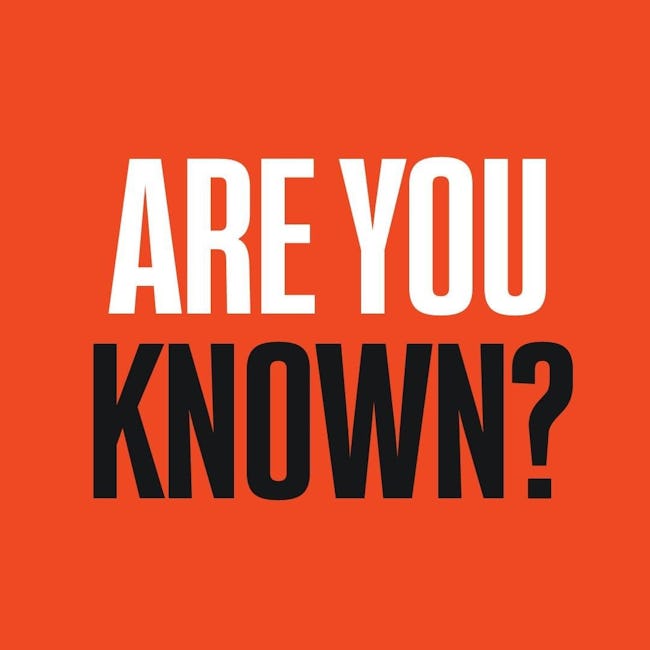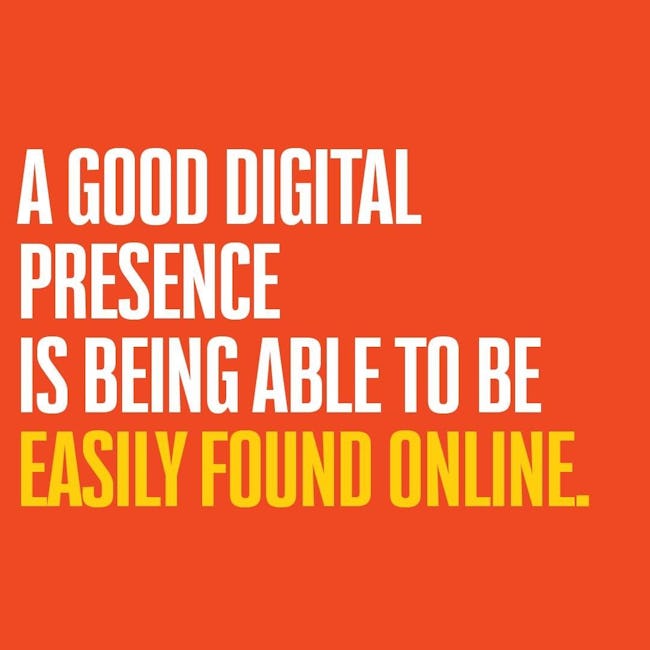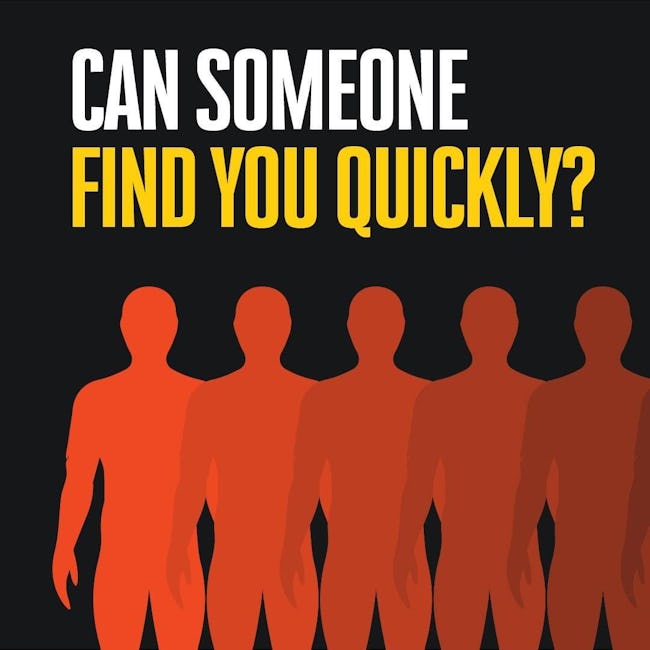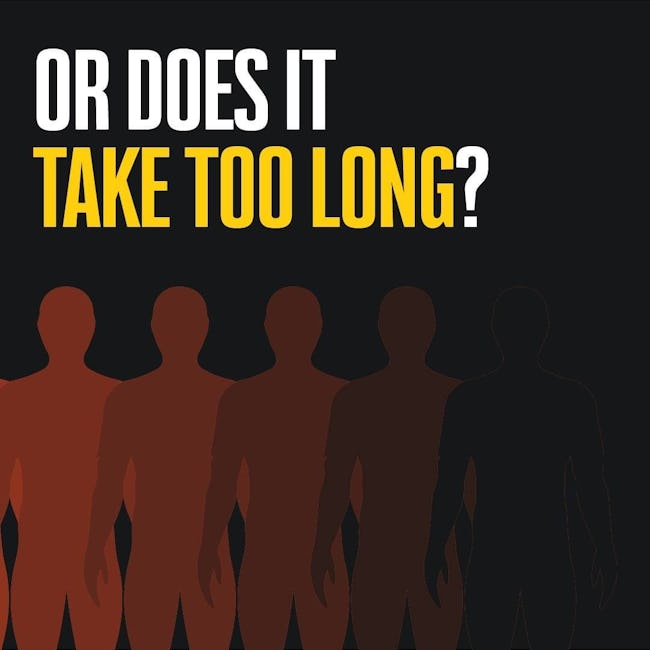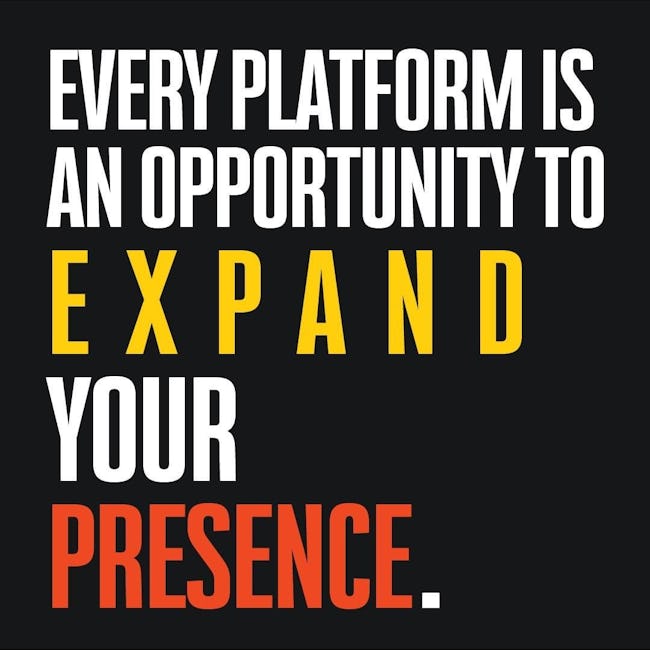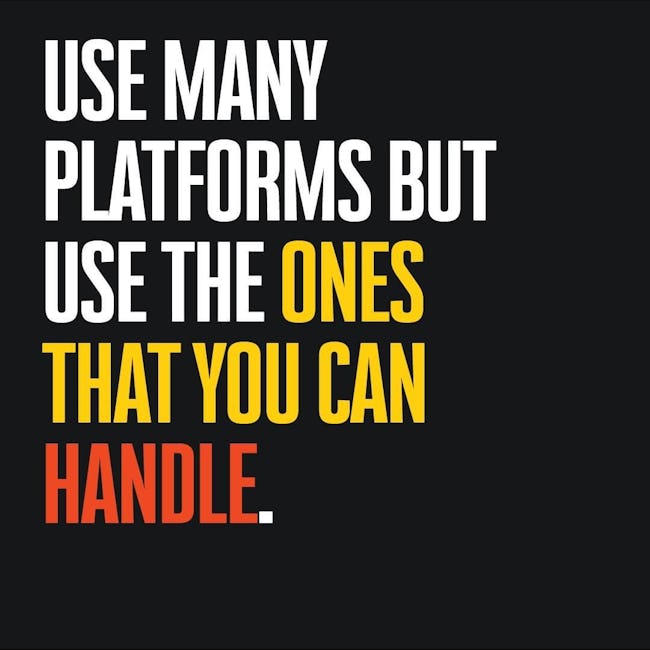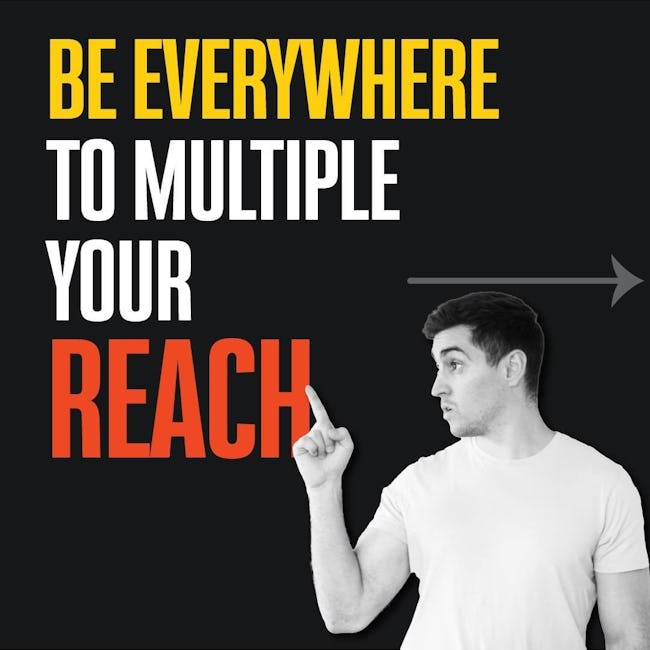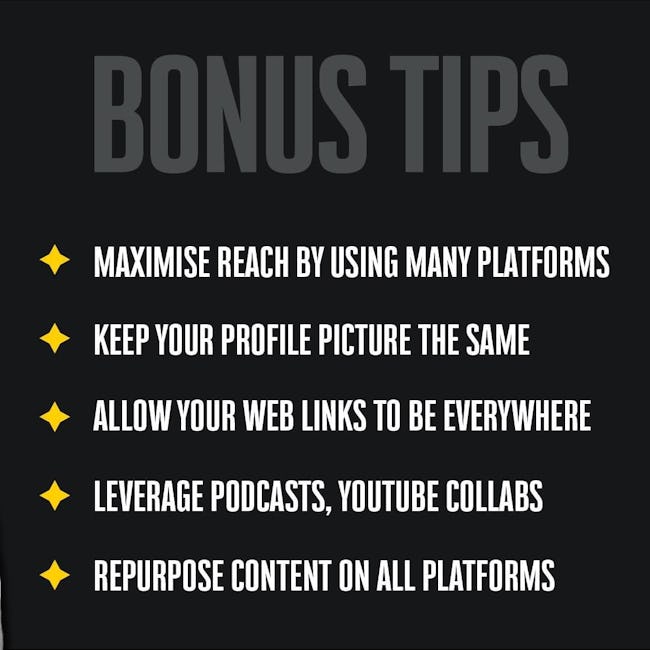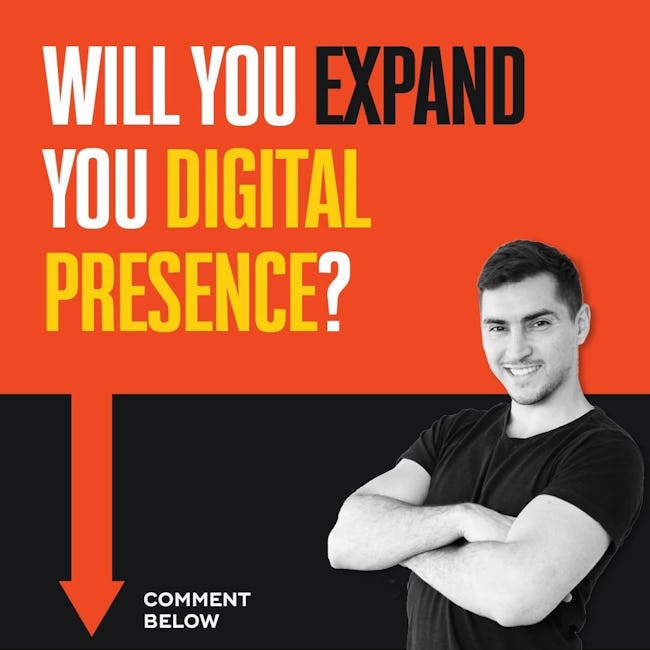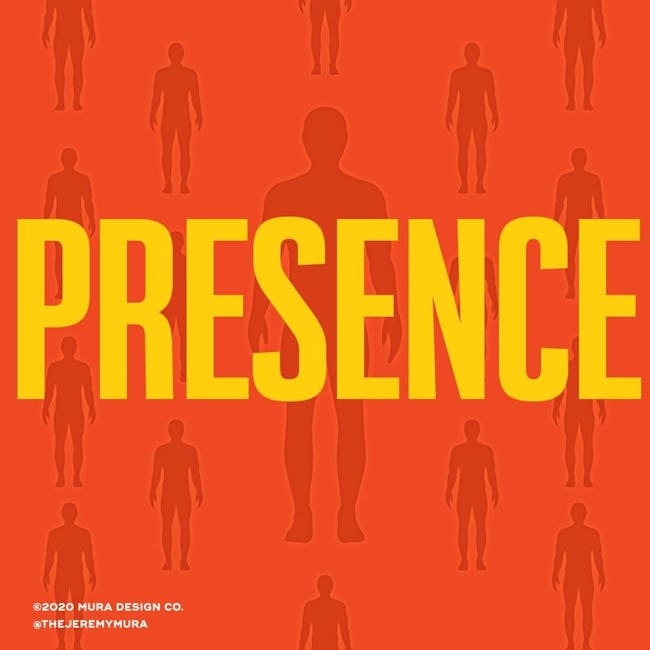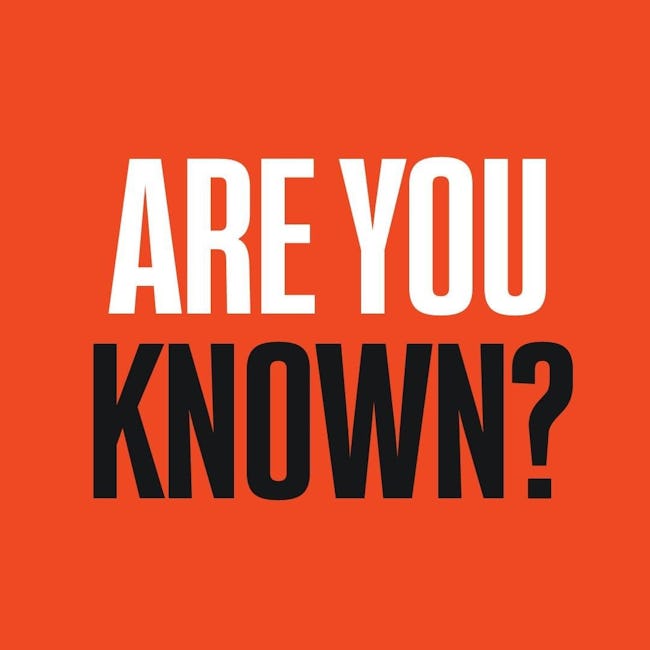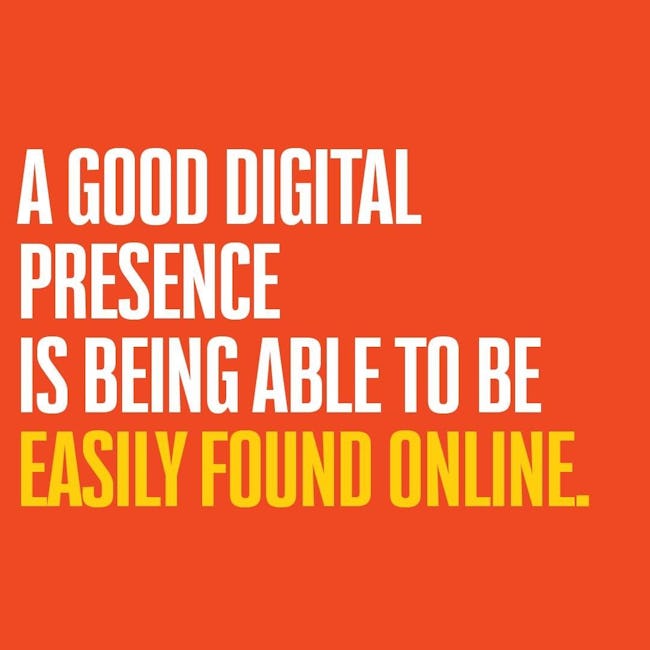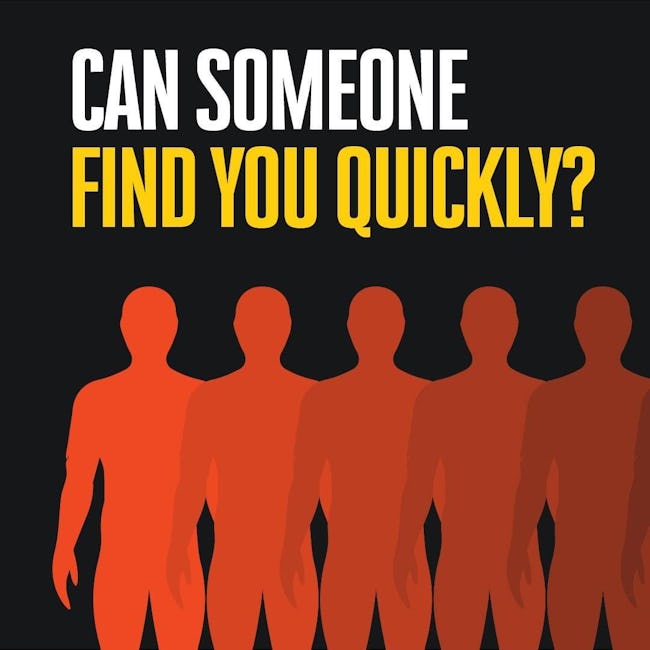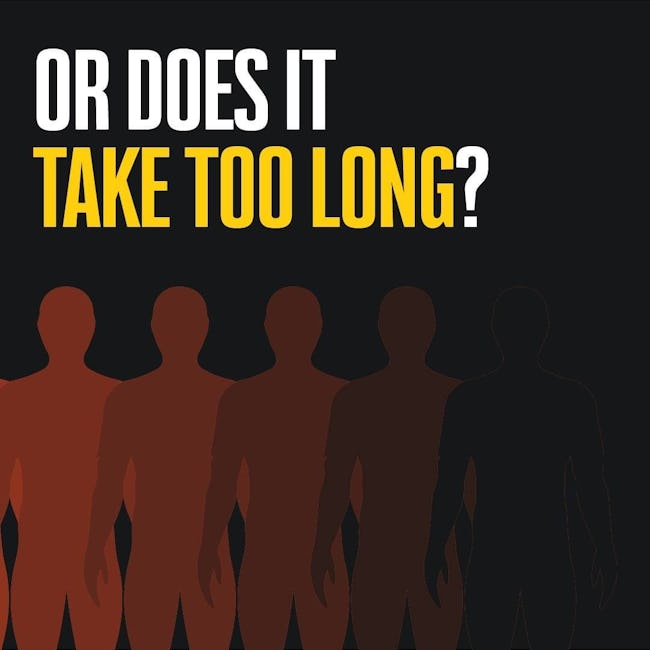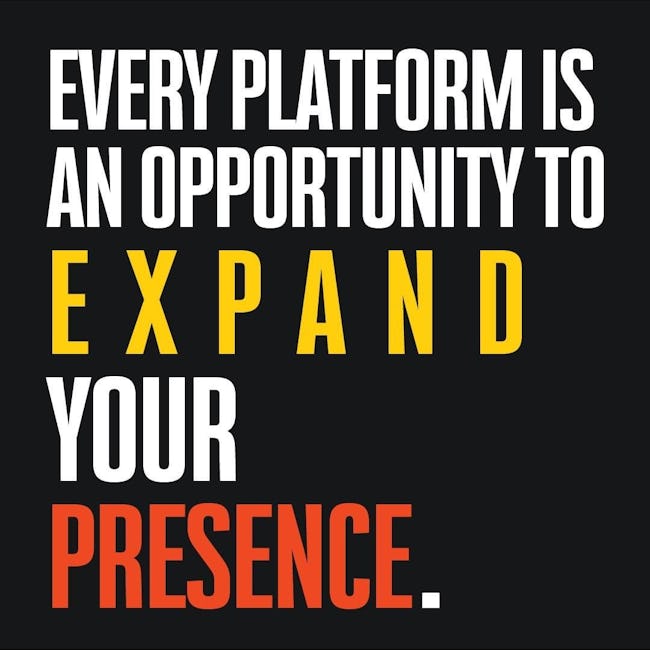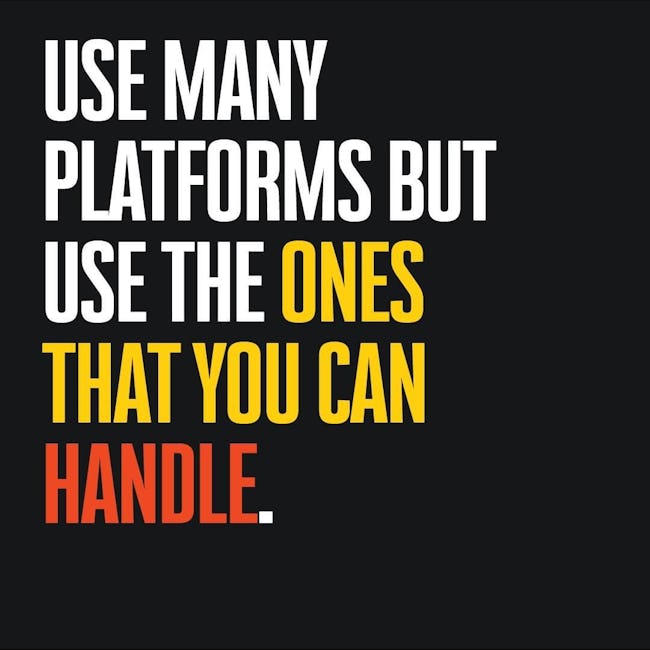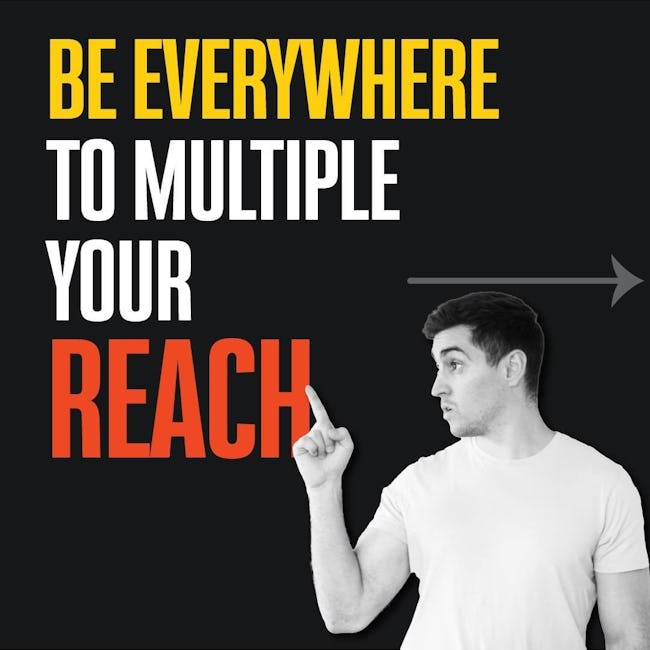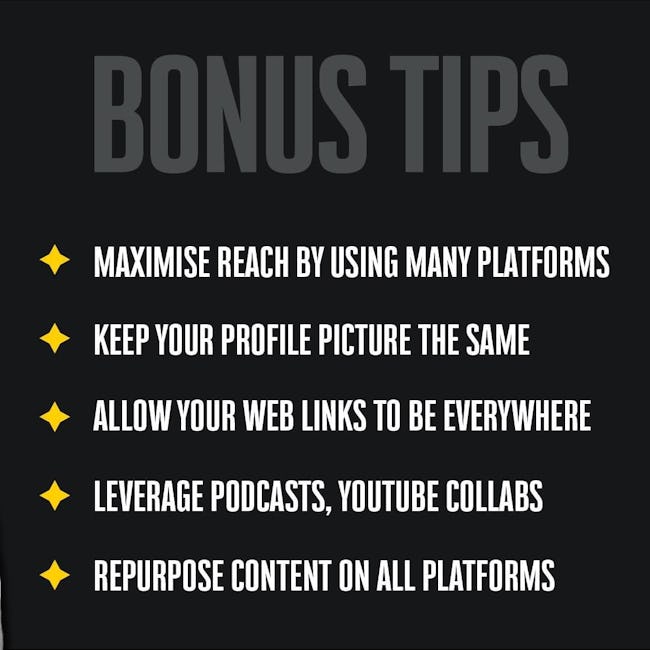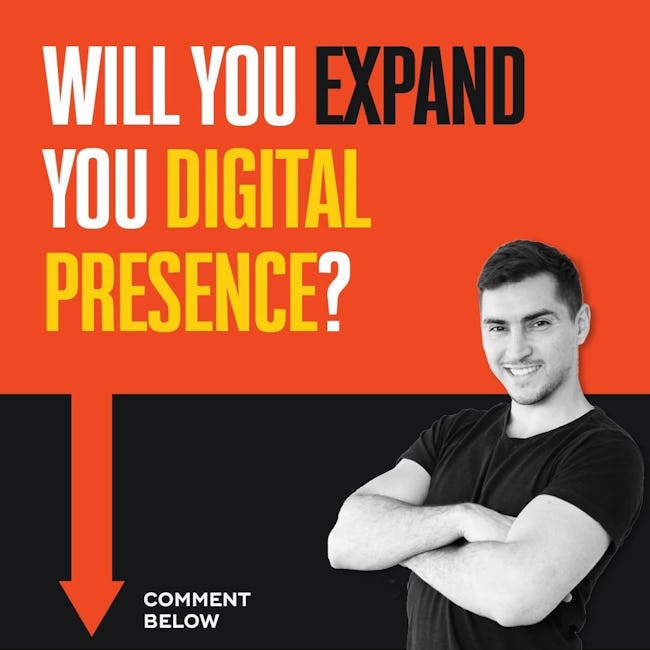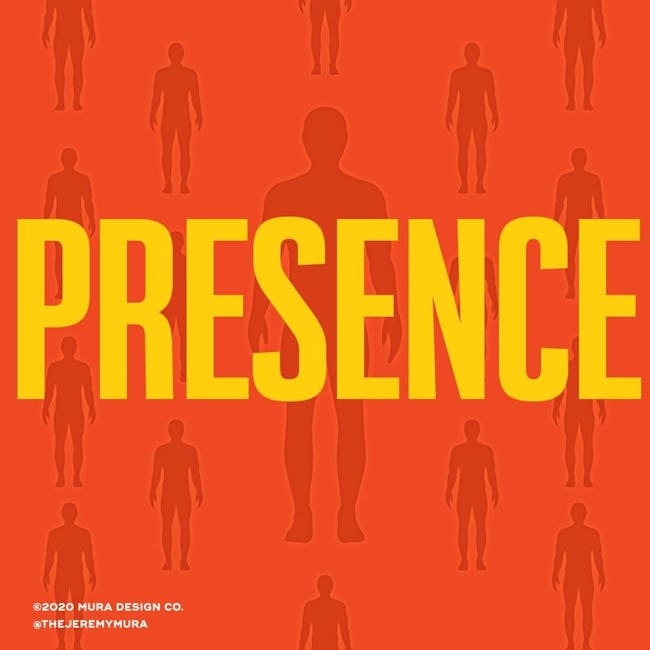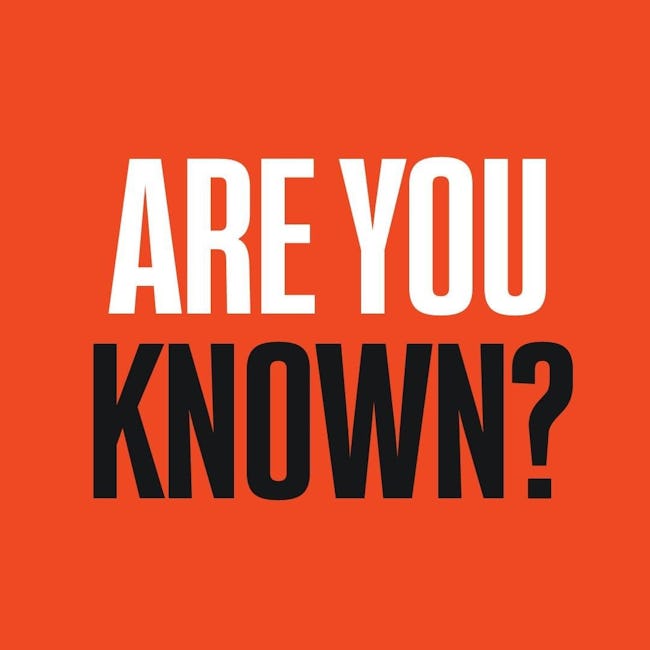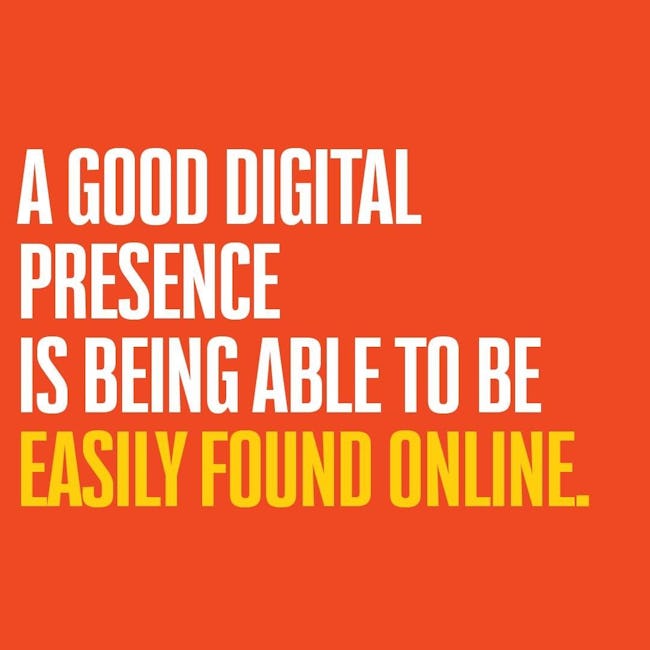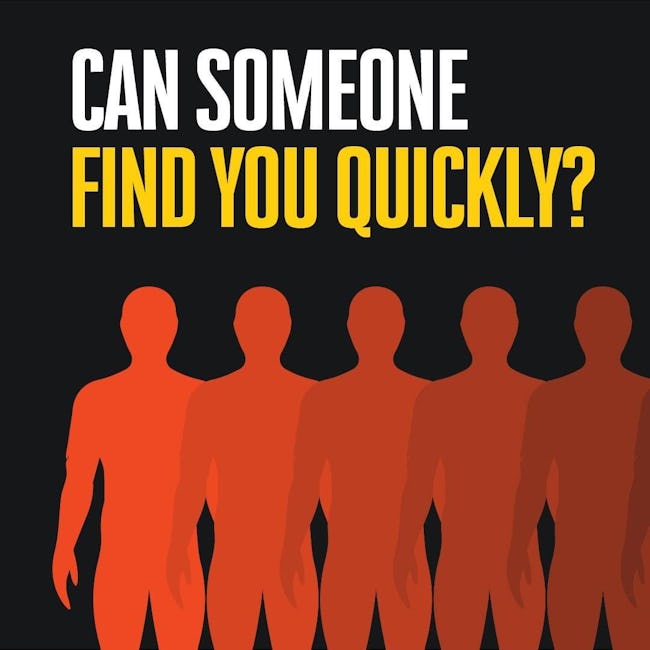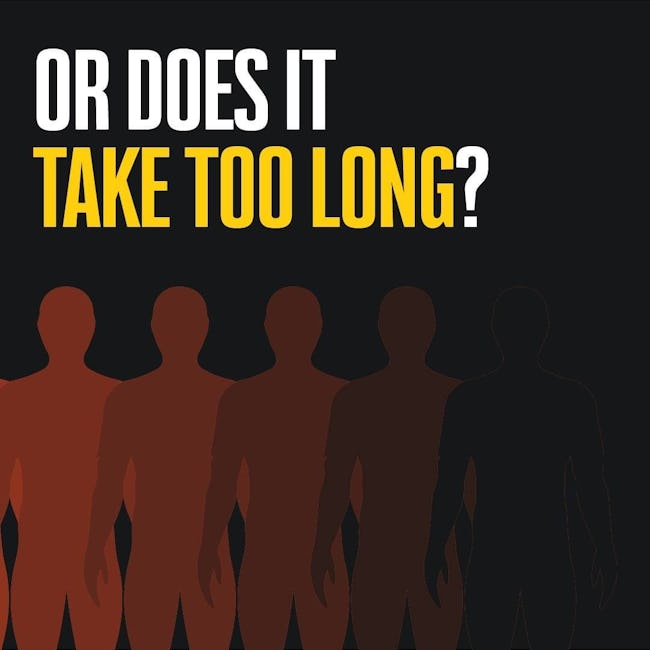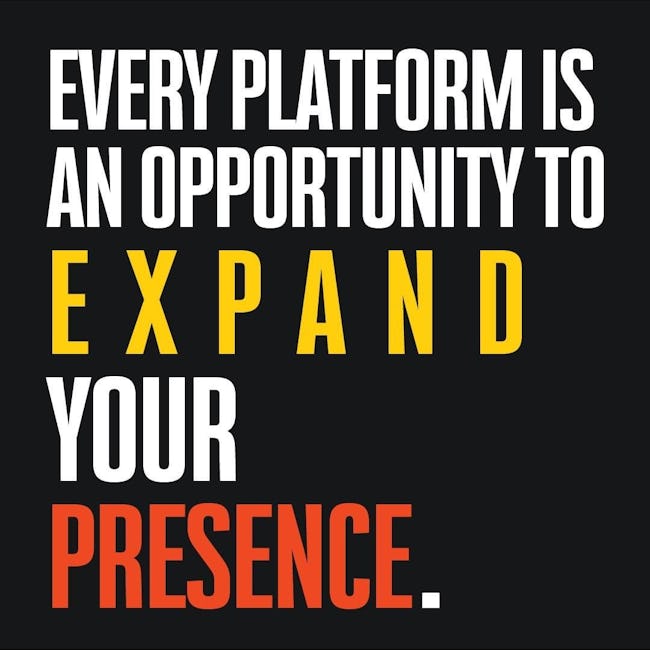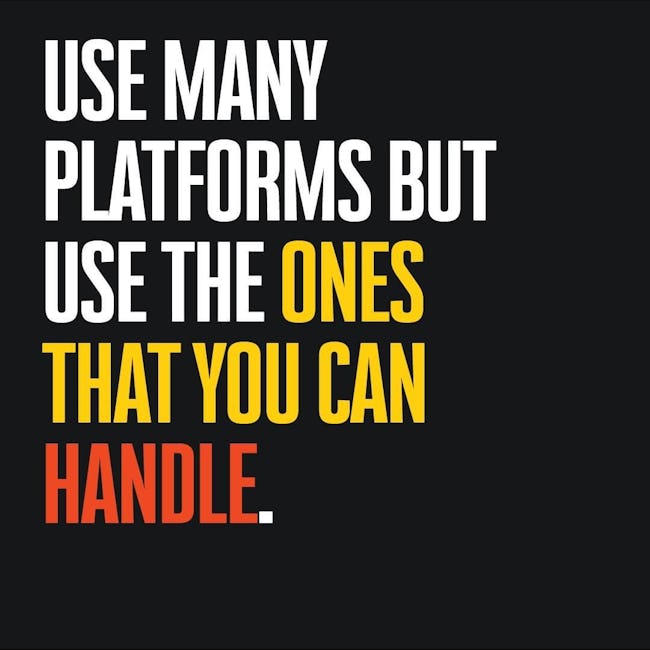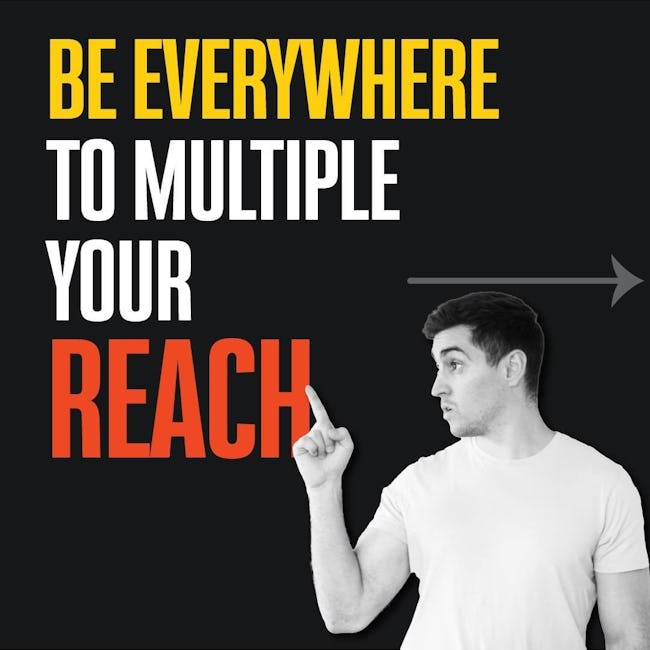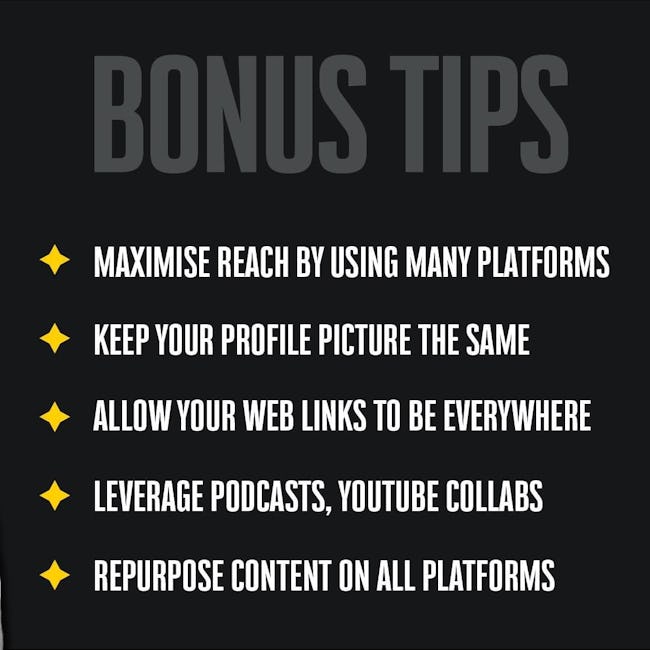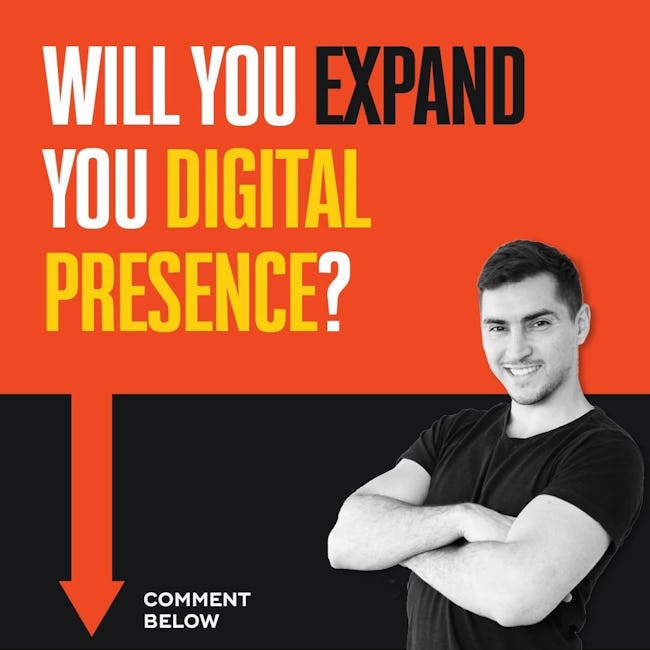 Presence
ARE YOU KNOWN?
A GOOD DIGITAL PRESENCE IS BEING ABLE TD BE EASILY FOUND ONLINE
OR DOES IT TAKE TOO LONG?
CAN SOMEONE FIND YOU QUIICKLY?
EVERY PLATFORM AN OPPORTUNITY EXPAND YOUR PRESENCE
USE MANY PLATFORMS BUT USE THE ONES THAT YOU CAN HANDLE.
BE EVERYWHERE TO MULTIPLE YOUR REACH
BONUS TIPS
MAXIMISE REACH BY USING MANY PLATFORMS
KEEP YOUR PROFILE PICTURE THE SAME
ALLOW YOUR WEB LINKS TO BE EVERYWHERE
LEVERAGE PODCASTS, YOUTUBE COLLABS
REPURPOSE CONTENT ON ALL PLATFORMS
WILL YOU EXPAND YOUR DIGITAL PRESENCE?
More booklets by Jeremy Mura
More Design booklets
Your recently viewed booklets
See all booklets