Booklet
Pre-frame your clients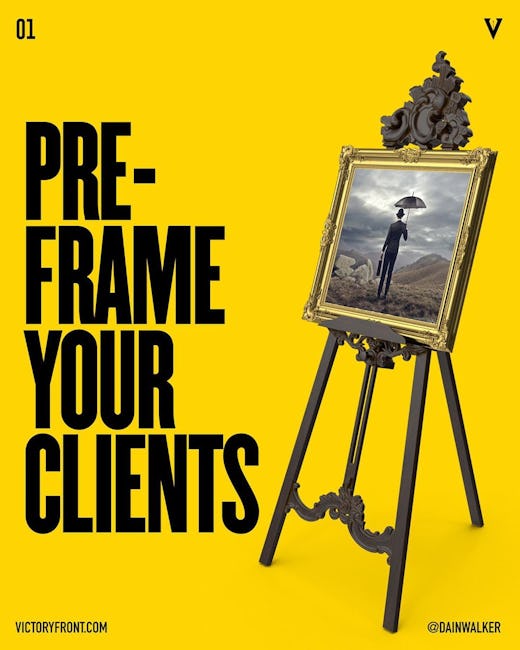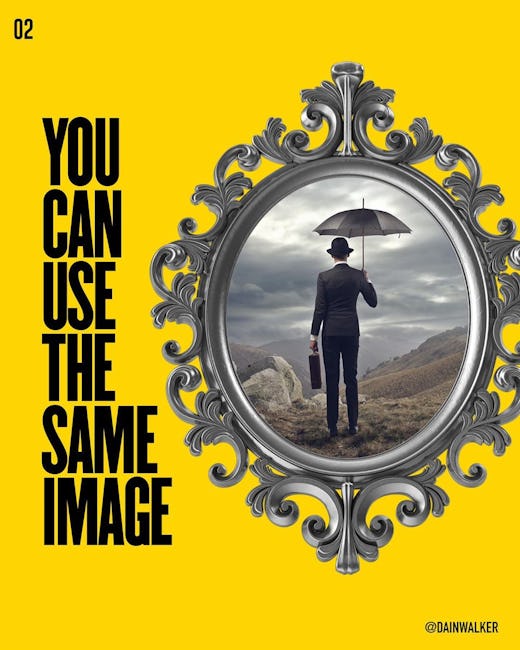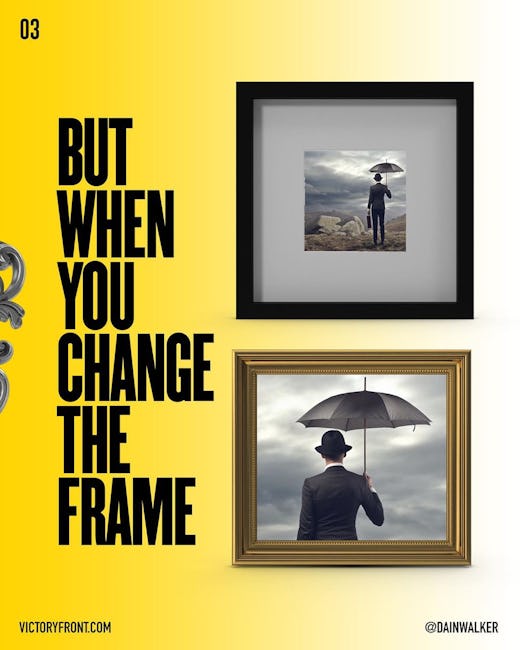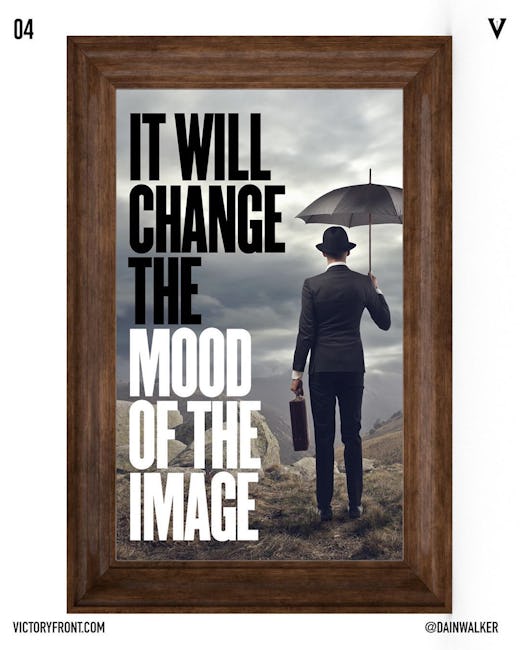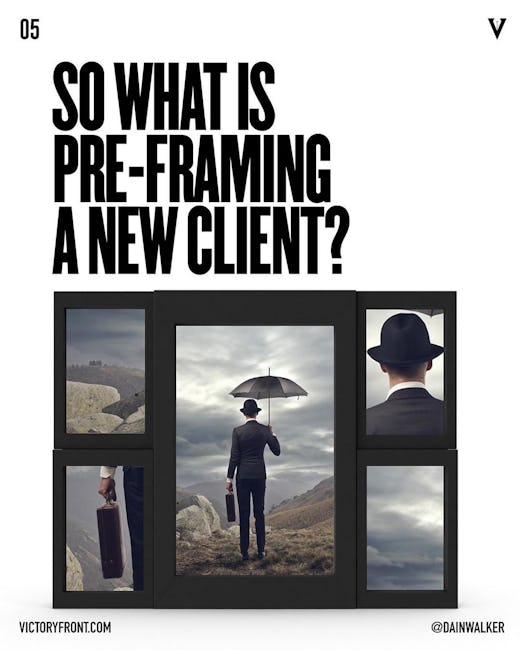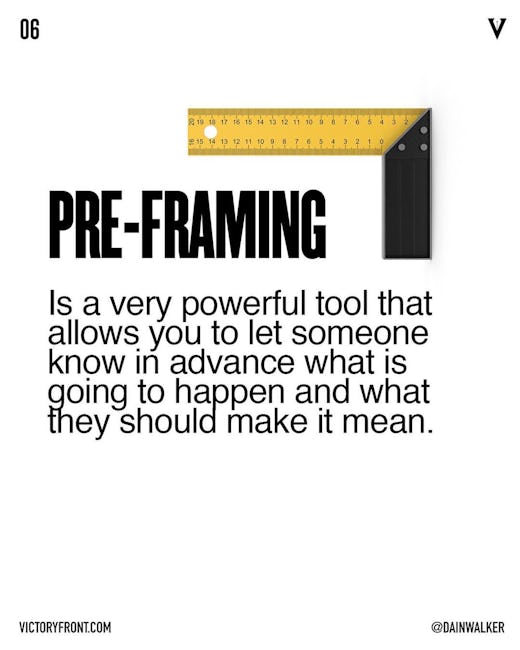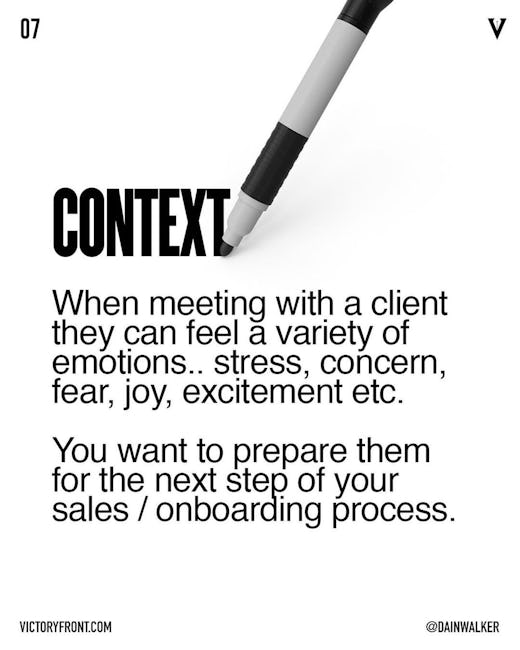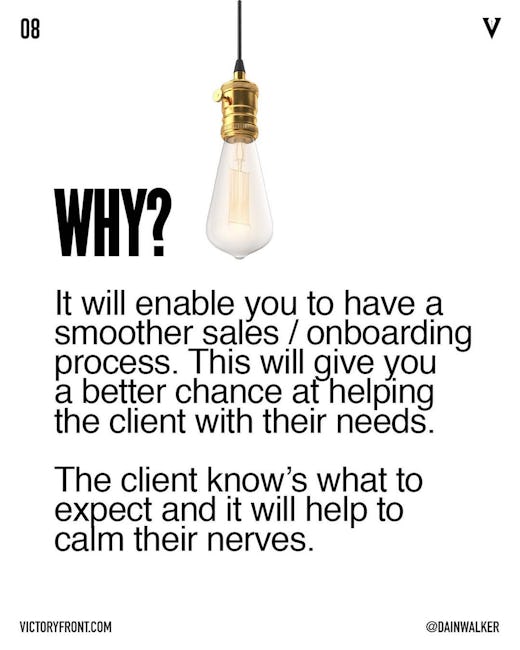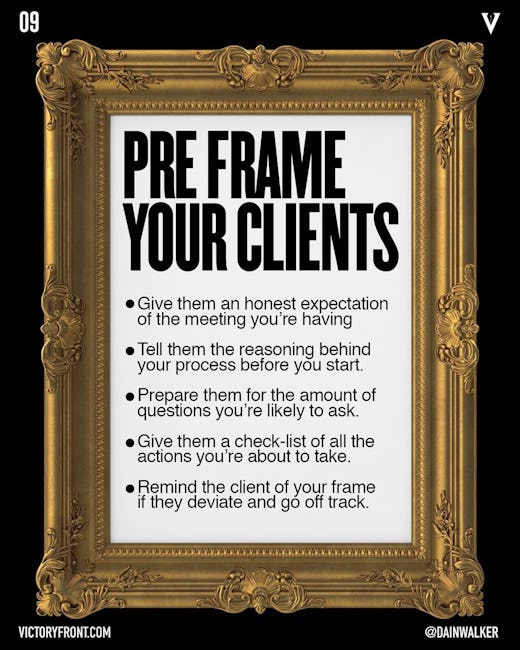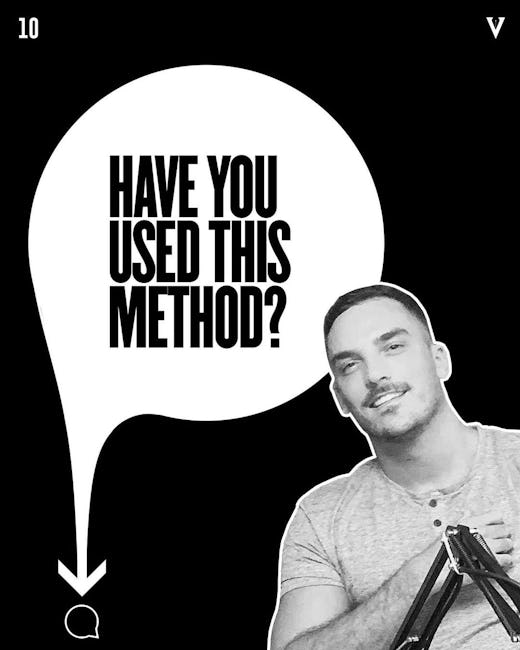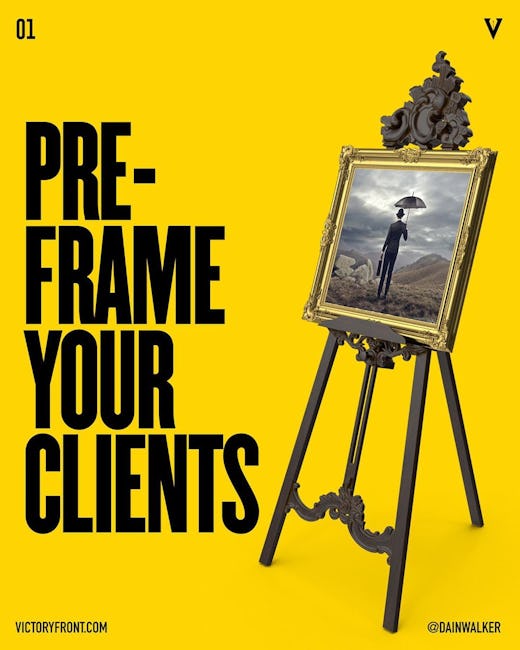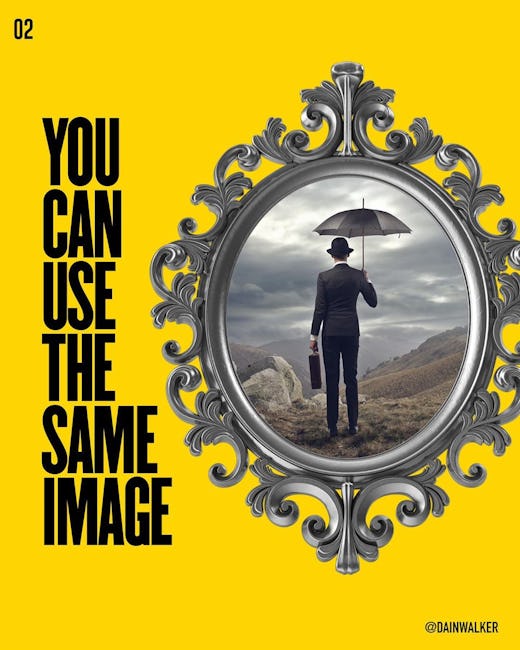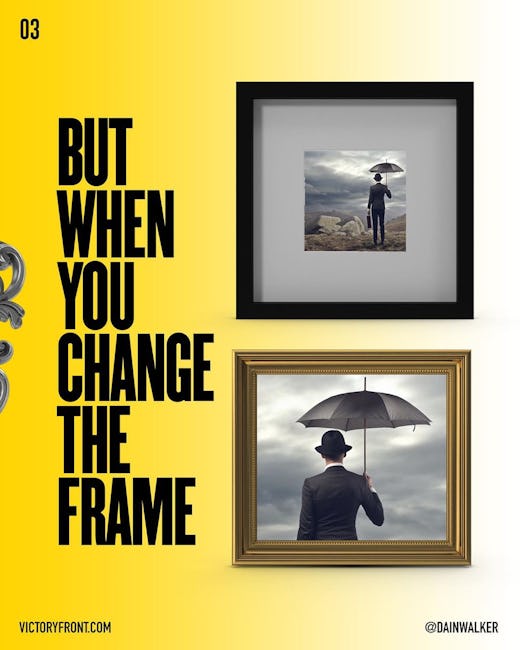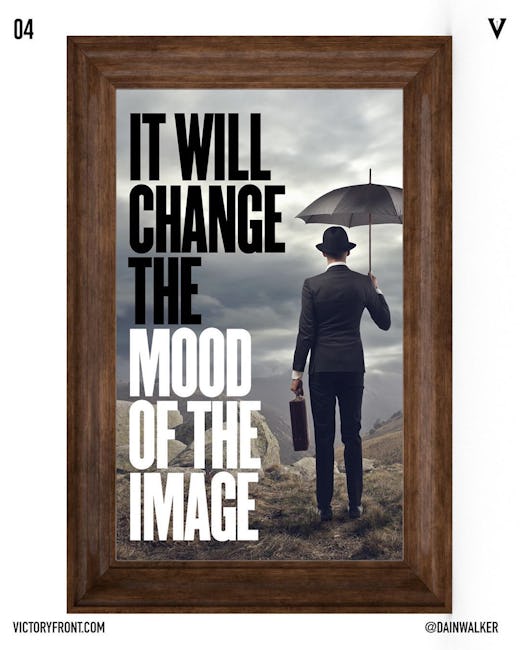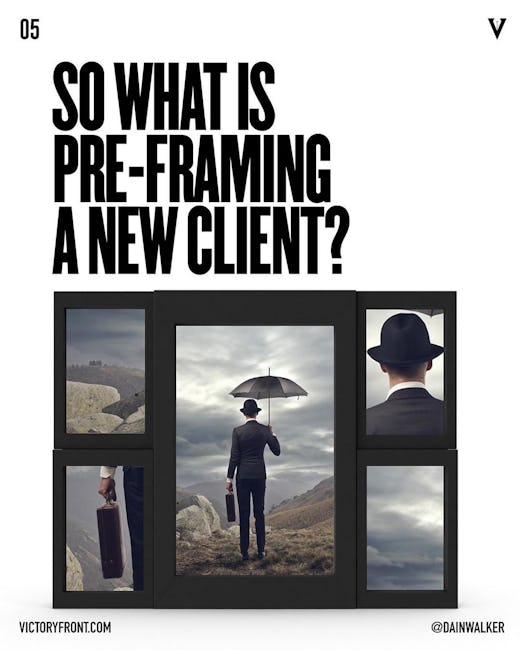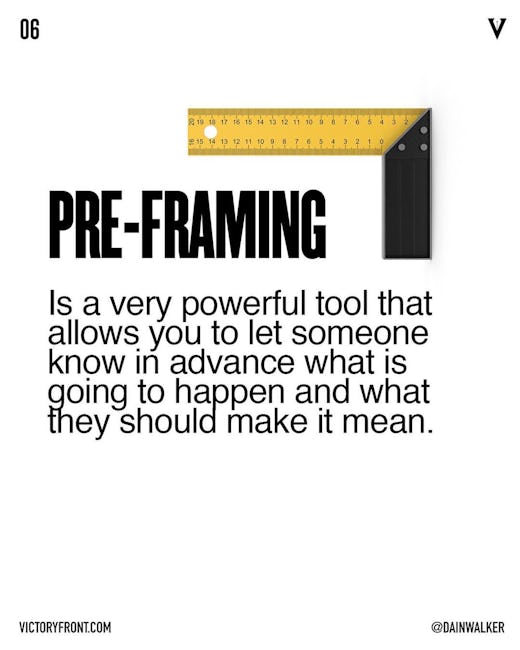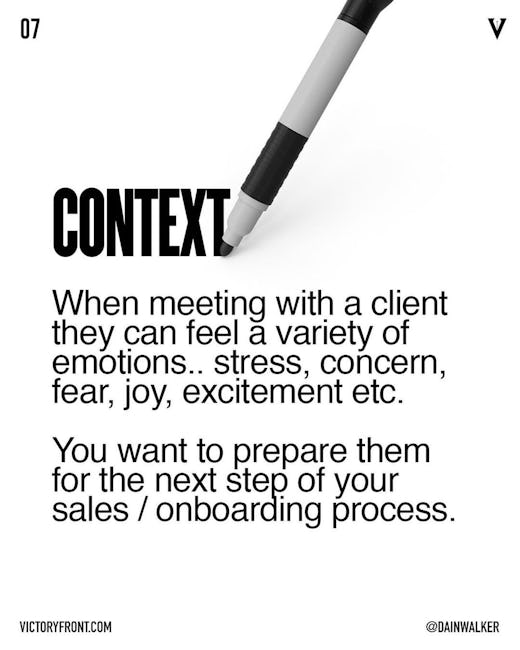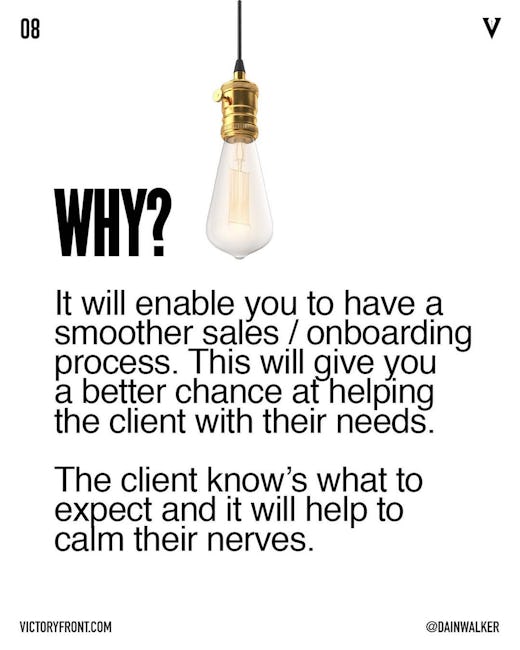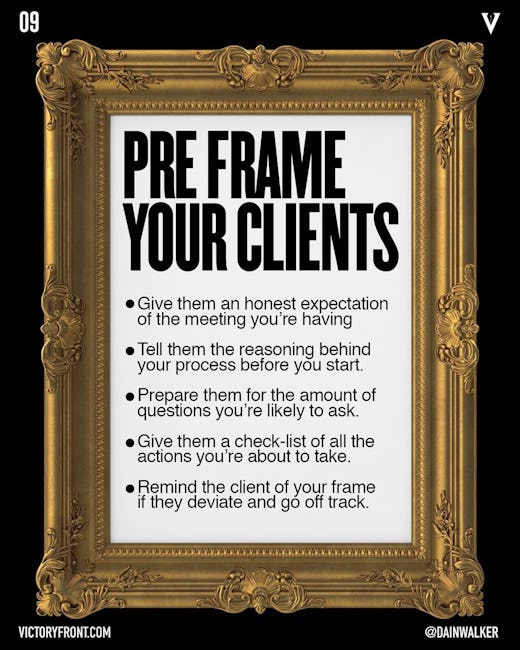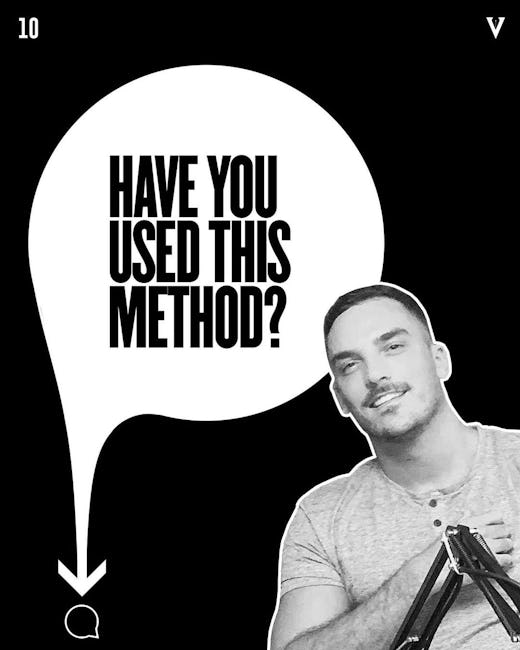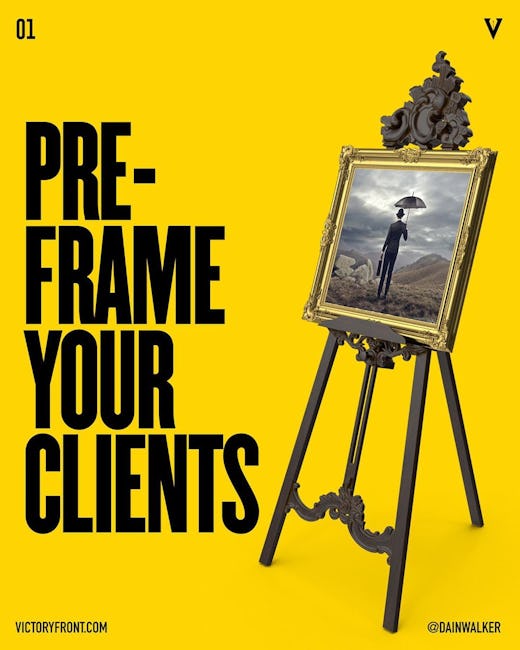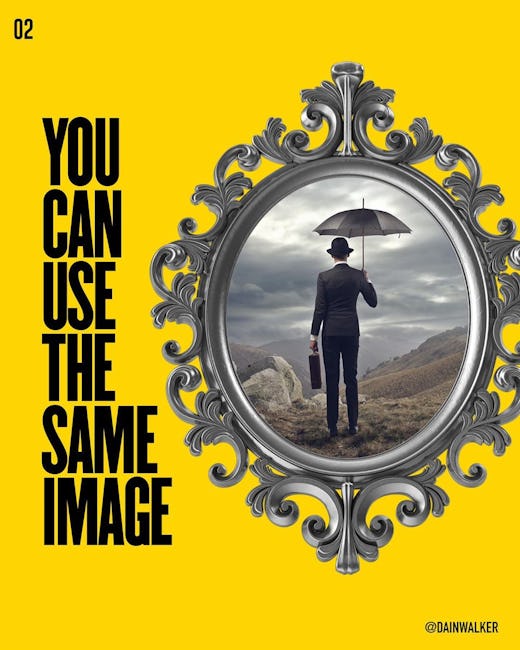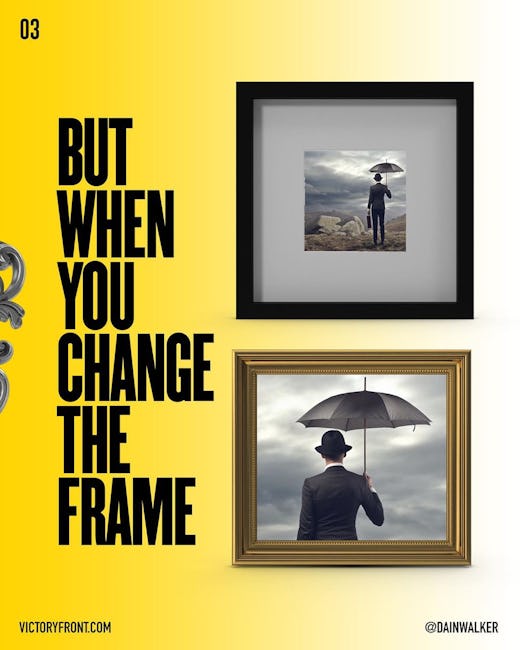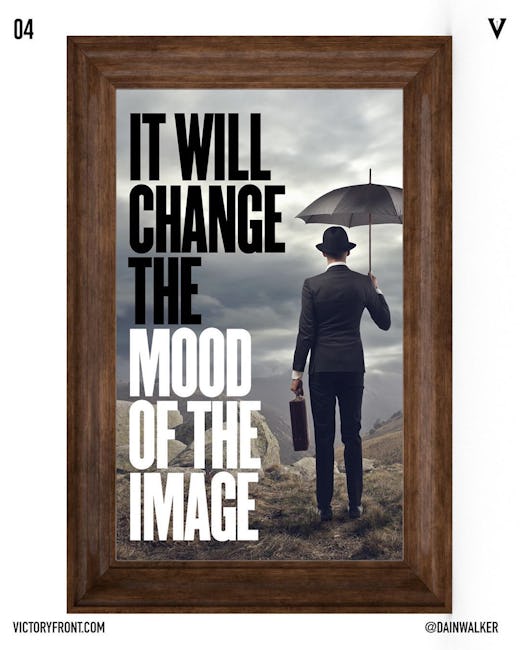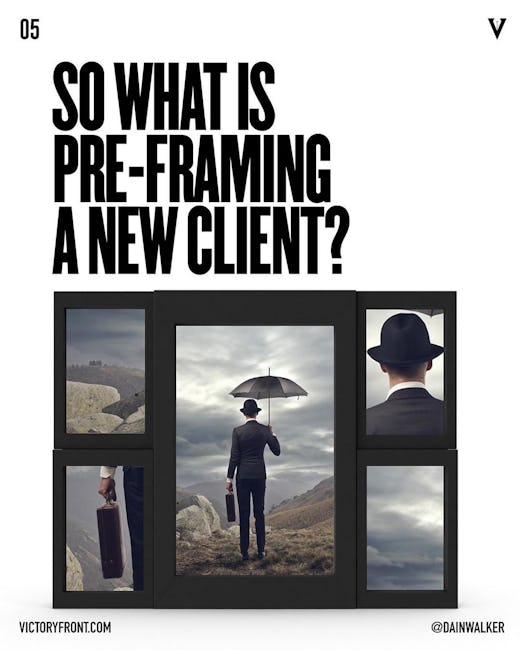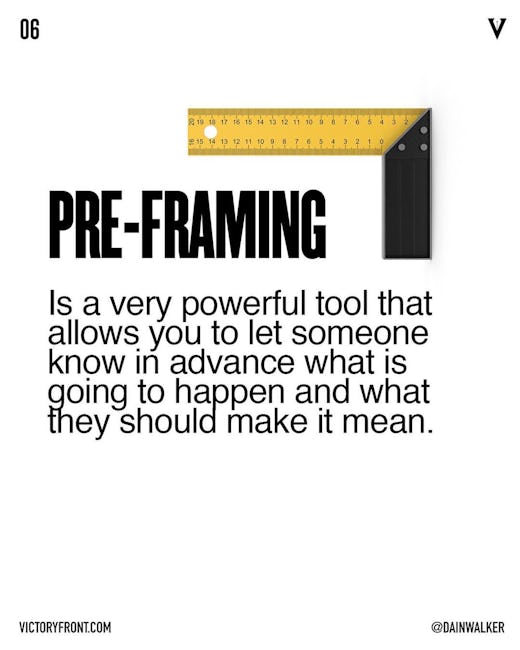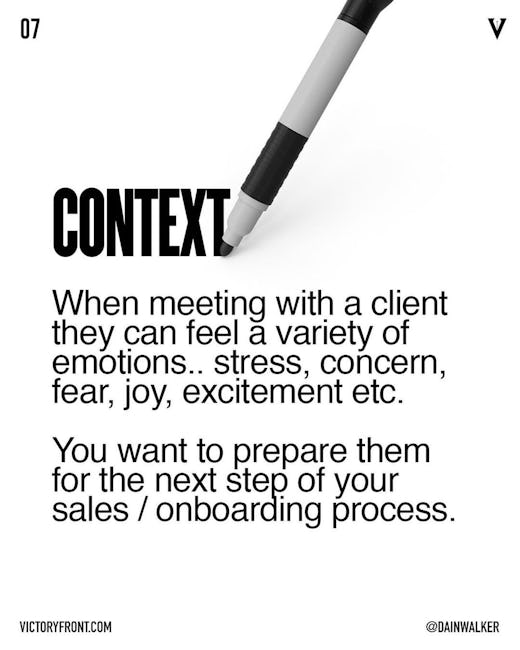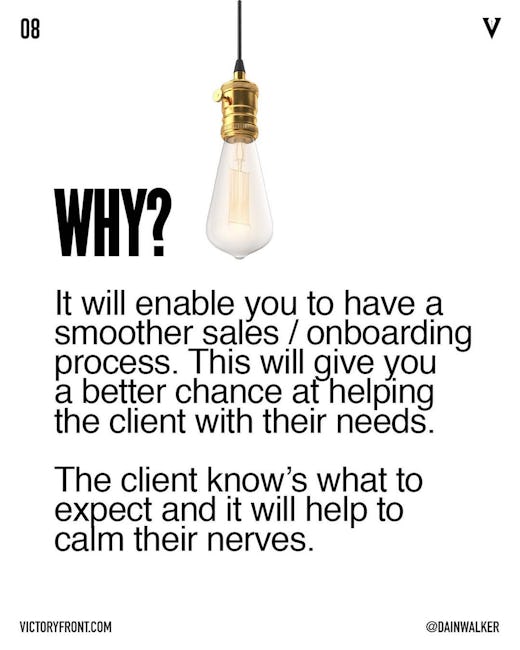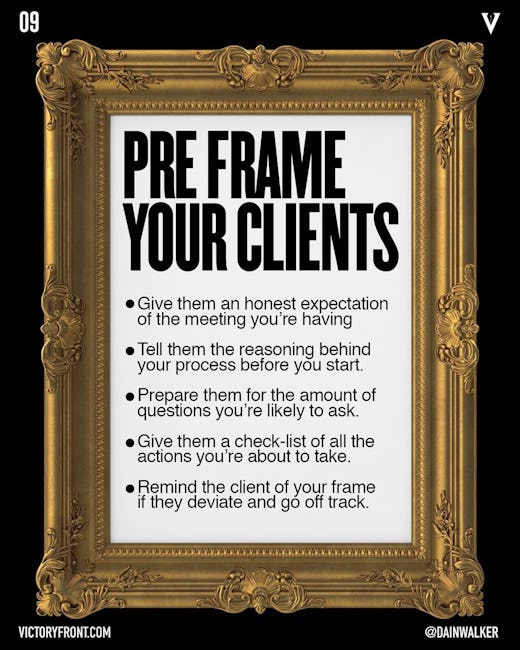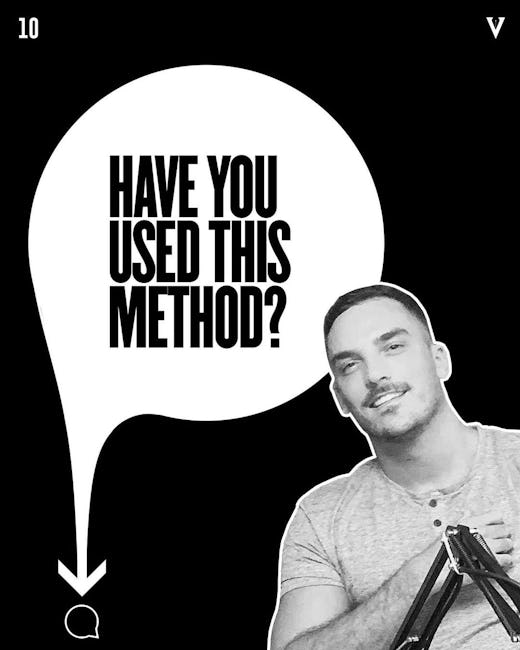 Pre-frame your clients
You can use the same image
But when you change the frame
It will change the mood of the image
So what is pre-framing a new client?
Pre-framing
Is a very powerful tool that allows you to let someone know in advance what is going to happen and what they should make it mean.
Context
When meeting with a client they can feel a variety of emotions.. stress, Concern, Ted, Joy, excitement etc.
You want to prepare them for the next step of your sales/onboarding process.
Why?
It will enable you to have a smoother sales/onboarding process. This will give you a better chance at helping the client with their needs.
The client know's what to expect and it will help to calm their nerves.
Pre frame your clients
Give them an honest expectation of the meeting you're having
Tell them the reasoning behind your process before you start
Prepare them for the amount of questions you're likely to ask
Give them a check-list of all the actions you're about to take
Remind the client of your frame if they deviate and go off track
Have you Used this Method?
More booklets by Dain Walker
More Marketing booklets
Your recently viewed booklets
See all booklets