Booklet
Practical Tips to Politely say "No!"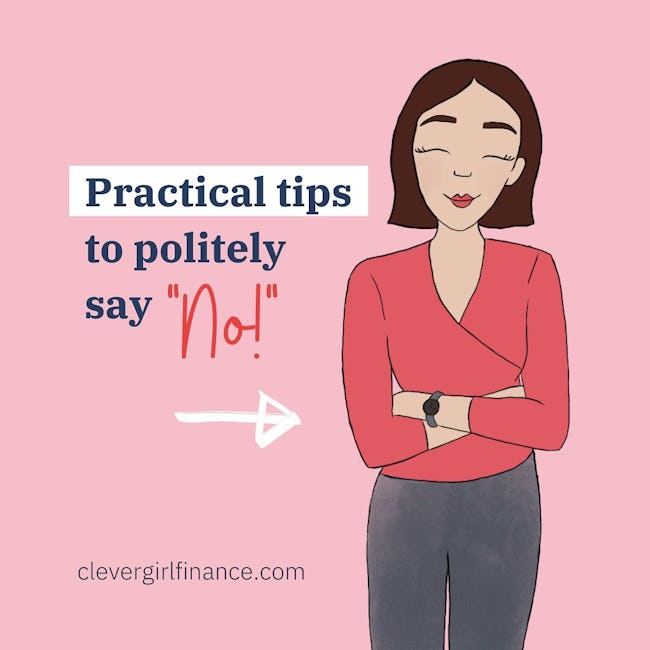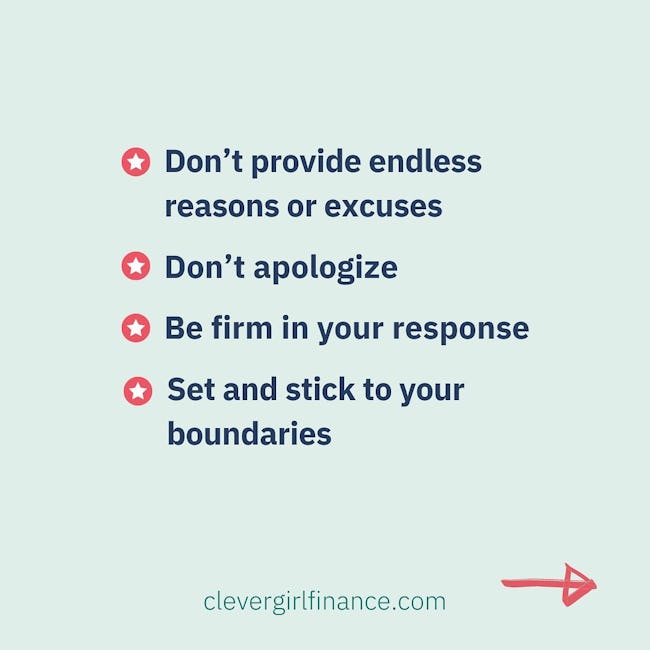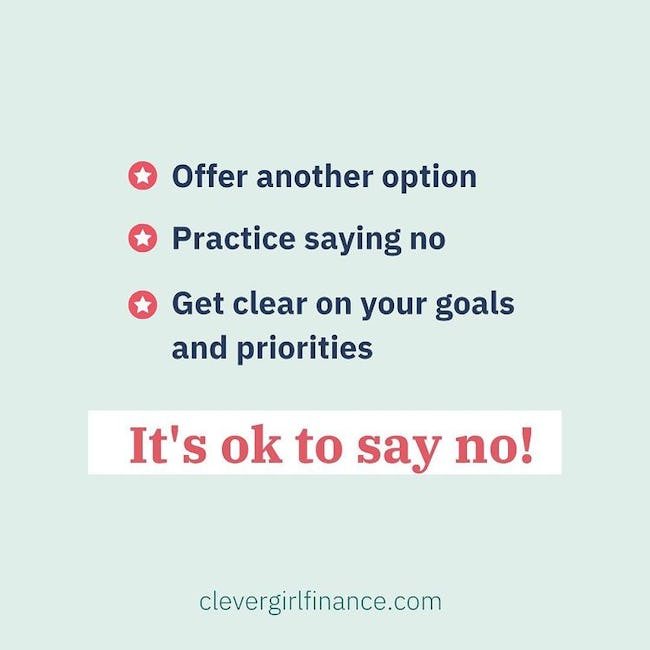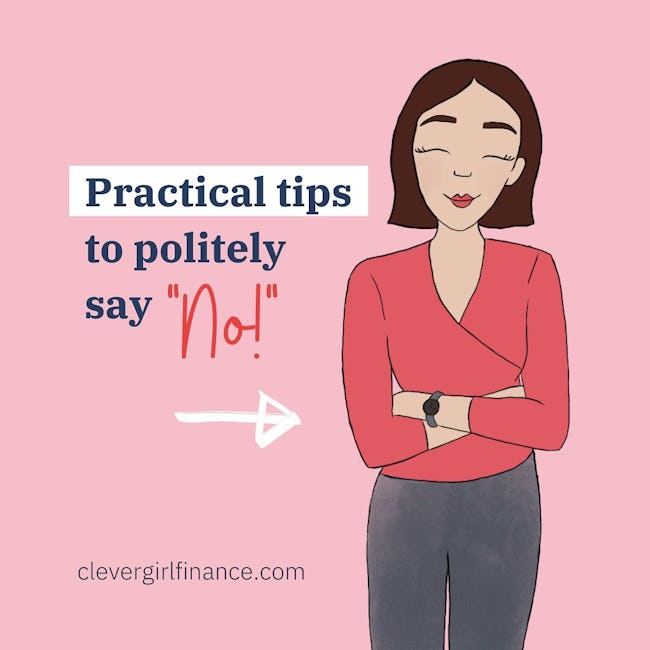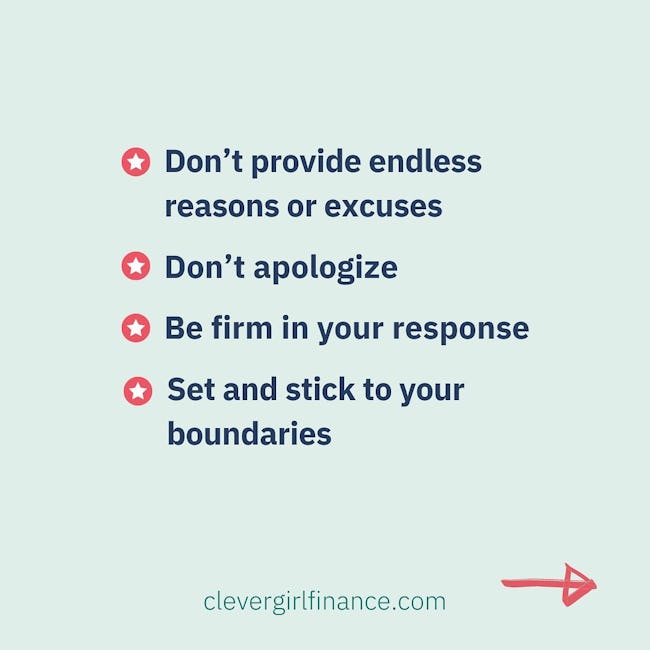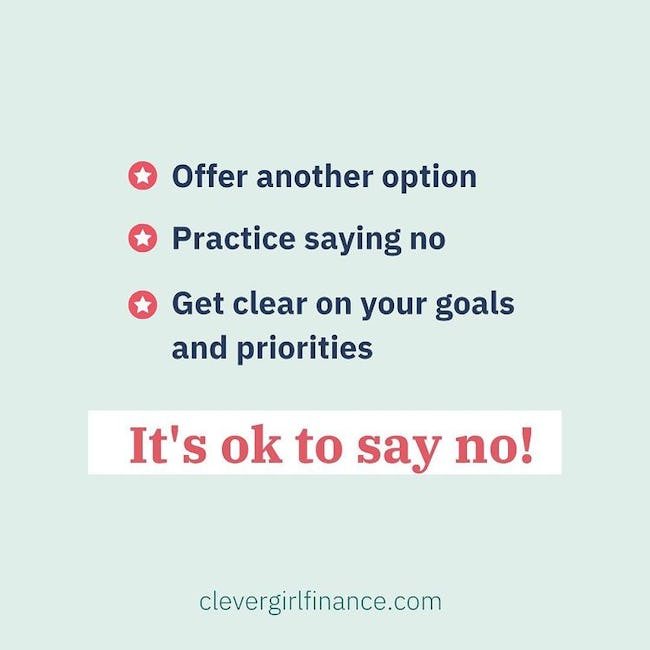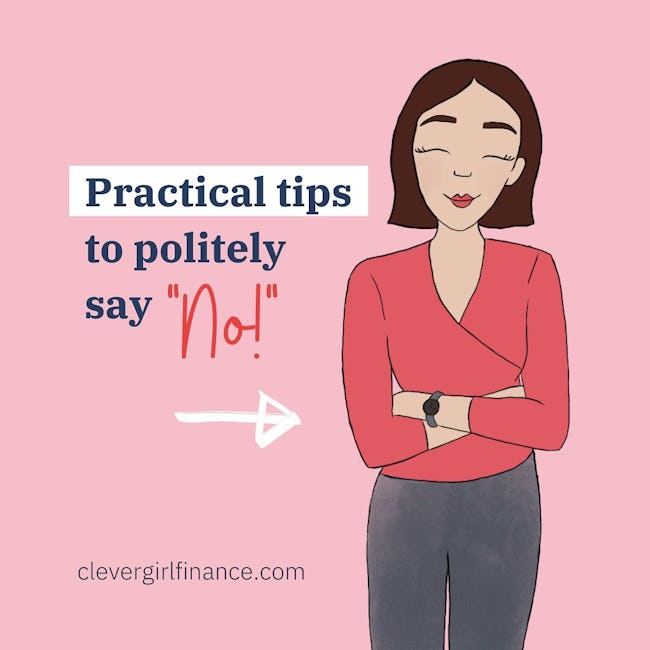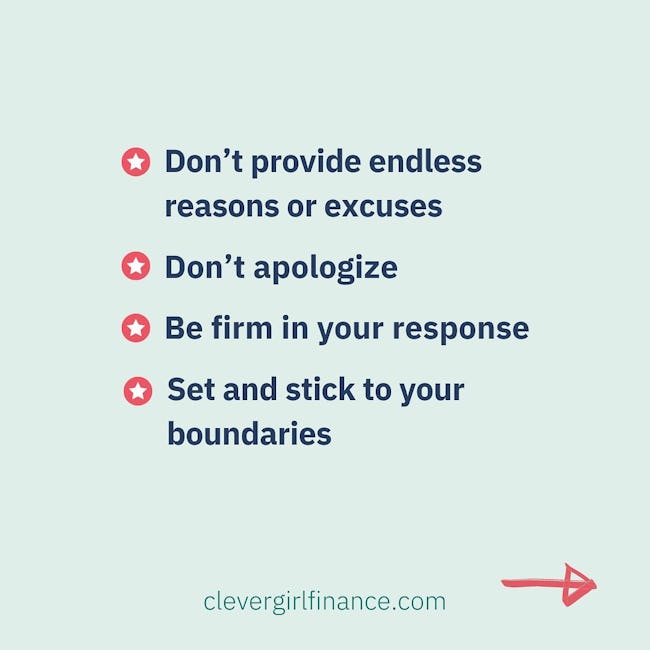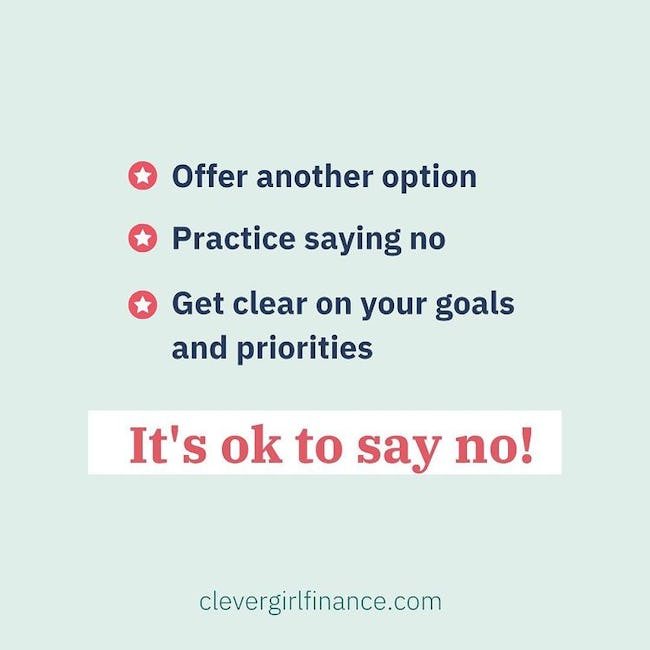 Practical tips to politely say "No!"
• Don't provide endless reasons and excuses
• Don't apologize
• Be firm in your response
• Set and stick to your boundaries
• Offer another option
• Practice saying no
• Get clear on your goals and priorities
It's okay to say no!
Our courses are 100% free, free, free!
clevergirlfinance.com
More booklets by Bola Sokunbi
More Finance & Accounting booklets
Your recently viewed booklets
See all booklets