Booklet
Powerful Content Blueprint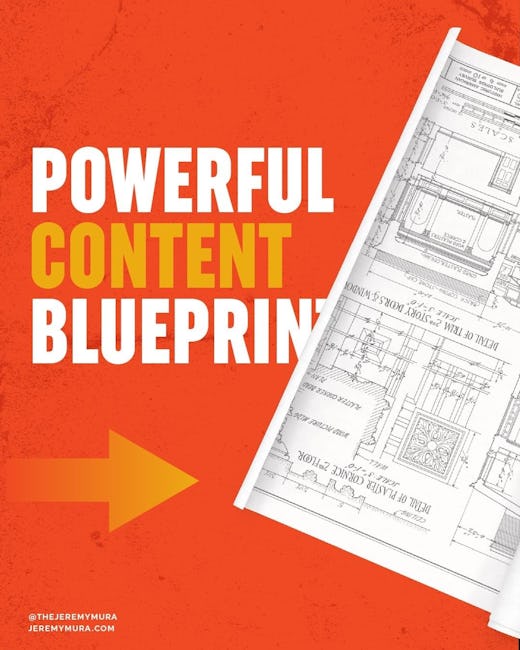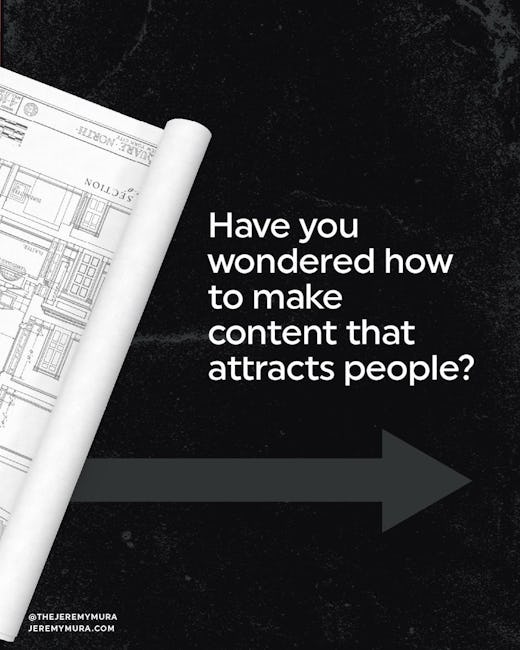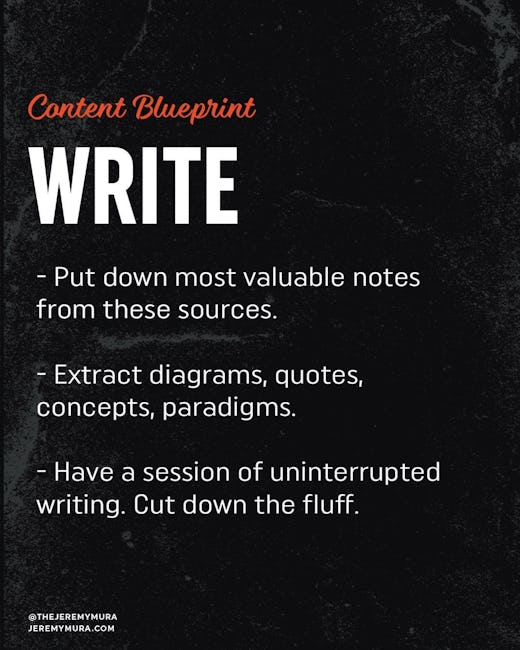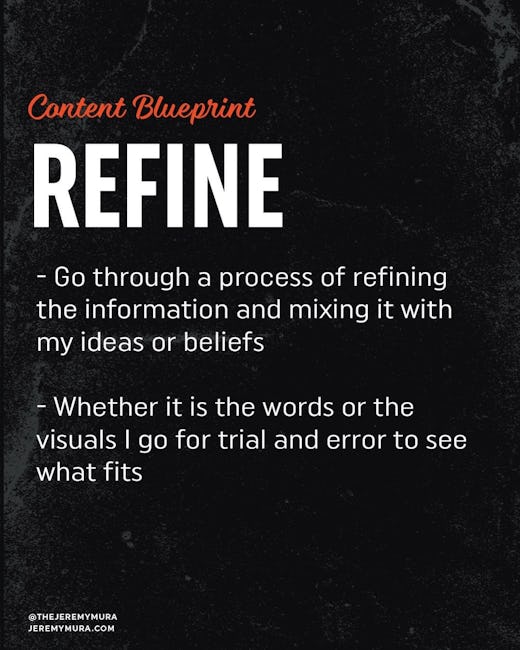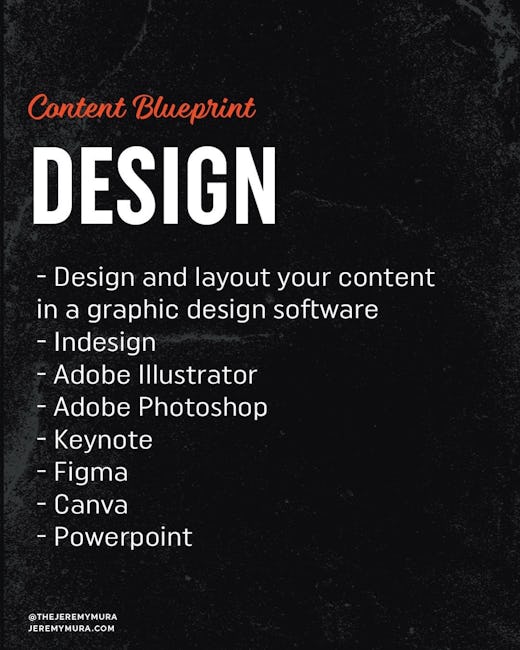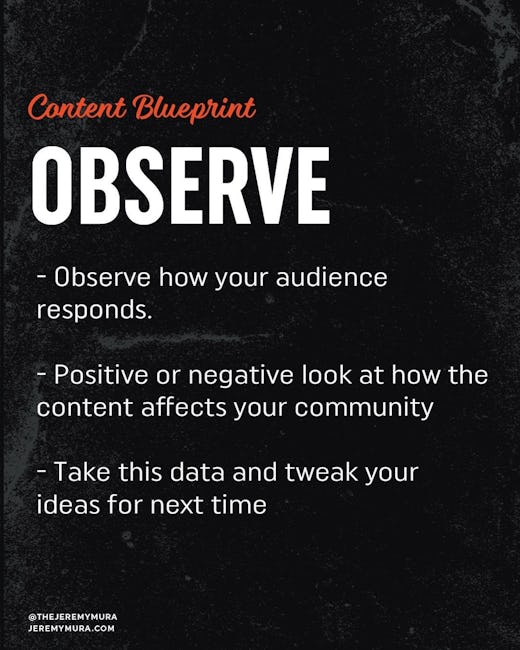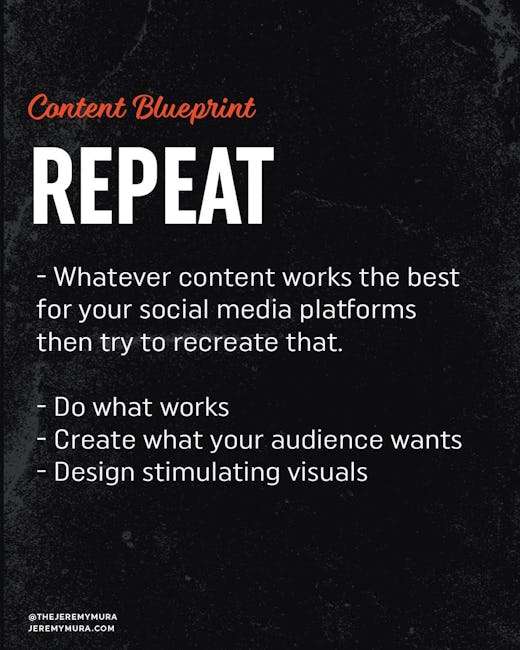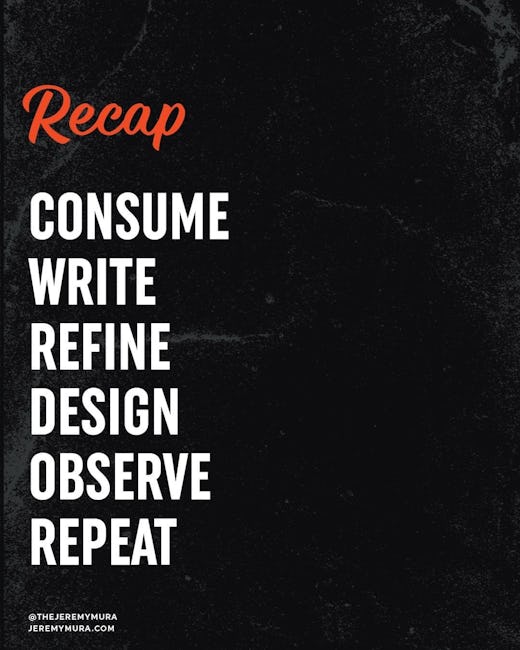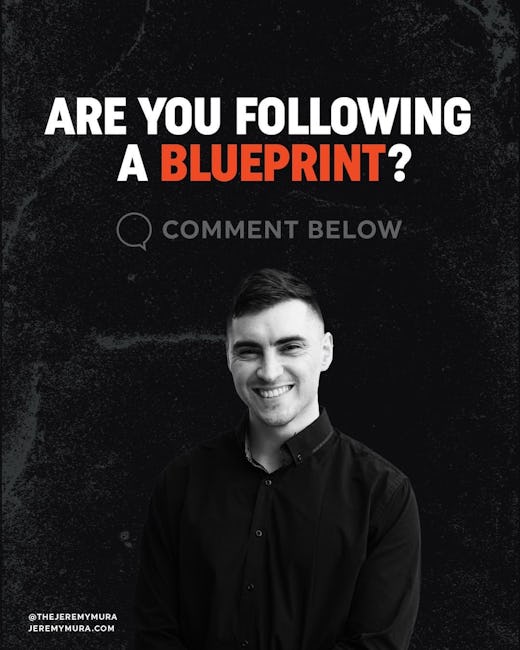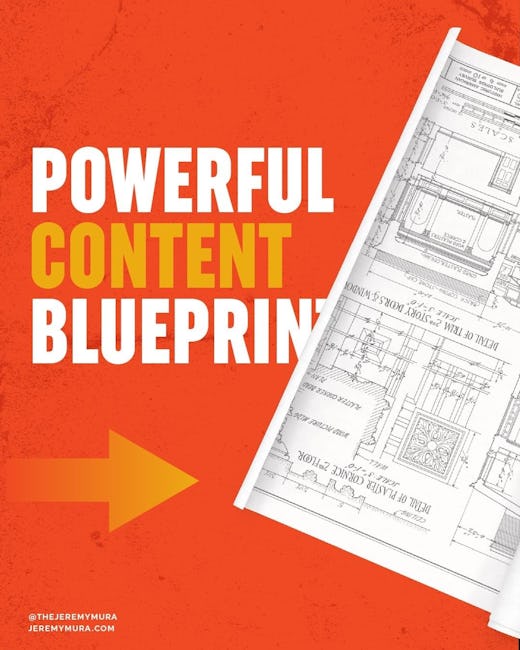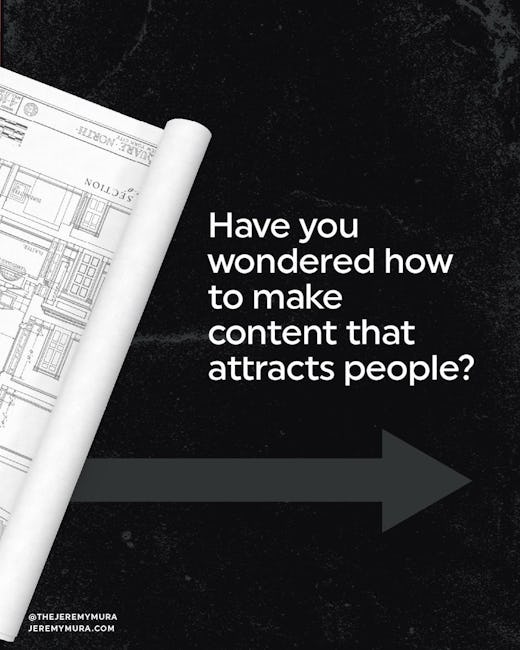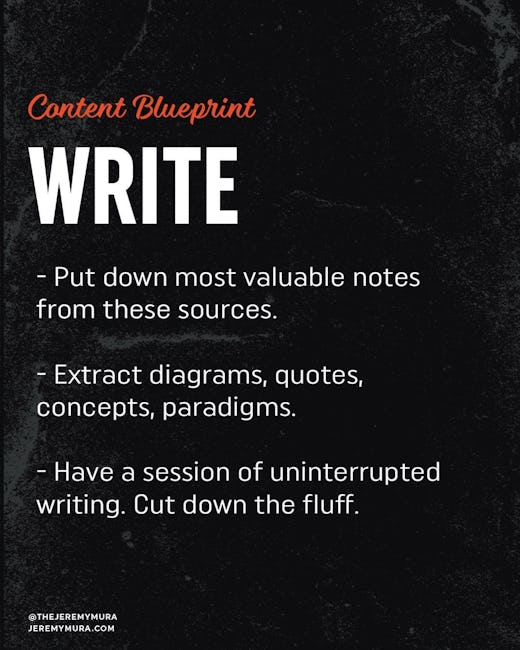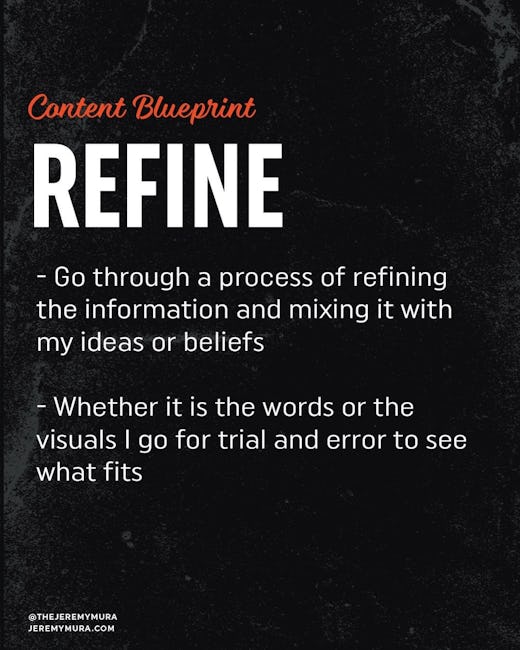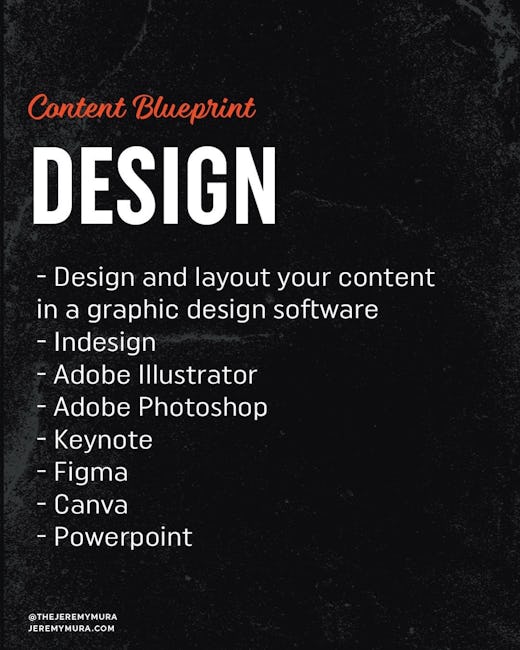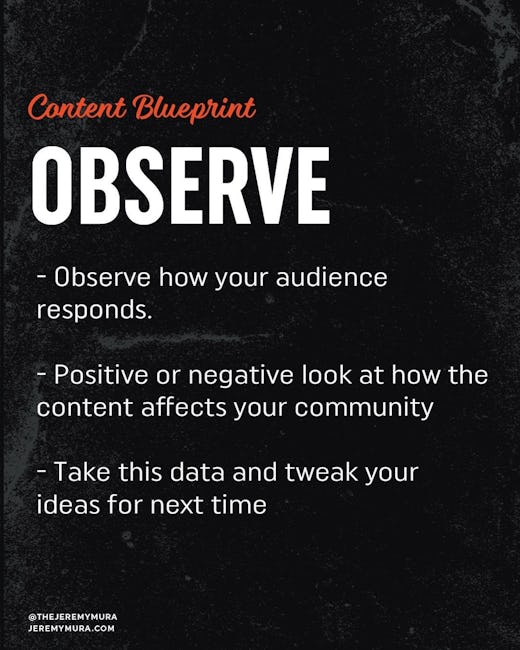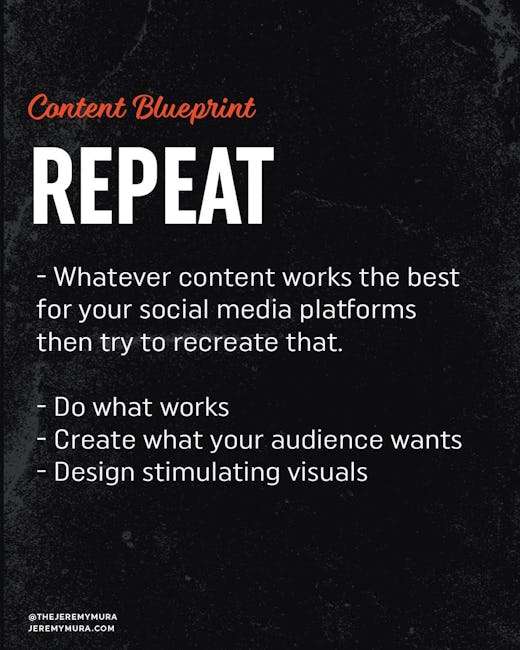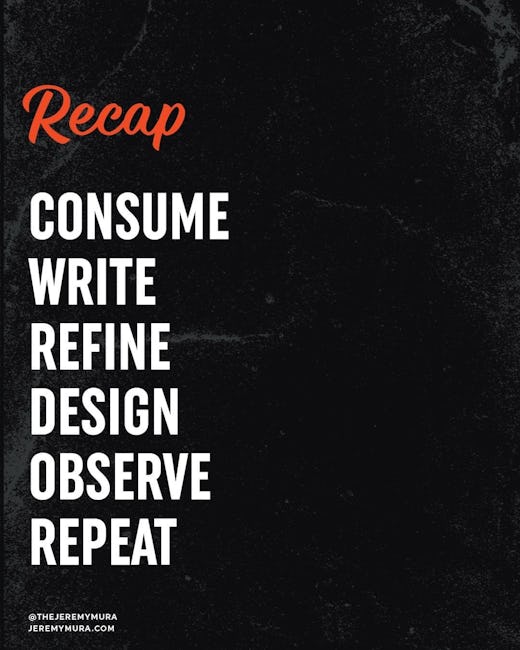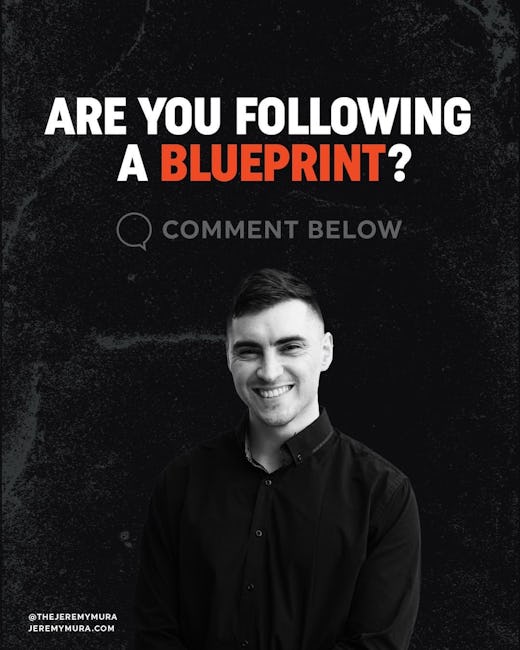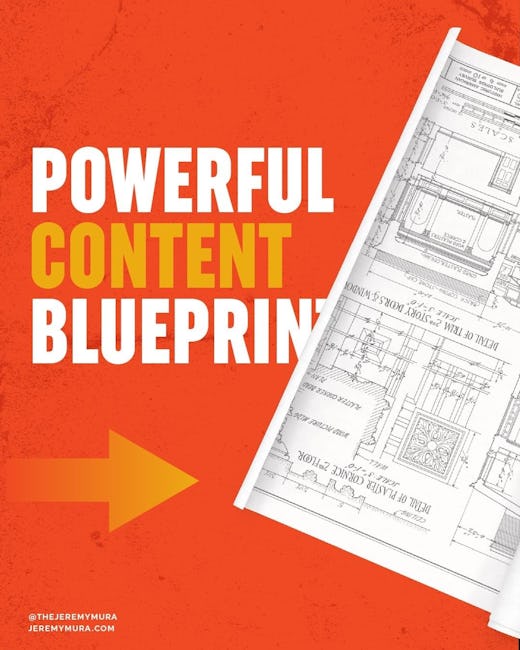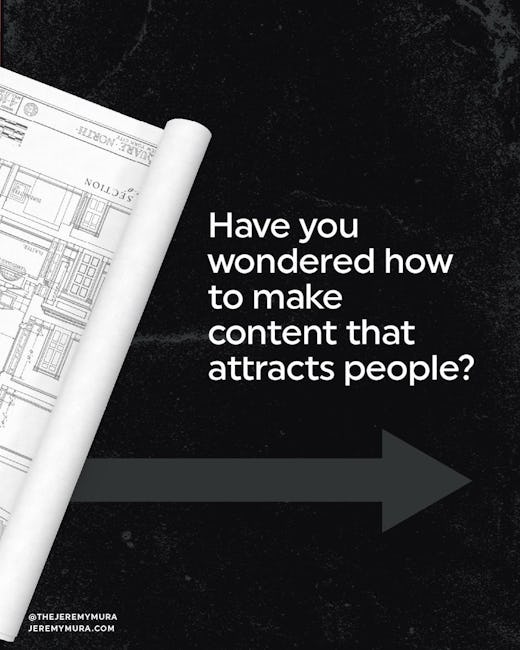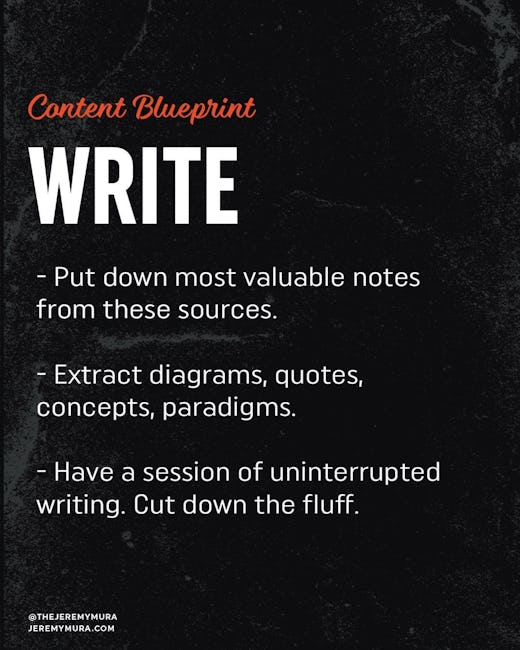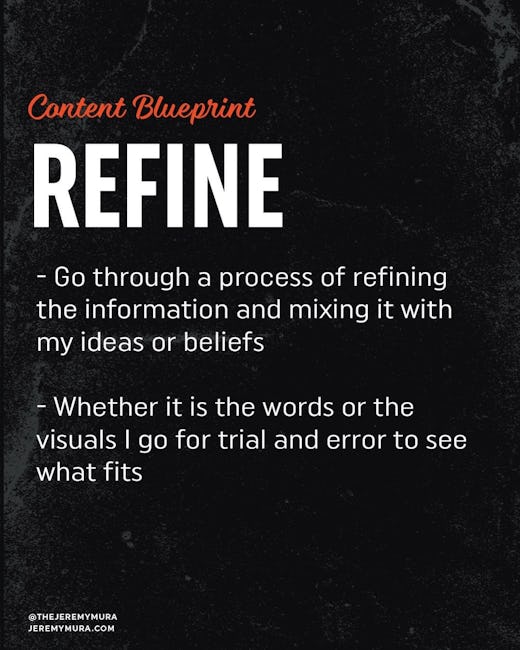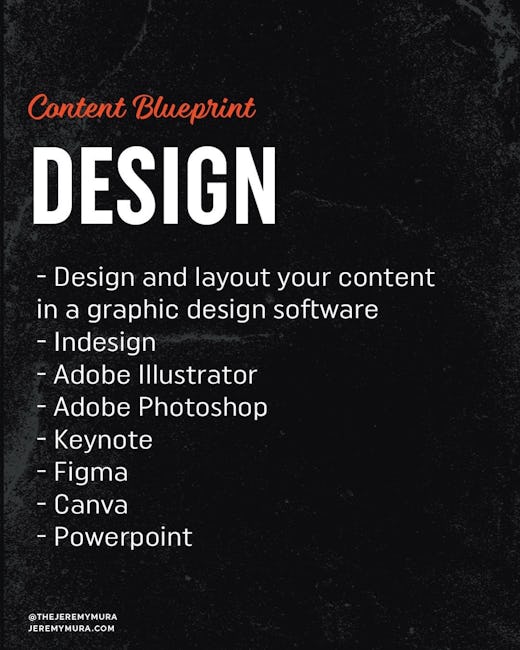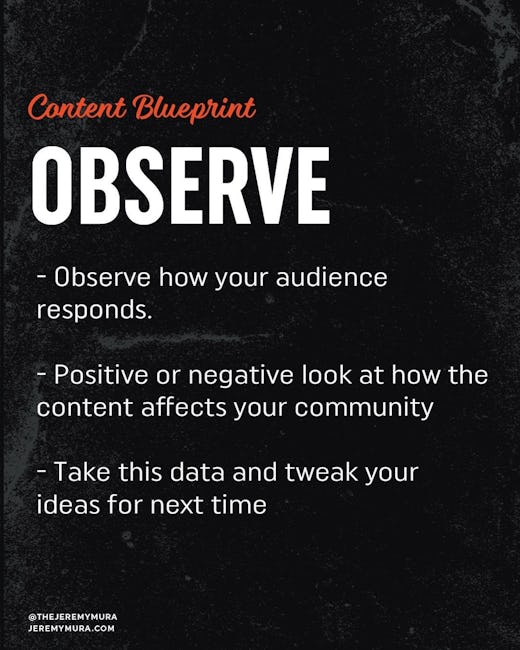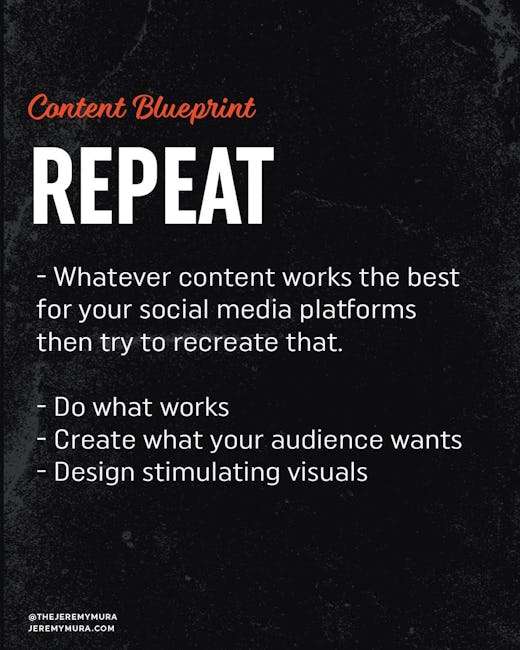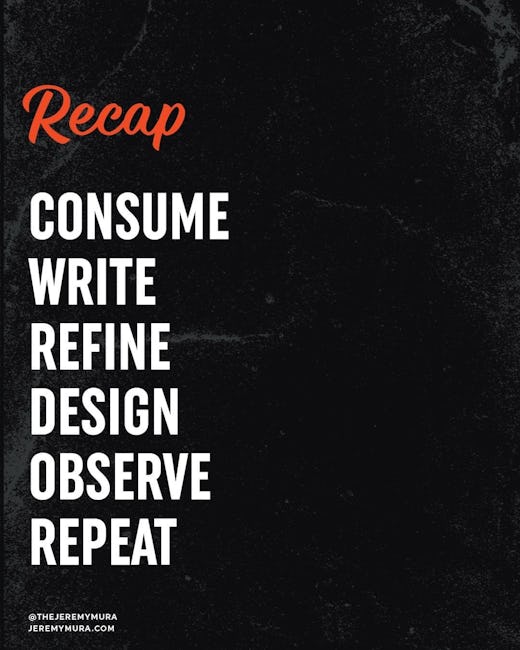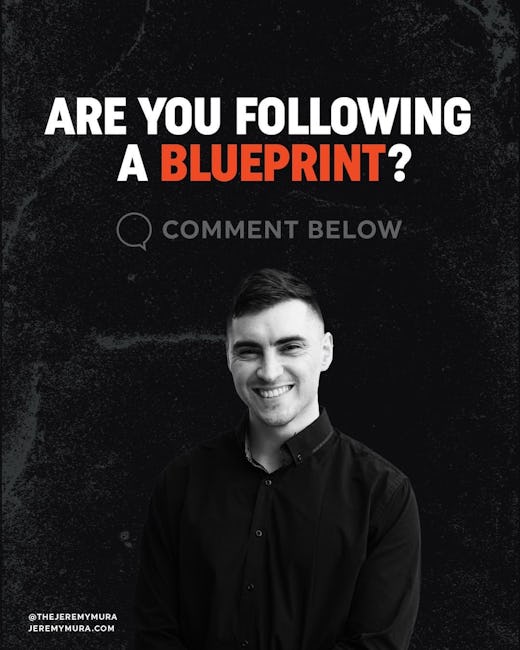 Powerful Content Blueprint
Have you wondered how make content that attracts people?
1. Content Blueprint Consume
- Read best-selling and recommend books from entrepreneurs in the filed.
- Subscribe to knowledgeable email lists, blogs, YouTube channels and courses.
2. Content Blueprint Write
- Put down most valuable notes from these sources.
- Extract diagrams, quotes, concepts, paradigms.
- Have a session of uninterrupted writing. Cut down the fluff.
3. Content Blueprint Refine
- Go through a process of refining the information and mixing it with my ideas or beliefs.
- Whether it is the words or the visuals I go for trial and error to see what fits.
4. Content Blueprint Design
- Design and layout your content in a graphic design software
- Indesign
- Adobe Illustrator
- Adobe Photoshop
- Keynote
- Figma
- Canva
- Powerpoint
5. Content Blueprint Observe
- Observe how your audience responds.
- Positive or negative look at how the content affects your community.
- Take this data and tweak your ideas for next time.
6. Content Blueprint Repeat
- Whatever content works the best for your social media platforms then try to recreate that.
- Do what works.
- Create what your audience wants.
- Design stimulating visuals.
Recap:
Consume
Write
Refine
Design
Observe
Repeat
Are you following a blueprint? Comment below
More booklets by Jeremy Mura
More Design booklets
Your recently viewed booklets
See all booklets