Booklet
Post Types Explained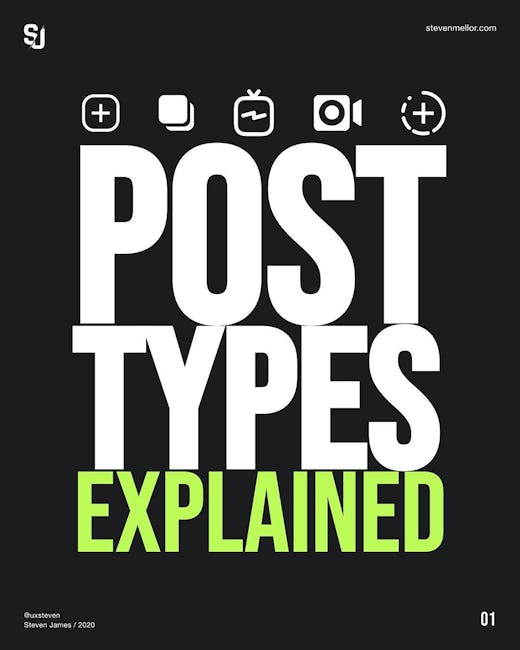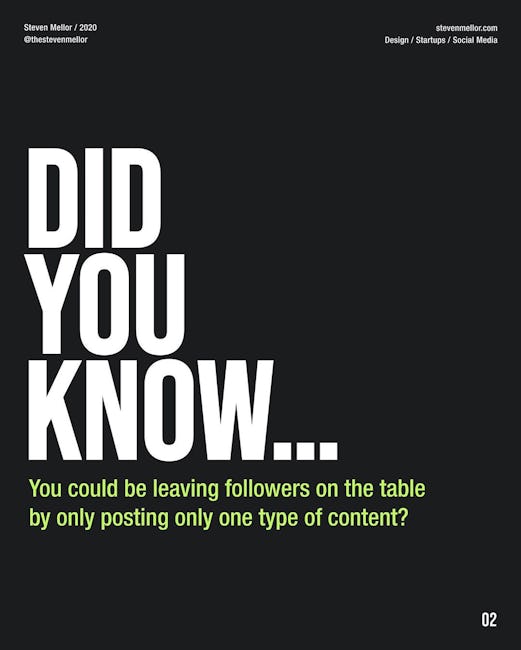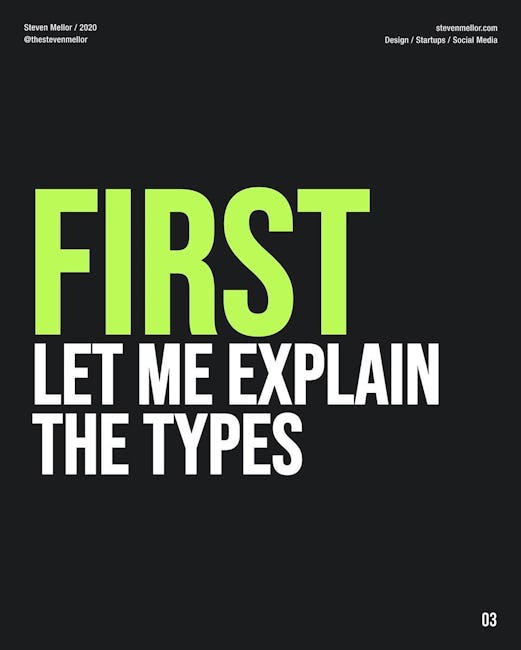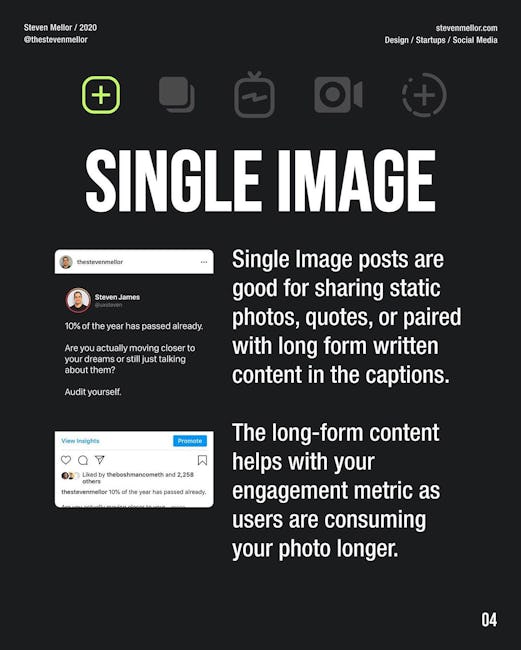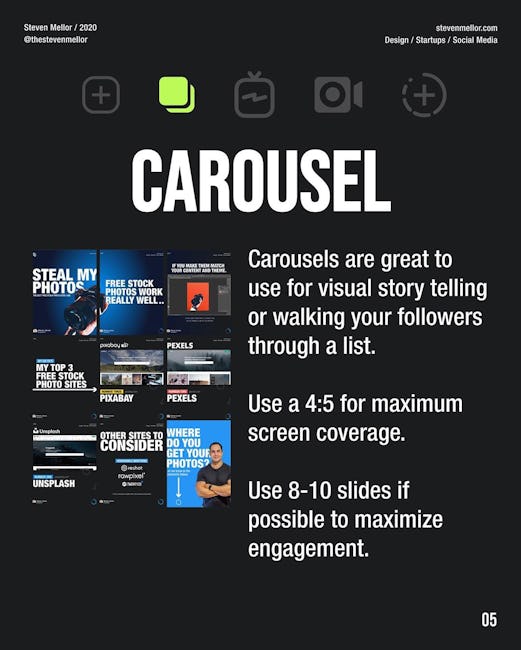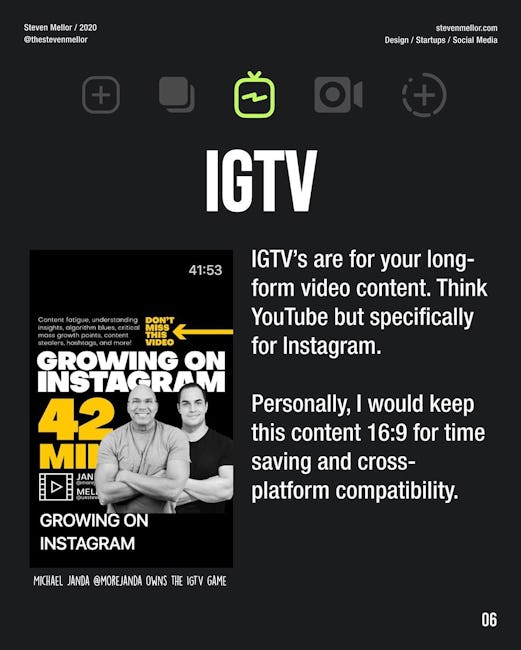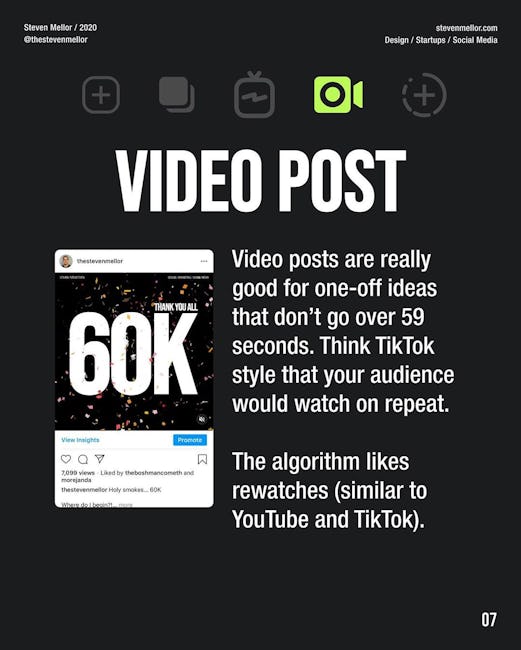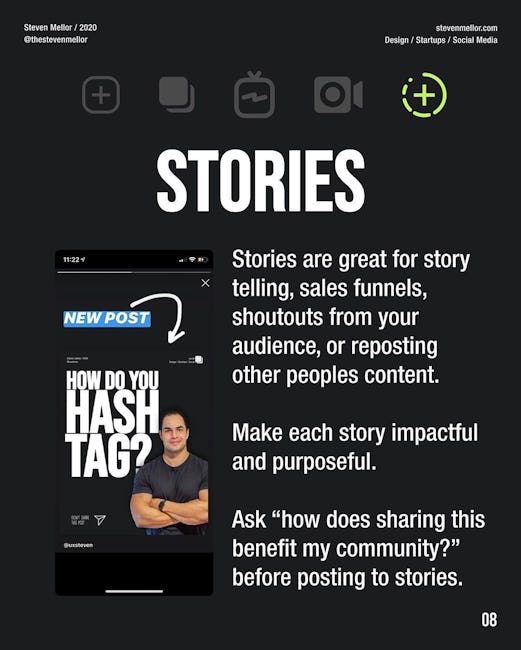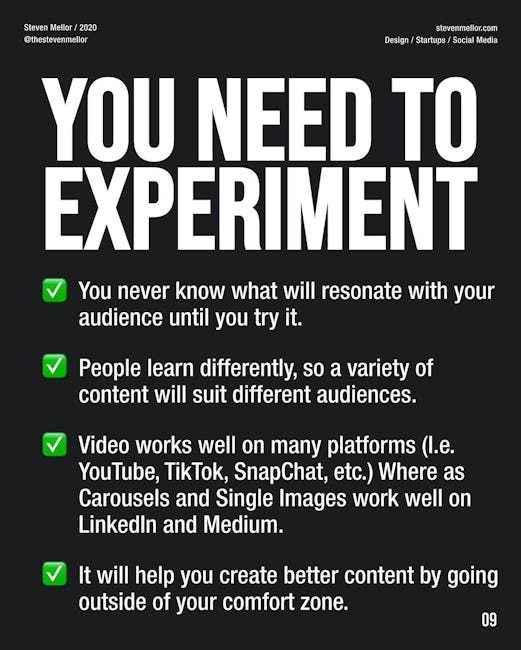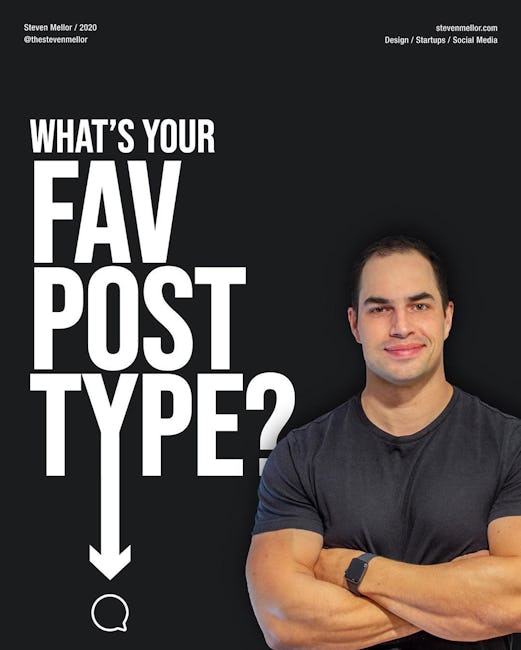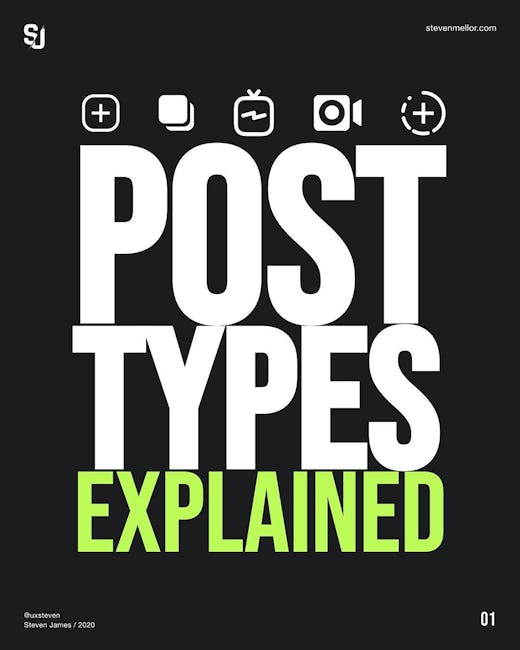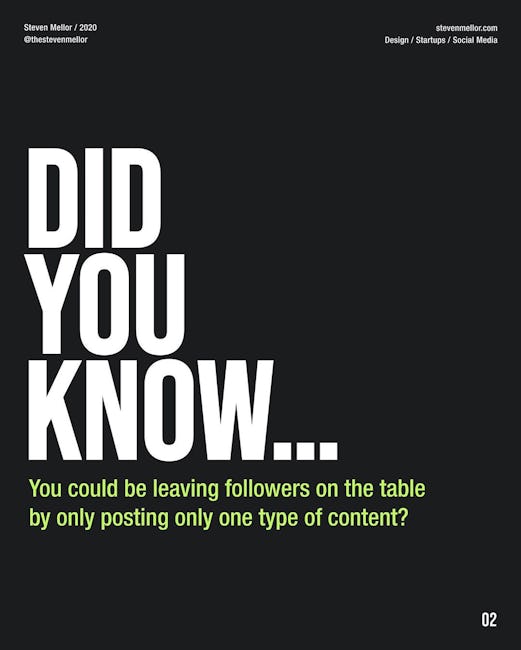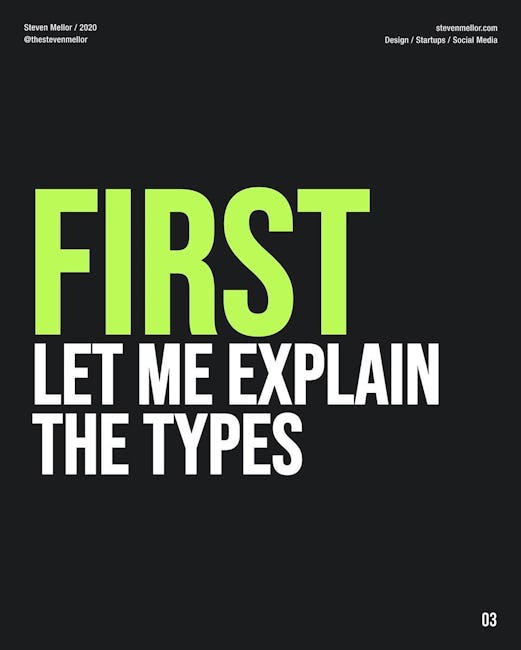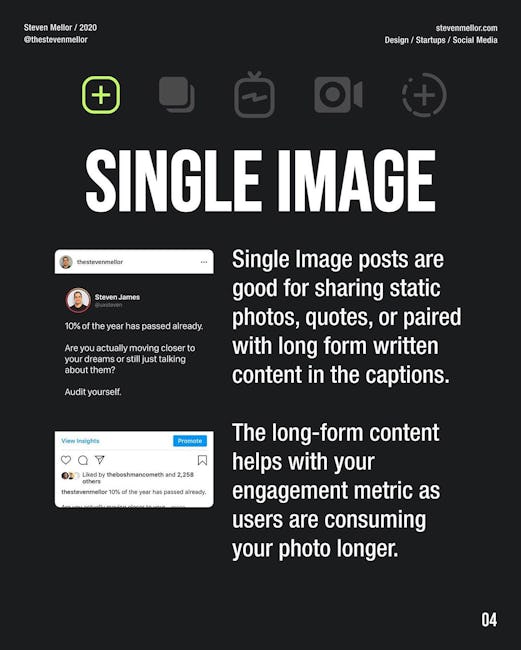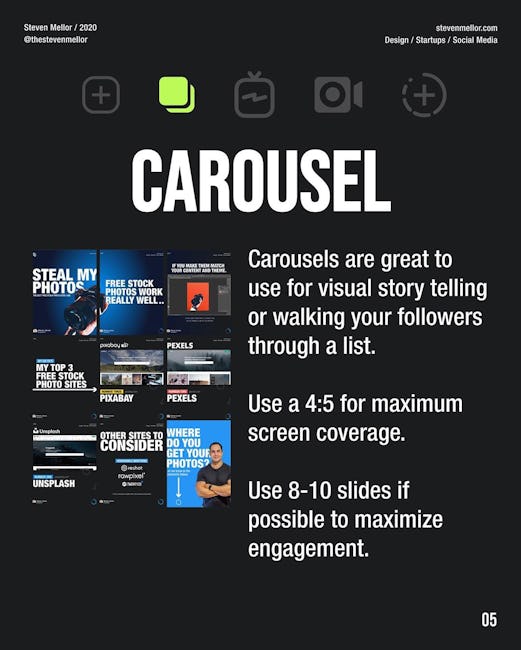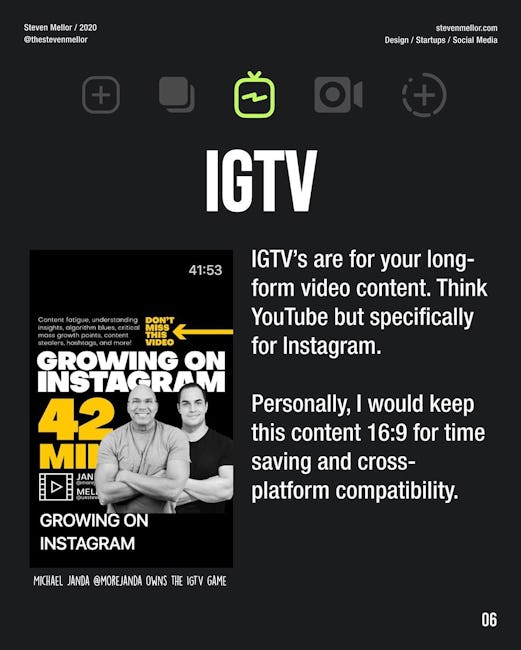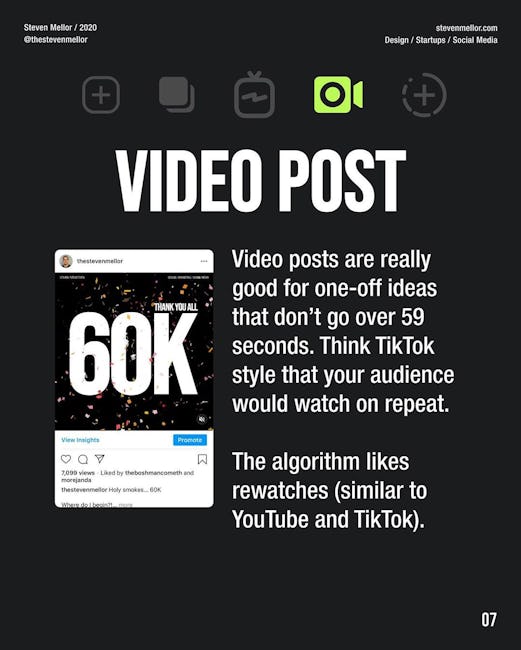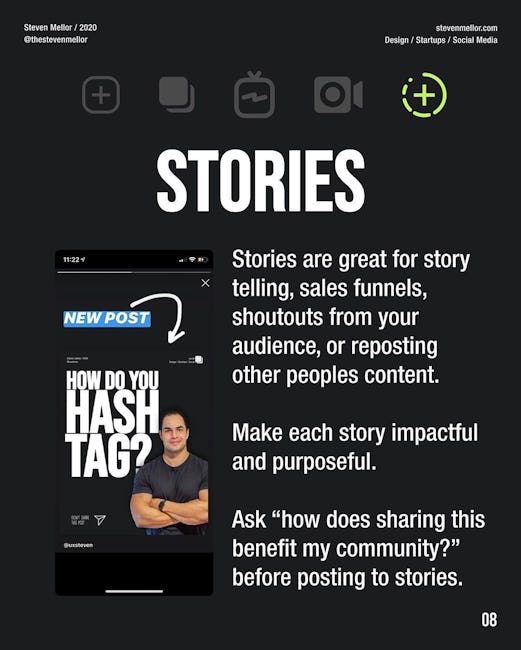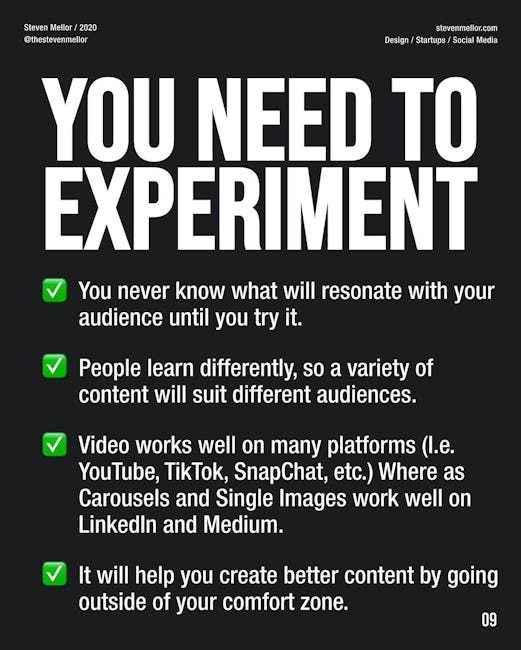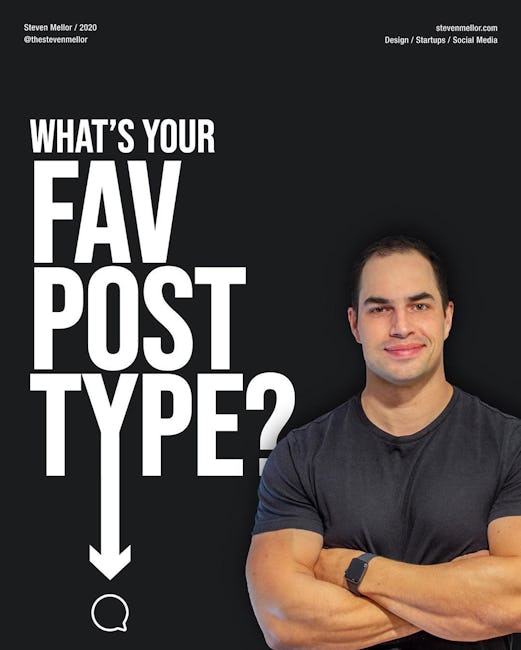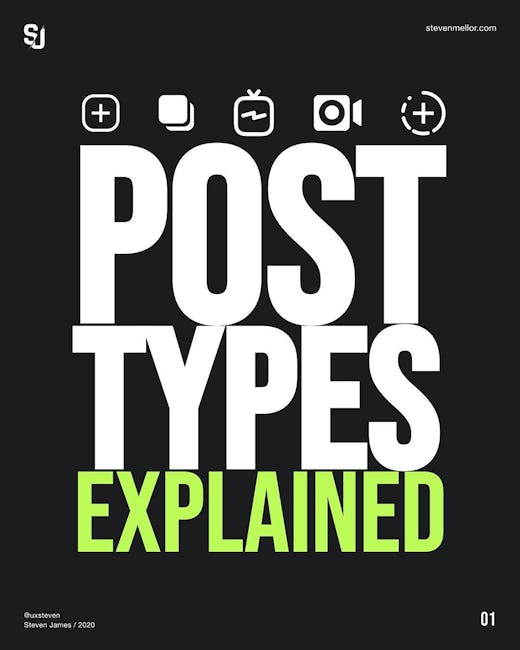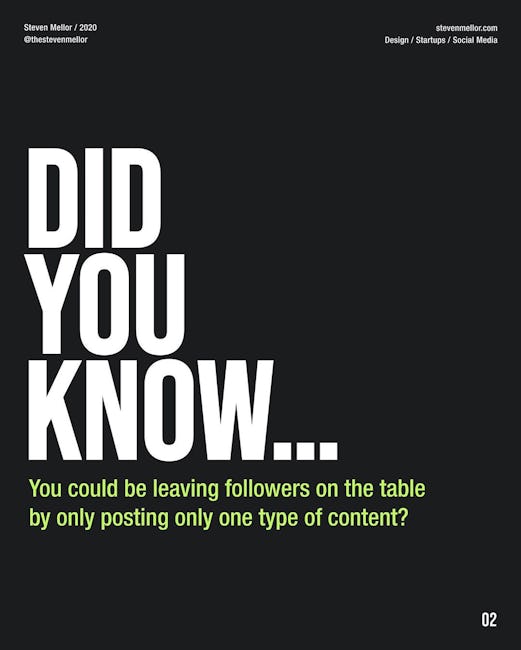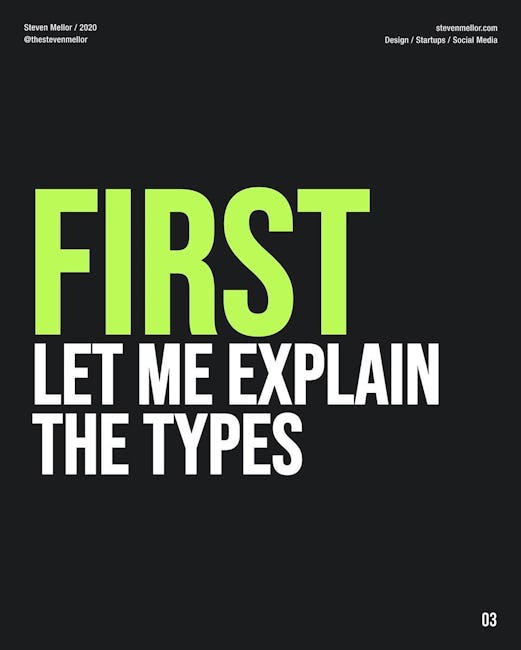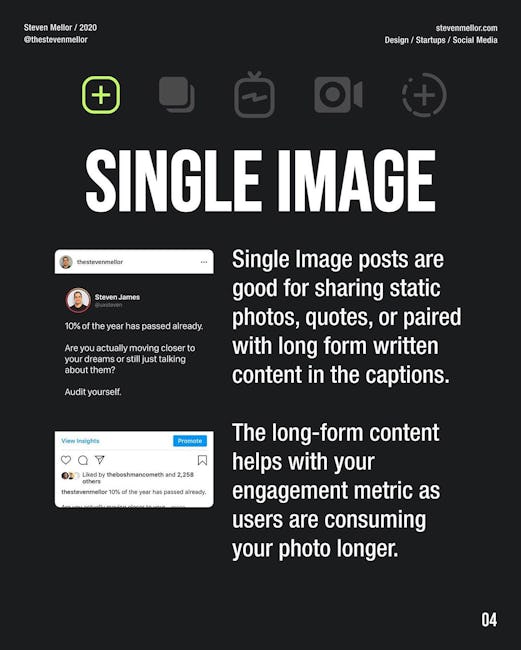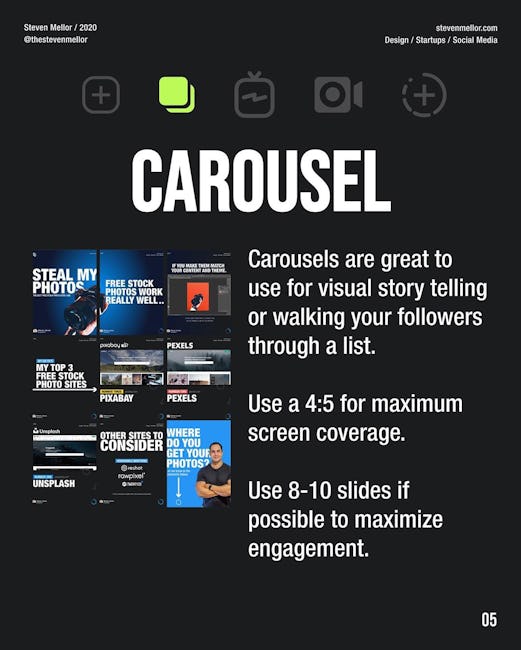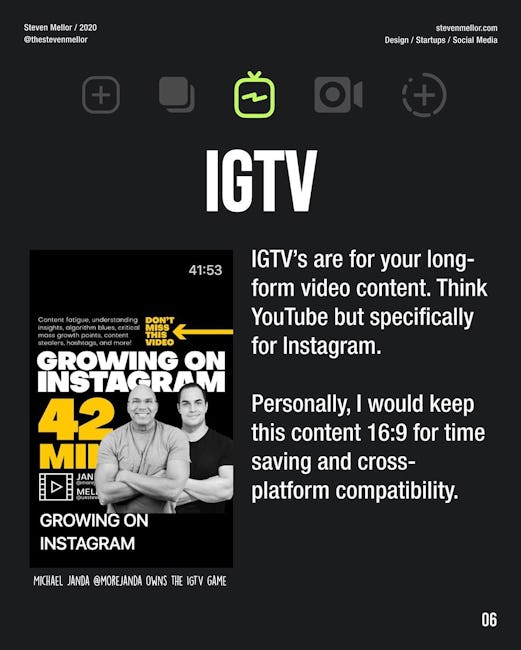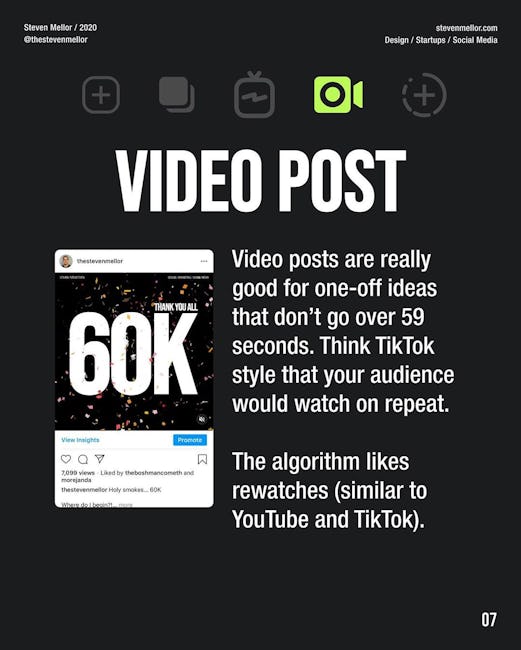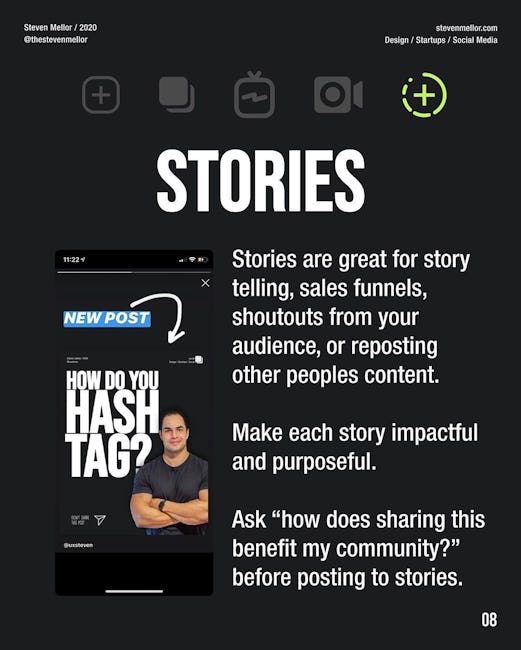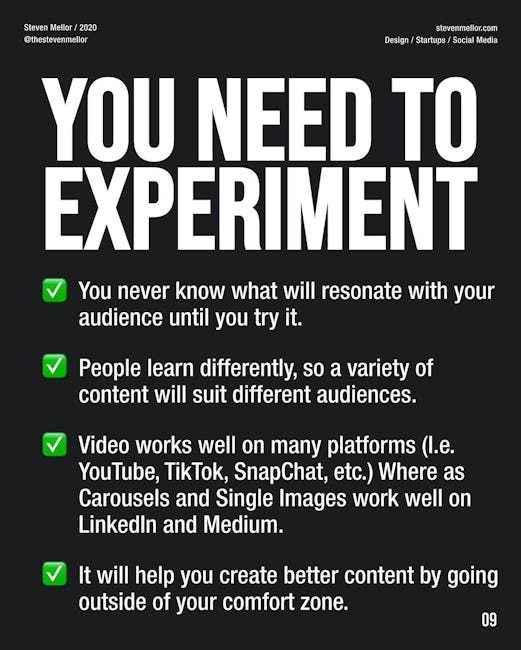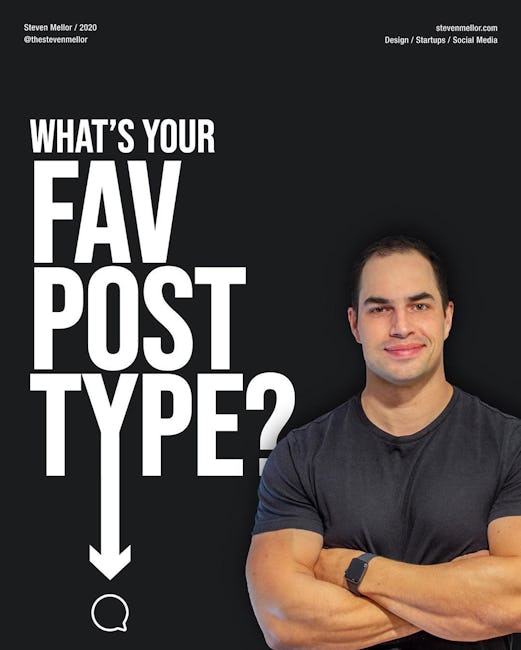 Post Types Explained
Did you know...
You could be leaving followers on the table by only posting one type of content
First let me explain the types
Single Image
Single Image post are good for sharing static photos, quotes, or paired with long form written content in the captions.
The long-form content helps with your engagement metric as users are consuming your photo longer.
CAROUSEL
Carousels are great to use for visual story telling or walking your followers through a list.
Use a 4:5 for maximum screen coverage.
Use 8-10 slides if possible to maximize engagement.
IGTV
IGTV's are for your long- form video content Think YouTube but specifically for Instagram.
Personally, I would keep this content 16:9 for time saving and cross- platform compatibility.
VIDEO POST
Video post are really good for one-off ideas that don't go over 59 seconds. Think TikTok style that your audience would watch on repeat.
The algorithm likes rewatches (similar to YouTube and TikTok).
You need to experiment
You never know what will resonate with your audience until you try it.
People learn differently, so a variety of content will suit different audiences.
ideo works well on many platforms (I.e. YouTube, TikTok, SnapChat, etc.) Where as Carousels and Single Images work well on LinkedIn and Medium.
It will help you create better content by going outside of your comfort zone.
What's your fav post type?
More booklets by Steve Mellor
More Marketing booklets
Your recently viewed booklets
See all booklets