Booklet
Personal Brand Tips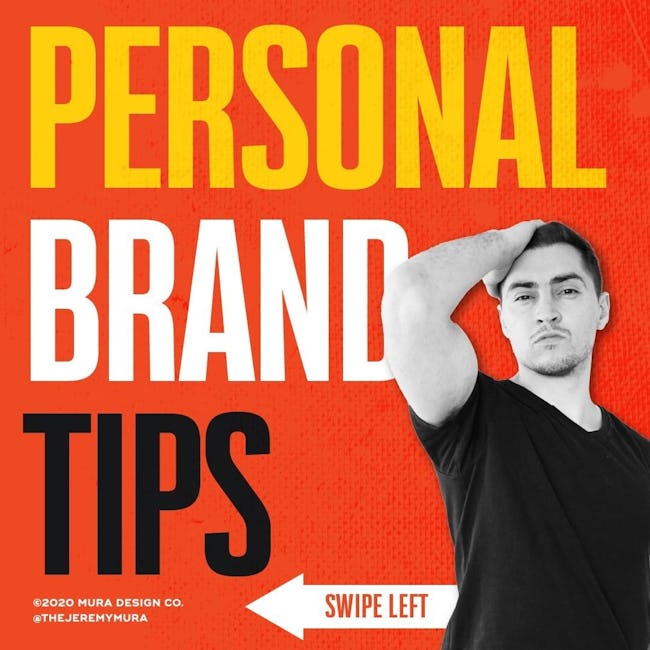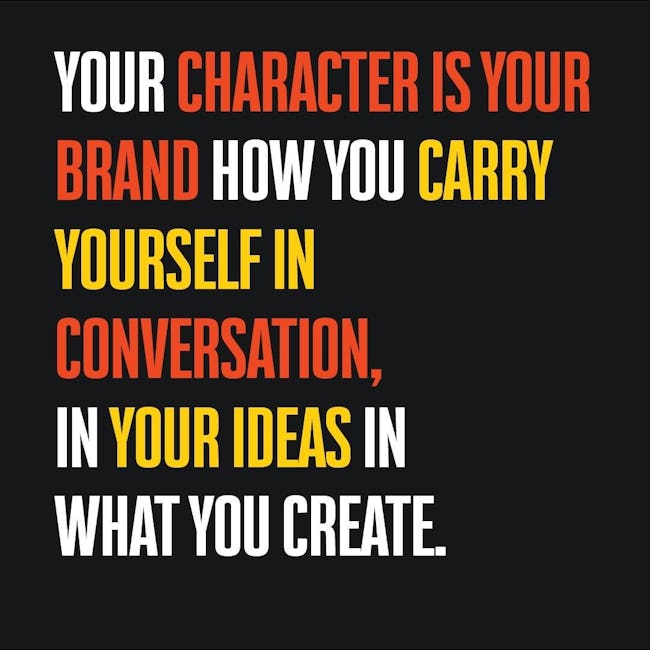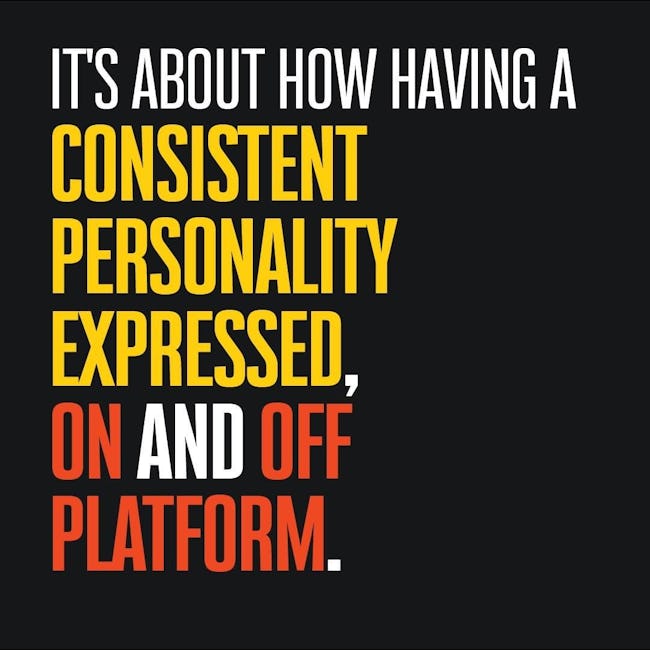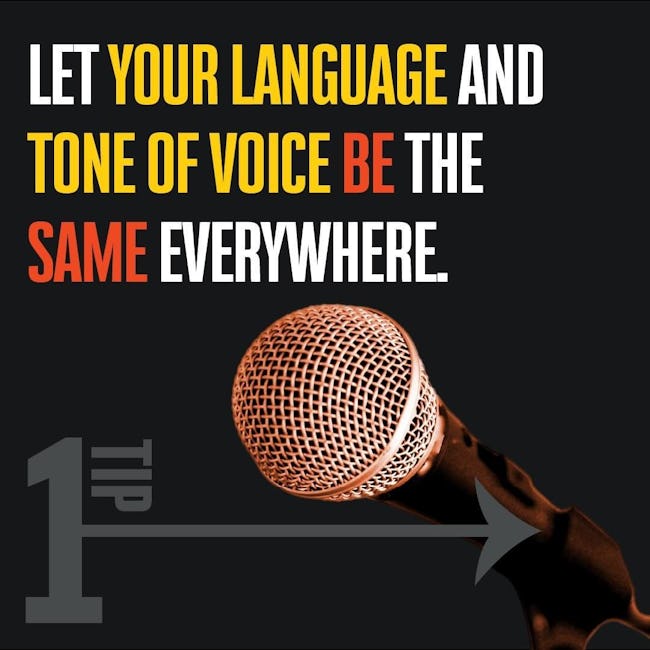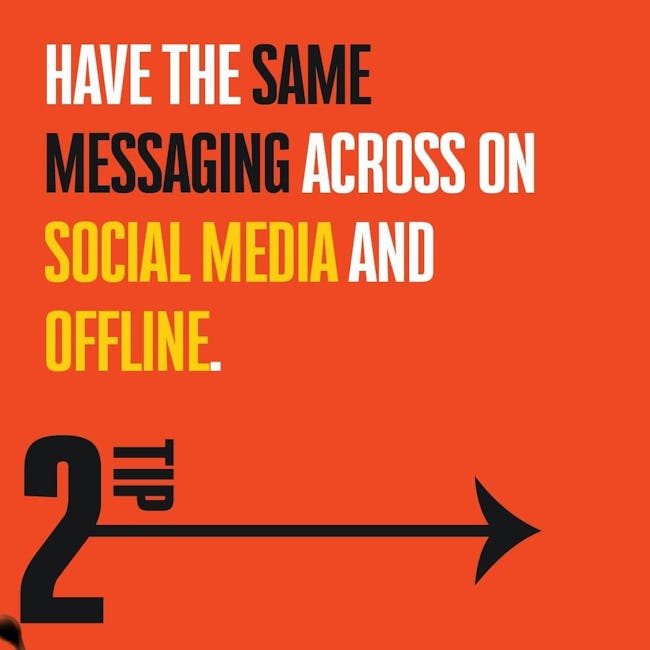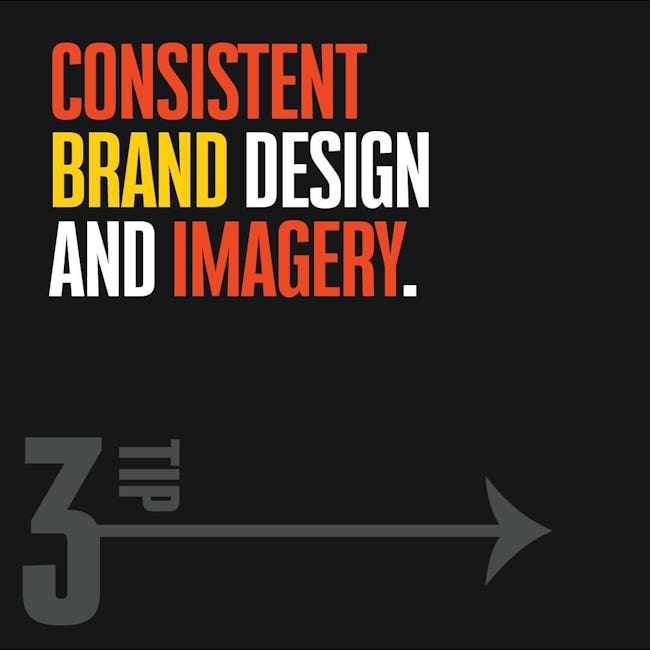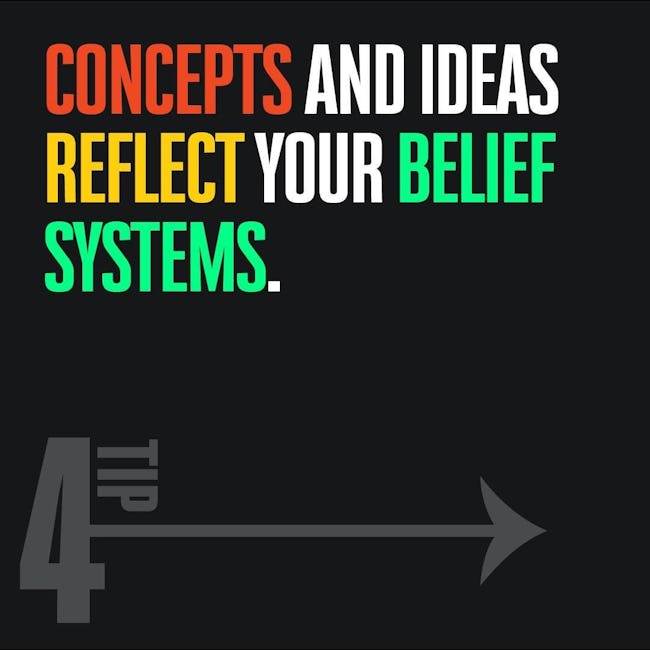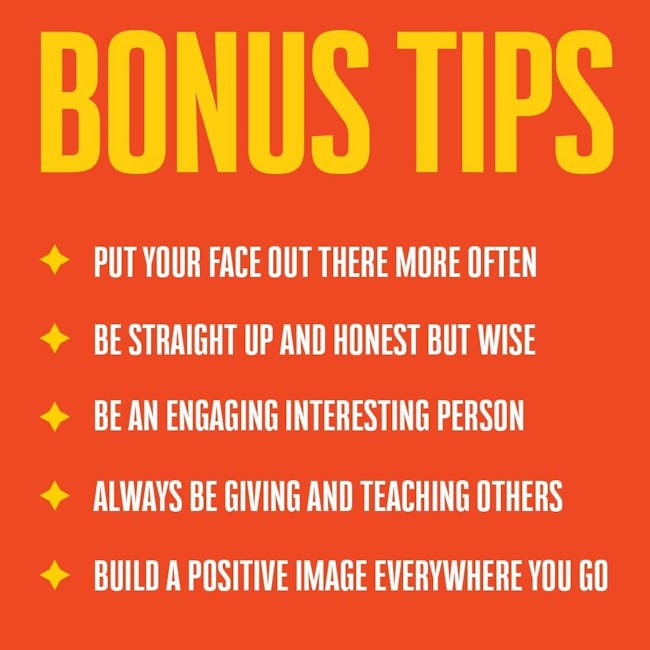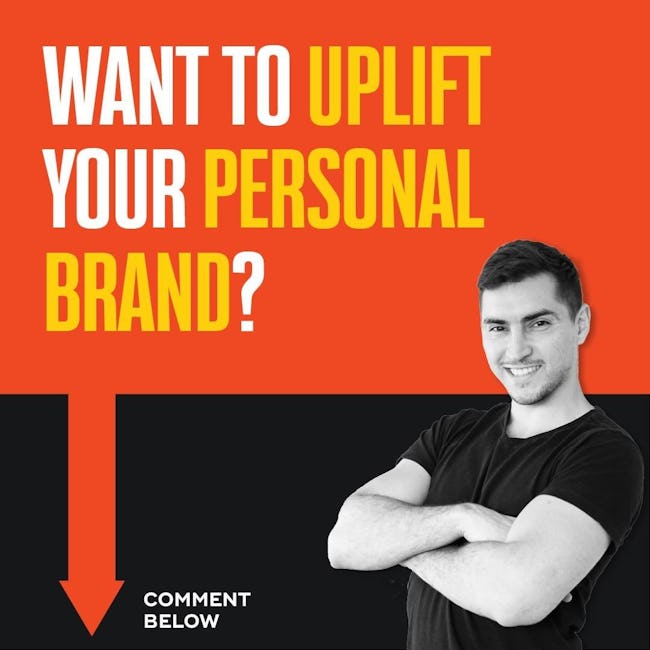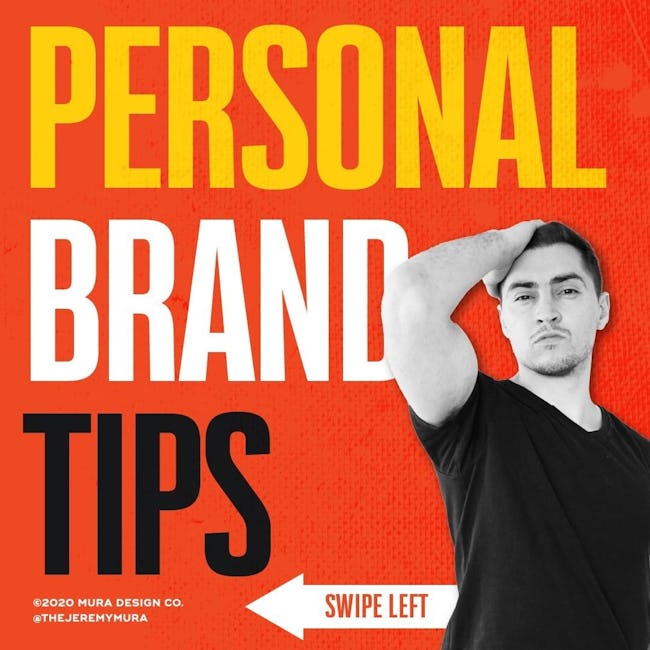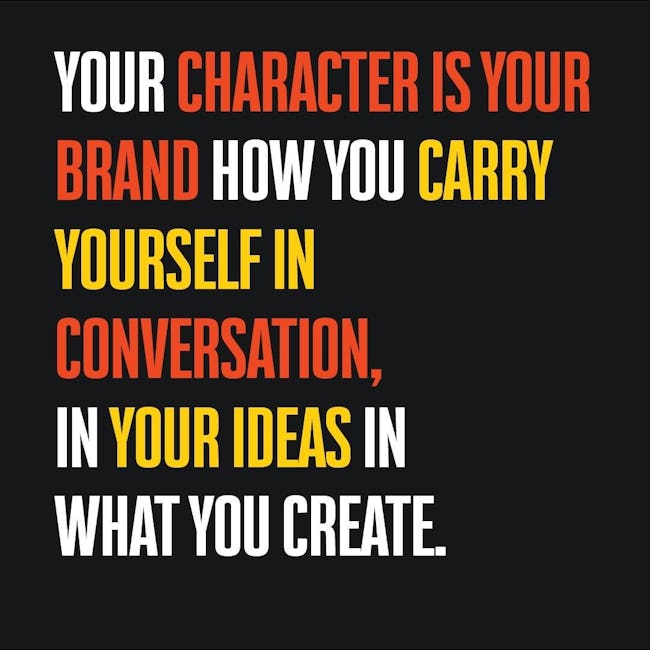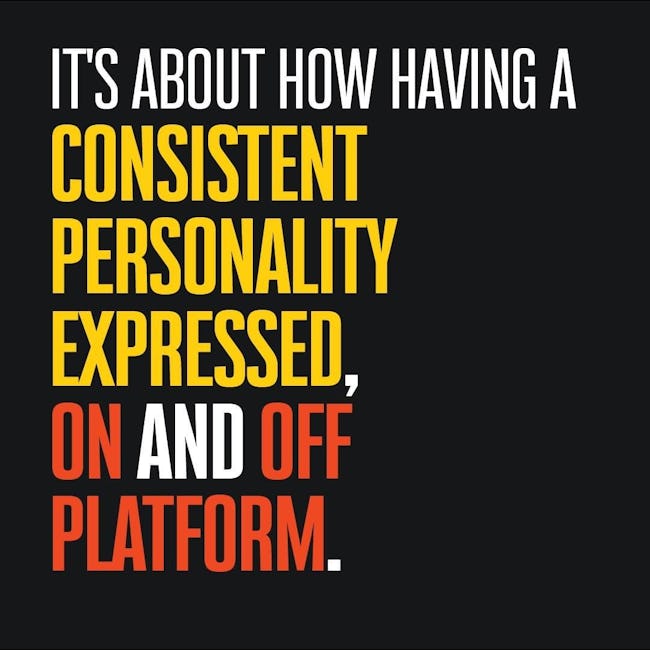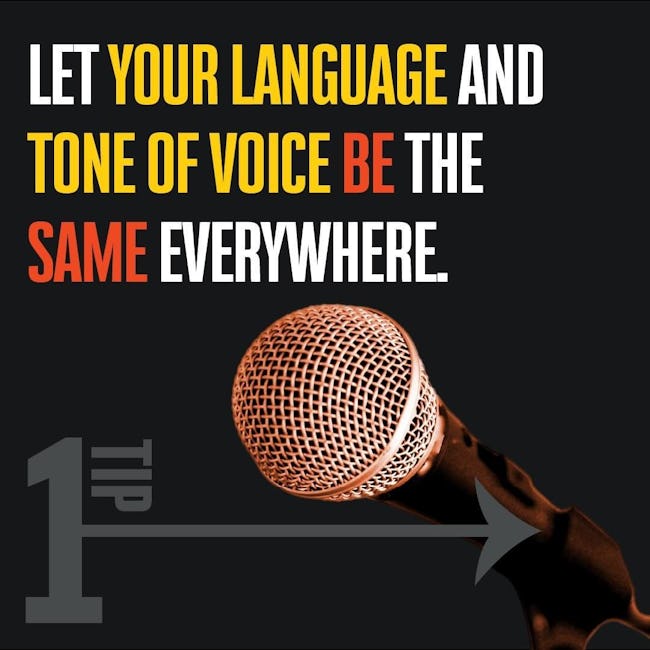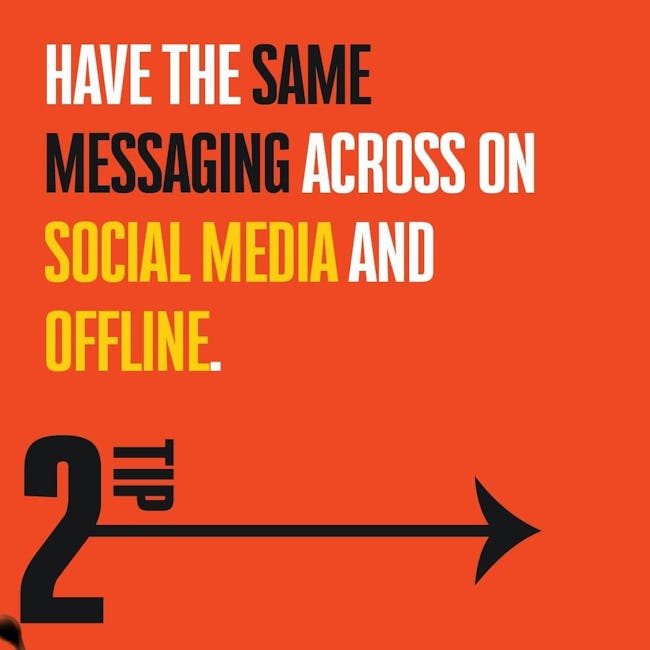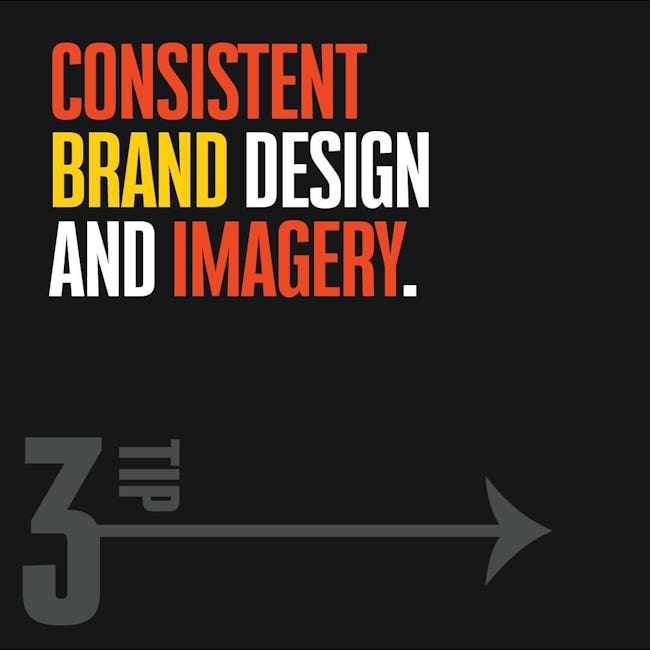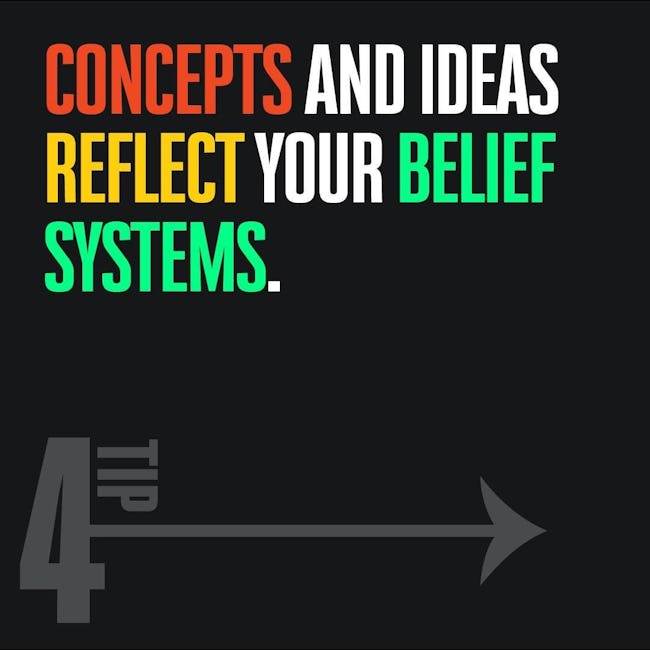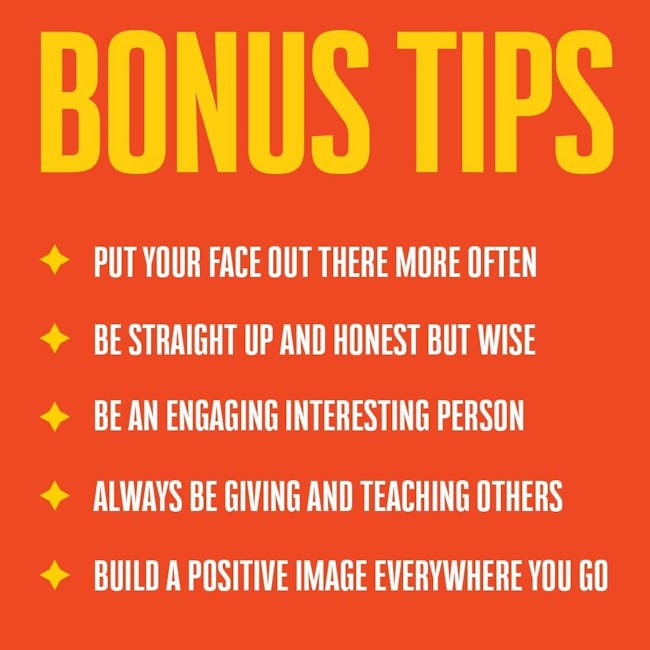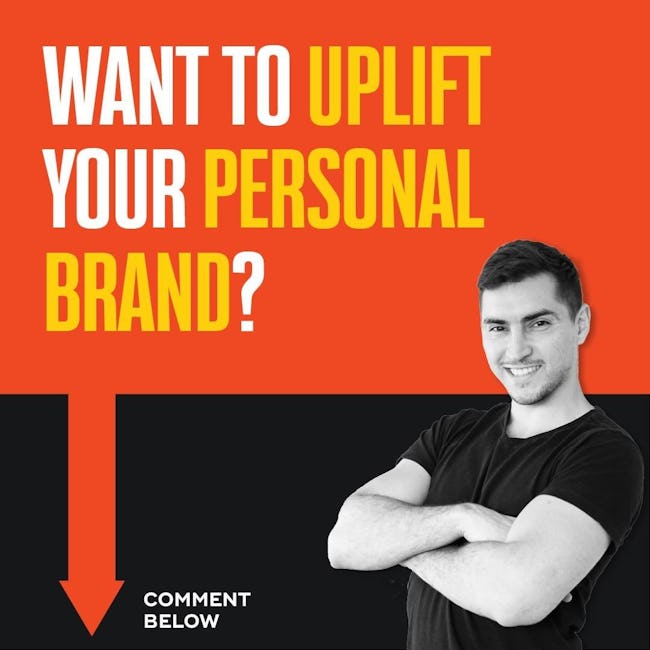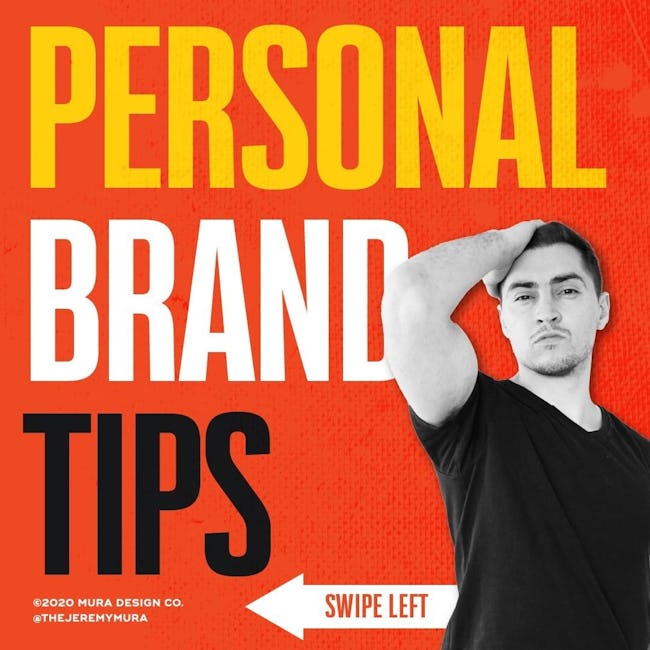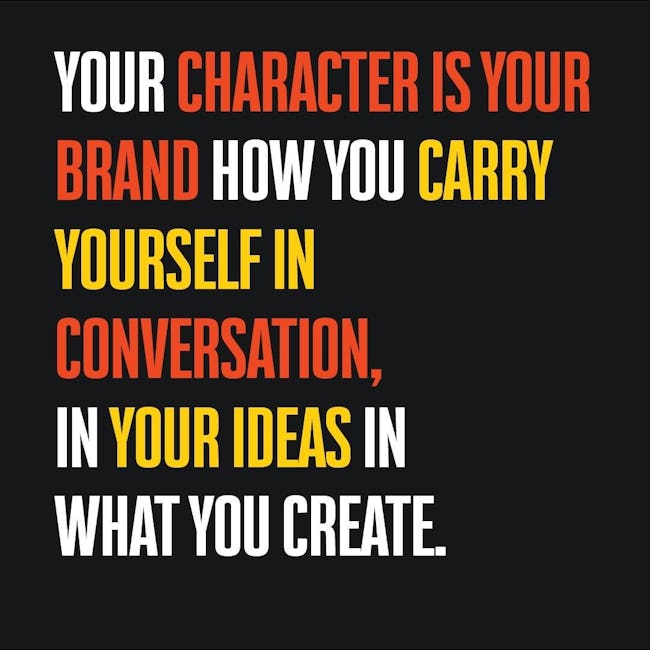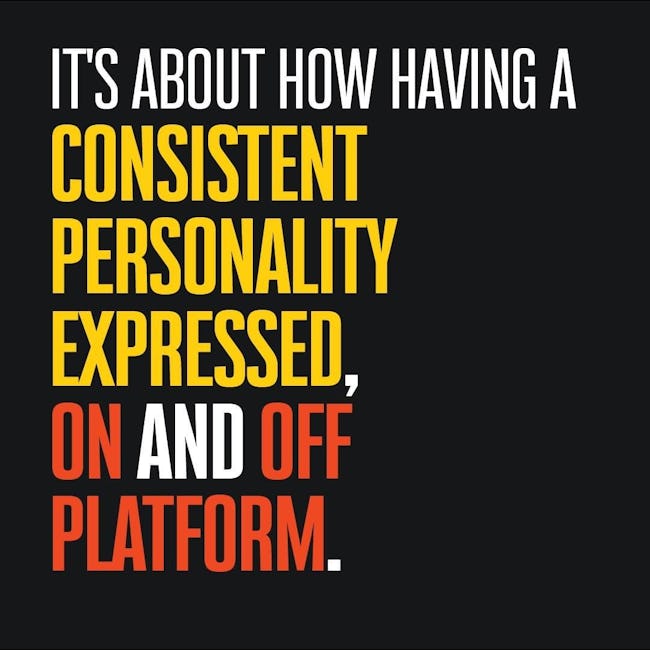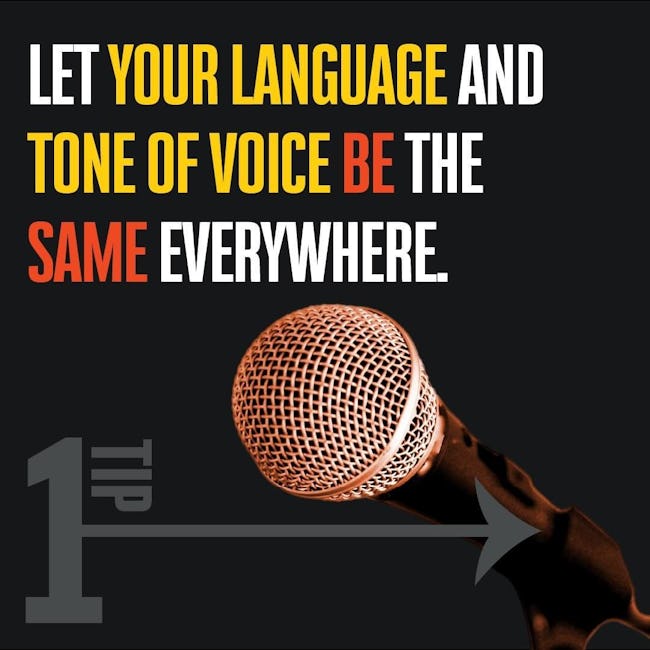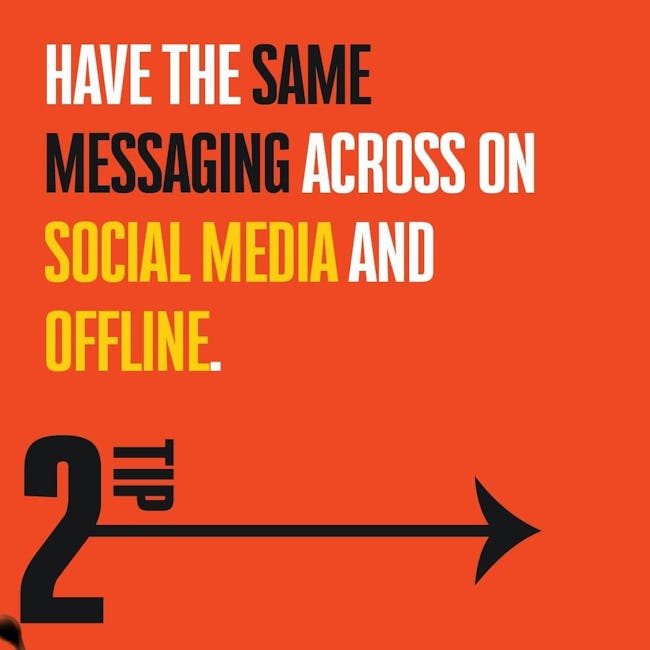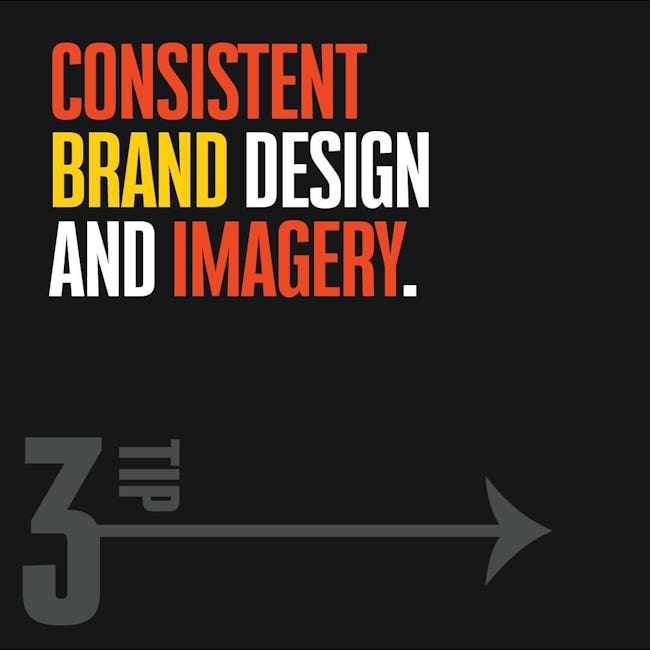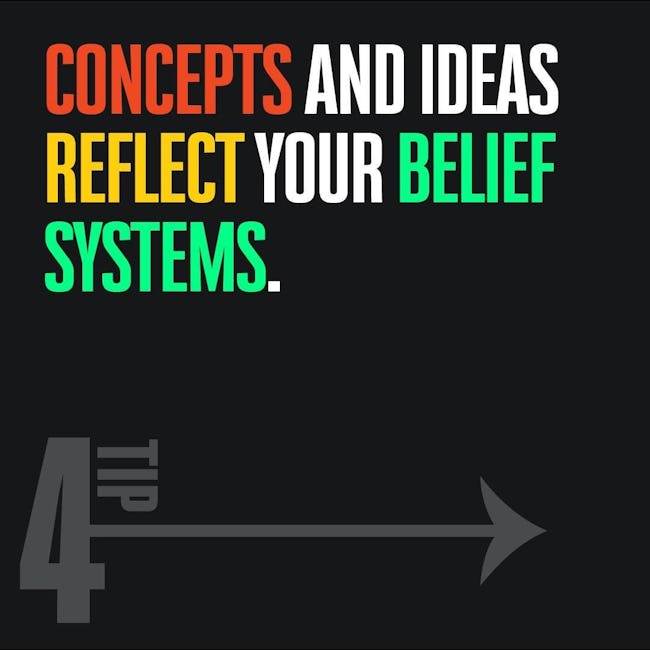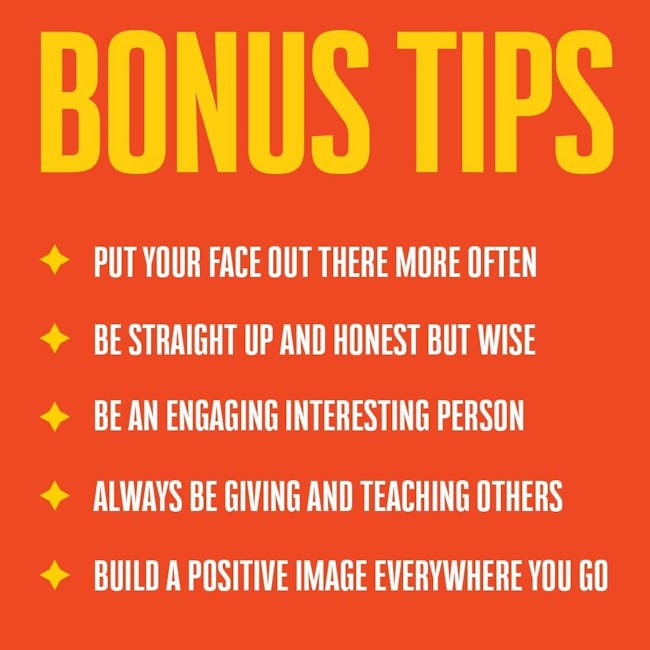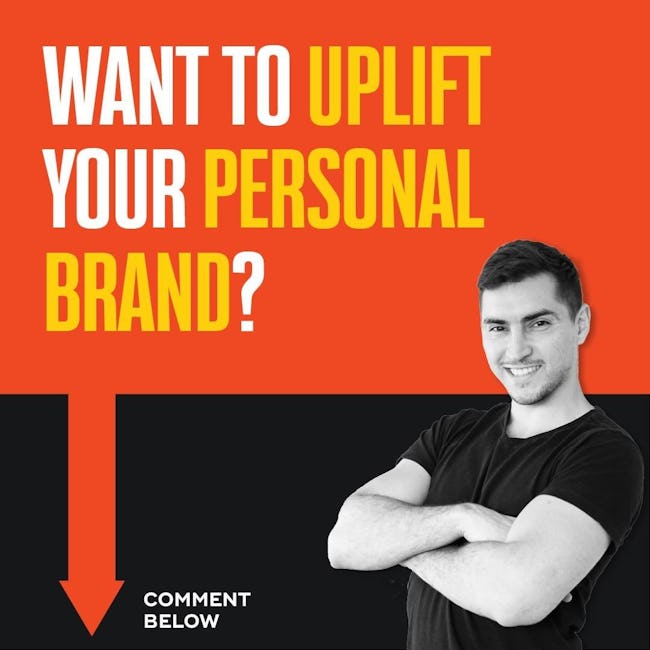 Personal Brand Tips
WHAT EMOTIONS, THOUGHTS OR MINDSETS TRIGGER WHEN SOMEONE COMES IN CONTACT WITH YOU?
YOUR CHARACTER IS YOUR BRAND HOW YOU CARRY YOURSELF IN CONVERSATION, IN YOUR IDEAS IN WHAT YOU CREATE.
ITS ABOUT HOW HAVING A CONSISTENT PERSONALITY EXPRESSED, ON AND OFF PLATTFORM.
LET YOUR LANGUAGE AND TONE OF VOICE BE THE SAME EVERYWHERE.
HAVE THE SAME MESSAGING across on SOCIAL MEDIA AND OFFLINE
CONSISTENT BRAND DESIGN AND IMAGERY.
CONCEPTS AND IDEAS REFLECT YOUR BELIEF SYSTEMS.
BONUS TIPS
PUT YOUR FACE OUT THERE MORE OFTEN
BE STRAIGHT UP AND HONEST BUT WISE
BE AN ENGAGING INTERESTING PERSON 4- ALWAYS BE GIVING AND TEACHING OTHERS
BUILD A POSITIVE IMAGE EVERYWHERE YOU GO
WANT TO UPLIFT YOUR PERSONAL BRAND?
More booklets by Jeremy Mura
More Design booklets
Your recently viewed booklets
See all booklets