Booklet
Perks of having the most non-essential job during a pandemic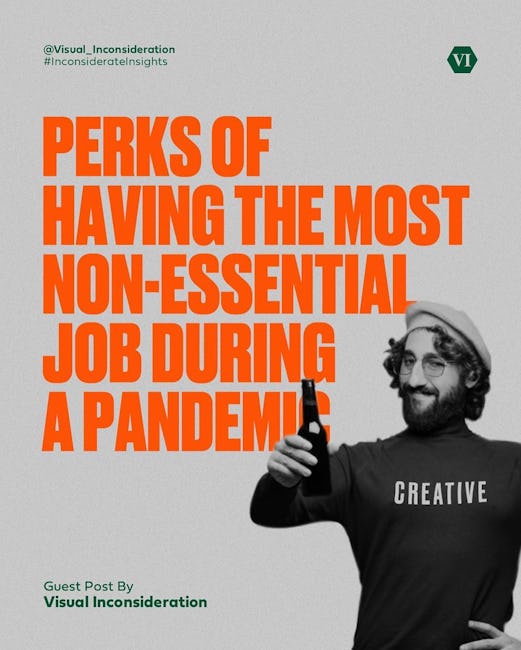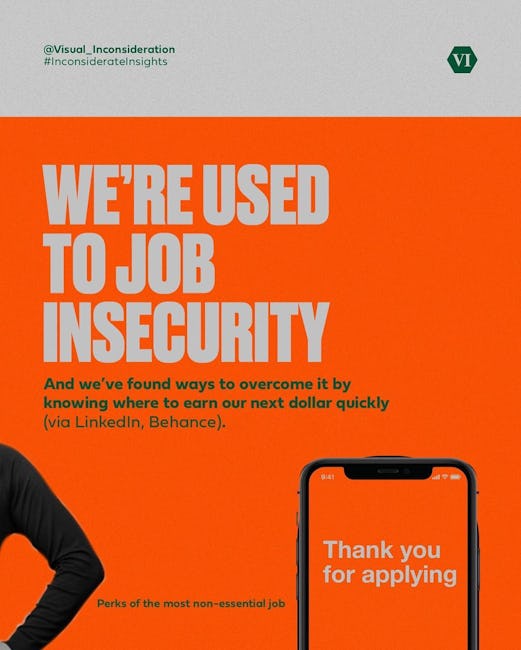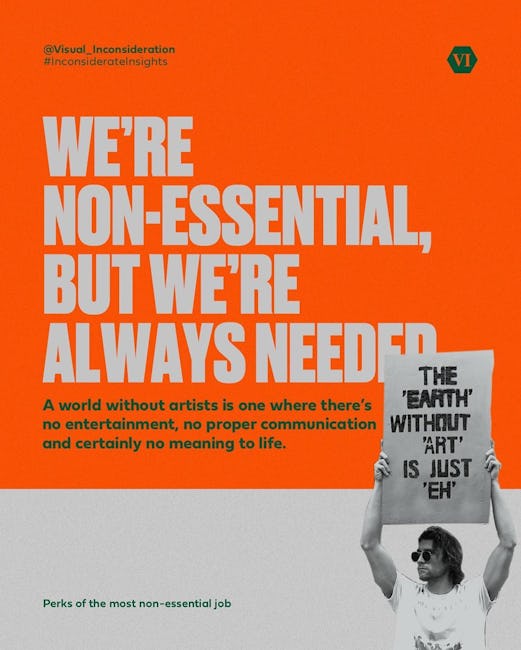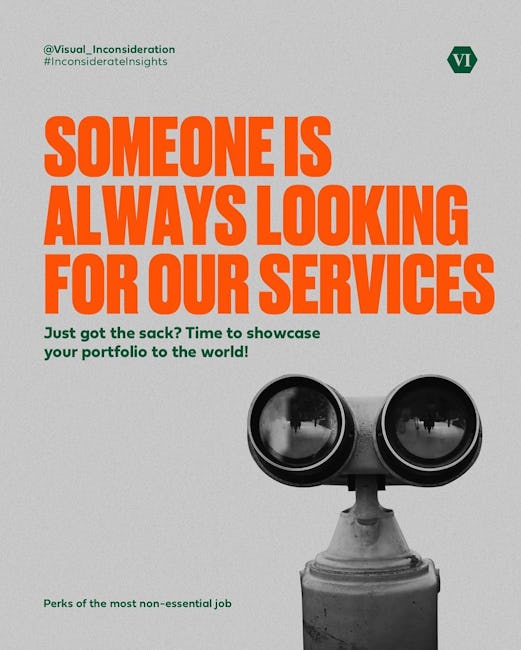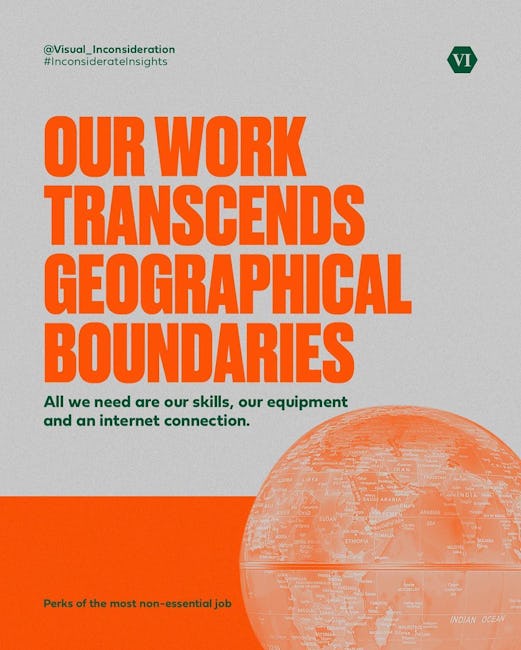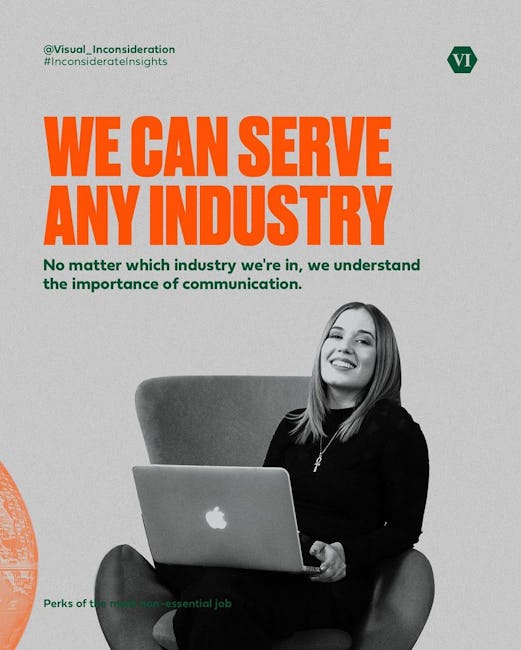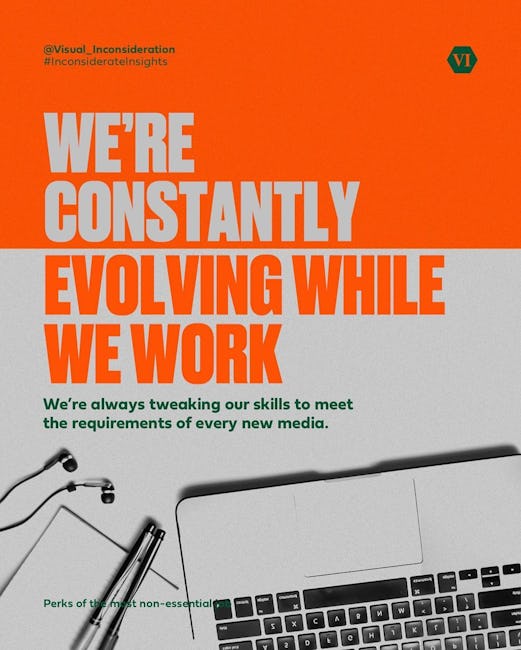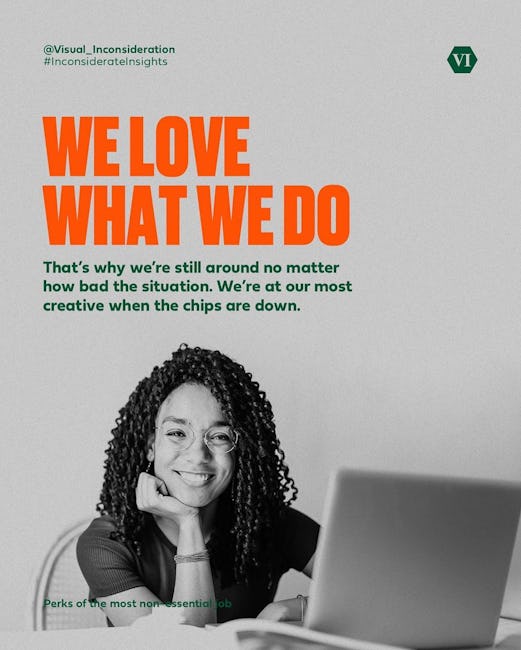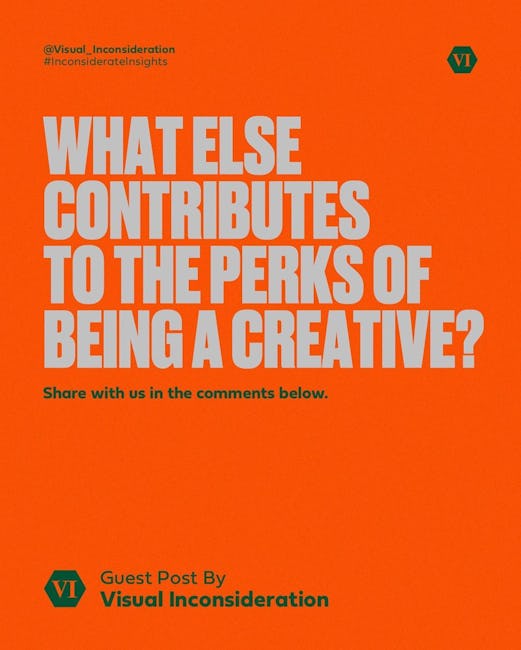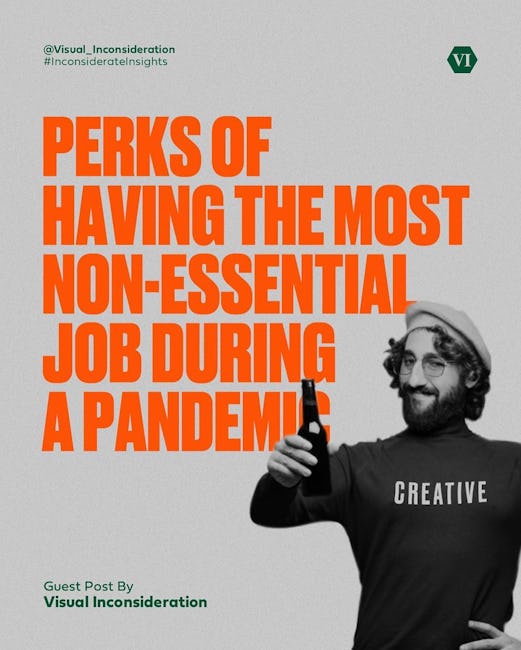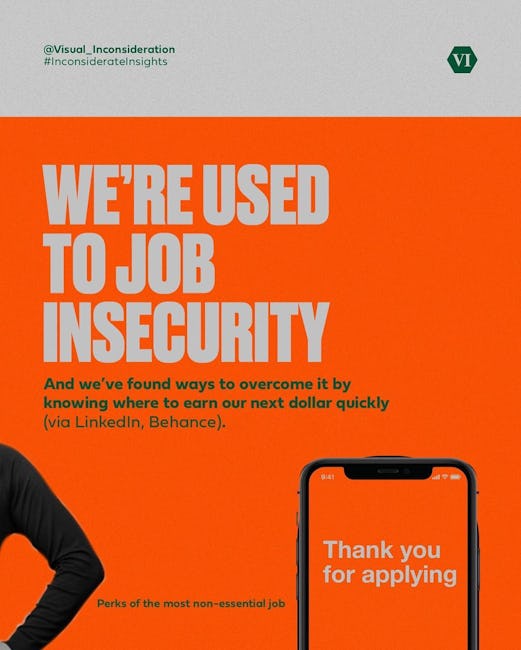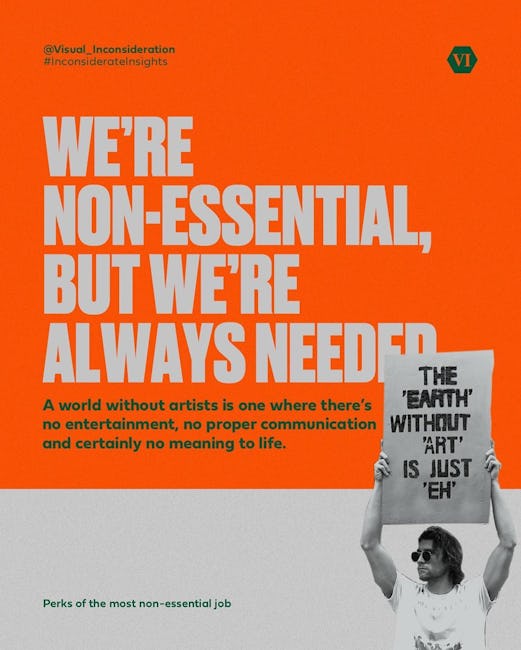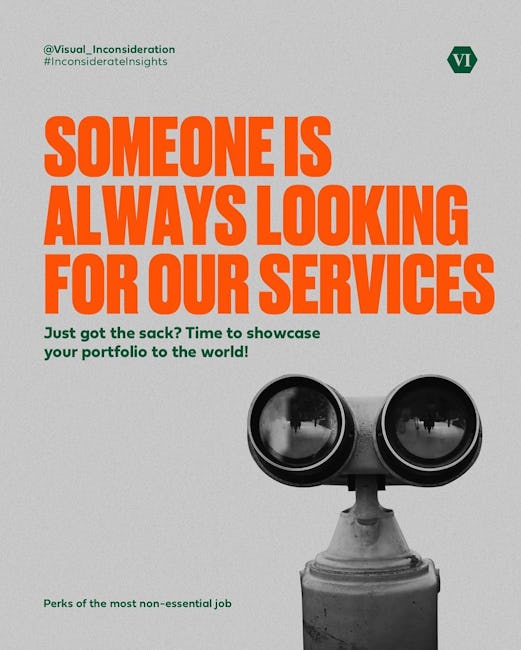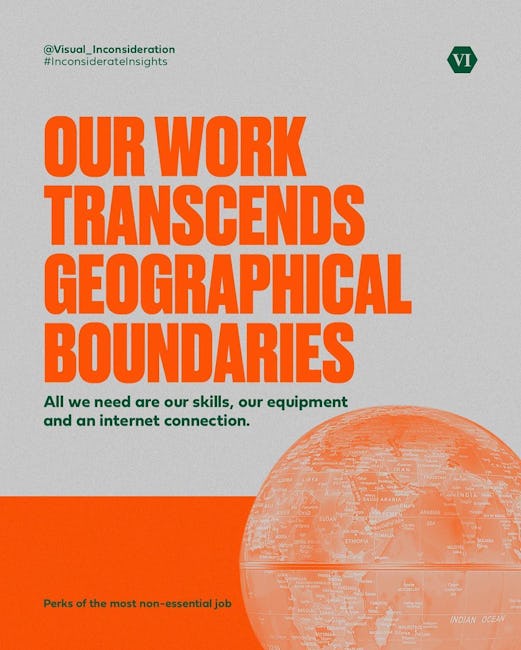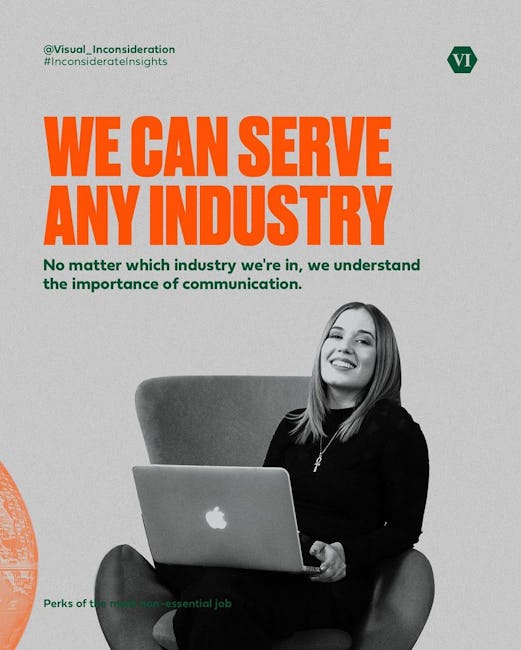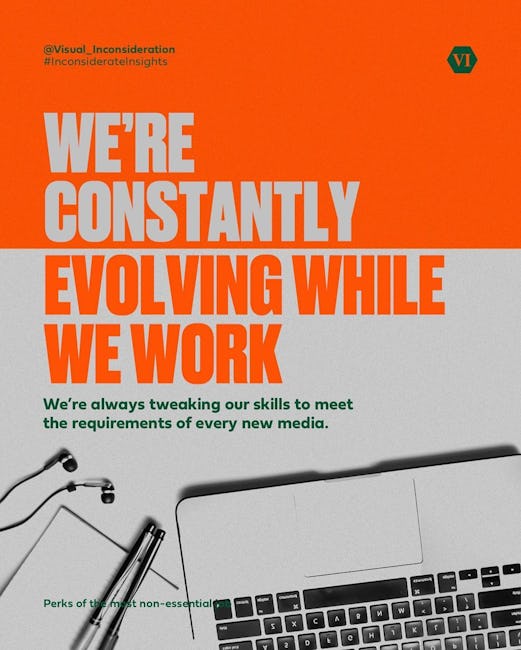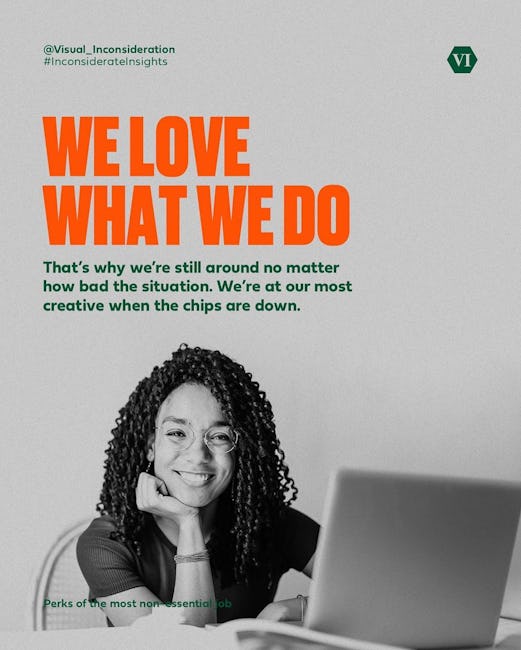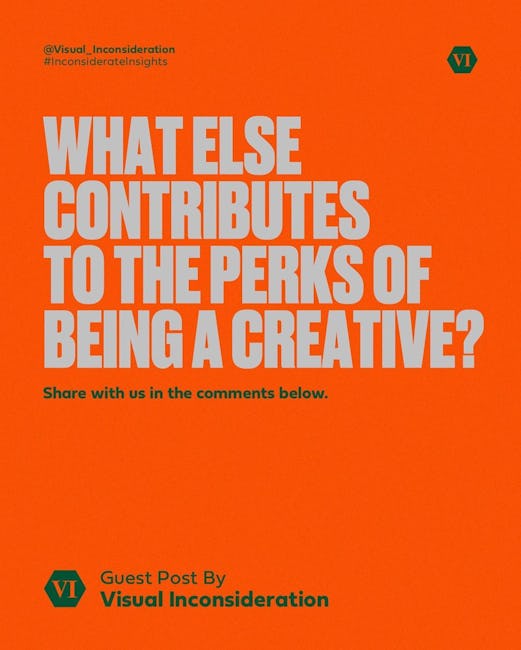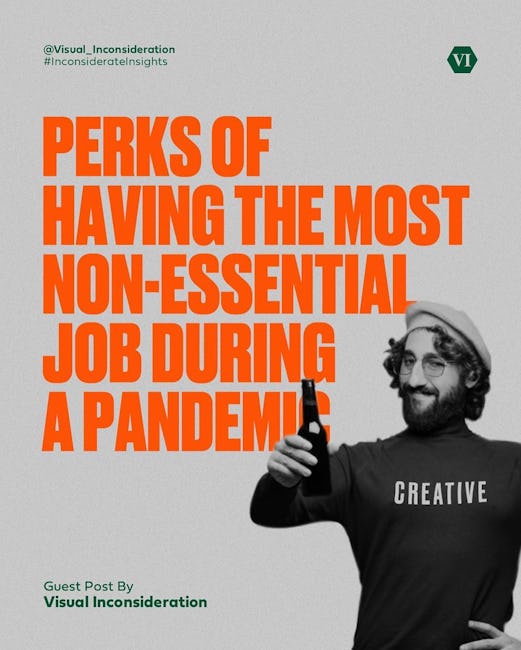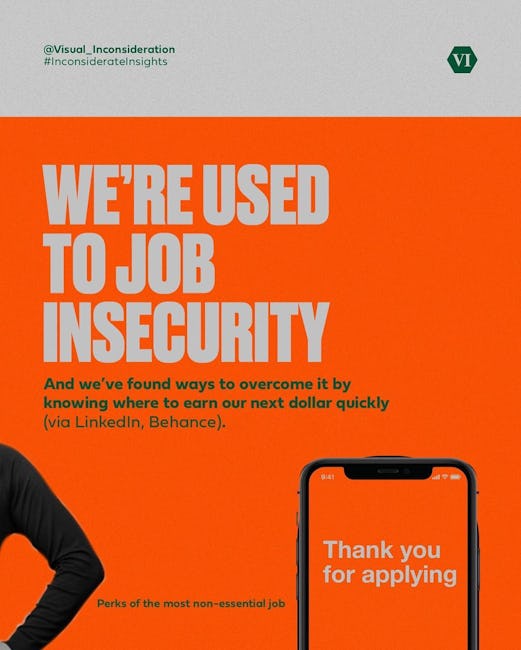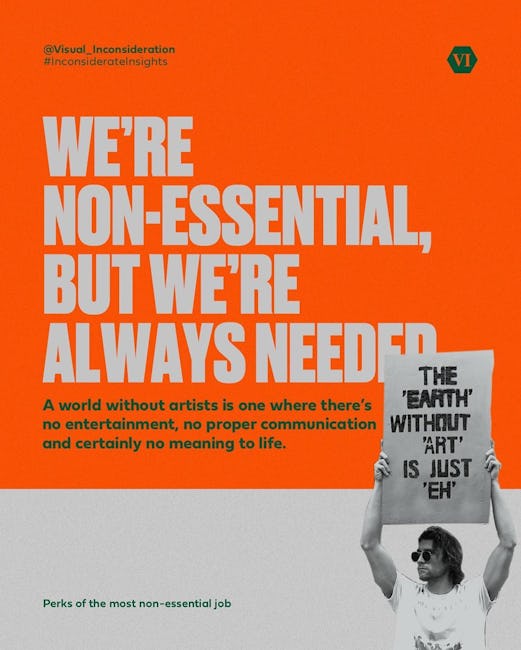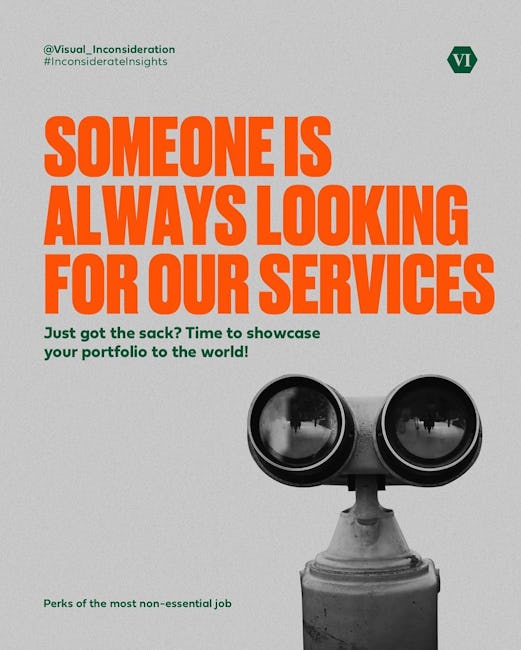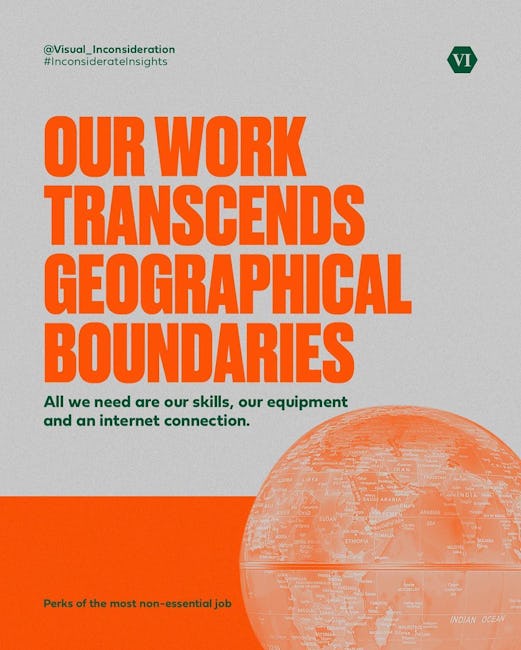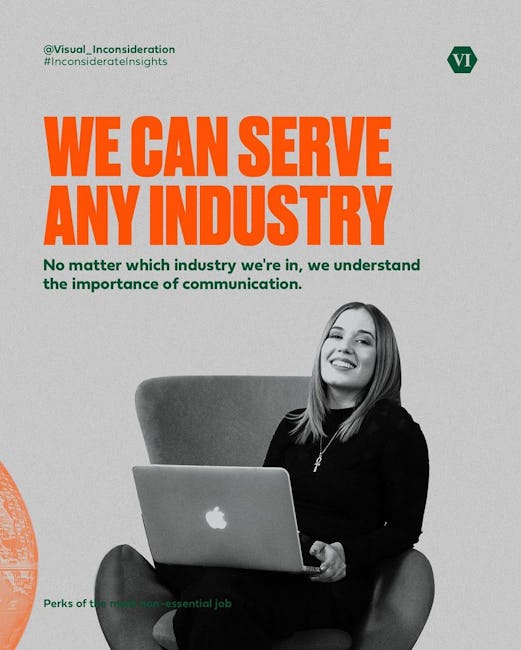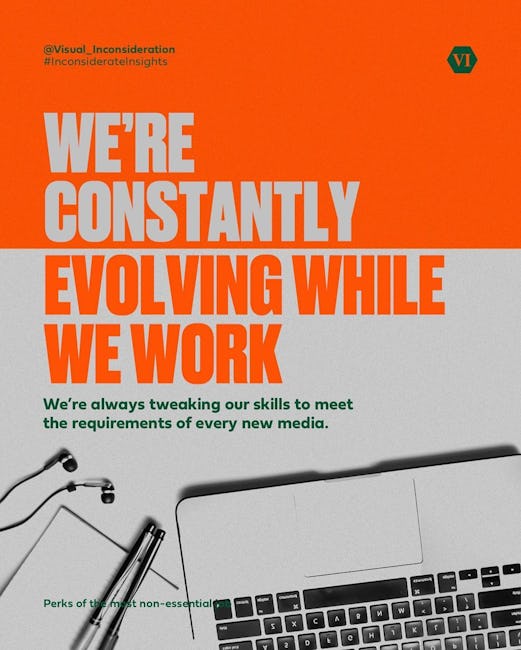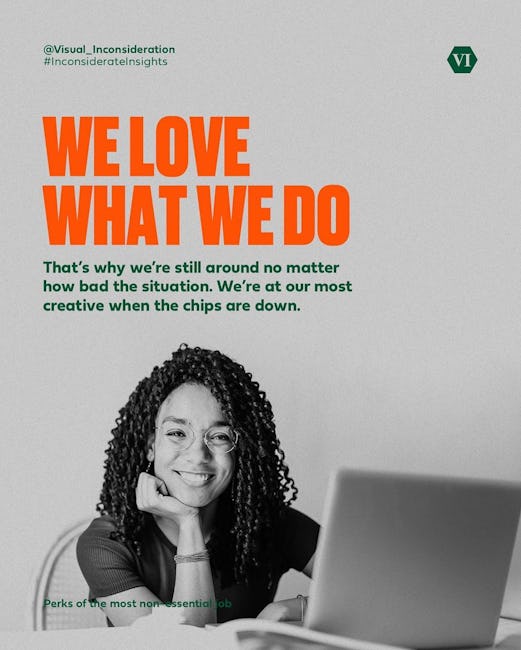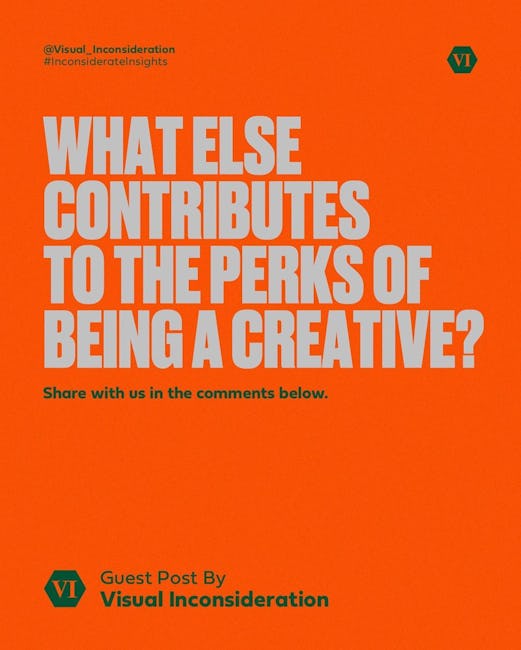 We're used to job insecurity
And we've found ways to overcome it by knowing where to earn our next dollar quickly.
Our resume is tangible
Anyone can experience our past work through our portfolio.
We're non-essential, but we're always needed
A world without artist is one where there's no entertainment, no proper communication and certainly no meaning to life.
Someone is always looking for our services
Just got he sack? Time to showcase your portfolio to the world!
Out work transcends geographical boundaries
All we need are our skills, our equipment and an internet connection.
We can serve any industry
No matter which industry we're in, we understand the importance of communication.
We're constantly evolving while we work
We're always tweaking our skills to meet the requirements of every new media.
We love what we do
That's why we're still around no matter how bad the situation. We're at our most creative when the chips are down.
What else contributes to the perks of being a creative?
Share with us in the comments below.
More booklets by Chris Do
More Marketing booklets
Your recently viewed booklets
See all booklets