Booklet
Performance what seals can teach you about business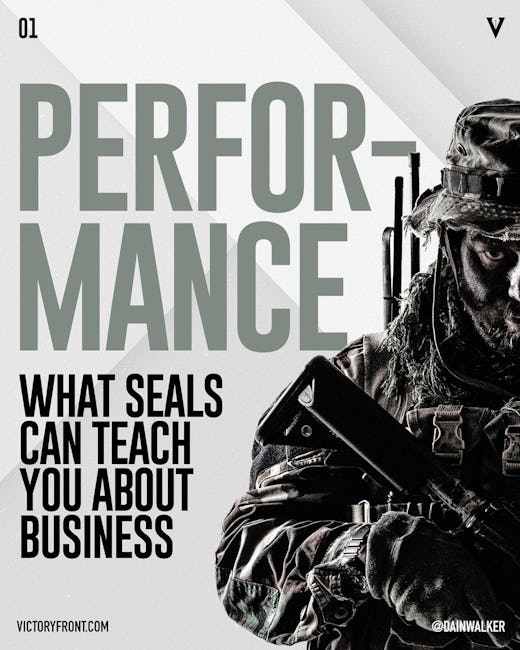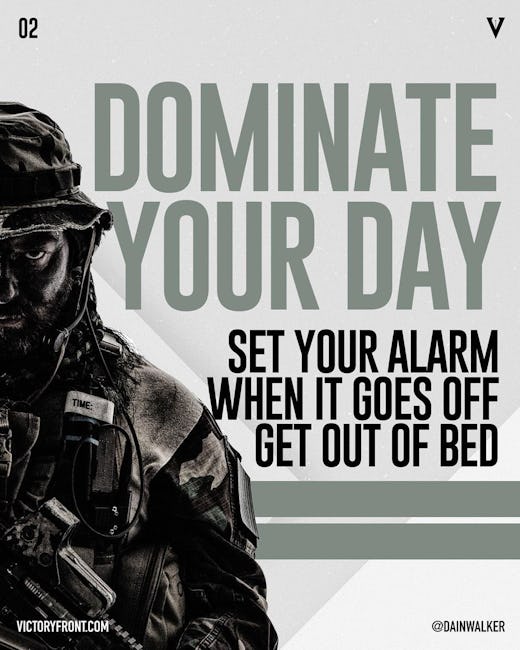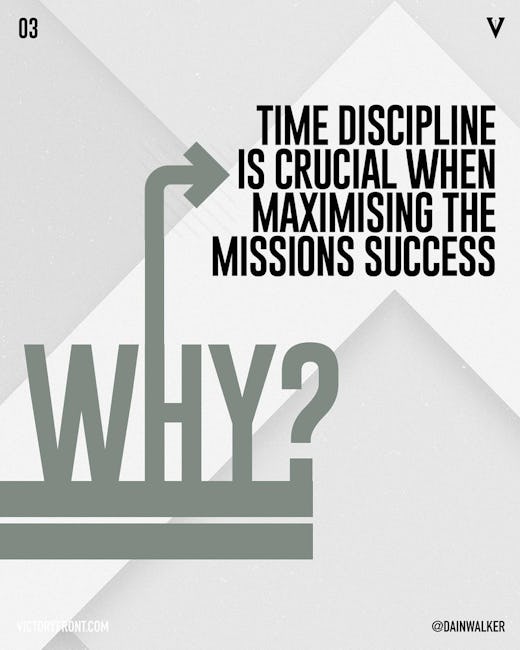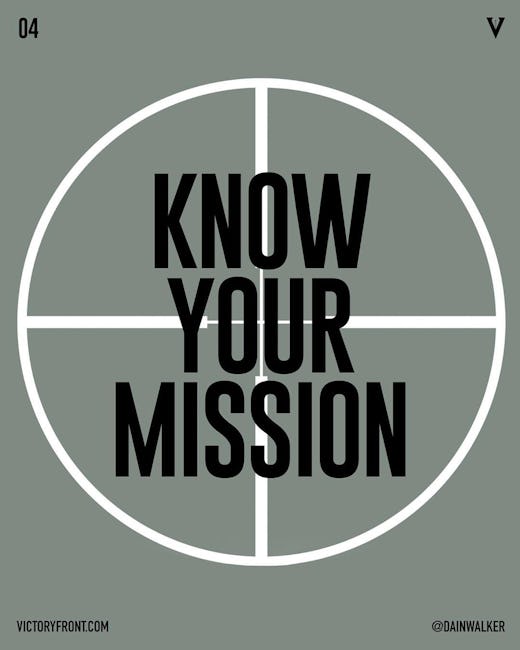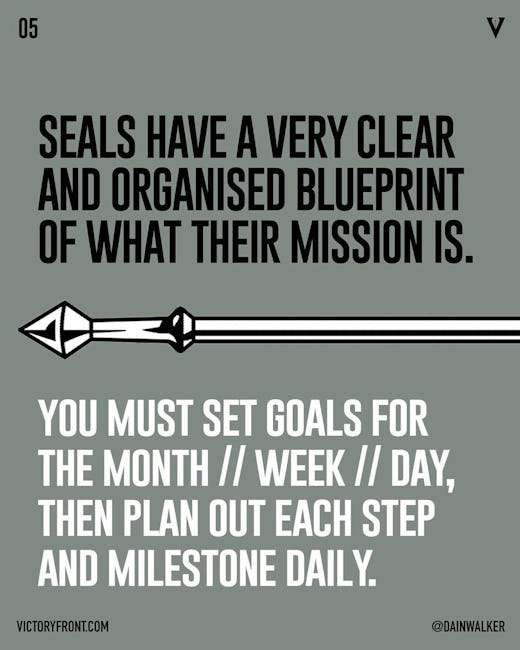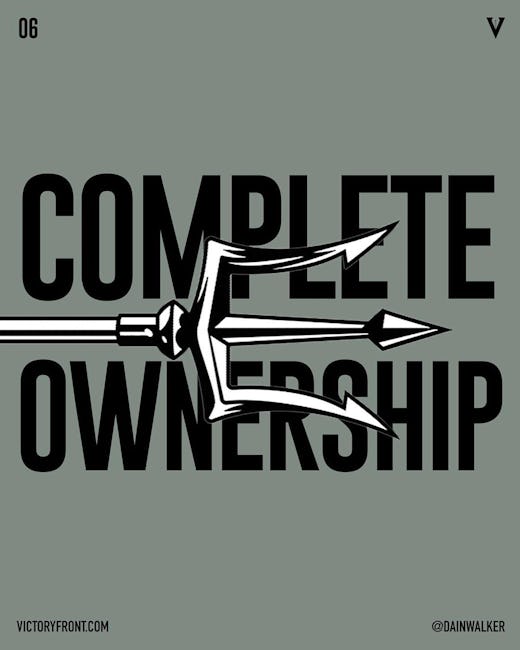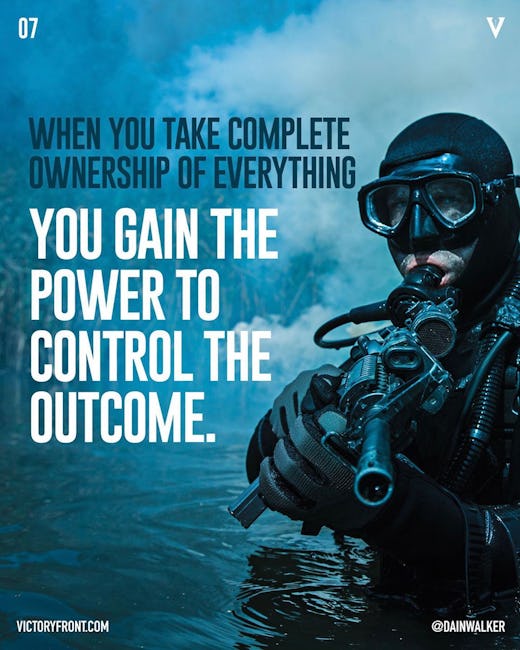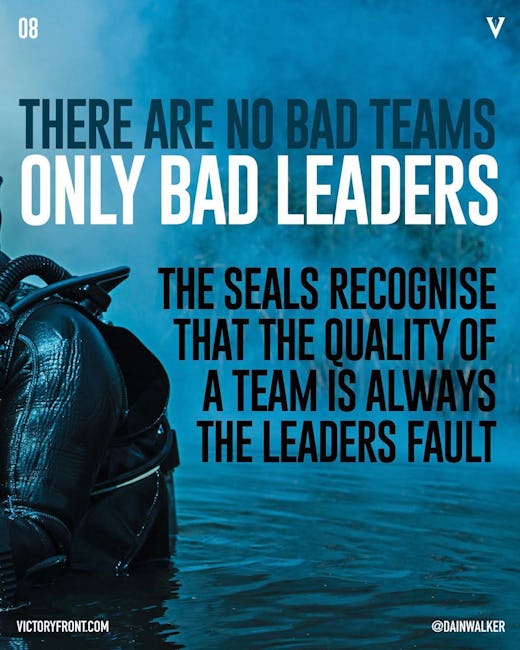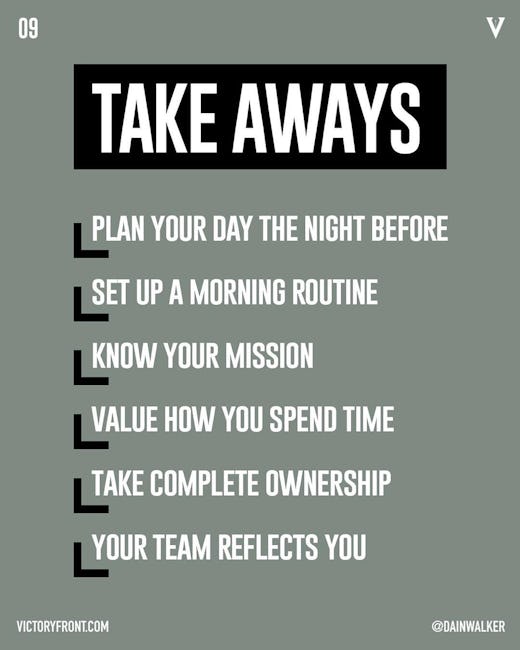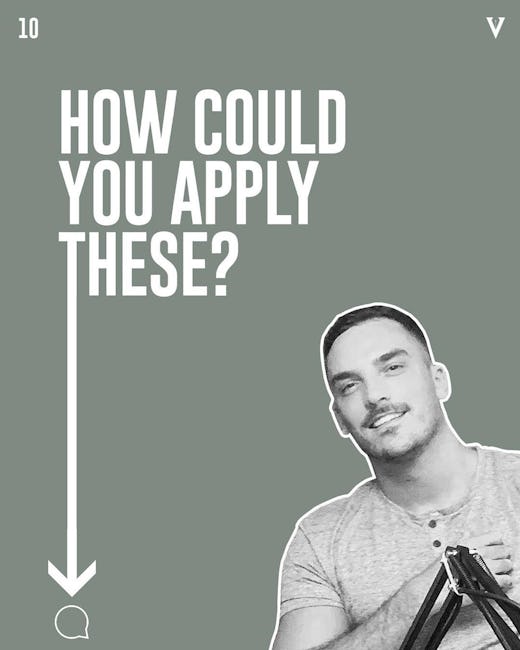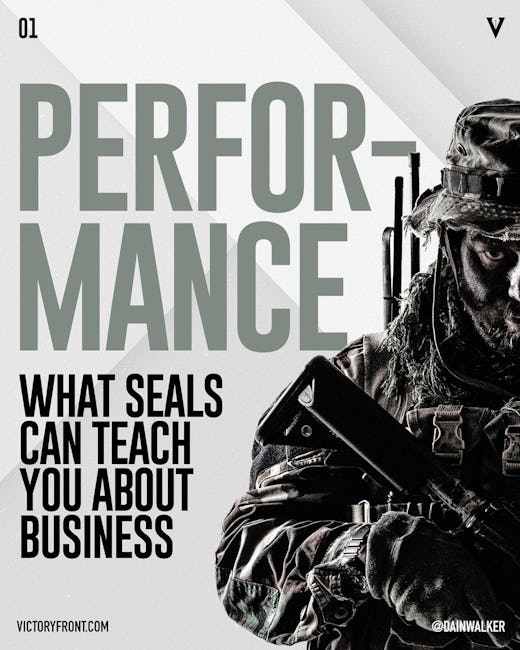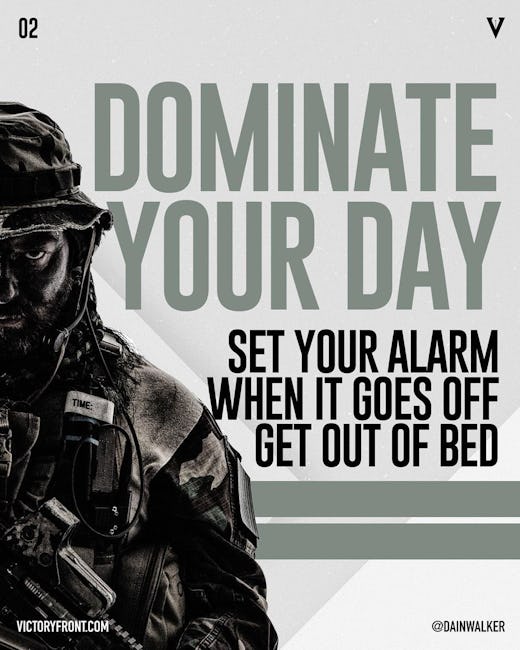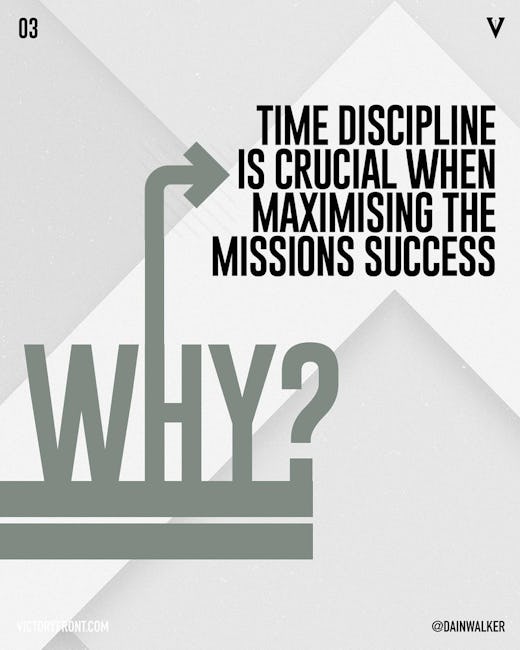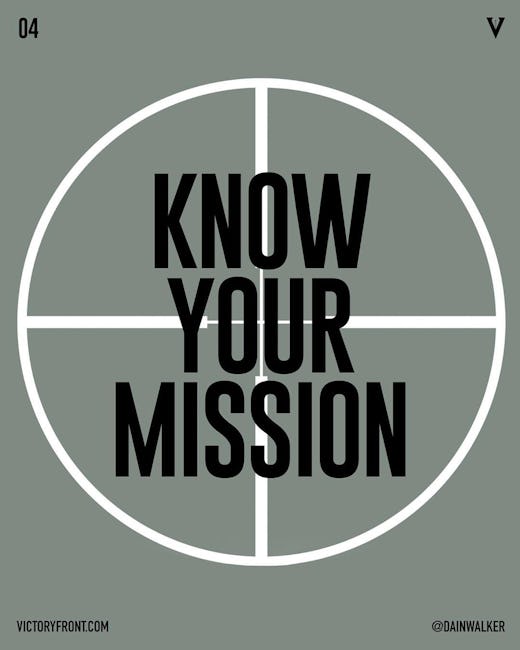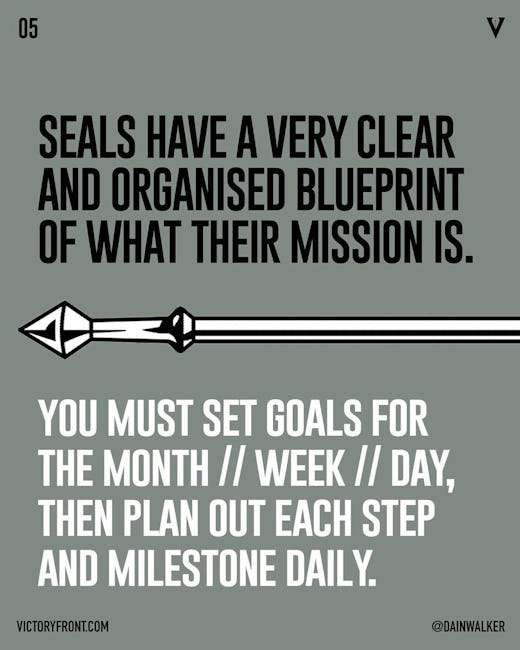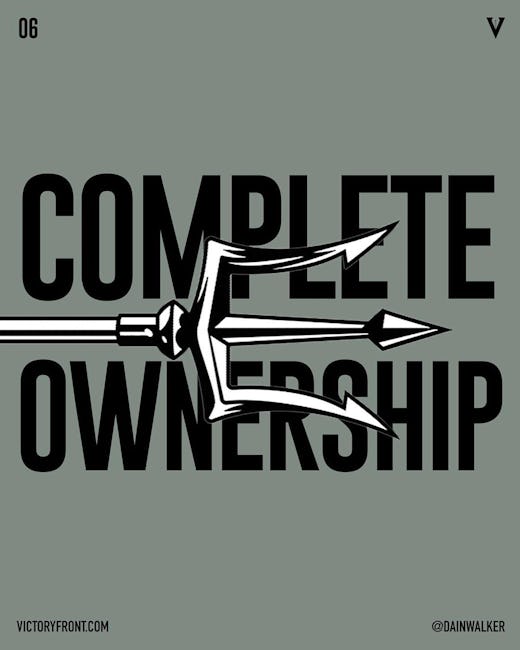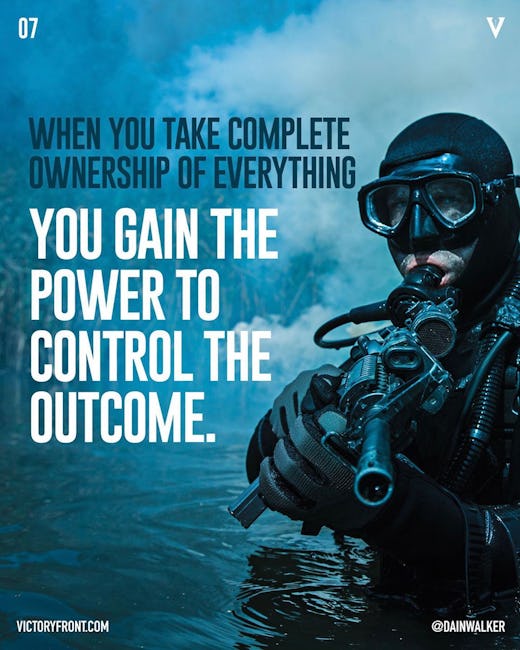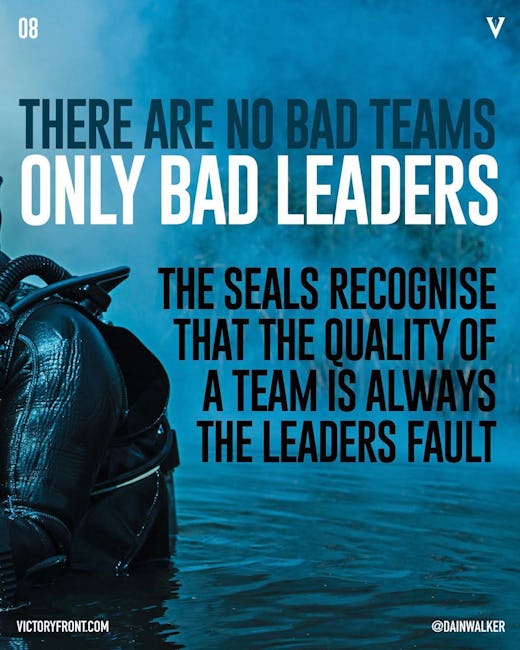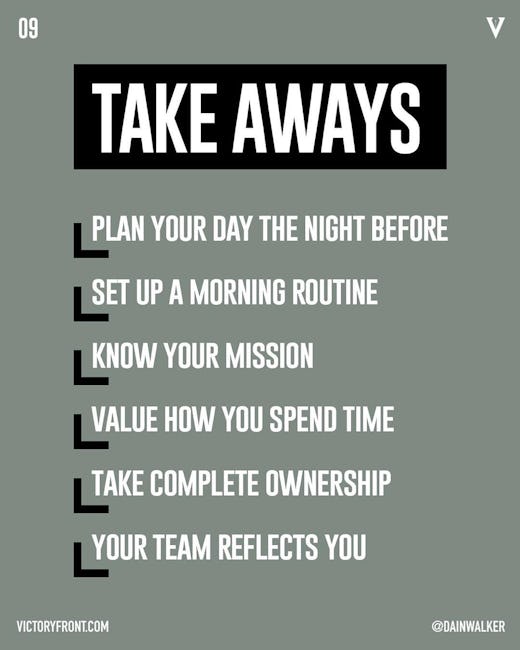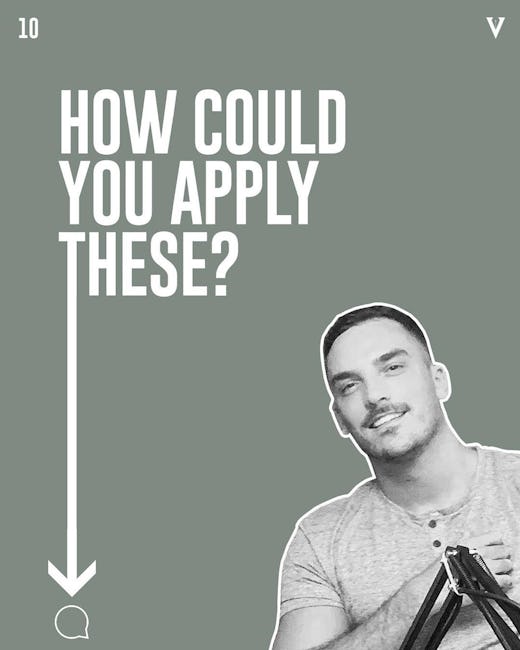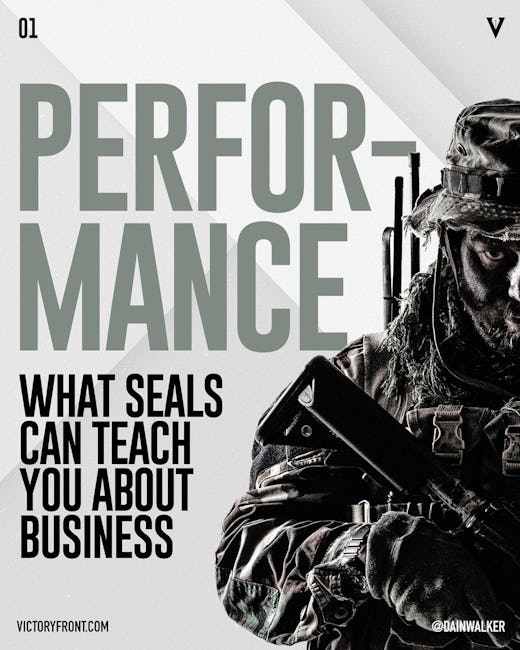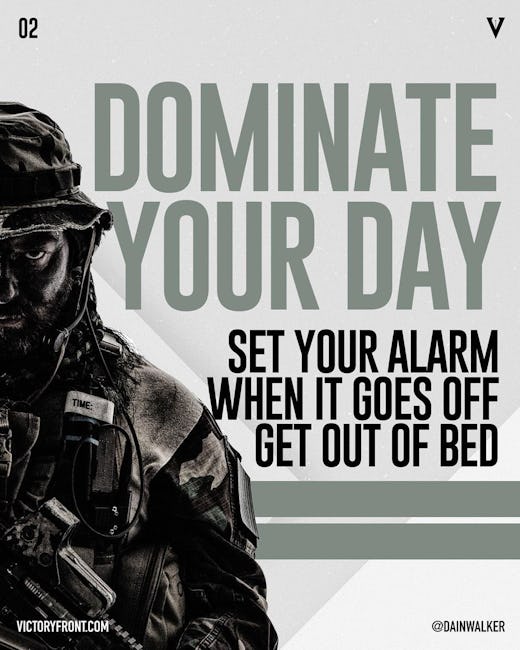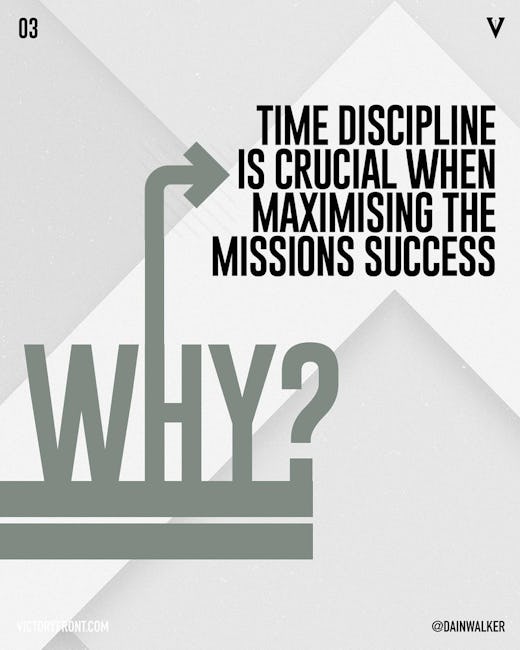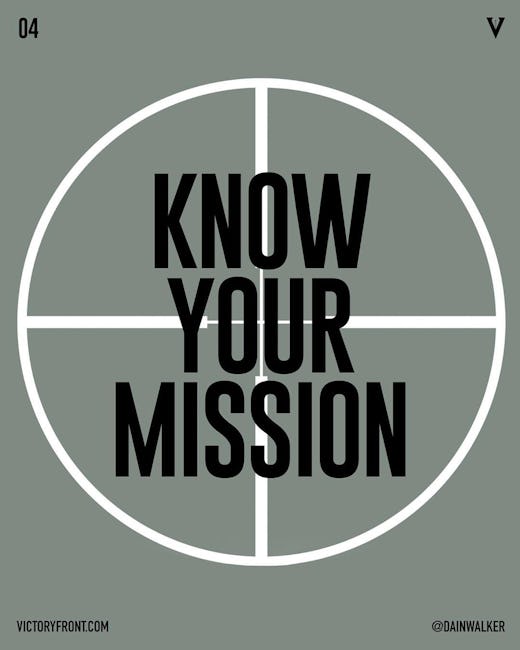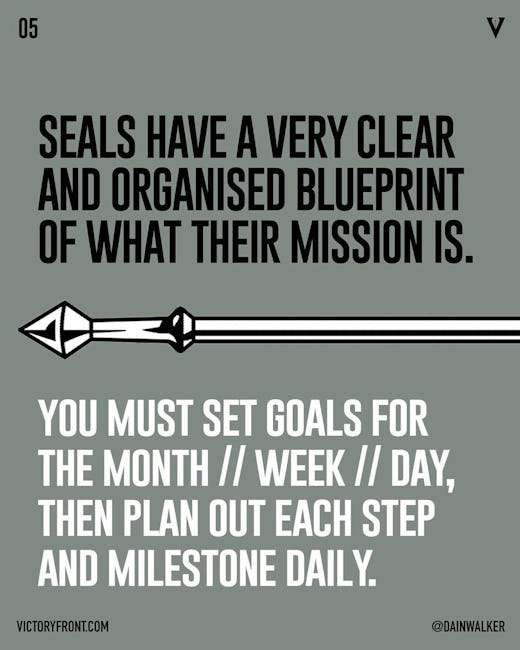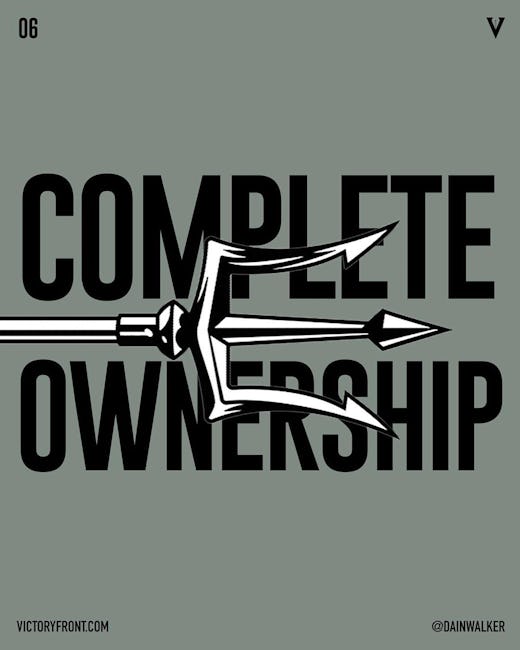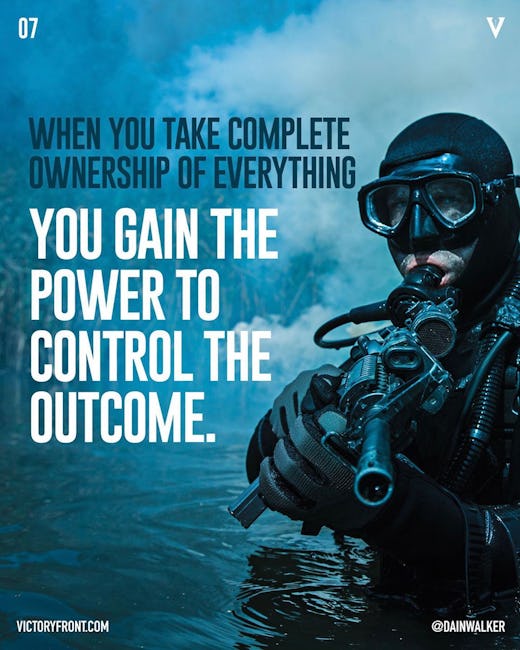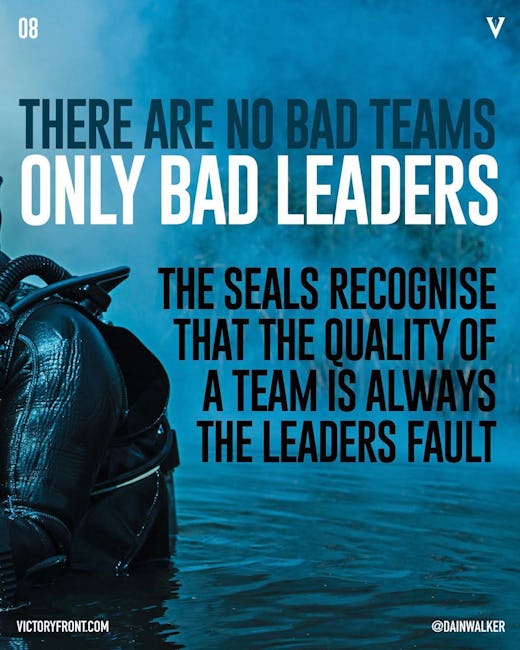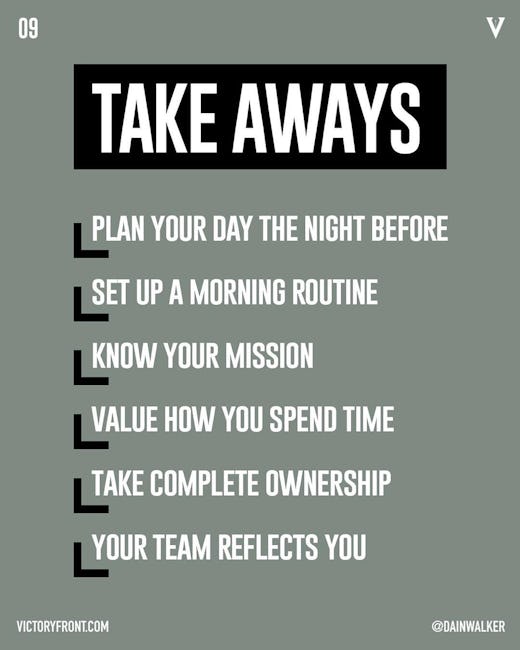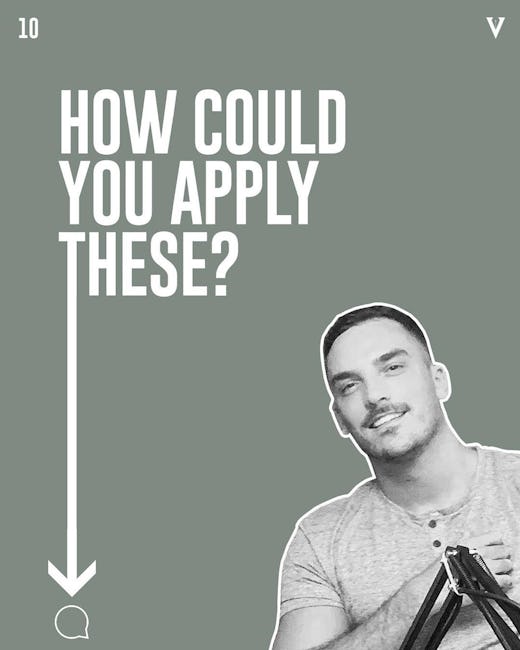 Performance what seals can teach you about business
Dominate your day
Set your alarm when it goes off get out of bed
Why?
Time discipline is crucial when maximising the missions success
Know your mission
Seals have a very clear and organised blueprint of what their mission is.
You must set goals for the month // week // day, then plan out each step and milestone daily.
Complete ownership
When you take complete ownership of everything
You gain the power to control the outcome.
There are no bad teams only bad leaders
The seals recognise that the quality of a team is always the leaders fault
Take aways
Plan your day the night before
Set up a morning routine
Know your mission
Value how you spend time
Take complete ownership
Your team reflects you
How could you apply these?
More booklets by Dain Walker
More Marketing booklets
Your recently viewed booklets
See all booklets