Booklet
Perfect vs. Social Media Perfeckt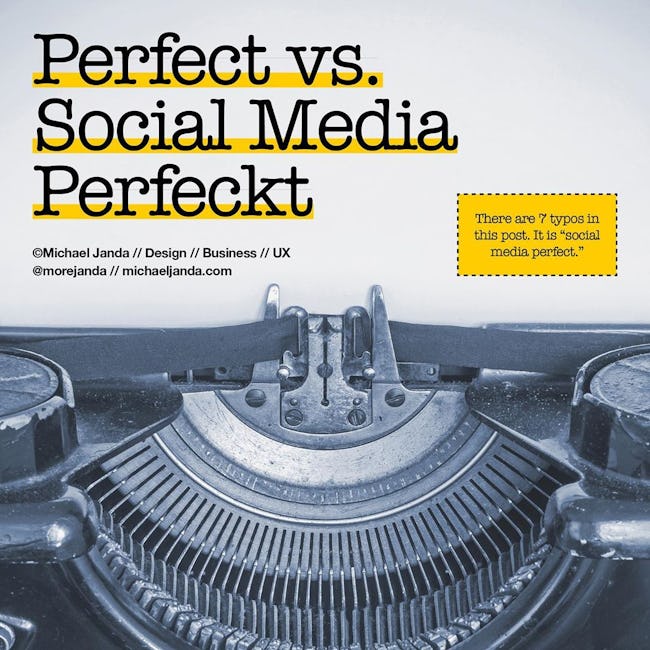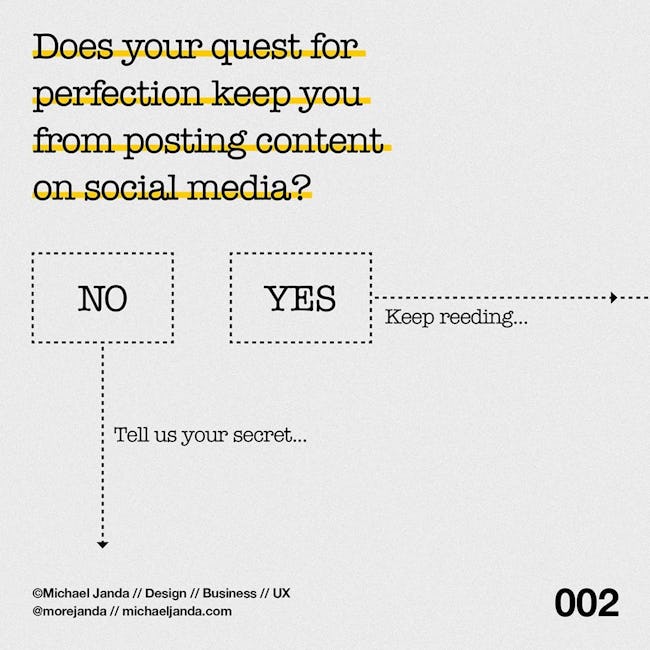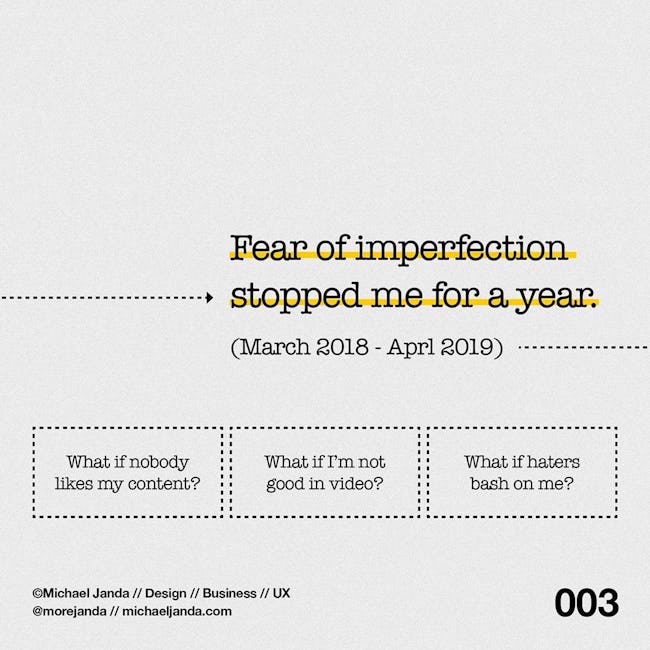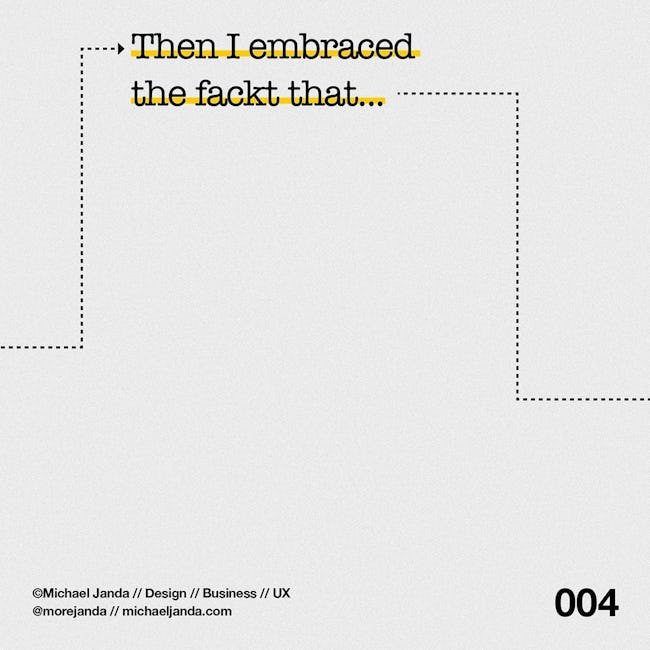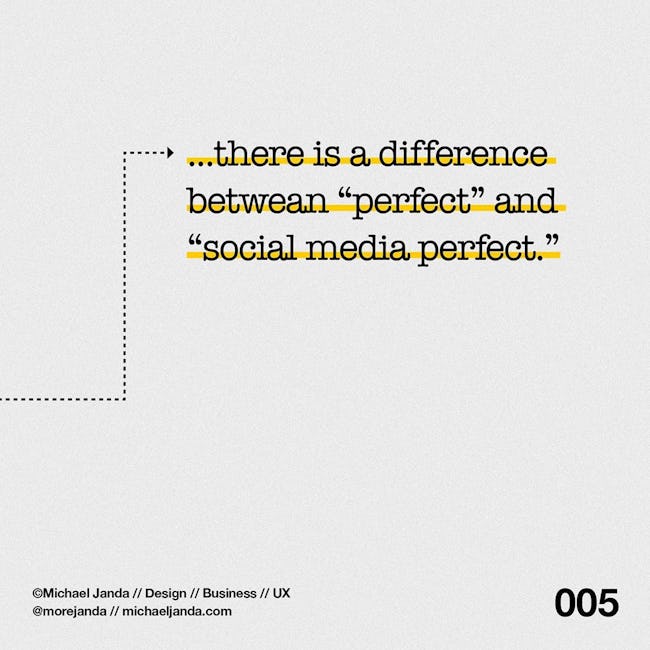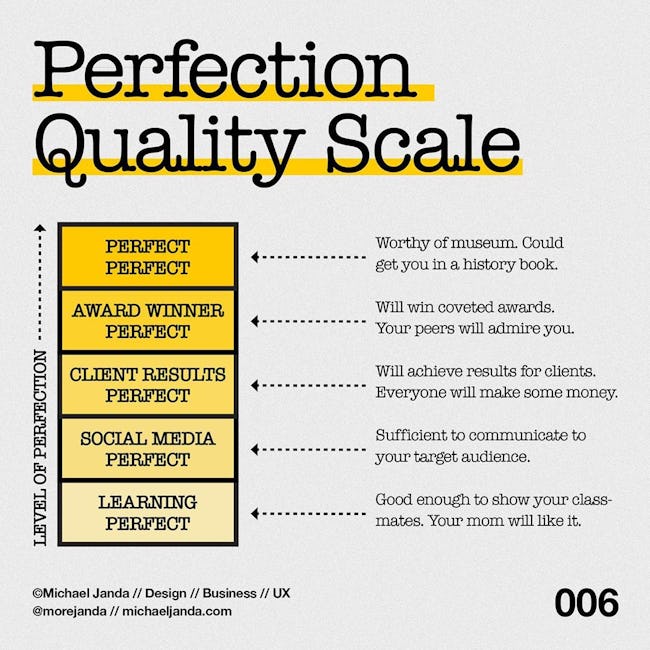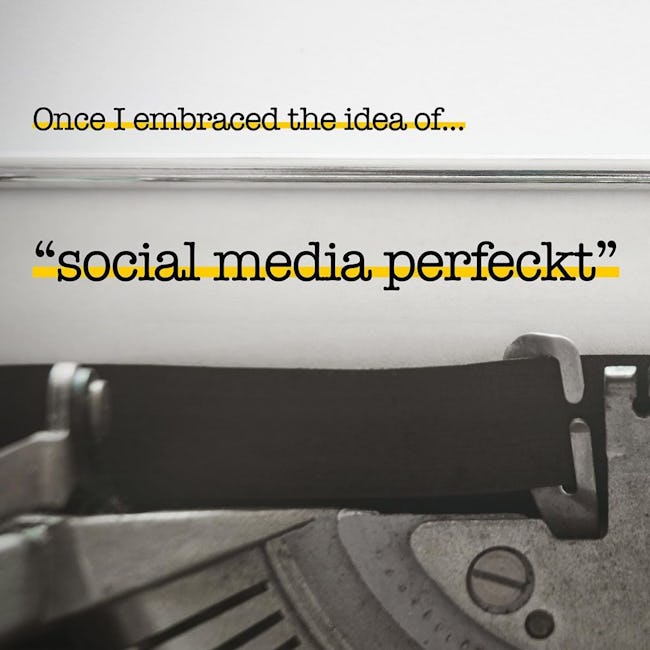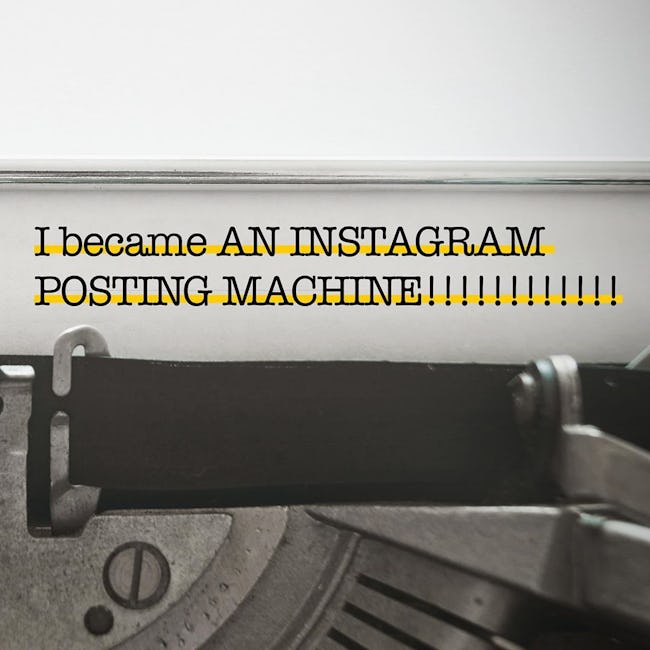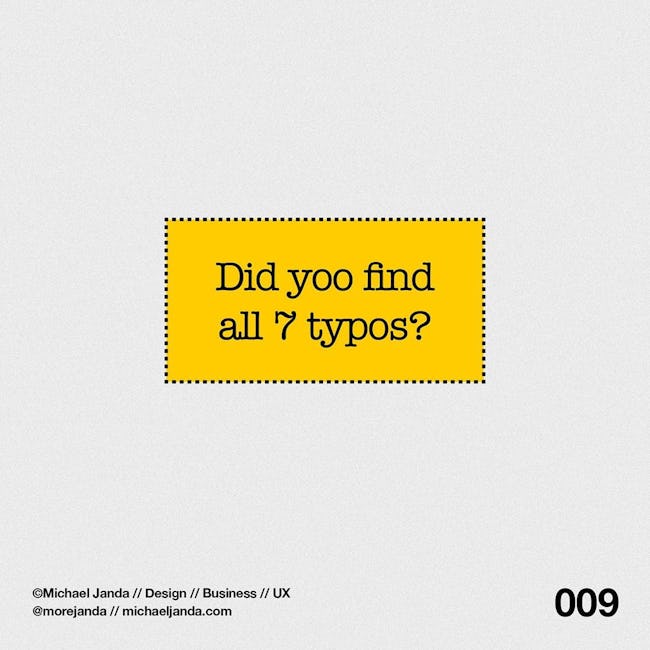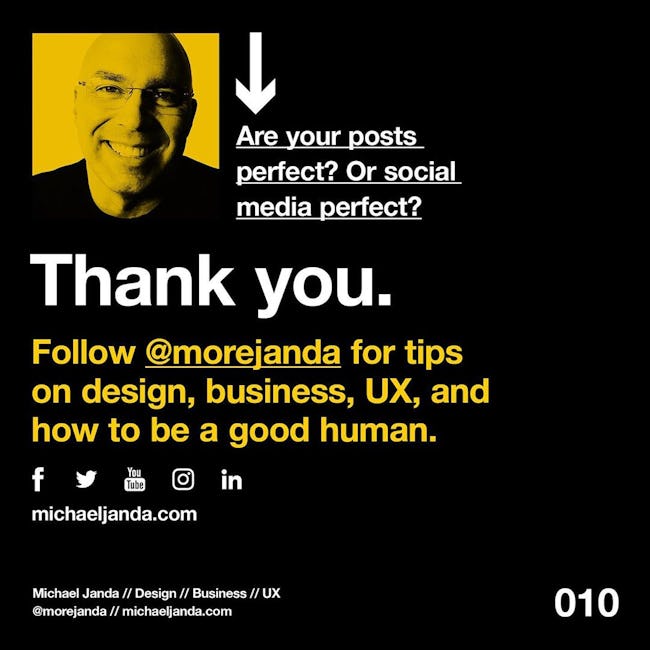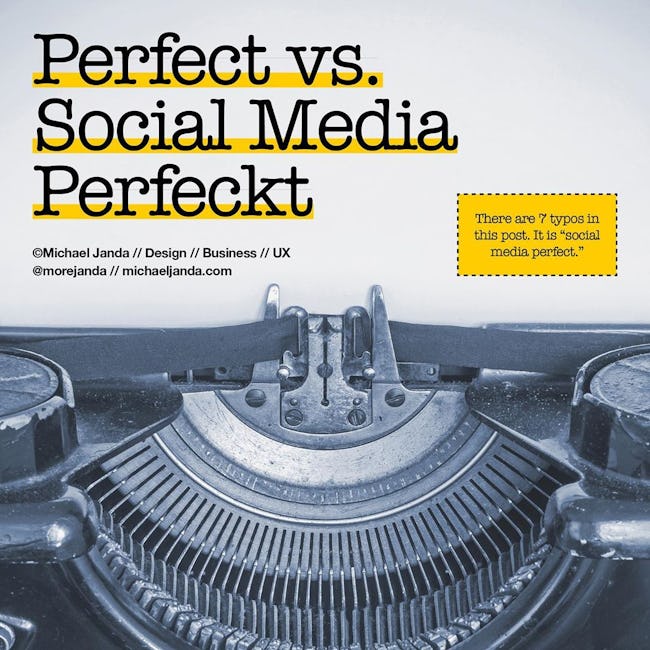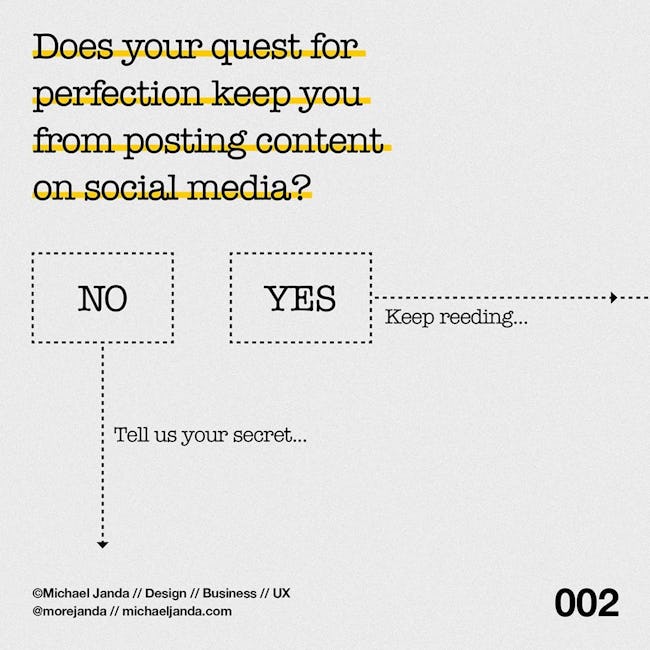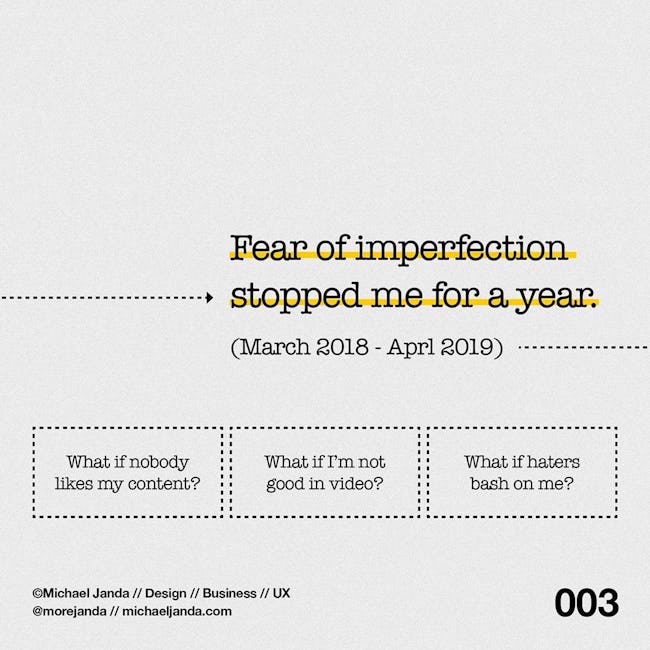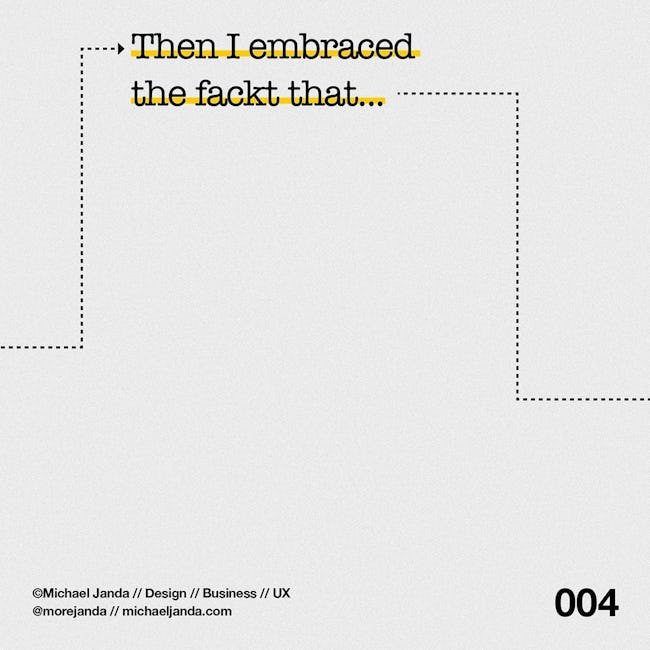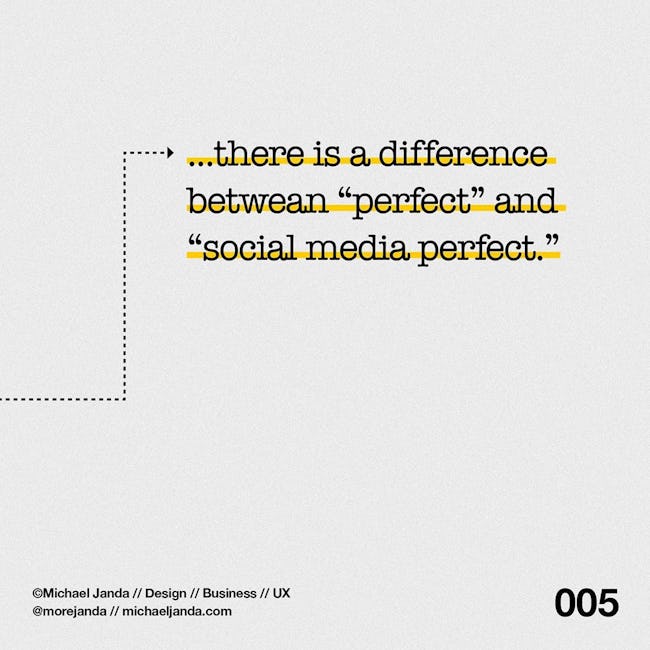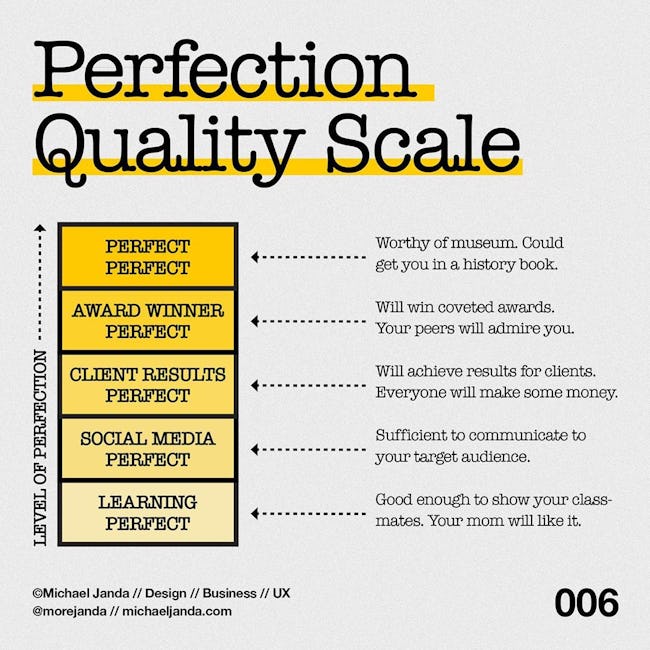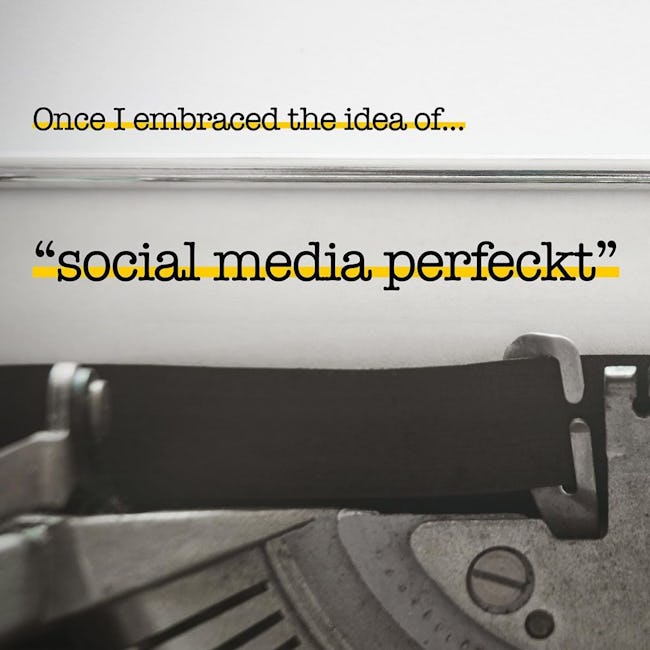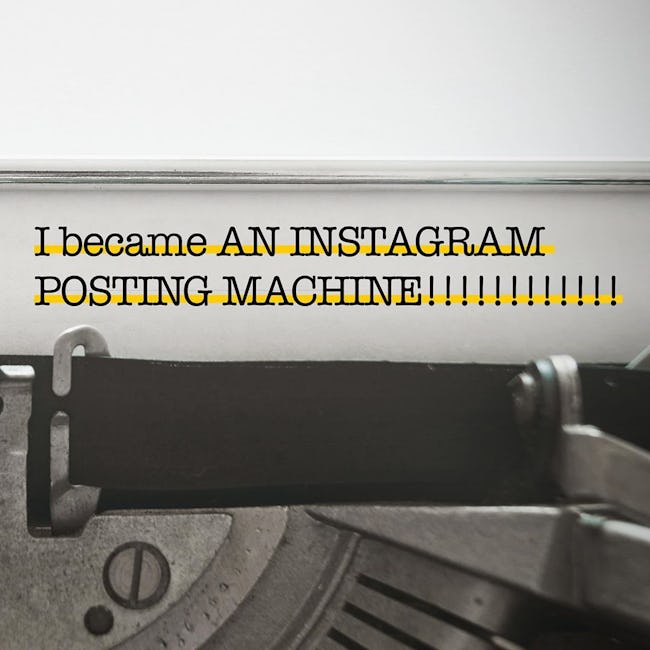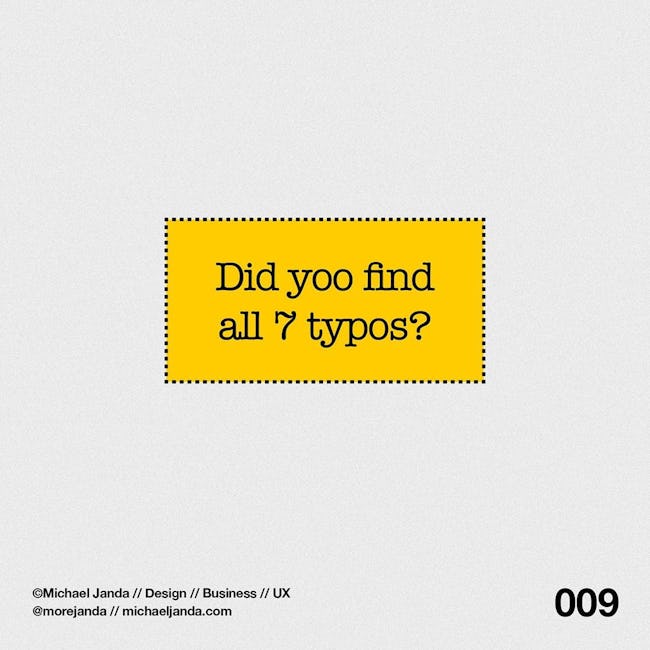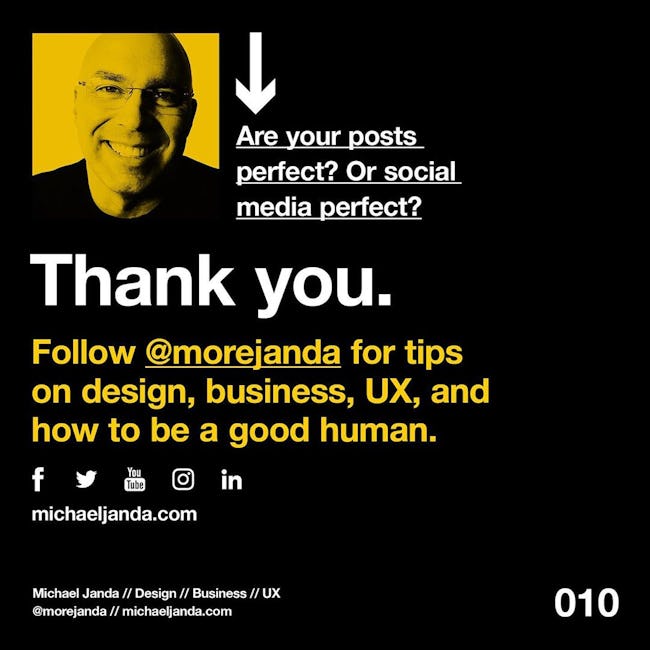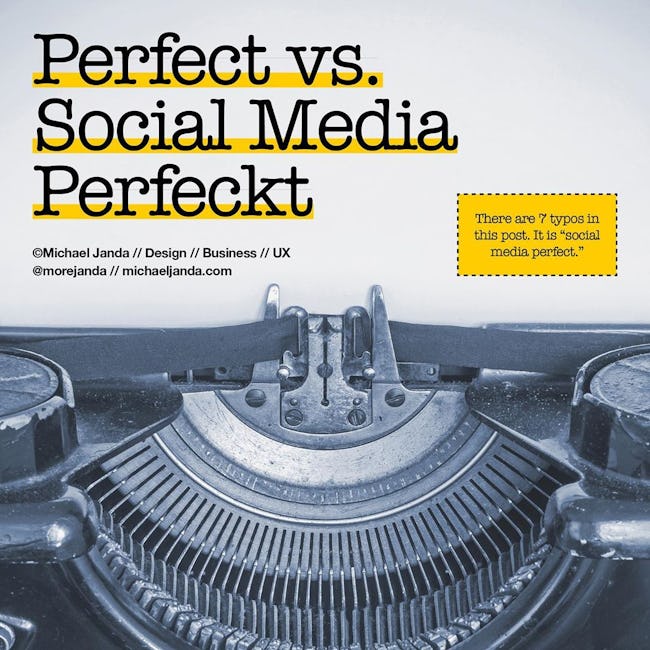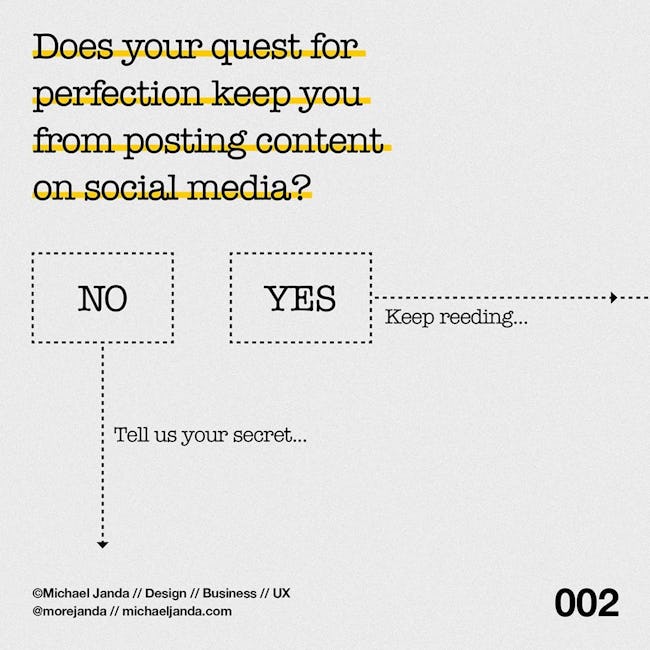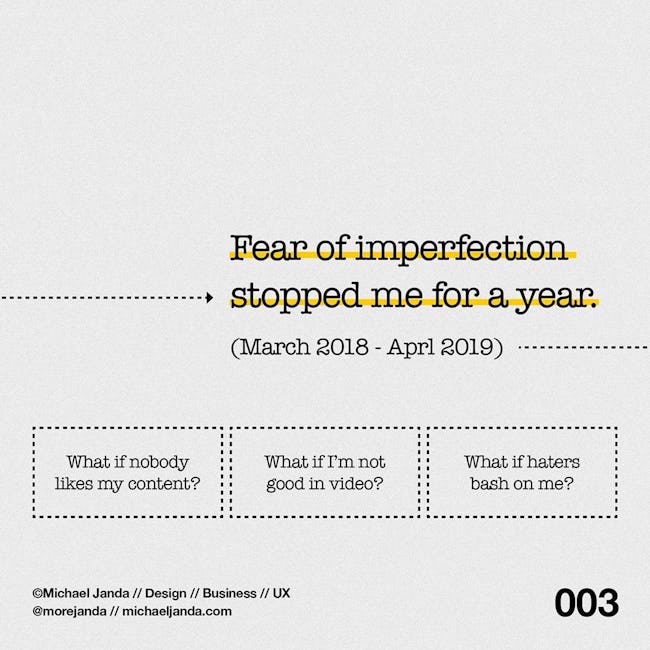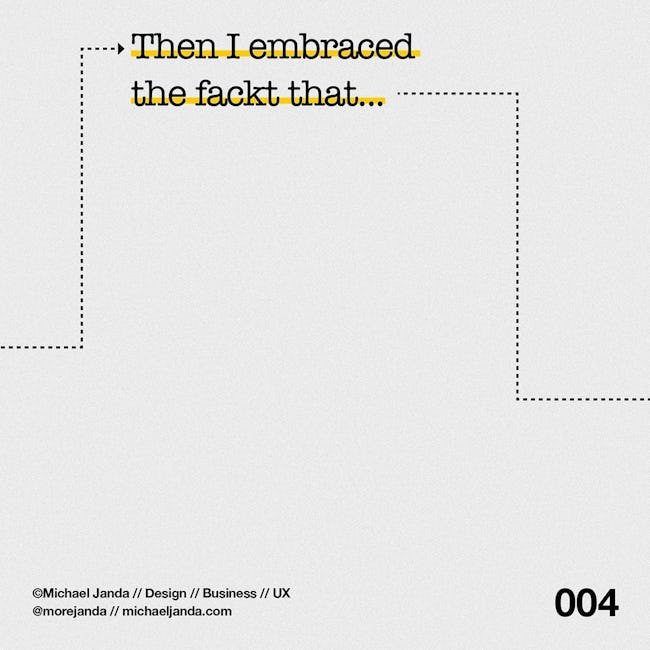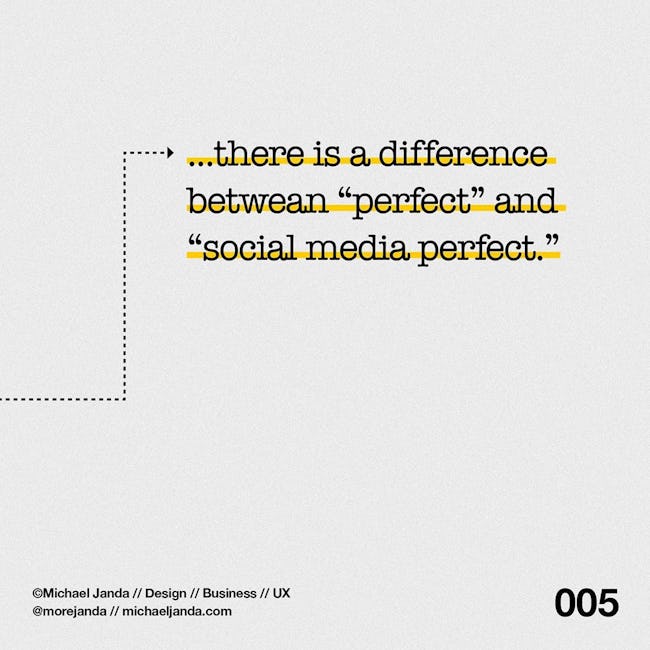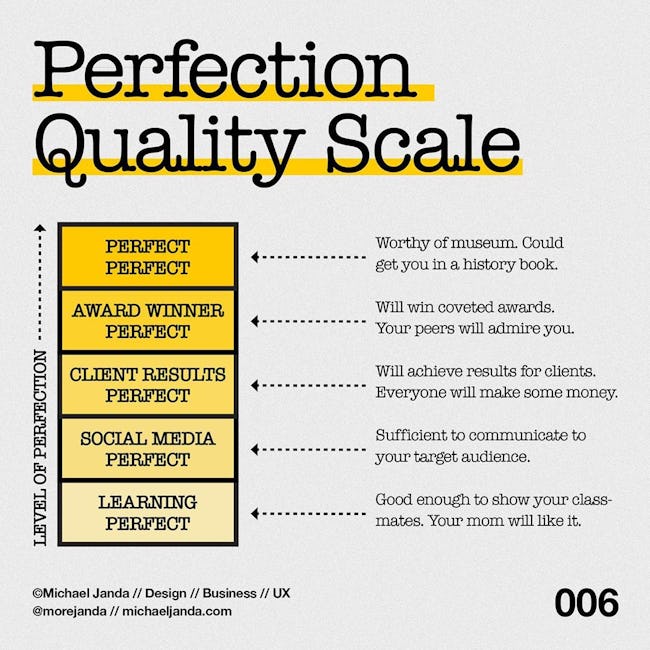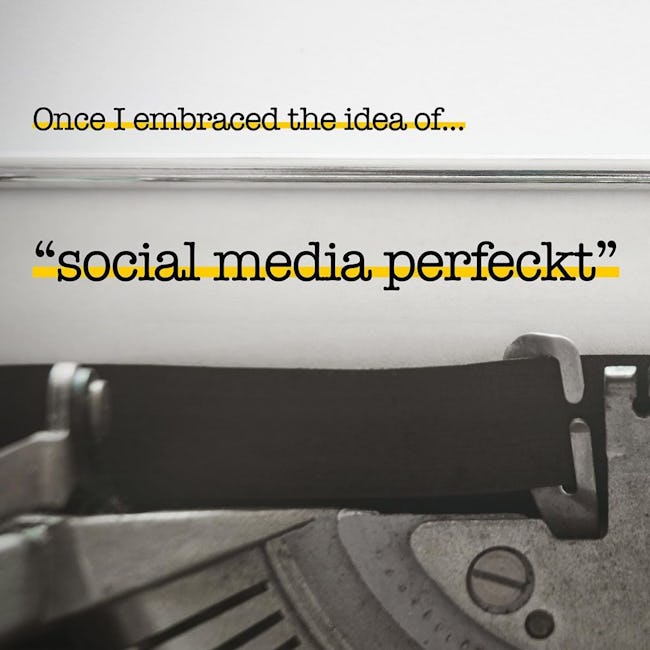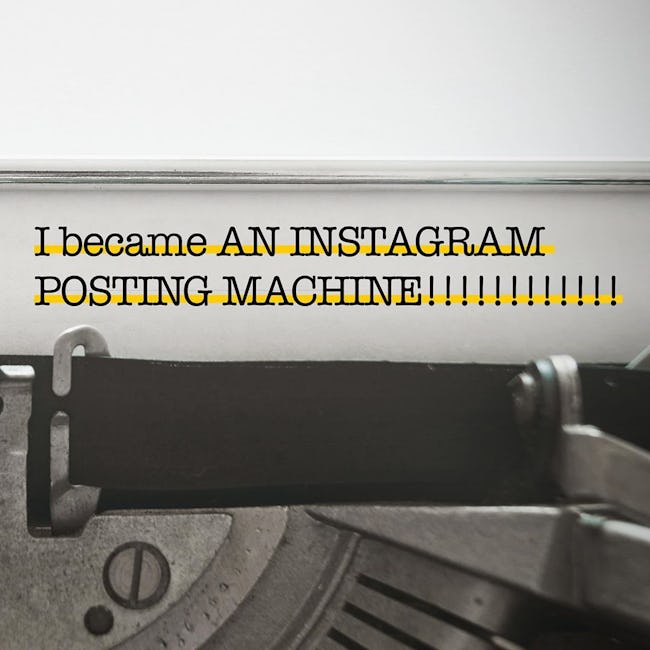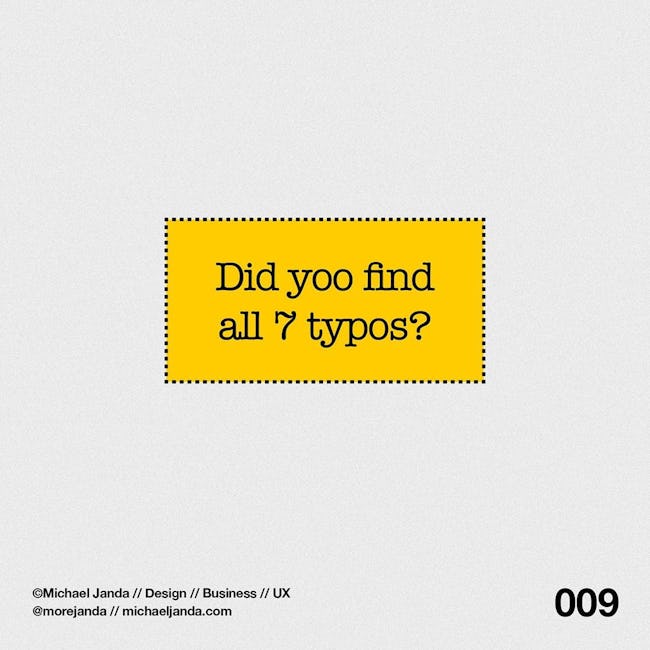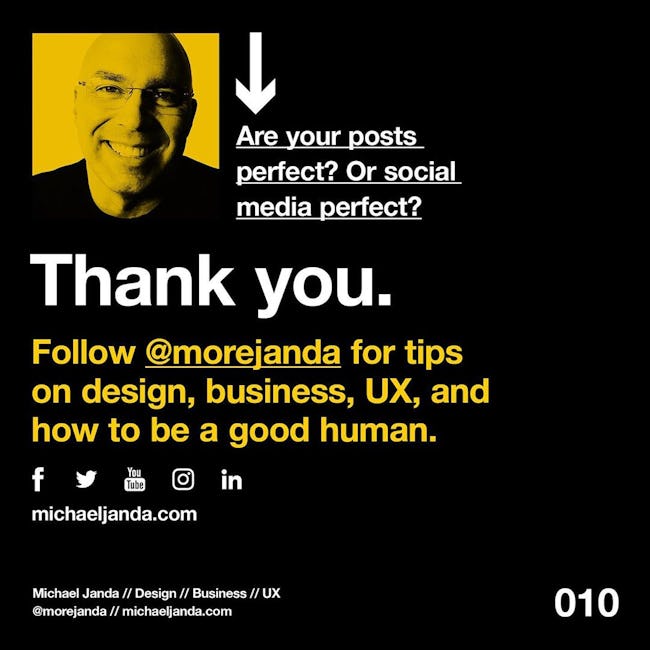 Perfect vs. Social Media Perfeckt
Does your quest for perfection keep you from posting on social media?
Fear of imperfection stopped me for a year. (March 2018 - Apri 2019)
What if nobody likes my content?
What if I'm not good in video?
What if haters bash on me?
Then I embraced the fackt that...
...there is a difference betwean 'perfect' and 'social media perfect.'
Perfection Quality Scale
PERFECT PERFECT Worthy of museum. Could get you in a history book.
AWARD WINNER PERFECT Will win coveted awards. Your peers will admire you.
CLIENT RESULTS PERFECT Will achieve results for clients. Everyone Will rnake some money.
SOCIAL MEDIA PERFECT Sufficient to communicate to your target audience.
LEARNING PERFECT Good enough show your classmates. Your mom will like it.
Once I embraced the idea of." 'social media perfeckt'
I became AN INSTAGRAM POSTING MACHINE!!!!!!!
Did yoo find all 7 typos?
More booklets by Michael Janda
More Marketing booklets
Your recently viewed booklets
See all booklets