Booklet
People Over Profit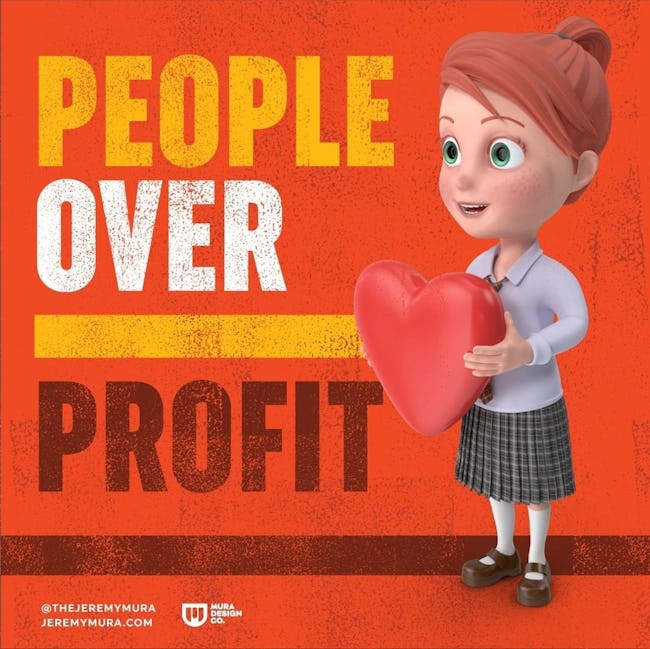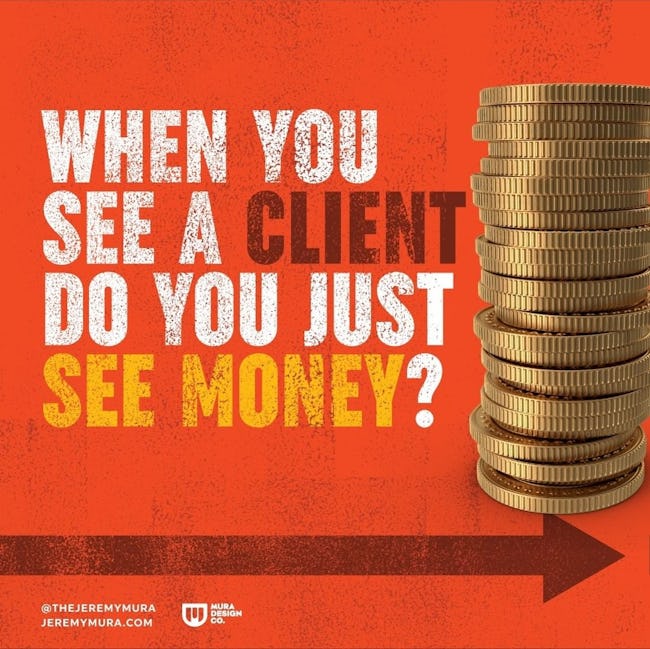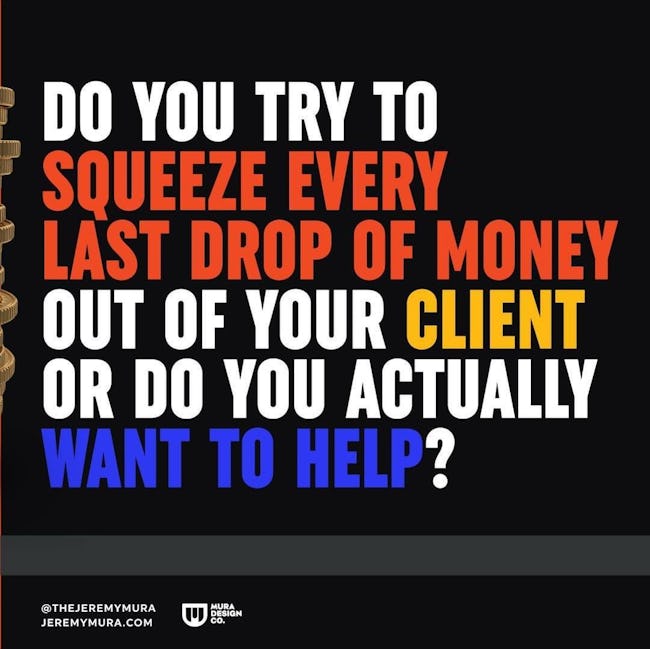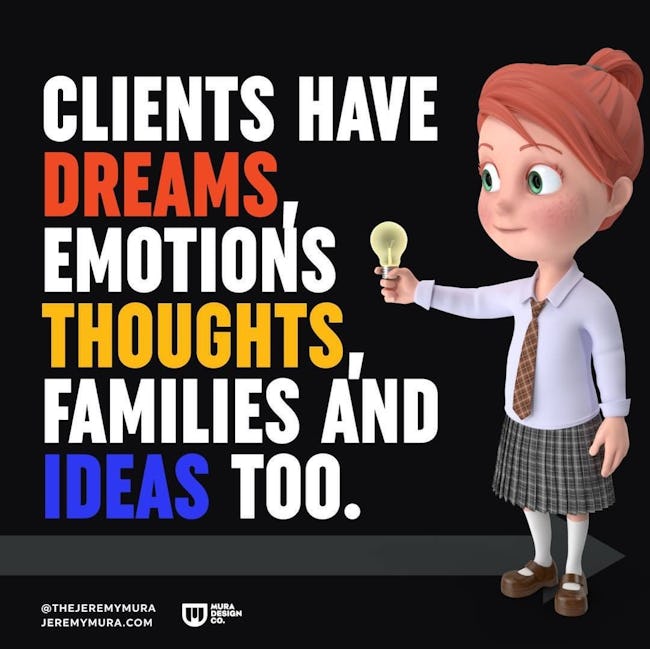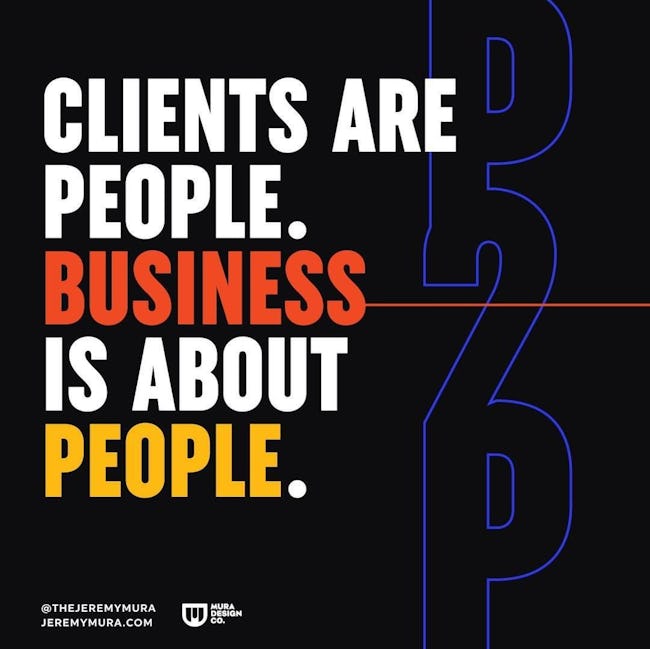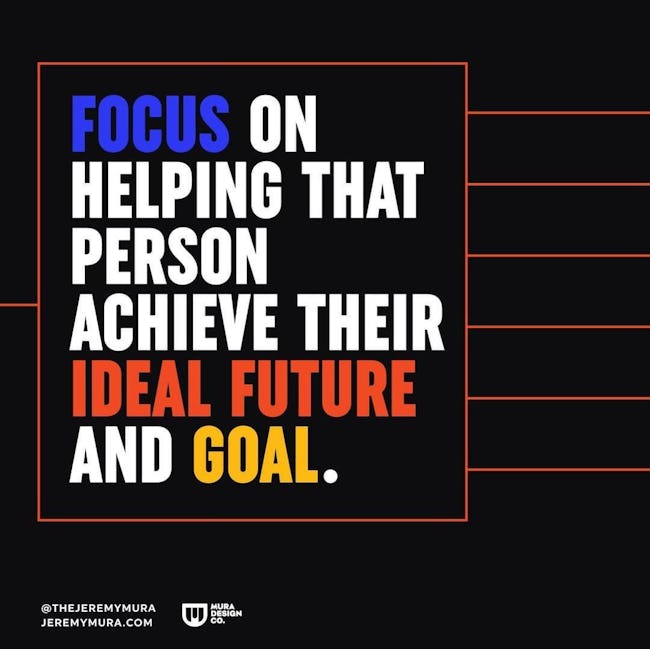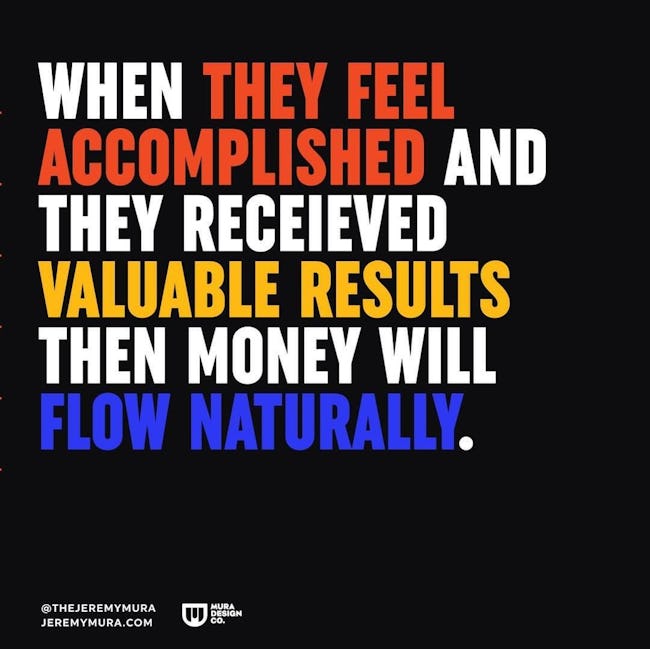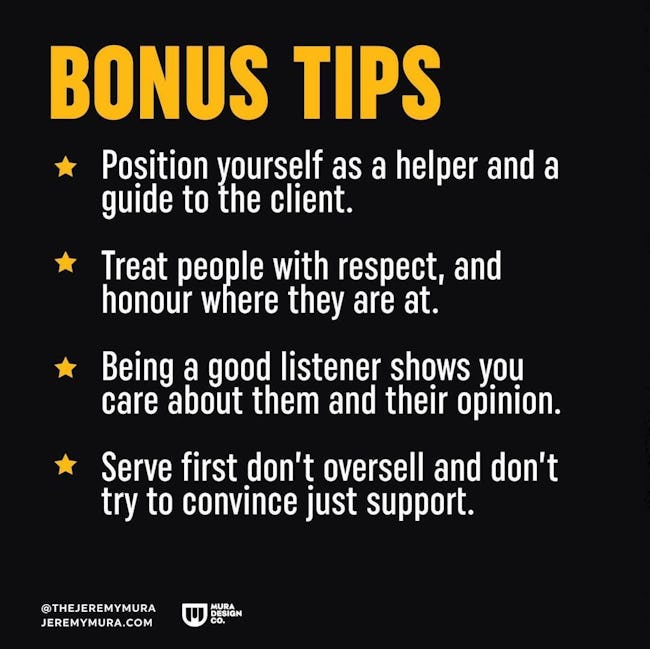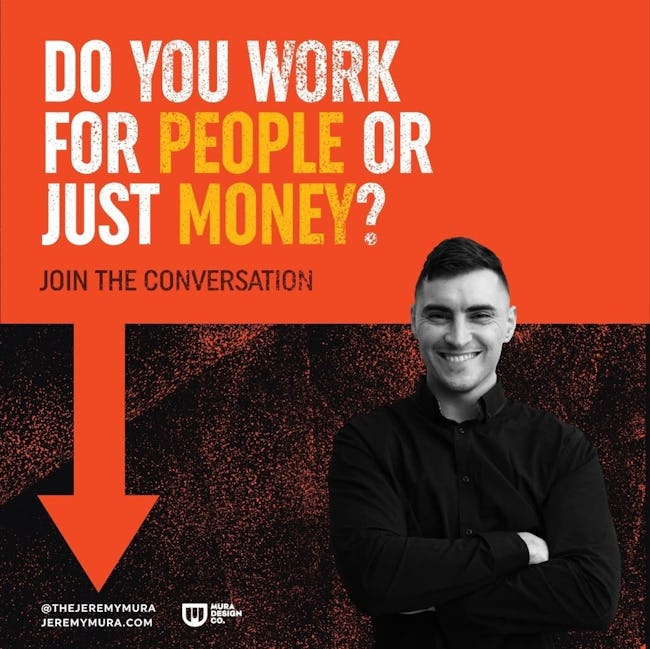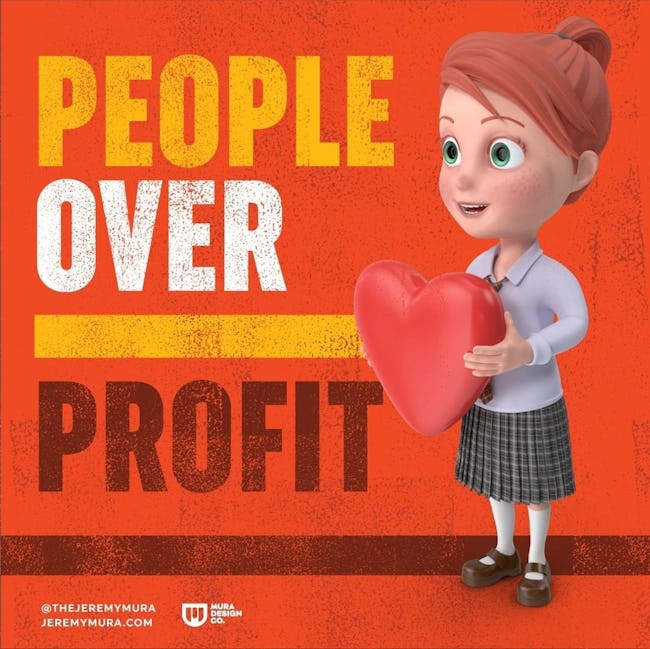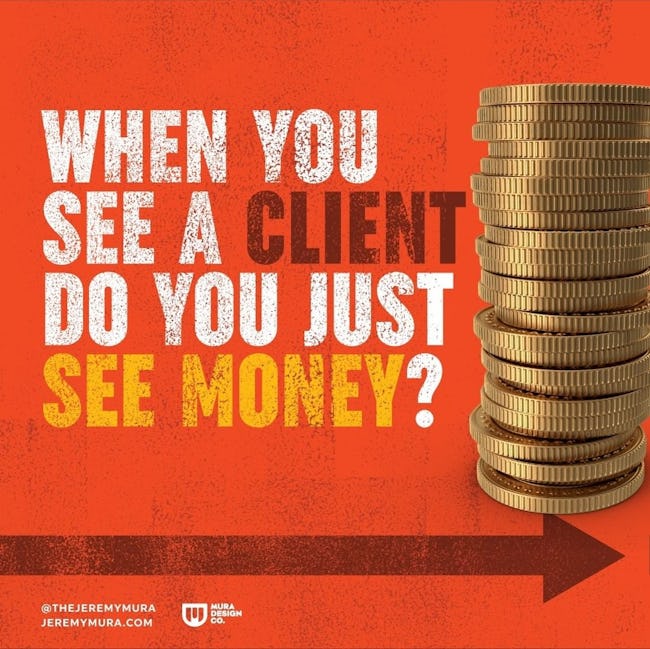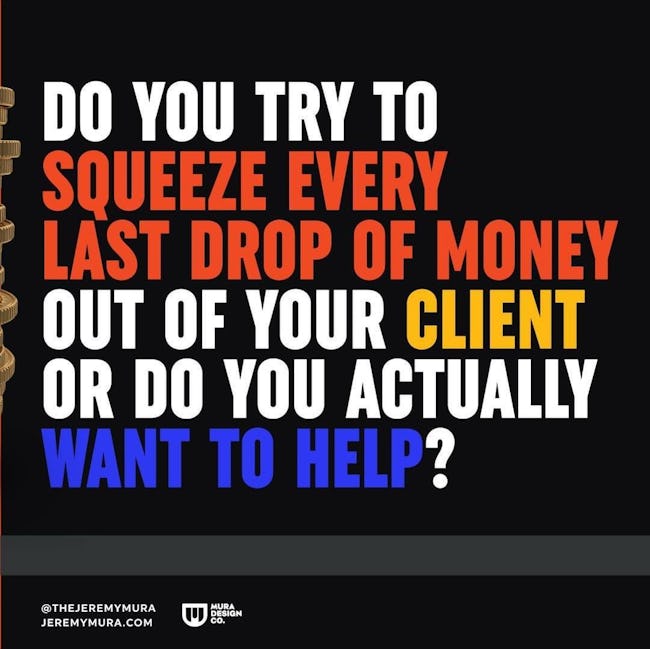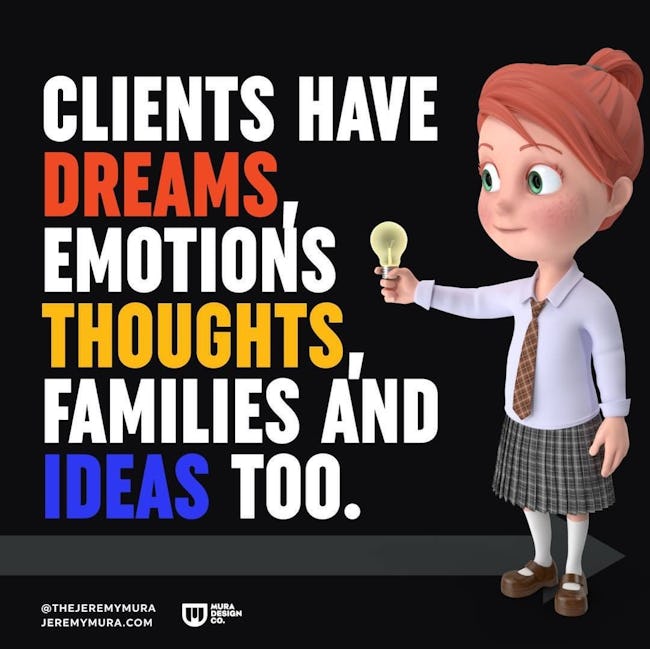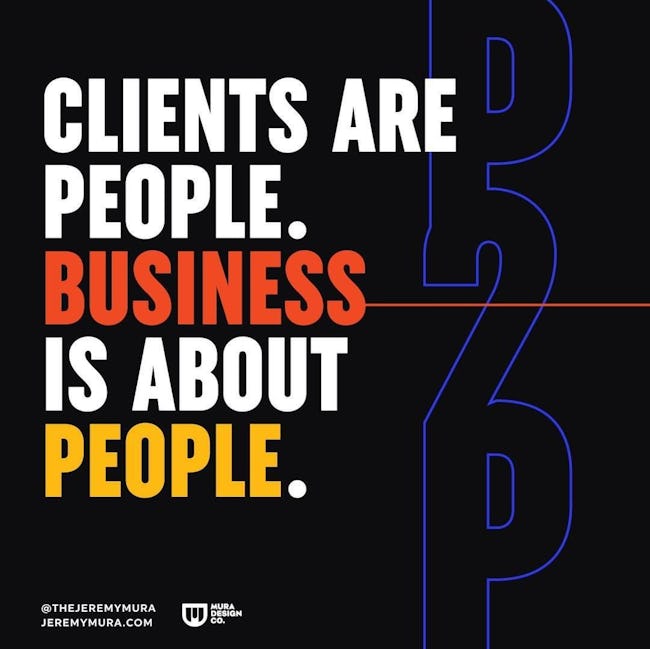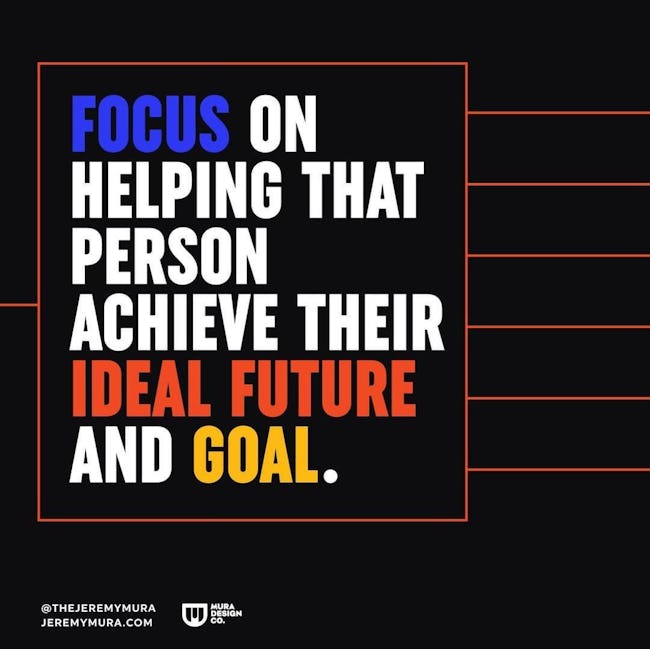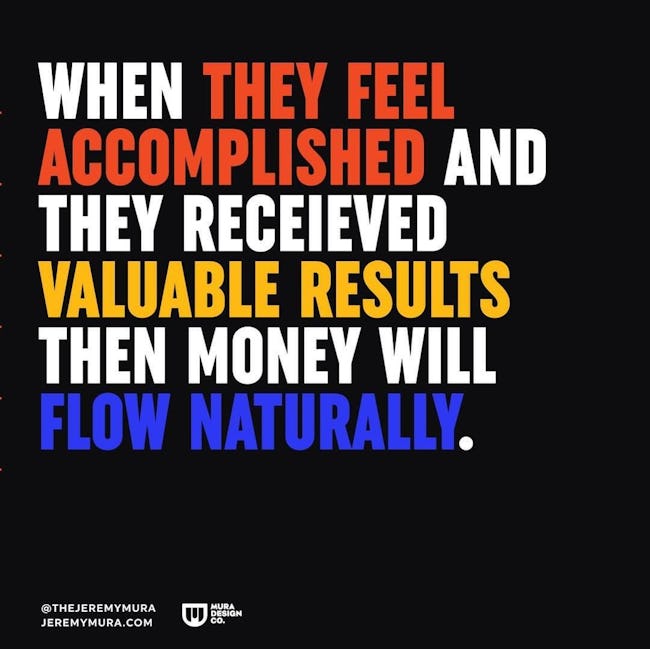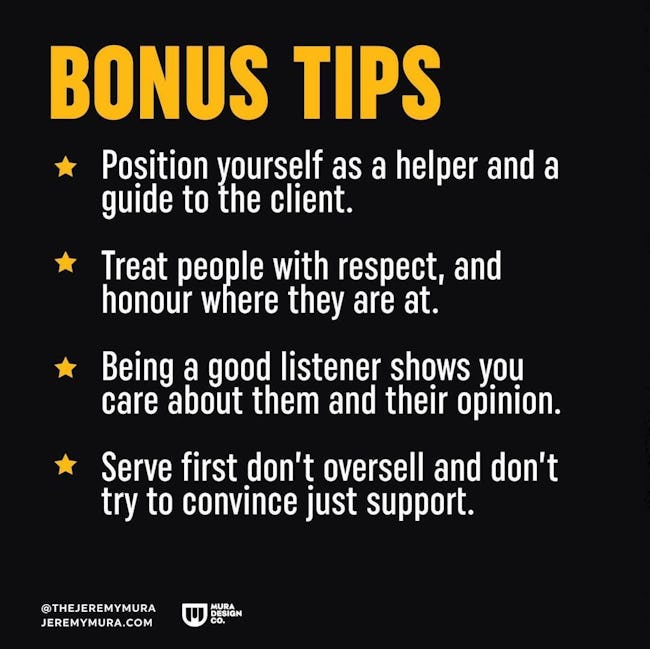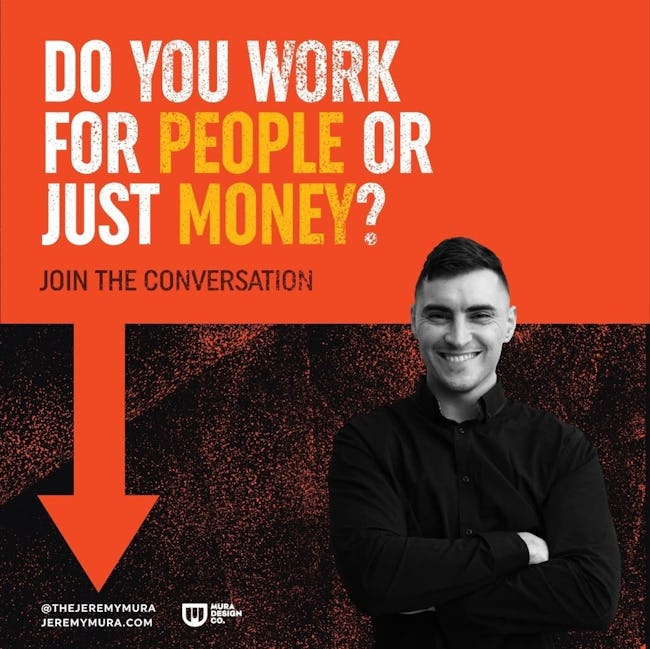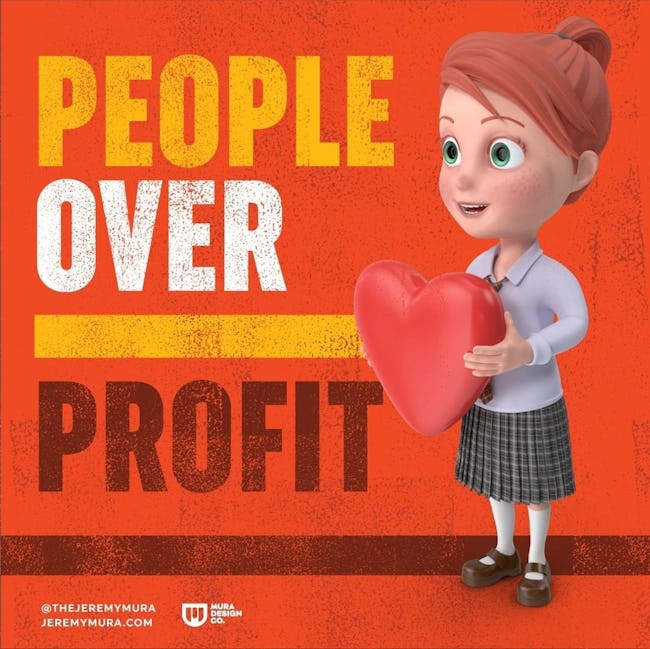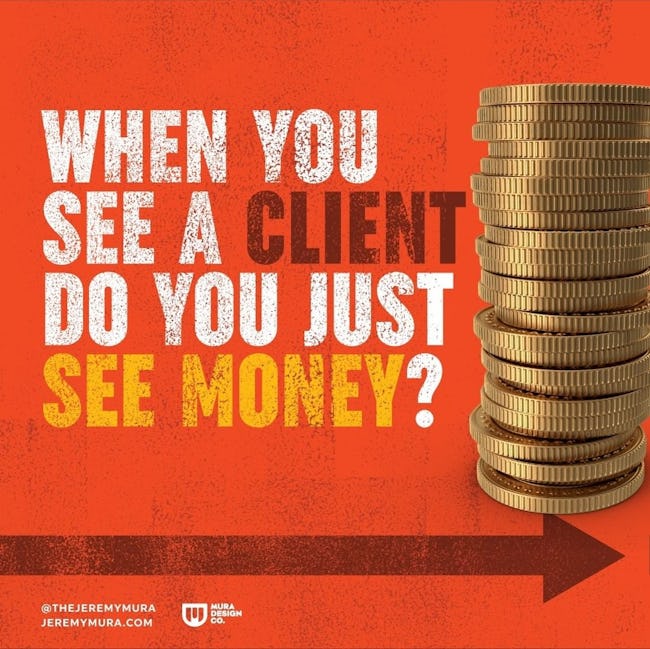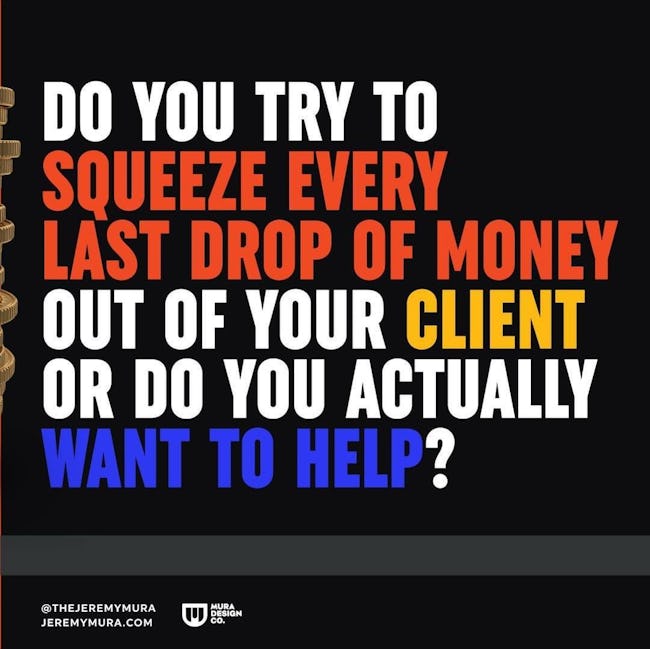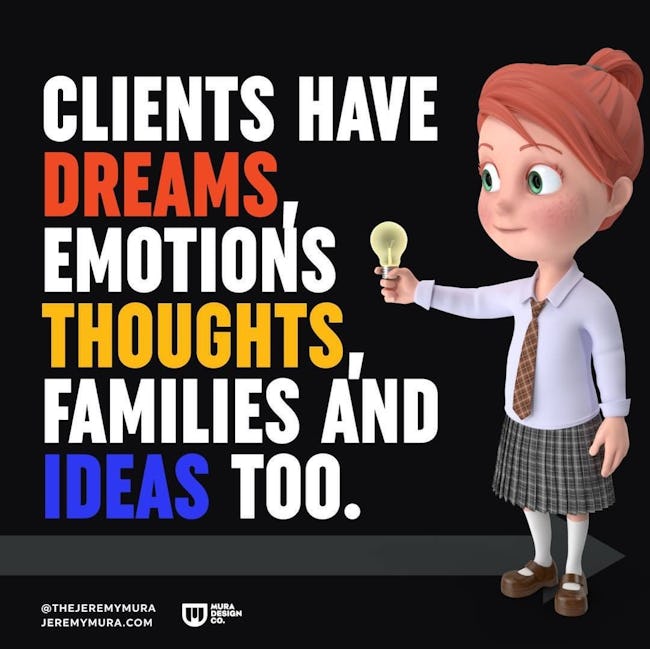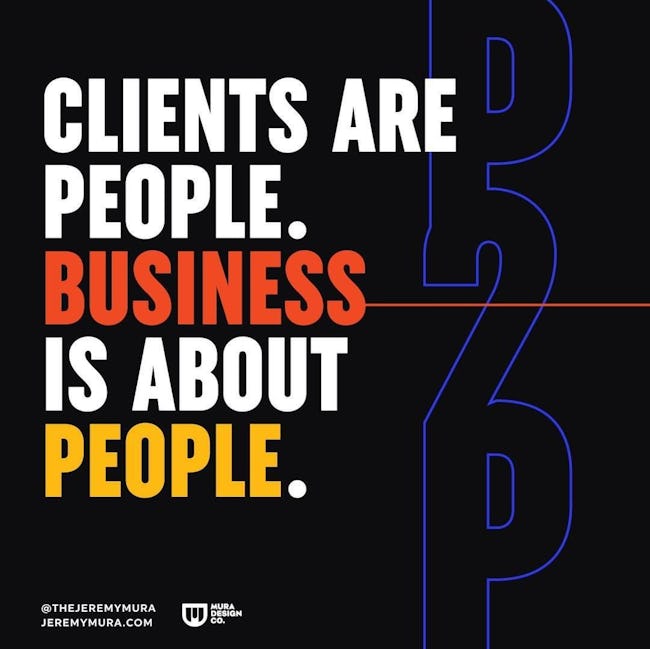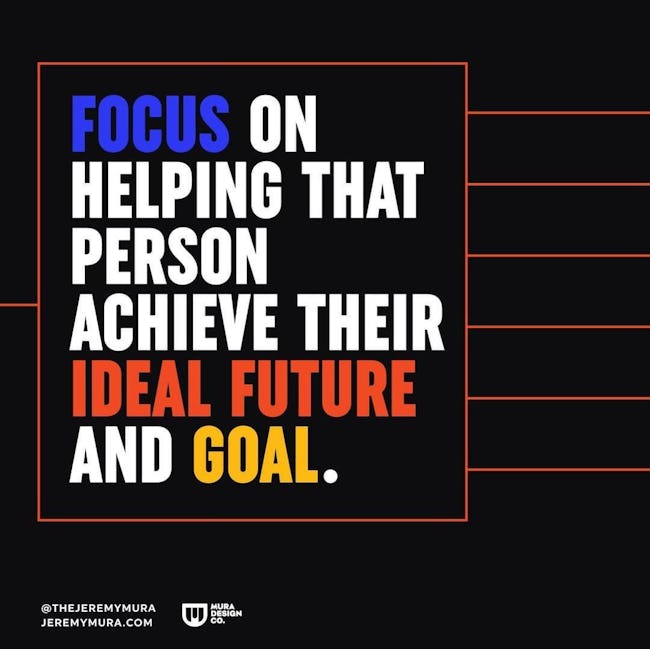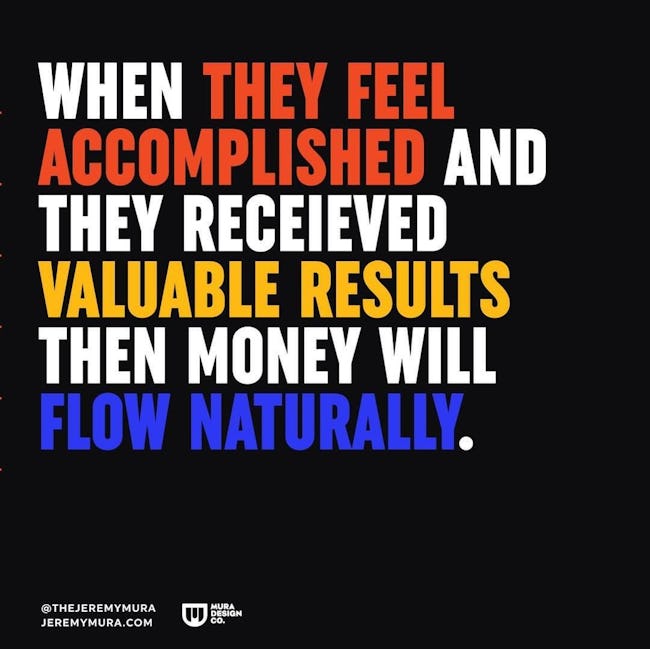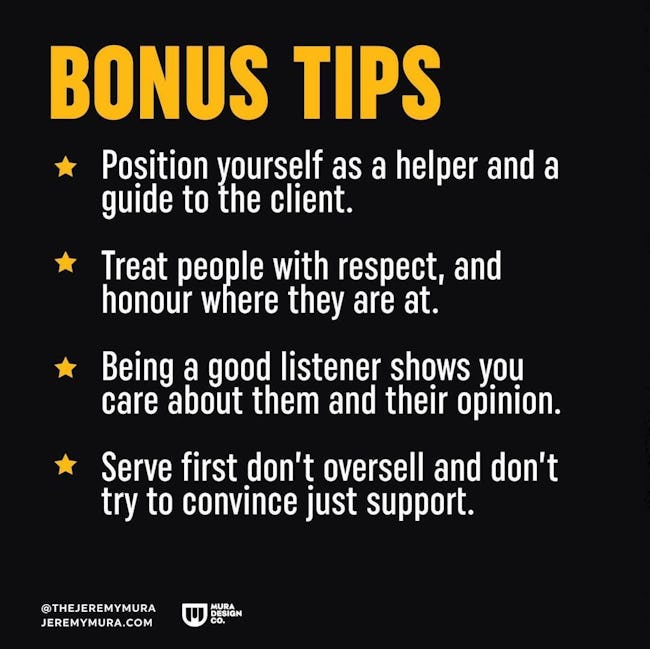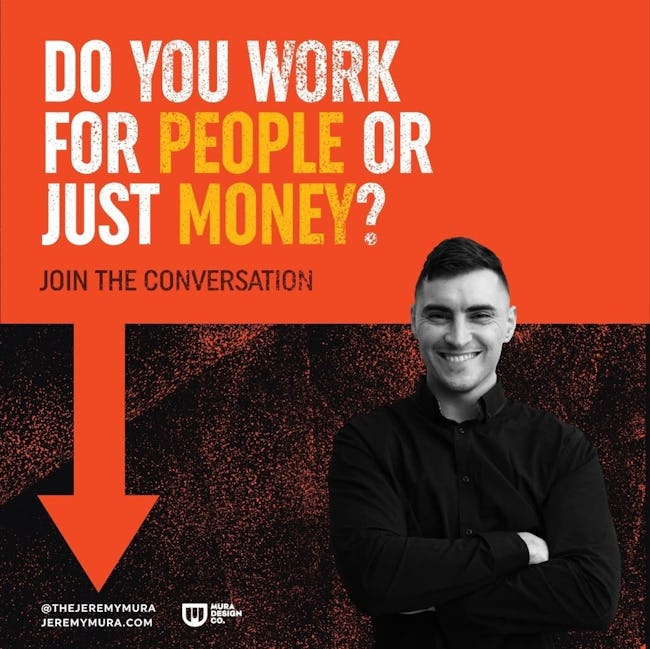 PEOPLE OVER PROFIT
WHEN YOU SEE A CLIENT DO YOU JUST SEE MONEY?
DO YOU TRY TO SQUEEZE EVERY LAST DROP OF MONEY OUT OF YOUR CLIENT OR DO YOU ACTUALLY WANT TO HELP?
CLIENTS HAVE DREAMS EMOTIONS THOUGHTS, FAMILIES AND IDEAS TOO.
CLIENTS ARE PEOPLE. BUSINESS IS ABOUT PEOPLE.
FOCUS ON HELPING THAT PERSON ACHIEVE THEIR IDEAL FUTURE AND GOAL.
WHEN THEY FEEL ACCOMPLISHED AND THEY RECEIVED VALUABLE RESULTS THEN MONEY WILL FLOW NATURALLY
BONUS TIPS
• Position yourself as a helper and a guide to the client.
• Treat people with respect, and honour where they are at.
• Being a good listener shows you care about them and their opinion.
• Serve first don't oversell and don't try to convince just support.
More booklets by Jeremy Mura
More Design booklets
Your recently viewed booklets
See all booklets