Booklet
People are superior to product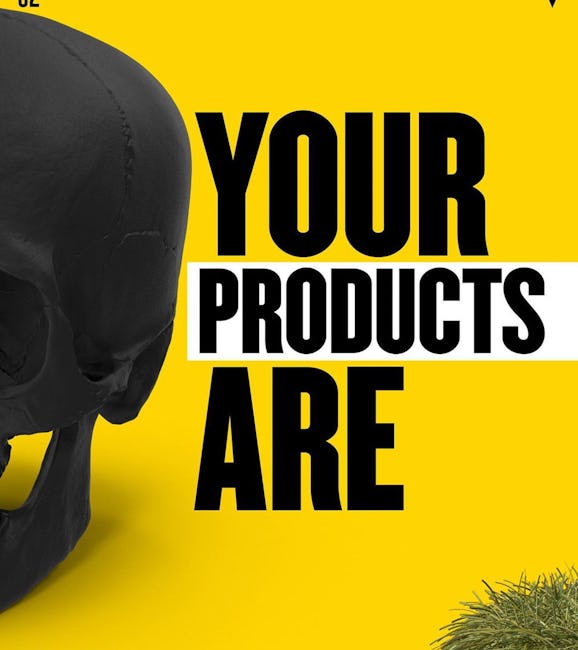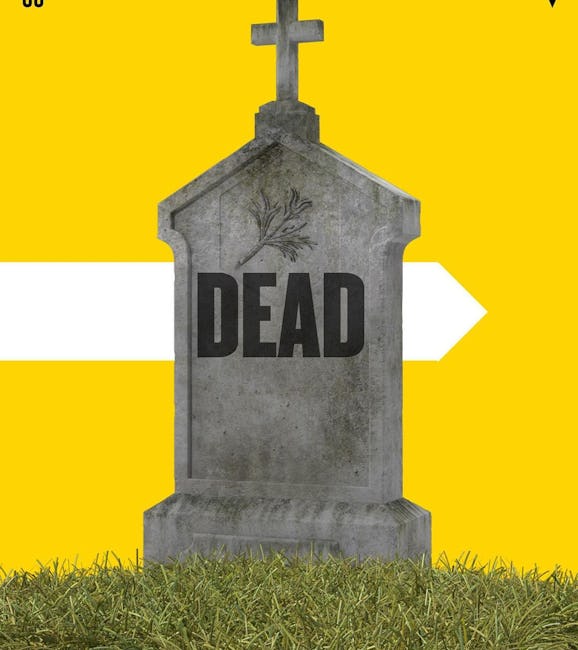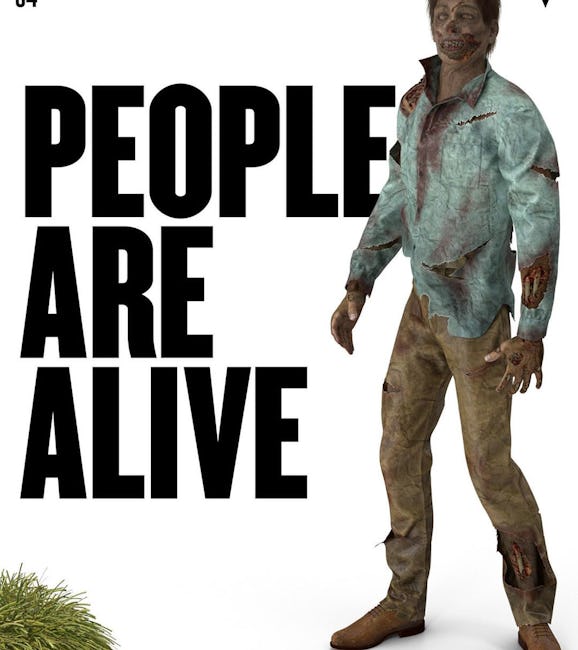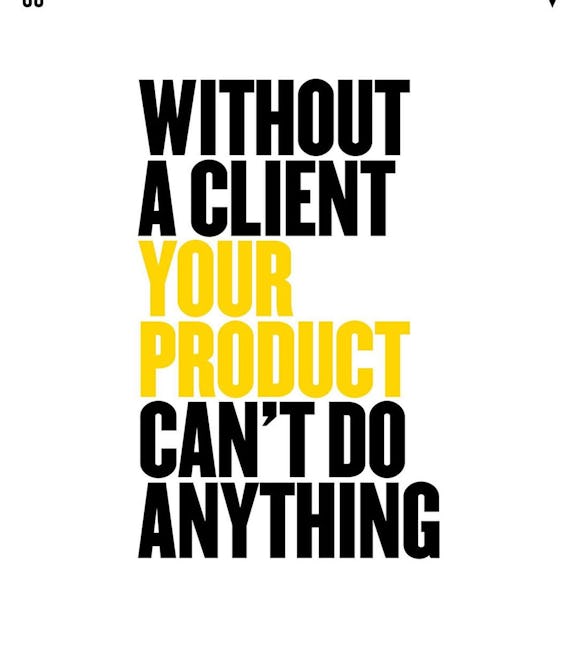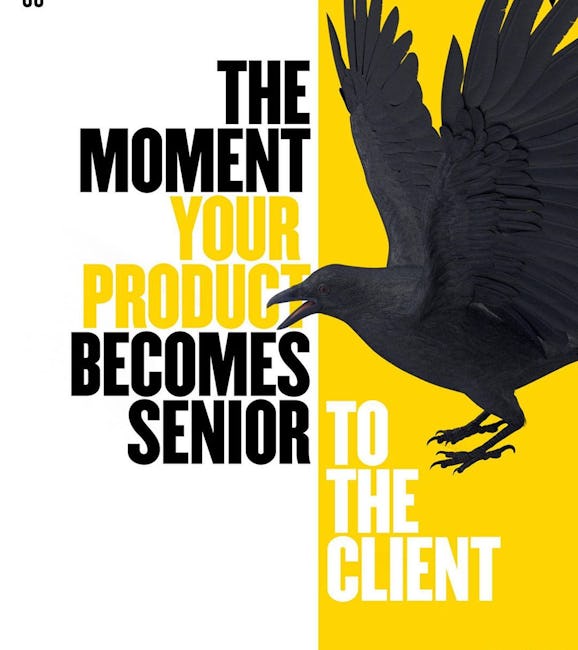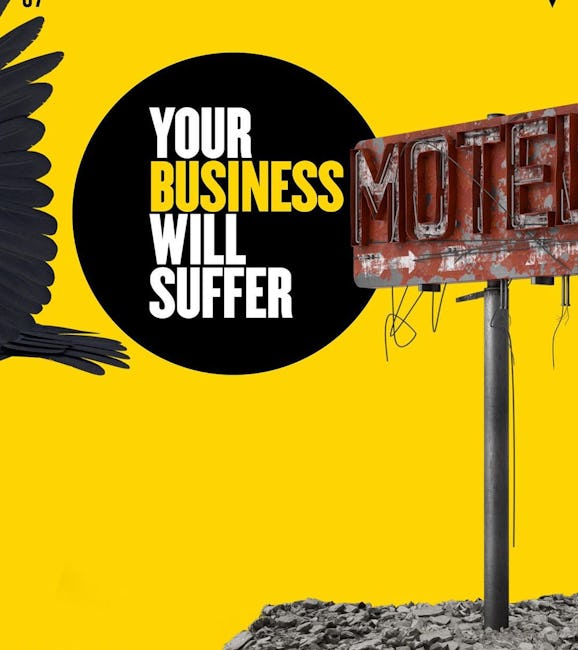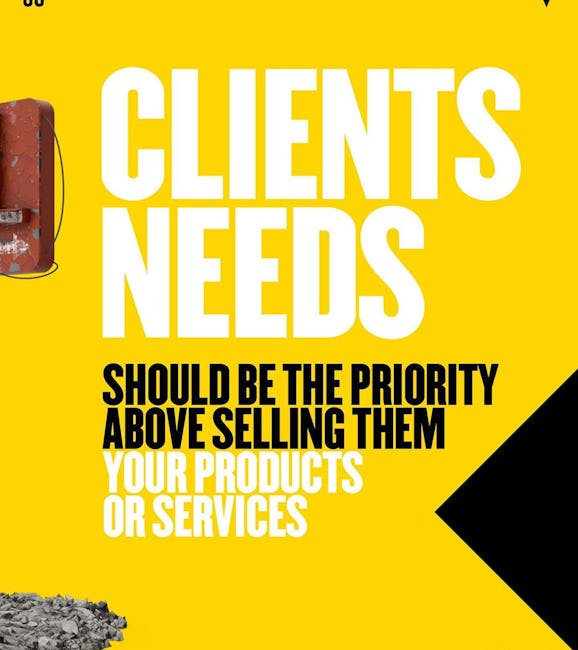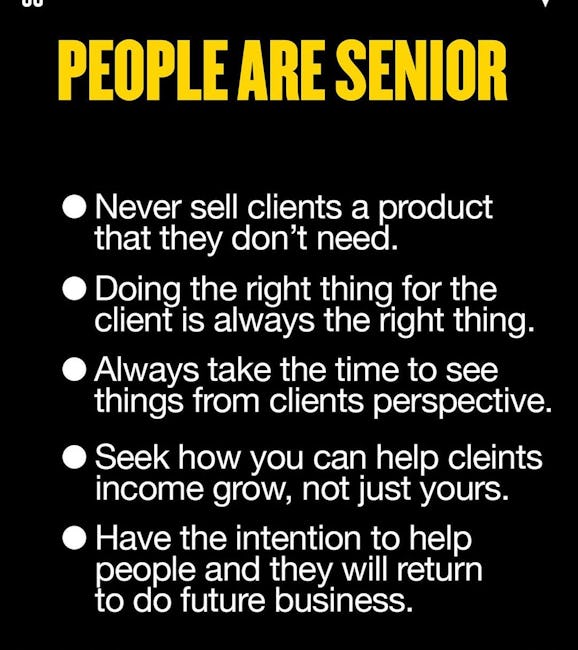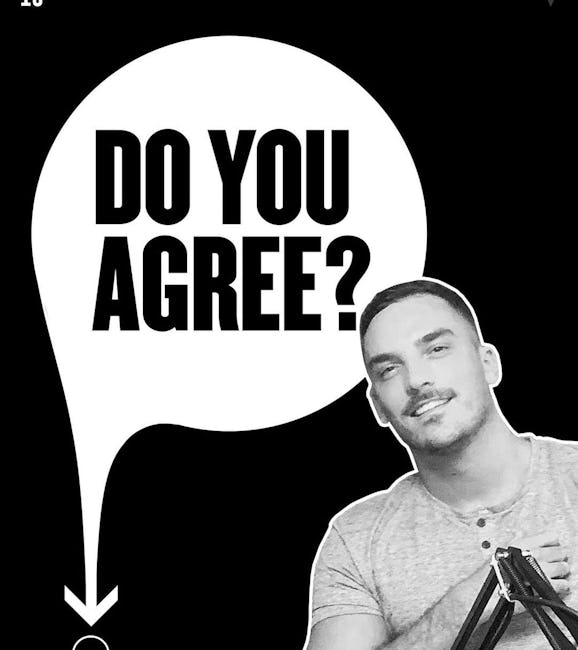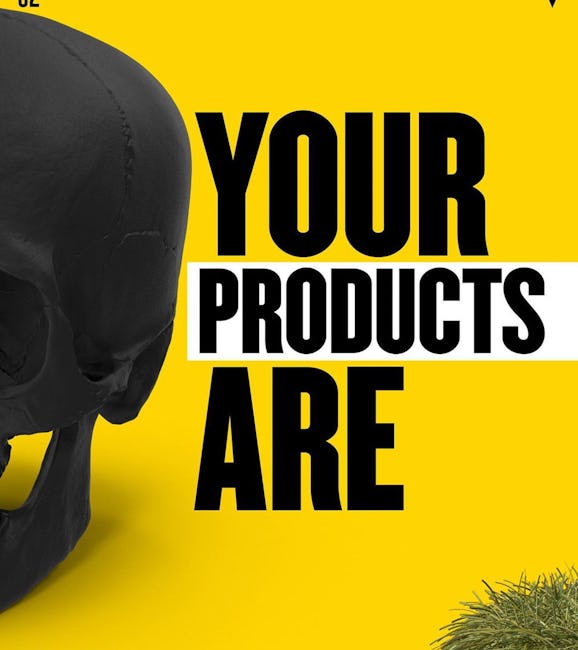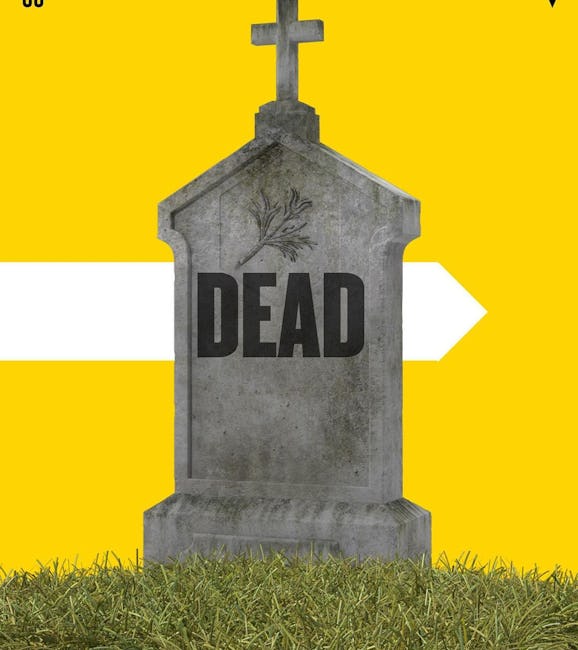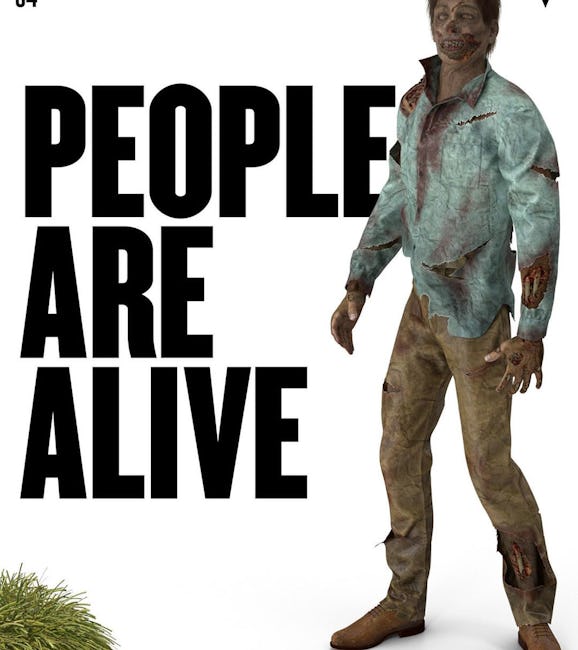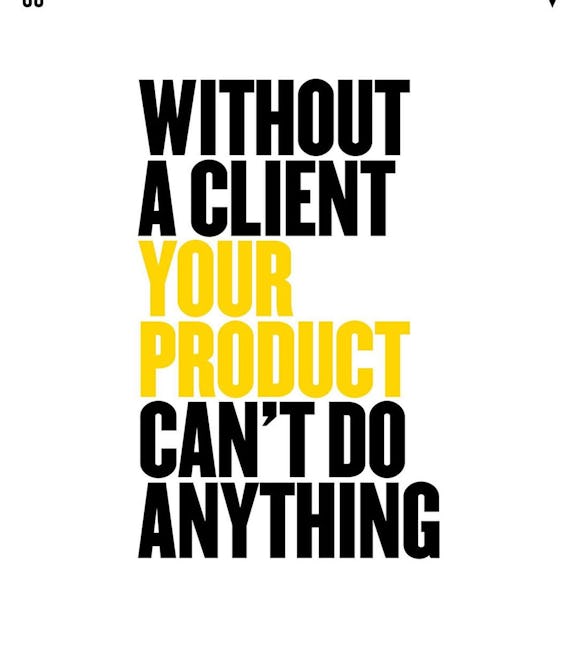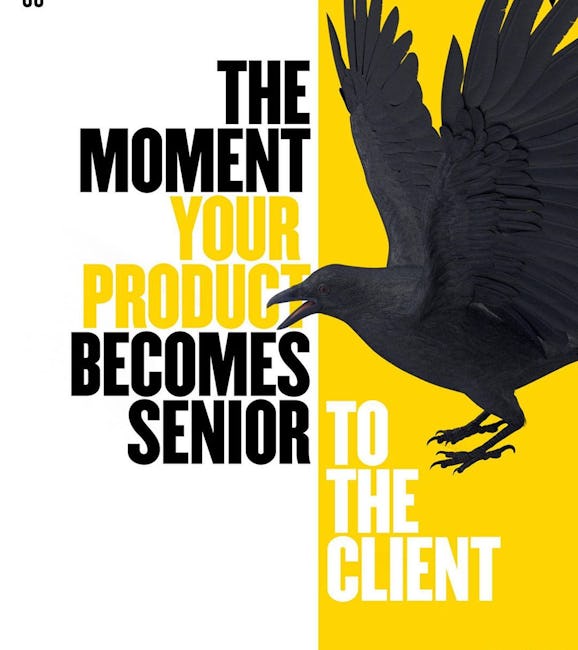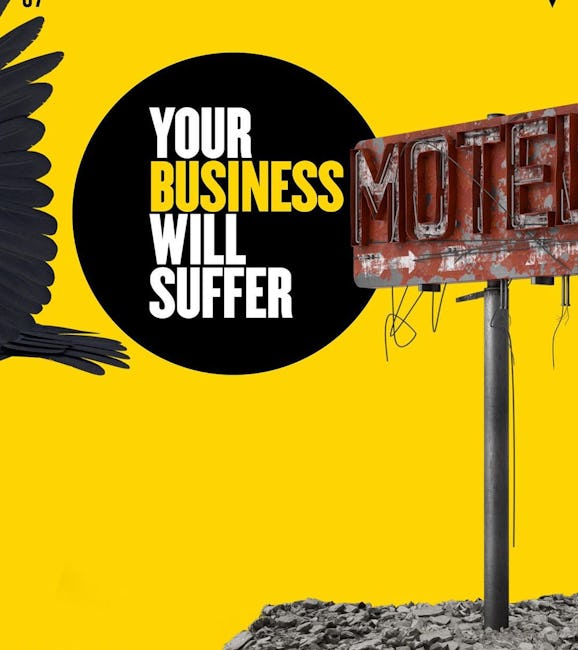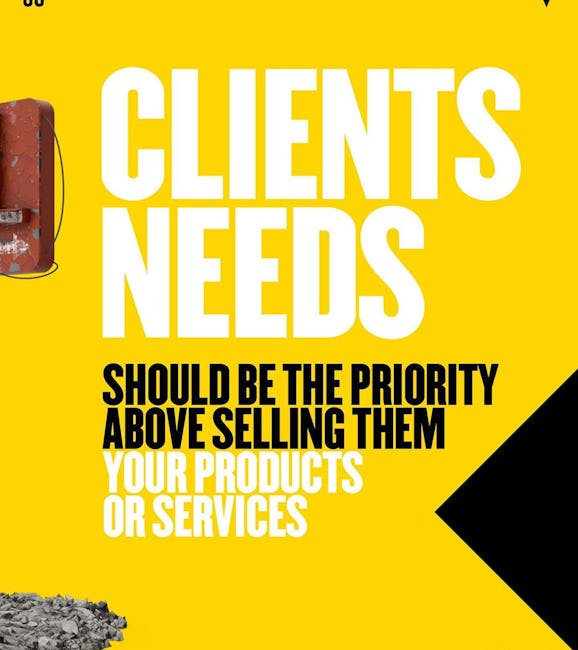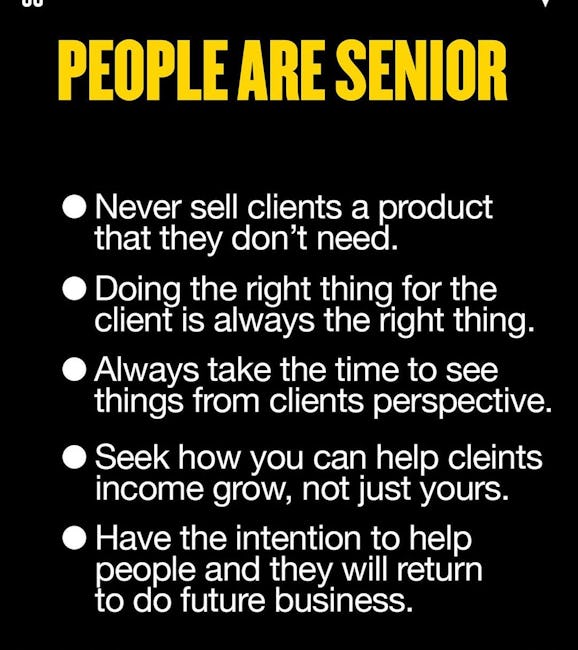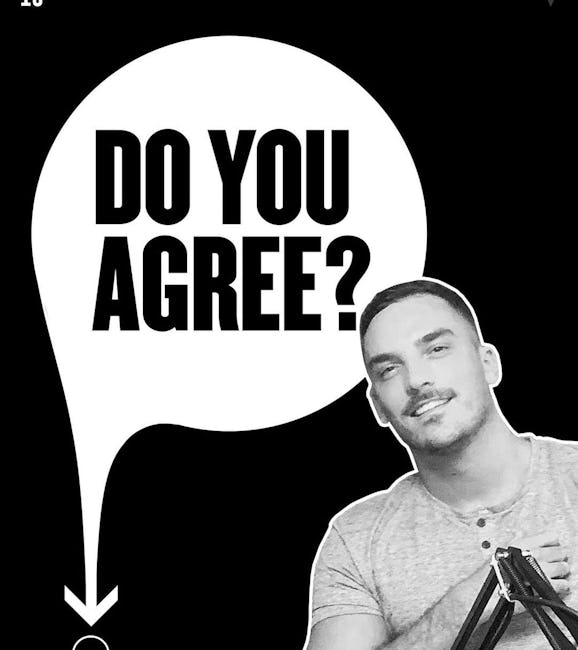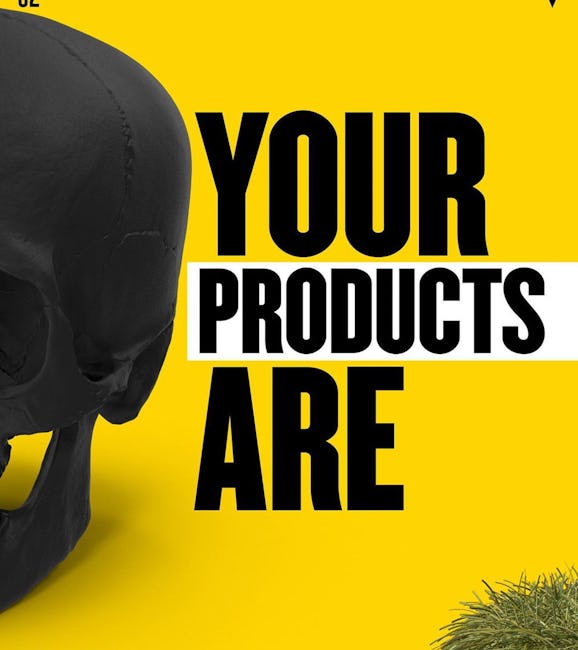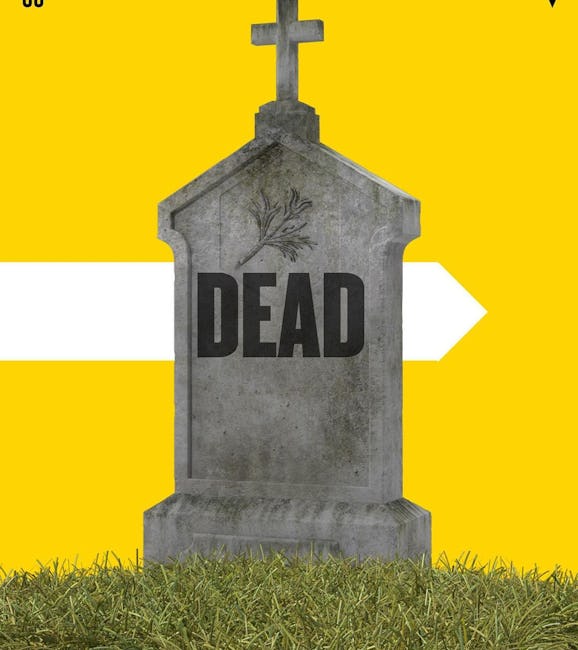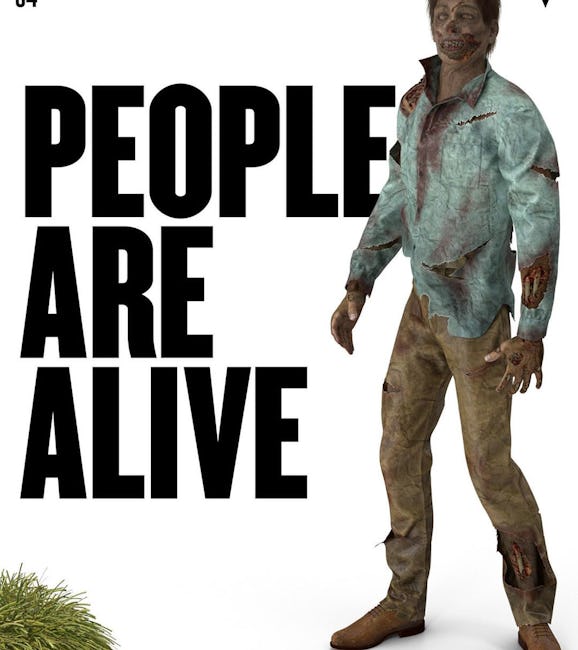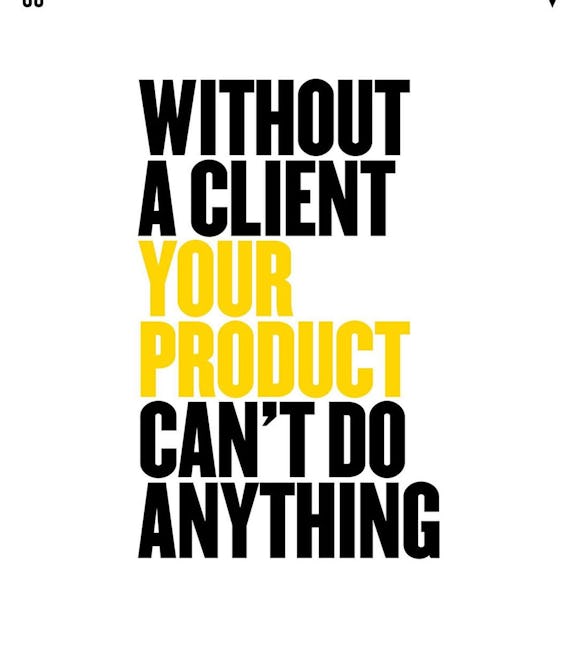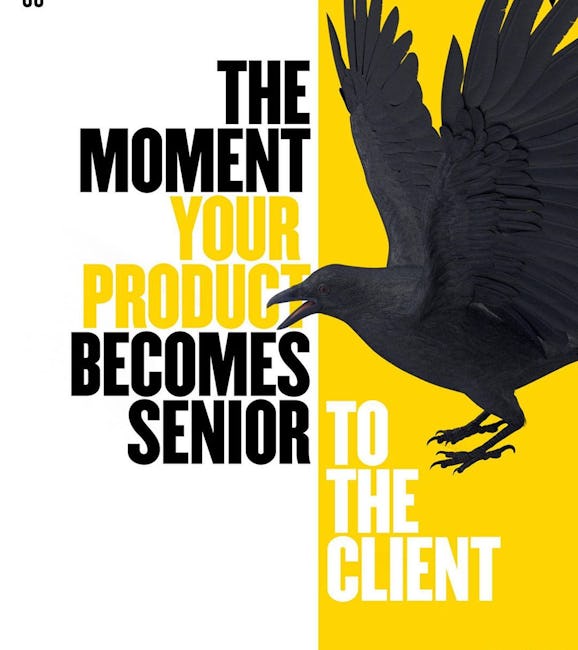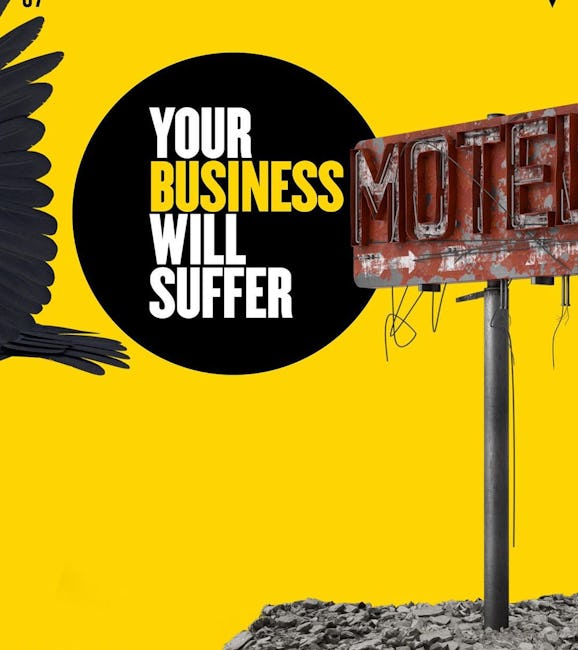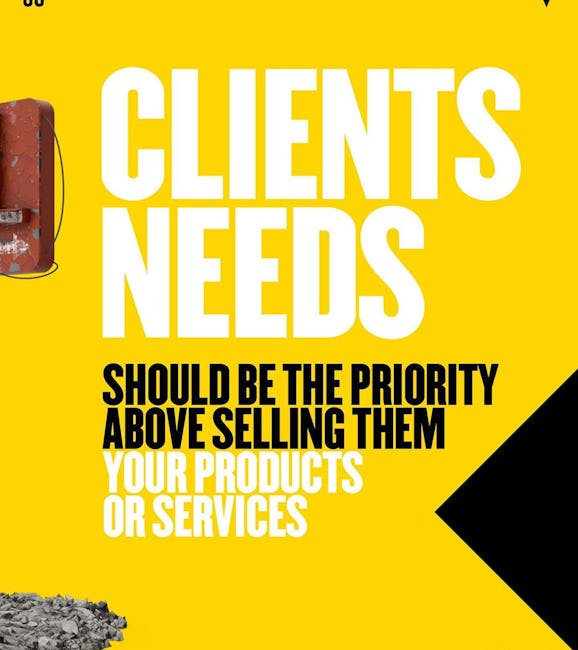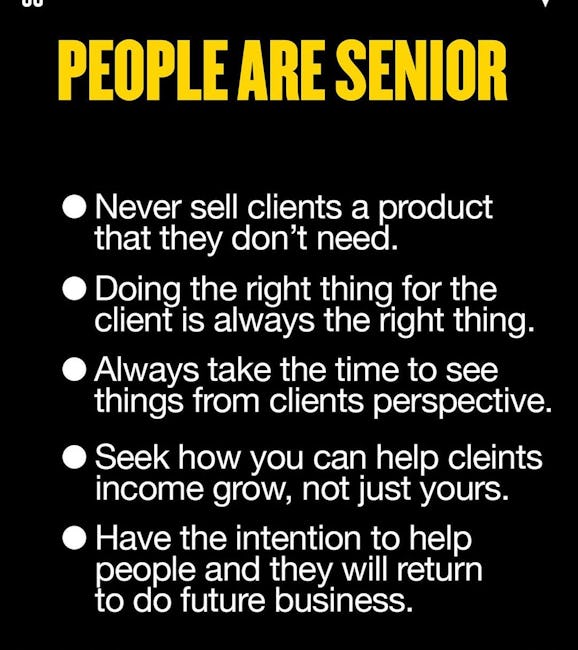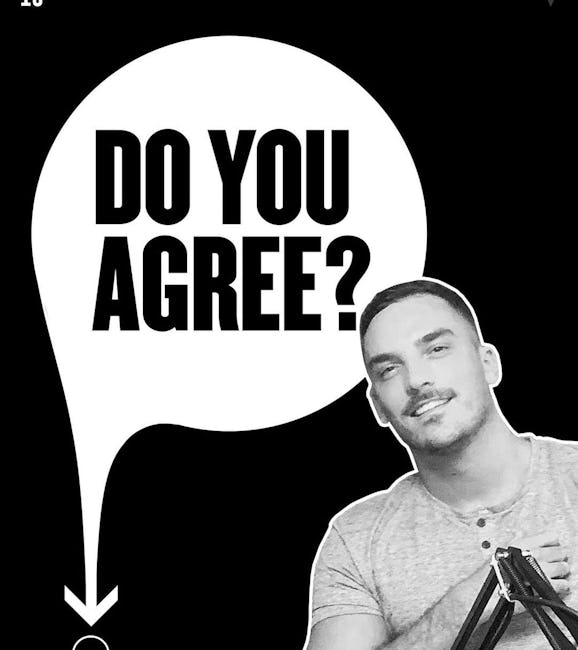 People are superior to product
Your products are
Dead
People are alive
Without a client your product can't do anything
The moment your product becomes senior to the client
Your business will suffer
Clients needs should be the priority above selling them your products or services
People are senior
Never sell clients a product that they don't need.
Doing the right thing for the client is always the right thing.
Always take the time to see things from clients perspective.
Seek how you can help cleints income grow, not just yours.
Have the intention to help people and they will return to do future business.
Do you agree?
More booklets by Dain Walker
More Marketing booklets
Your recently viewed booklets
See all booklets